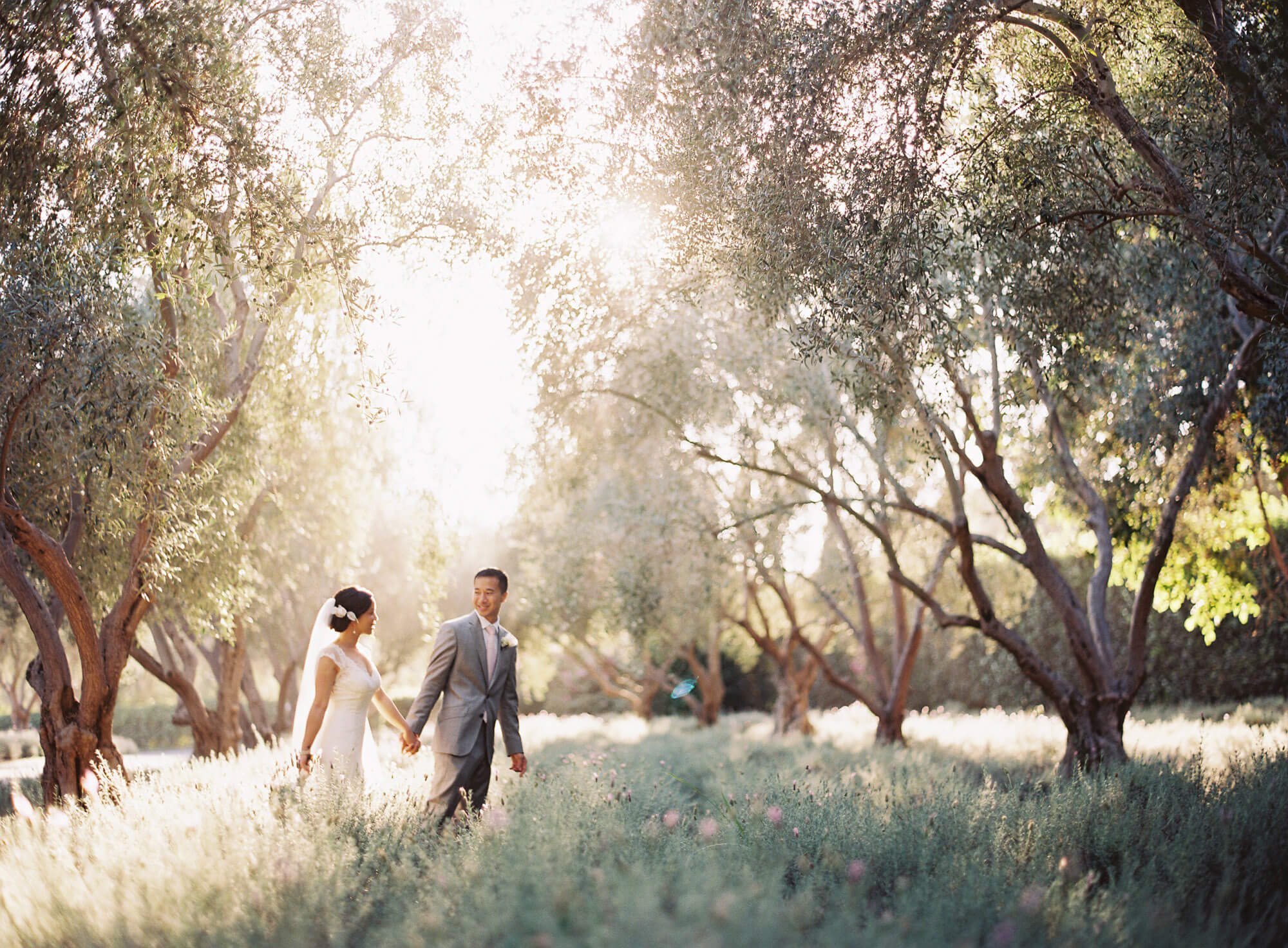 Lighting can singlehandedly make or break an image. It can be the difference between an ordinary photo and an extraordinary photo. That's why many photographers wait until the much coveted golden hour to shoot… but what if you were able to work the light and shoot all throughout the day, creating beautifully lit photos at any time of day?
I created these 5 lighting lessons and challenges that will make you create better lit photos! Join us to learn how to work that light! I will email you a lighting lesson that will make you dive deeper, followed by a challenge/assignment, in a fun learning journey. Learn 5 tips that will improve your photography. Then post your images with #CTlightingchallenge so we can all see! Got questions? Join our facebook group, All About Light, and be part of our community!
The 5 day lighting challenge!
I'm hosting a NEW 5 day lighting challenge that will make you think deeper about your photography and help you create better lit photos! 5 daily lighting lessons, straight to your inbox, complete with assignments that will make you a better photographer!