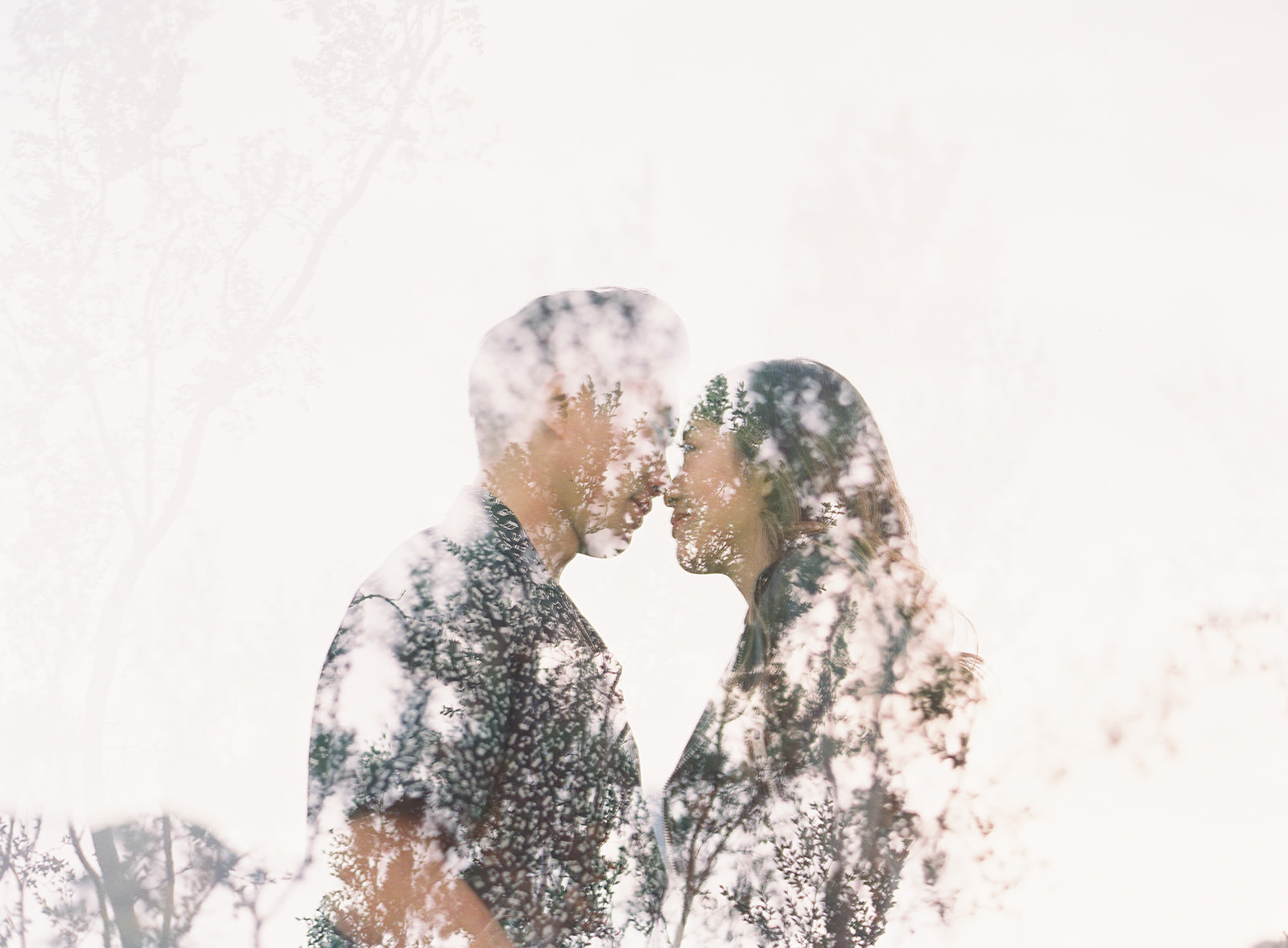 PRE-WEDDING PHOTO & VIDEO PACKAGES PREPARED FOR:
Capturing your story, and most cherished memories, beautifully.
Natural & flattering portraits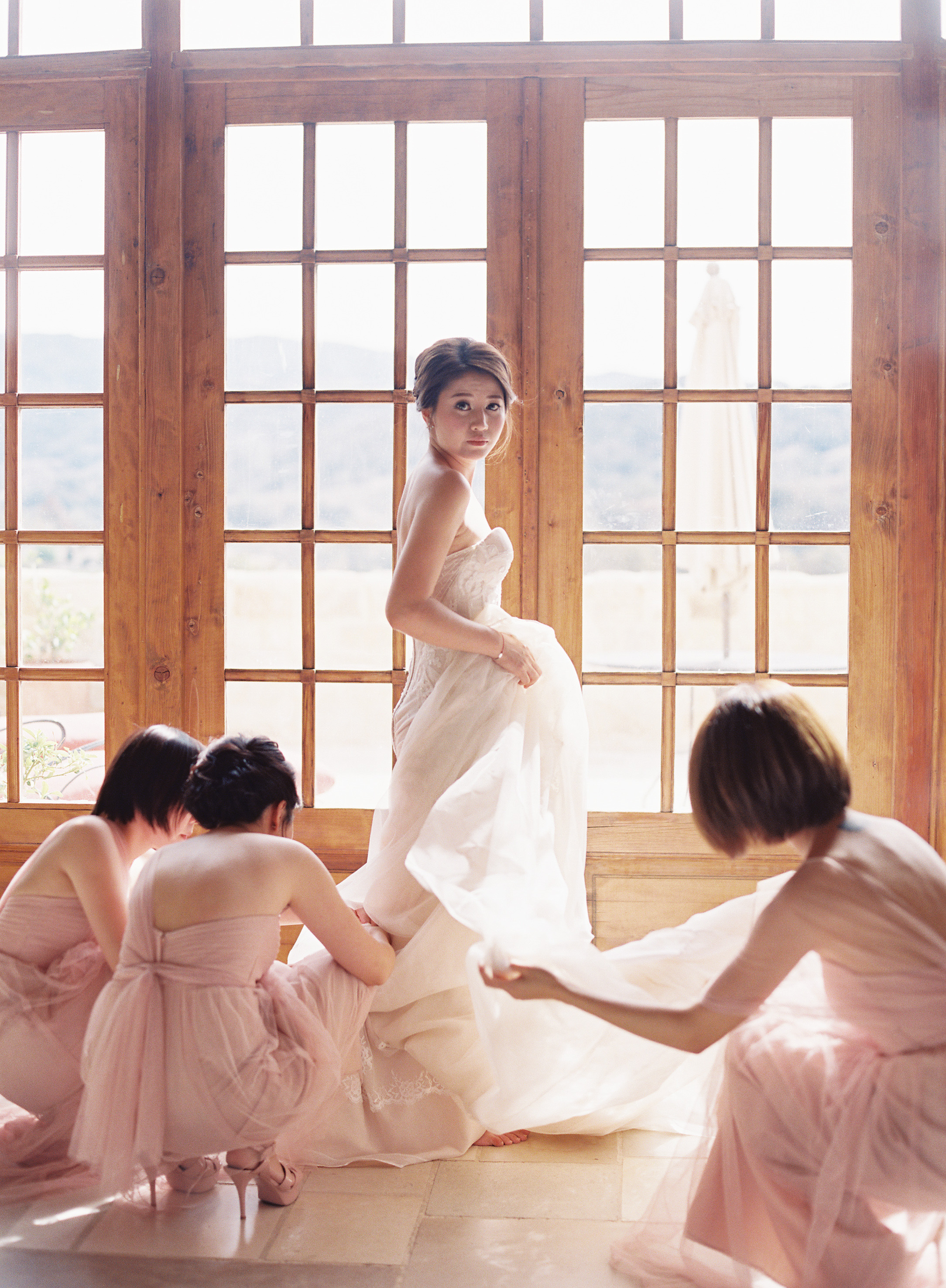 Our storytelling approach allows us to unobtrusively document the candid moments and genuine emotions of your wedding day.
We always seek the best perspective so that you can rest assured that your memories will always be captured in the most flattering angle and light.
Relax and enjoy, knowing that your story is being beautifully captured.
Looking for a more economical option? Secure your own canoe rental lakeside. Our shoot would be limited to their operating hours, which is not during golden hour, but is a good economical option.
Caroline Tran and team will storyboard and produce a beautiful cinematic shoot to document your pre-wedding memories in a 4 hour shoot.
Remember your trip with a 30 second video reel, perfect for IG reels and TikTok.
High resolution files will be uploaded to an online gallery for your viewing, downloading, and printing convenience, readily available for you to share with friends and family.
Four hour photo + video session at Lake Louise
30 second IG reel/TikTok
High resolution images
"We will never forget the moment when Caroline created a private moment for us to enjoy our first sunset as husband and wife.
We laughed, spun, and swayed madly in love under the oak tree where we pledged to spend our lives together just a short few hours prior.
As we watched the sunset, we imagined our long life together, which too will go by in the blink of an eye. However, we will always try to capture those "sunset" moments throughout our life together- dancing, giggling and loving to the fullest."
Brandon Saad, NHL Player
2013-2015 Stanley Cup Champion
Cinematic Engagement Video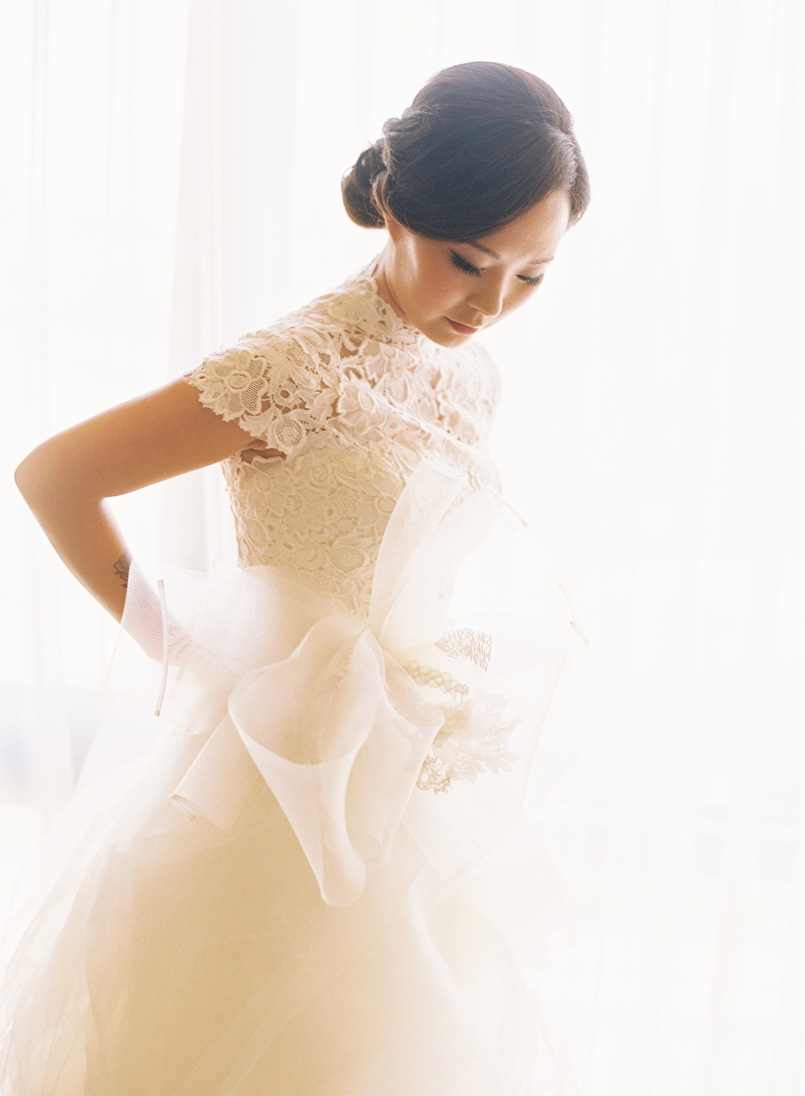 Testimonial by Caroline Bowling
The most important moments of our wedding were captured beautifully, but even more so, all the little details I missed in the whirlwind of it all were gorgeously detailed in Caroline's work. It was the combination of those details and the marquee moments that really gave it the soul and personality that we cherish today. She has an amazing ability to understand what matters most in the moment while also having the natural insight to be in the right place to capture the candid moments. It's these qualities that got our wedding published in Inside Weddings magazine, which we have framed in our new home together.
Don't just remember what it looks like, remember what it FEELS like.
Photographs capture moments that are gone forever and impossible to reproduce.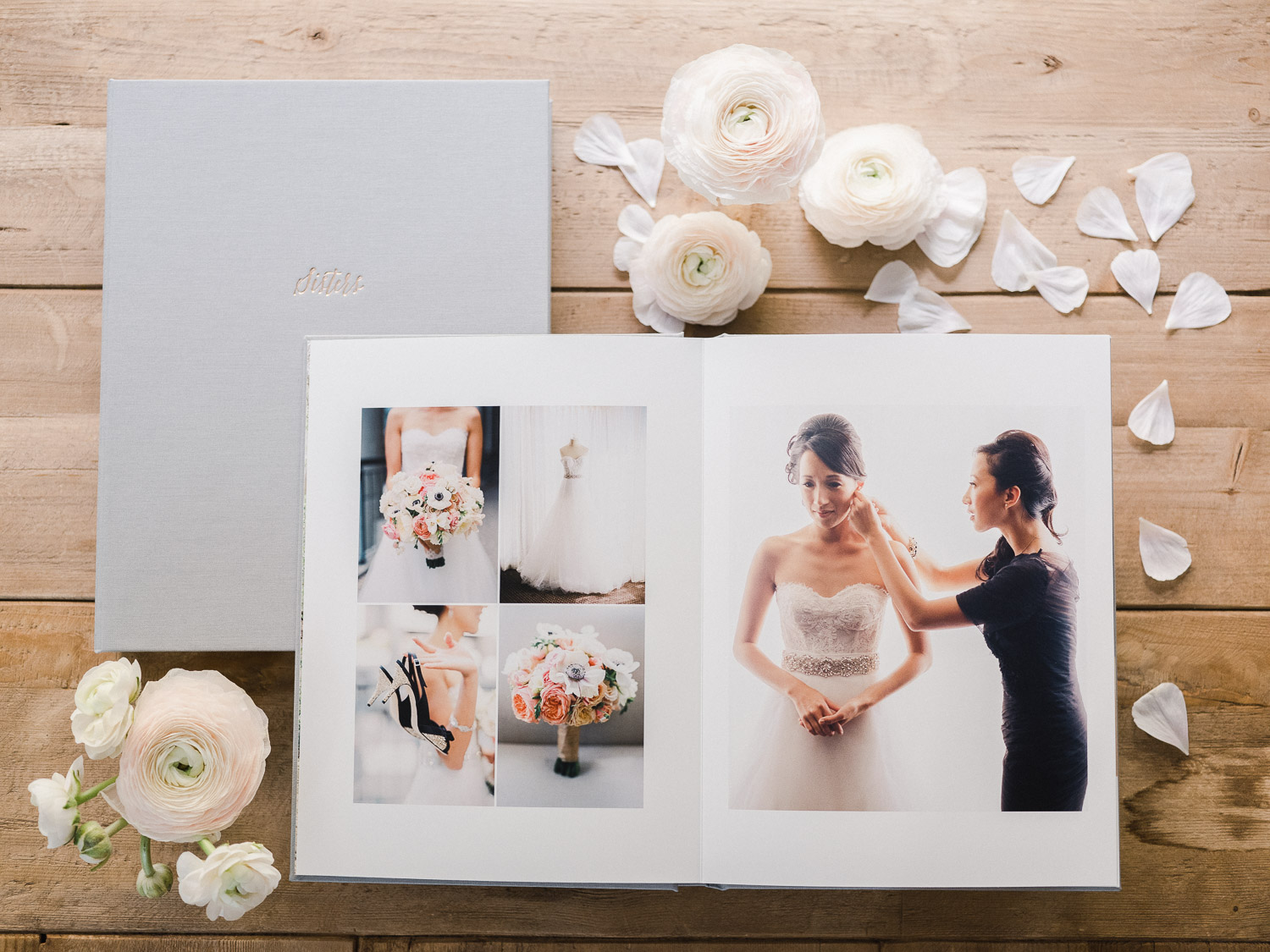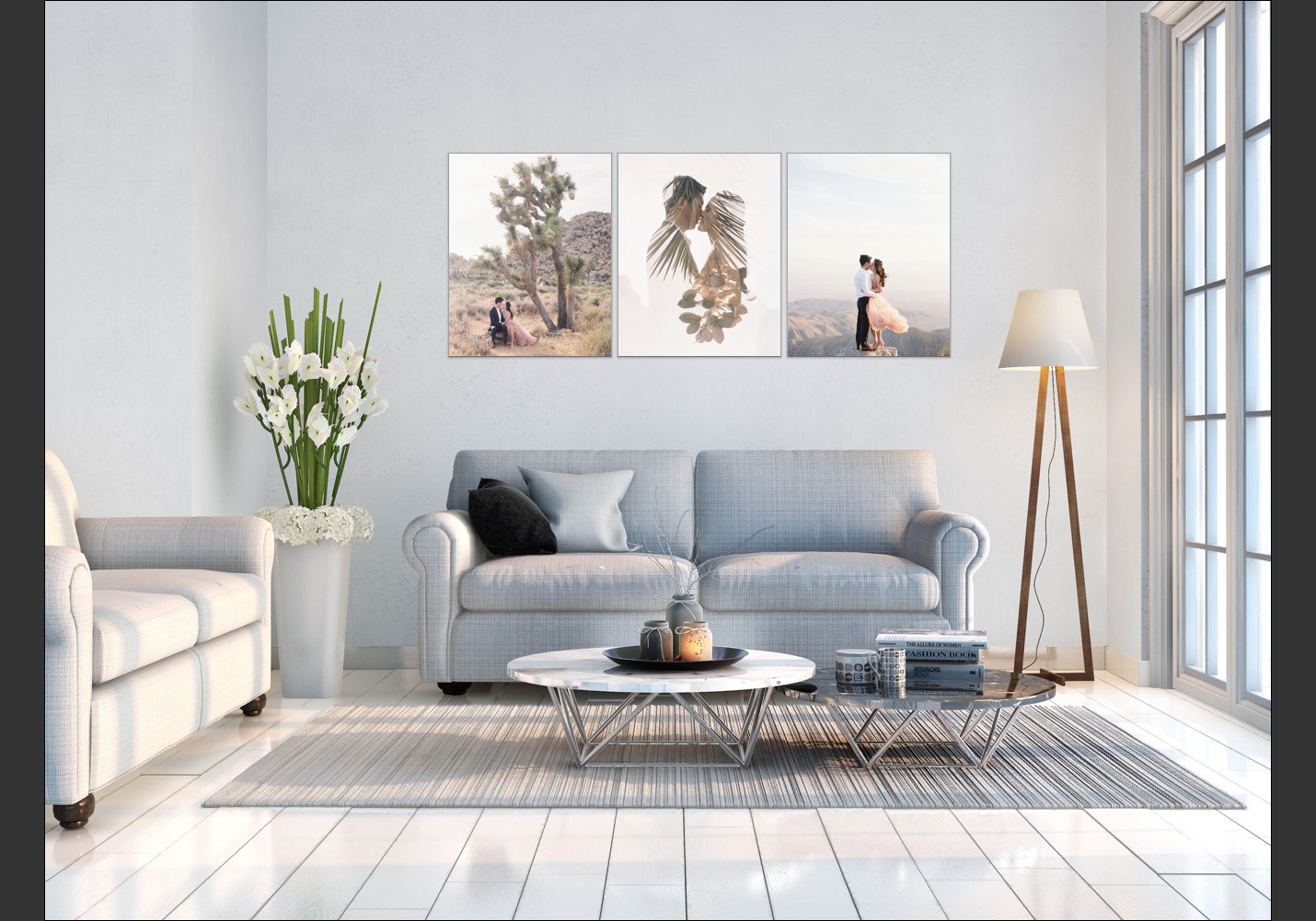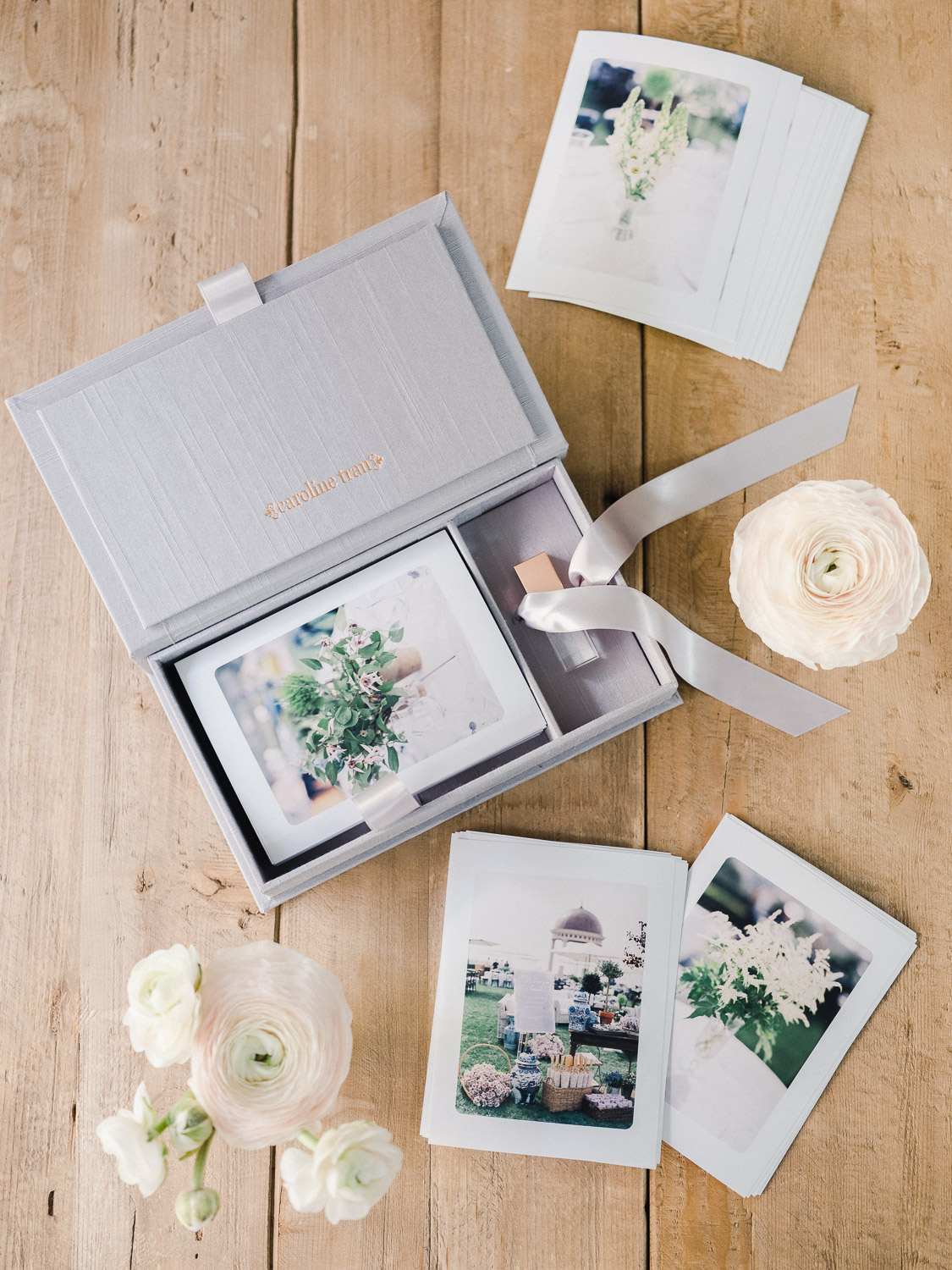 A better viewing experience
Enjoy them in your daily life
Our work begins long before your wedding day. As a team, we have pre-production meetings where we discuss your story and wedding schedule. We storyboard your day as a team, and work together so that we all get the best angles and perspectives for you. Rest assured that your wedding story will be captured throughly, beautifully, and from multiple perspectives.
What are the advantages to having photo and video being from the same team?
The making of a photo is beyond just clicking a button - it's the combination of good art direction, lighting, and posing. Our relaxed portraits are created by using a combination of good direction, flattering angles, and beautiful lighting. We start by getting to know you and your story, and then creating a space that'll allow the natural emotions and interactions to unfold, while utilizing the most flattering angles and light to capture those moments.
How will you make us look good in photos?
To make your experience as seamless as possible, we can take care of everything from Hair and Makeup to flowers and prop rentals. You just have to show up! We will do the research, planning, and scheduling for you so that you can relax and enjoy your day.
What does your team provide with full production?