wedding photography
packages prepared for:
Novemeber 6, 2021
Saddlerock Ranch VIneyard
Capturing your story, and most cherished memories, beautifully.
Natural & flattering portraits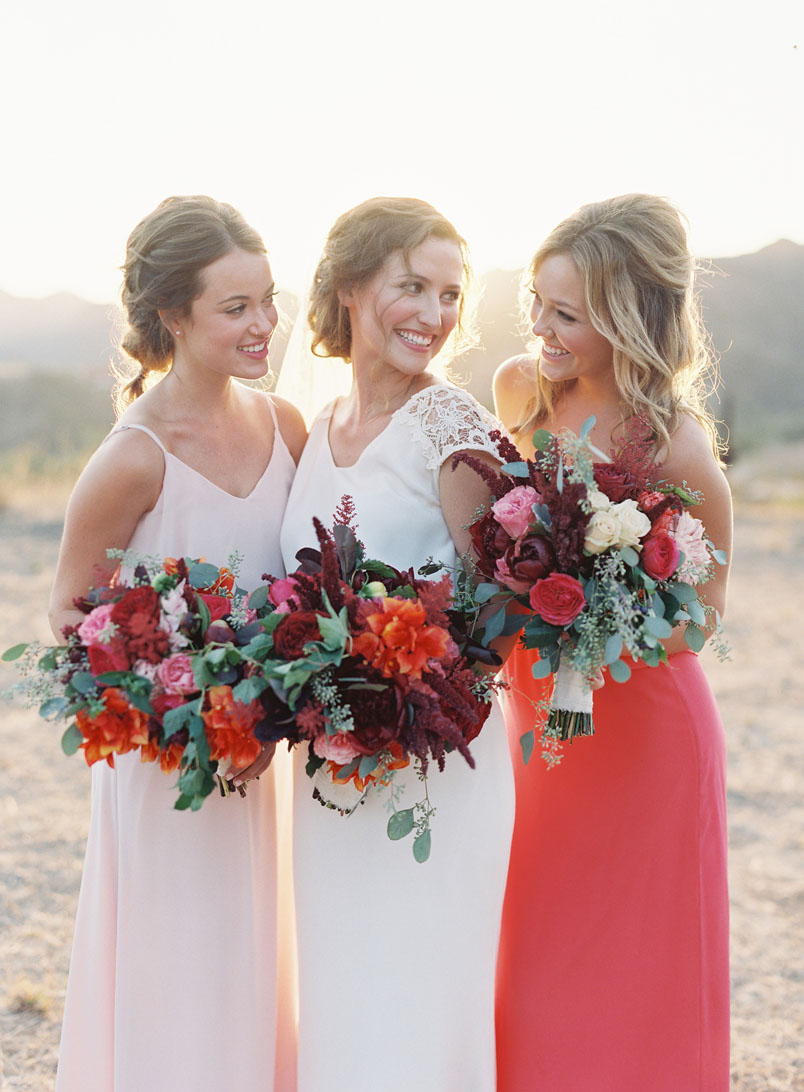 Our storytelling approach to photography allows us to unobtrusively document the candid moments and genuine emotions of your wedding day.
We always seek the best perspective so that you can rest assured that your memories will always be captured in the most flattering angle and light.
Relax and enjoy, knowing that your story is being beautifully captured.
Relax with 7 hours of coverage on your wedding day by our highly trained associate photographers. A second shooter will also be present for multiple perspectives.
2 videographers from our team will seamlessly collaborate with your photographers to deliver a cohesive artistic vision.
High resolution files and prints are available through your custom gallery link, easy for sharing and viewing.
Relax with 7 hours of coverage on your wedding day by our highly trained associate photographers. A second shooter will also be present for multiple perspectives.
High resolution digital files of your wedding are included in this package for your printing convenience and keepsake.
7 hrs- Associate photographer
2nd shooter
Hi Res files
7hrs- 2 Associate videographers
3 min highlight video
7 hrs Associate Photographer
Second Shooter
Hi Res files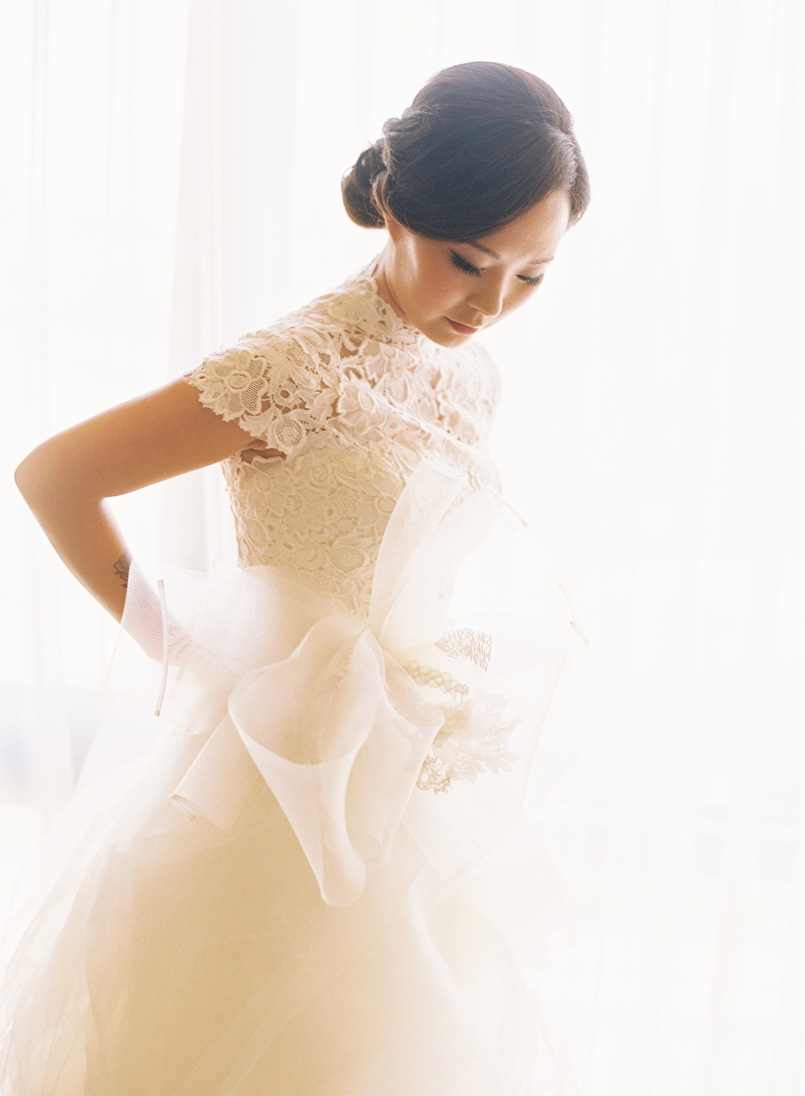 Testimonial by Mr. & Mrs. Bowling
The most important moments of our wedding were captured beautifully, but even more so, all the little details I missed in the whirlwind of it all were gorgeously detailed in Caroline's work. It was the combination of those details and the marquee moments that really gave it the soul and personality that we cherish today. She has an amazing ability to understand what matters most in the moment while also having the natural insight to be in the right place to capture the candid moments.
Don't just remember what it looks like, remember what it FEELS like.
Photographs capture moments that are gone forever and impossible to reproduce.
Our natural posing system will give you the best combination of genuine candid moments and relaxed posed portraits. We use a combination of good direction, flattering angles, and beautiful lighting to capture authentic moments in the most beautiful and flattering angle and light.
We don't like being photographed. How will you make us look good?
Our work begins long before your wedding day. As a team, we have "pre-production" meetings where we discuss your story and wedding schedule. We storyboard your day as a team, and work together so that we all get the best angles and perspectives for you. Rest assured that your wedding story will be captured throughly, beautifully, and from multiple perspectives.
What are the advantages to having photo and video being from the same team?
Our number one priority in photographing you is capturing YOUR authentic story and personalities. We will not make you do anything that doesn't fit your narrative. We prefer to play up on your personalities. With that said, trust us to push your boundaries when creating art. It's a beautiful balance between keeping you comfortable, and empowering you to be vulnerable to create something uniquely you!
We don't like cheesy photos. Will you make us do cheesy poses?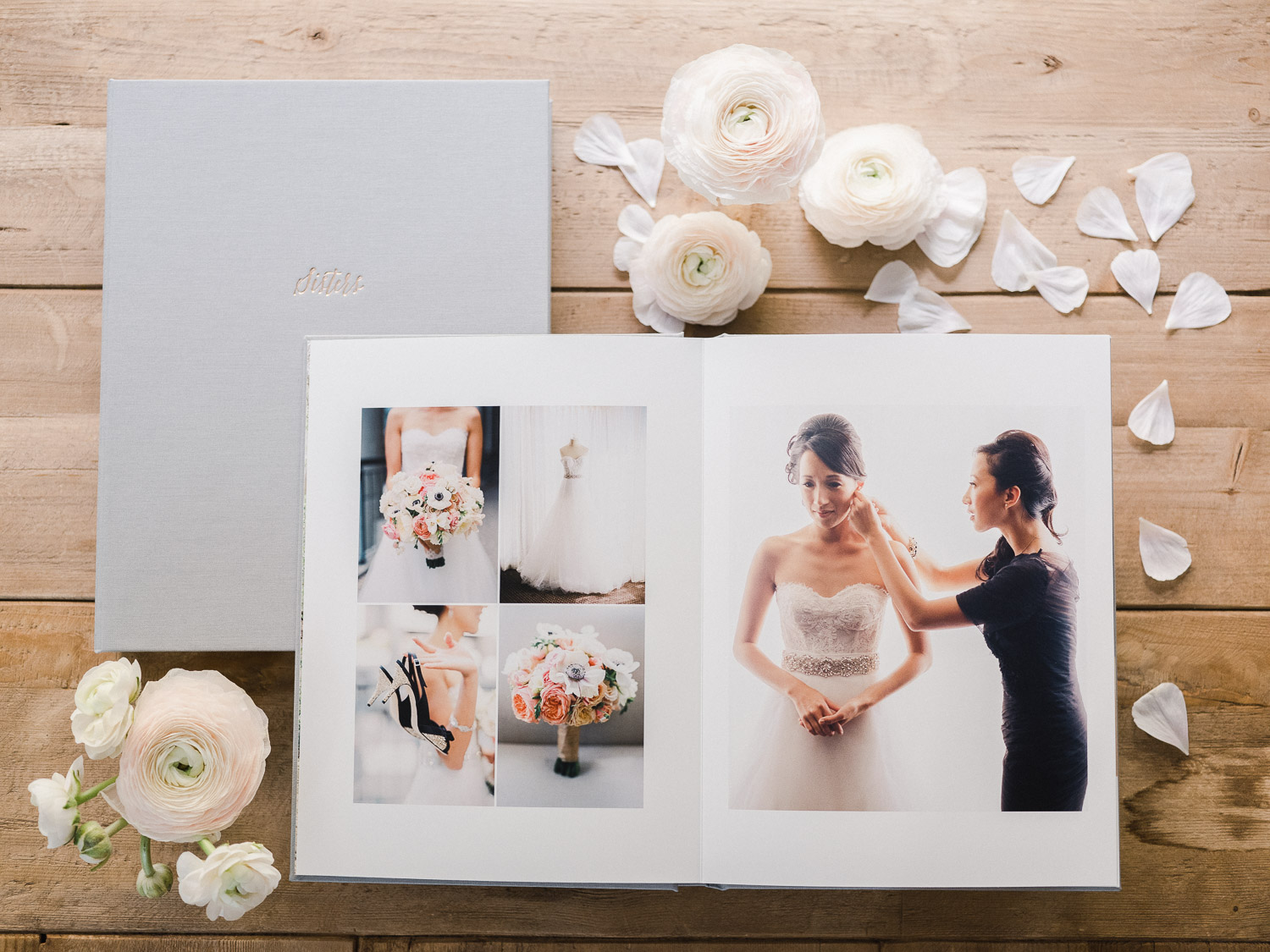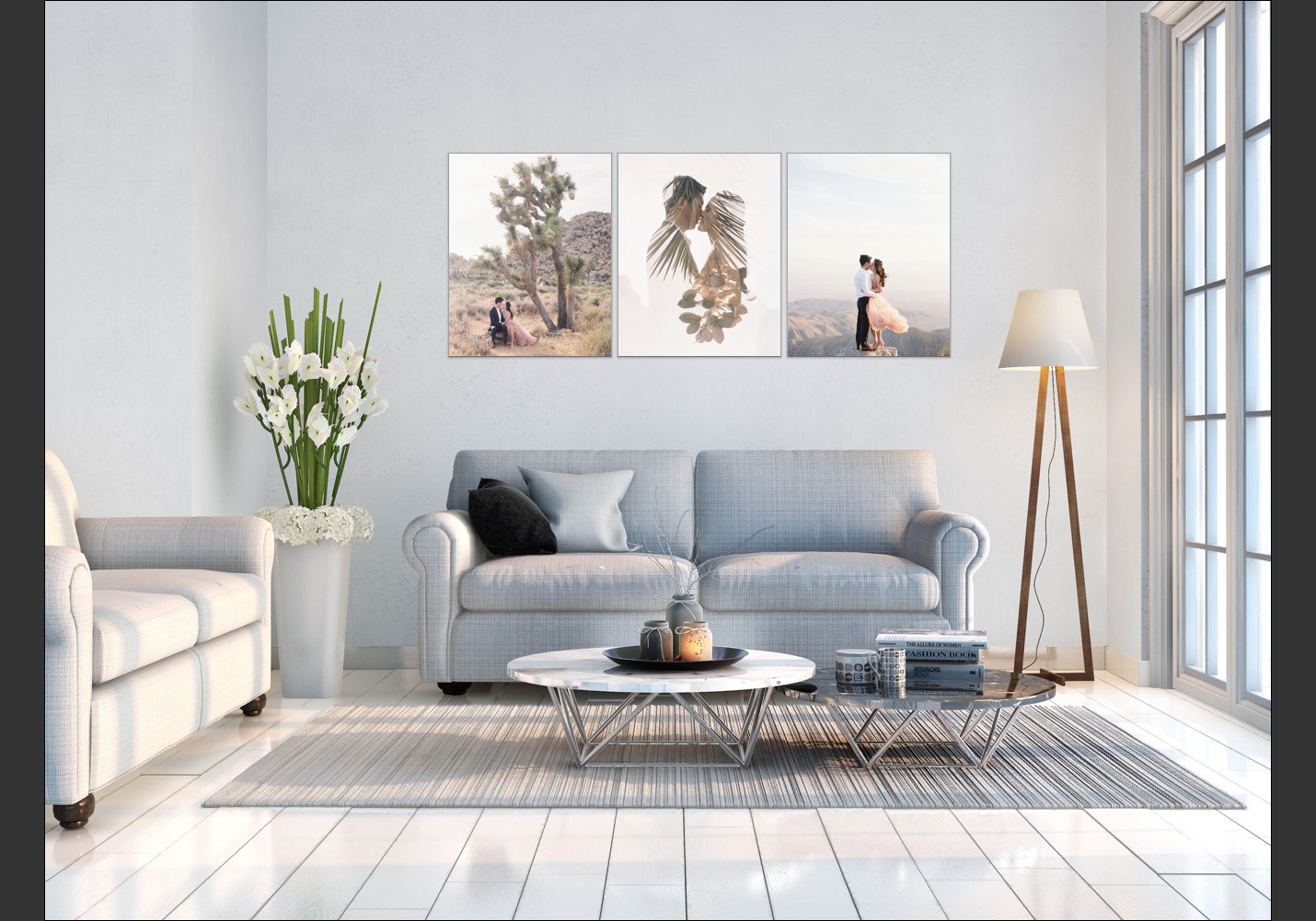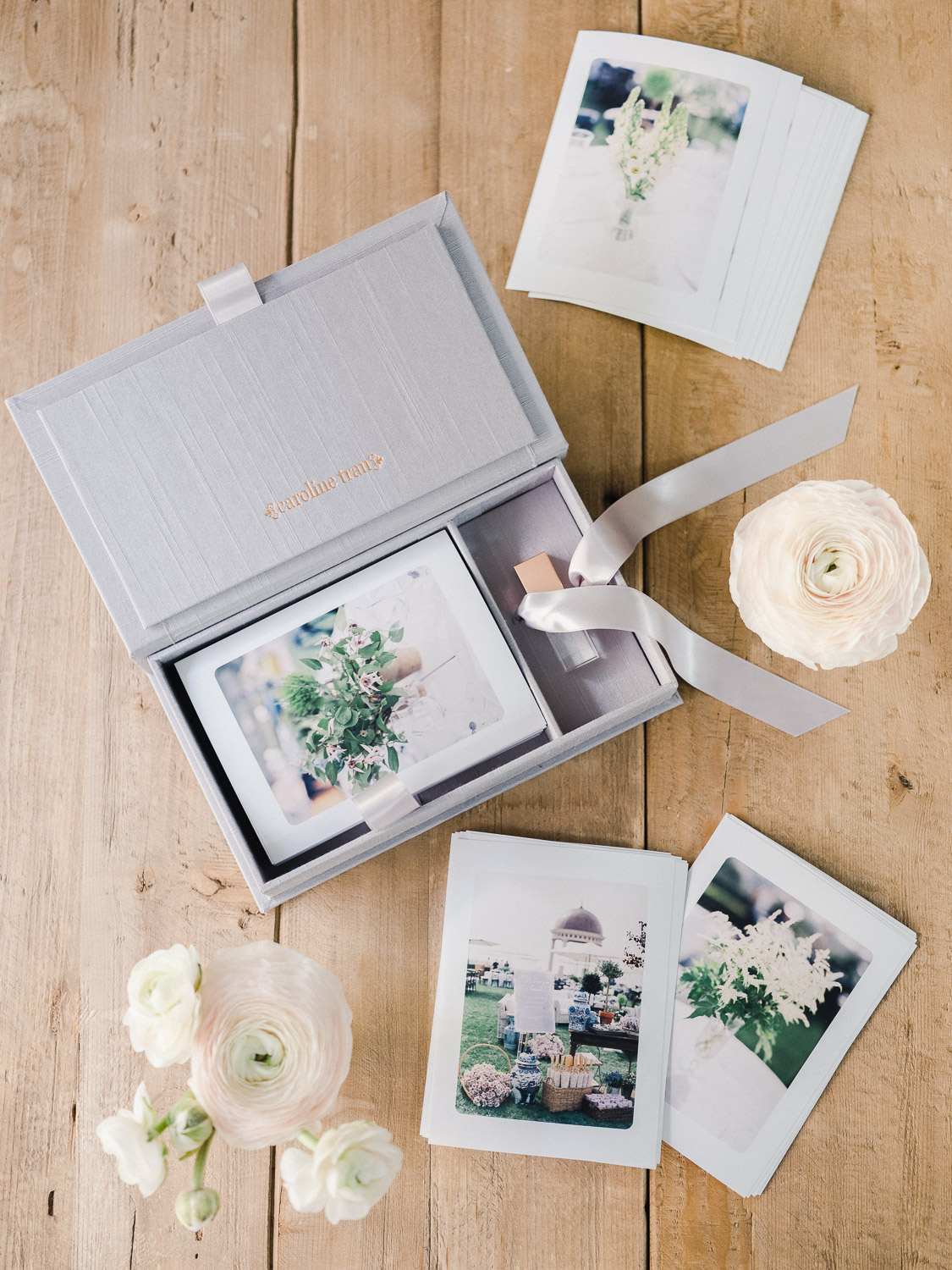 A better viewing experience
Enjoy them in your daily life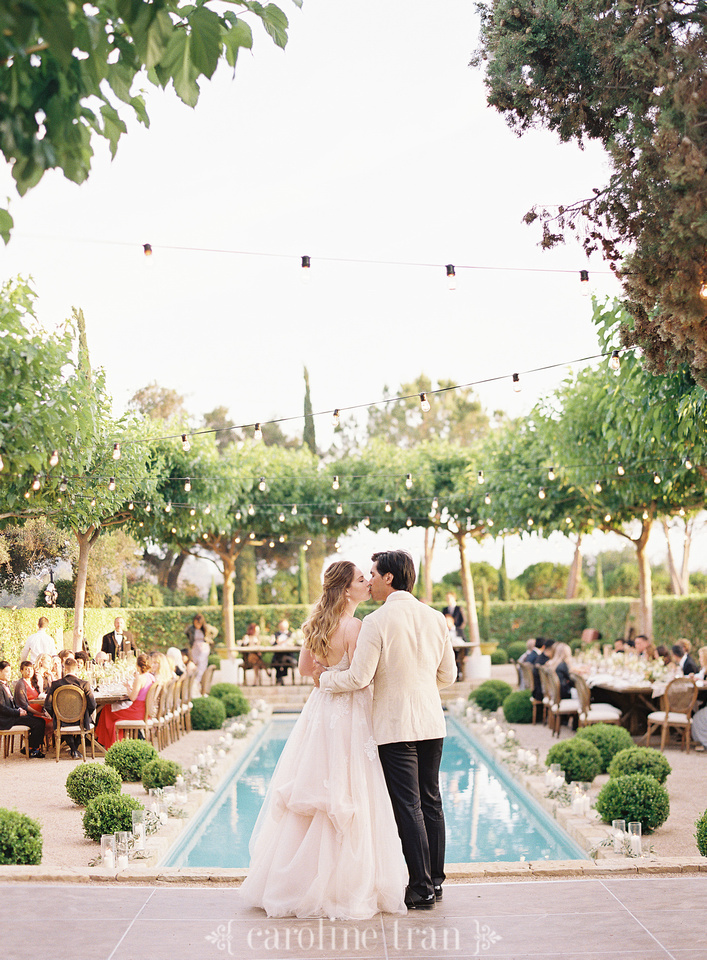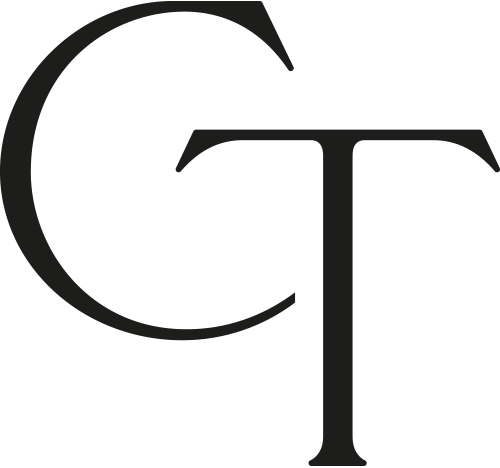 Capturing your most cherished moments.
Rest assured that with us, your wedding day story will be photographed with the most beautiful light and in the most flattering angles, creating relaxed and natural photos.
Still got questions? Schedule a call here.