CCL Weddings and Caroline Tran is proud to bring you ABCsons, an immersive experience for your child to be the star of their very own ABC picture book. With the full experience, your child gets to be part of 4 seasonal photo shoots, each season with it's own hand-illustrated set with props that highlight 6-7 letters, collectively completing the alphabet and bound into a personalized and creative ABC book. Watch your child grow from A to Z!
Though the highlight is seeing all the photos come together to show your child's growth through the alphabet book, each photo stands alone wonderfully as a print as well. Frame these around your house and nursery! Book the full experience, a single season, or just a mini session.
Our 2018 season sold out, but don't fret, we are now booking for Spring 2019! Contact us to book your session so you don't miss this seasonal shoot! Check out some fun photos!
SPRING:
/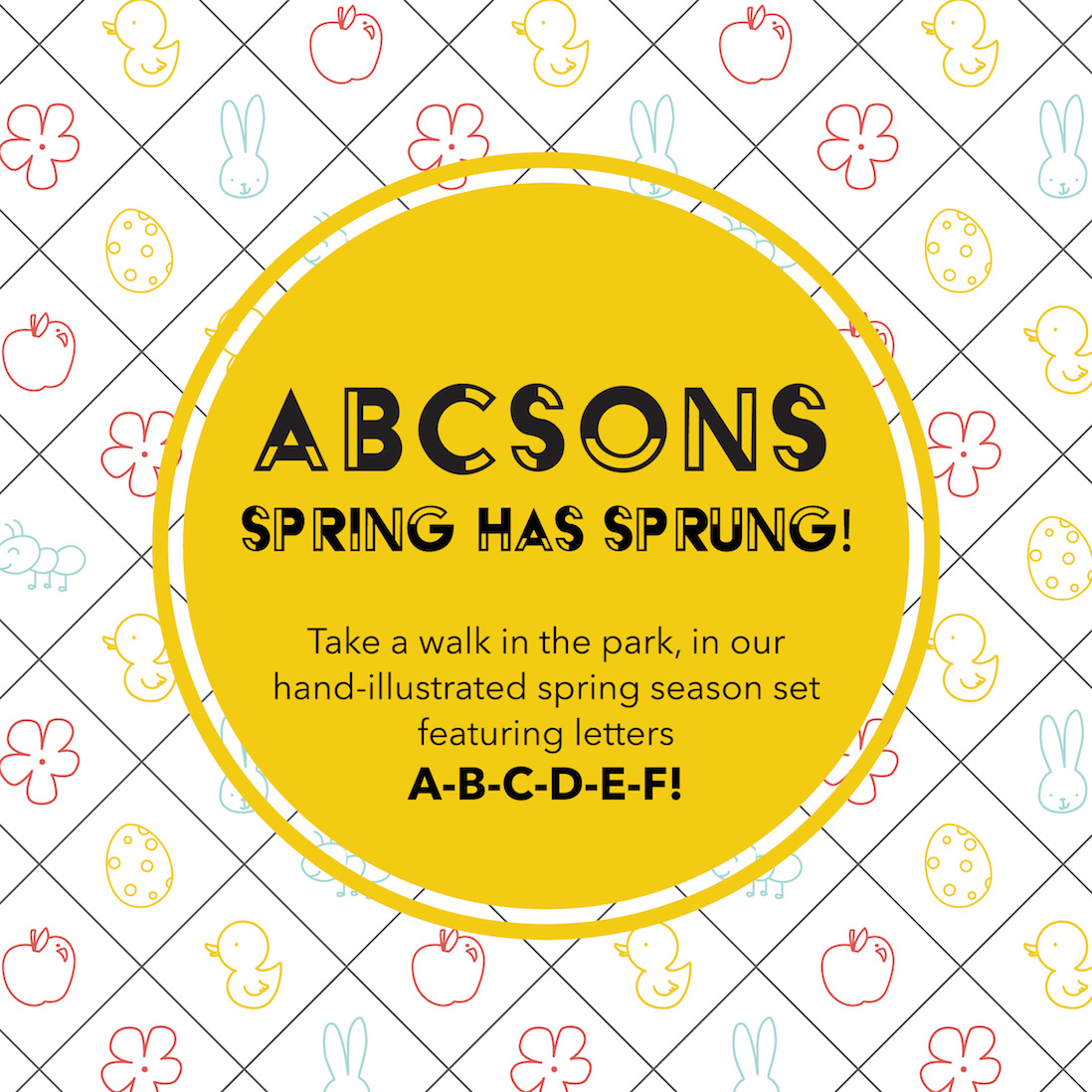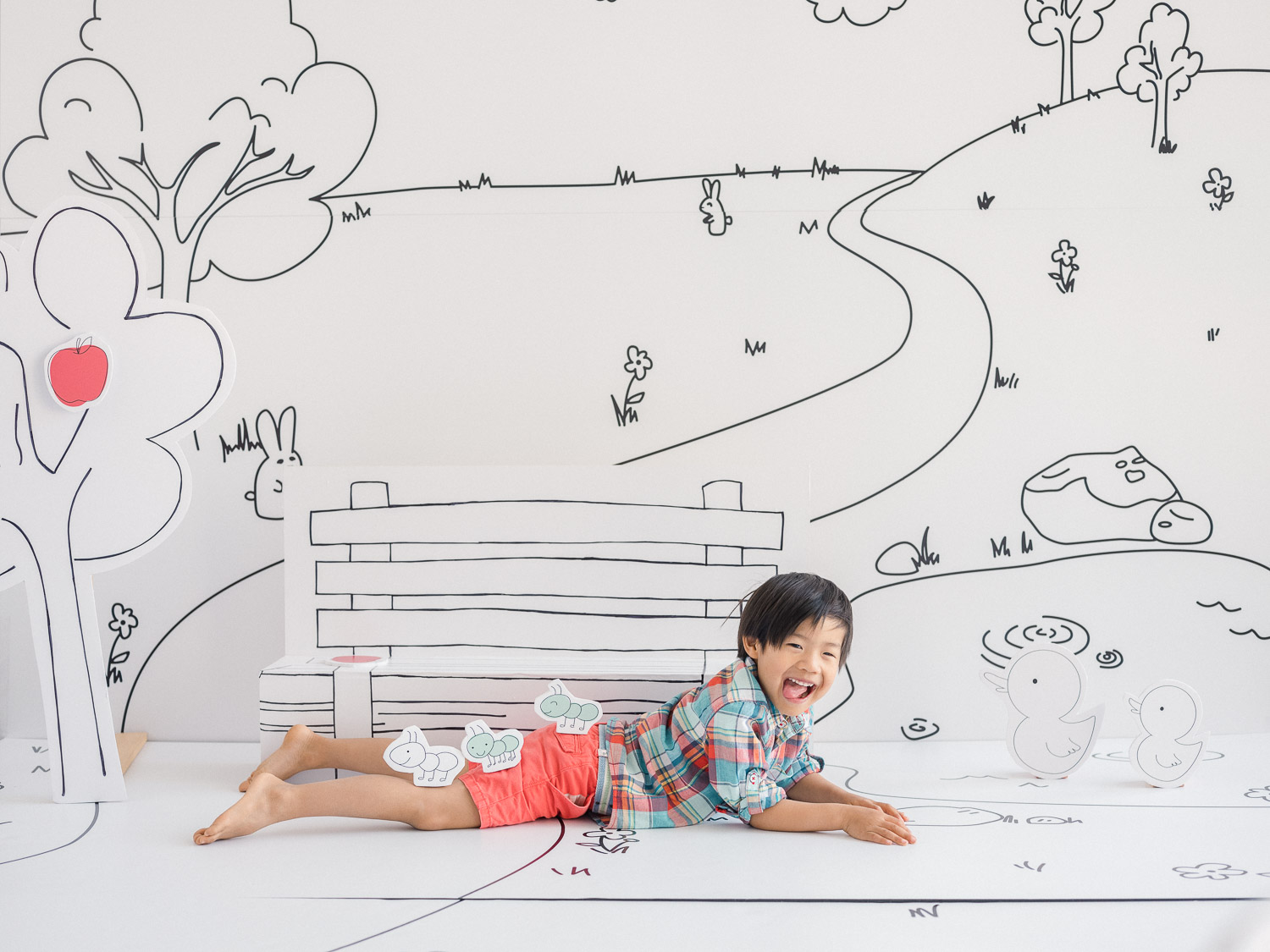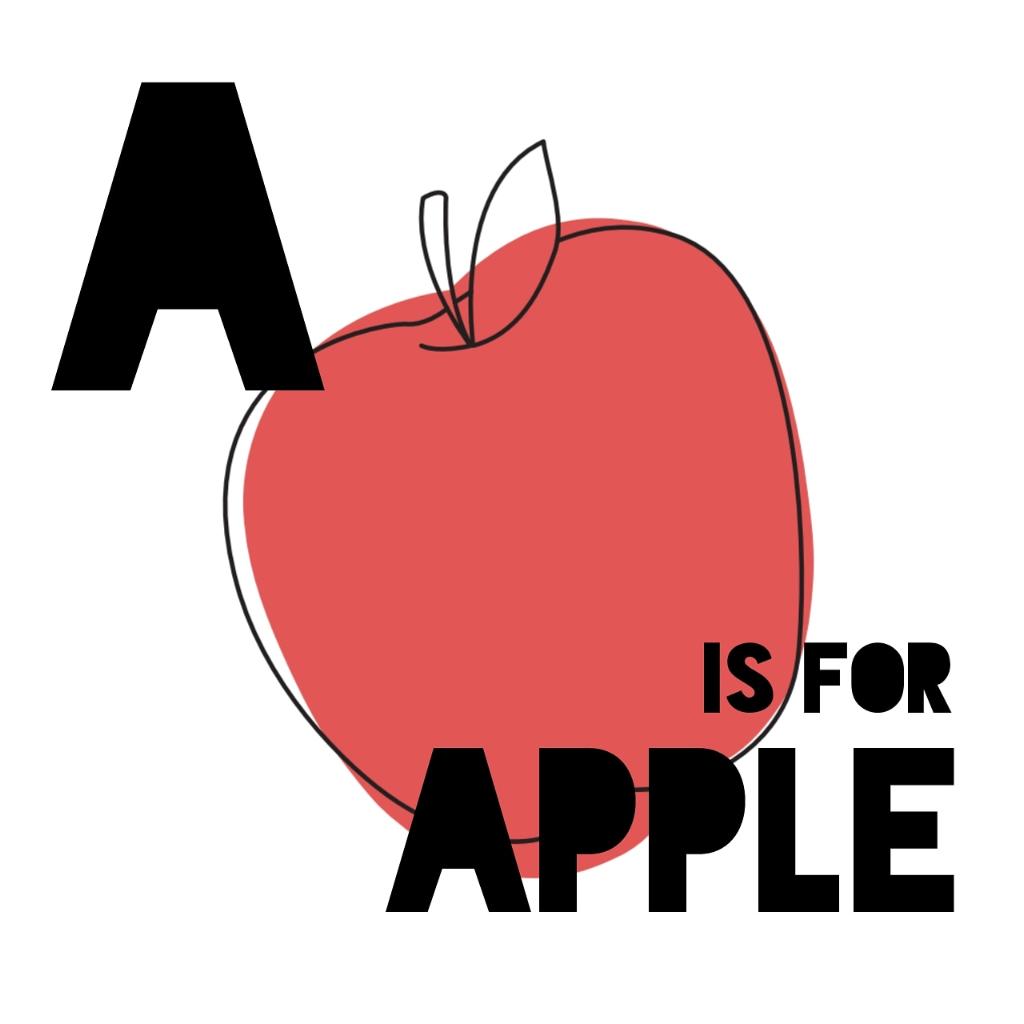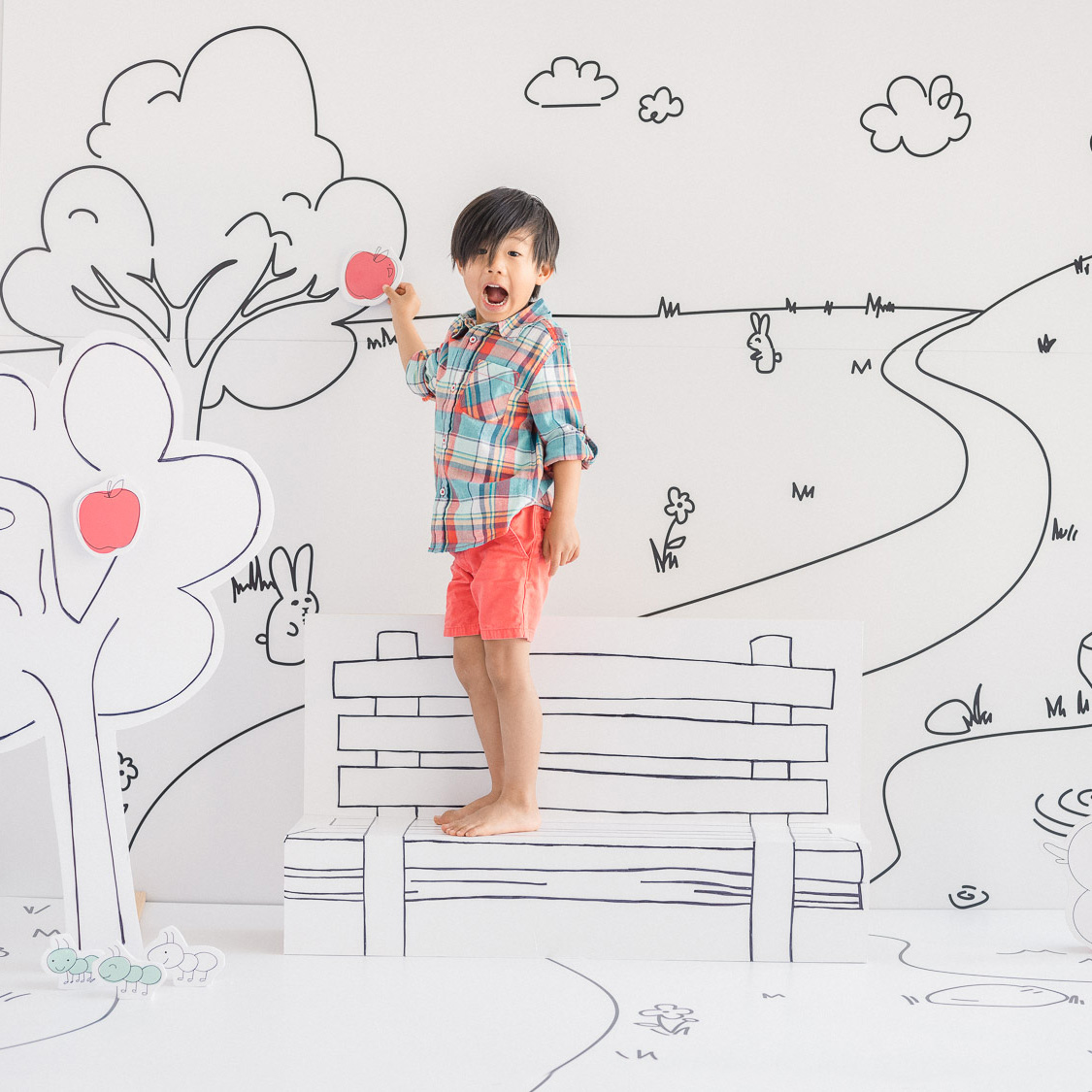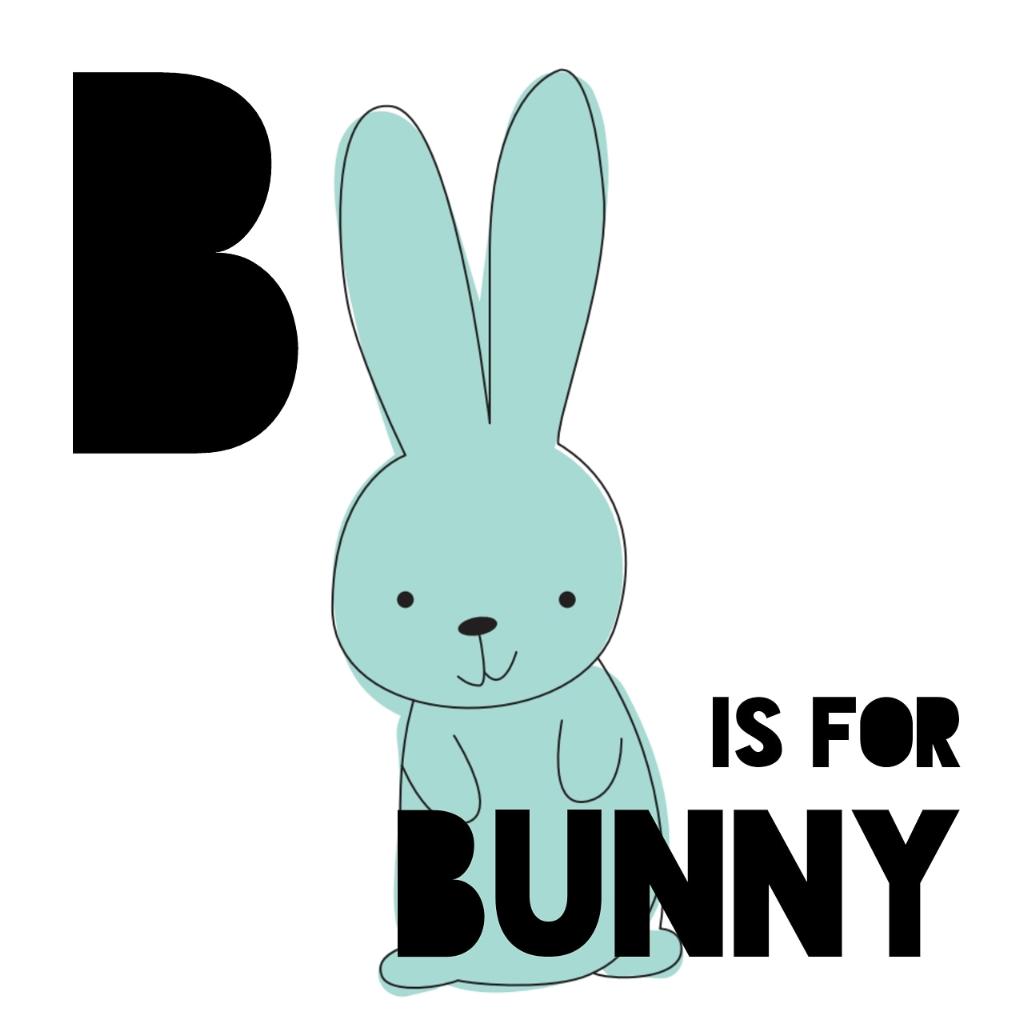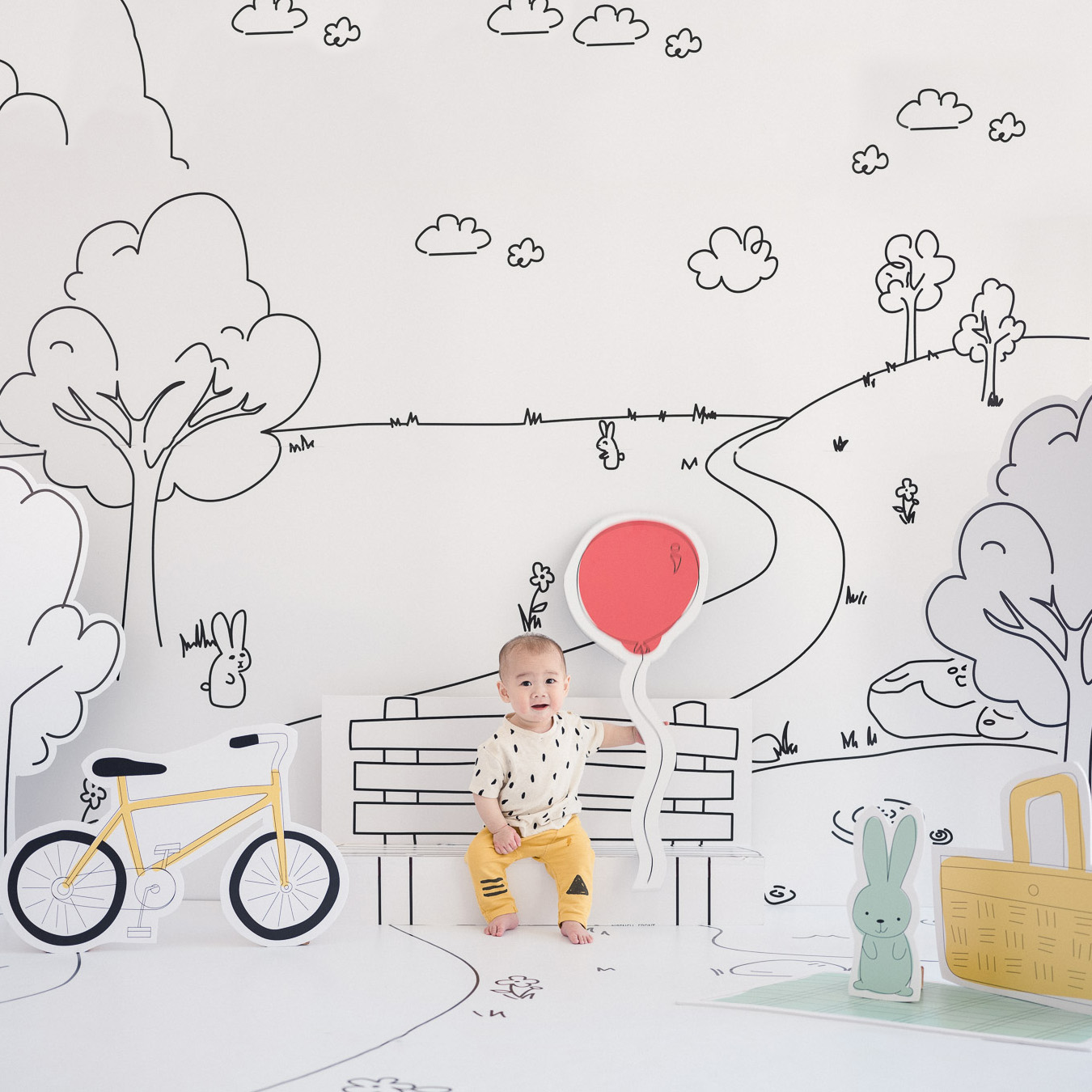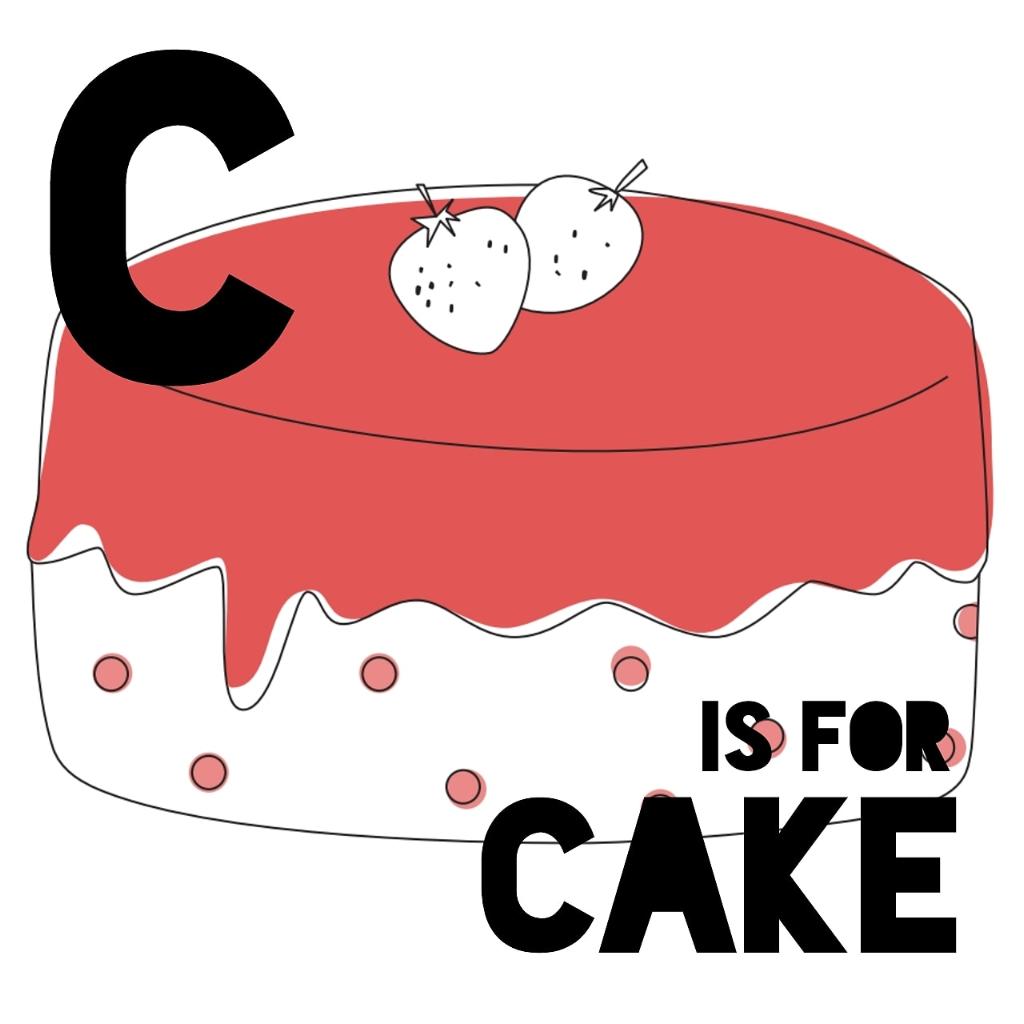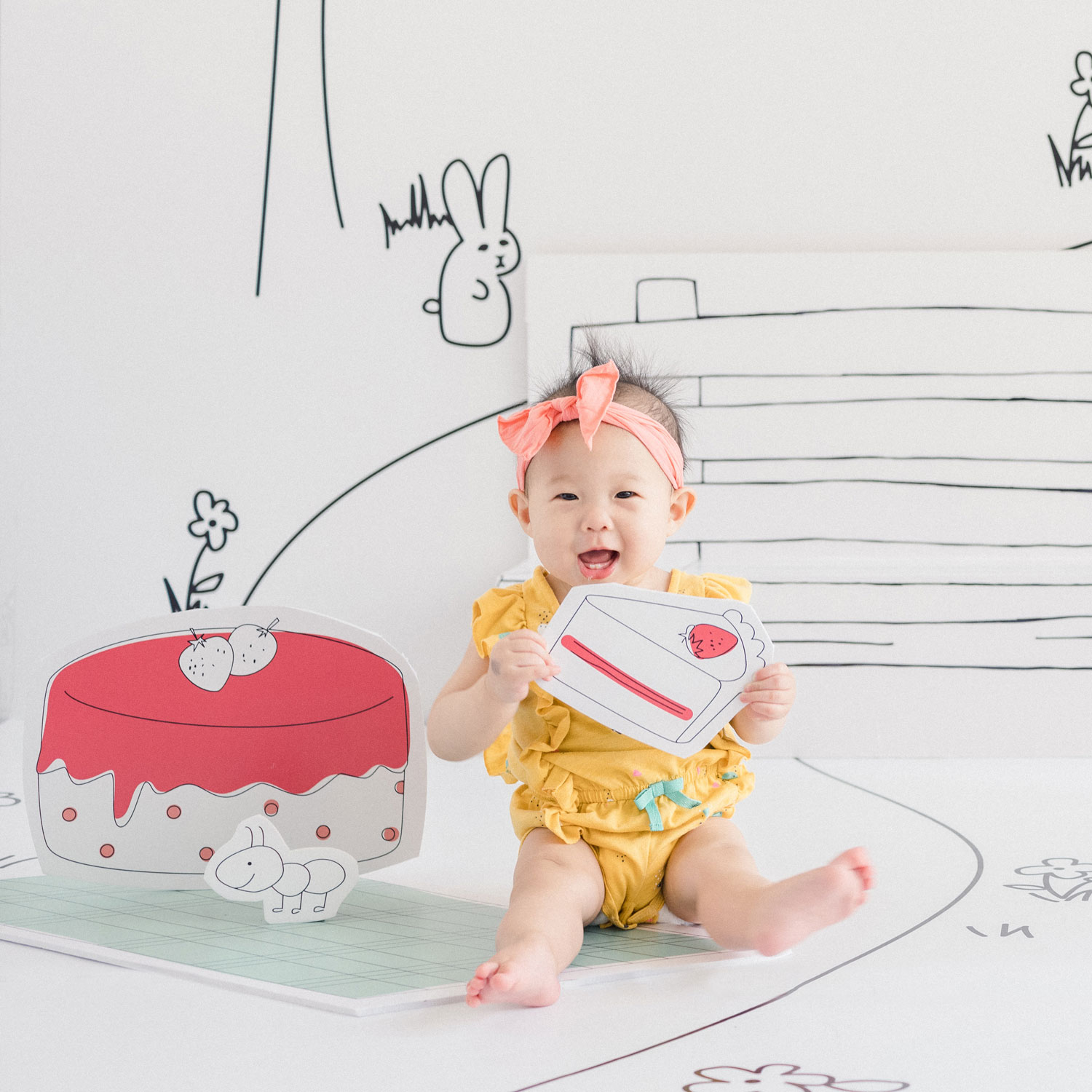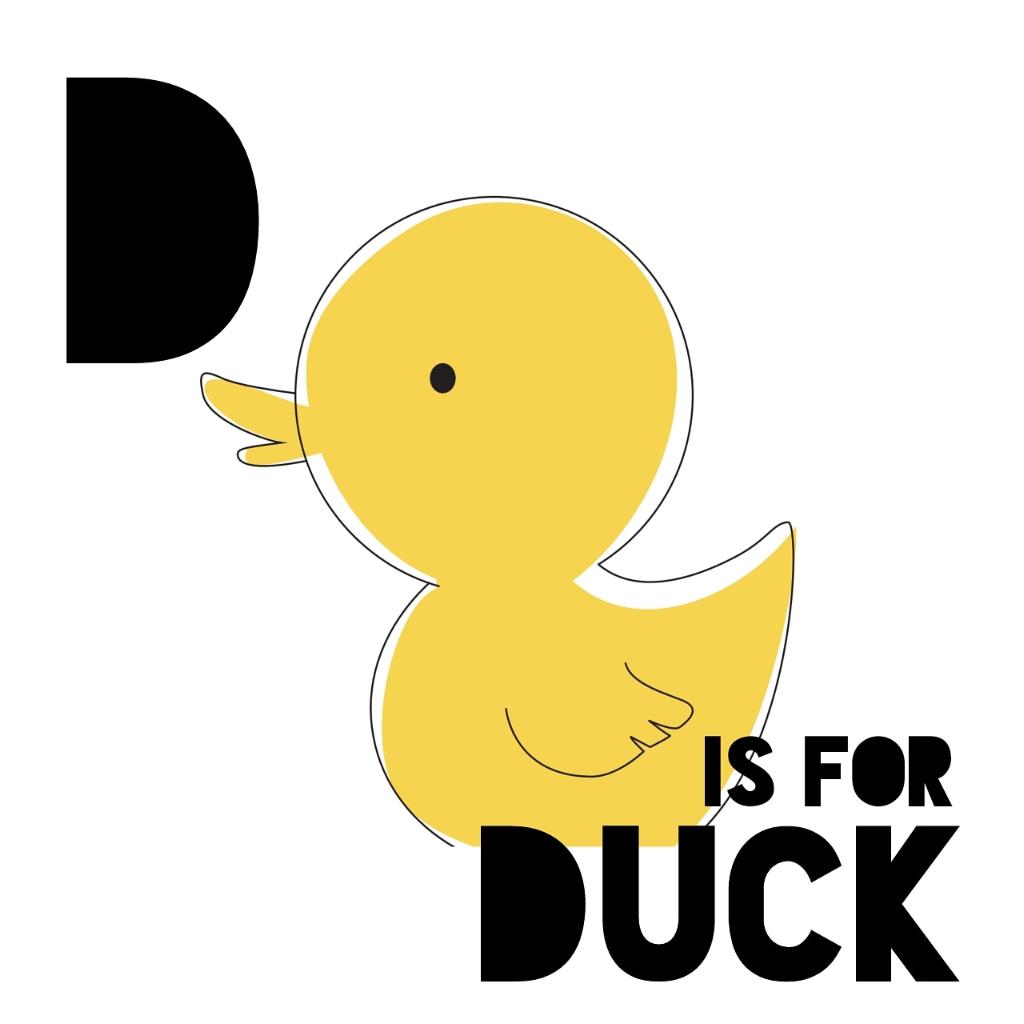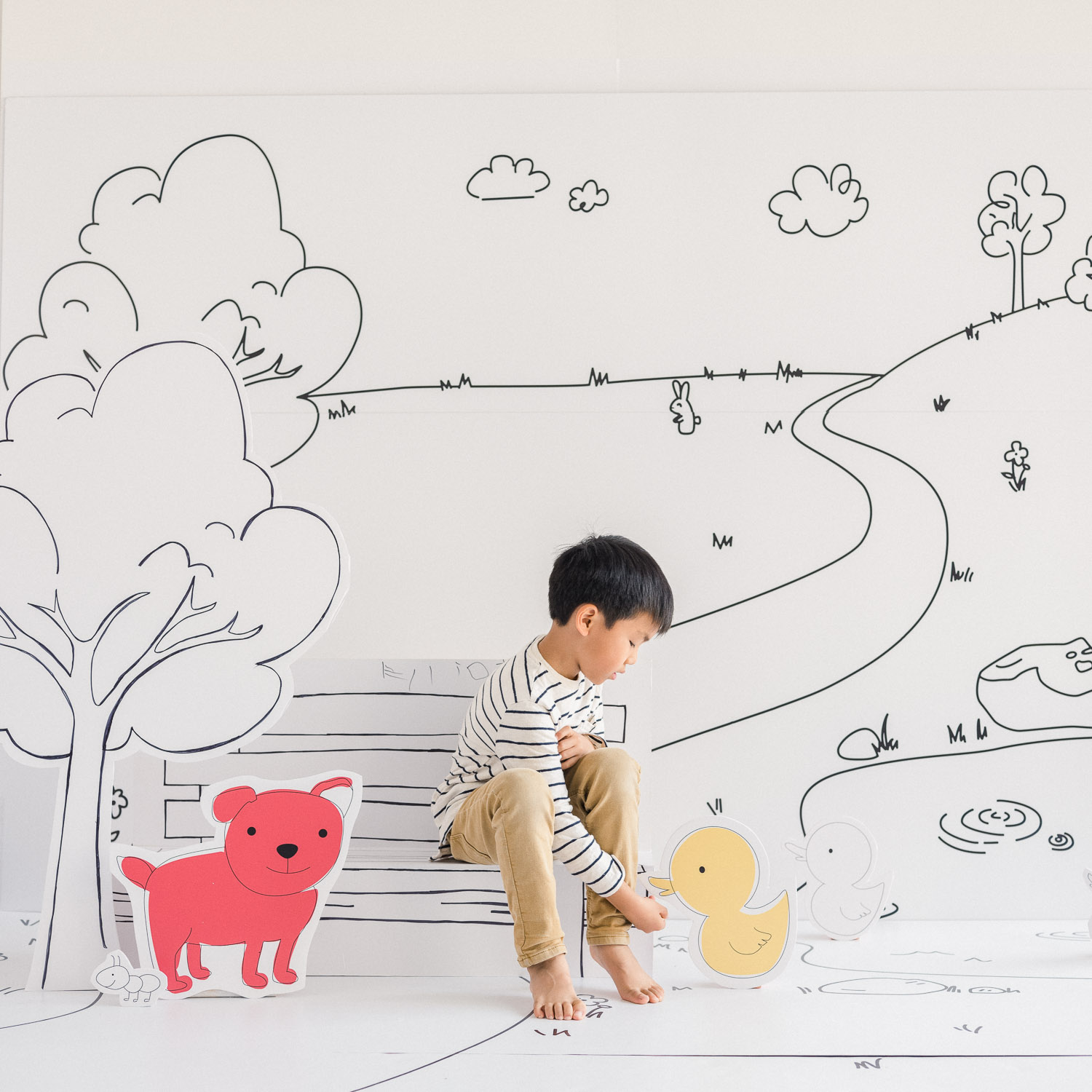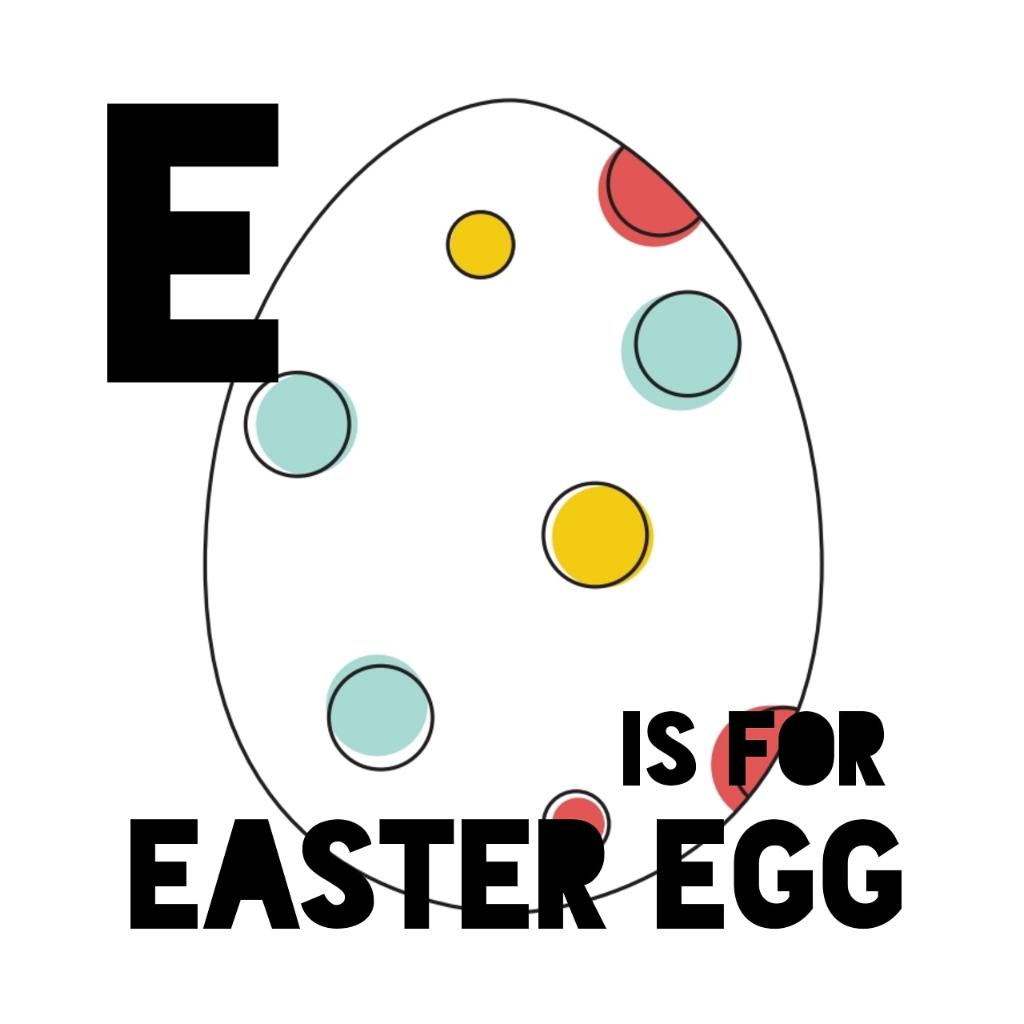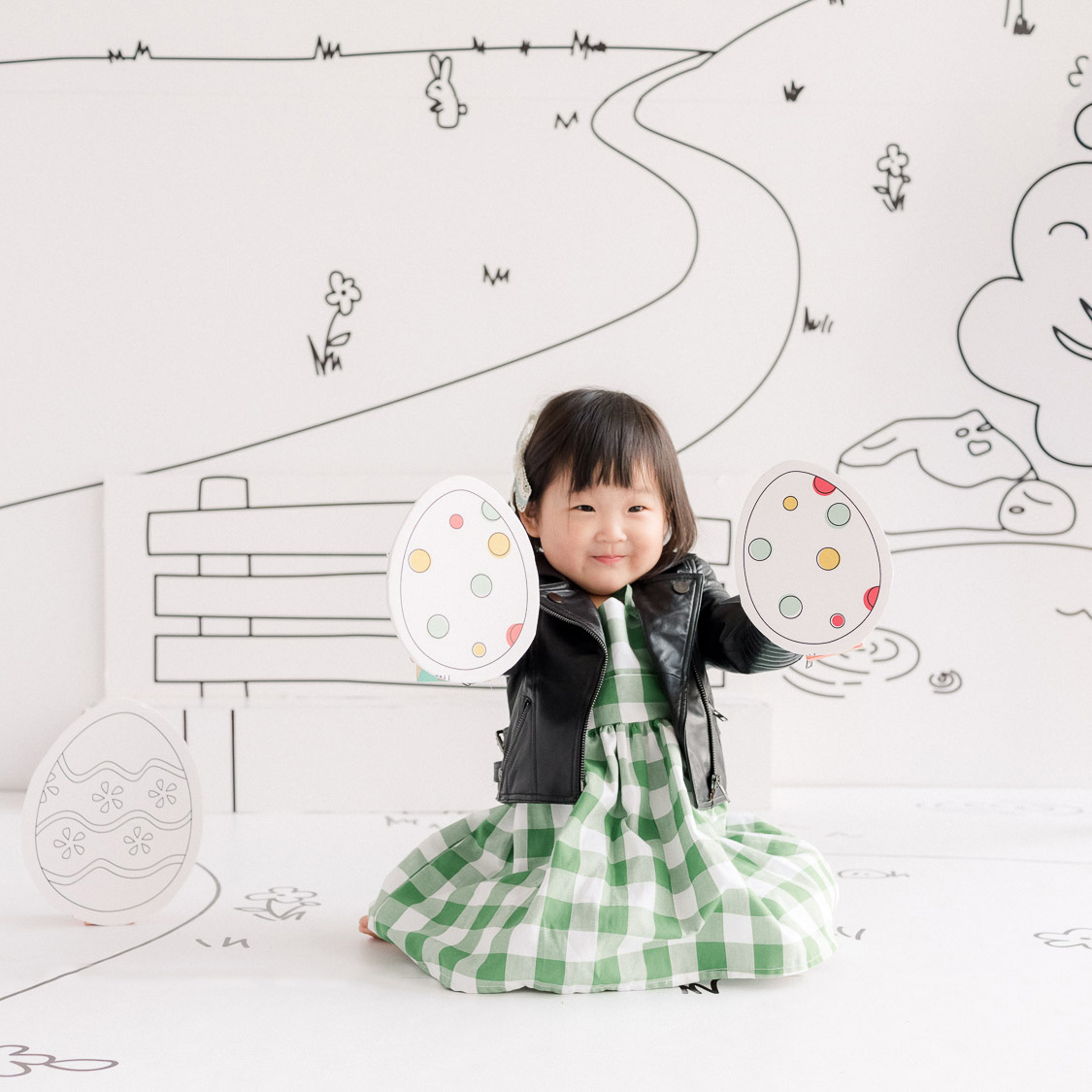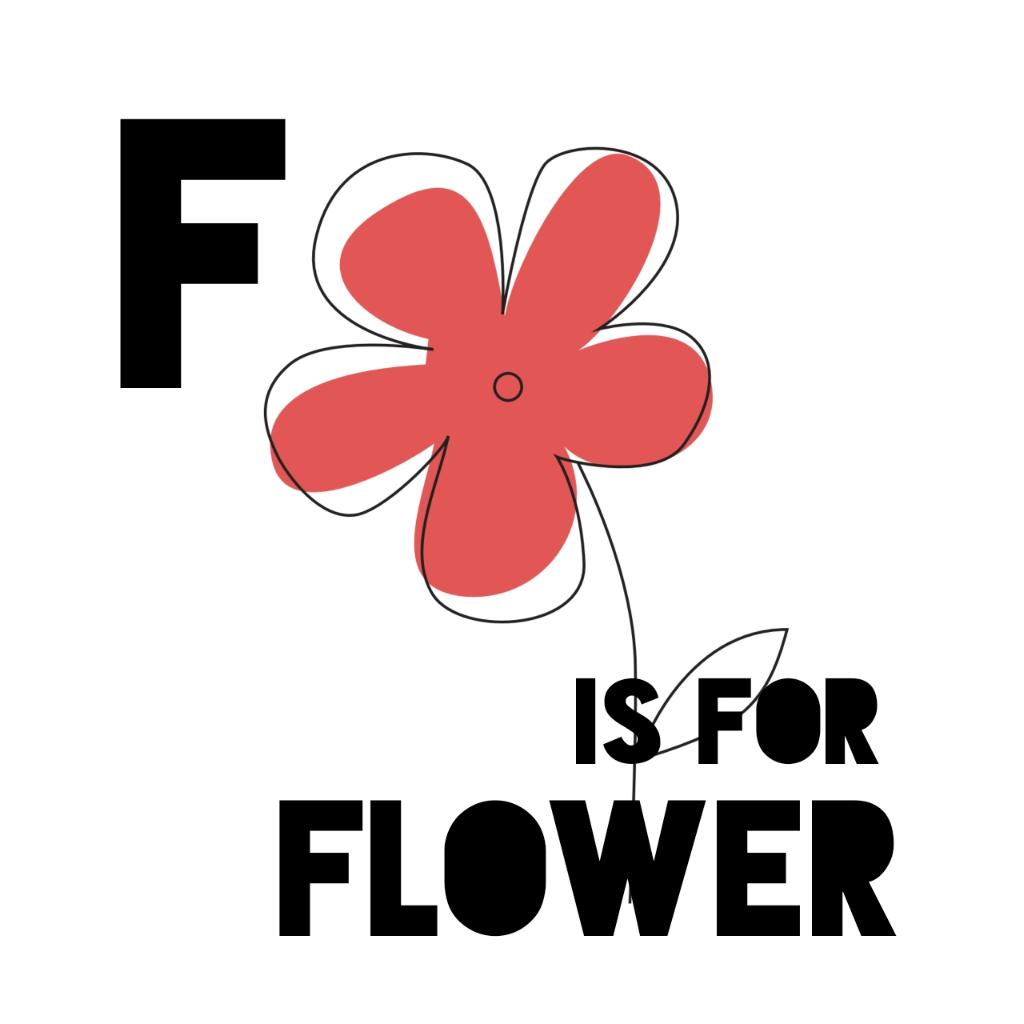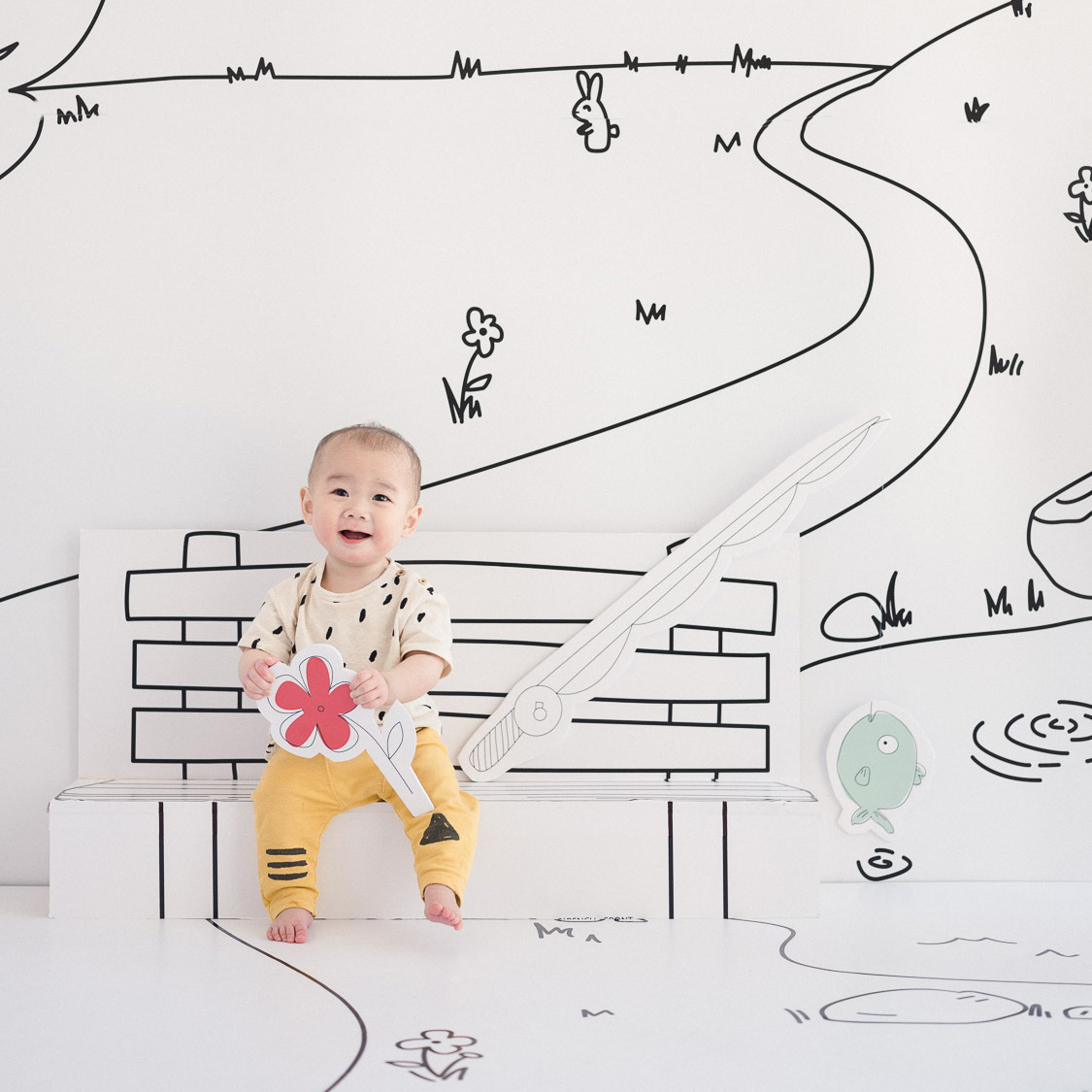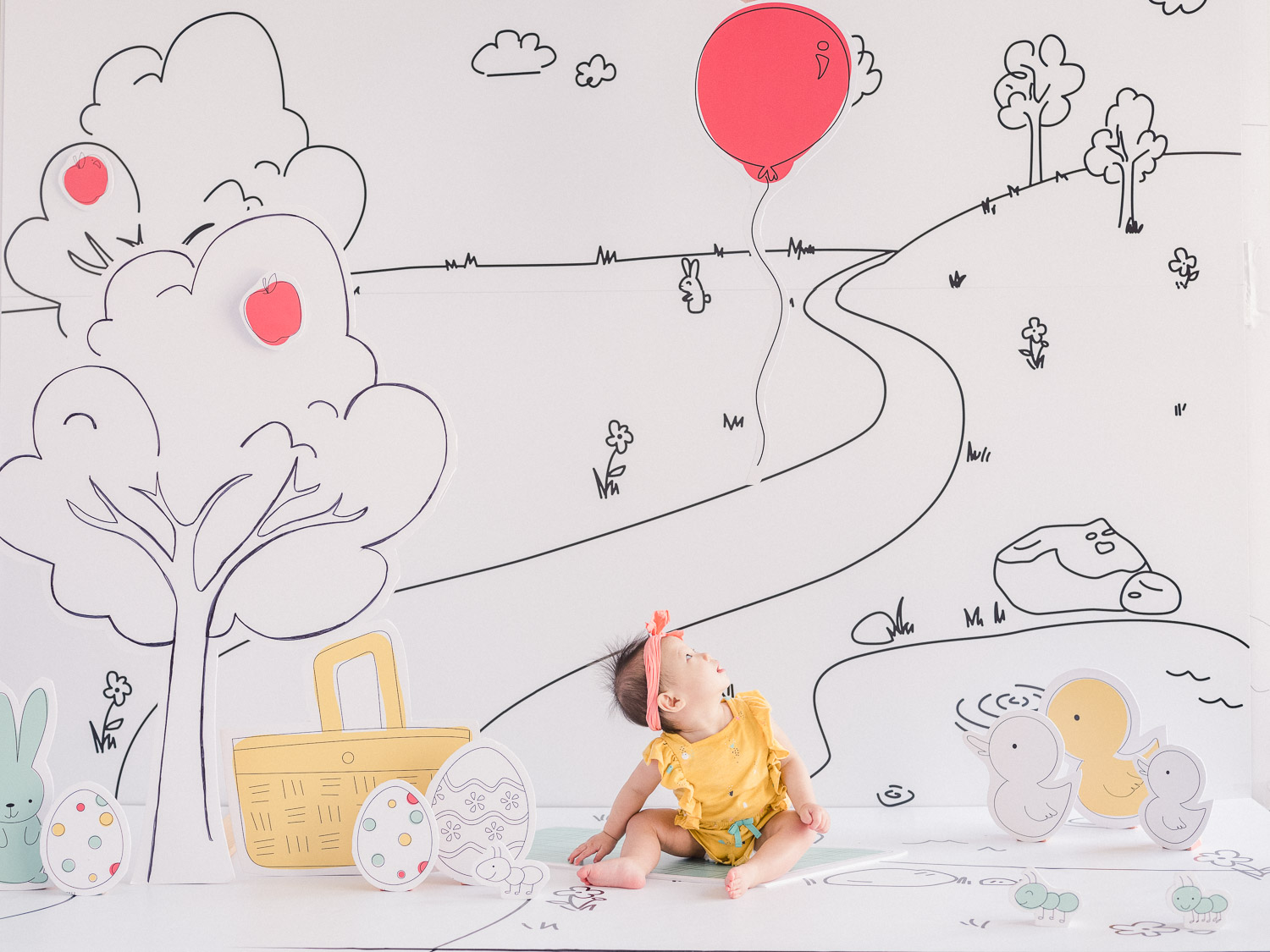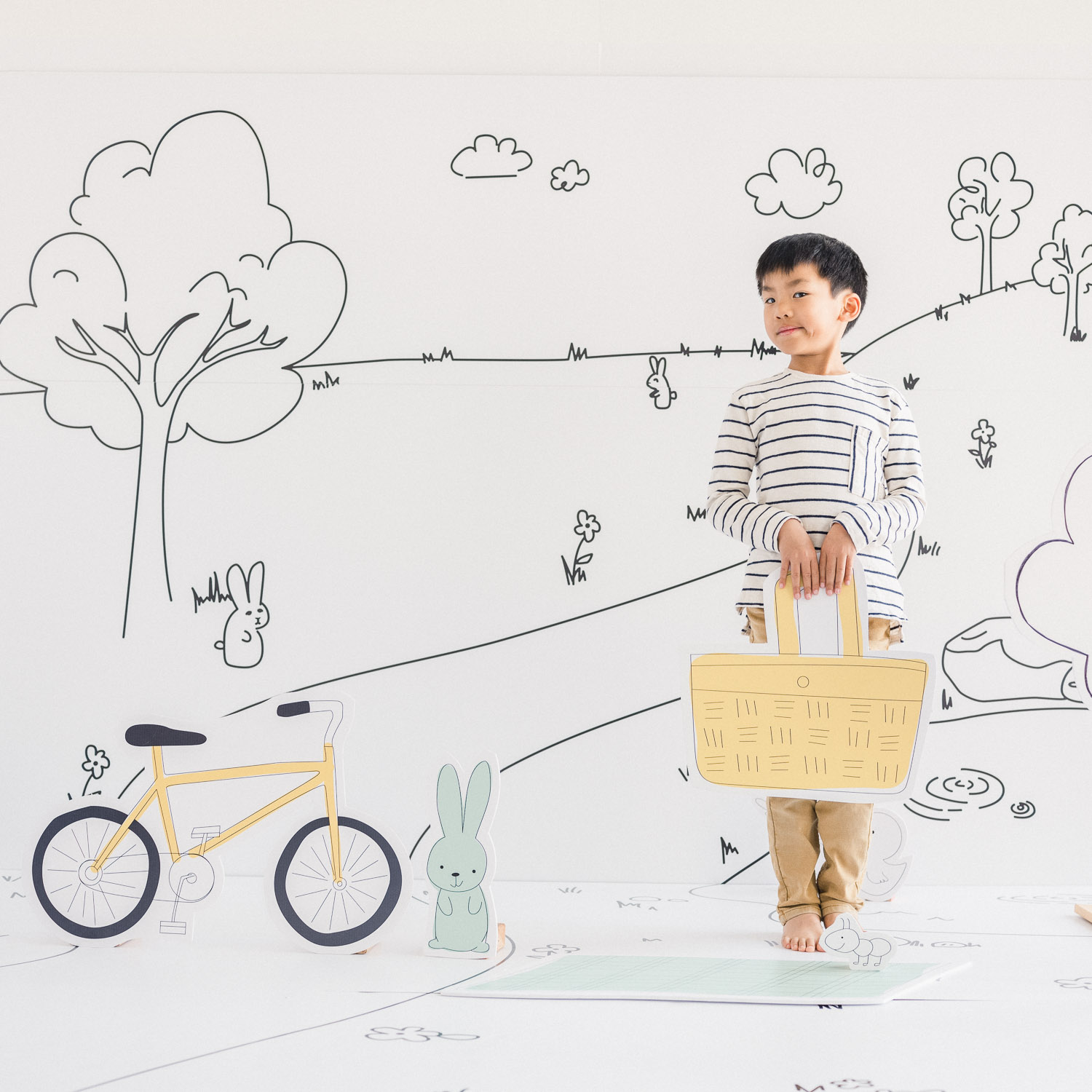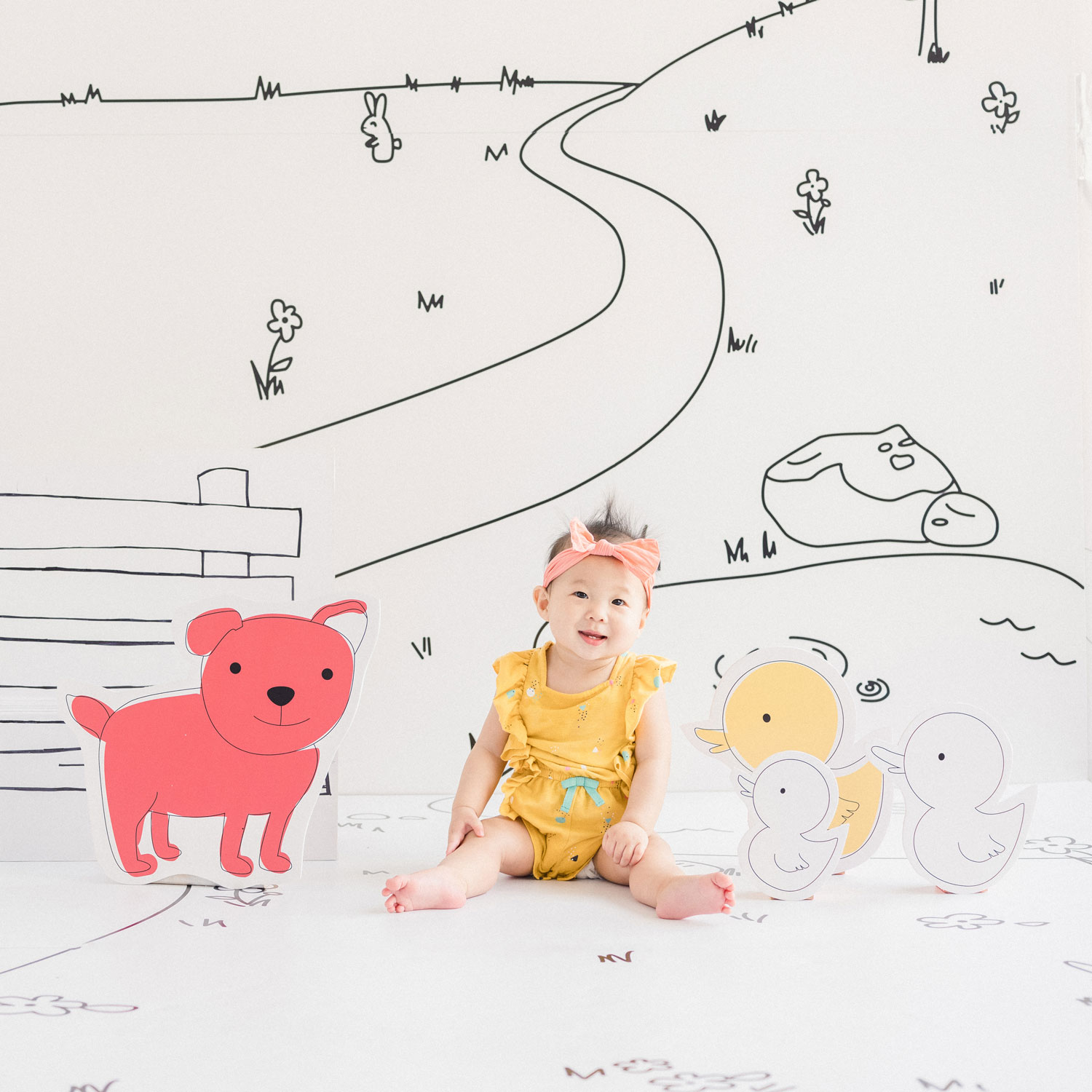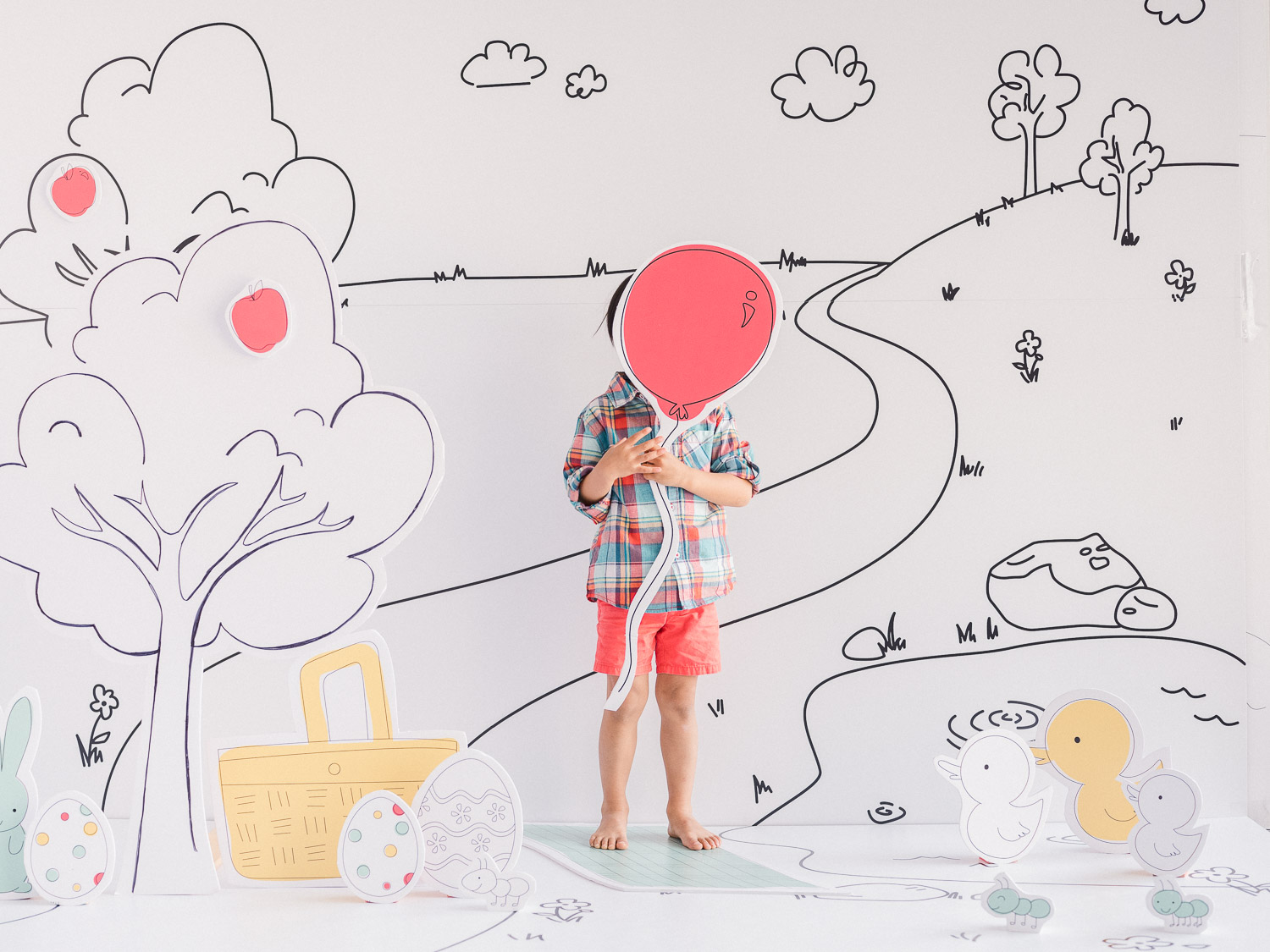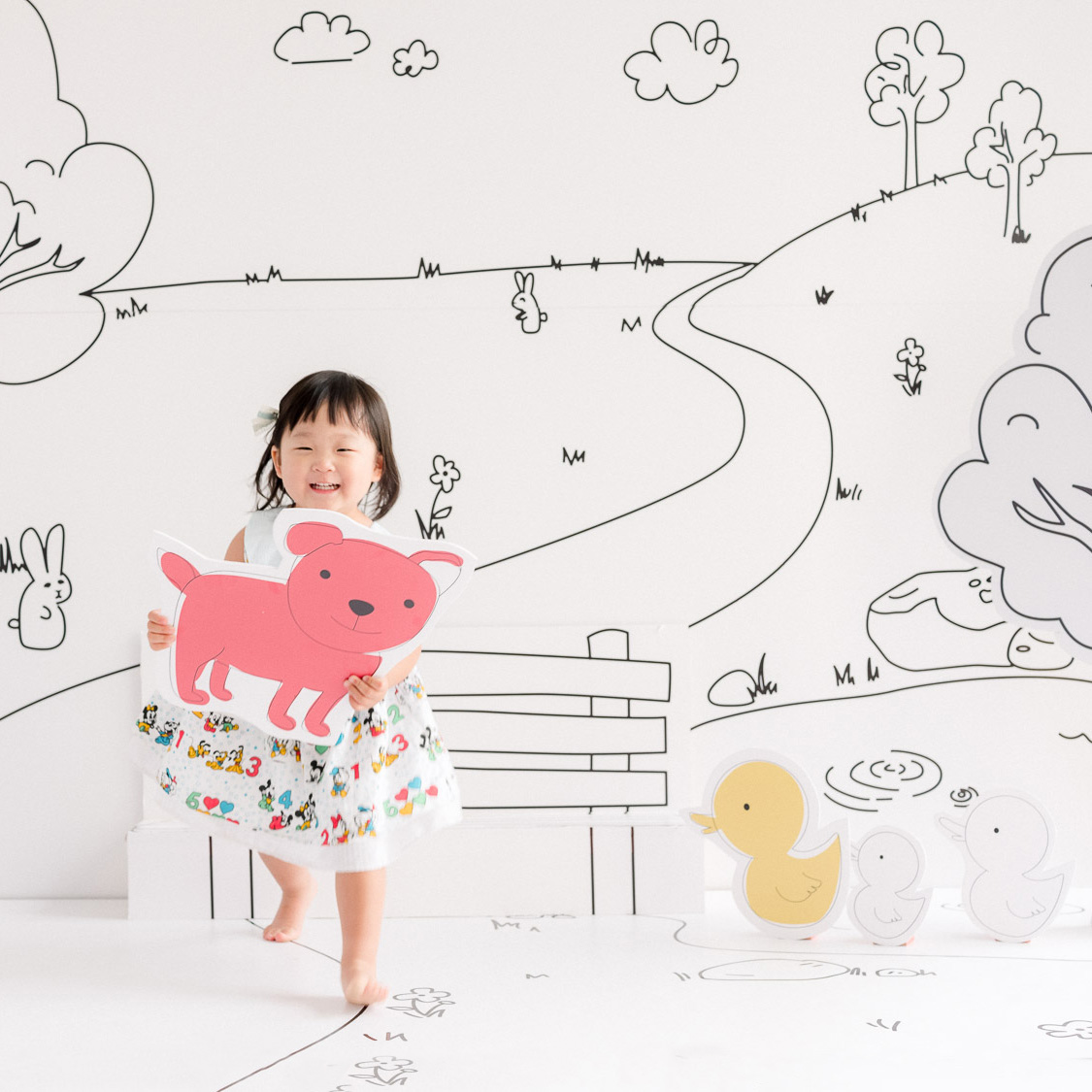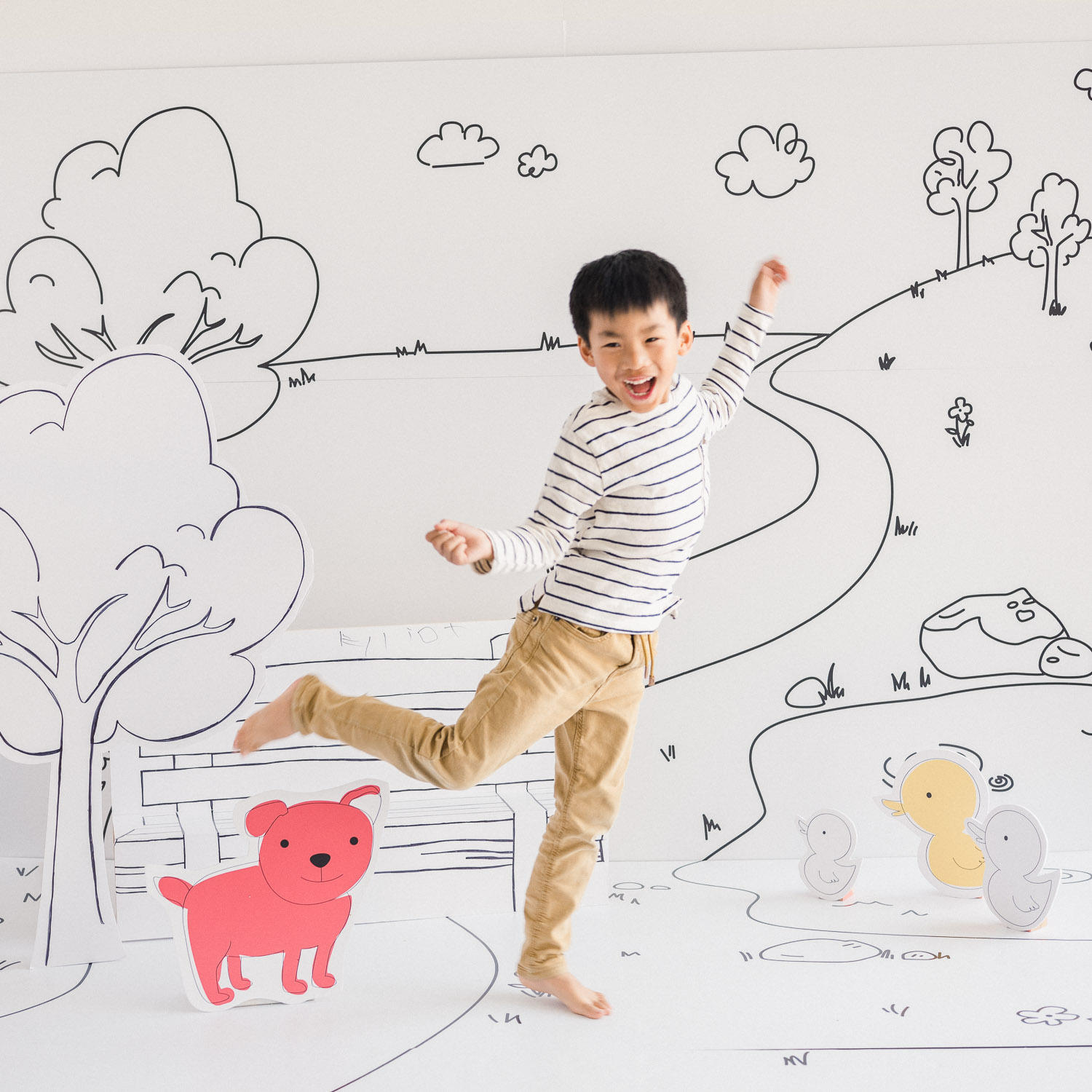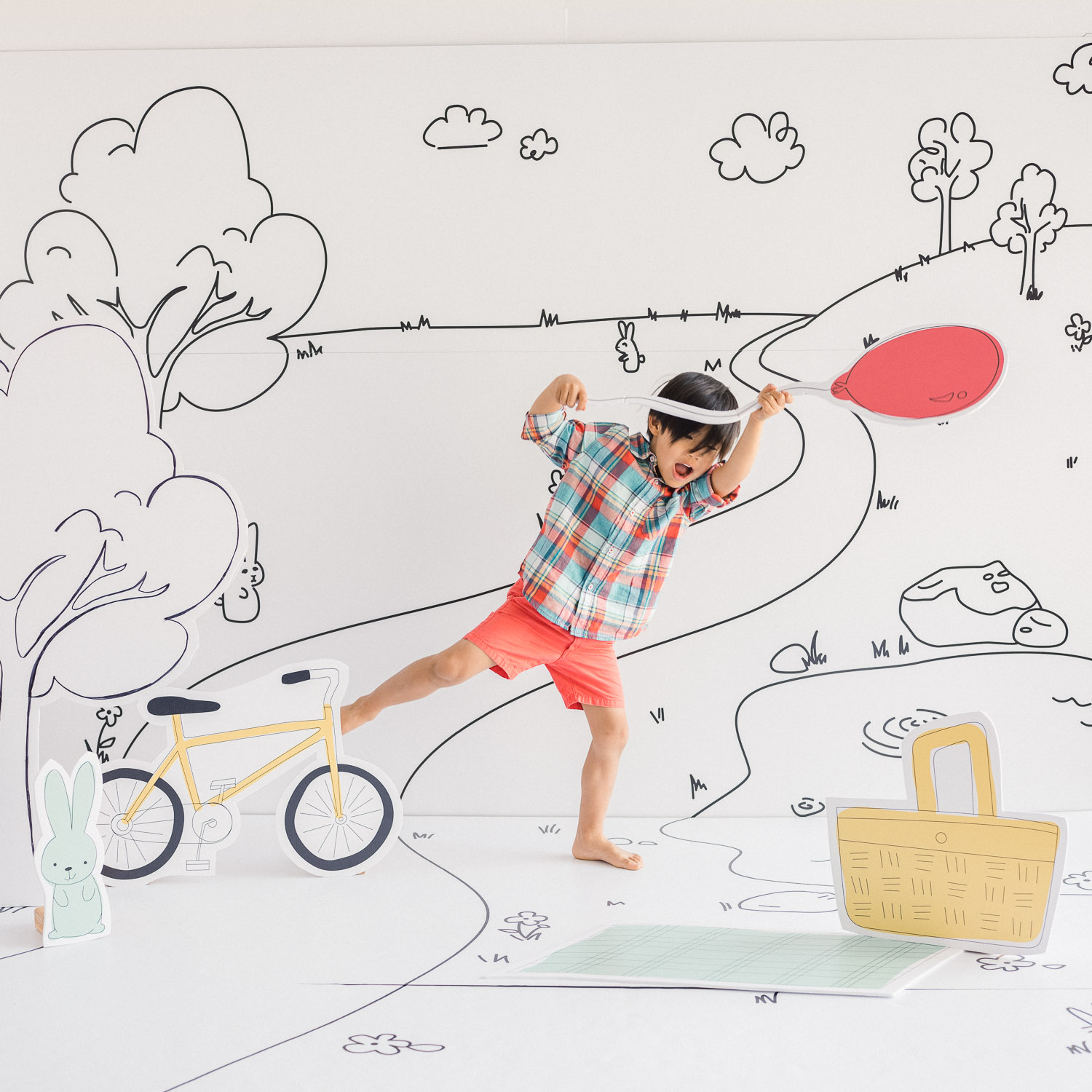 Swipe (mobile) or click the arrows (desktop).
SUMMER:
/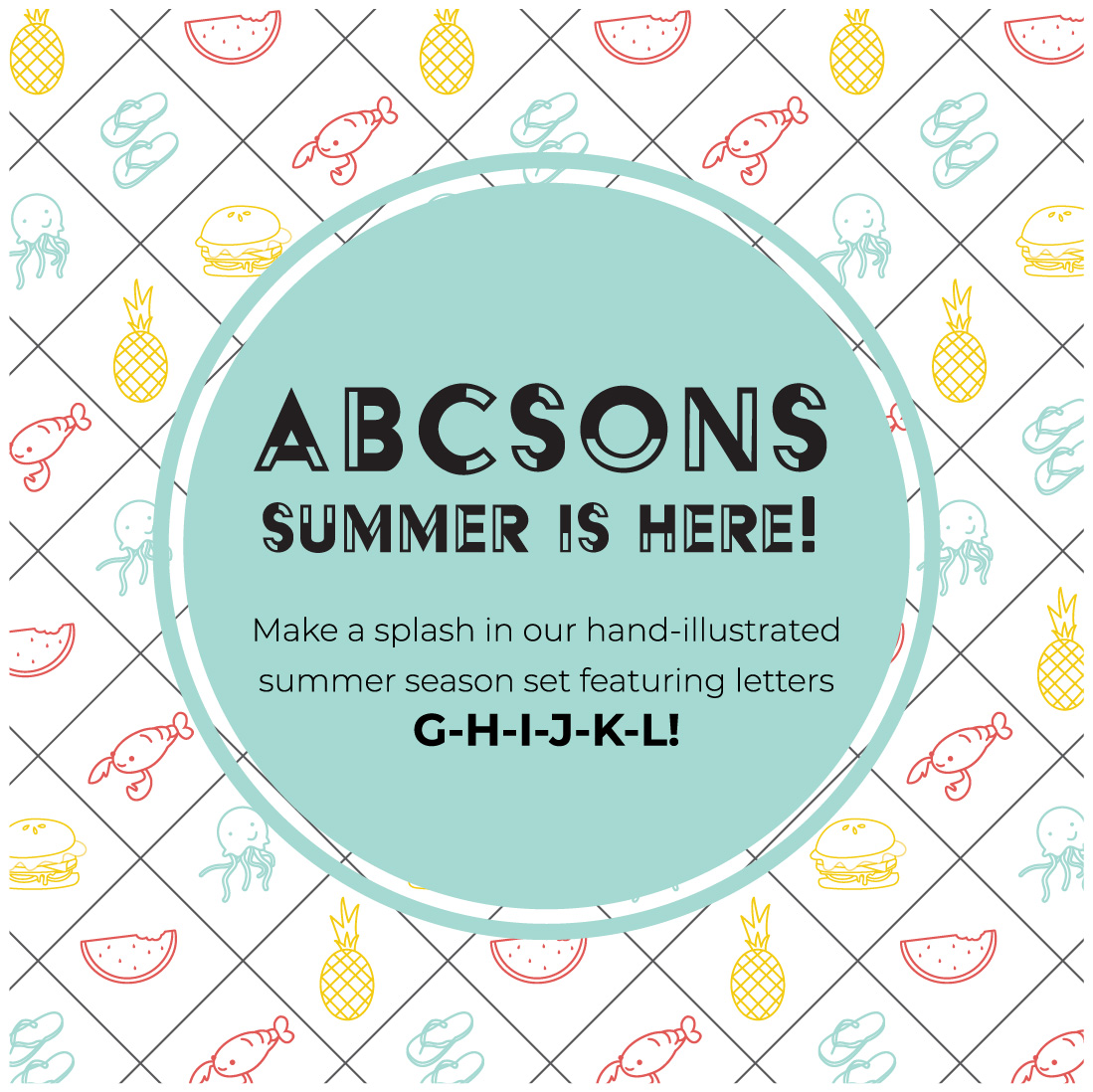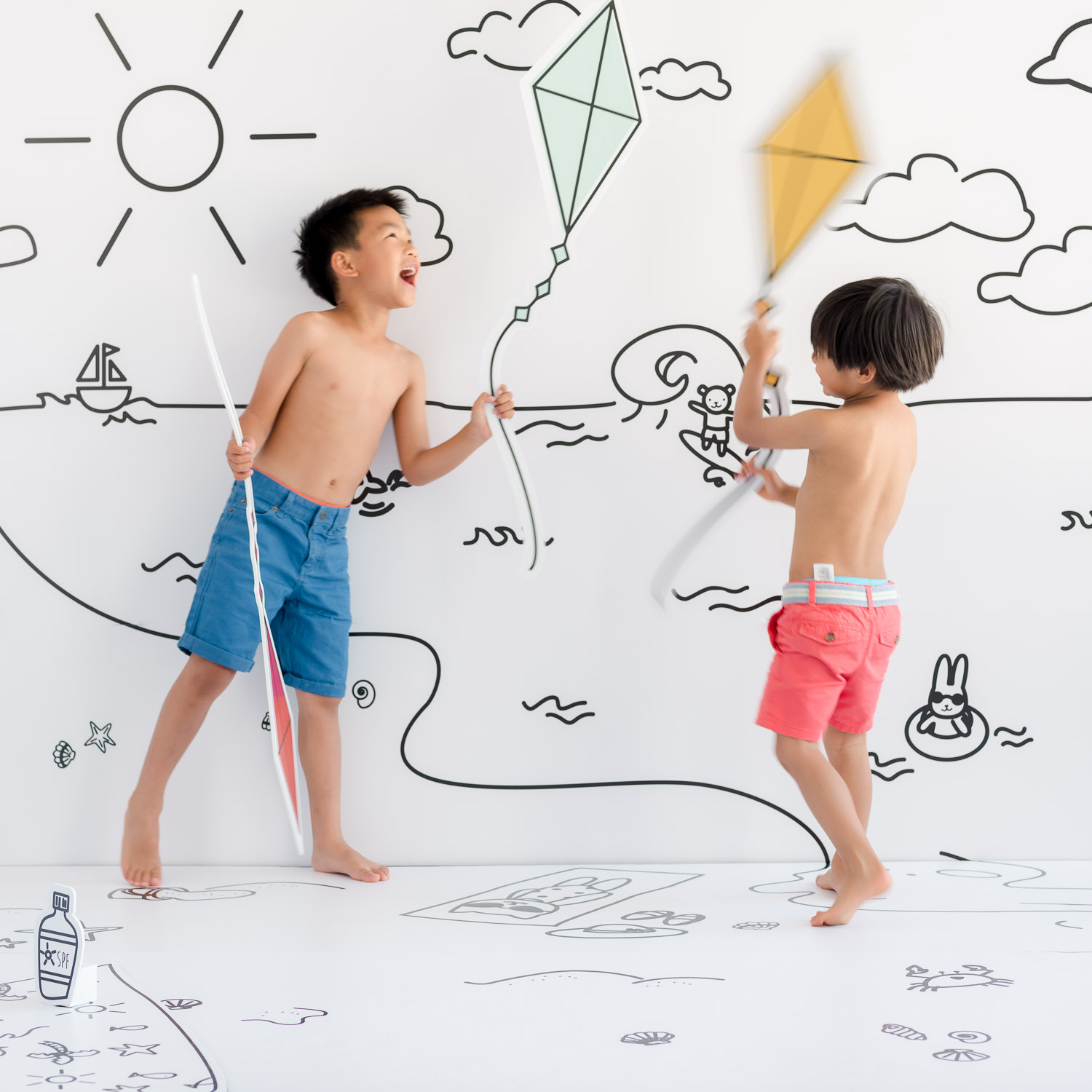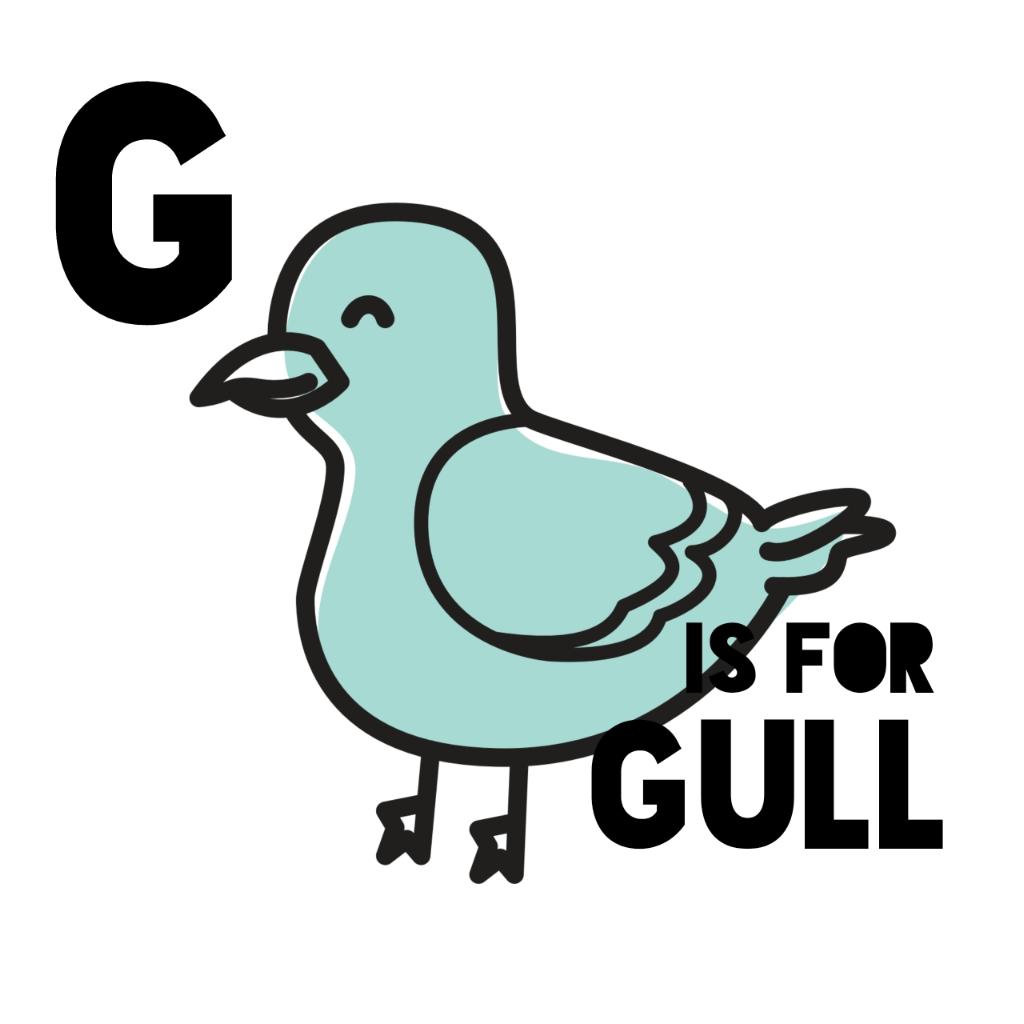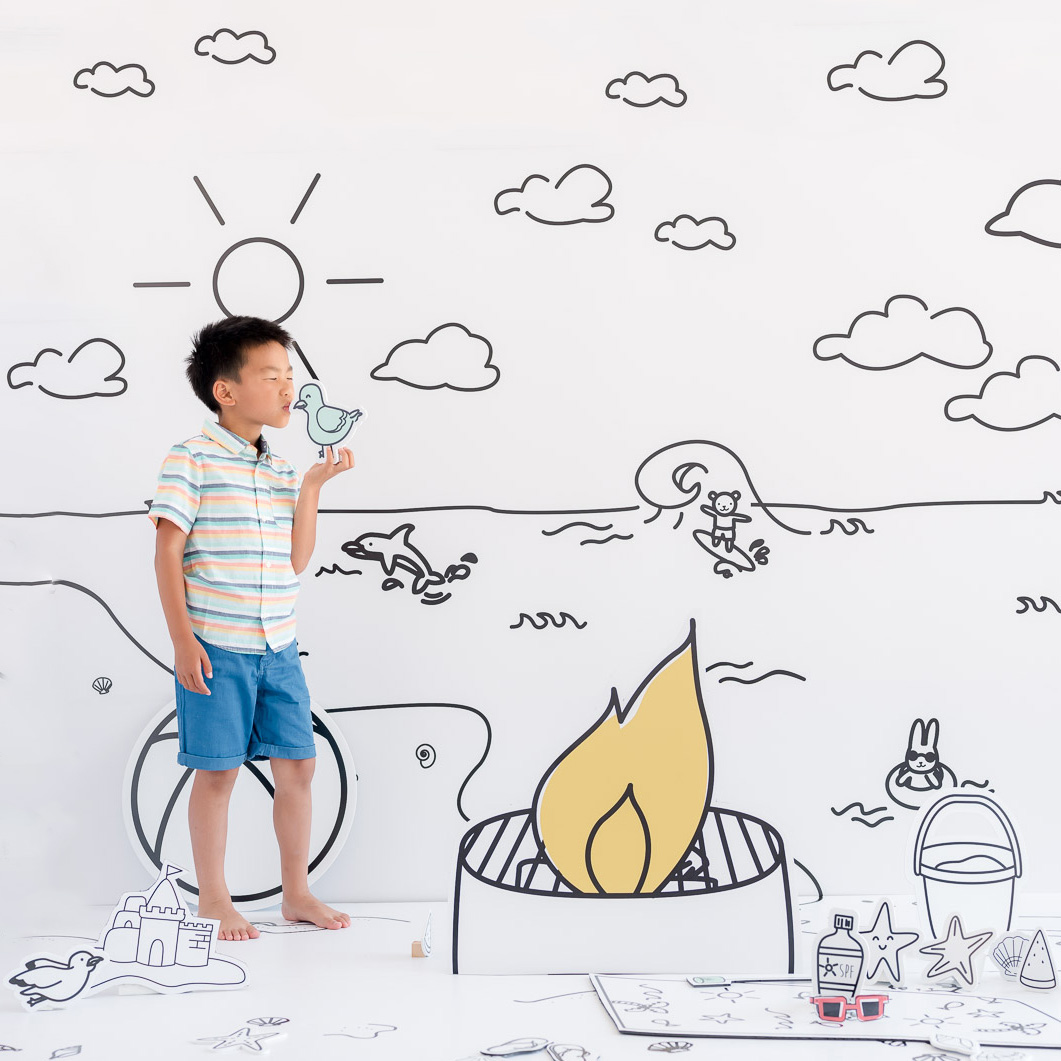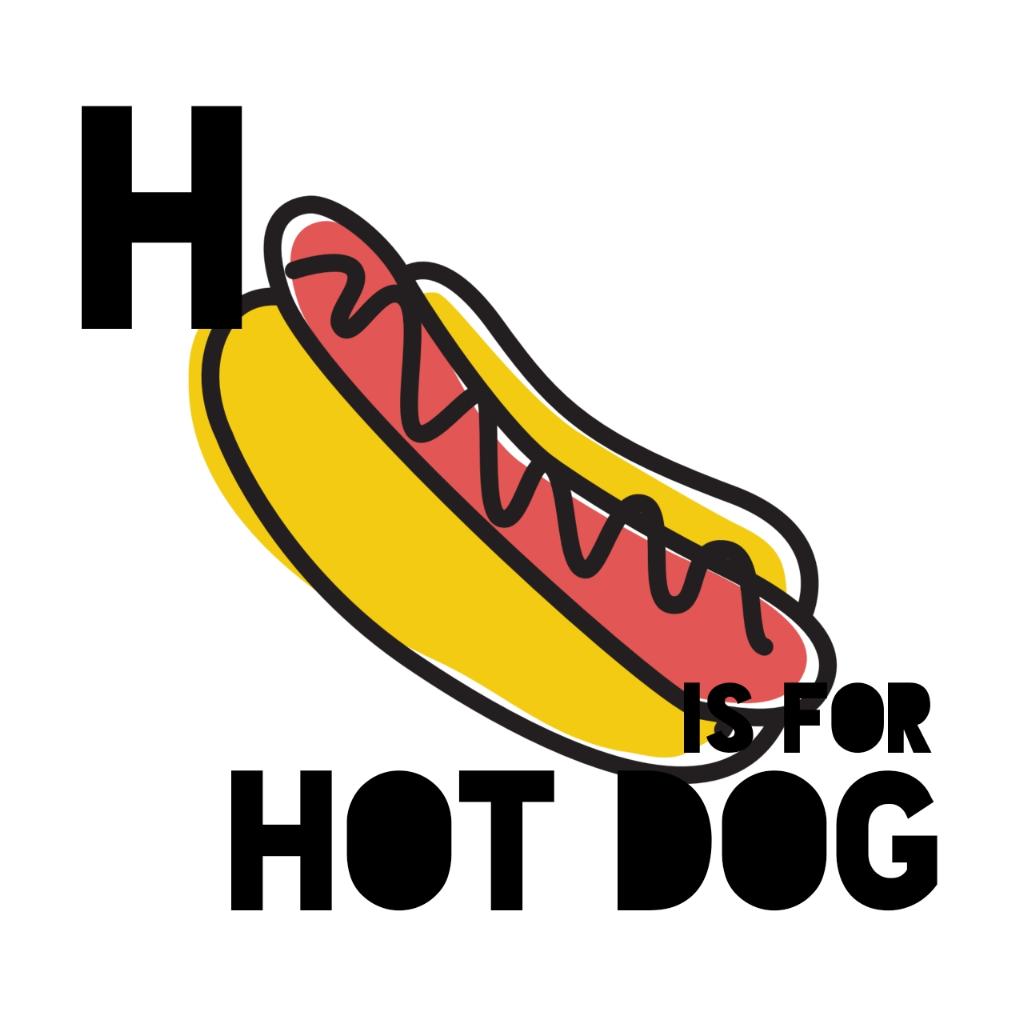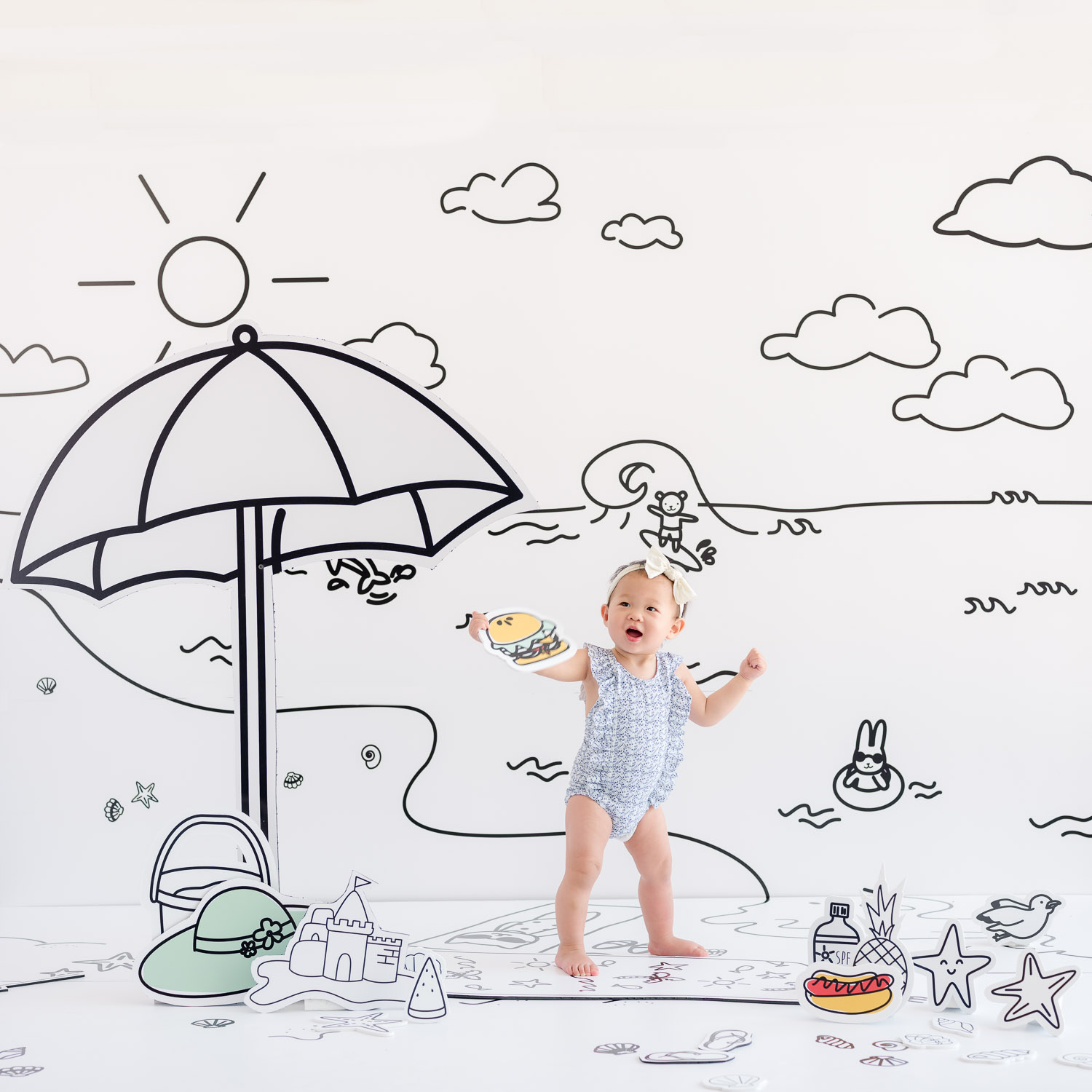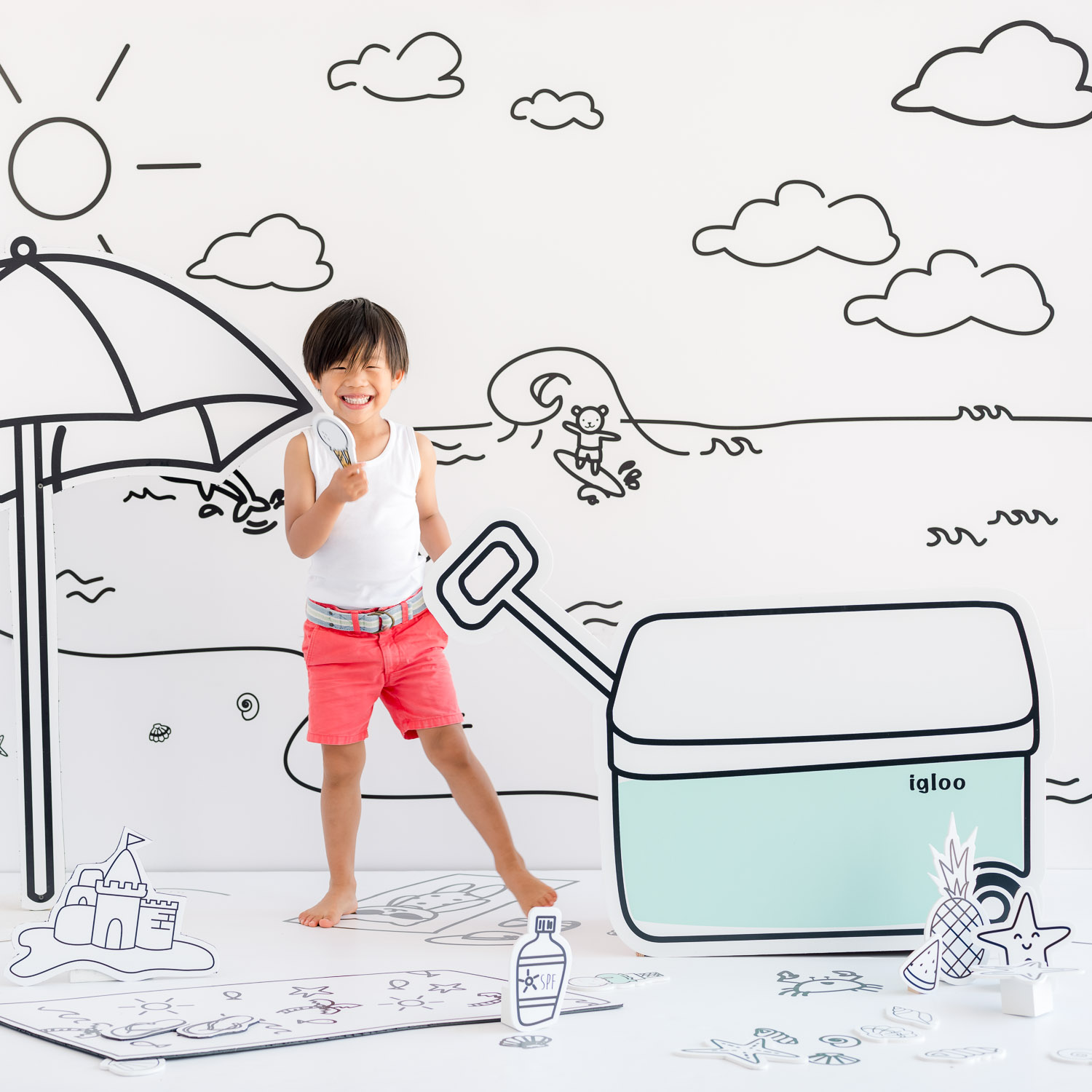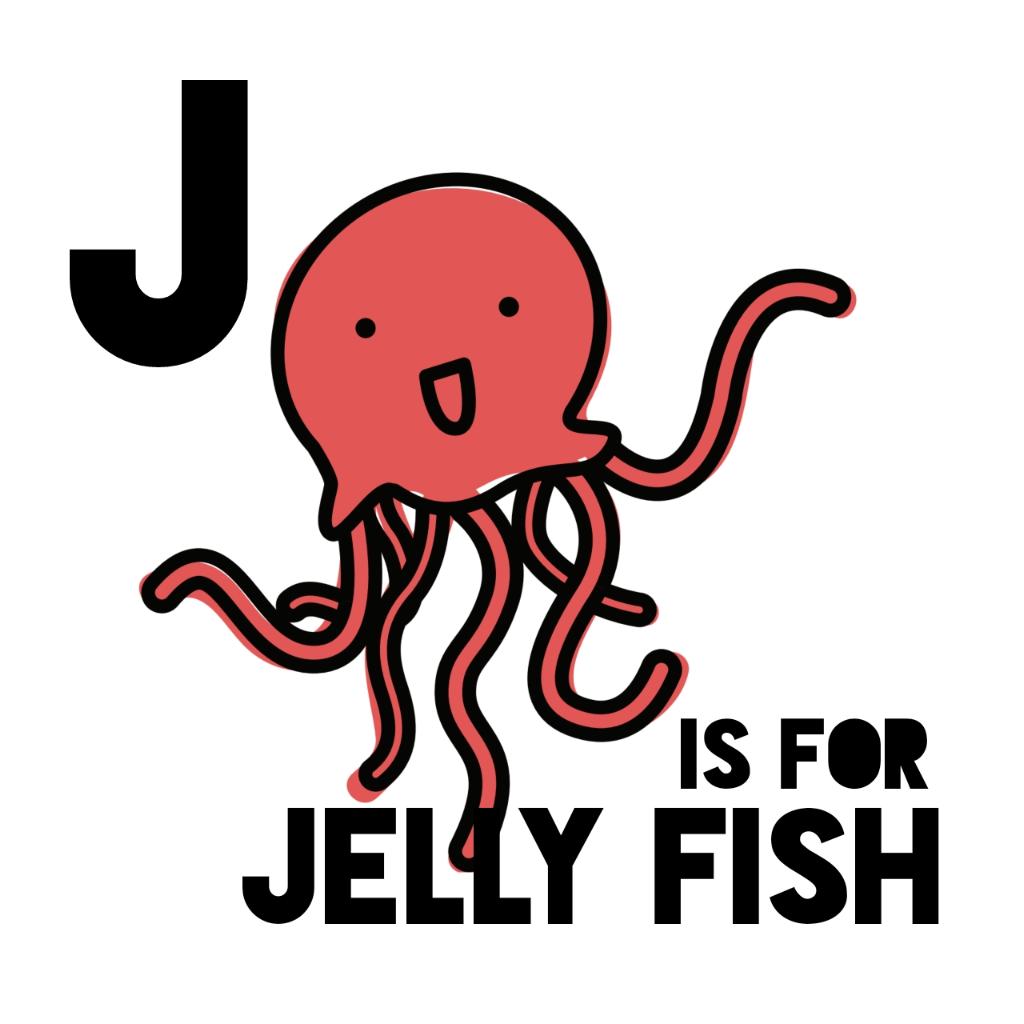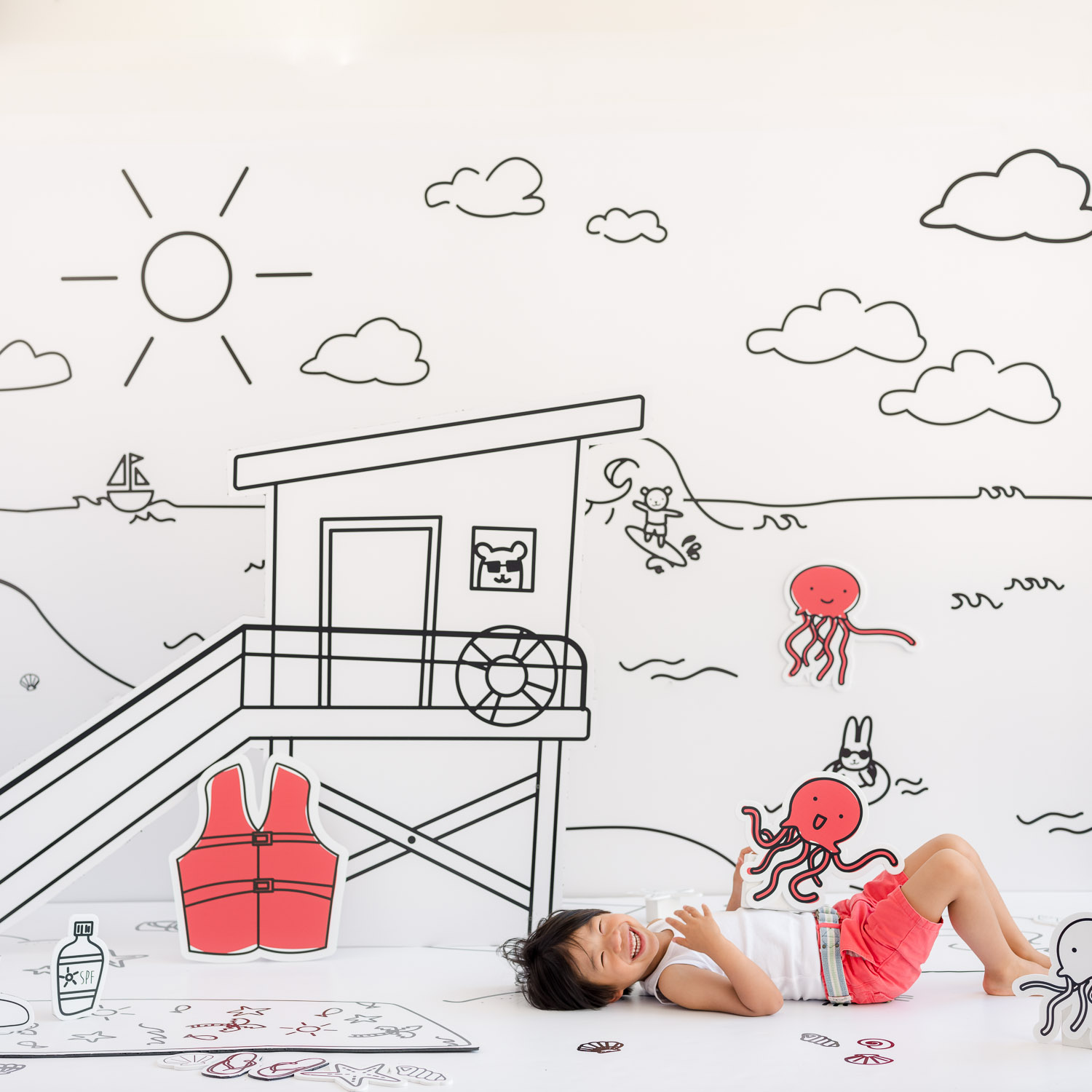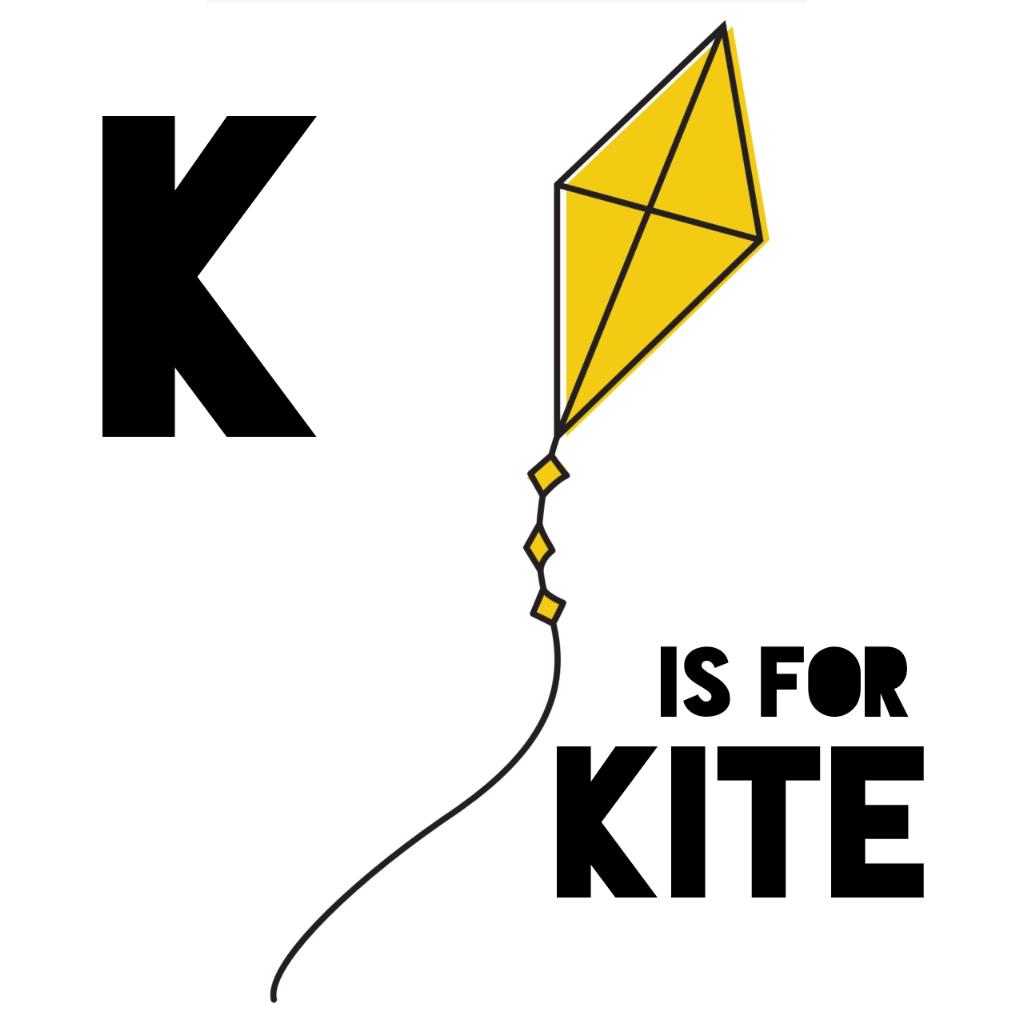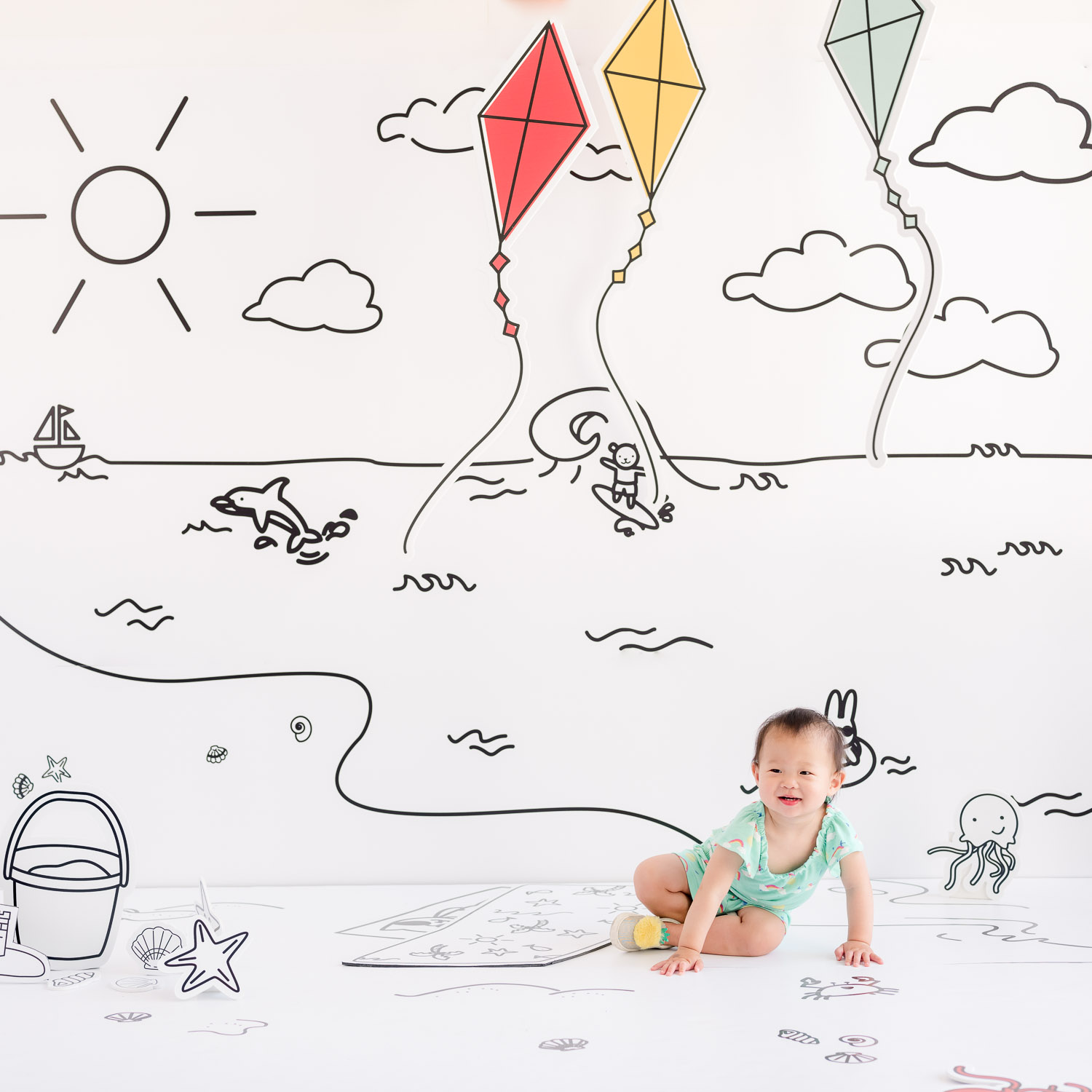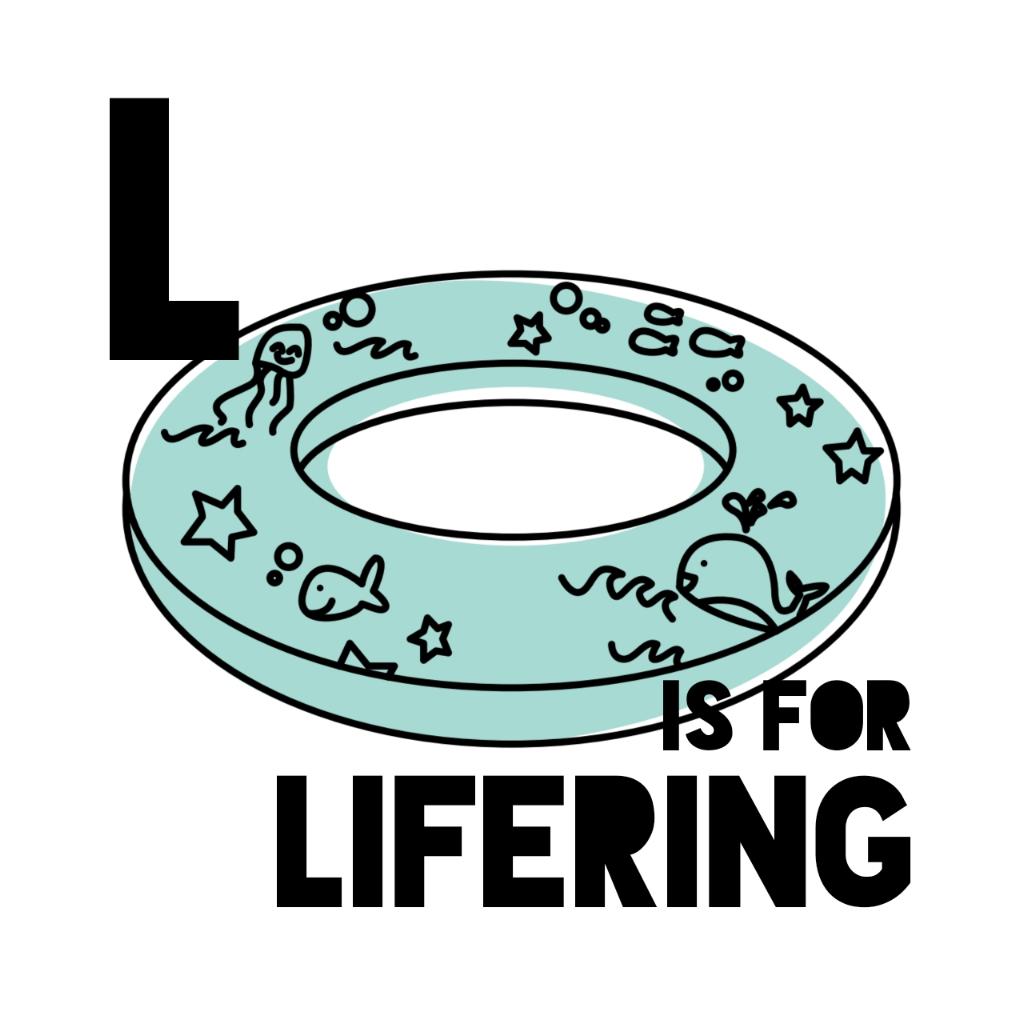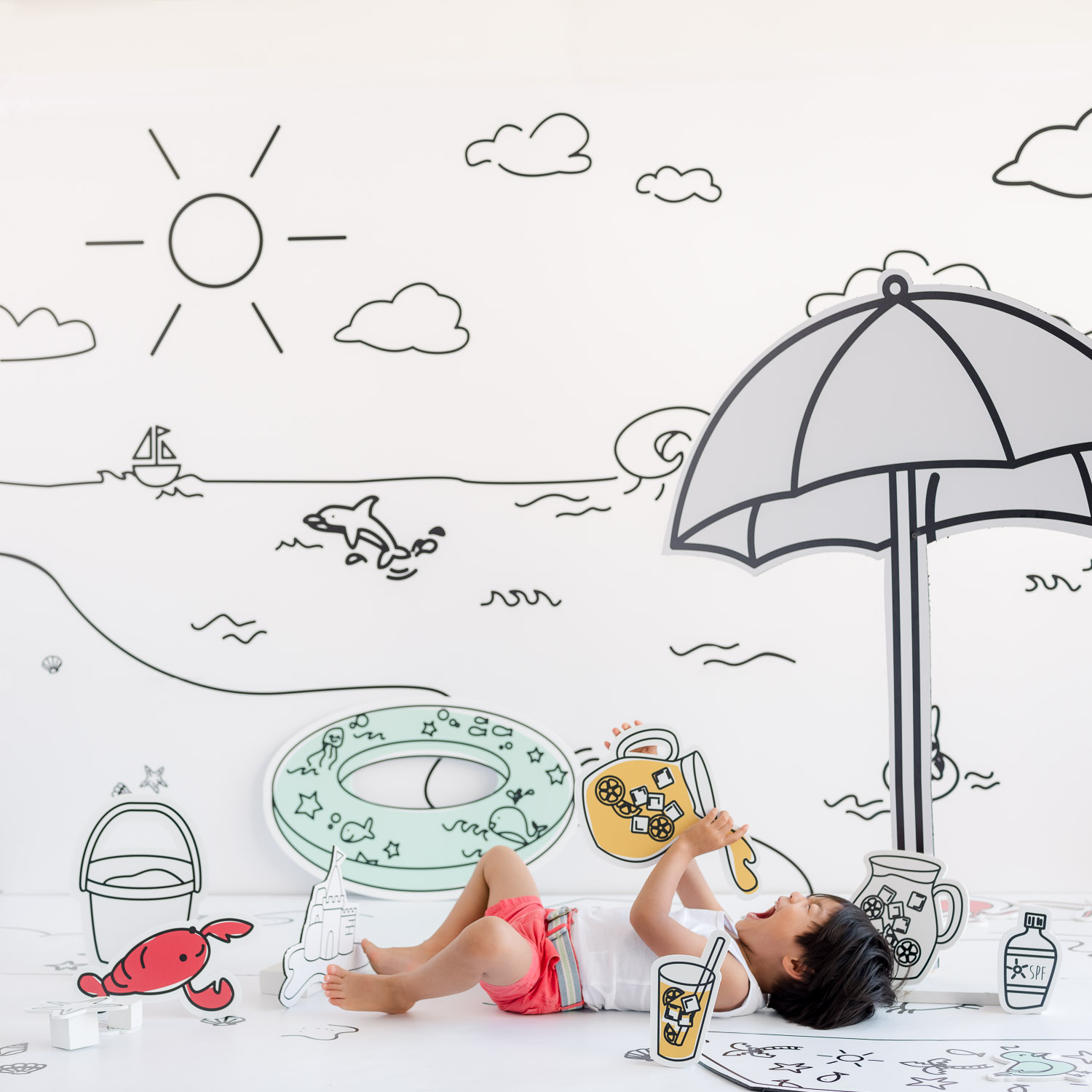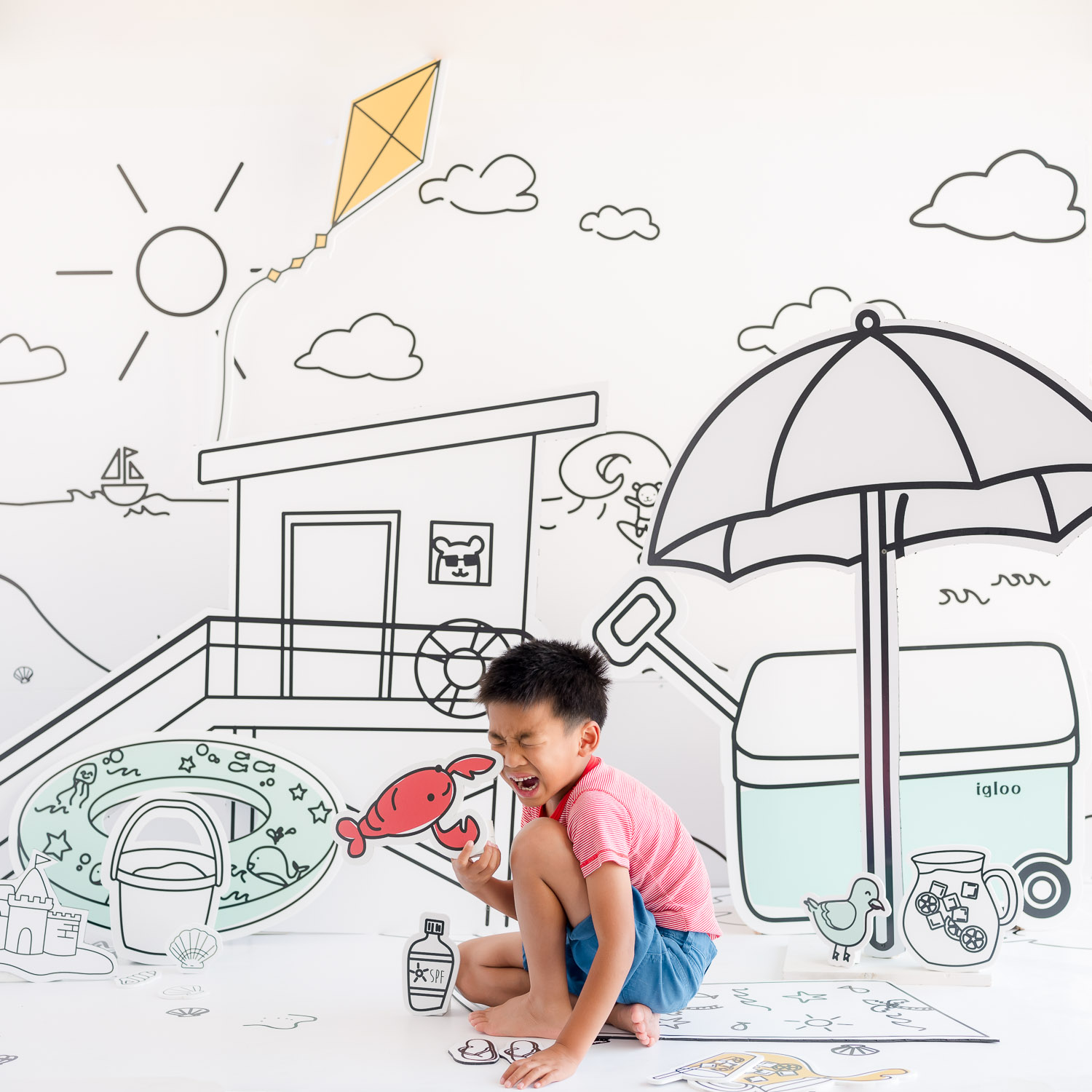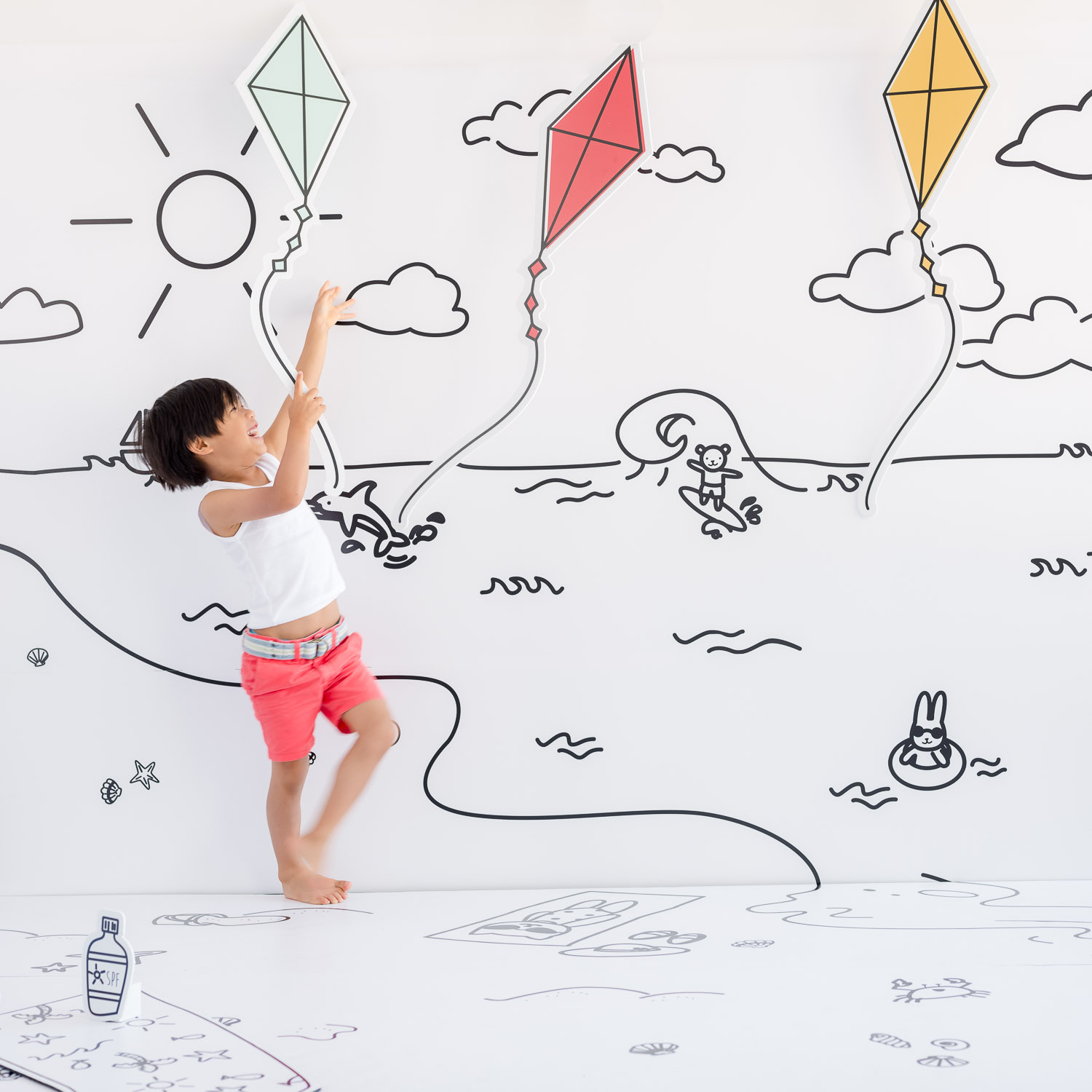 FALL:
/