Maternity and baby sessions not only document the growth and development of the baby, but of the parents as well. Our sessions take place in my La Canada home studio, which has a timeless and classic feel, filled with natural light. Our luxe neutral color palate goes with any look and is perfect for any personal touches you'd like to add.
You can see samples below: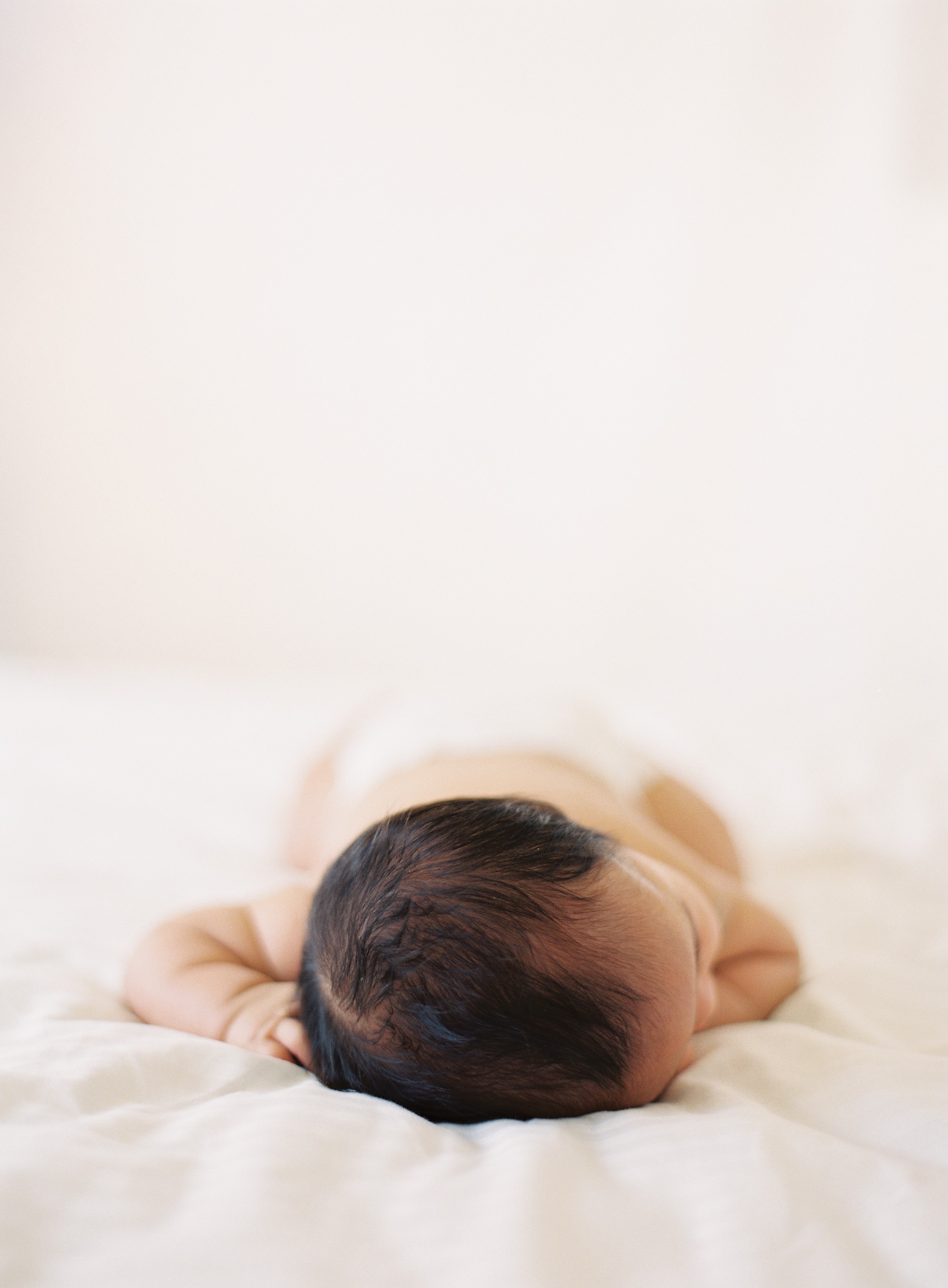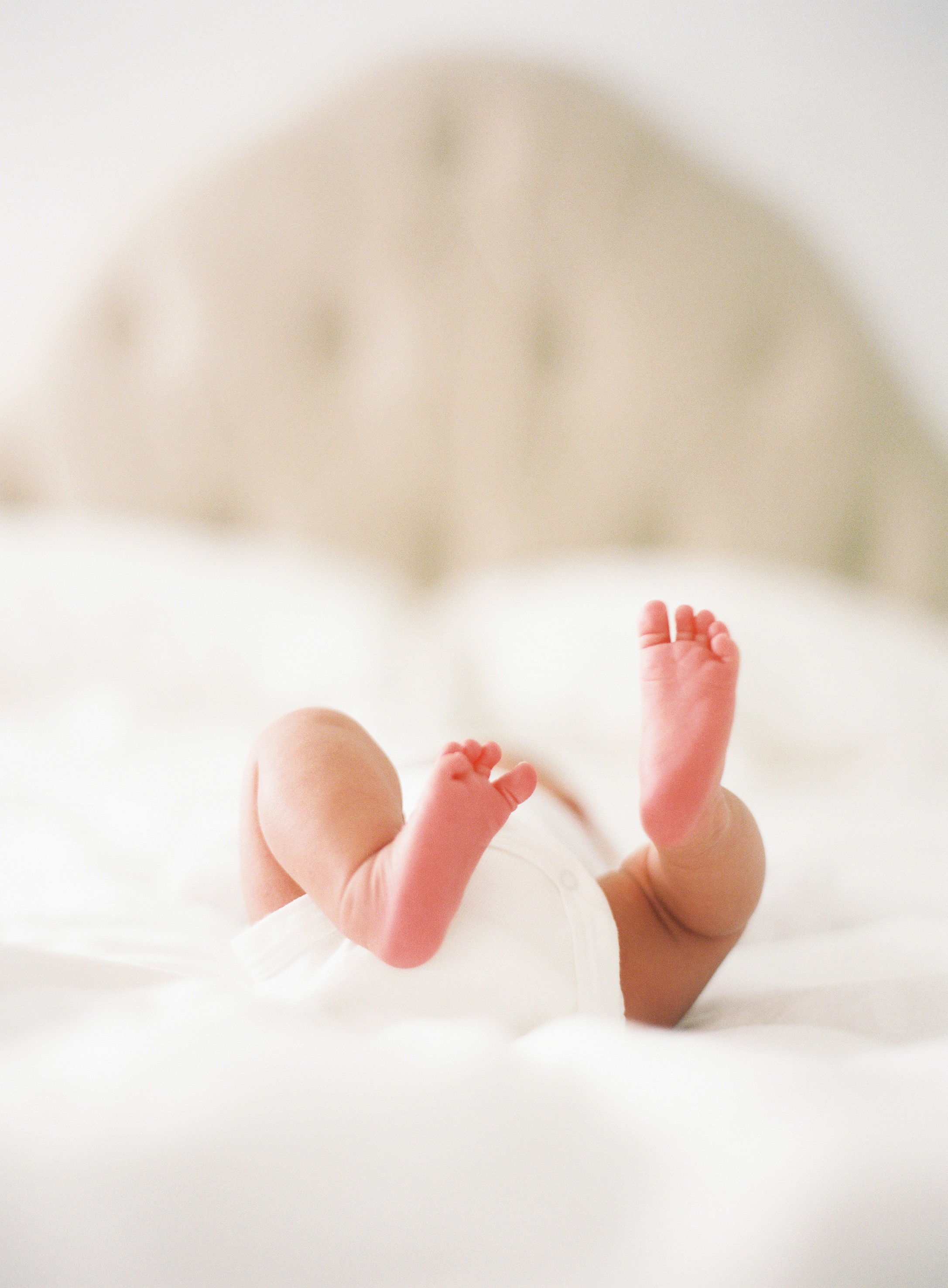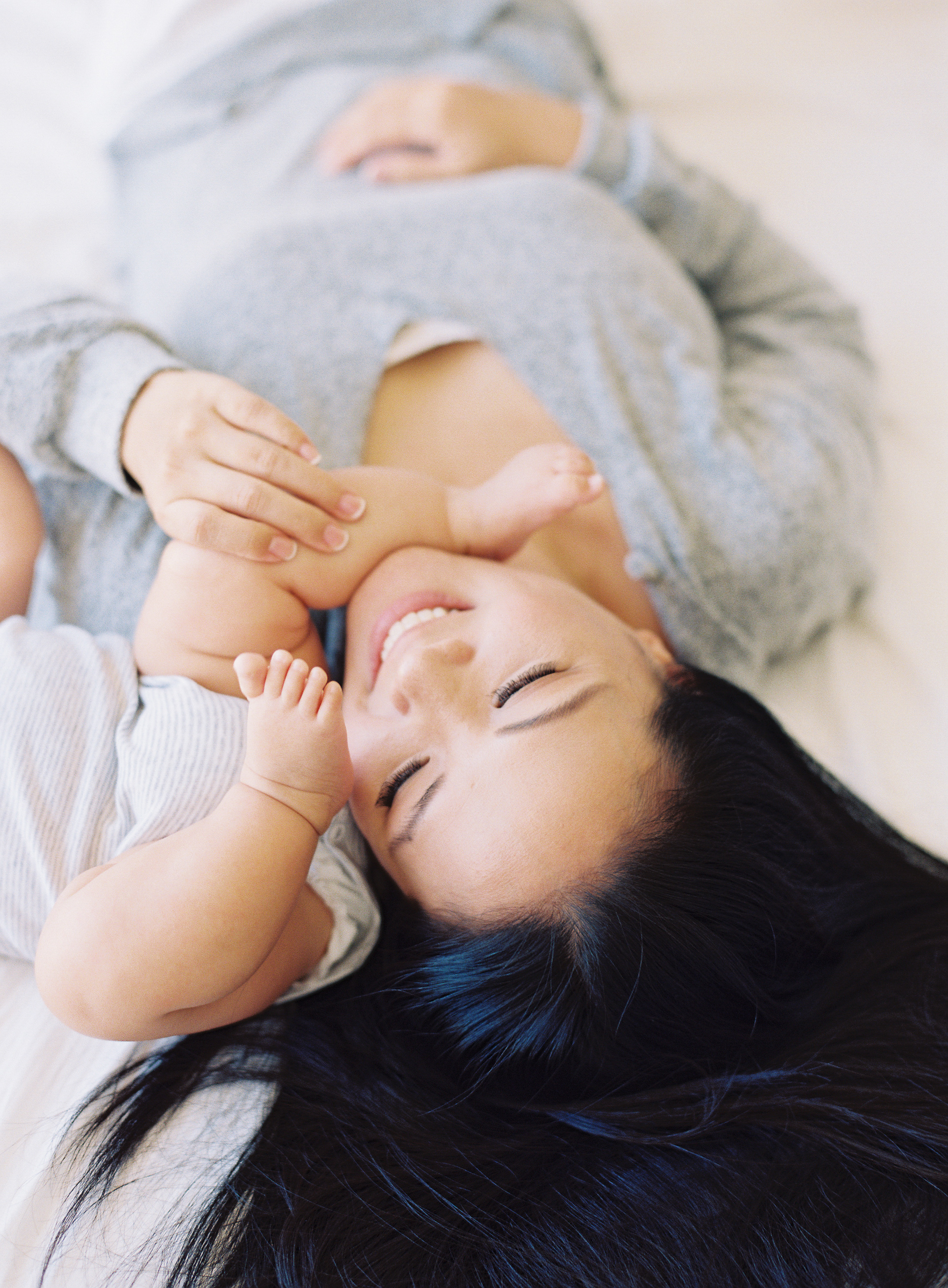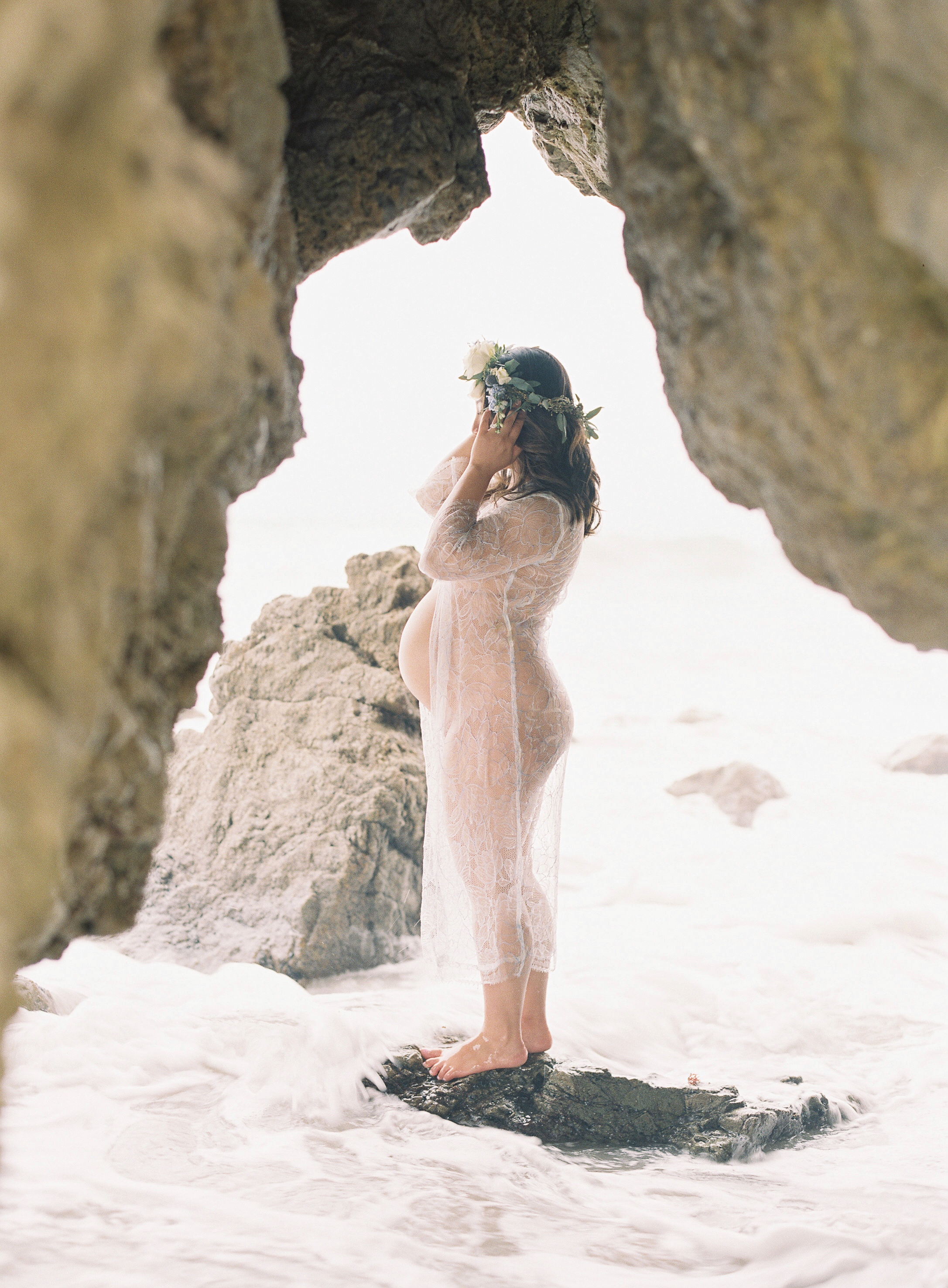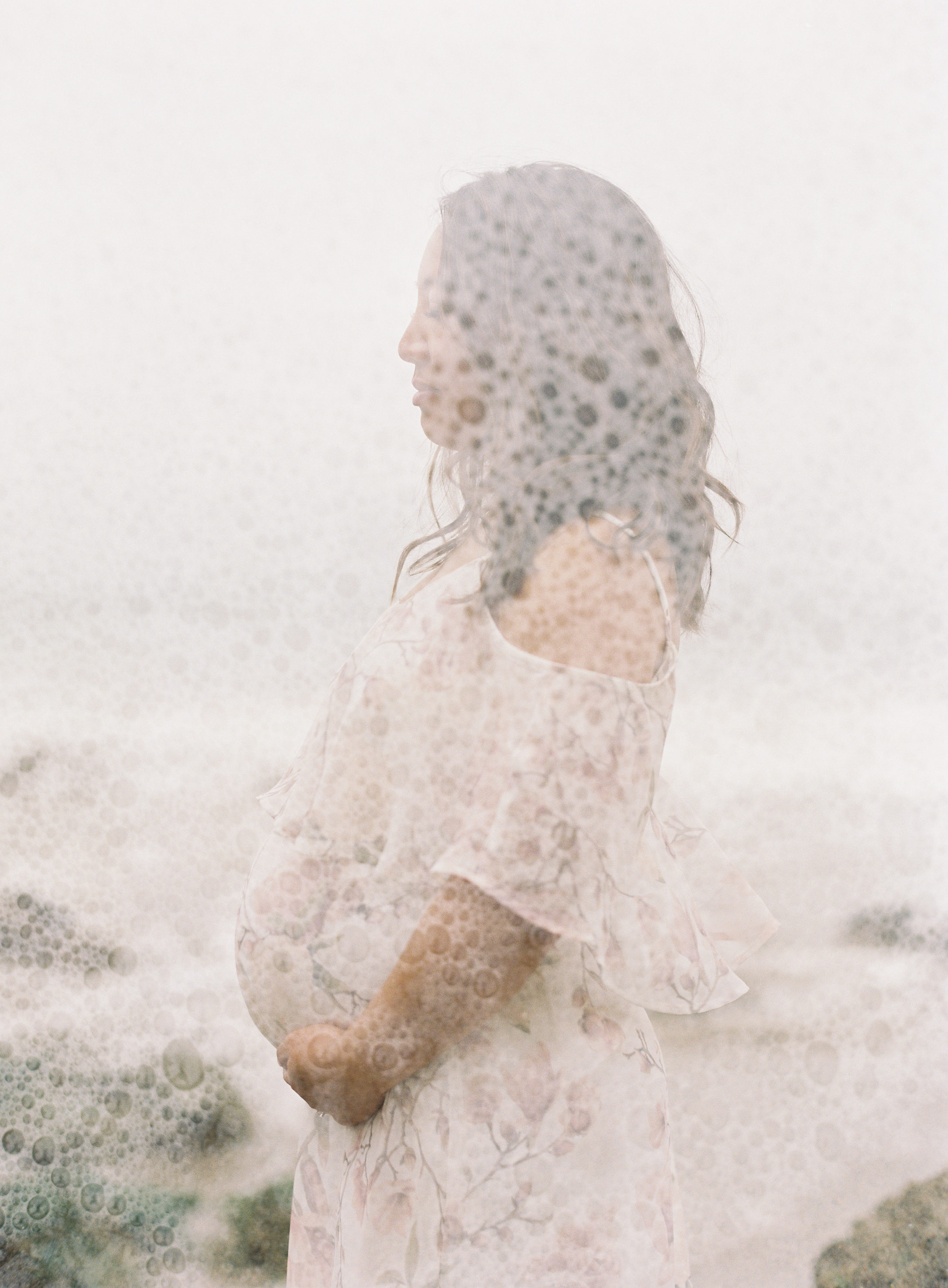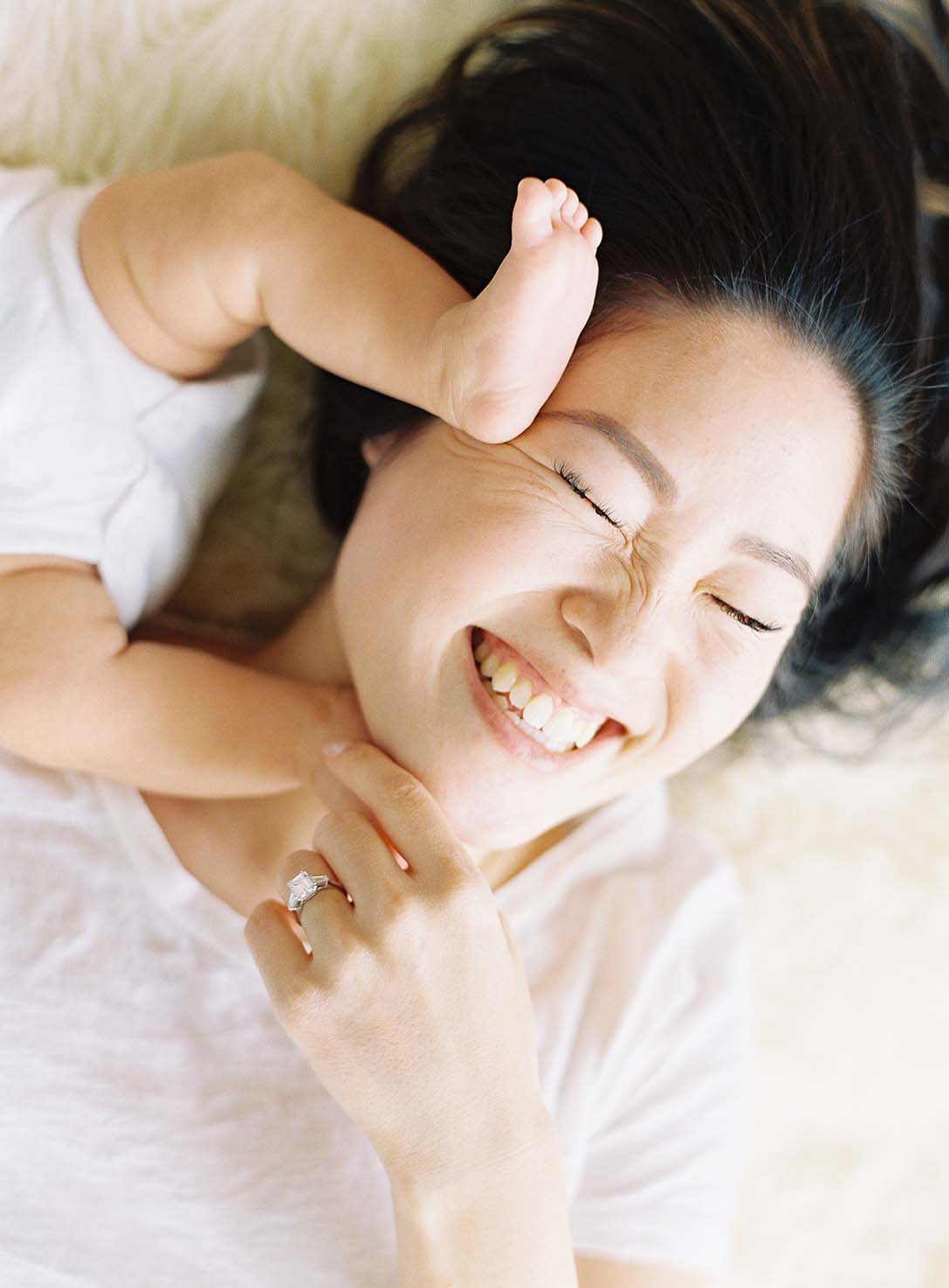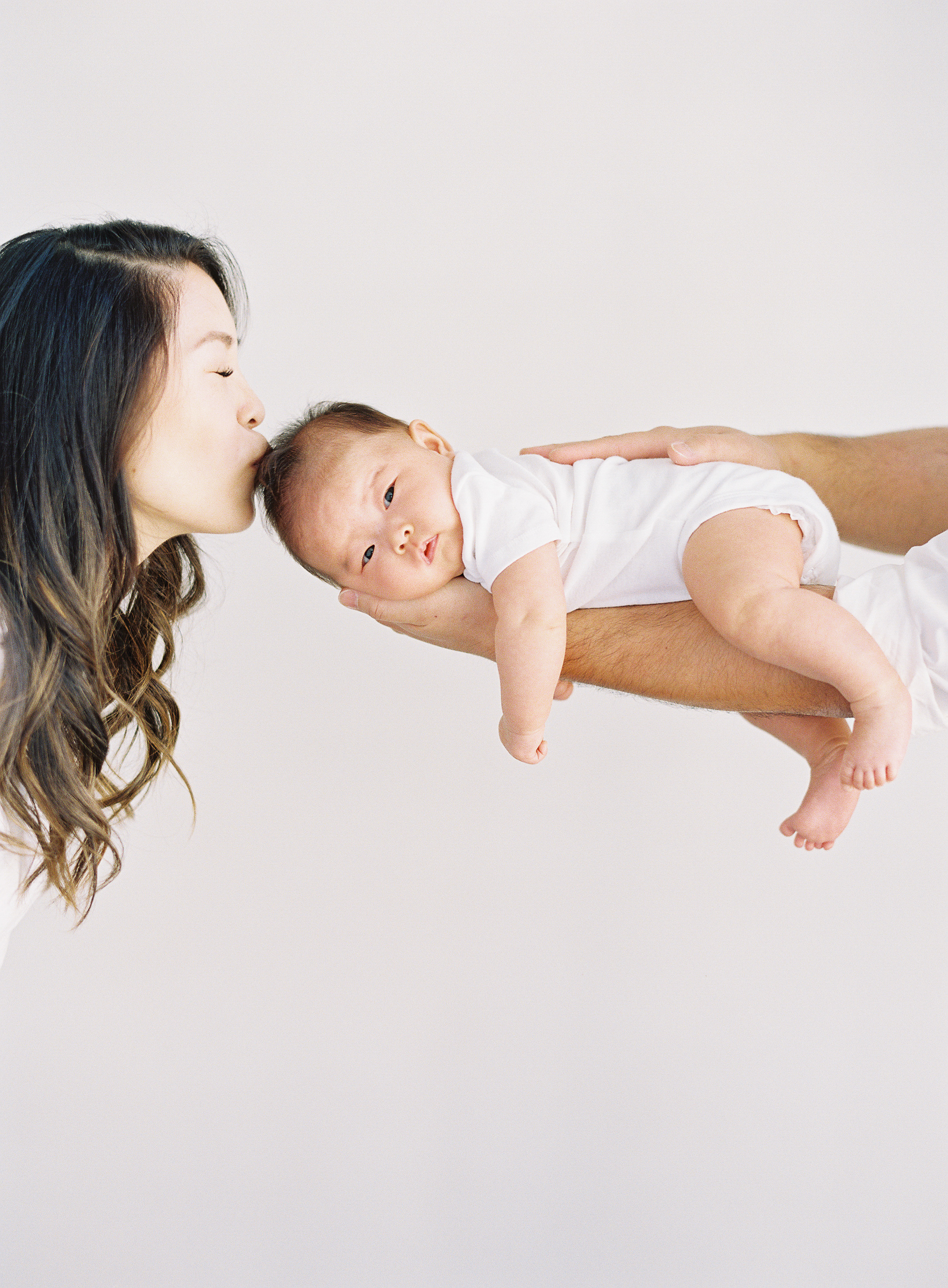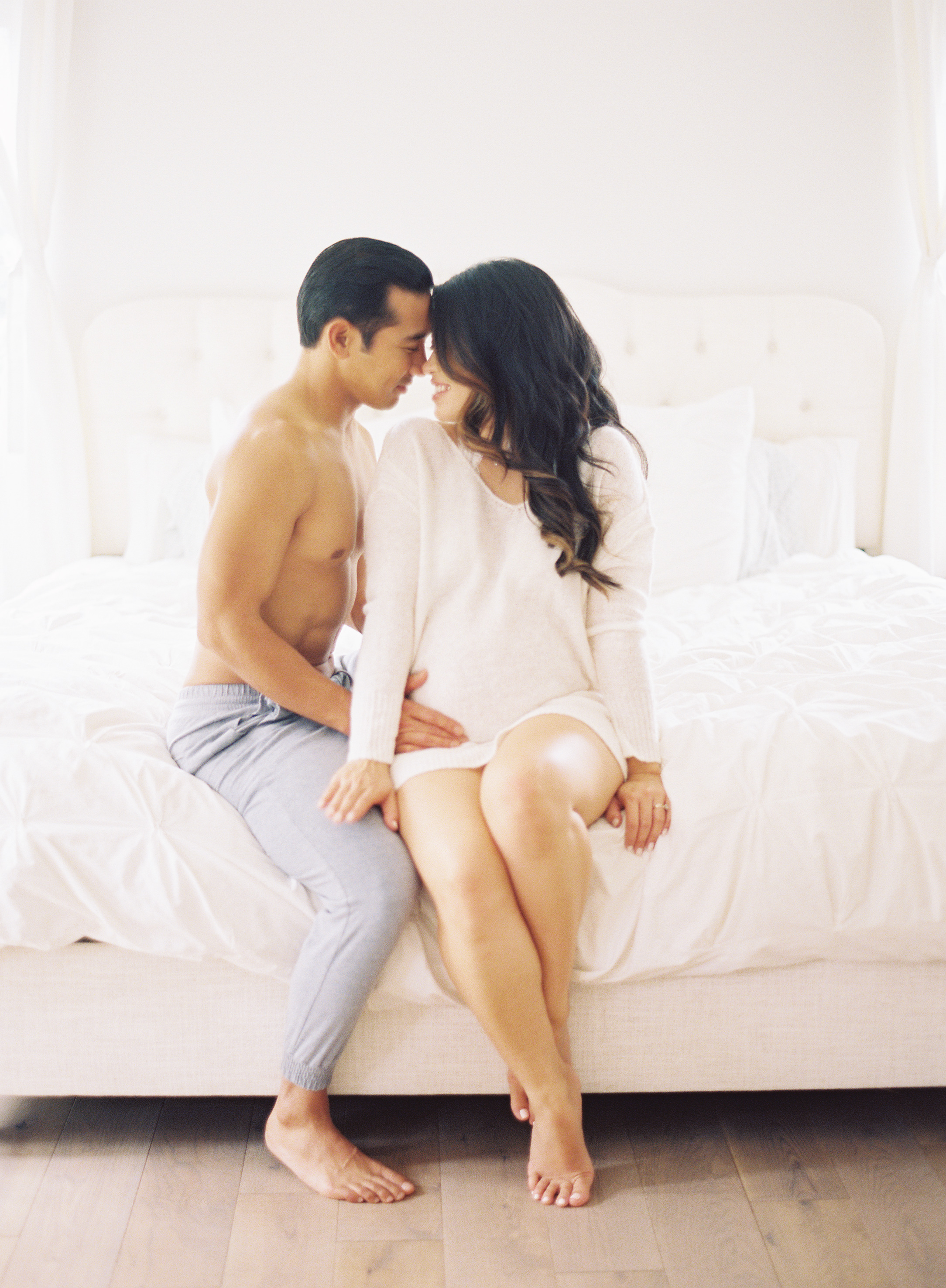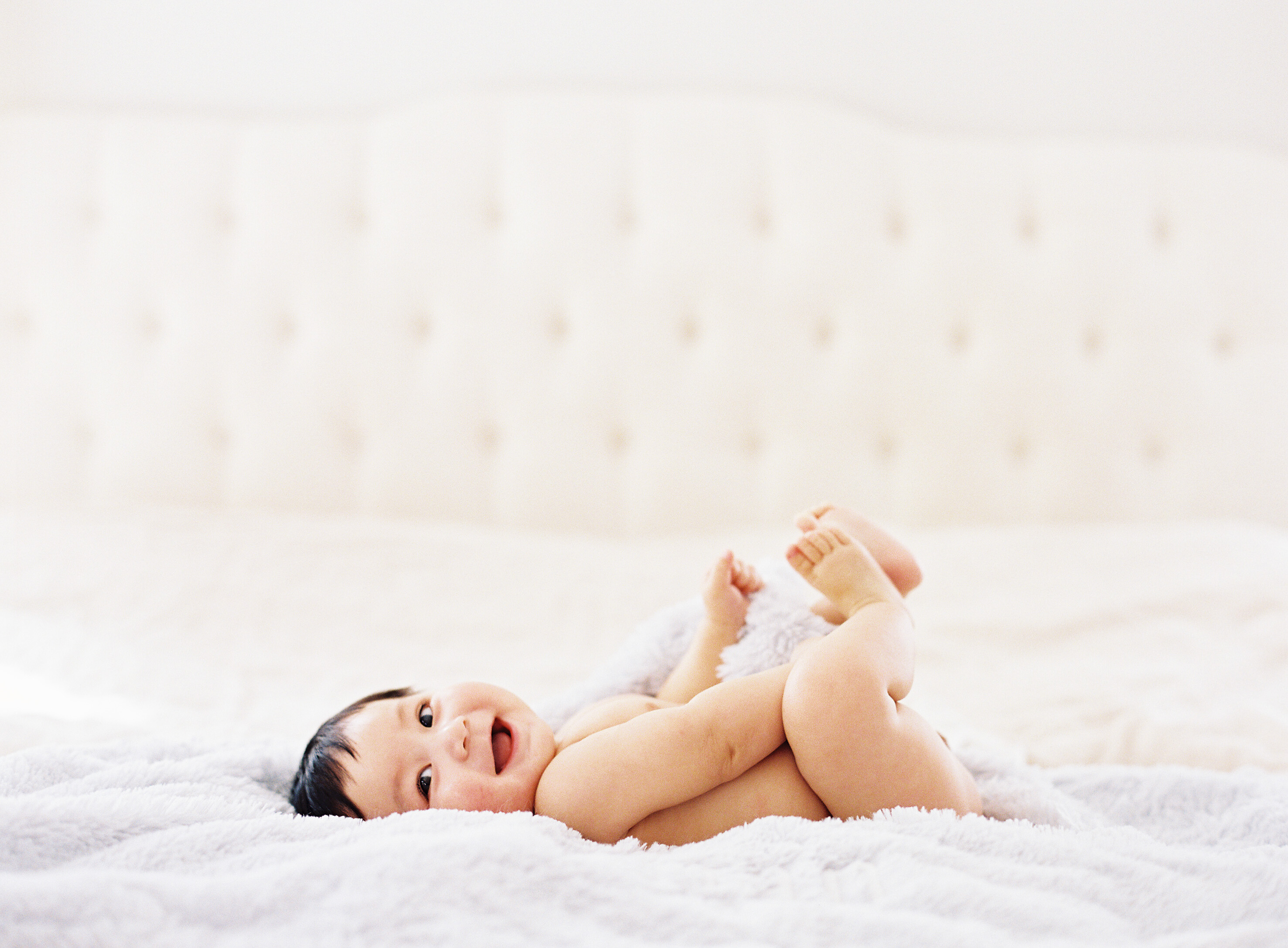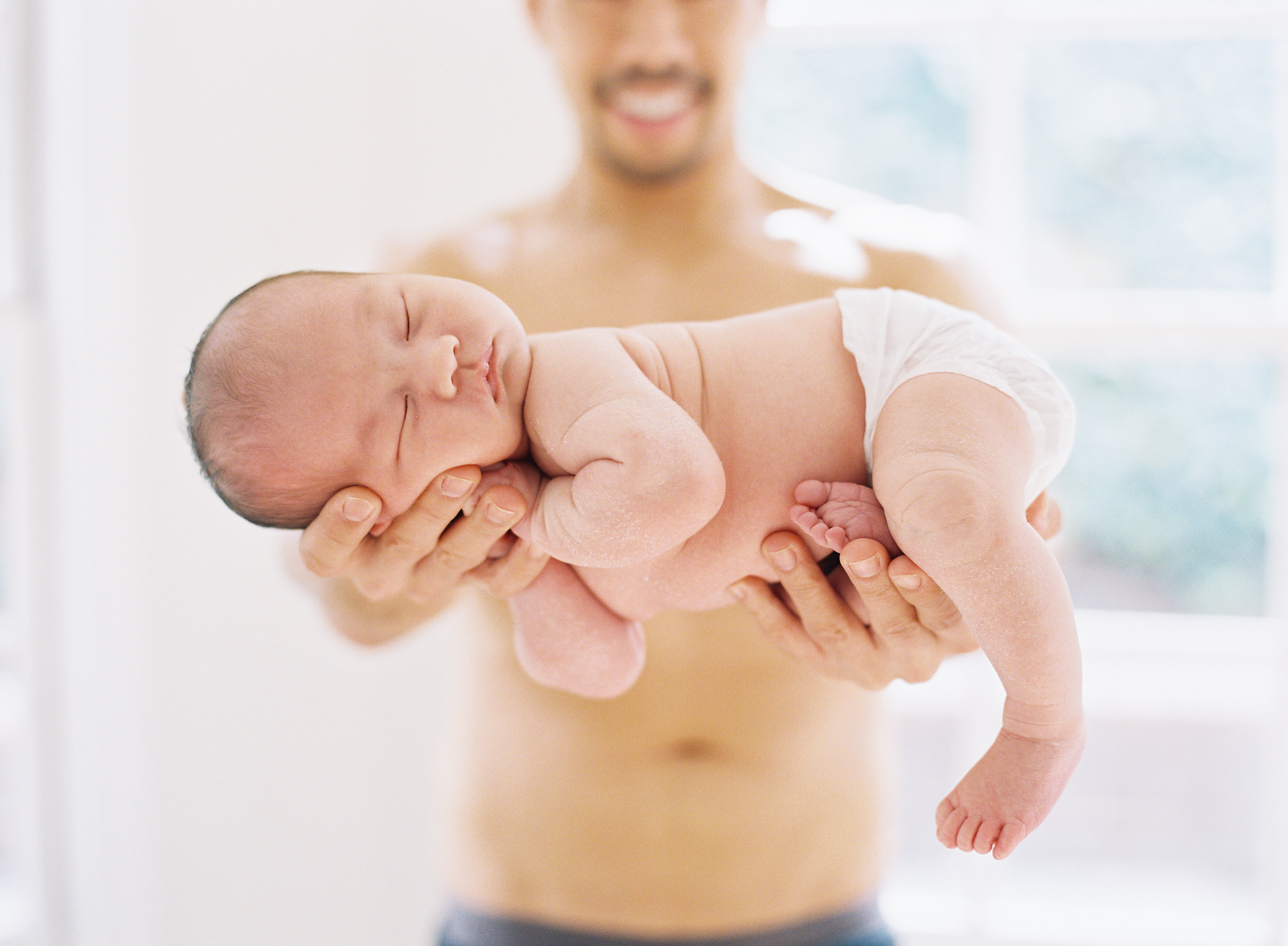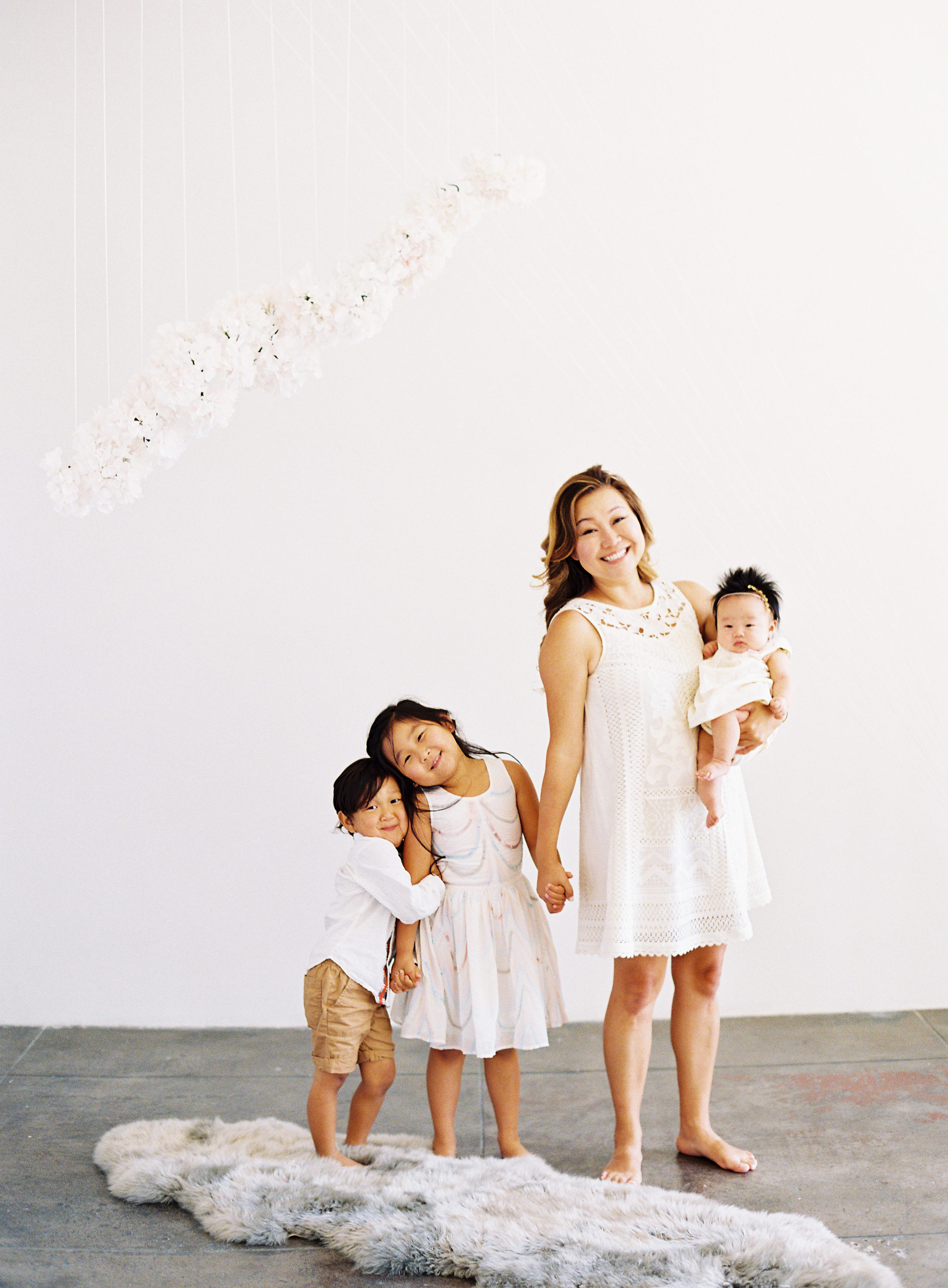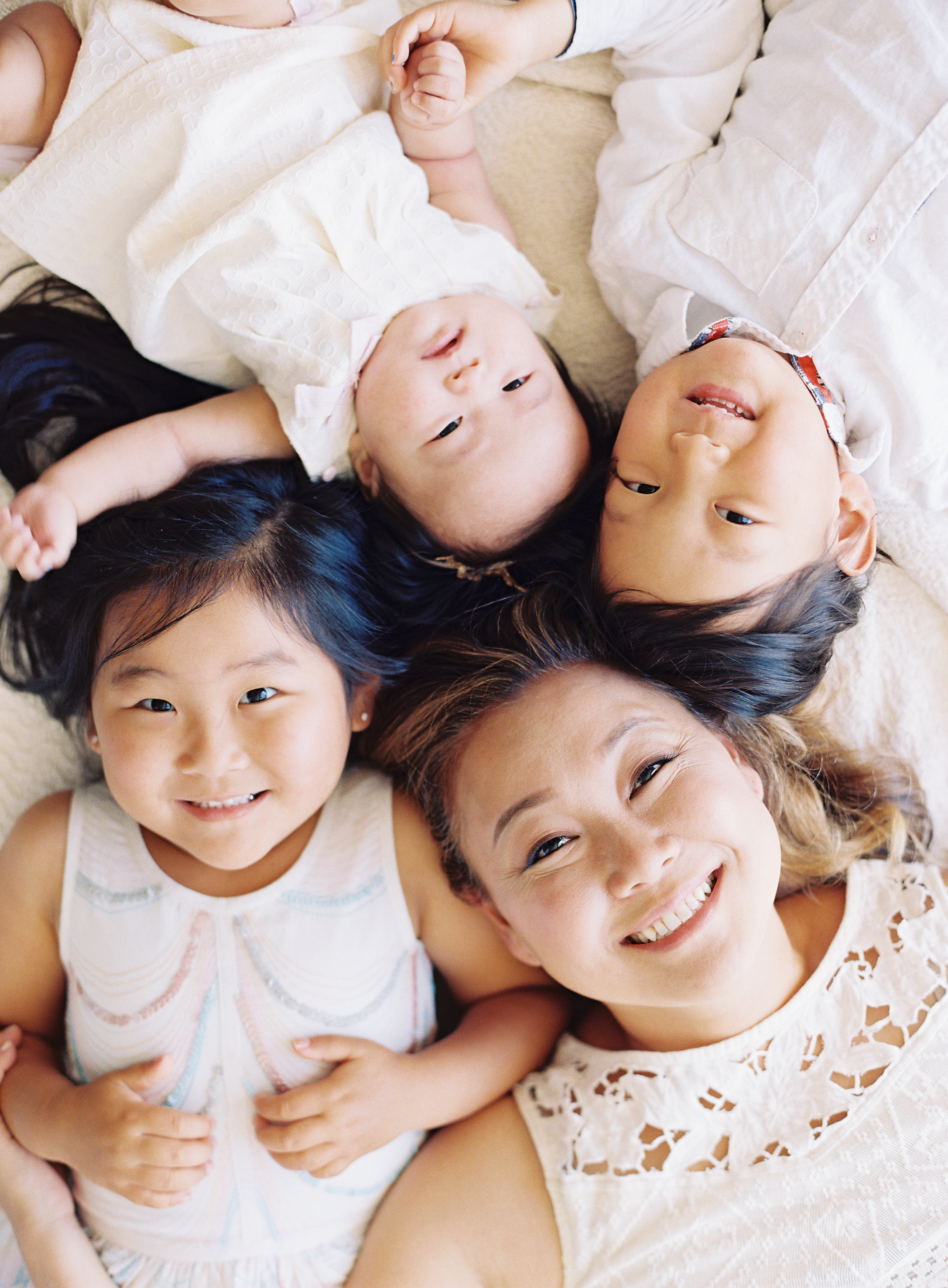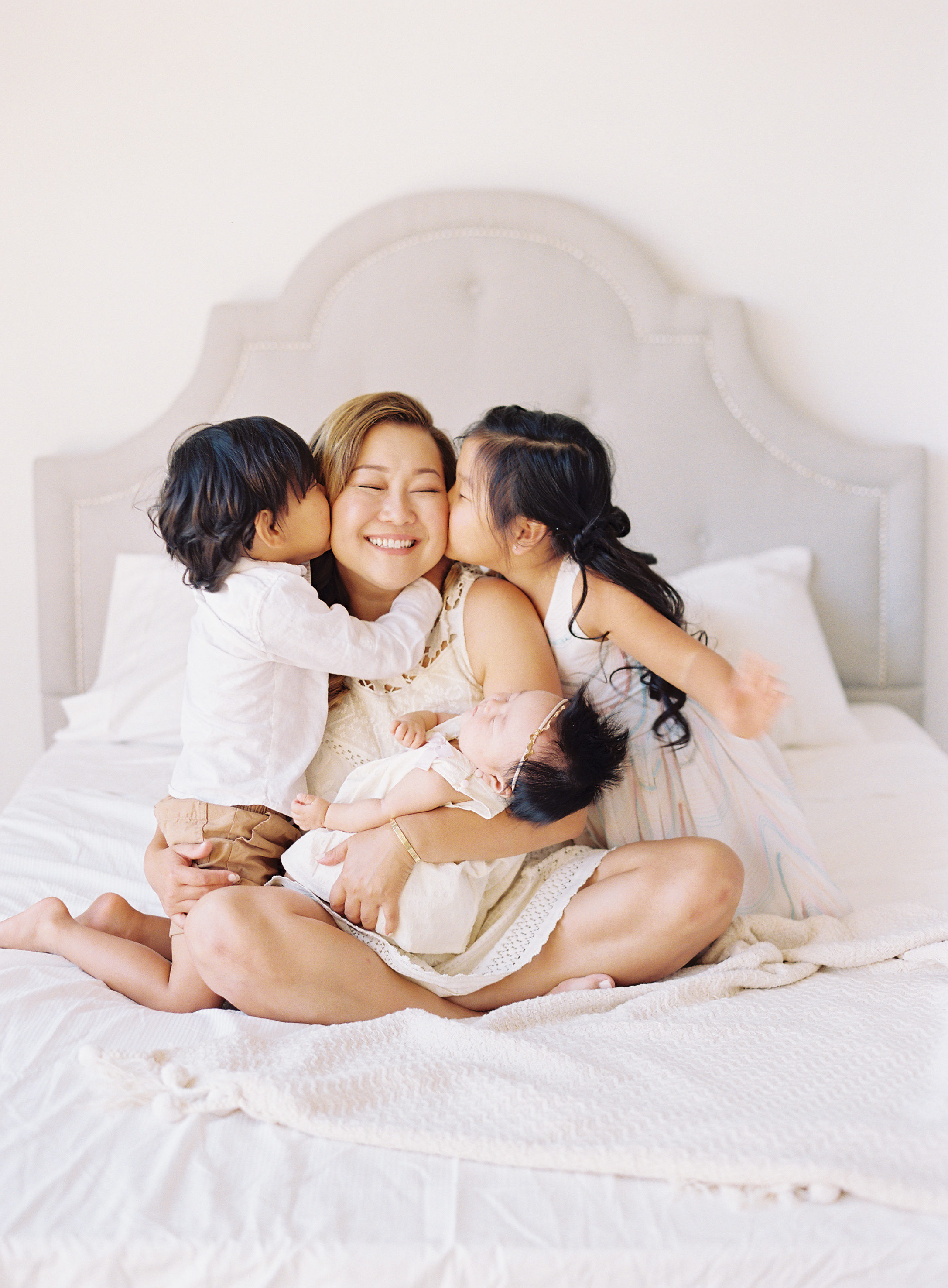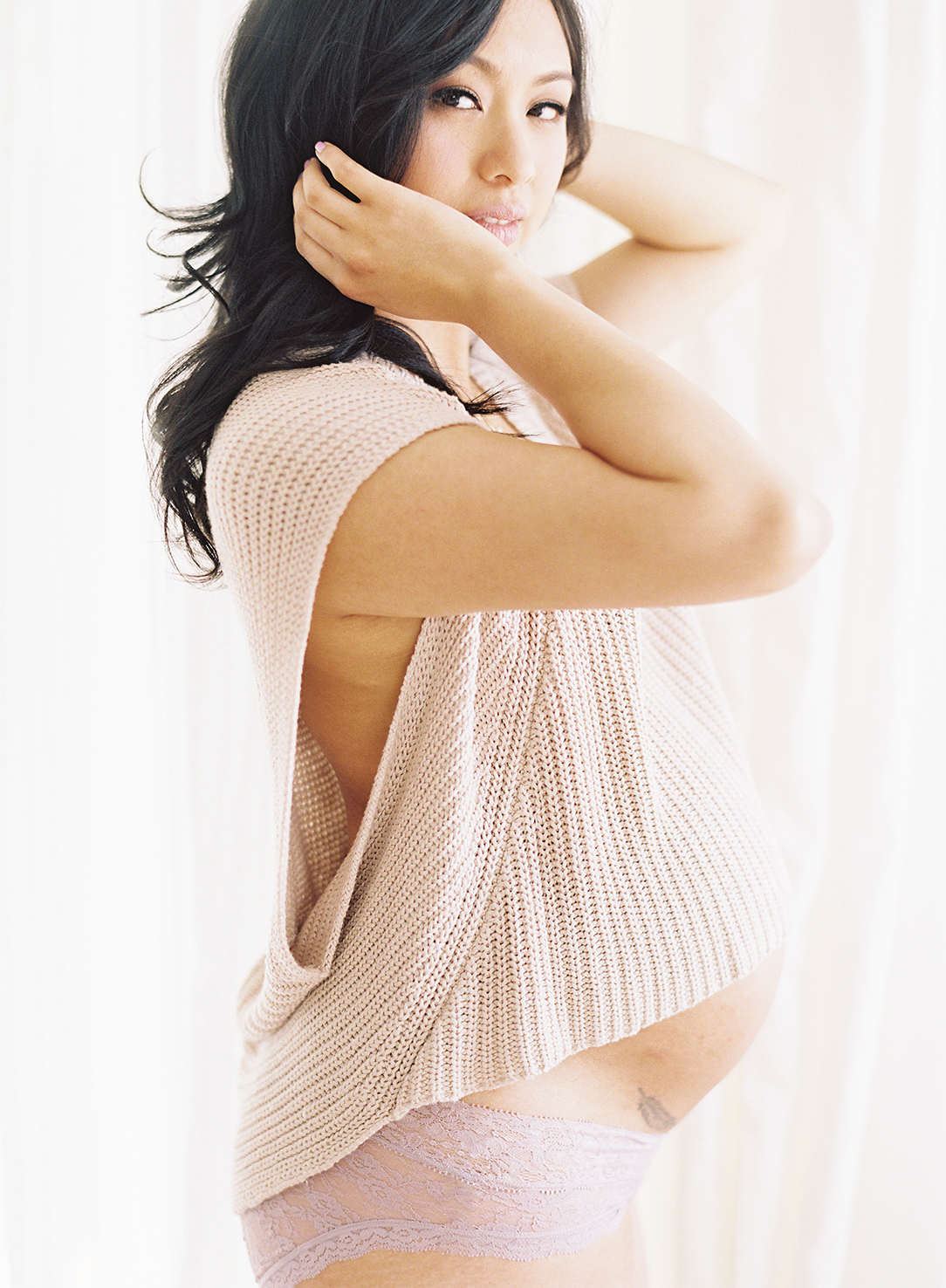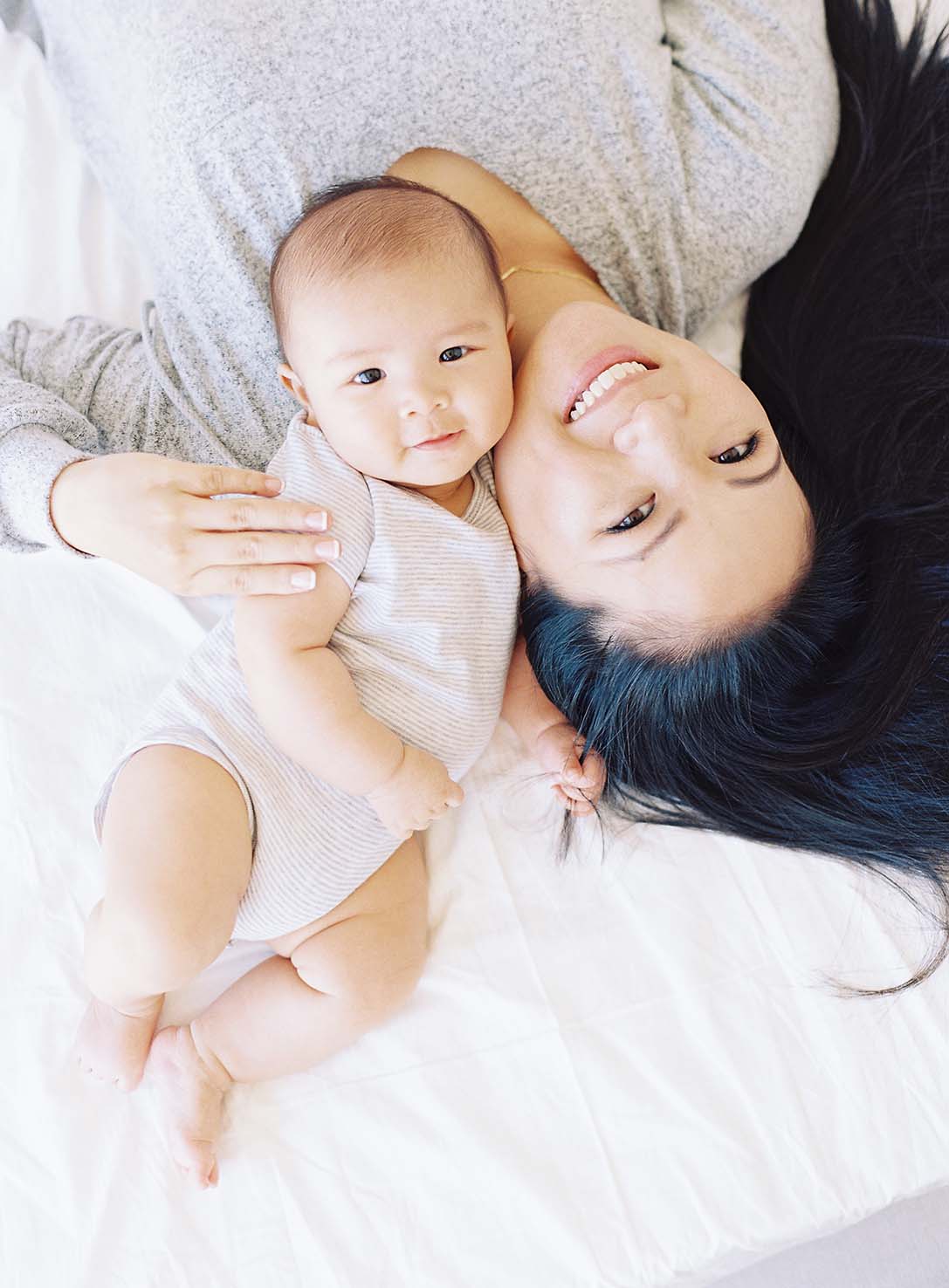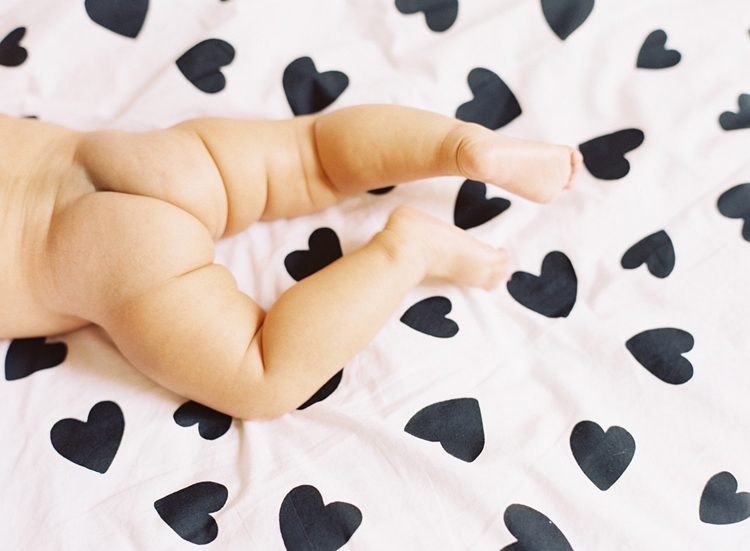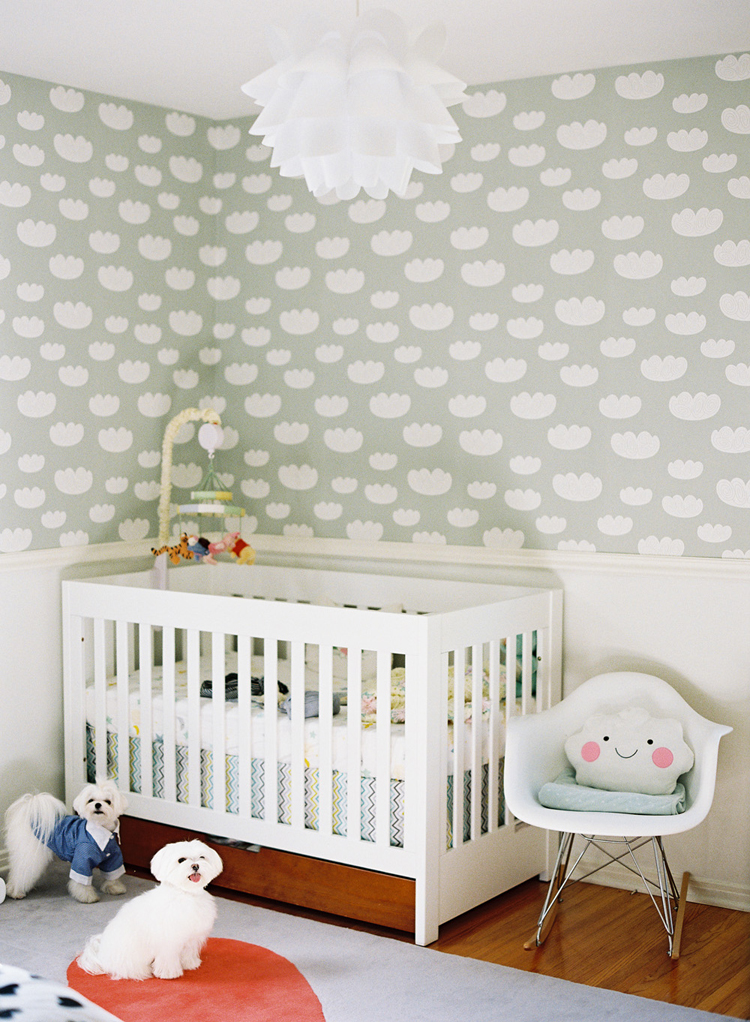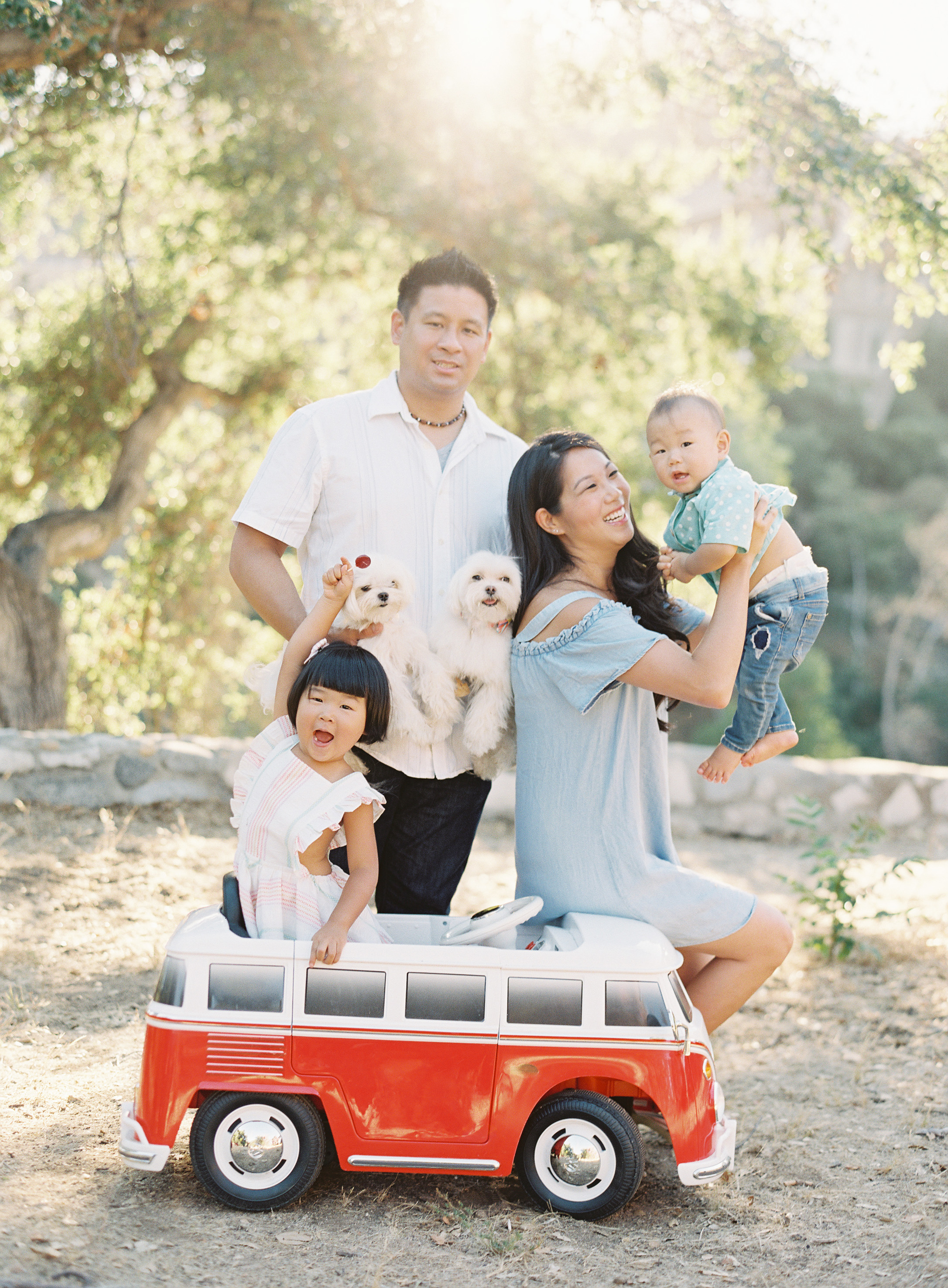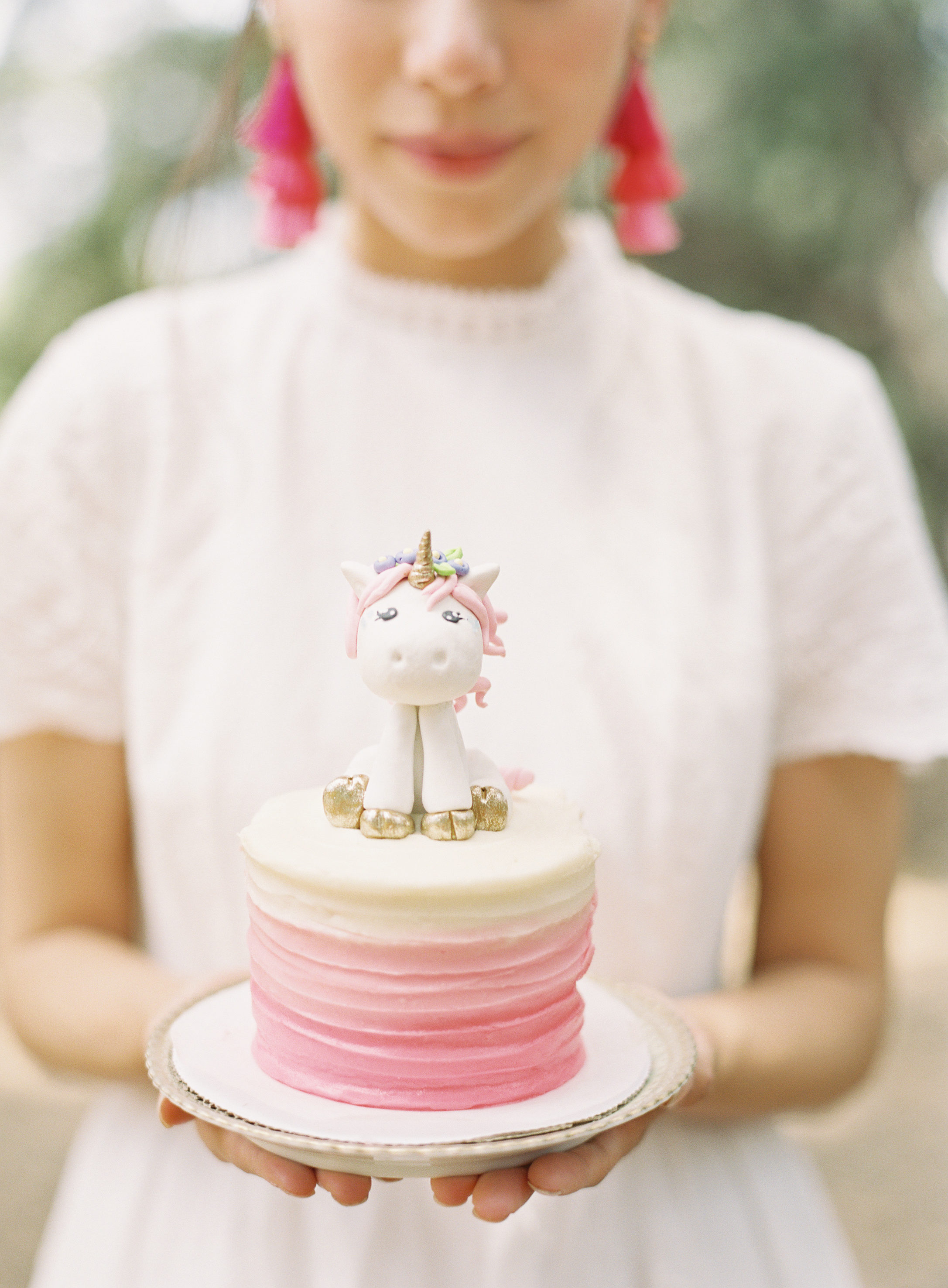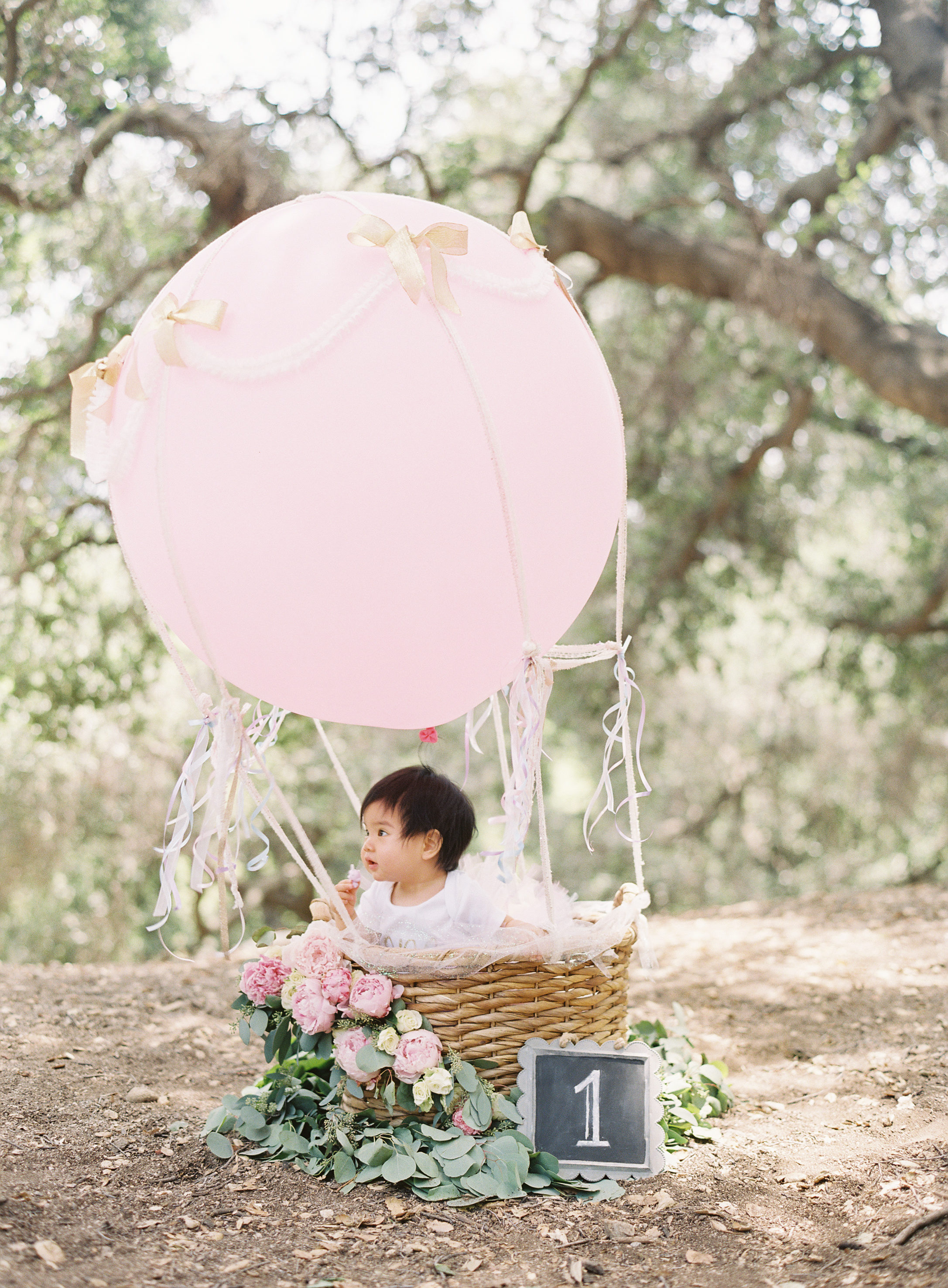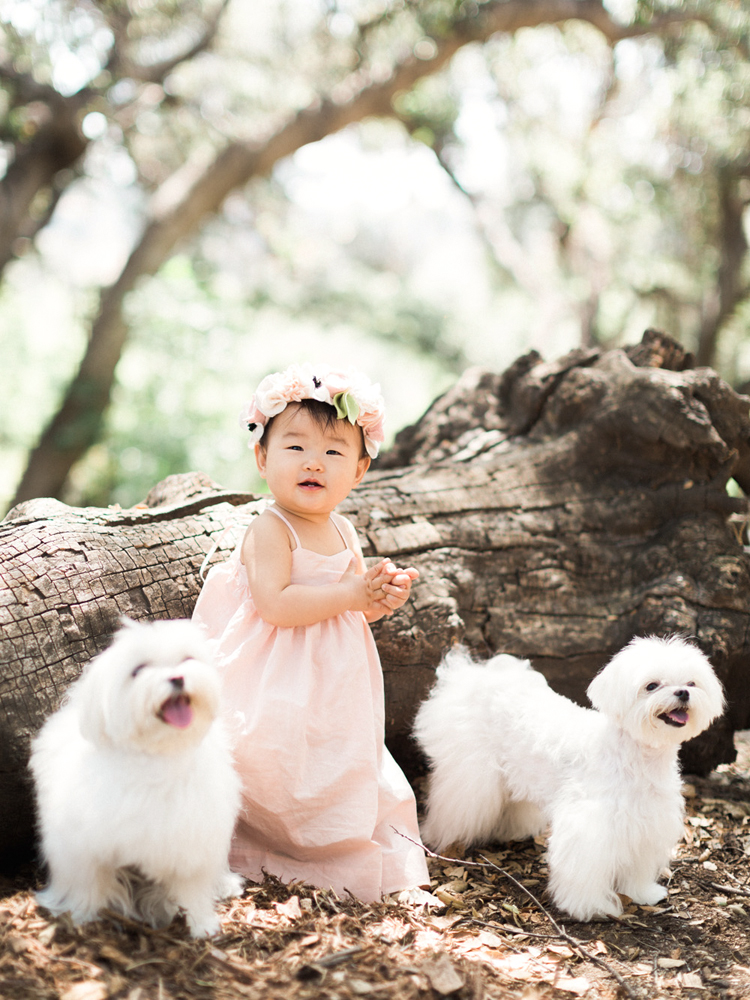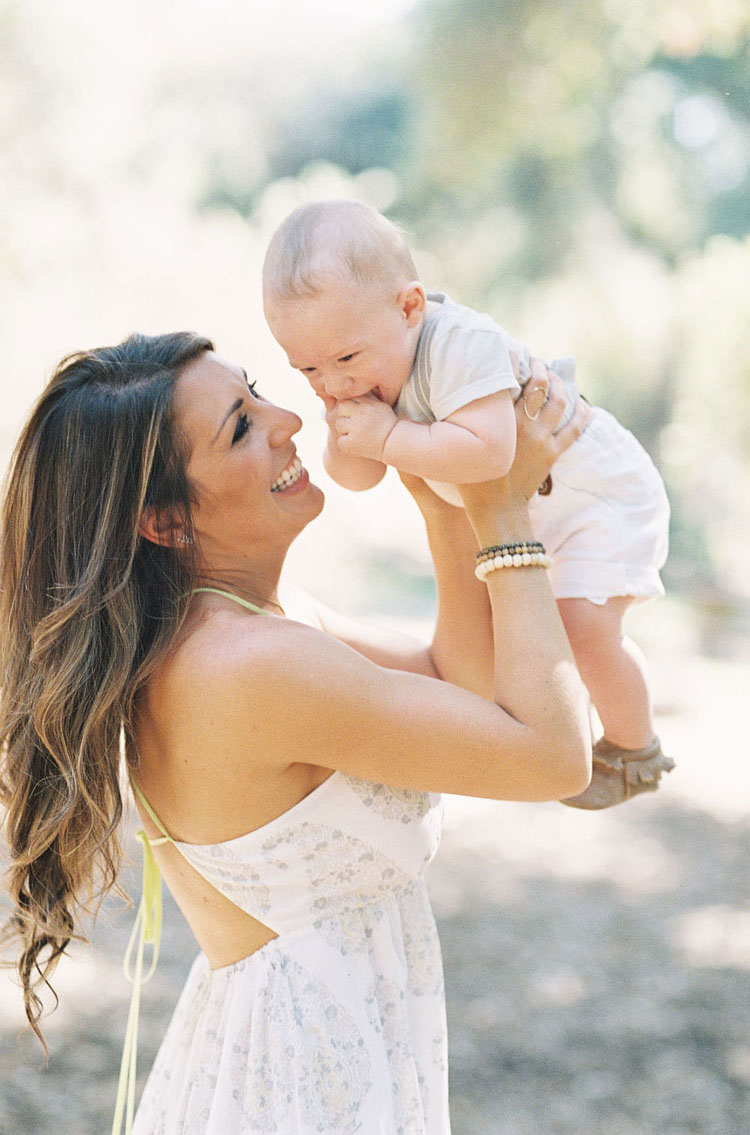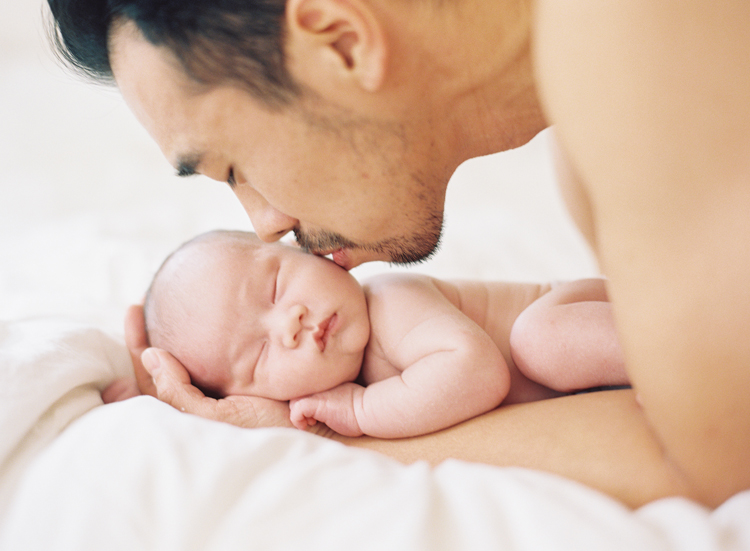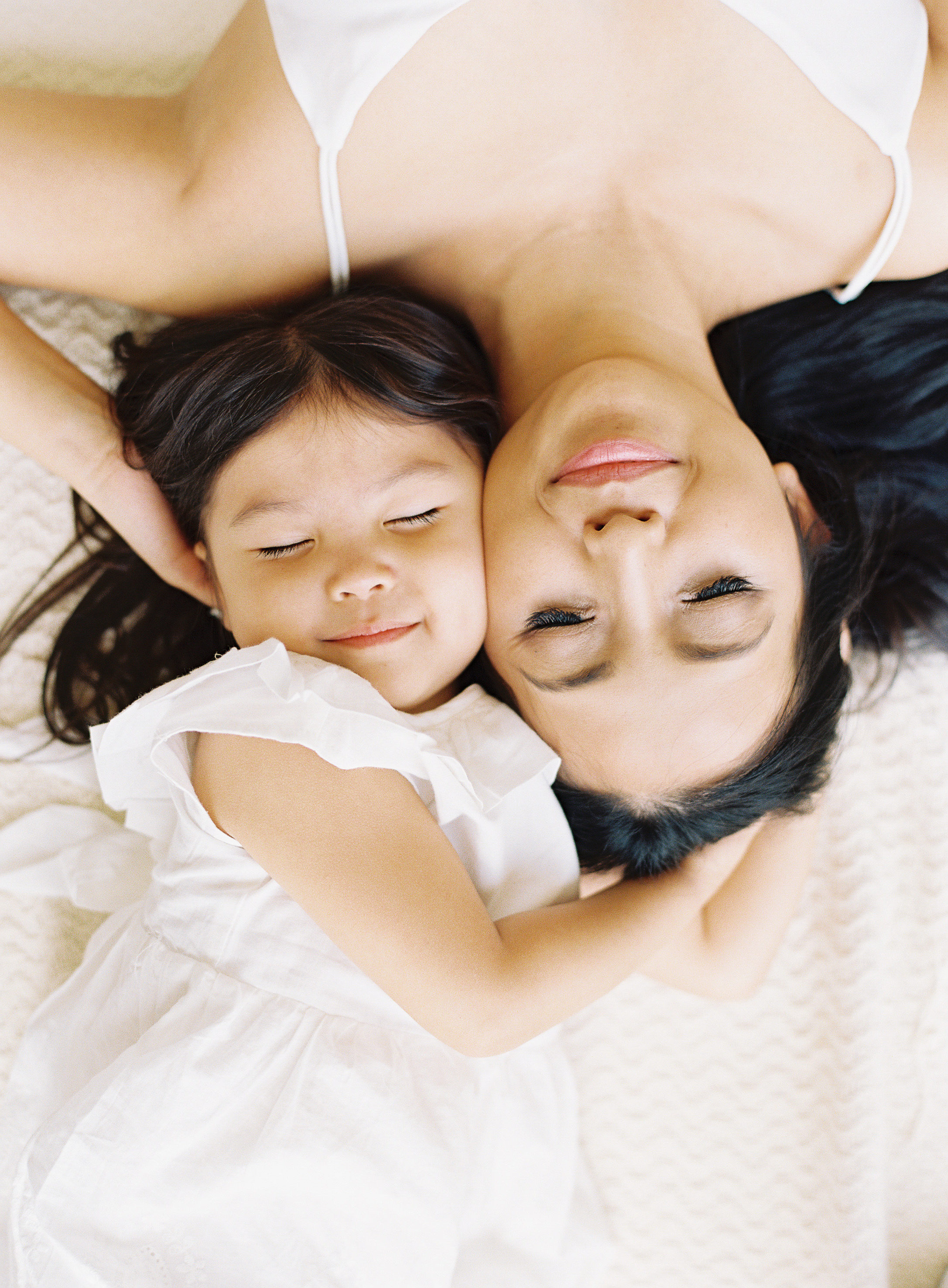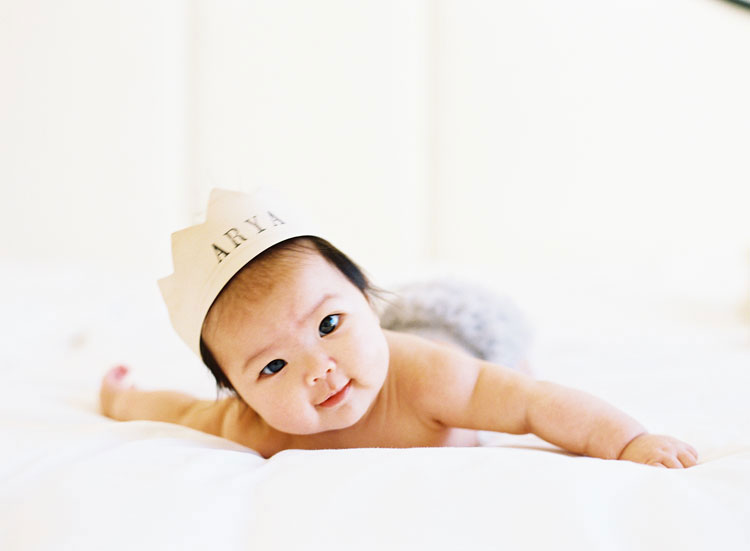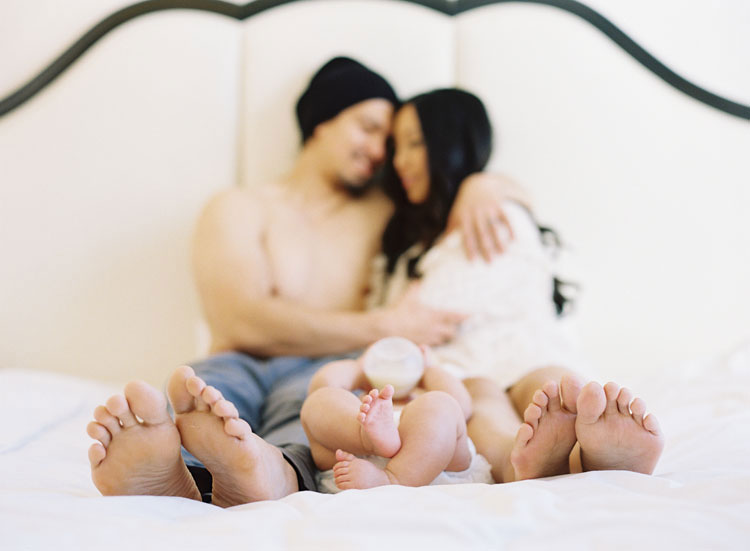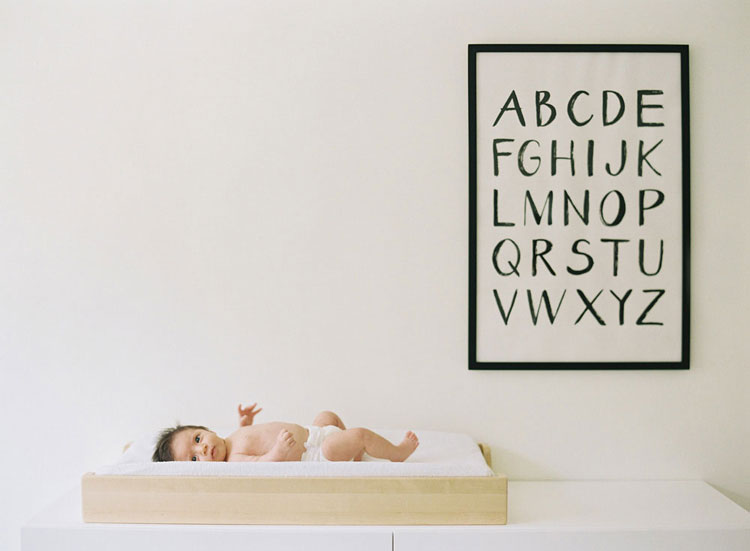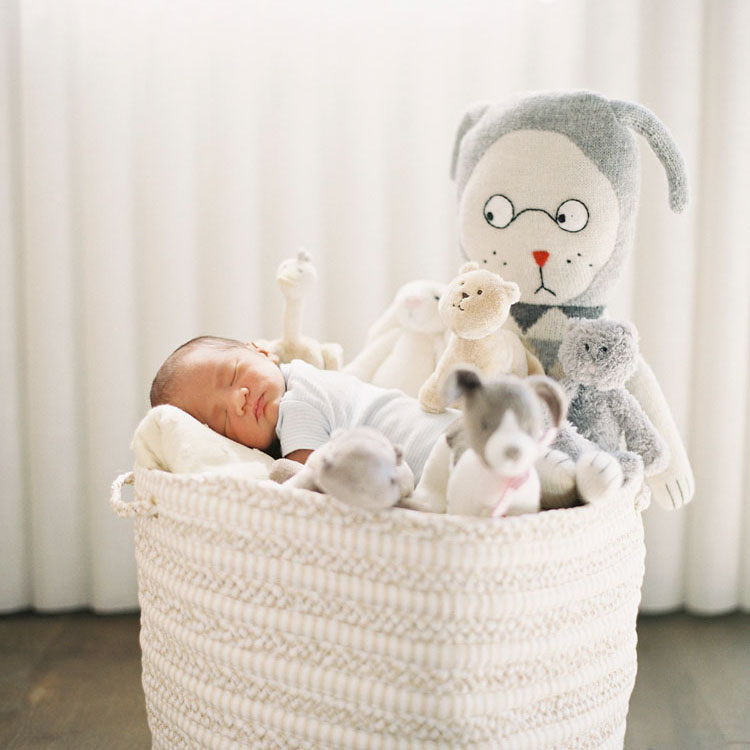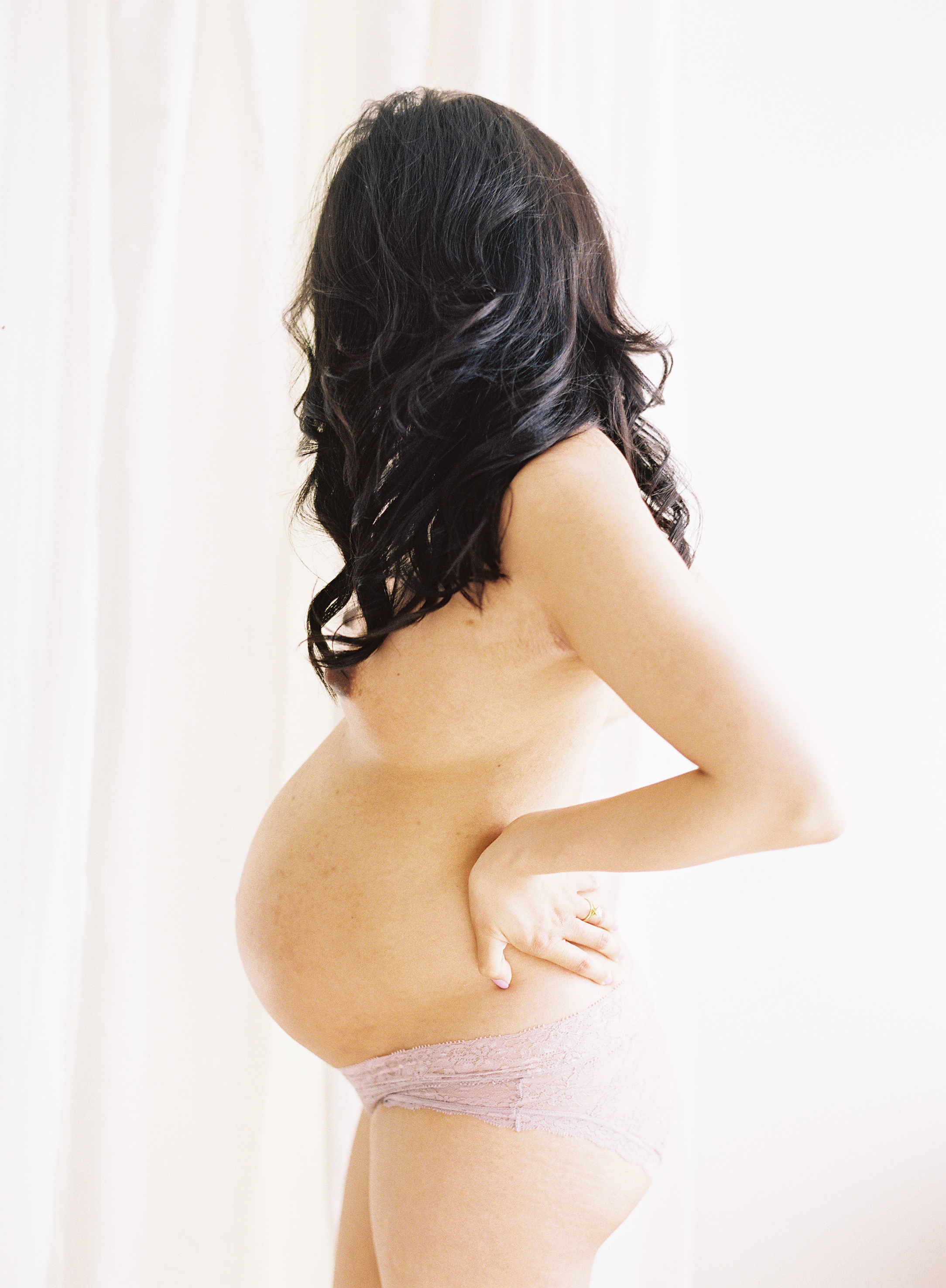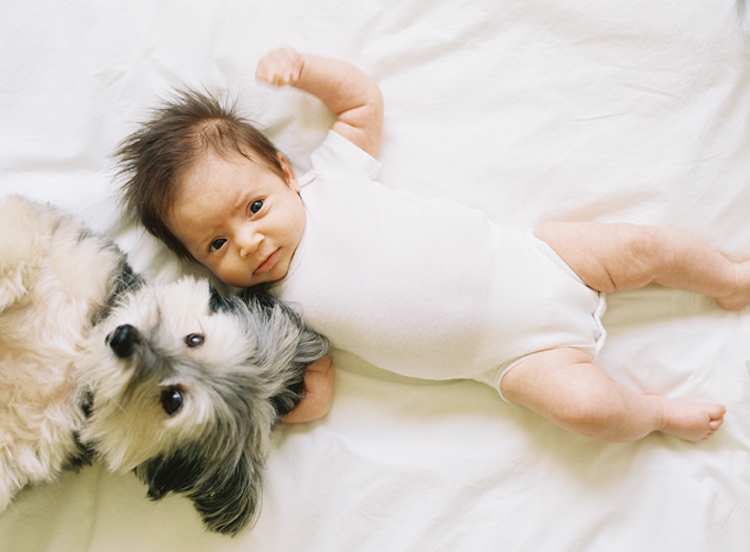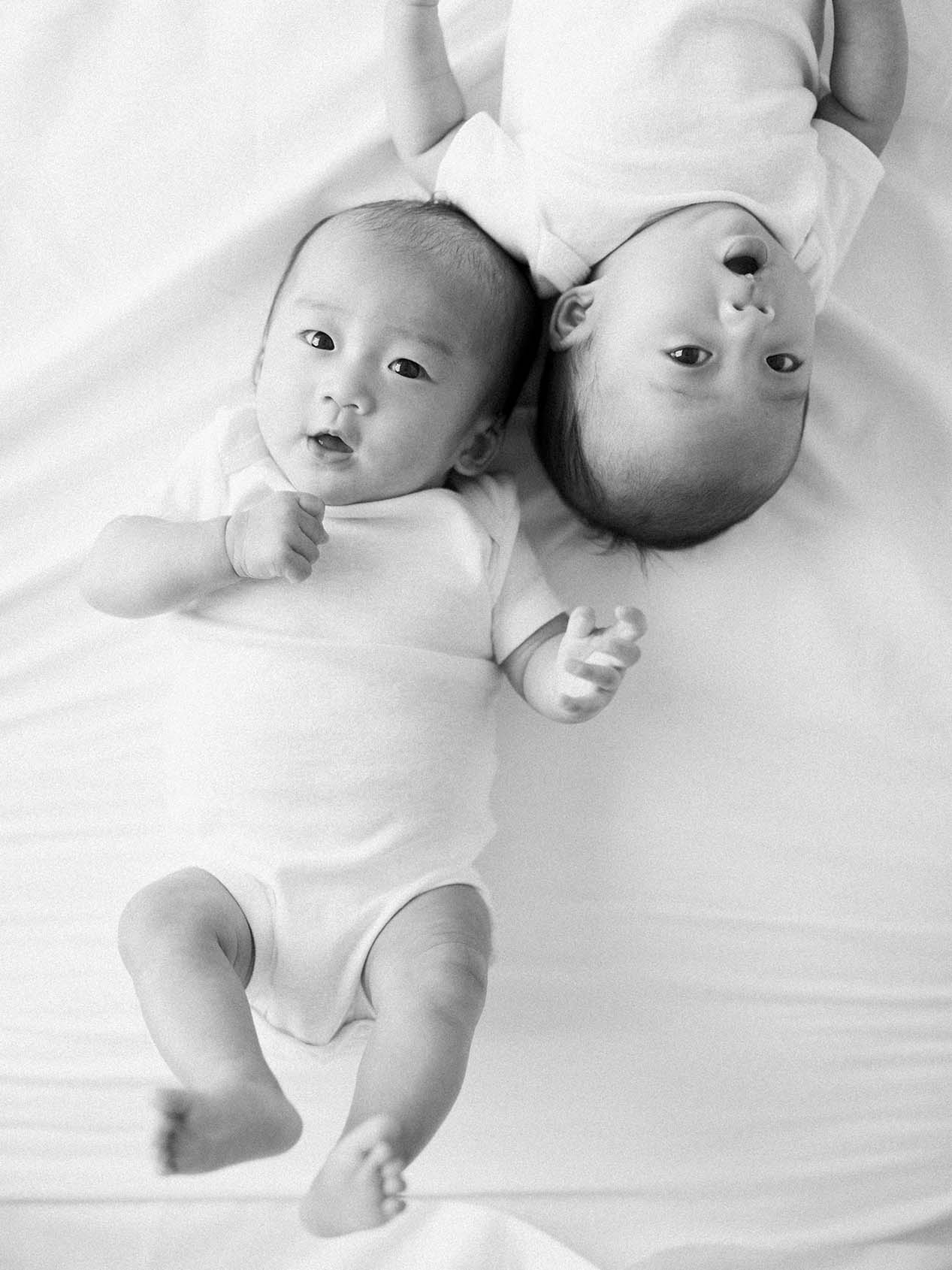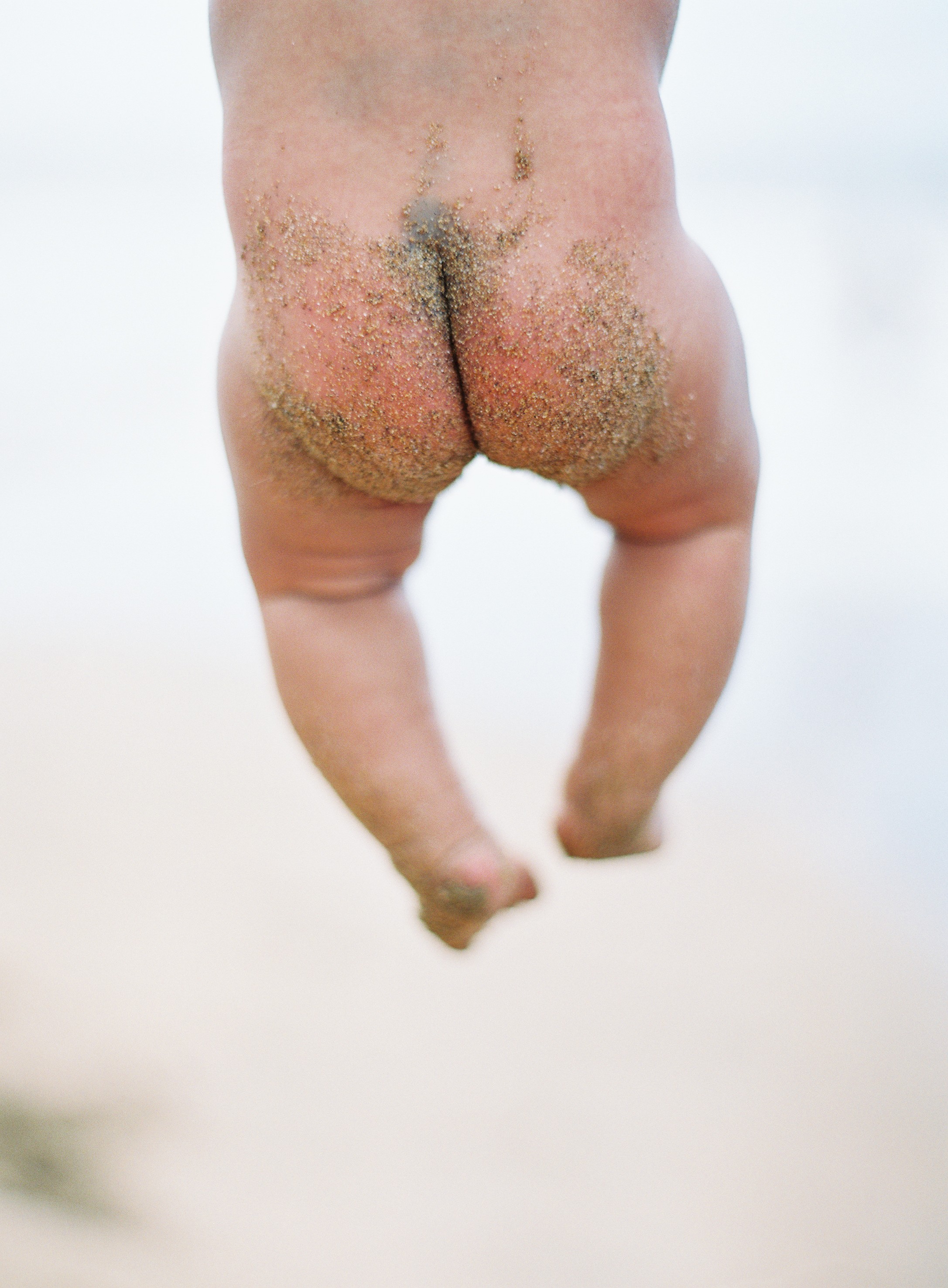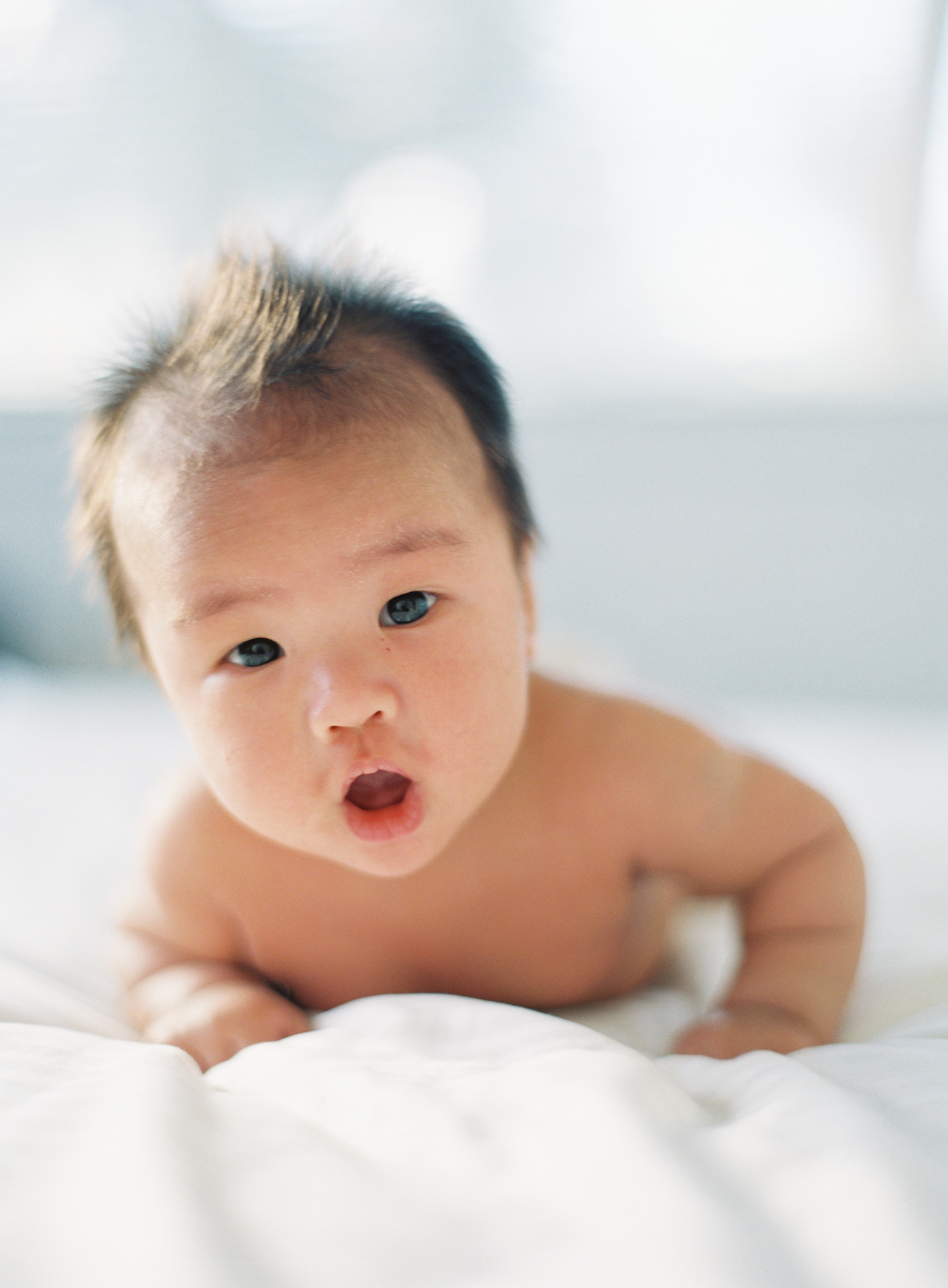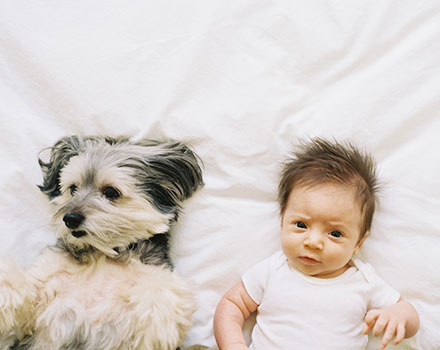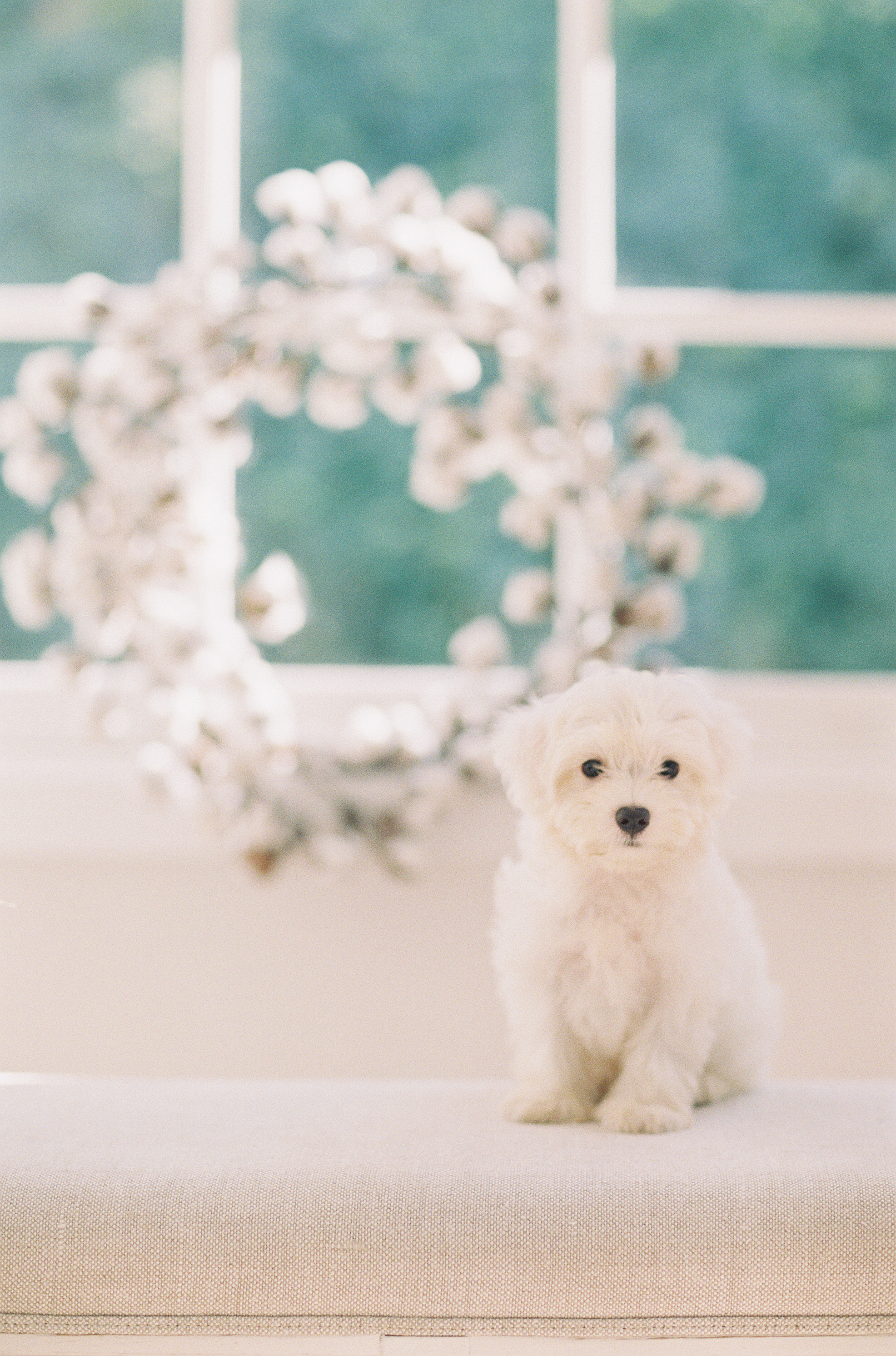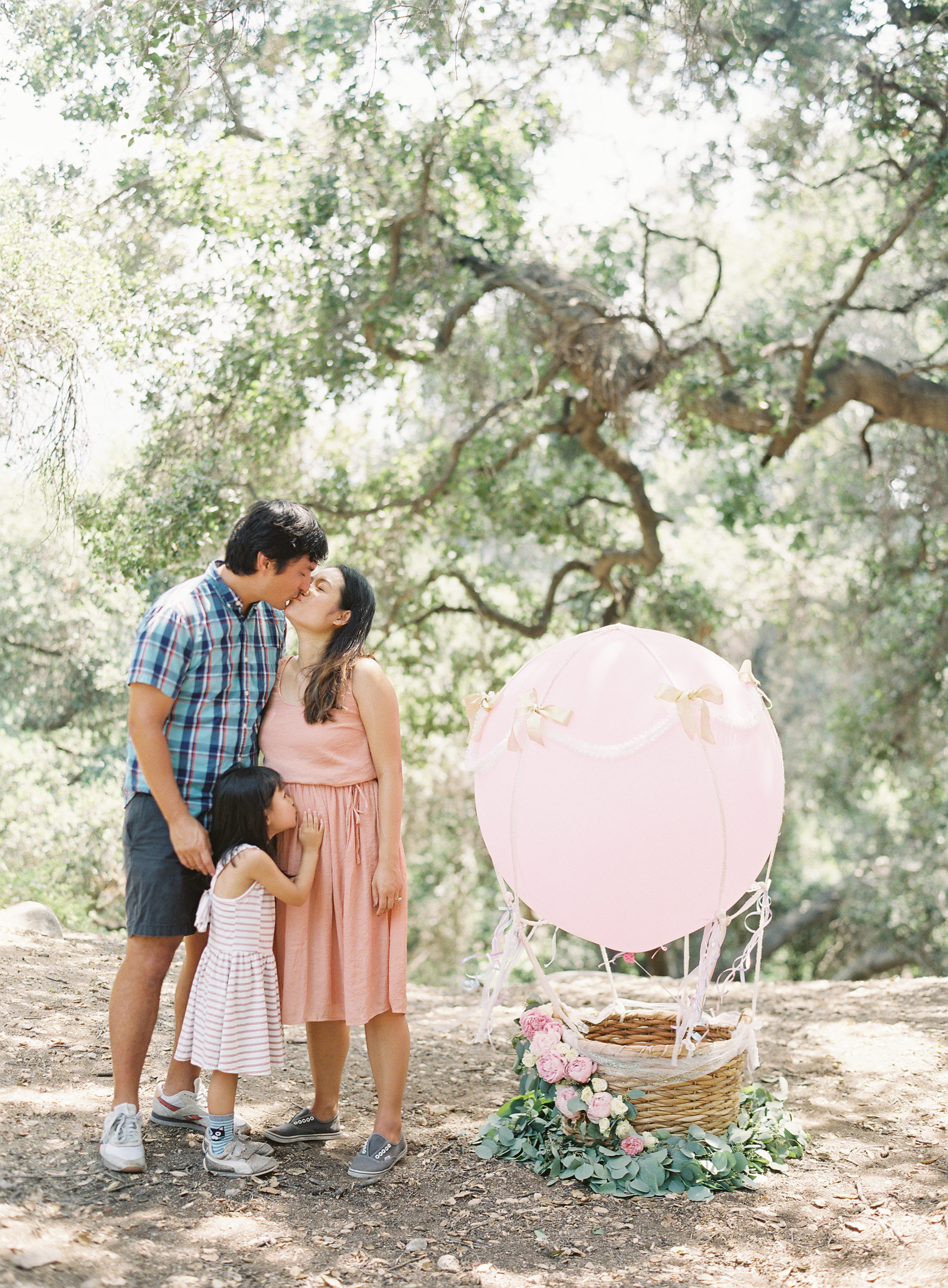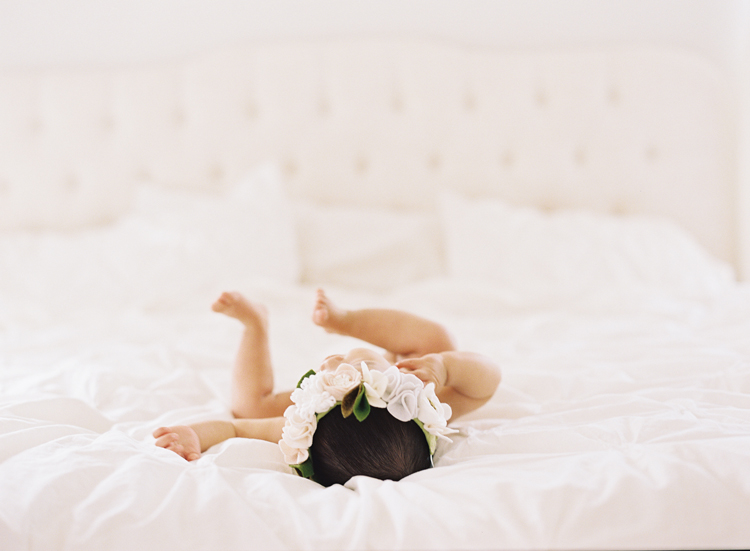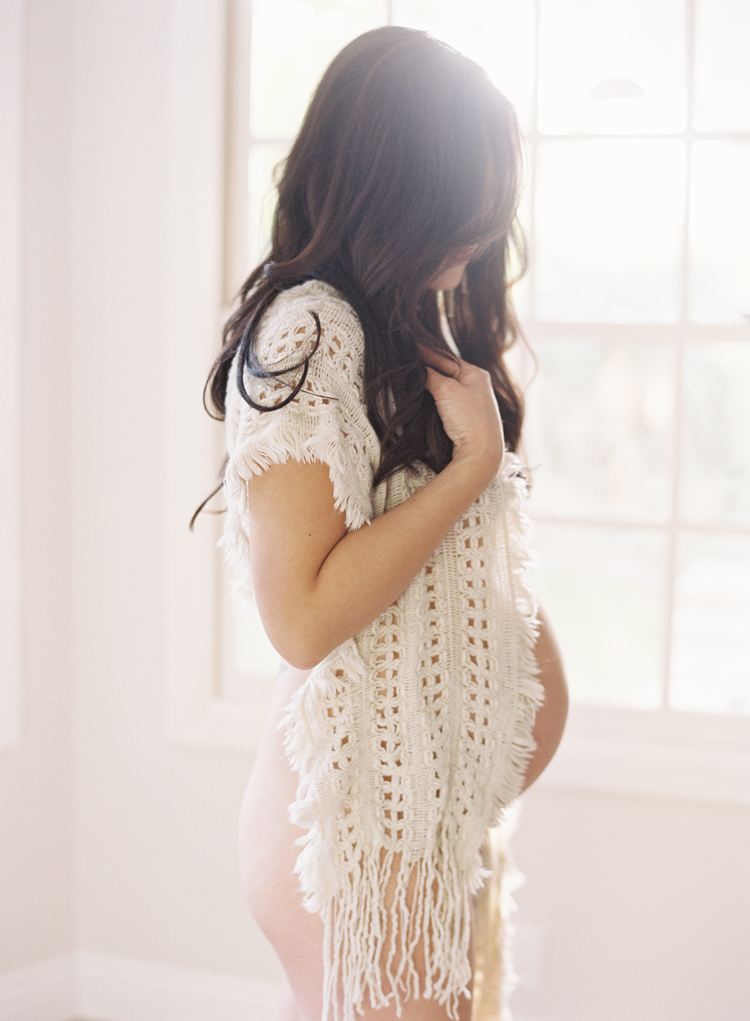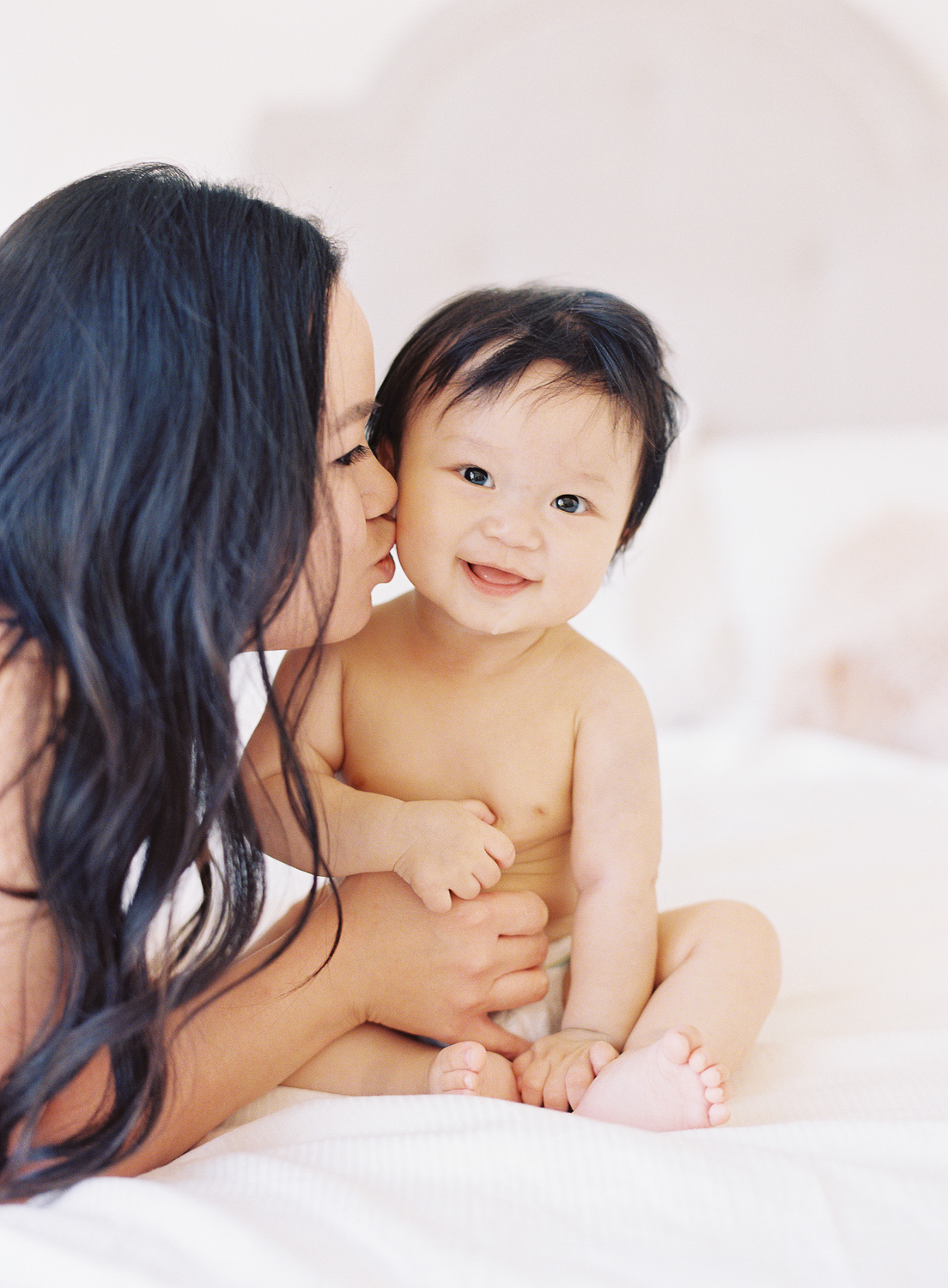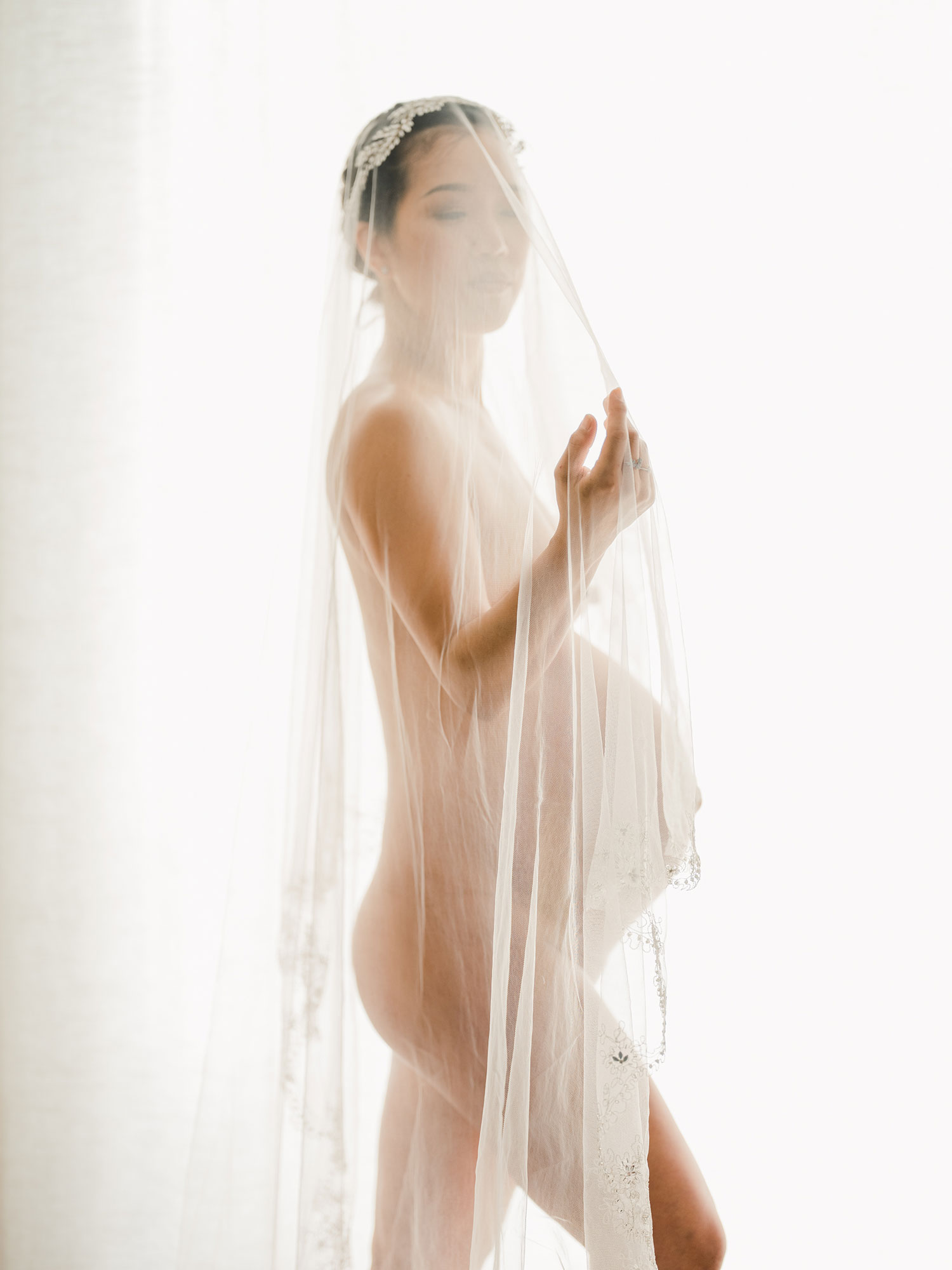 My light-filled home studio is available for your comfort and convenience.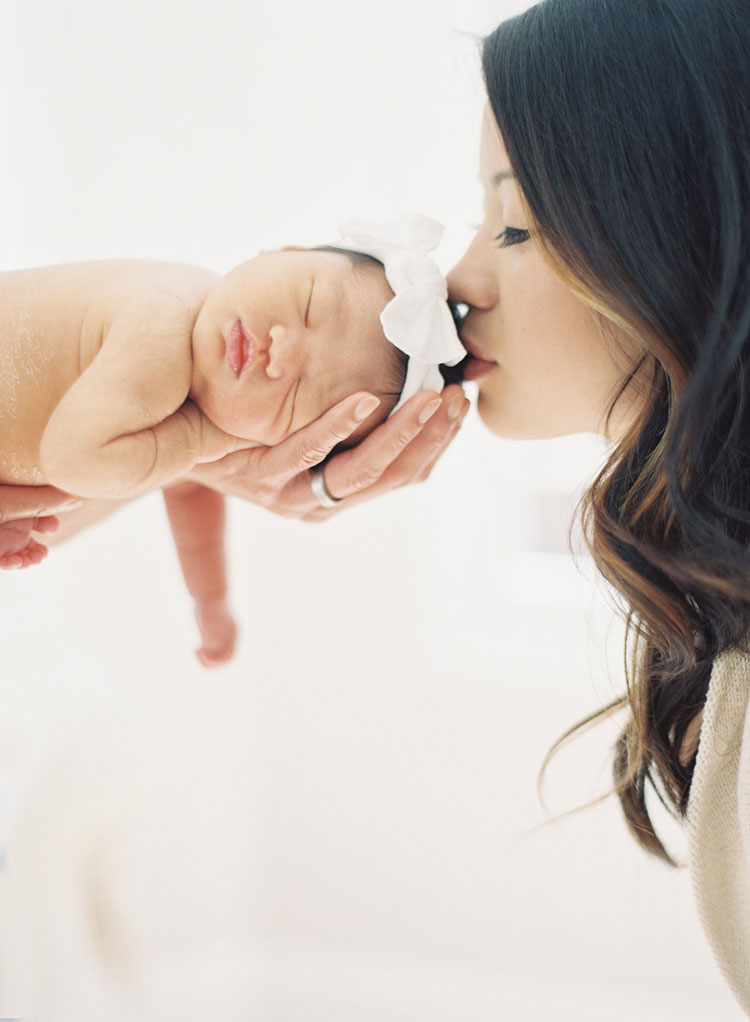 Our most popular package captures all of your baby's biggest milestones. Most families will book a package that includes 4 sessions – maternity, newborn, six months, and one year. Your baby's first year is then presented in their very own yearbook after the first birthday… a beautiful keepsake to be enjoyed for generations to come.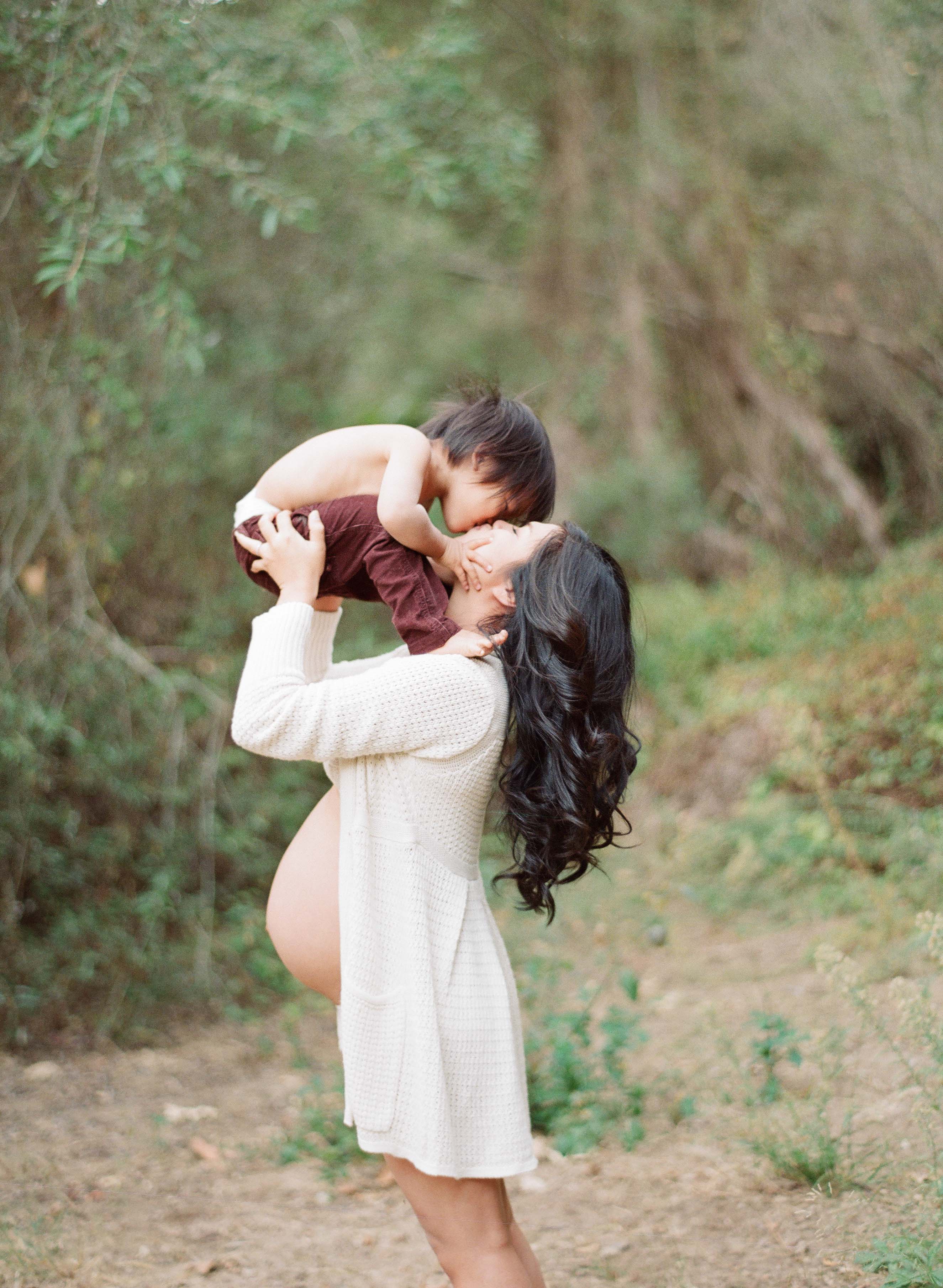 As a mother of two boys myself, I remember the excitement and anticipation through both of my pregnancies. I was worried about everything, from whether I'll love them enough, to loving them too much!
But I also enjoyed every moment and change, especially what my body was going through. I never felt so beautiful and empowered till I witnessed what my body was capable of.
Maternity sessions capture the beauty of transformation… when a woman becomes a mom. I never knew I could love that deep til I gave birth - my son taught me how much more capacity I had to love. These are the emotions and moments that photos preserve.
PHOTO BY: ELIZABETH MESSINA