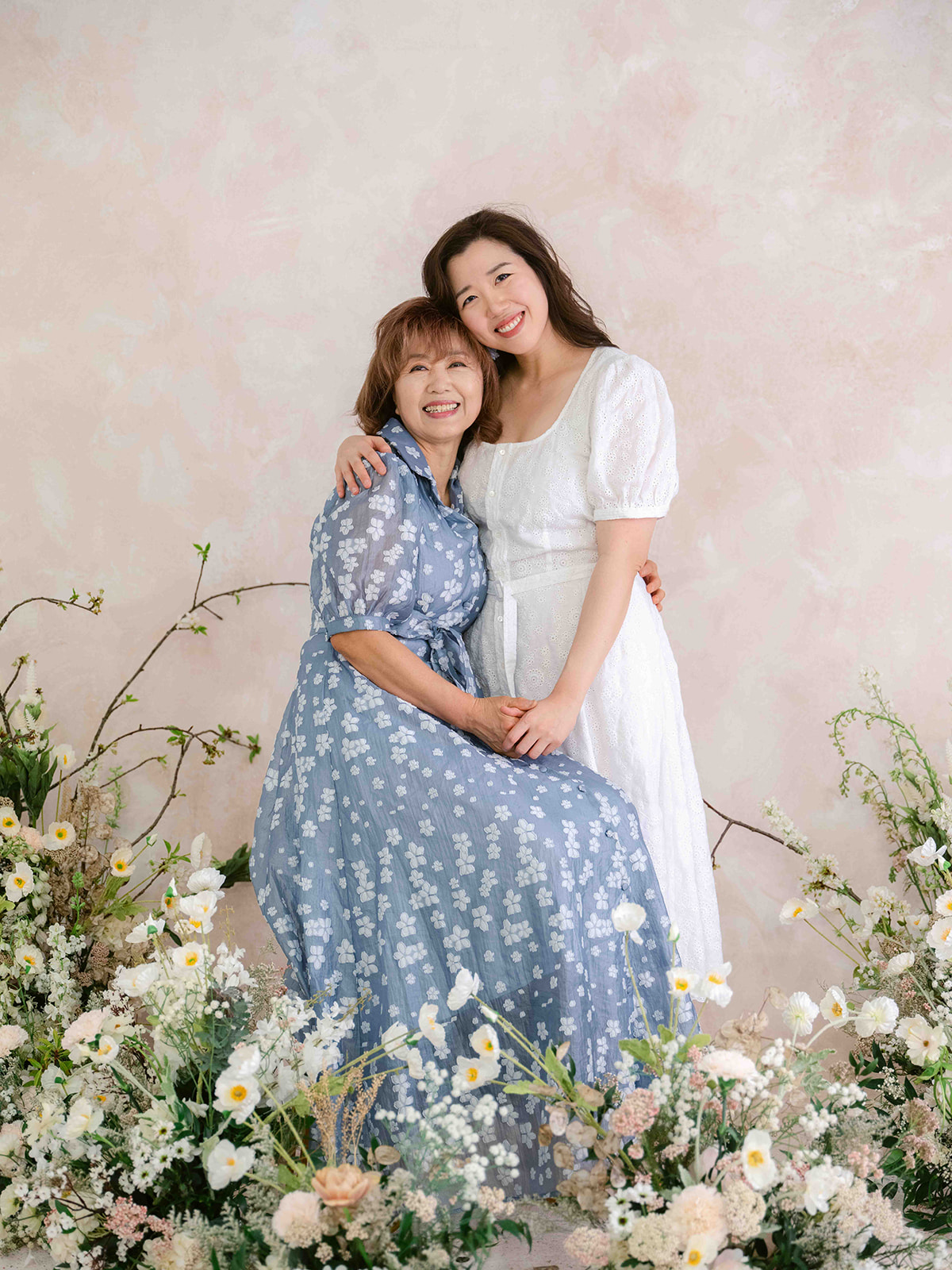 Documenting beautiful
memories of you, your parents,
and your children.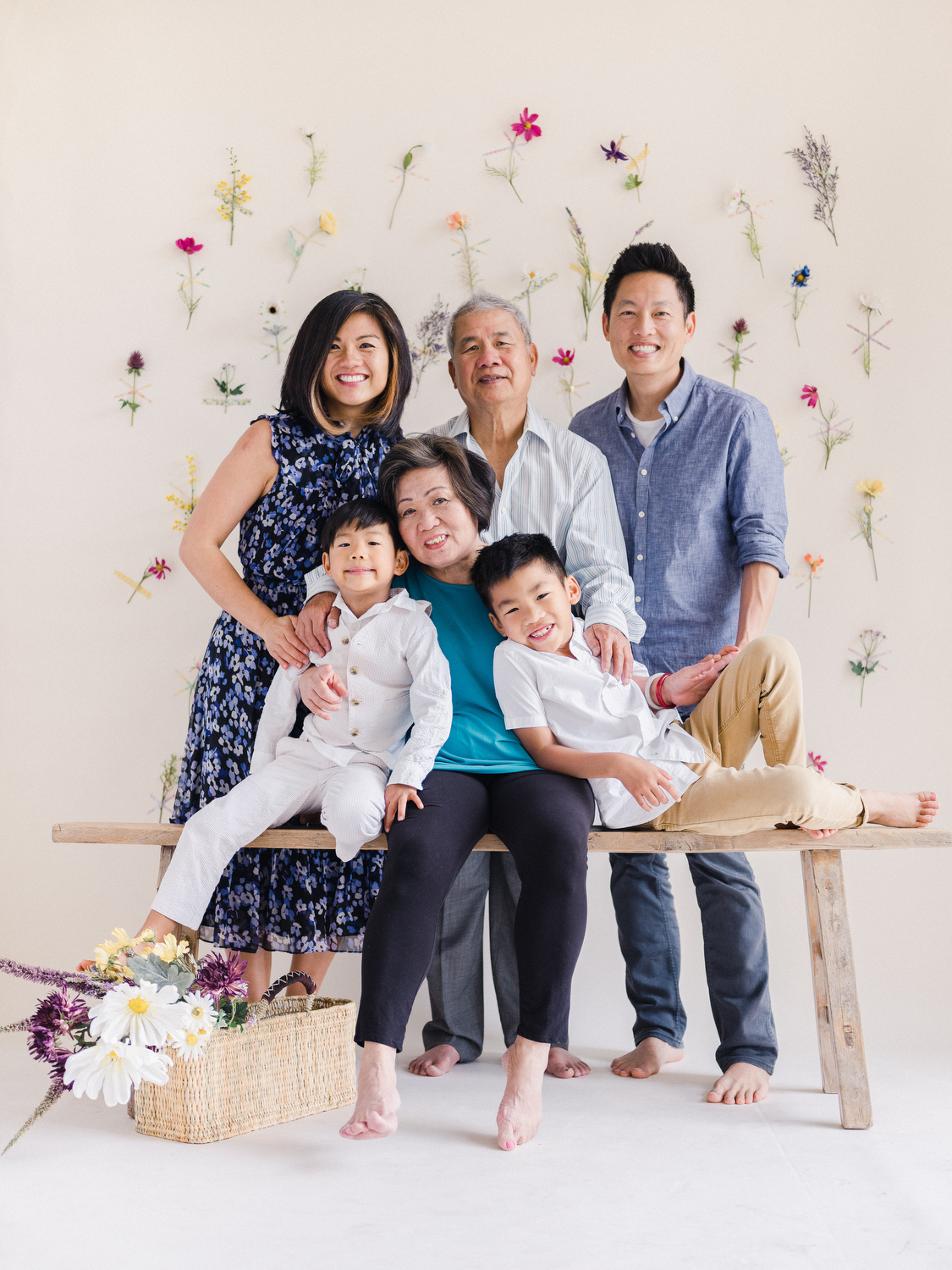 The old adage "the days are long, but the years are short" is never more true when applied to family life. It's overwhelming at times to look over at my kids and feel like it was just yesterday that I was able to hold their entire bodies in my arms. While my camera roll has countless pictures of them, I especially treasure the professional family photos that I take periodically because I get to really see their growth throughout the years.
In a more bittersweet way, I see time taking its toll on my parents as well, and it made me realize that I want to be more intentional about regularly including them in family portraits.
Life is busy and time always seems to slip away faster than we anticipated, so I want to offer an easy way to help you be proactive about preserving your family legacy.
Spring is a time of renewal, celebration, and hope for happy days ahead.
We'll be bringing these vibes into the studio and hope you'll bring the whole family (yes, including the grandparents!) and join us for our spring mini sessions!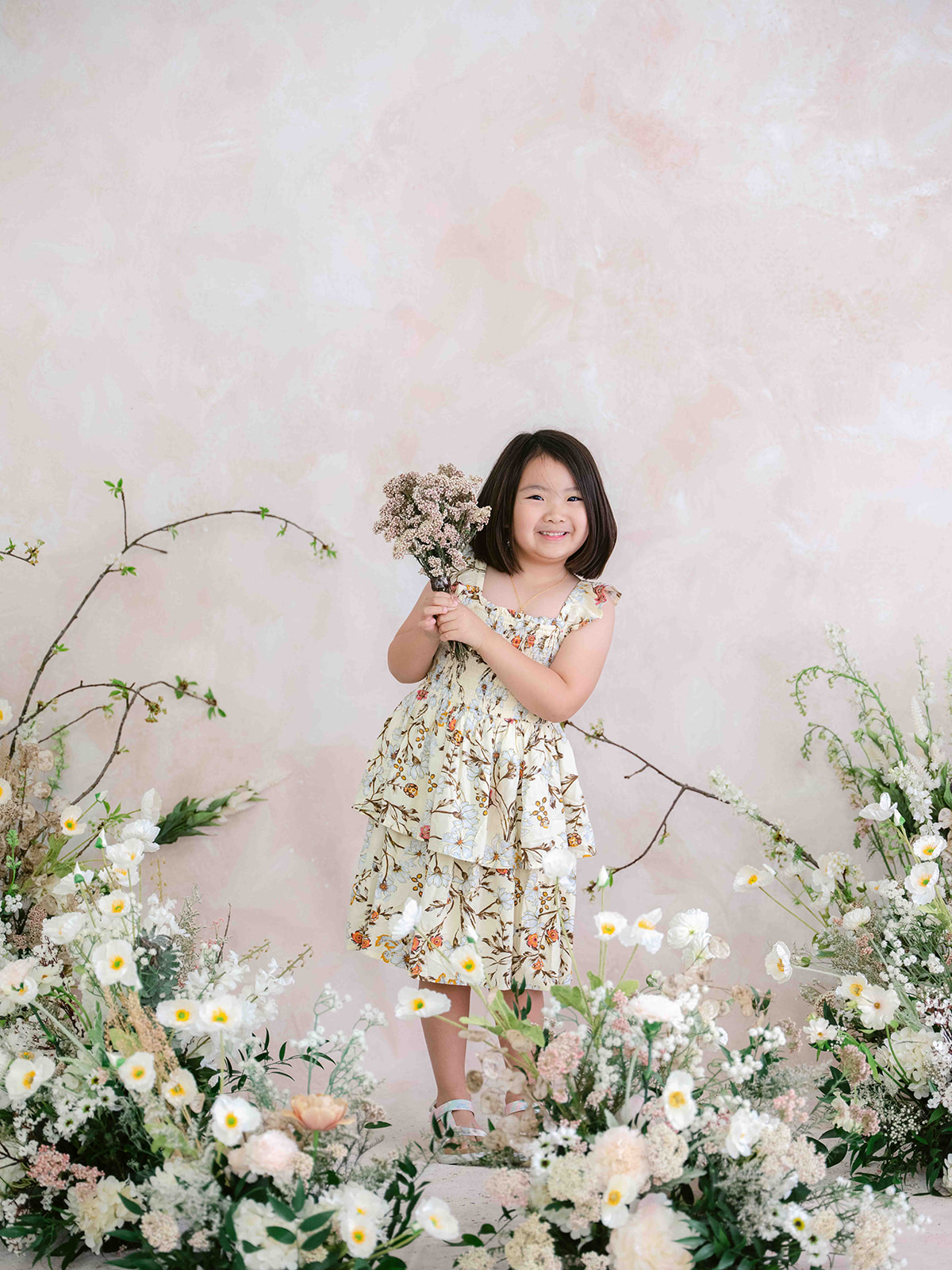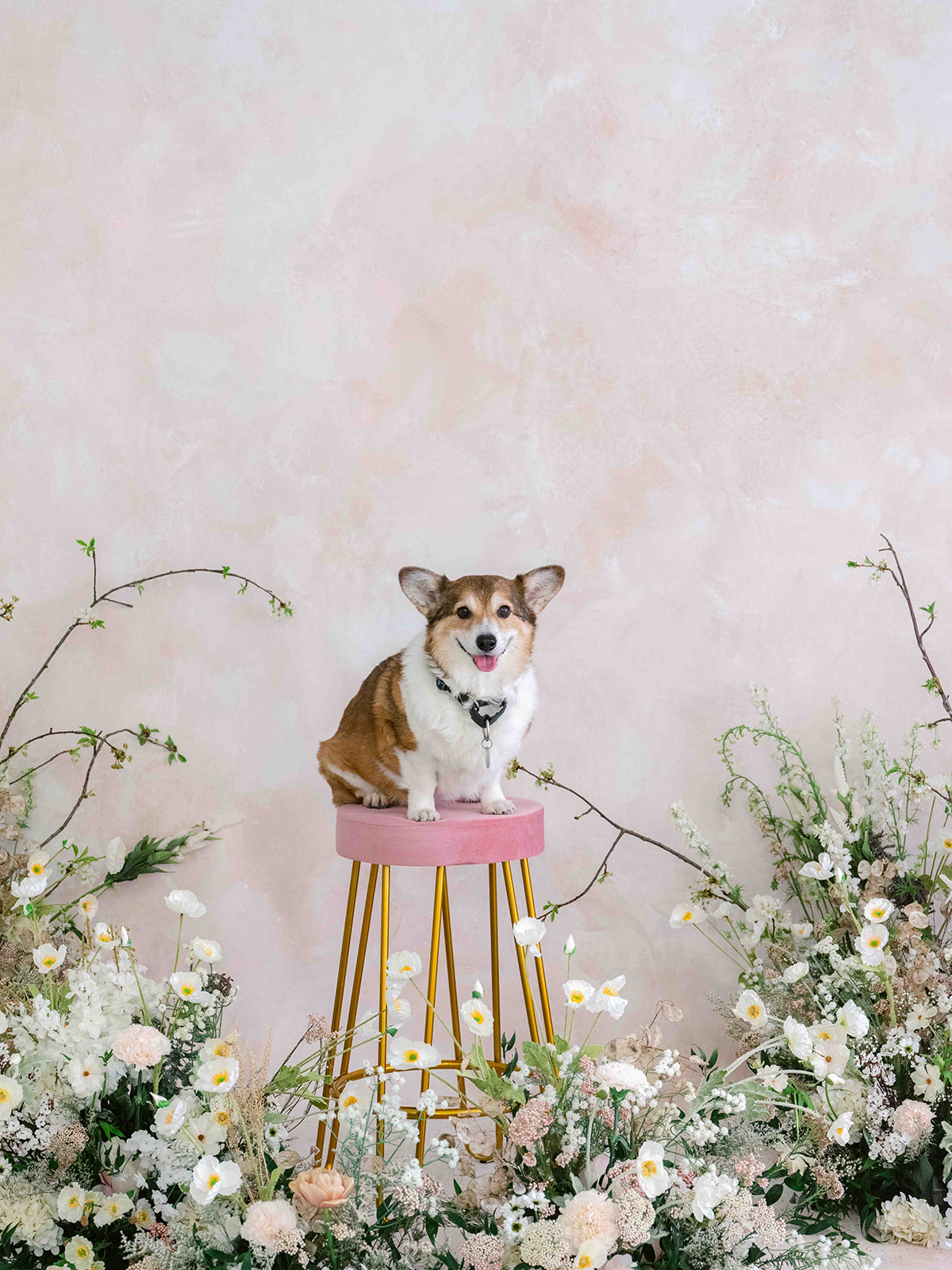 ANNUAL TRADITION
CUSTOM DESIGNED SETS
MEMORIES FOR A LIFETIME
We all know how fast children grow so much each year... same can actually be said about grandparents as well. Always have a recent photo of you and your family that you love with our Spring Mini Sessions.
These mini sessions are designed to be low fuss to alleviate the stress that often comes before a photo shoot. Come dressed and we will take care of the rest! These sessions can be completed in as little as 15 minutes!
Every year, we partner with other artists and creatives to create a unique, one-of-kind set for you. These timeless and artistically styled sets will create stunning portraits for you to enjoy for generations to come.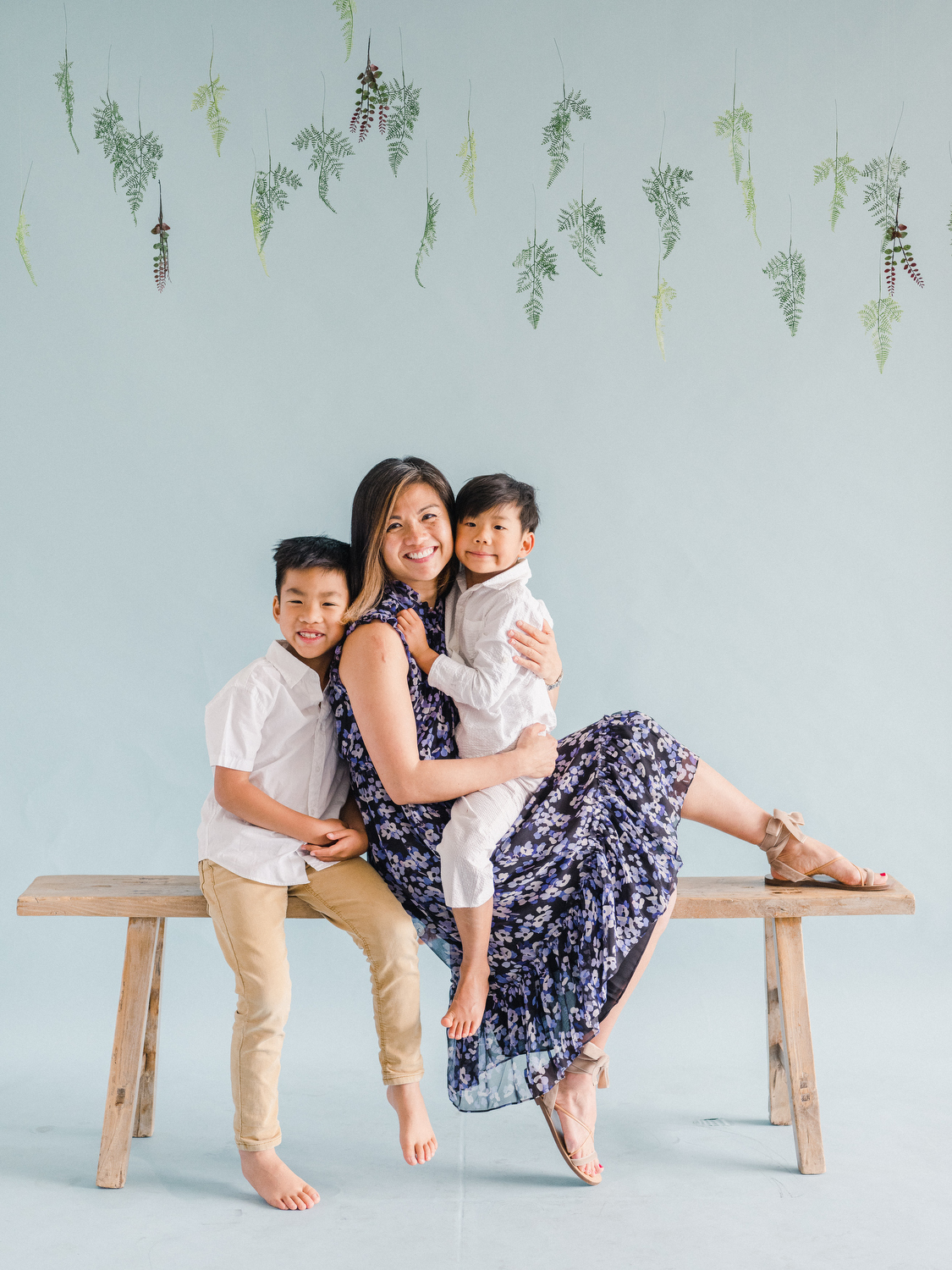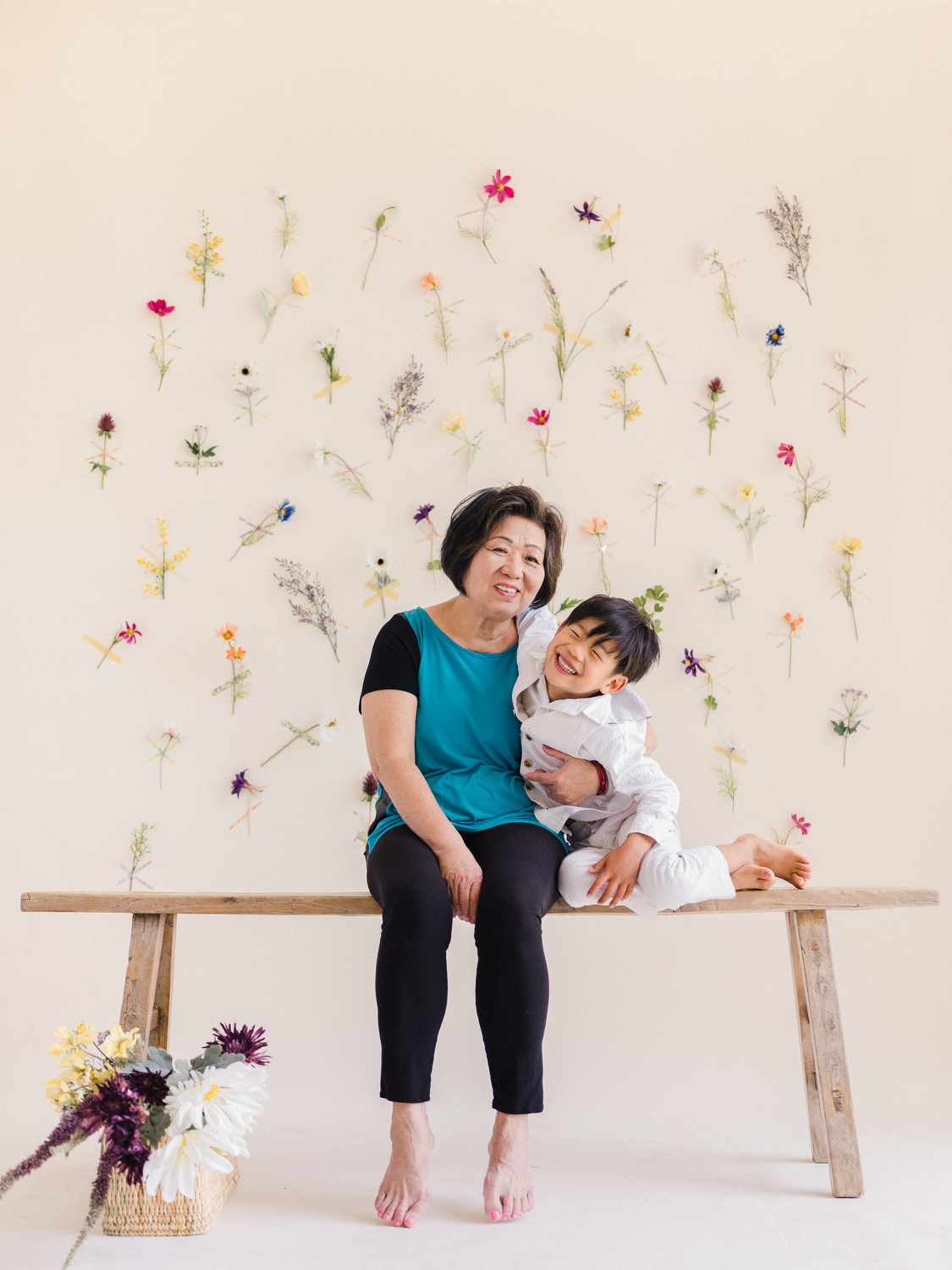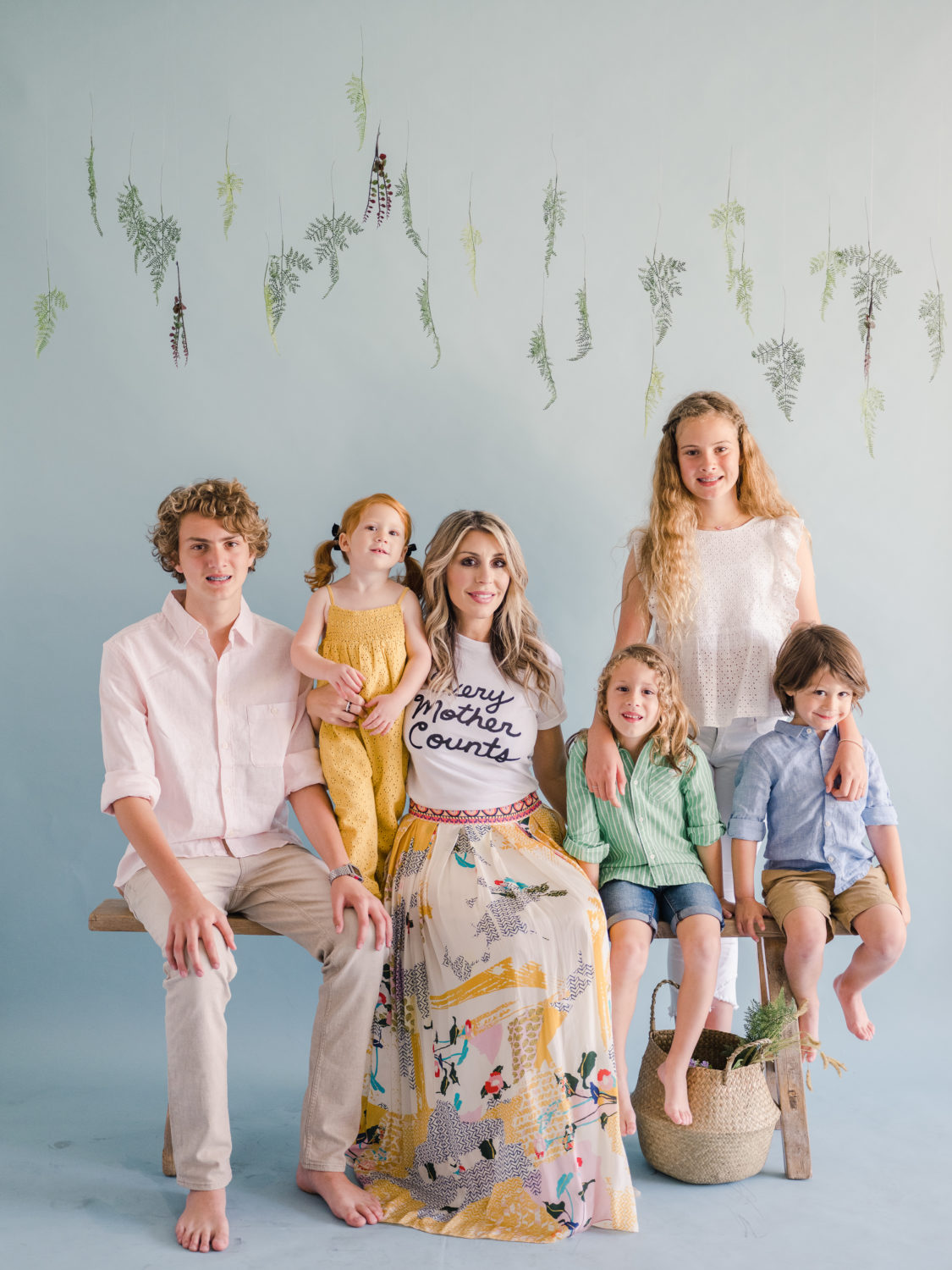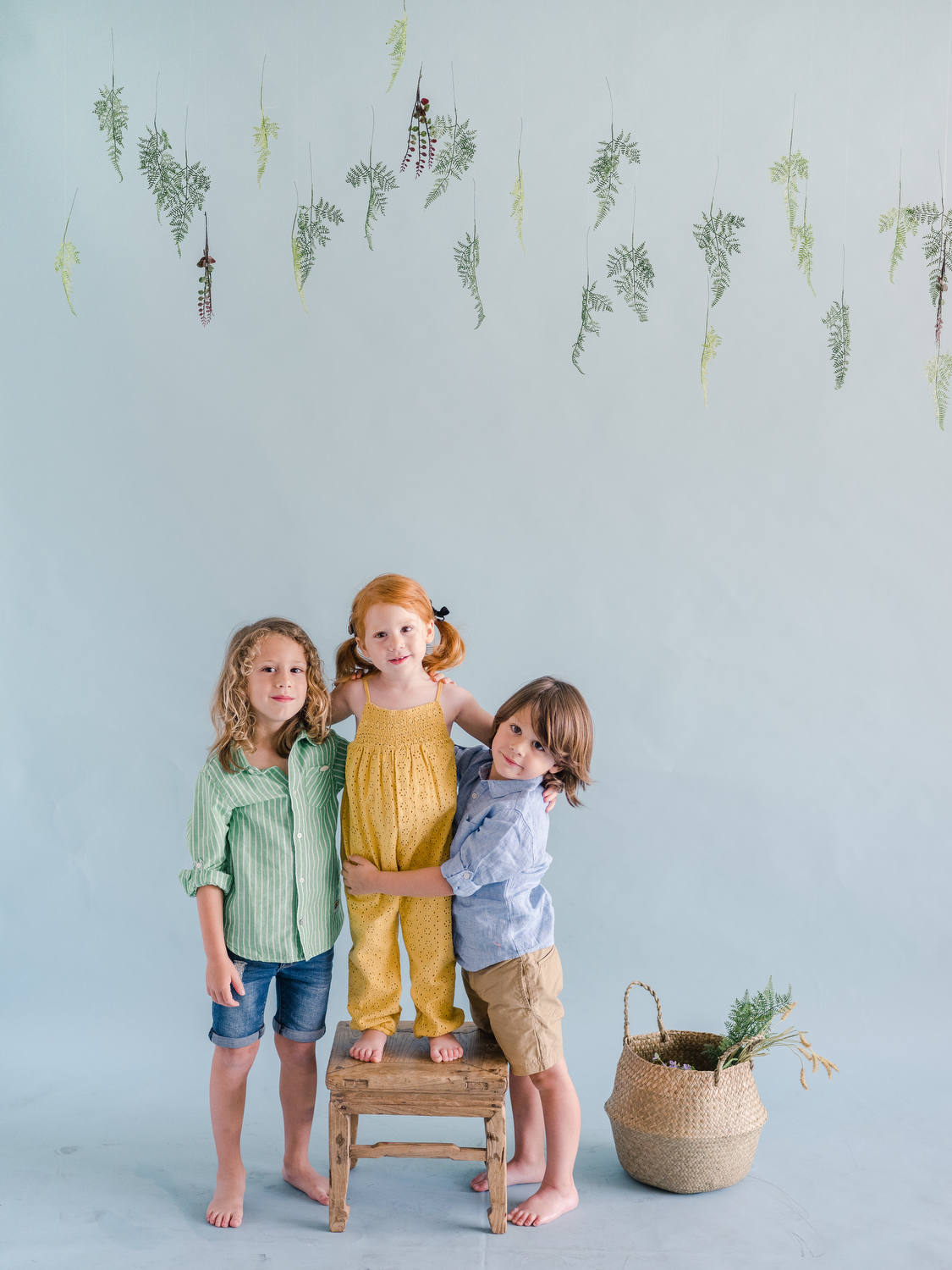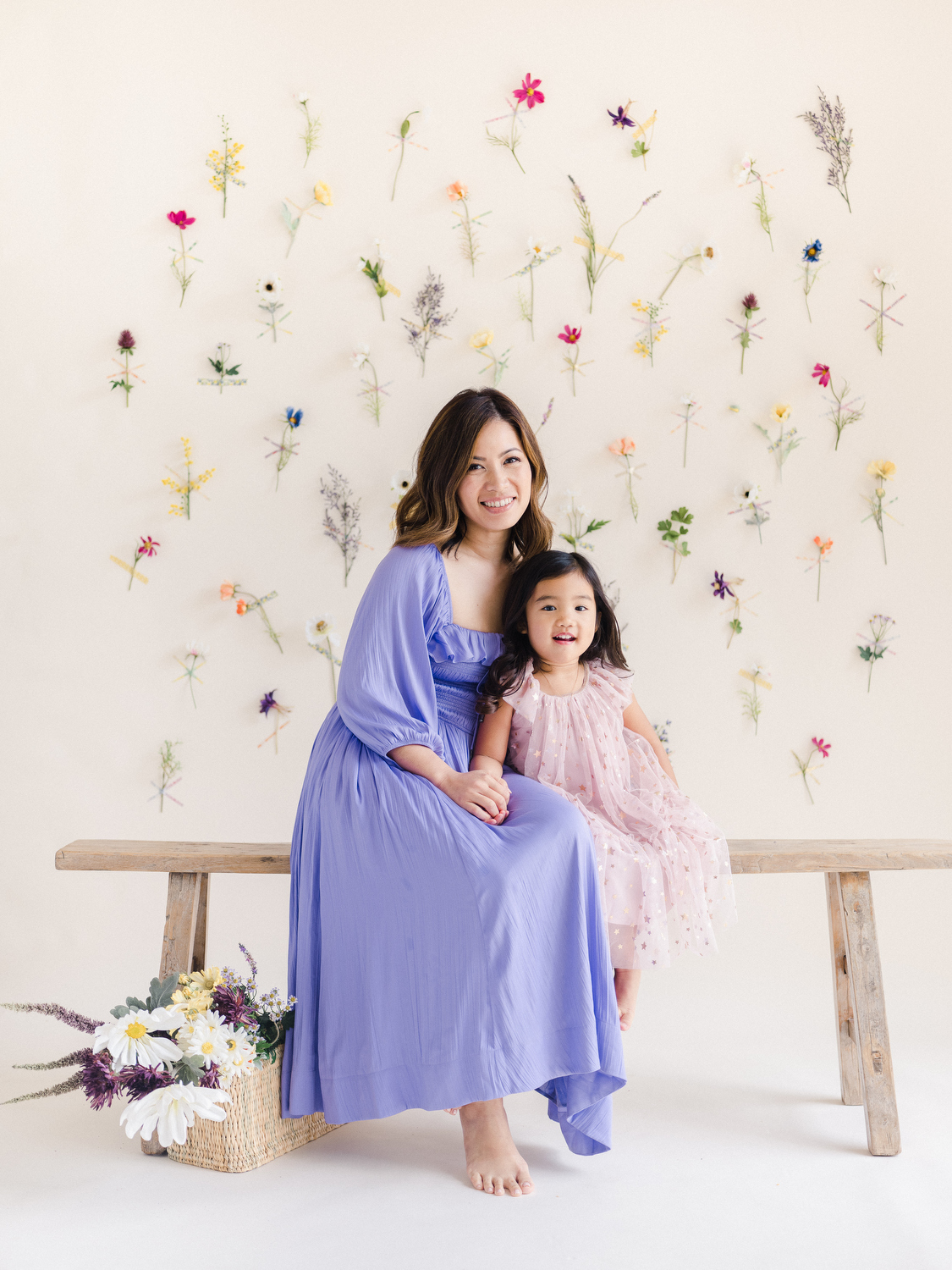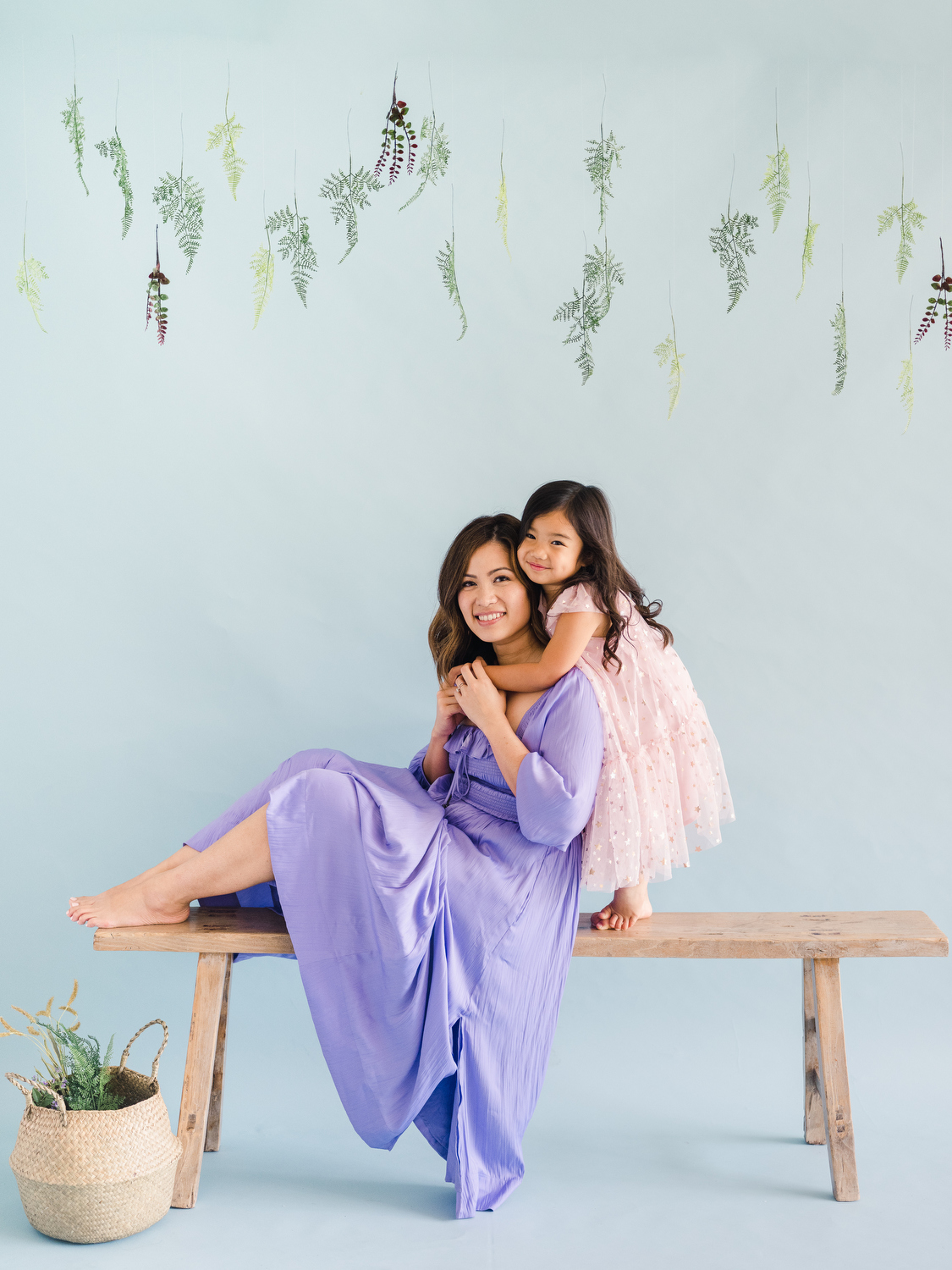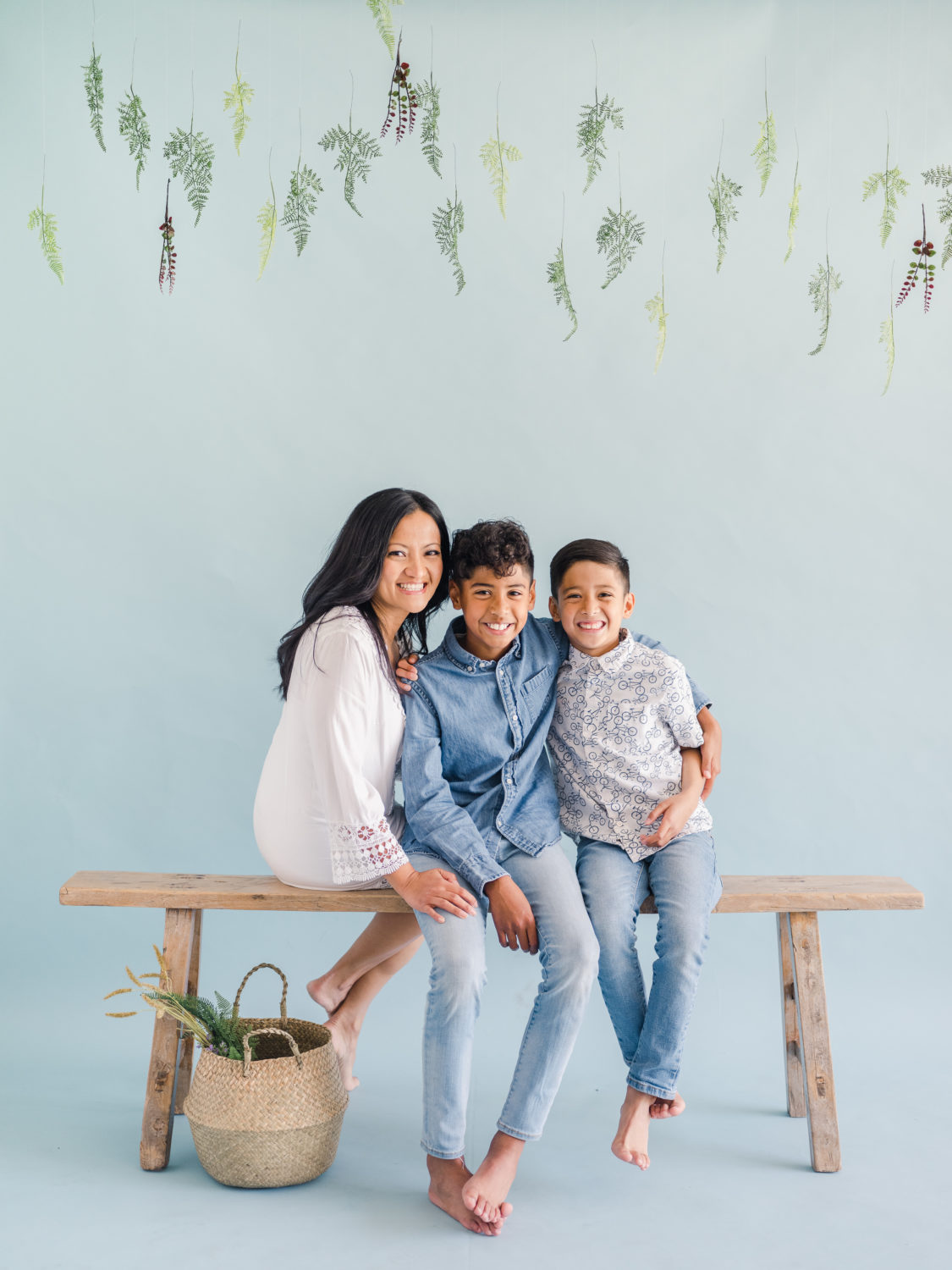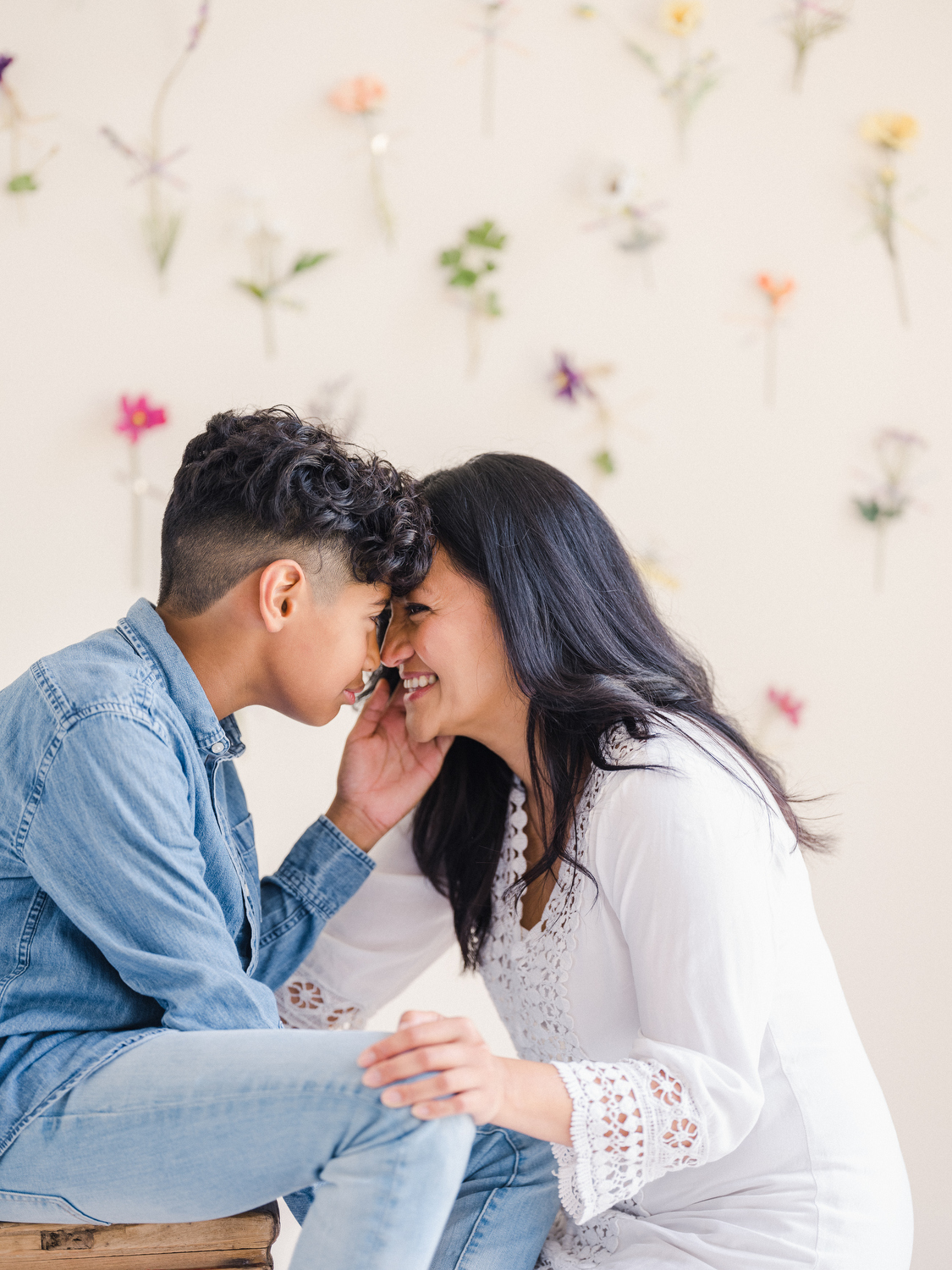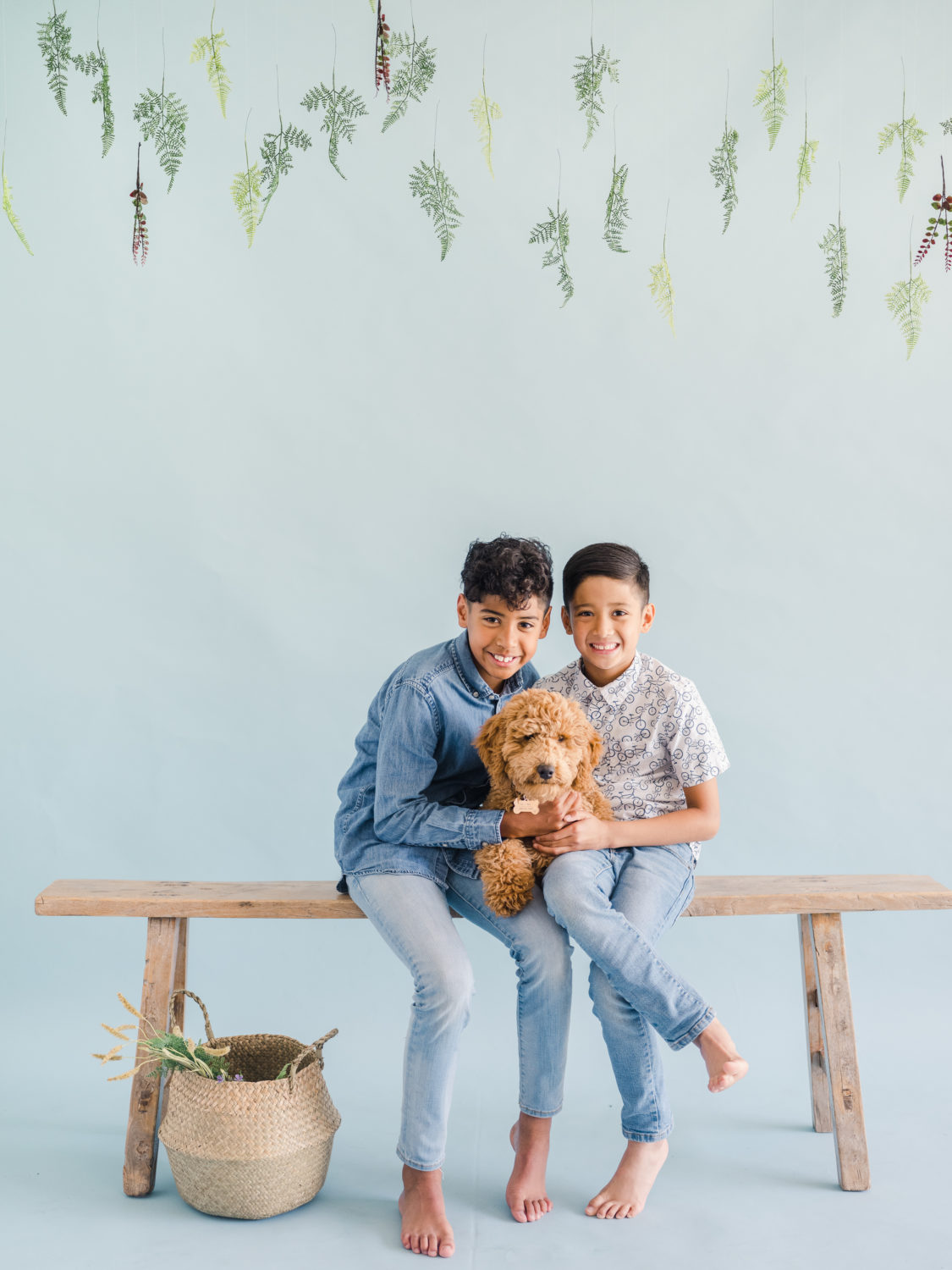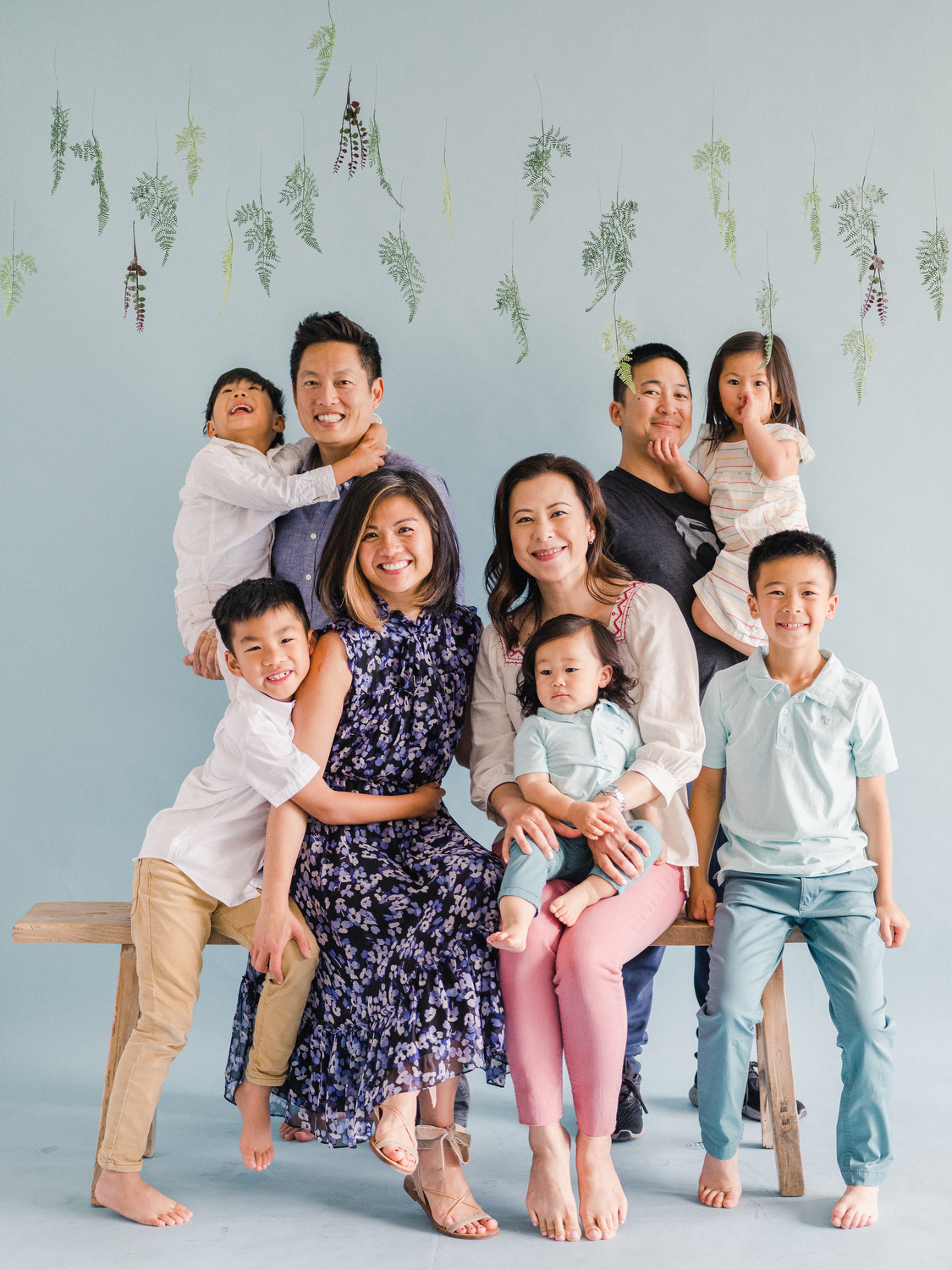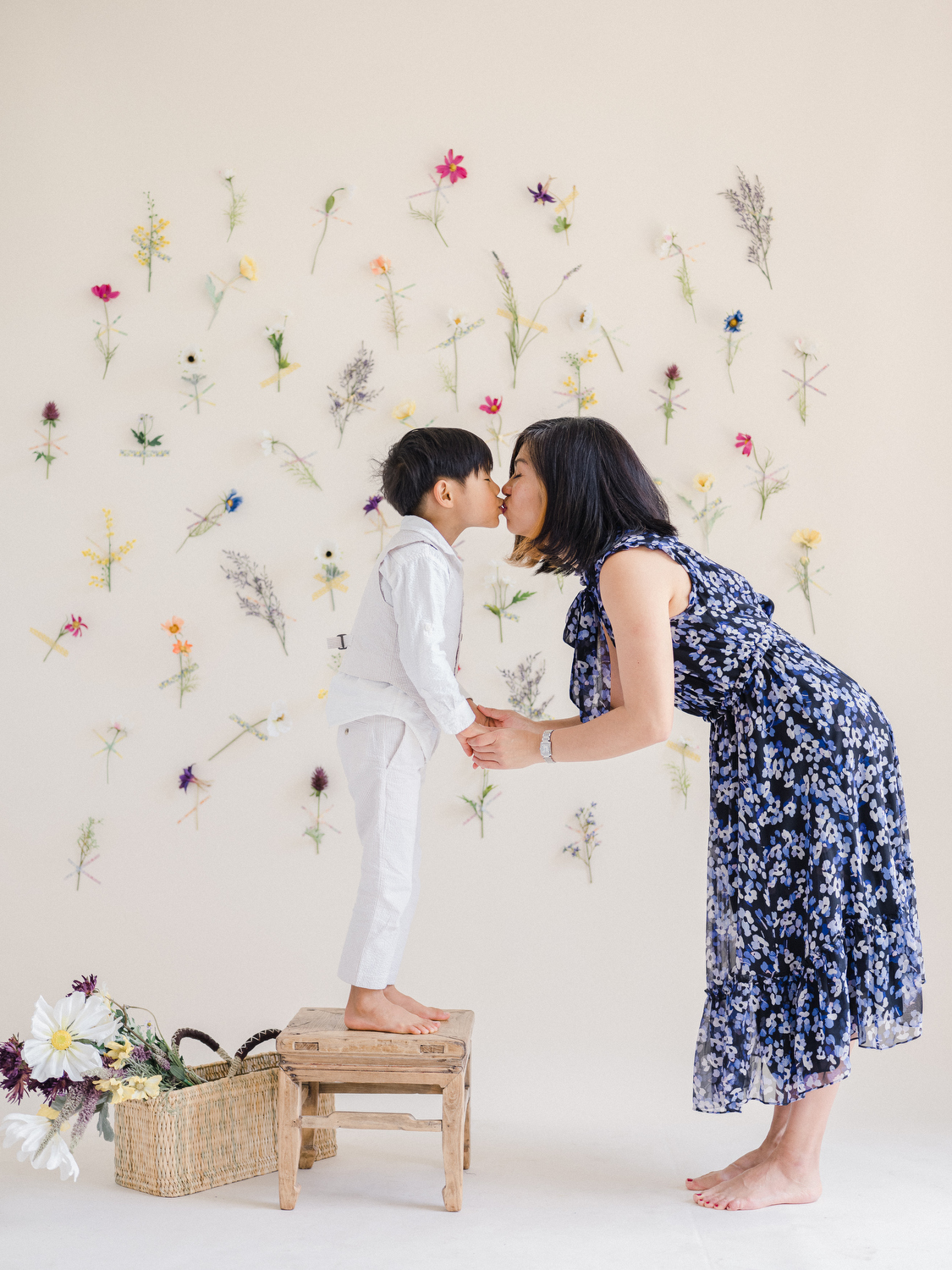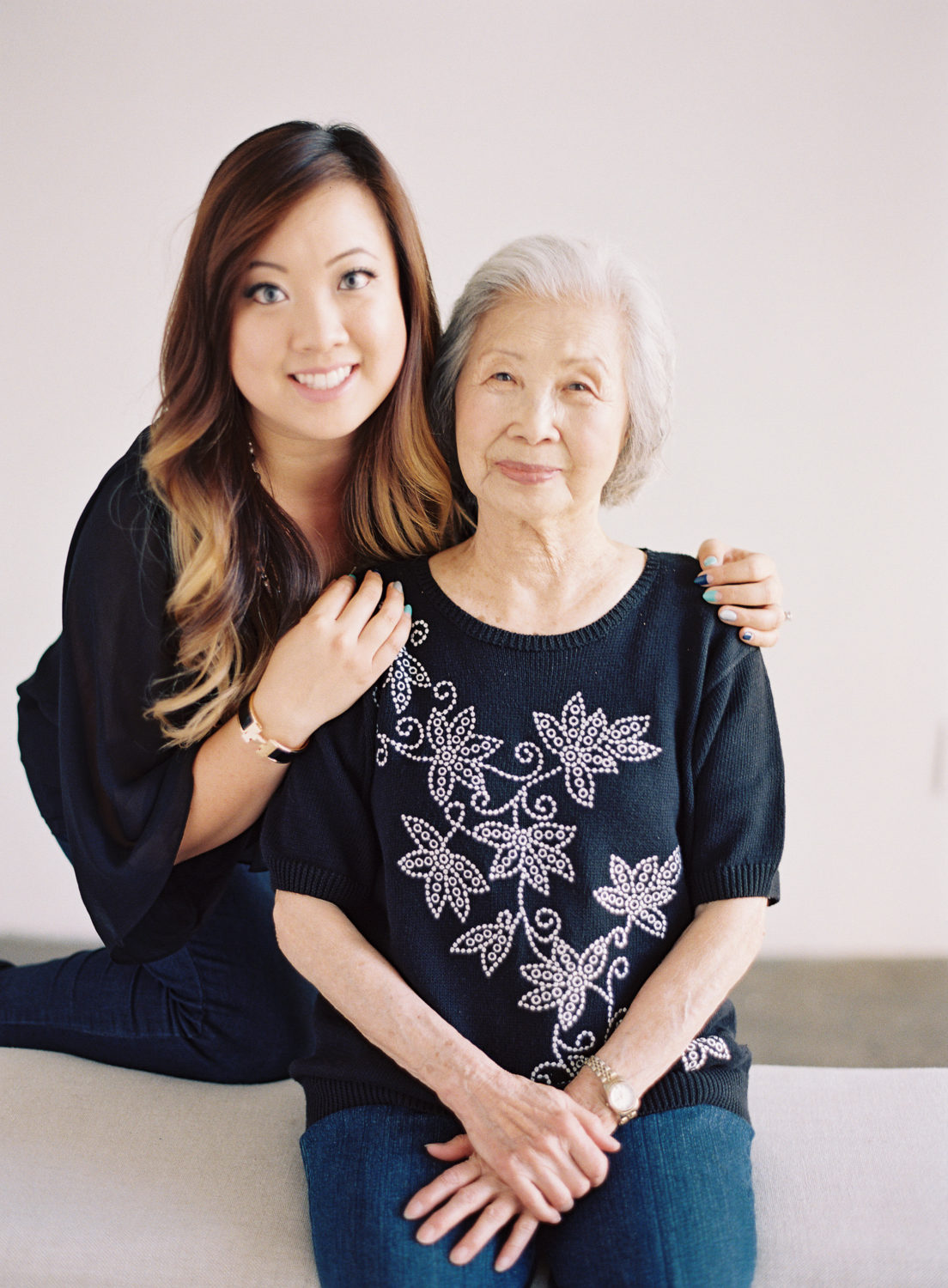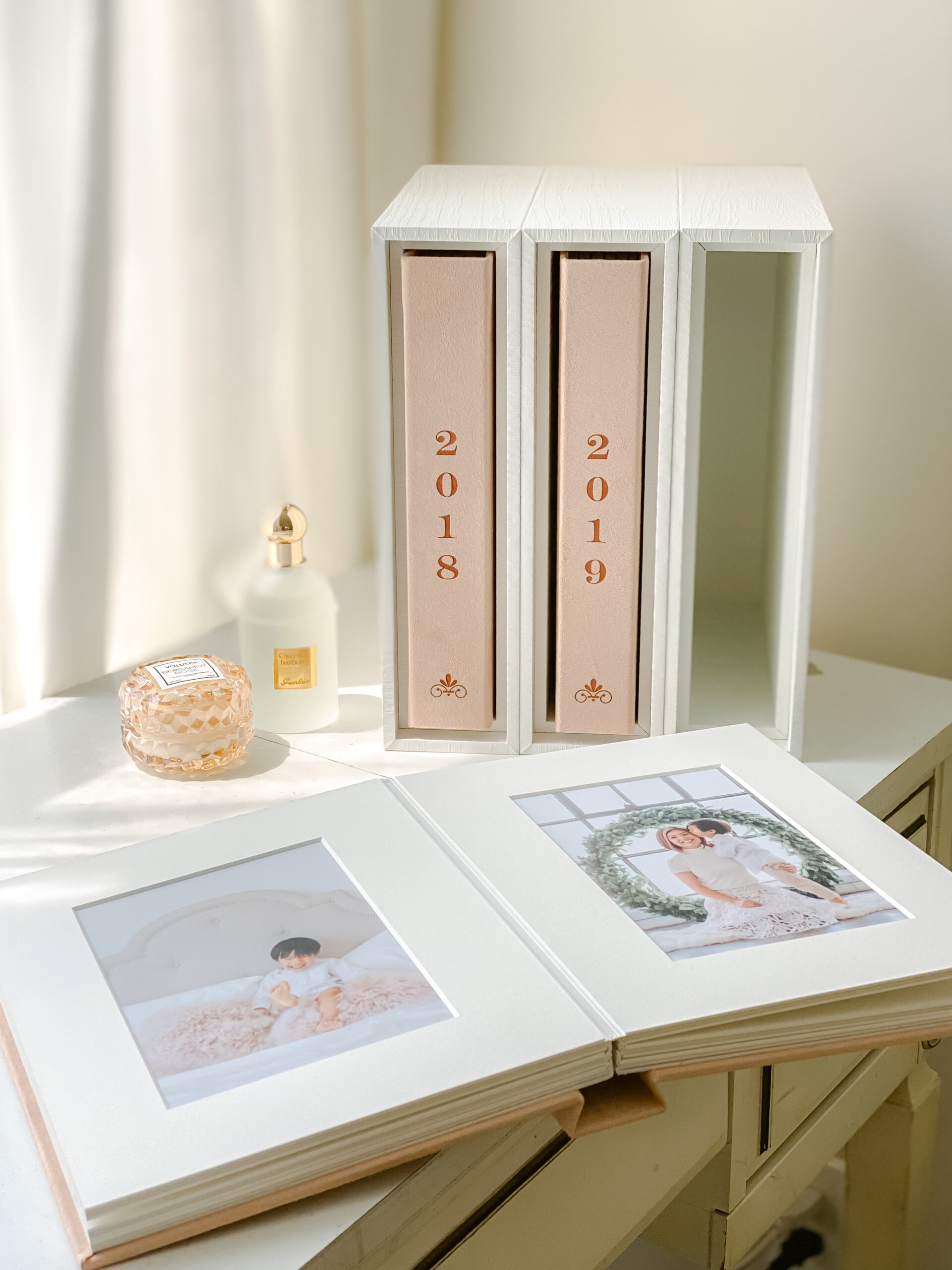 Spring Mini Sessions help you:
create memorable portraits together, stress-free
celebrate annually in an artistic custom designed set
remember your loved ones in thoughtful portraits
pass down stories and legacies for generations, especially with heirloom albums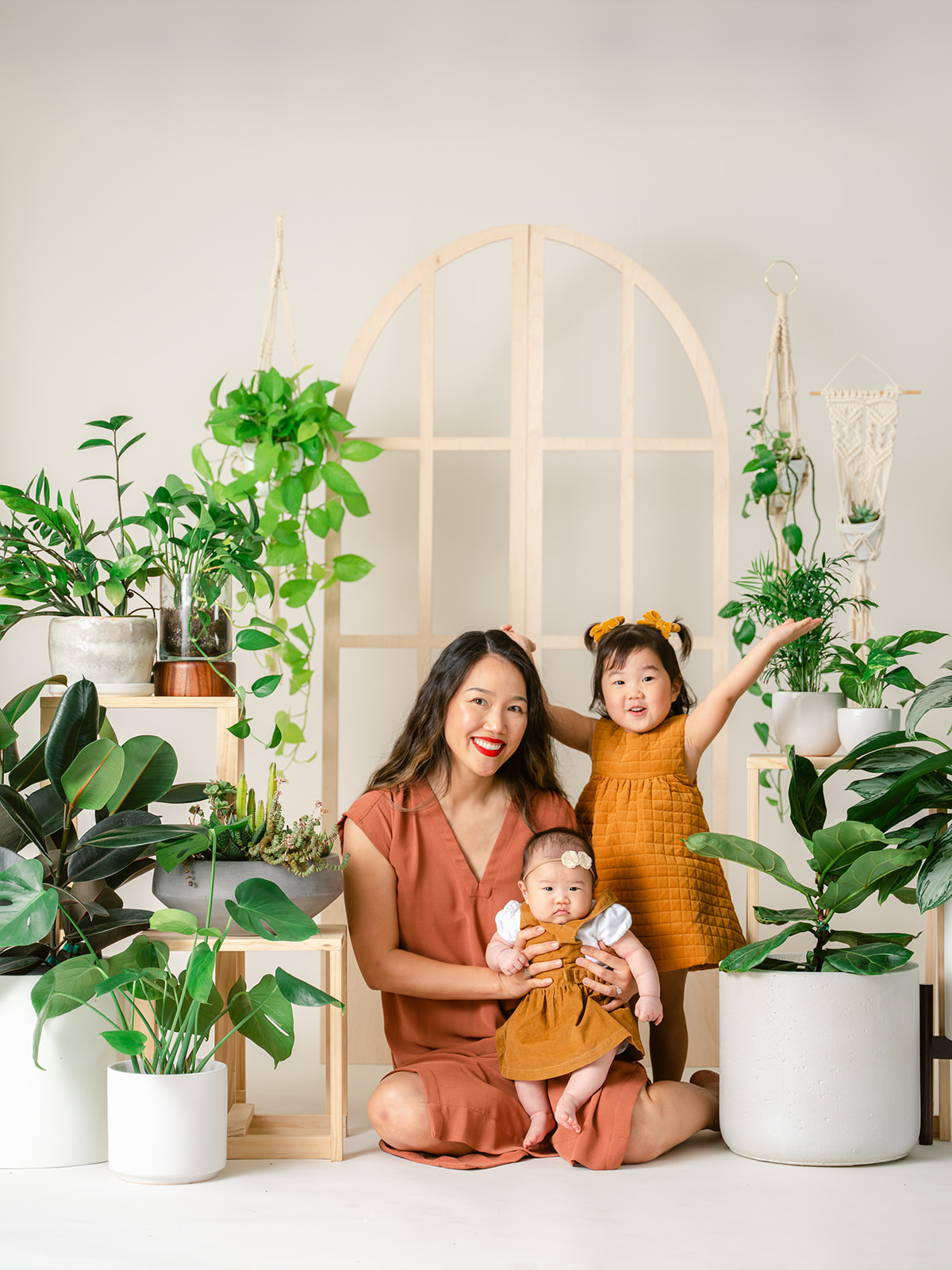 "I wanted to capture life's biggest moments in a beautiful way."
I wanted to hire someone who could capture "the story" behind the picture. Life's big moments happen and then they're gone. It's so cliche but a good picture is worth a thousand words.
I think for most people (me included) worry about the cost. Often I think: do I really need to pay someone to take pictures? I can do this myself right? But I have never regretted paying for Caroline's photos.
Her work speaks for itself, but also, her personality, warmth, creativity, and charm... they all helped to style, direct, and get the perfect shots for us.
Photography is so personal. It's like a journal entry you're giving the liberty to someone else to document your life. I appreciate Caroline's energy and sincerity when shooting all of my life's big beautiful moments.
- Sue Jean Park