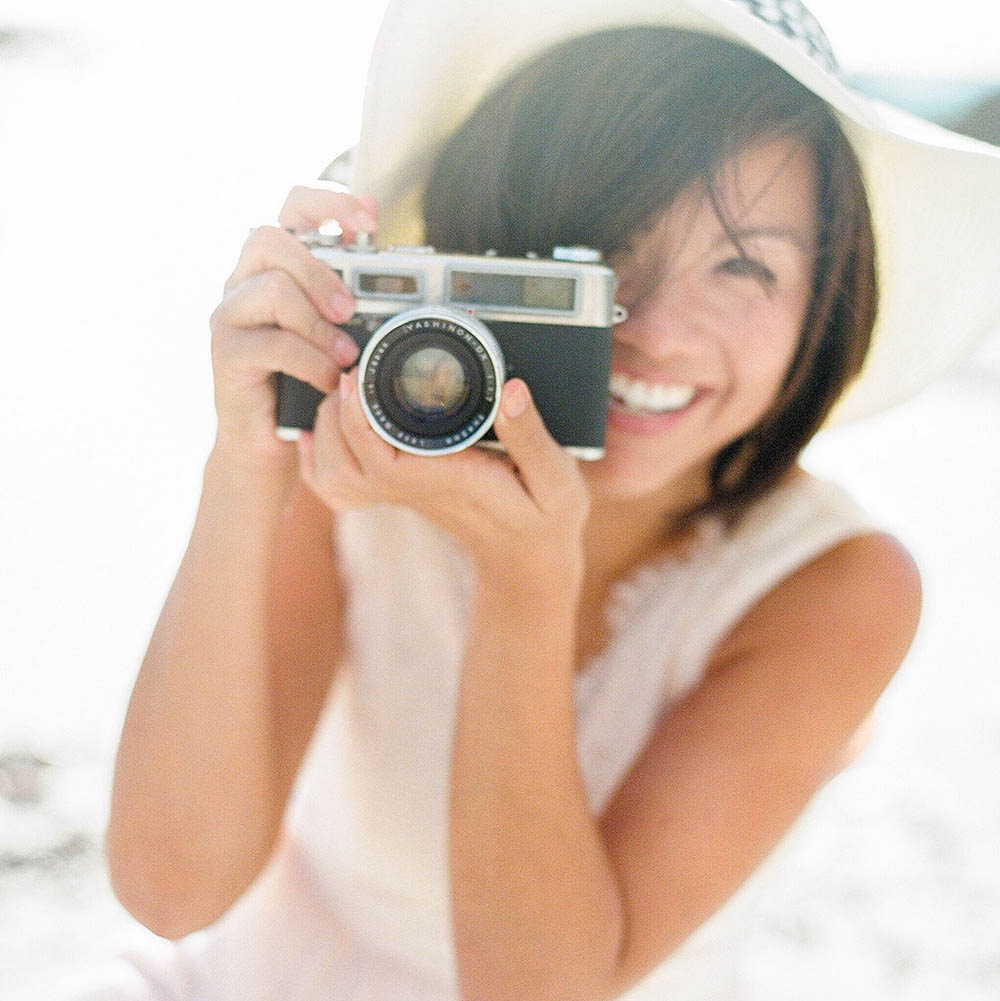 Inspiring, creative, and fun, Caroline Tran documents life with her easygoing and vivacious personality. The trust and lifelong bond she builds with her clients has allowed her the honor of documenting many of life's biggest milestones and stories, from weddings to babies.
Caroline's work has been published internationally in books and magazine. Her mission is to inspire and help others succeed with their creative businesses too.
- Caroline Tran, 2021 Rangefinder Magazine's Creator of the Year
Caroline Tran is an internationally published wedding photographer. Her work can be seen on several book and magazine covers, as shown above, and in numerous print publications, some shown below. You can also find her work in all of the major wedding blogs.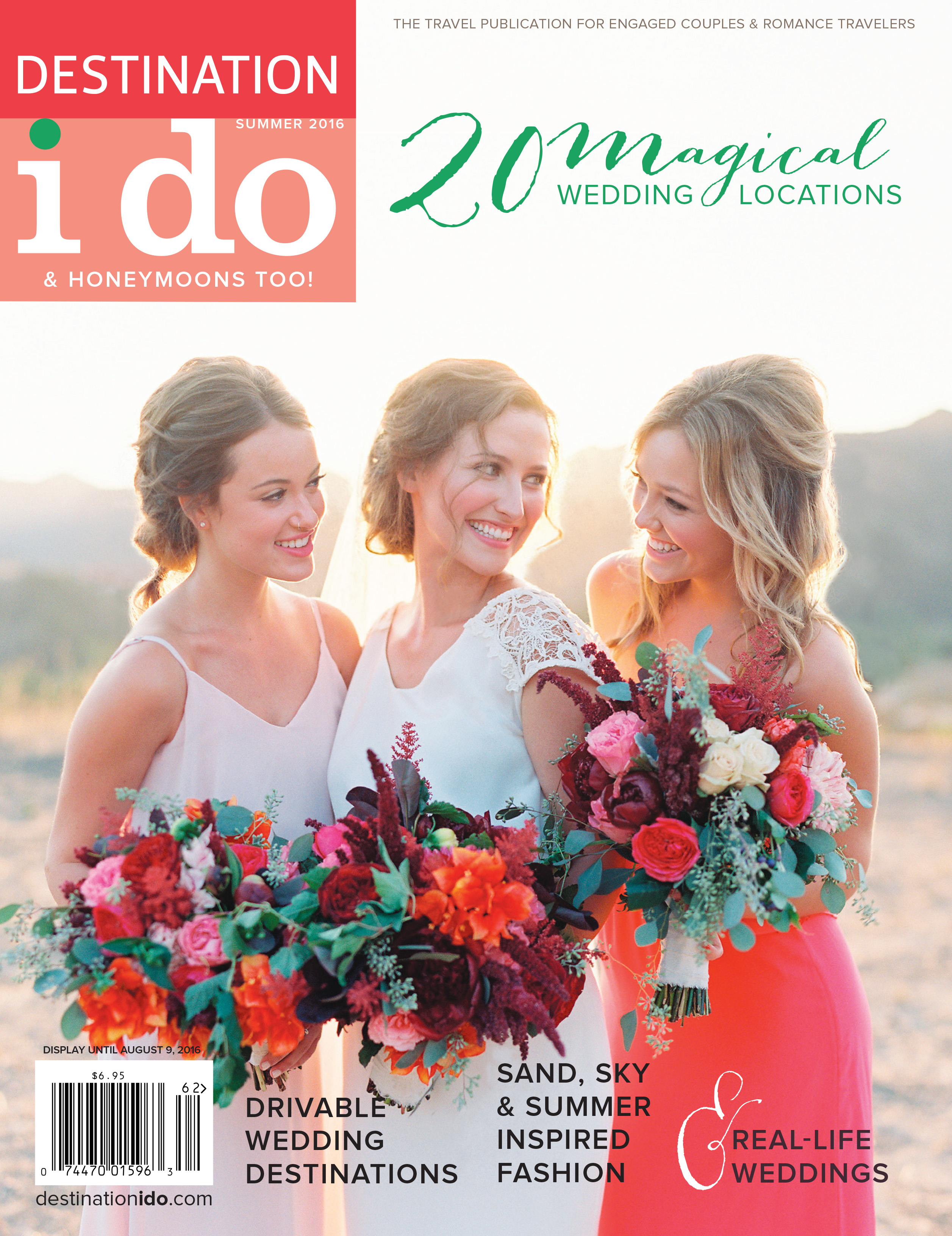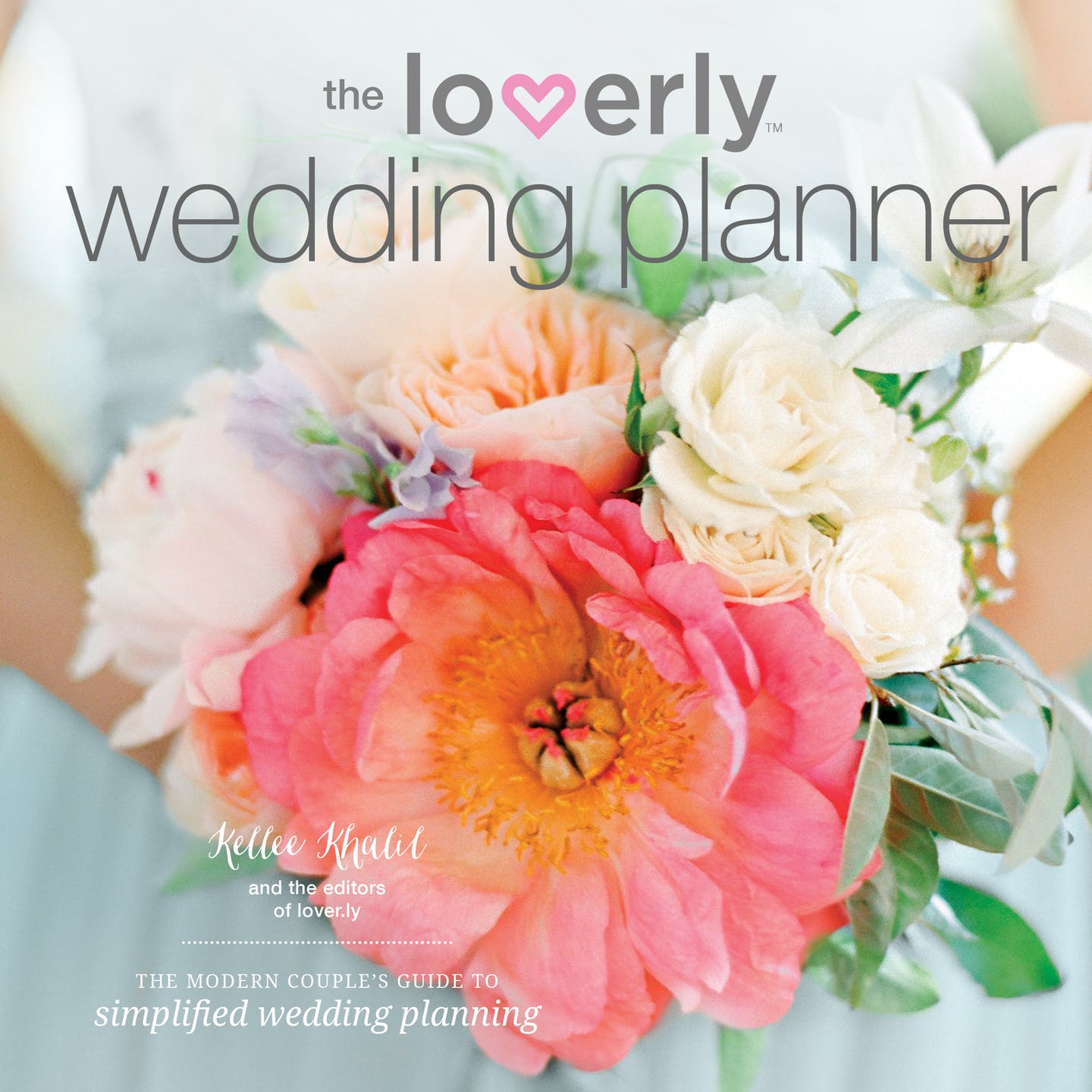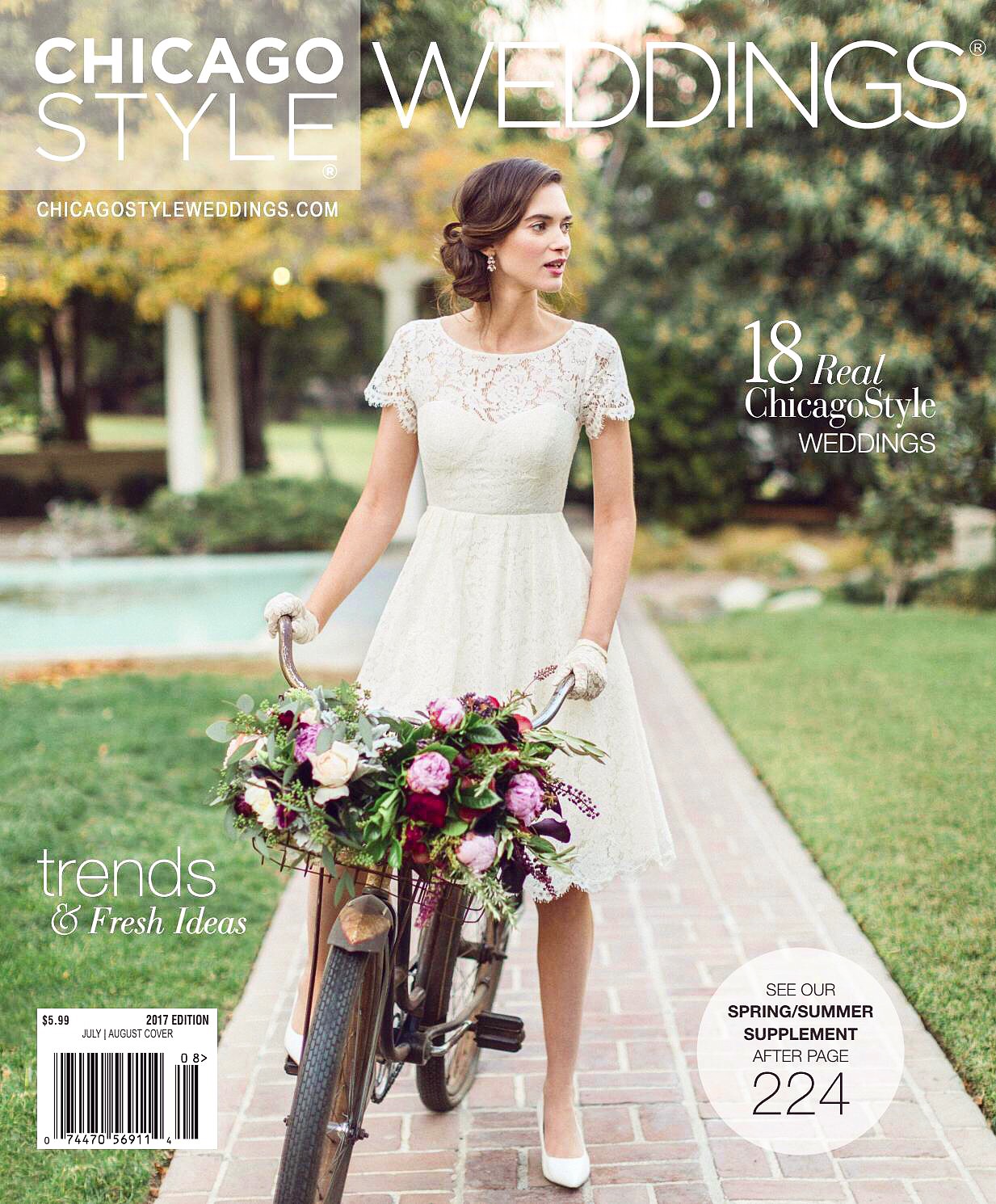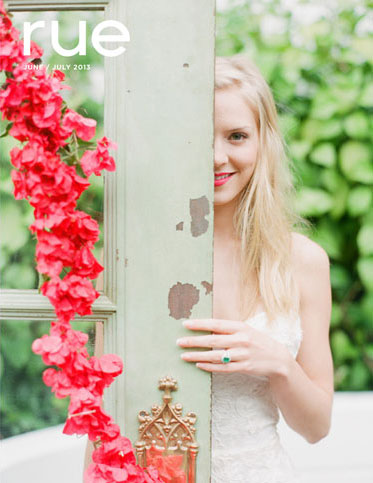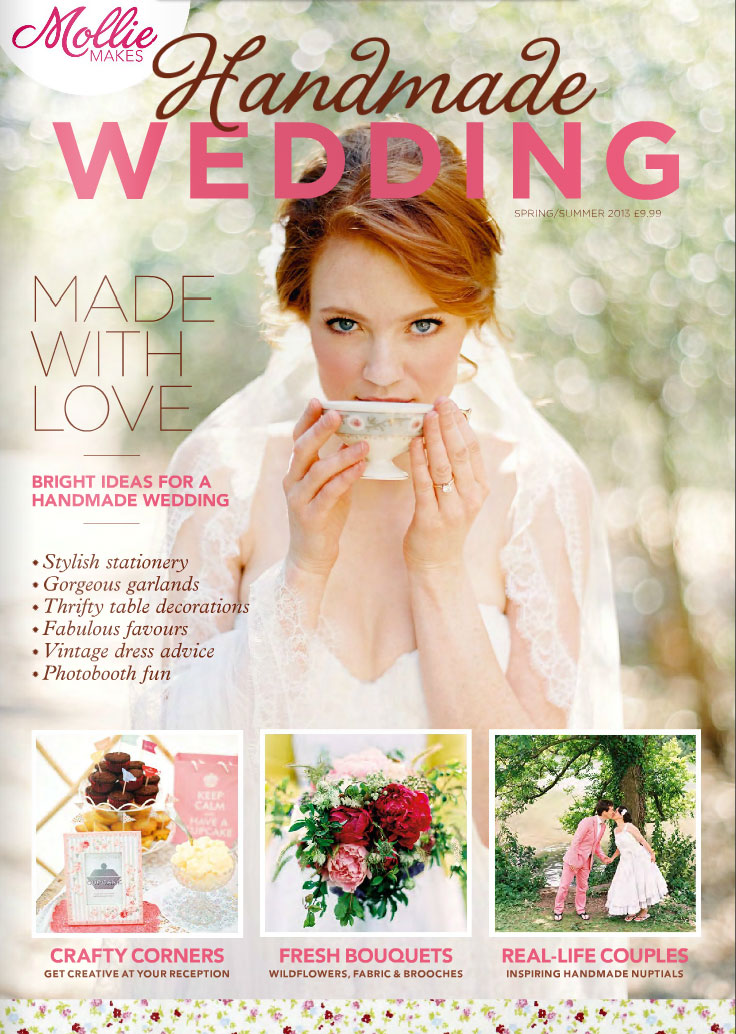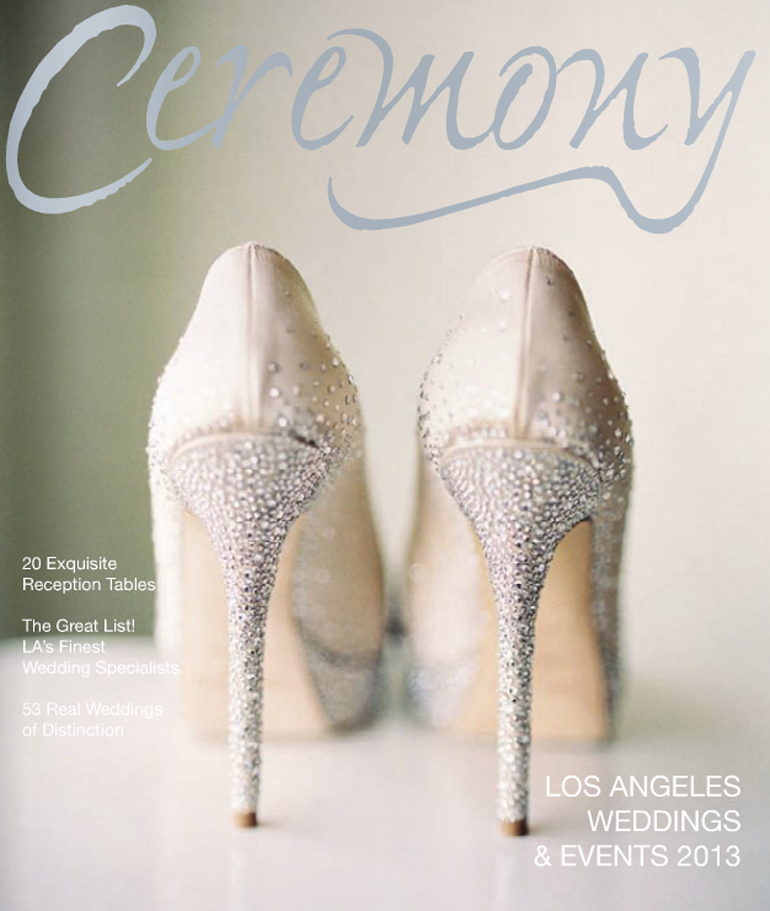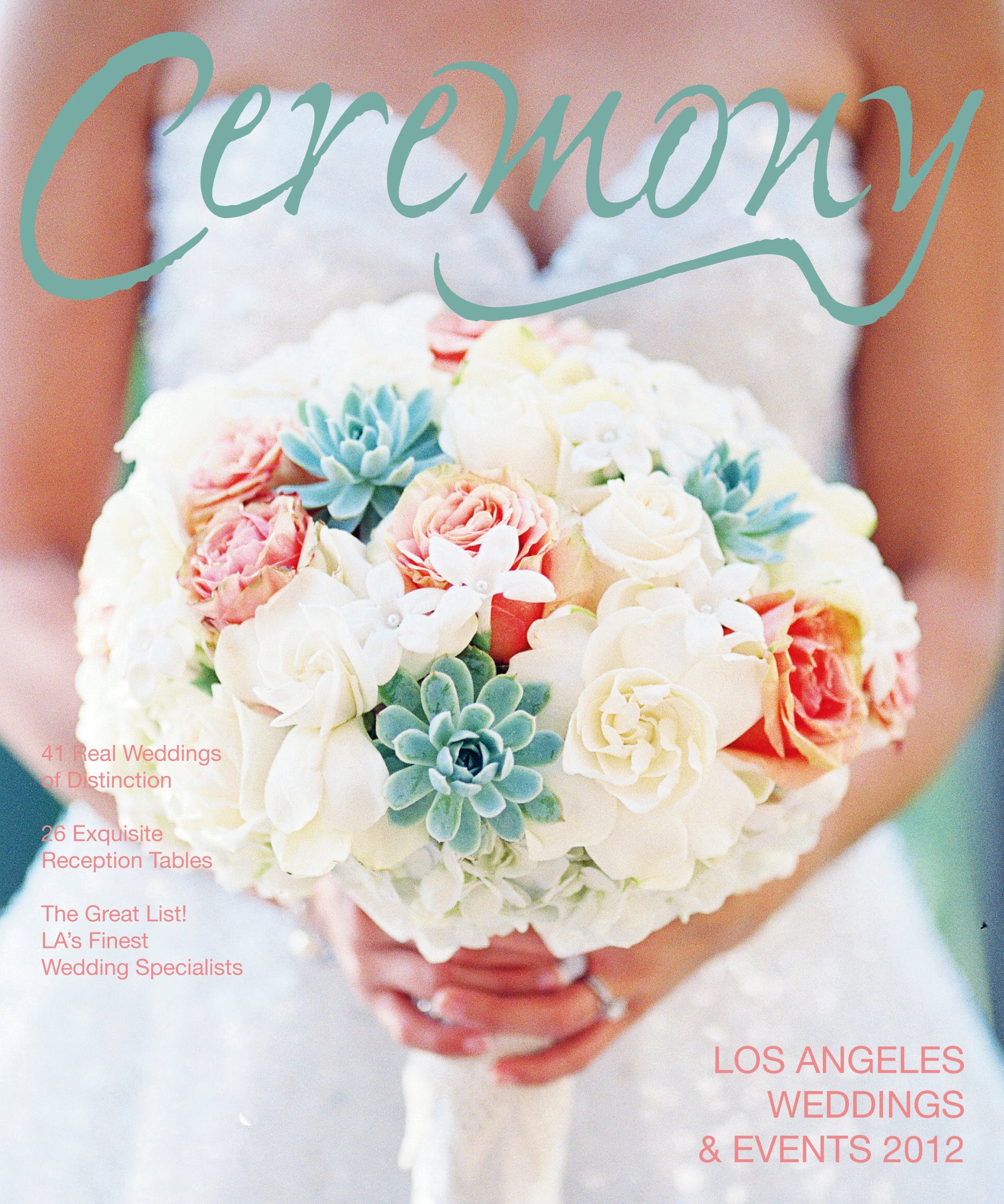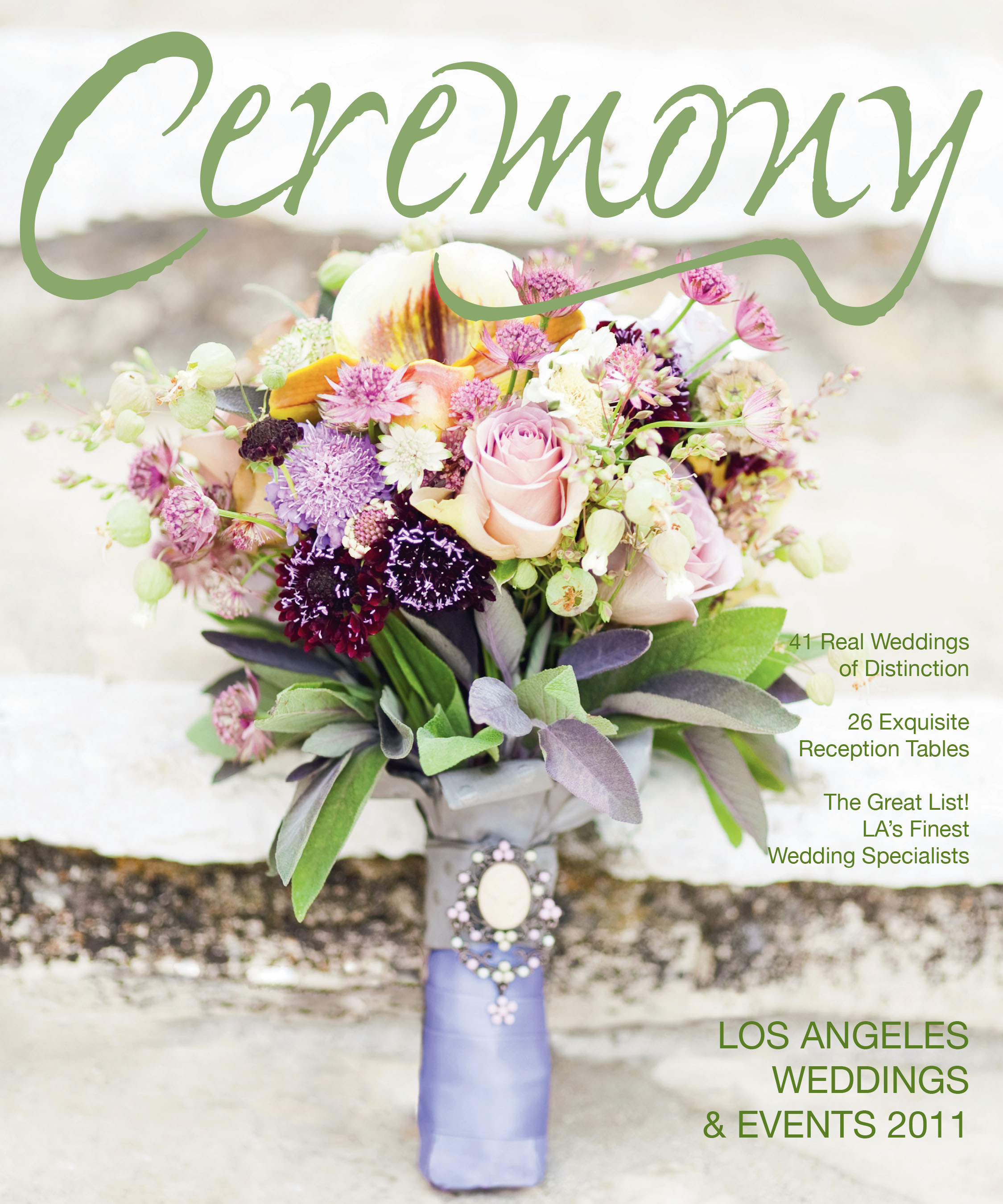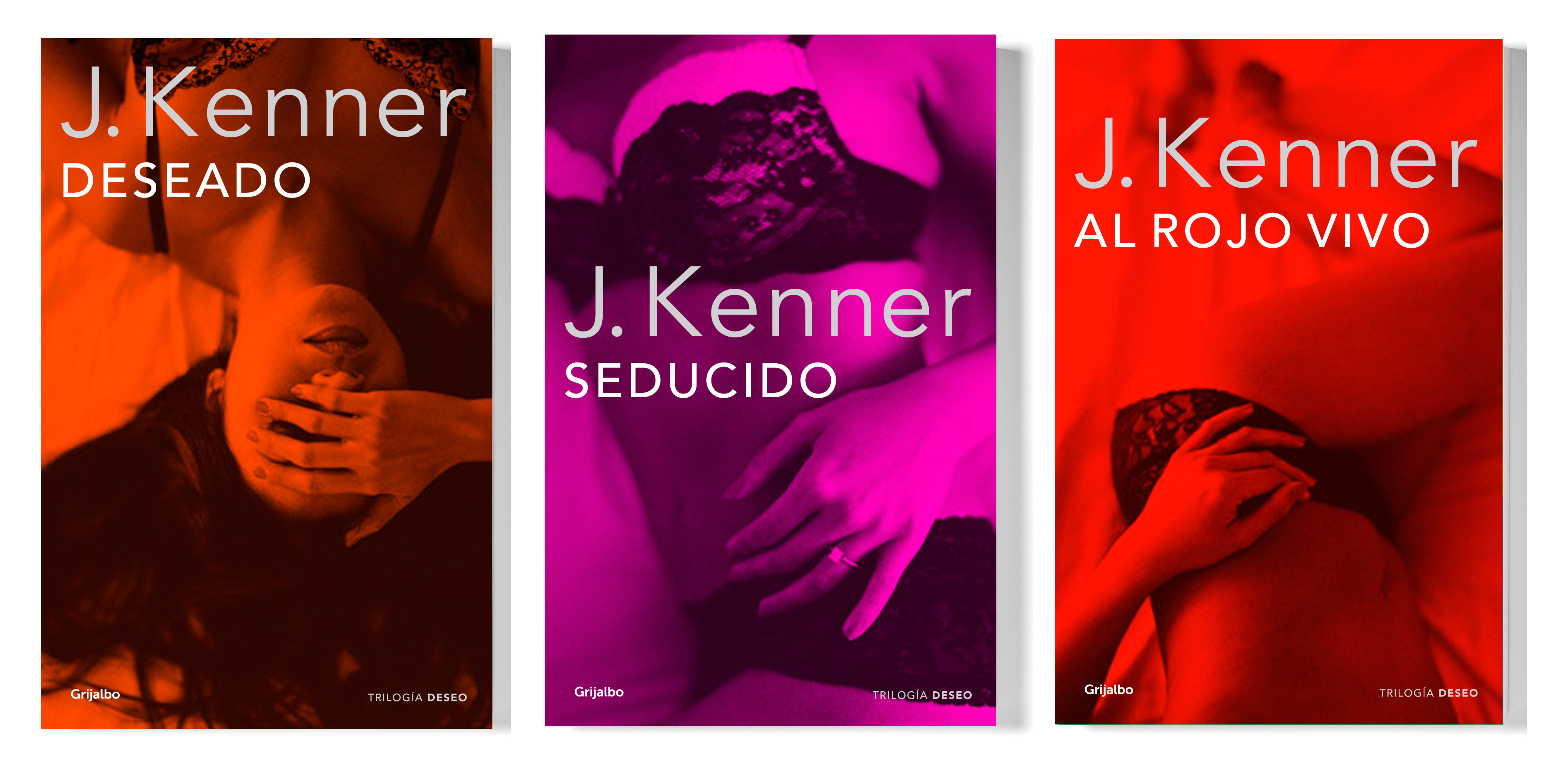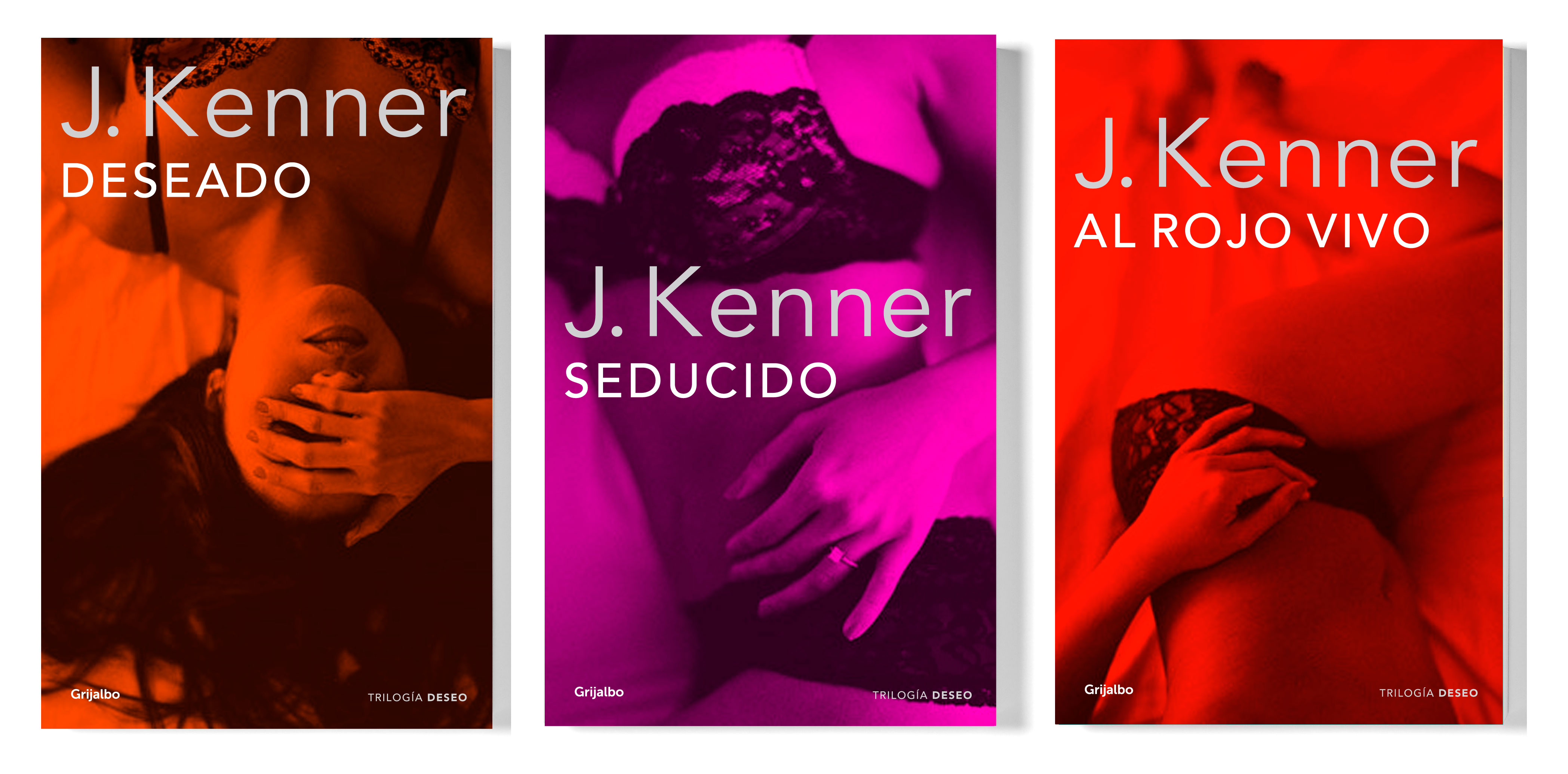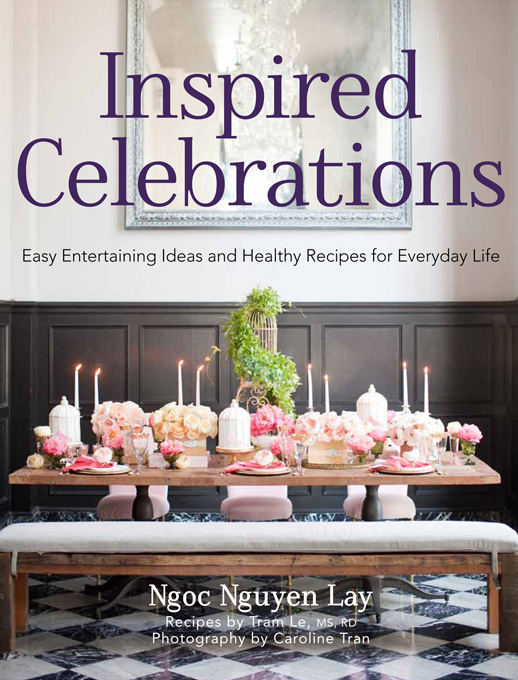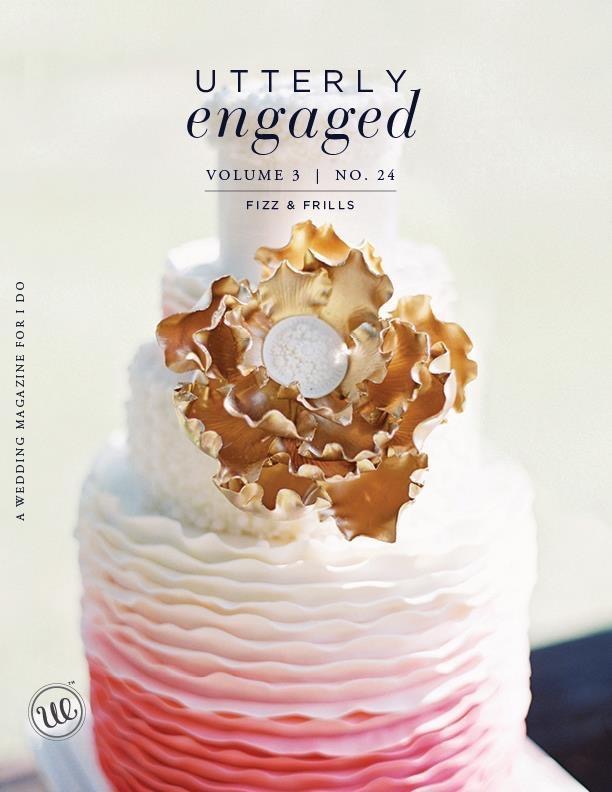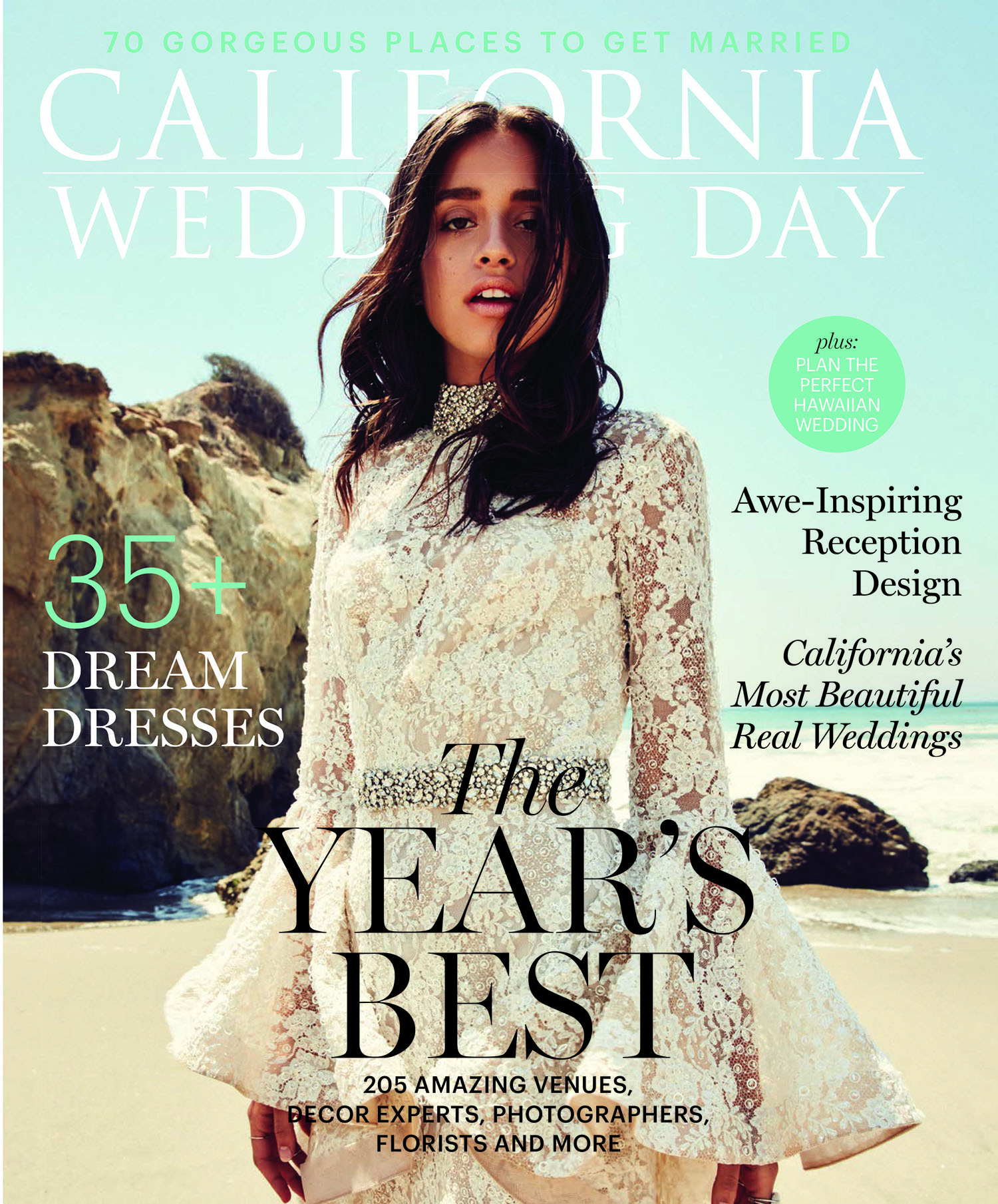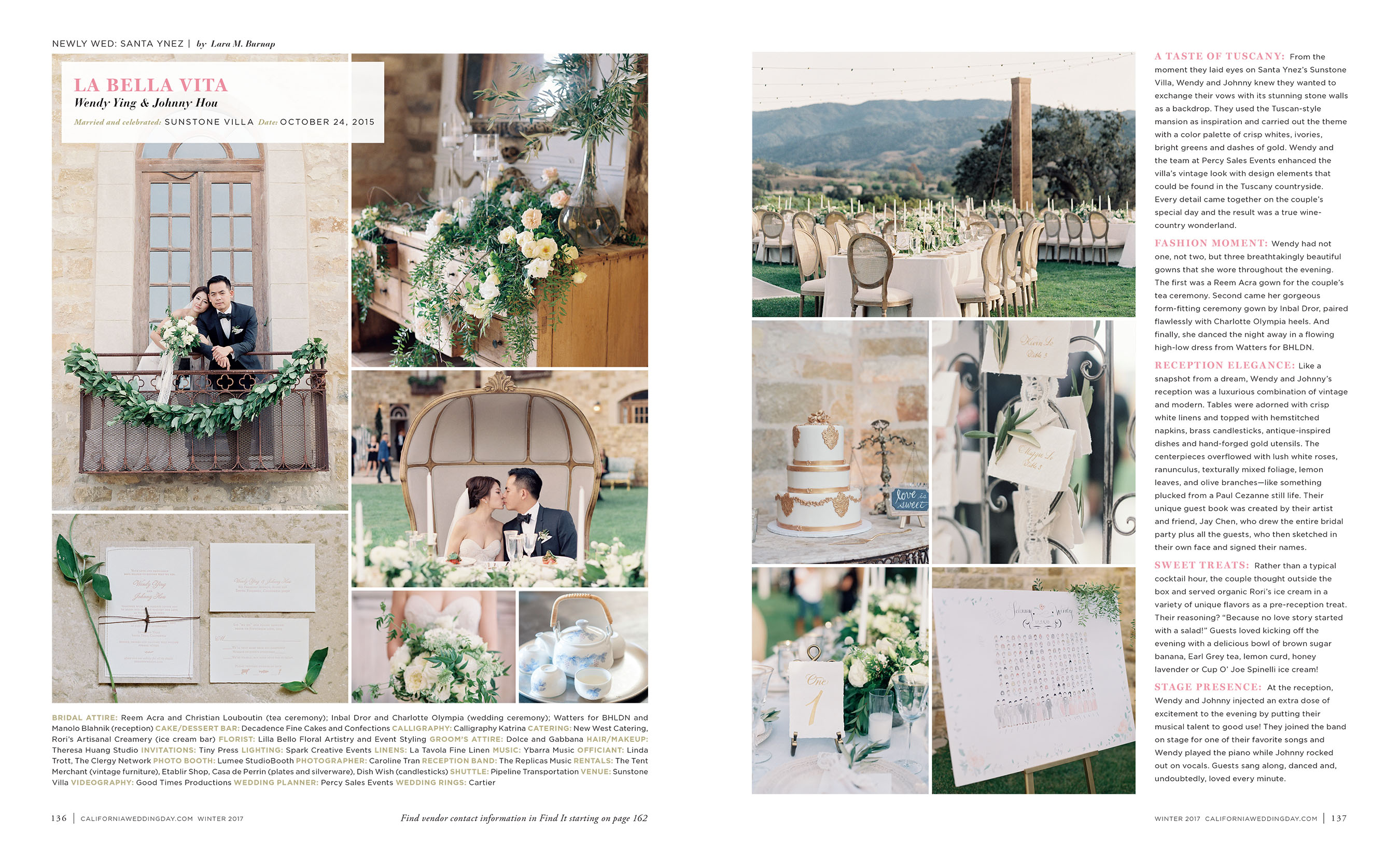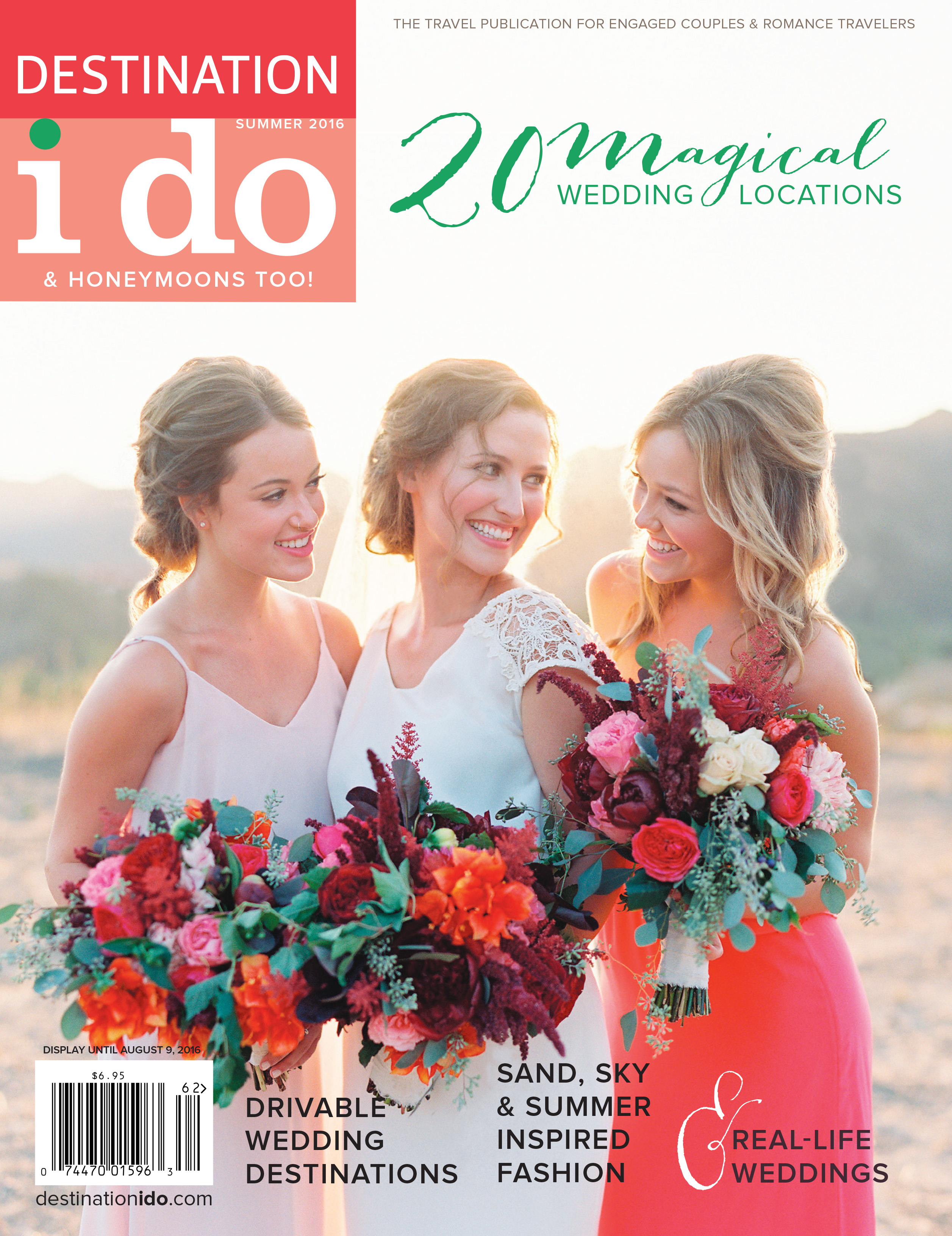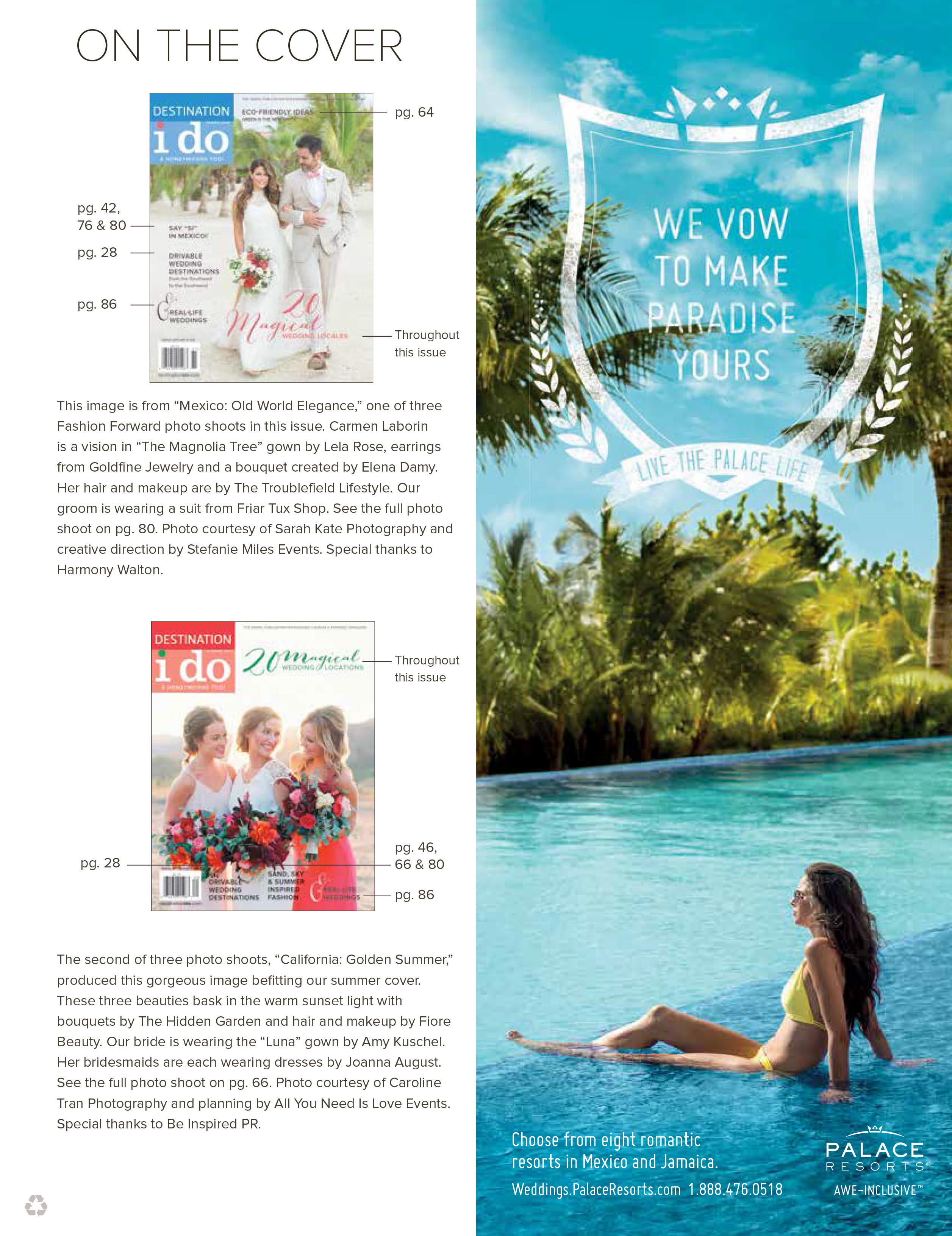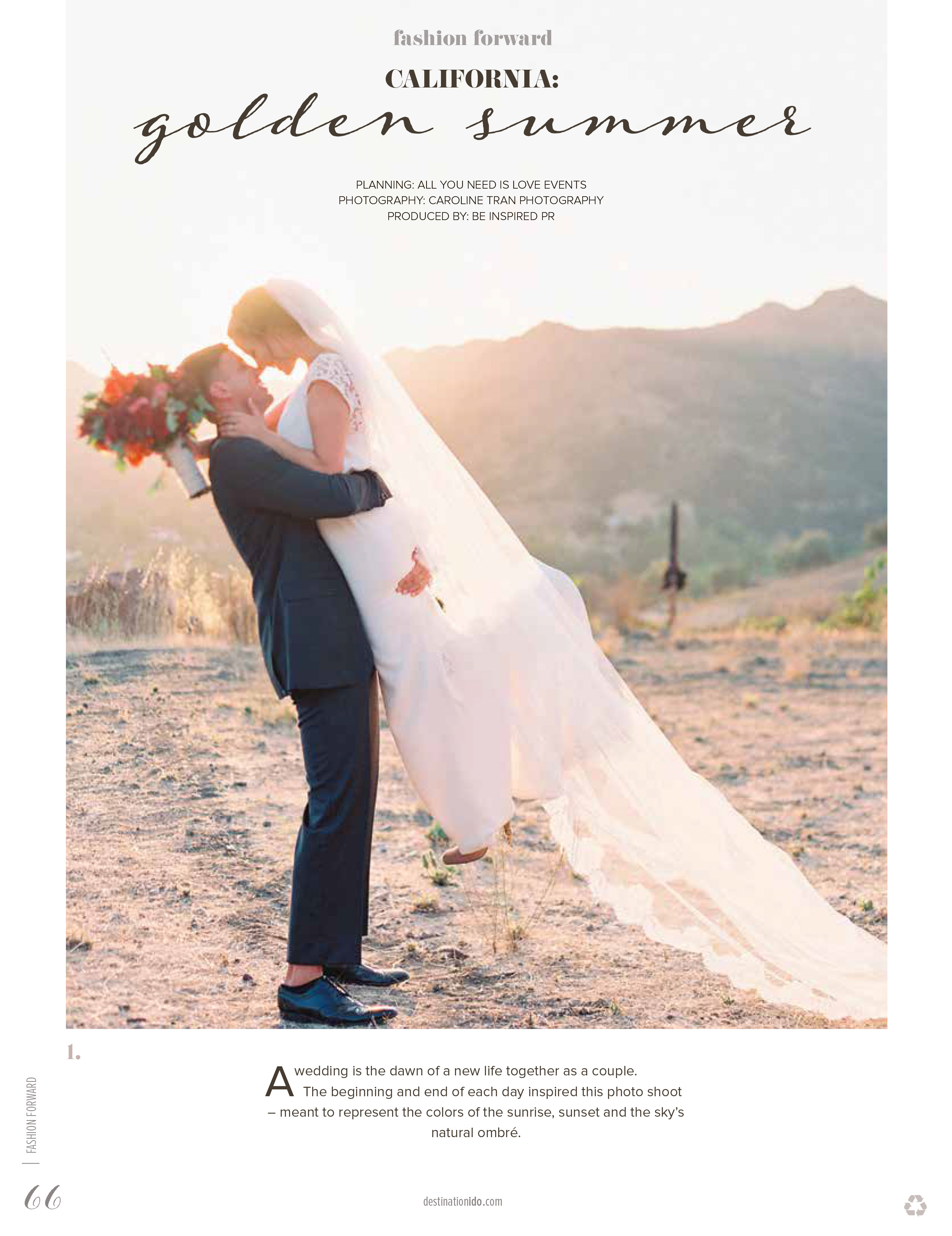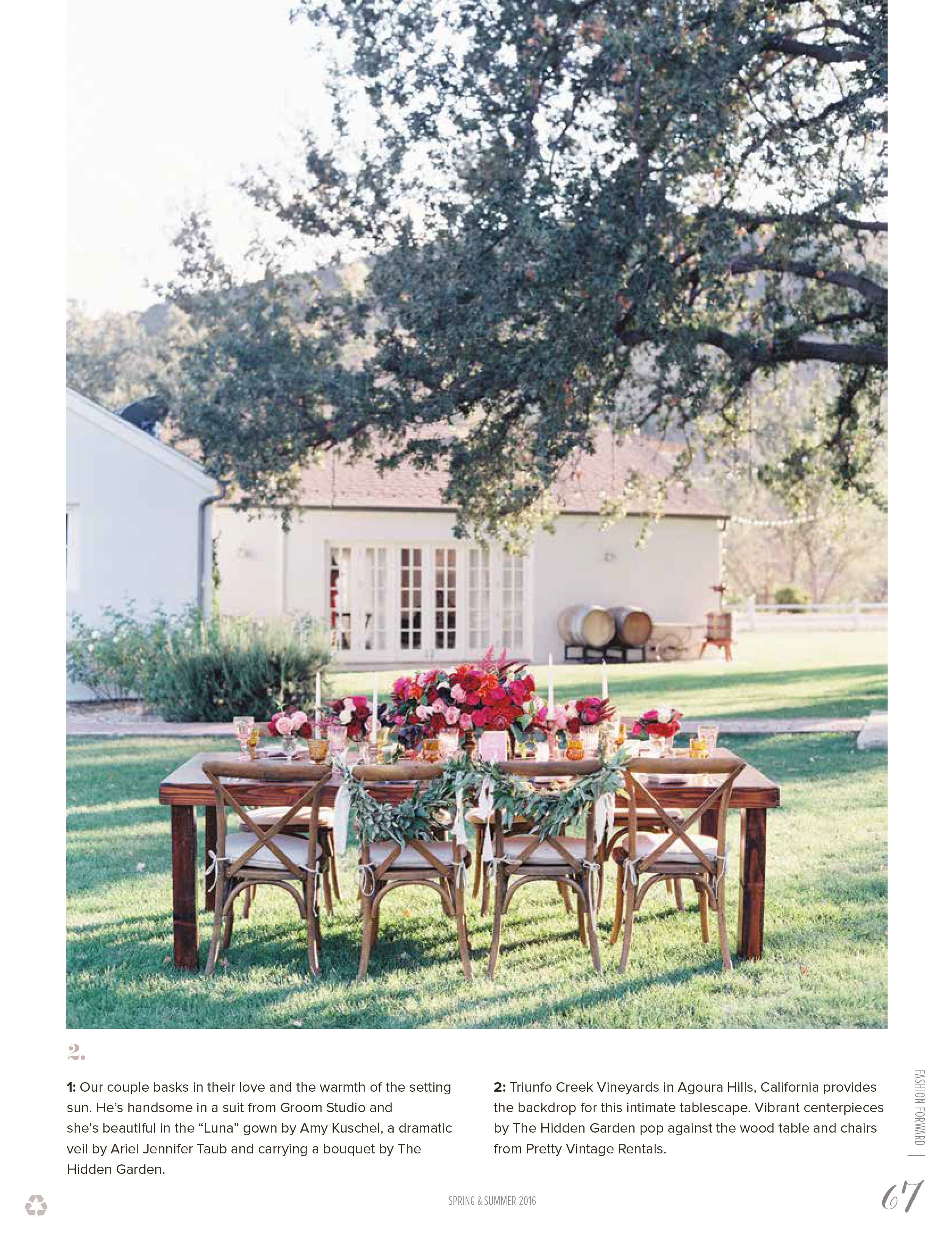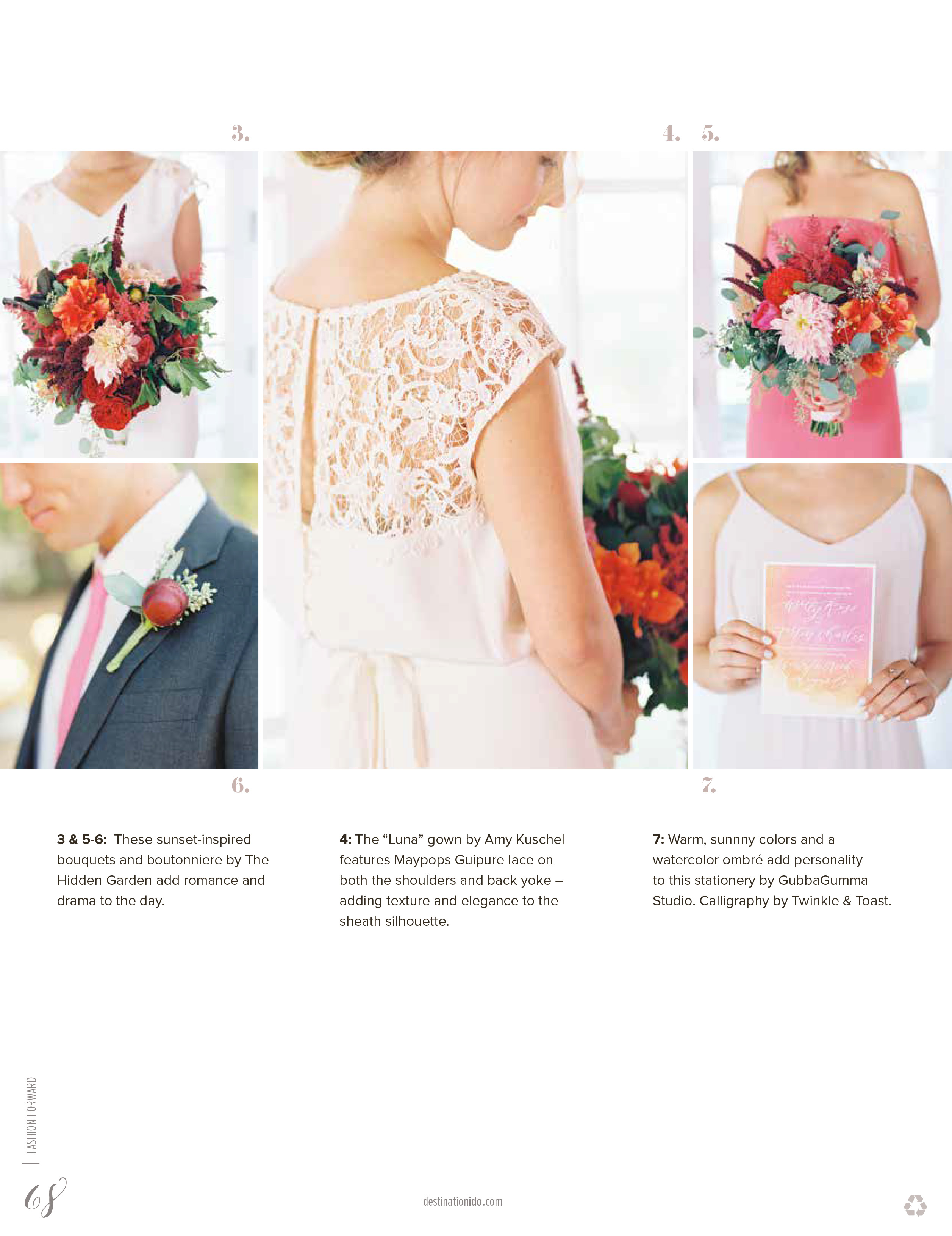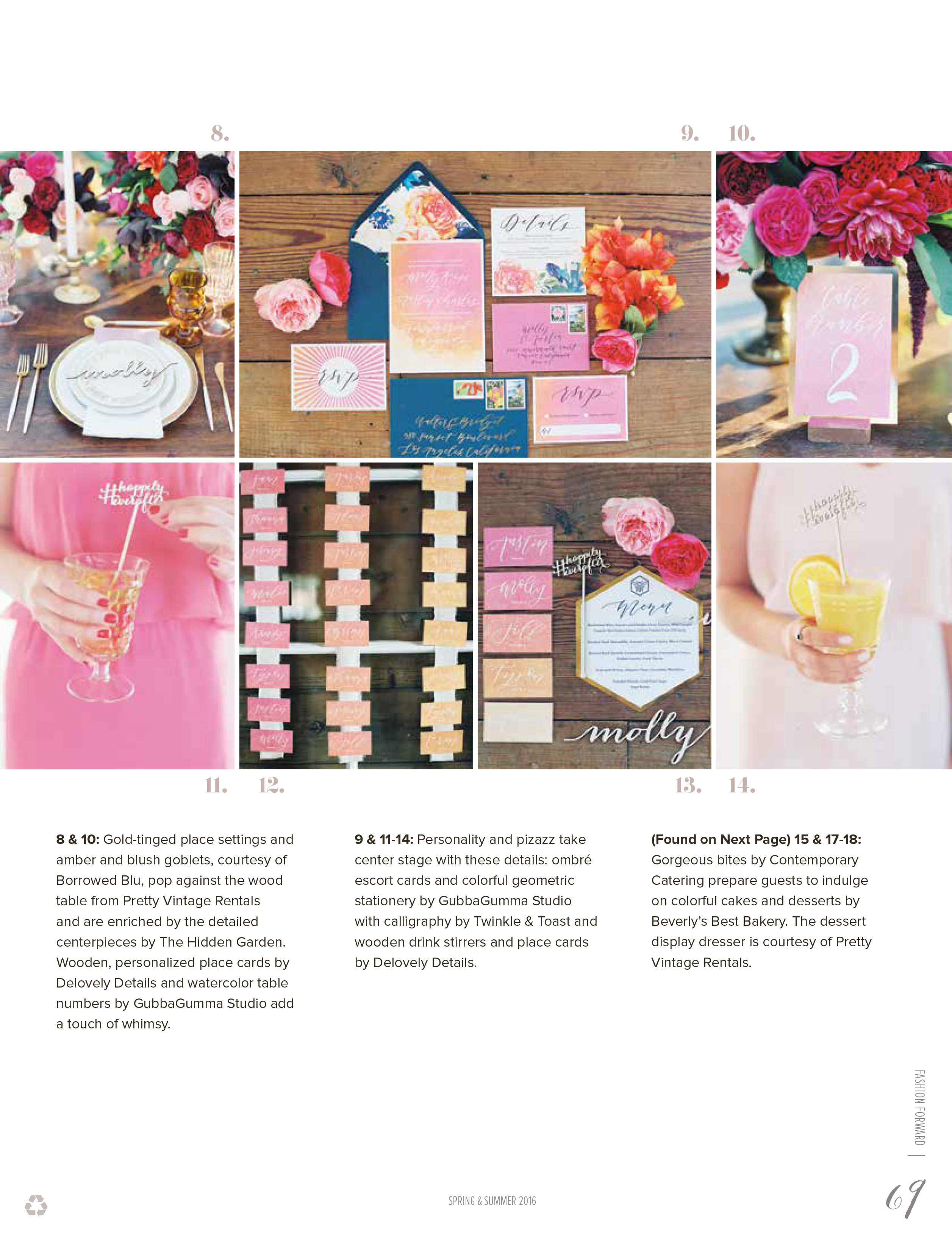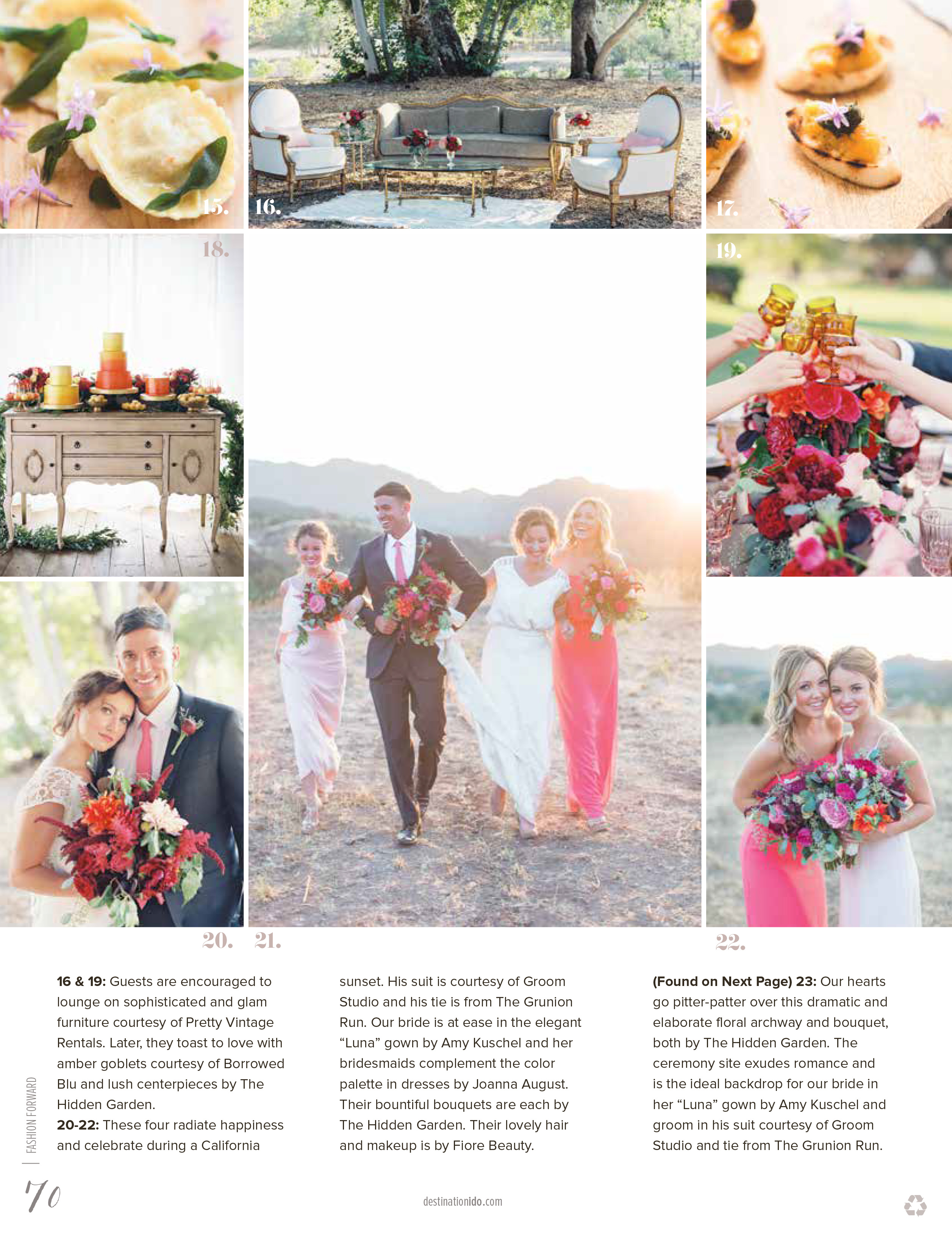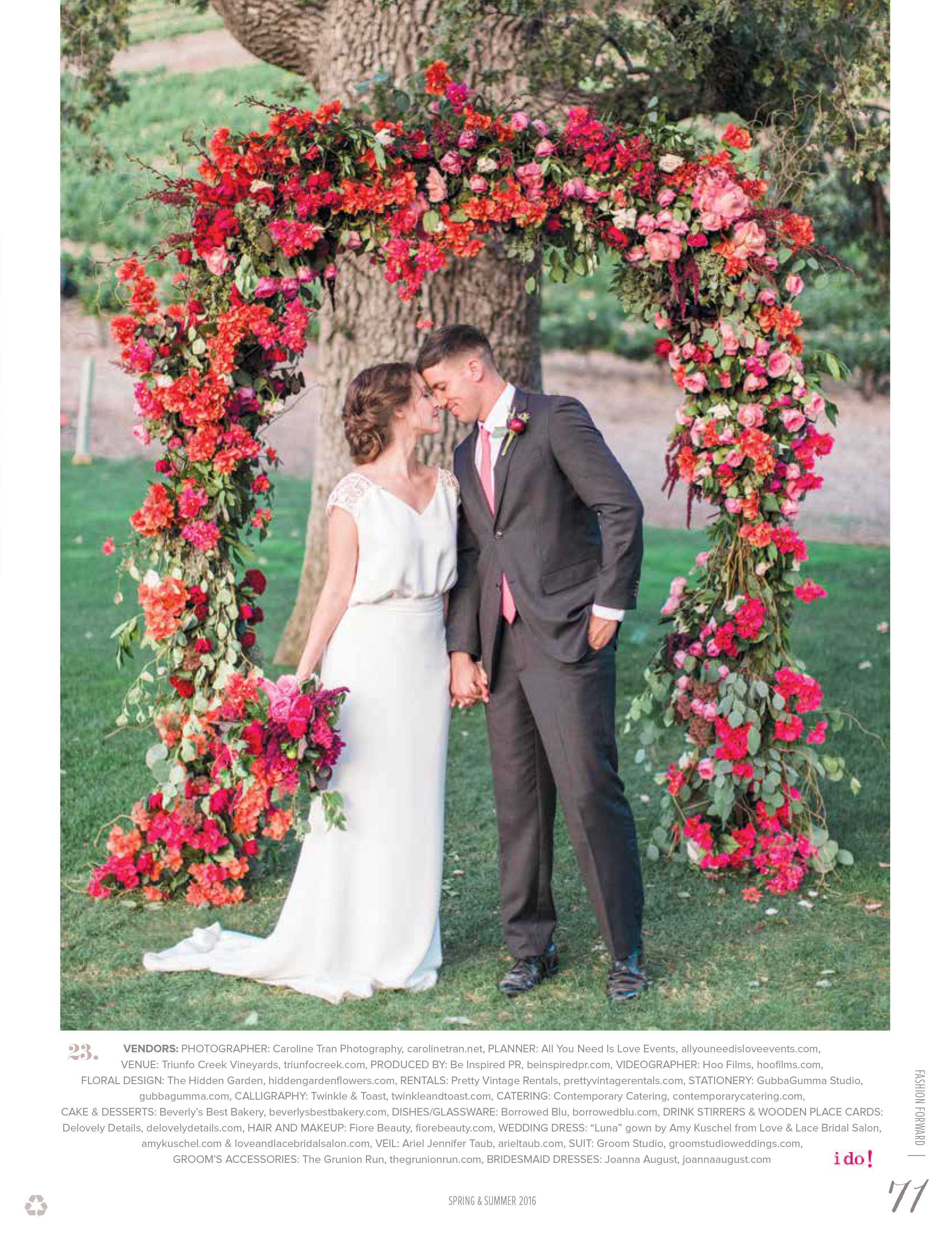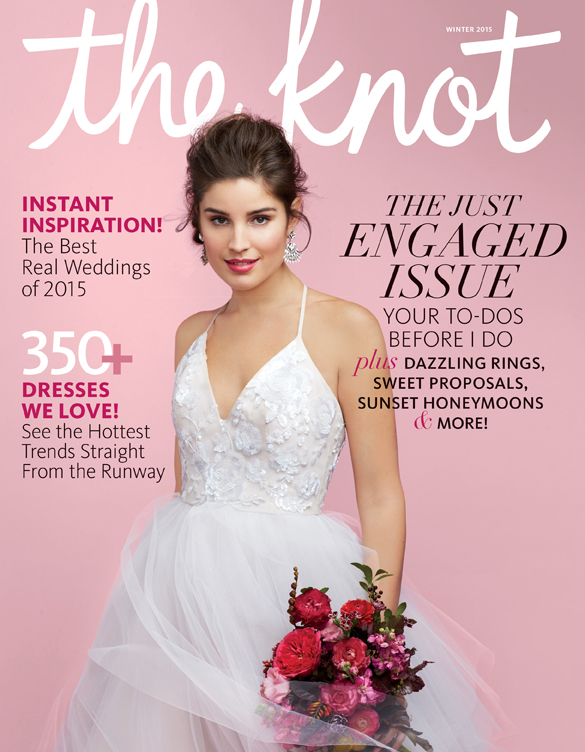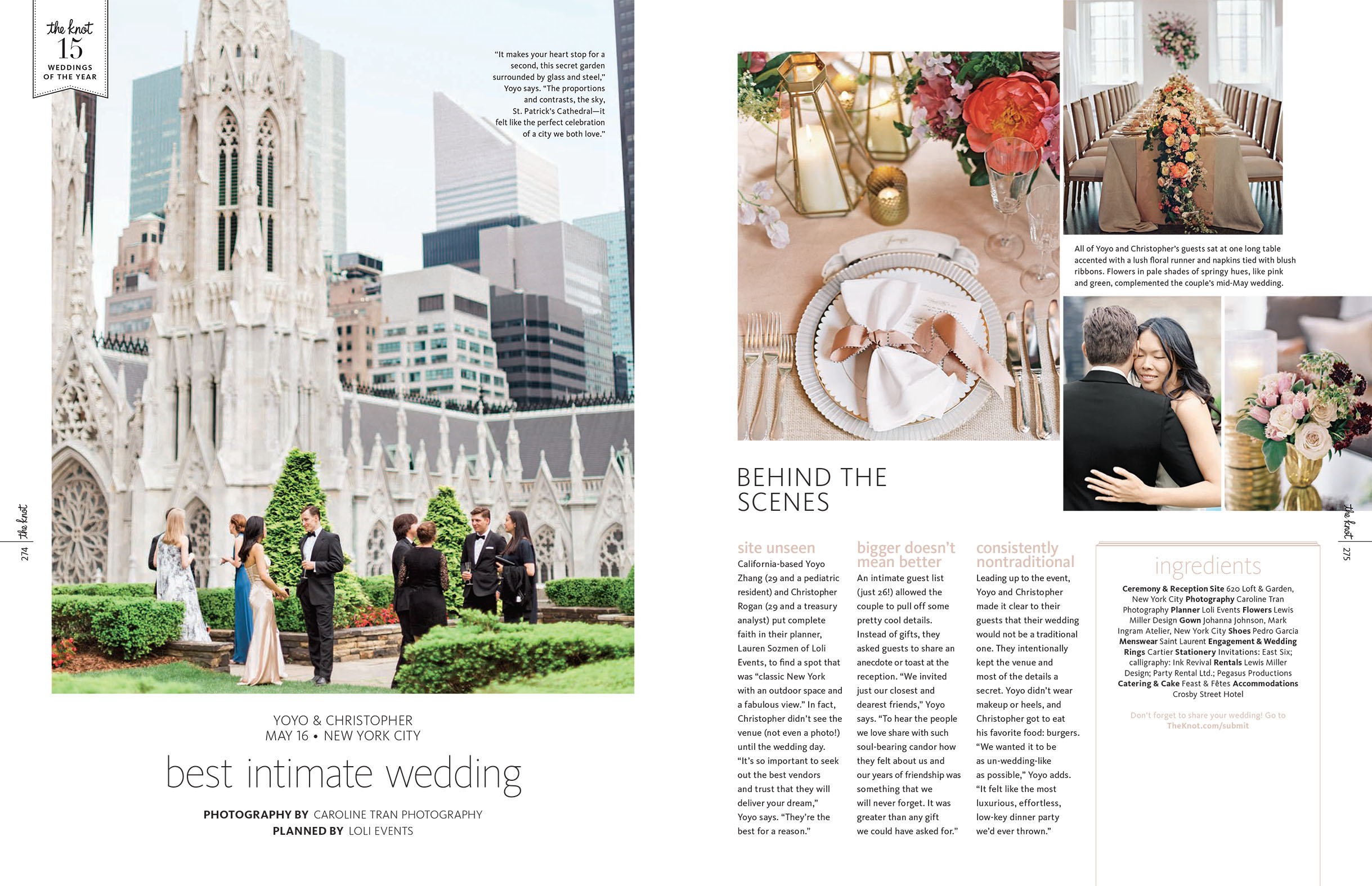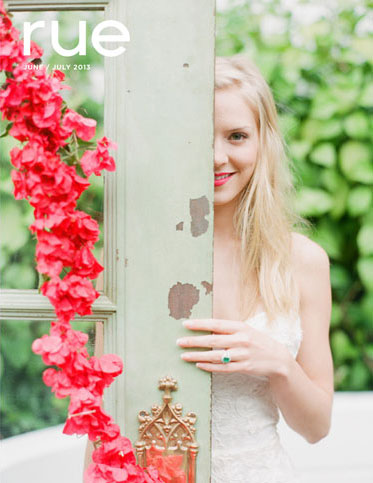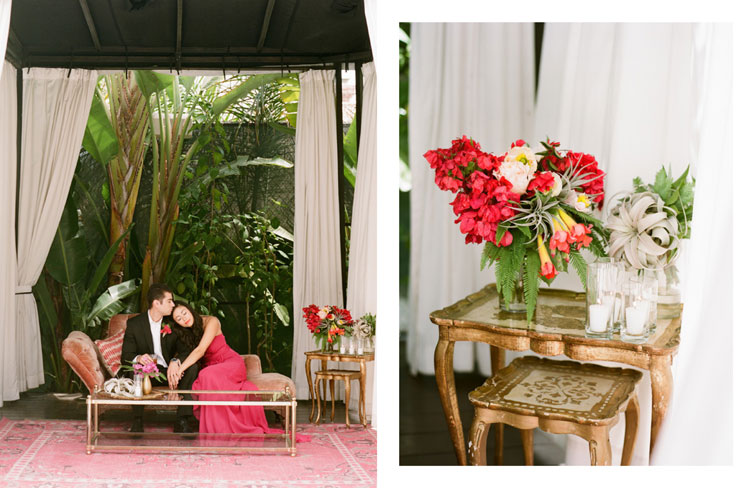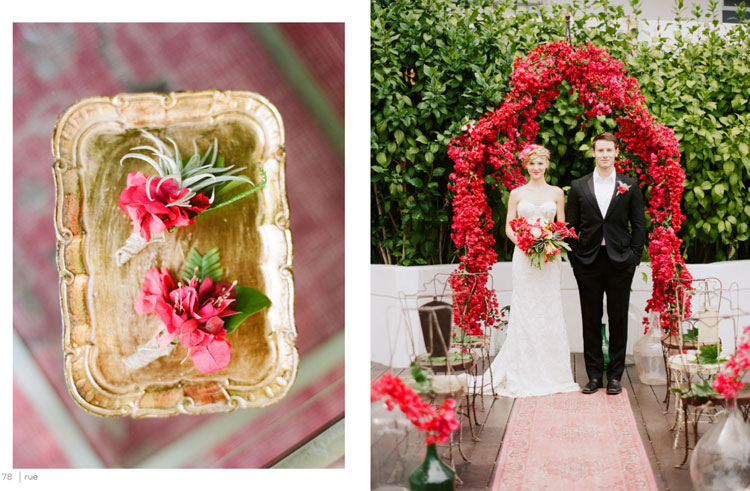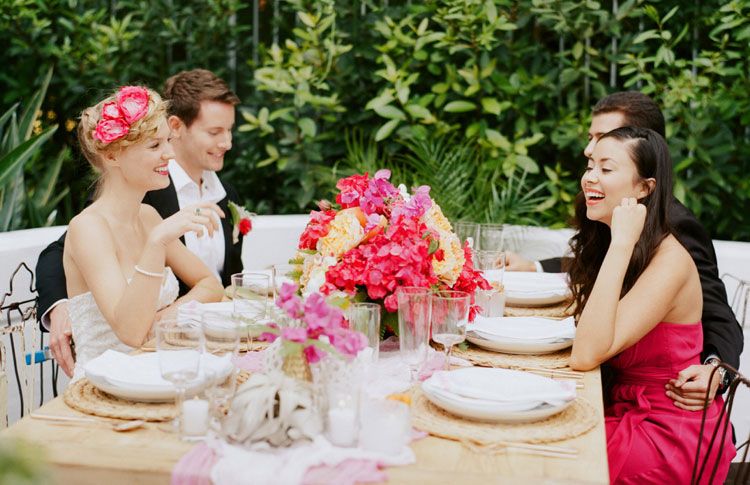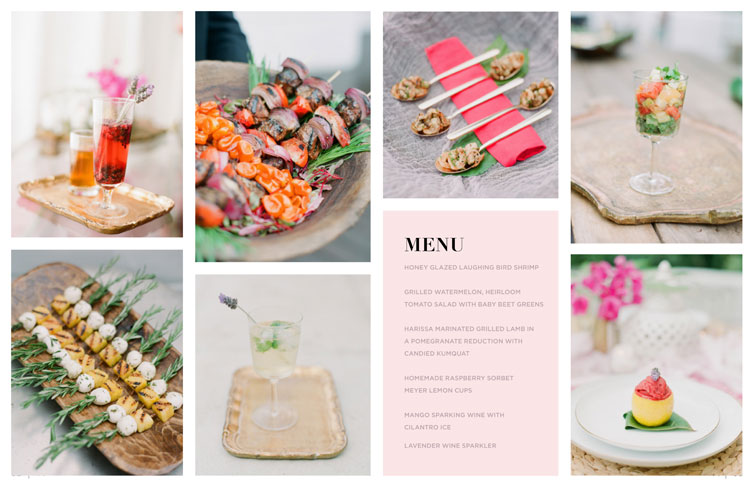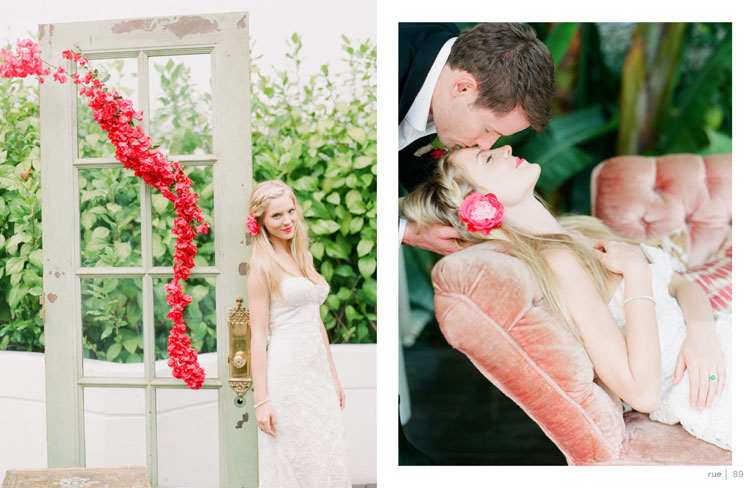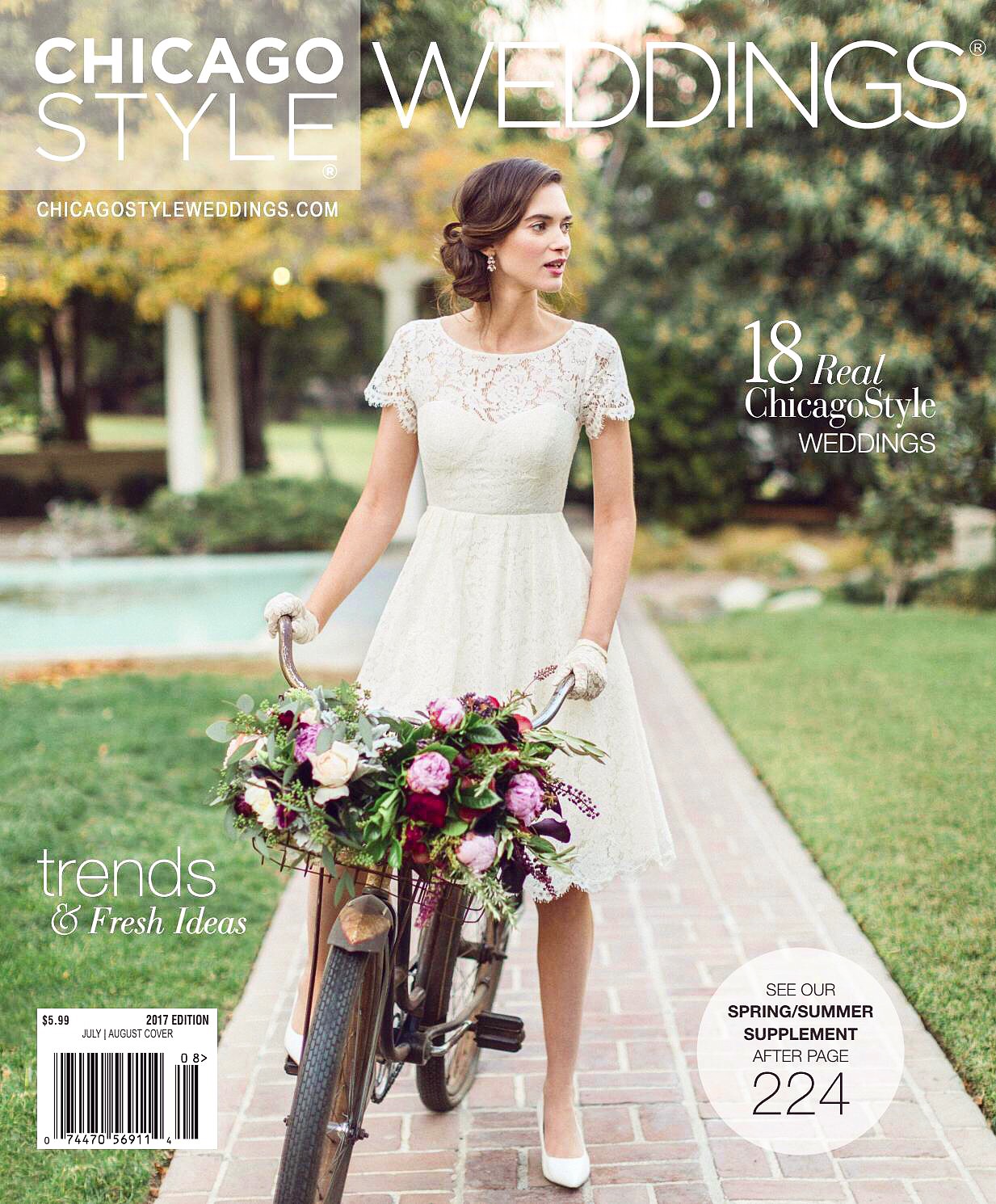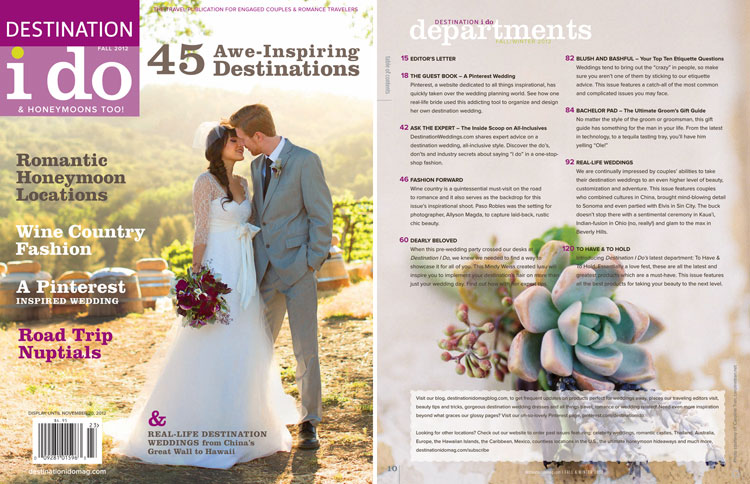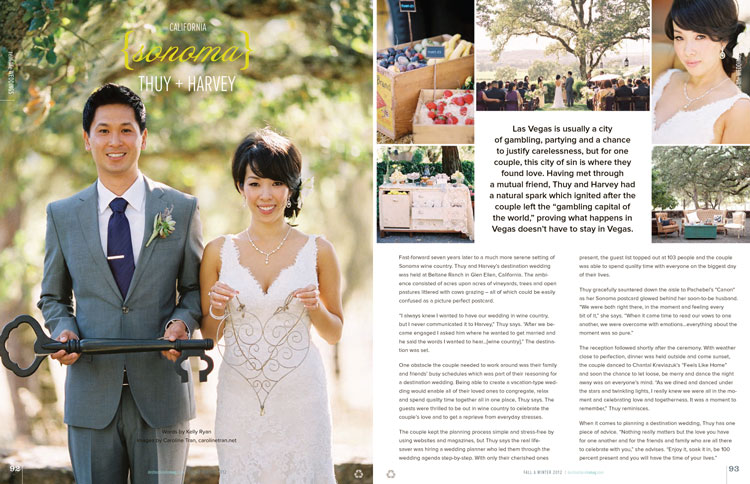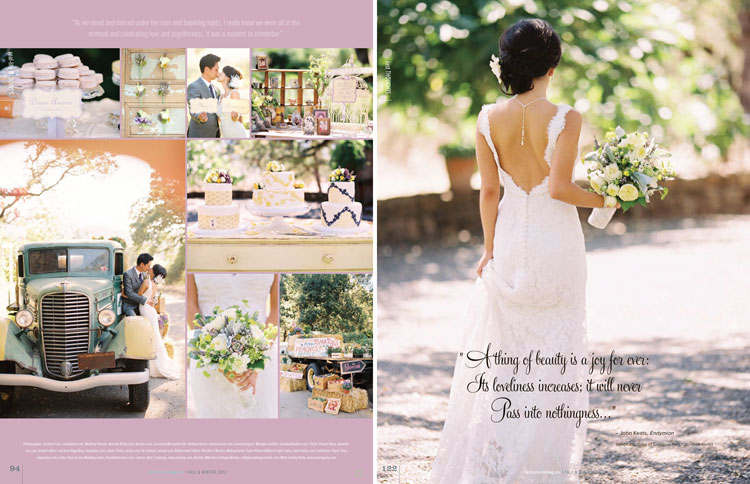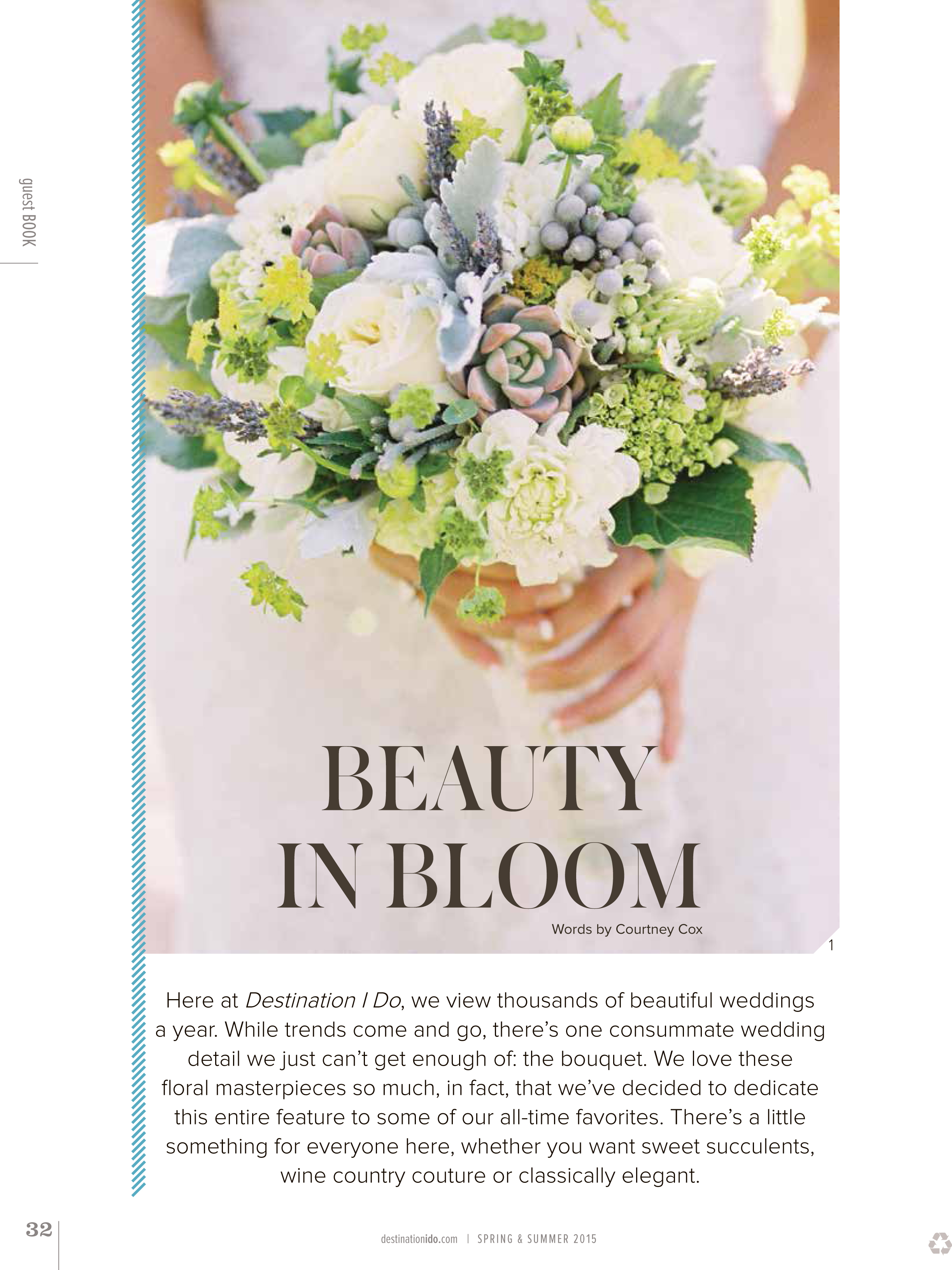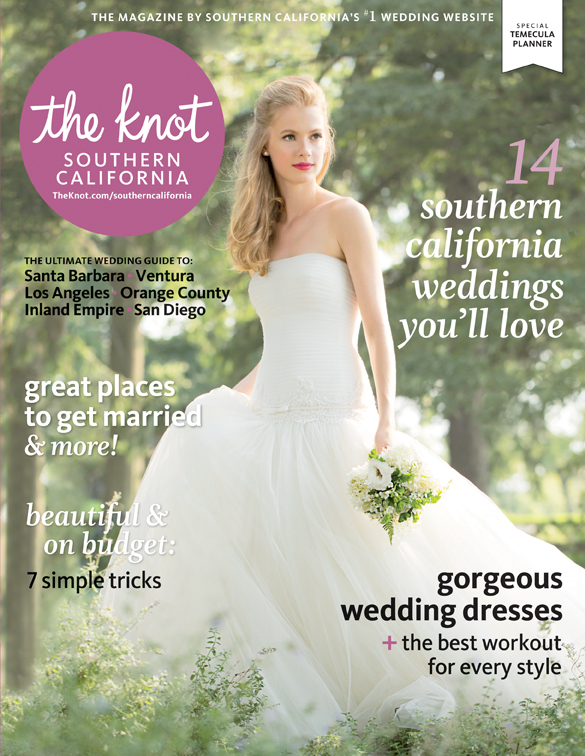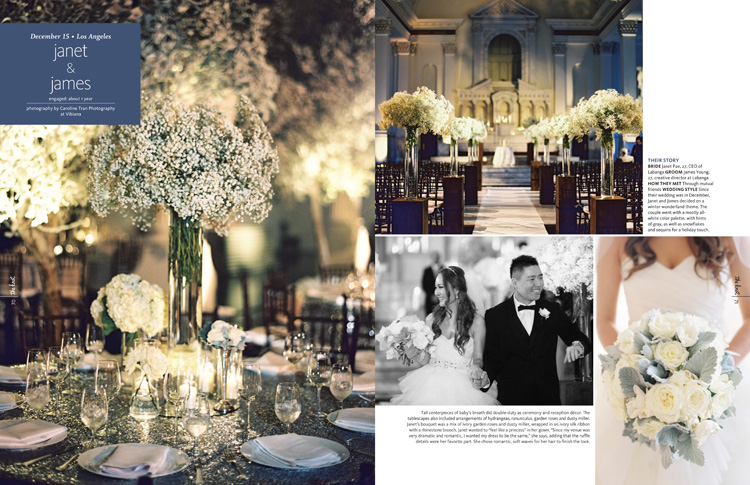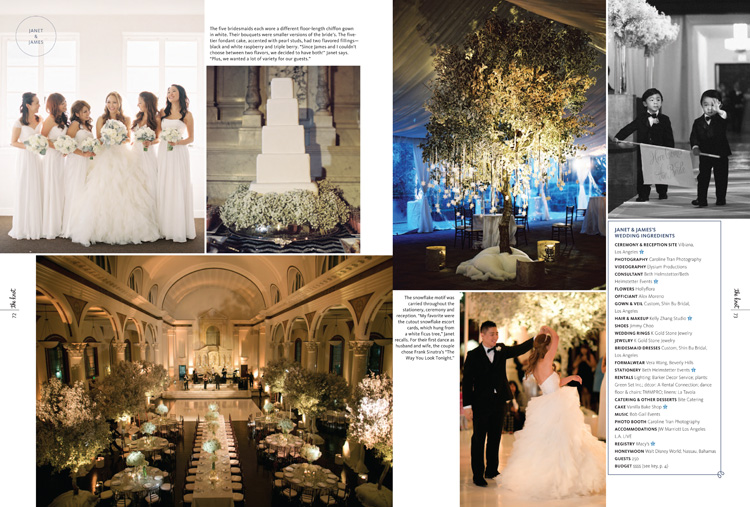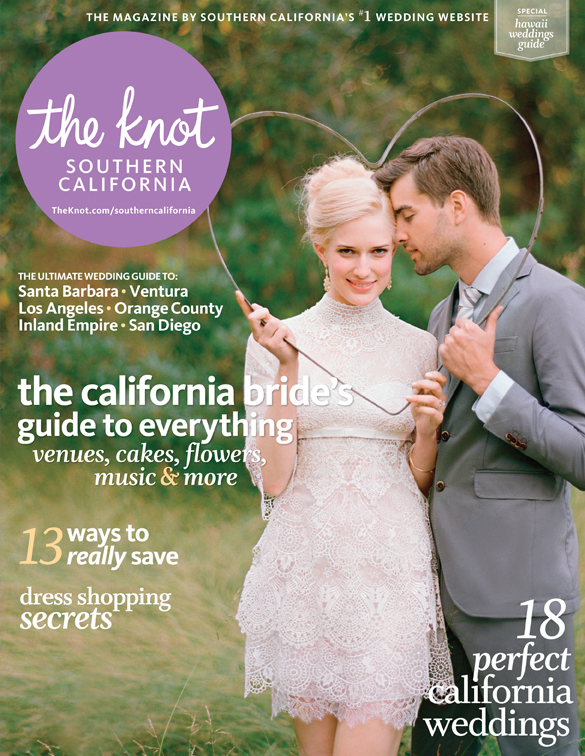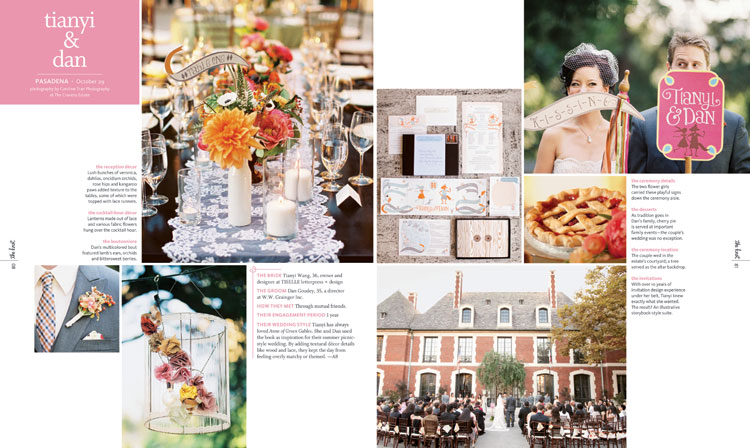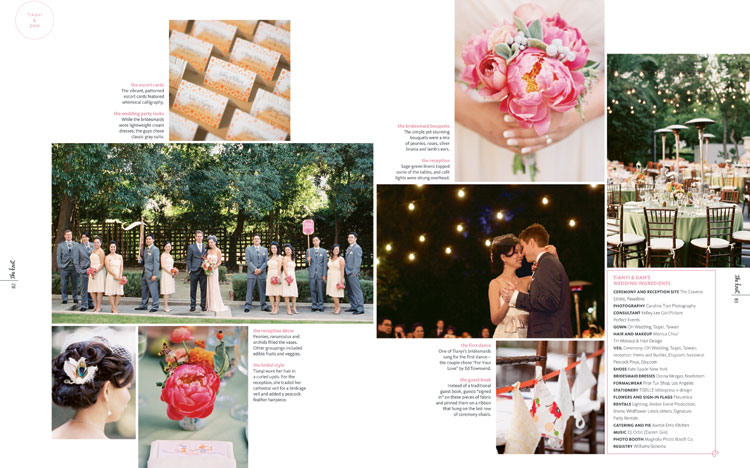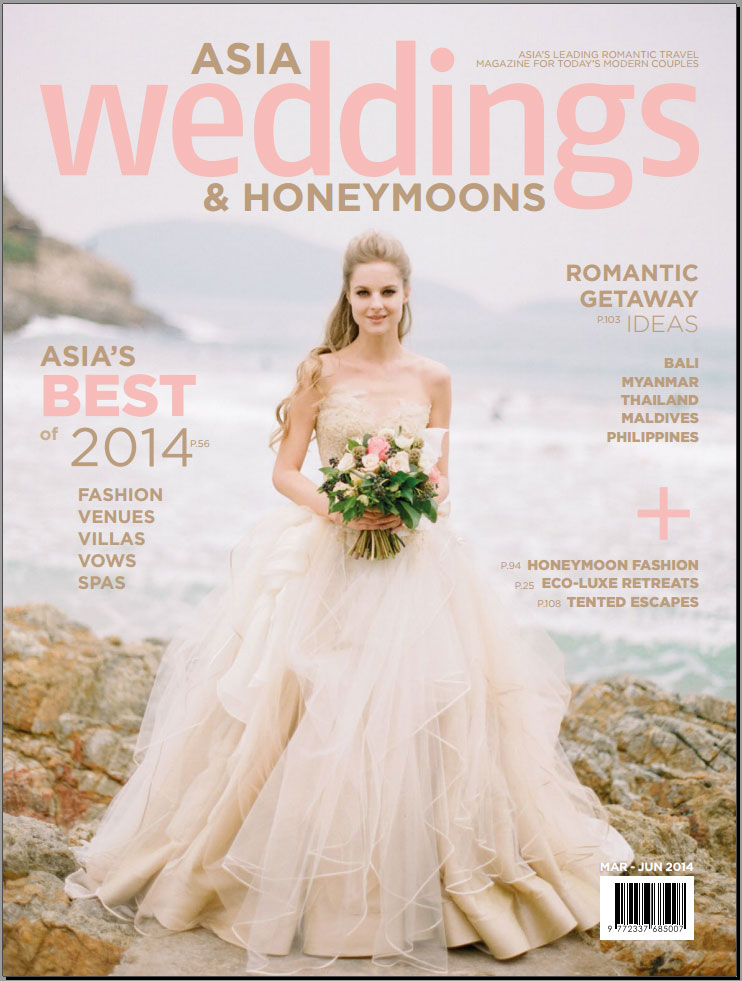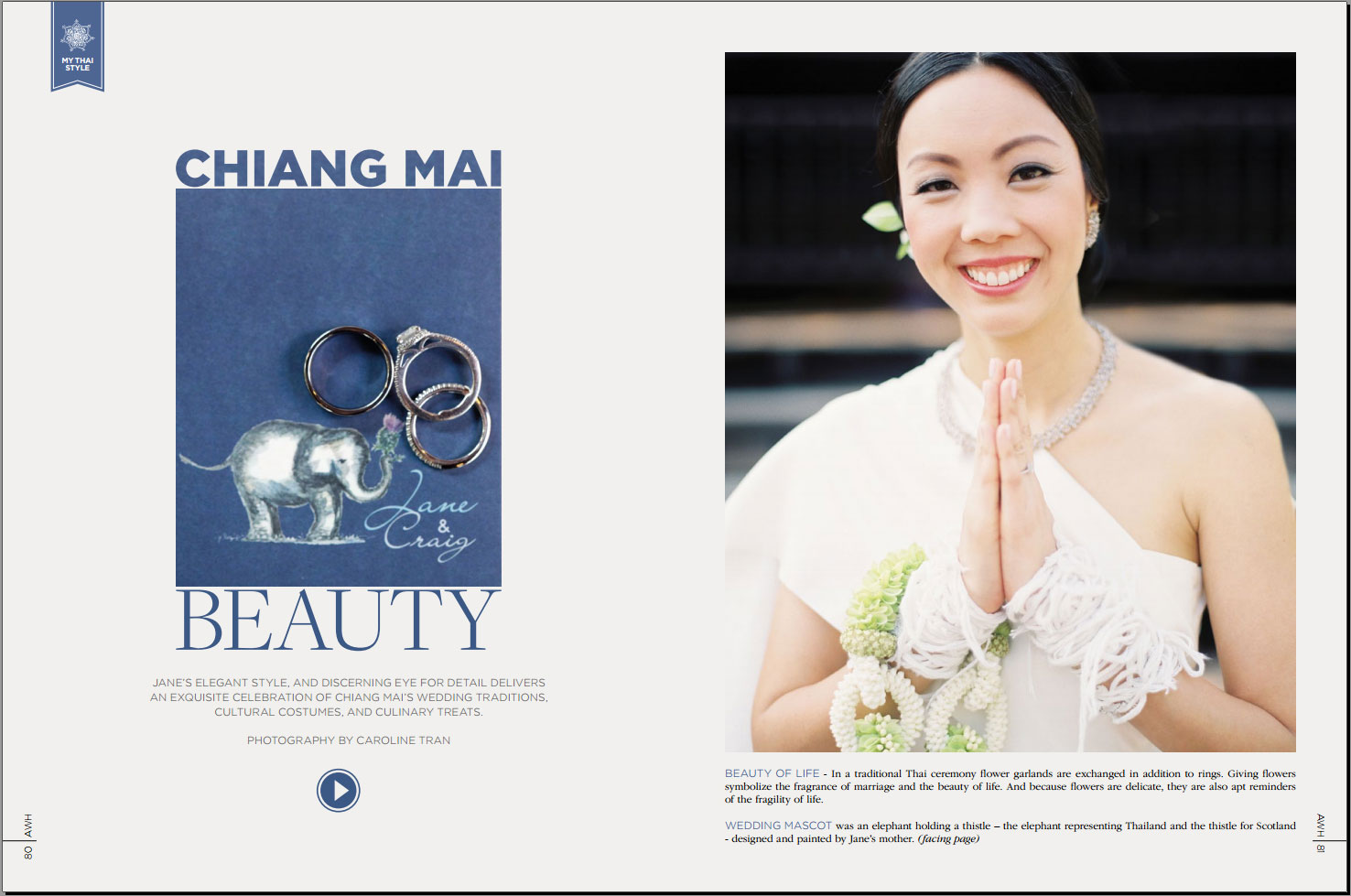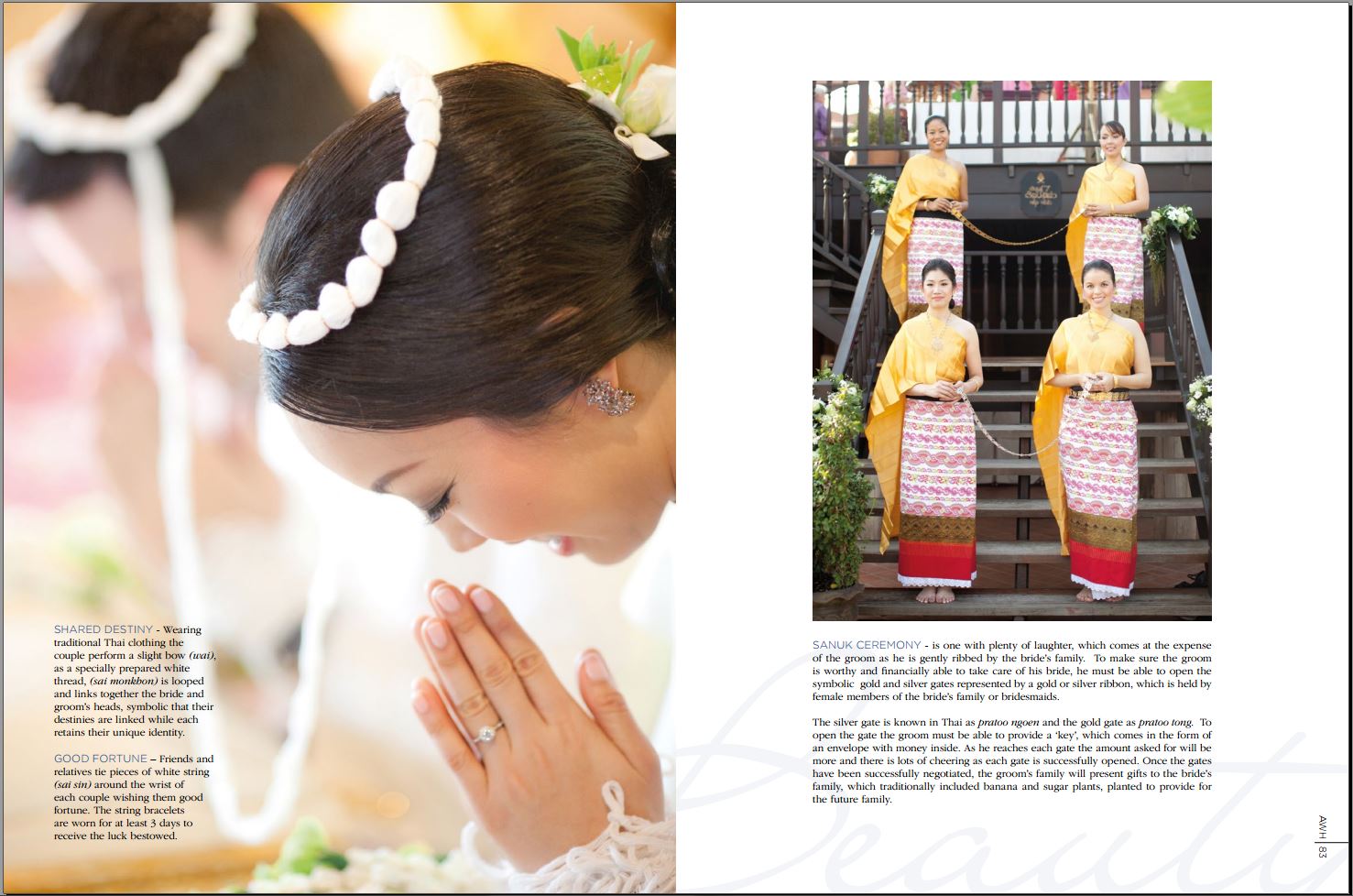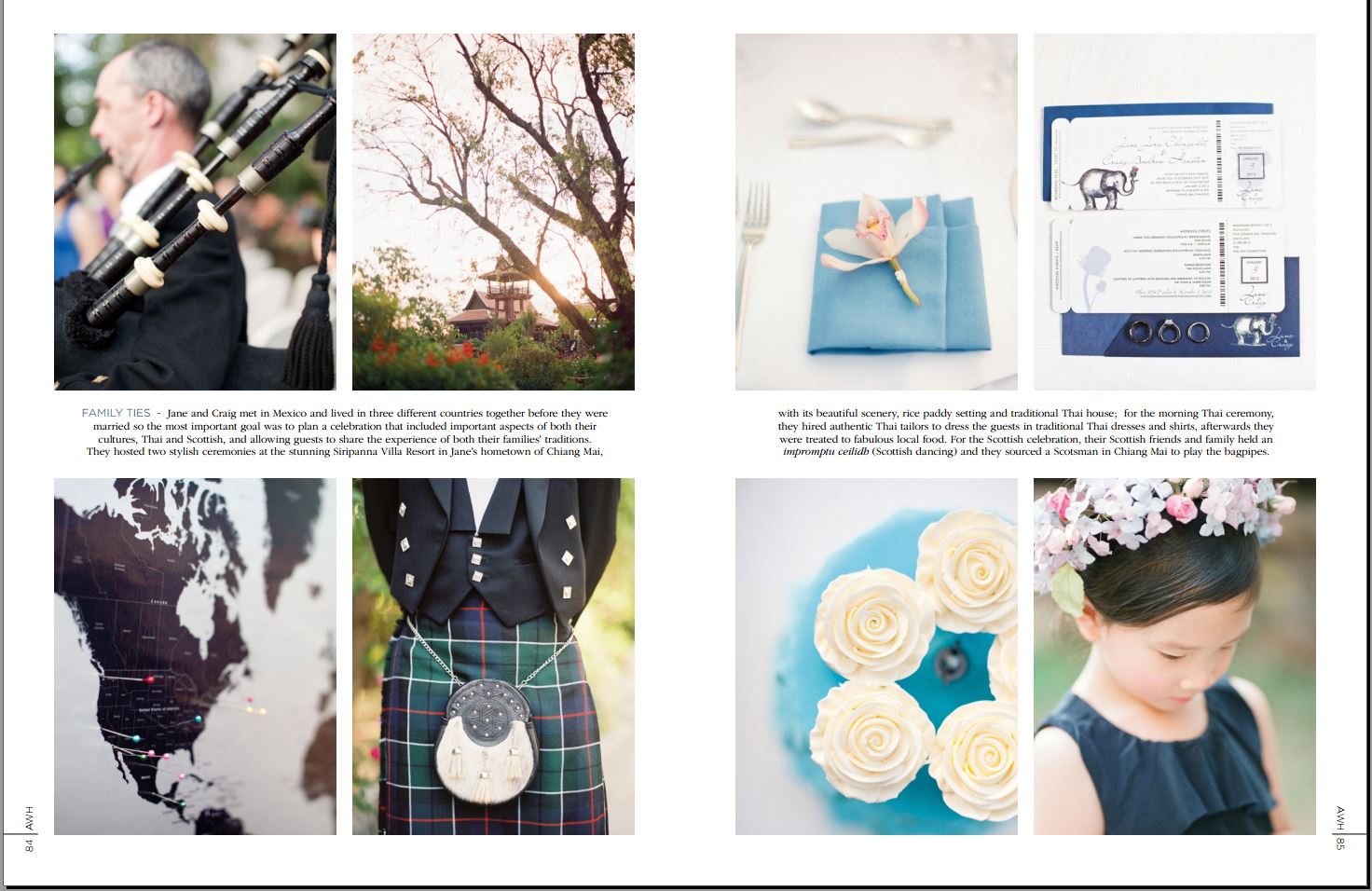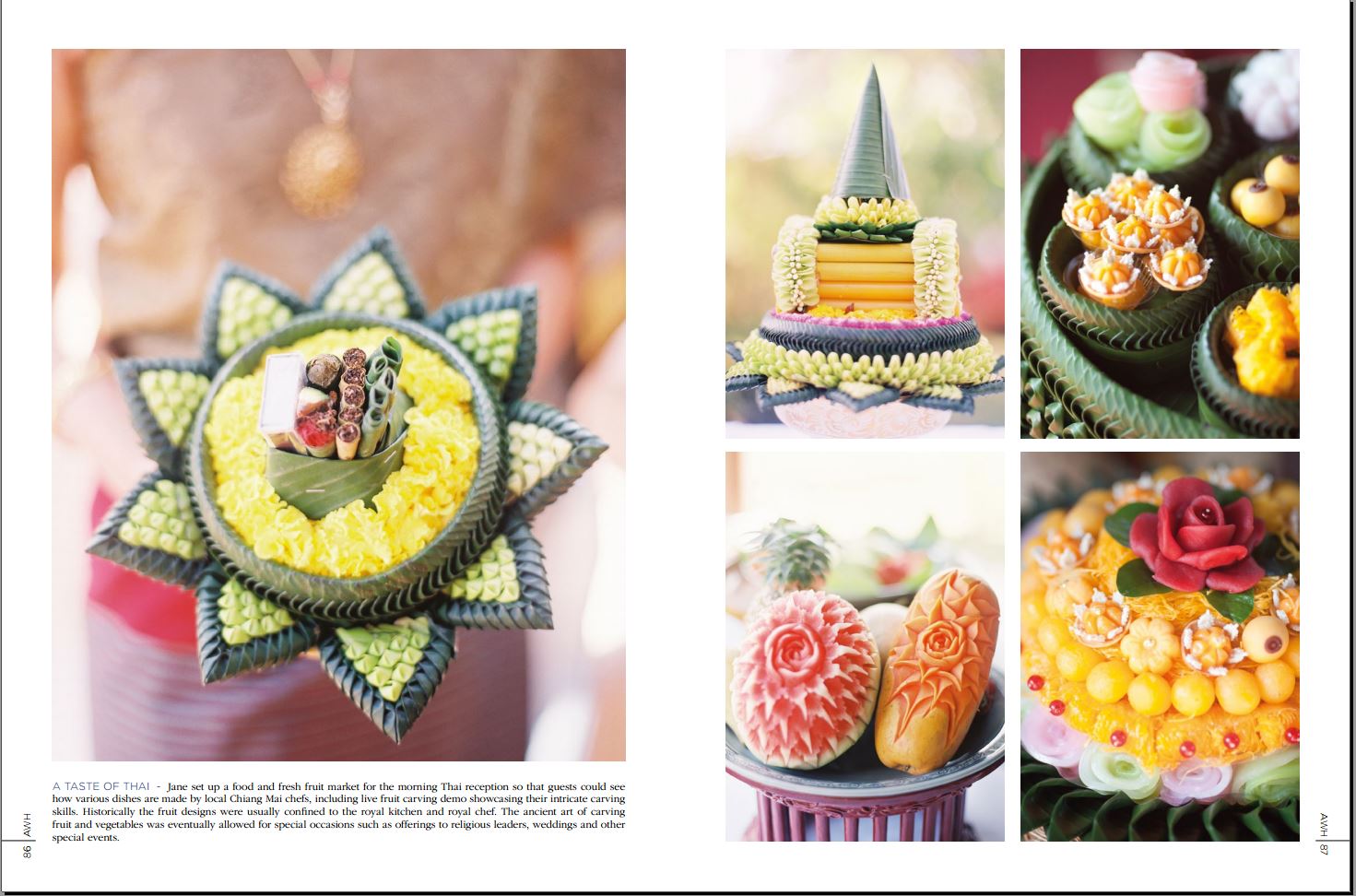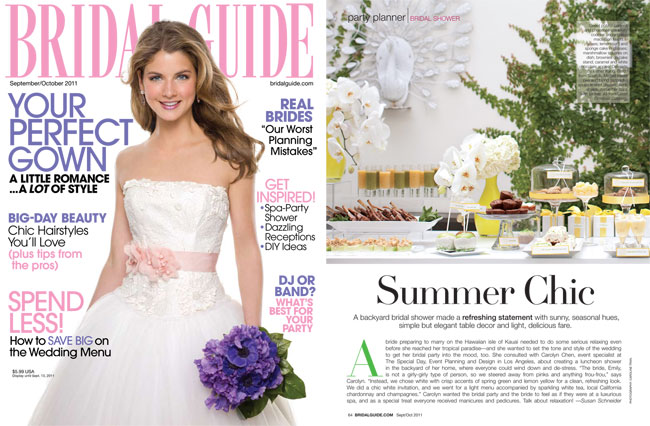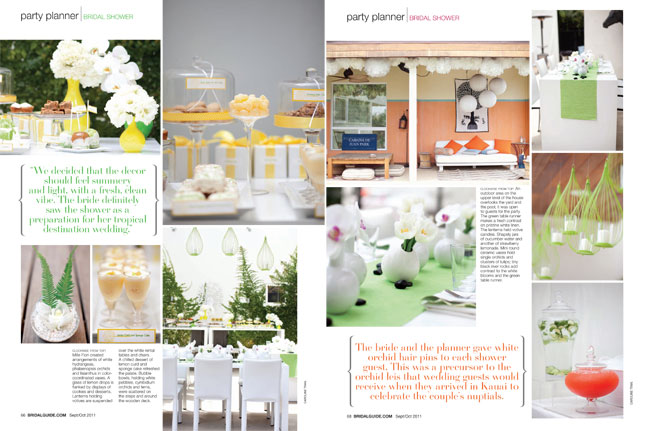 ON THE COVER OF: