The most important moments of our wedding were captured beautifully, but even more so, all the little details I missed in the whirlwind of it all were gorgeously detailed in Caroline's work. It was the combination of those details and the marquee moments that really gave it the soul and personality that we cherish today. She has an amazing ability to understand what matters most in the moment while also having the natural insight to be in the right place to capture the candid moments.
It's for these reasons that we've continued to use Caroline for all of our major life events, from annual family photos, to key celebrations in our life. Her work at our wedding was featured in a major spread for Inside Weddings, which hangs in our house and is a reminder to us daily of how well she captured the essence of that day.
I highly recommend her as a wedding photographer, as well as for any other important moment throughout your life. She's been a go to source for us and has never disappointed.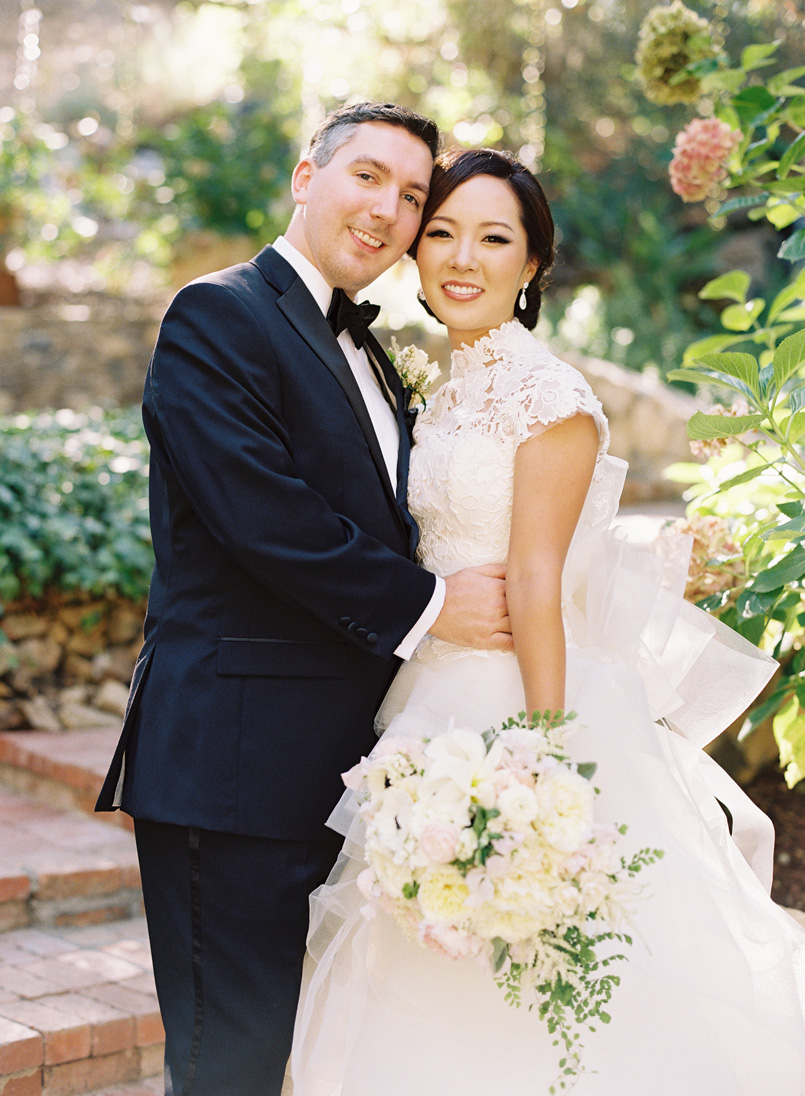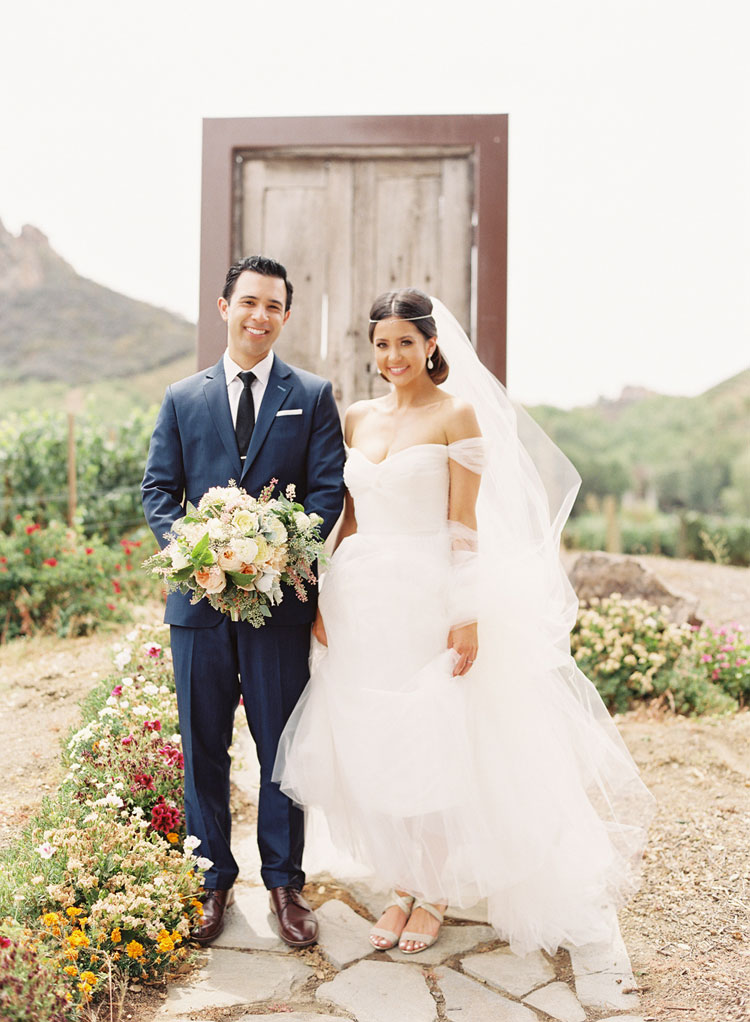 I was lucky enough to have Caroline photograph my engagement shoot and wedding. The style of her photos are elegant, romantic, and above all, mesmerizing! Since that time, I have hired her to photograph my holiday photos, my maternity photos and now my baby's newborn and first year photos. The best part about Caroline's work is that she has an incredible use of light! Her photo journalism style is able to capture the feel of weddings/events on film. Caroline has been a pleasure to work with and has always made my husband and I feel relaxed and comfortable in front of the camera. In addition, Caroline is genuinely kind and the type of person you'll want to be friends with even after a shoot is over. She has captured some of our lives' most important images and I am so grateful to have these beautiful mementos to look back on.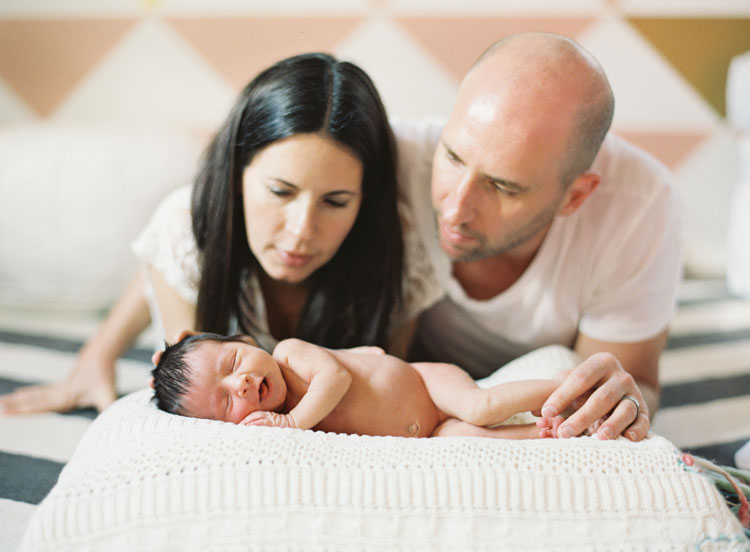 Working with Caroline is always so fun! Caroline has shot my family numerous times over the past 12 years - a couples shoot, maternity shoot, newborn shoot, family shoot as well as her ABC shoots! Caroline is always so easy to work with - esp when working with babies and young kids which is not easy! - and we just treasure the photos we have from these different sessions.