Inspiring, creative, and fun, Caroline Tran, named 2021 Creator of the Year by Rangefinder Magazine, is an internationally published photographer who documents life with her easygoing and vivacious personality.
By building trust and rapport, she is able to bring out the emotions and natural beauty in her subjects, capturing storytelling images that expresses elegance and bliss.
Wedding & Engagement Photography
Based in Los Angeles.
Available for travel.
ON THE COVER OF: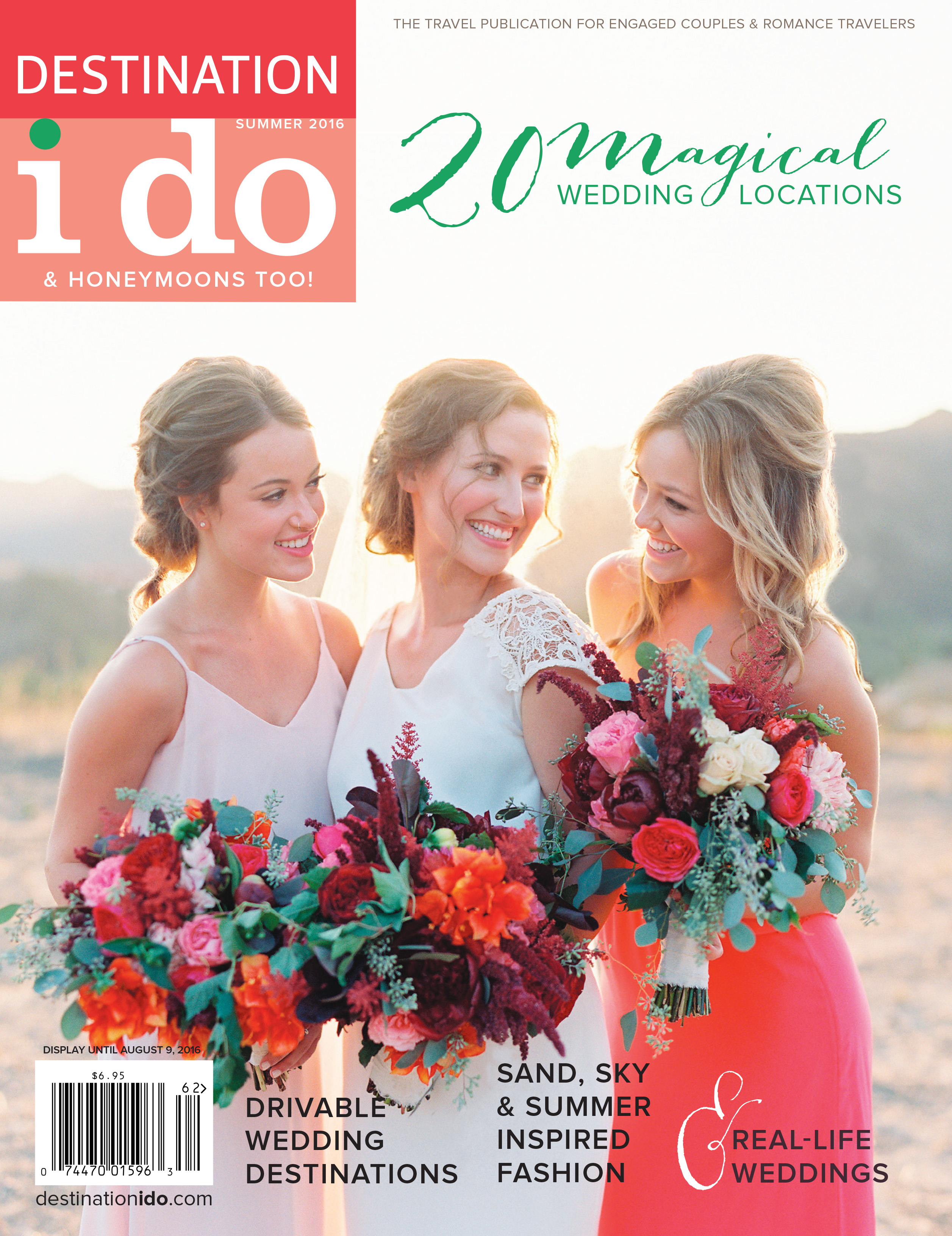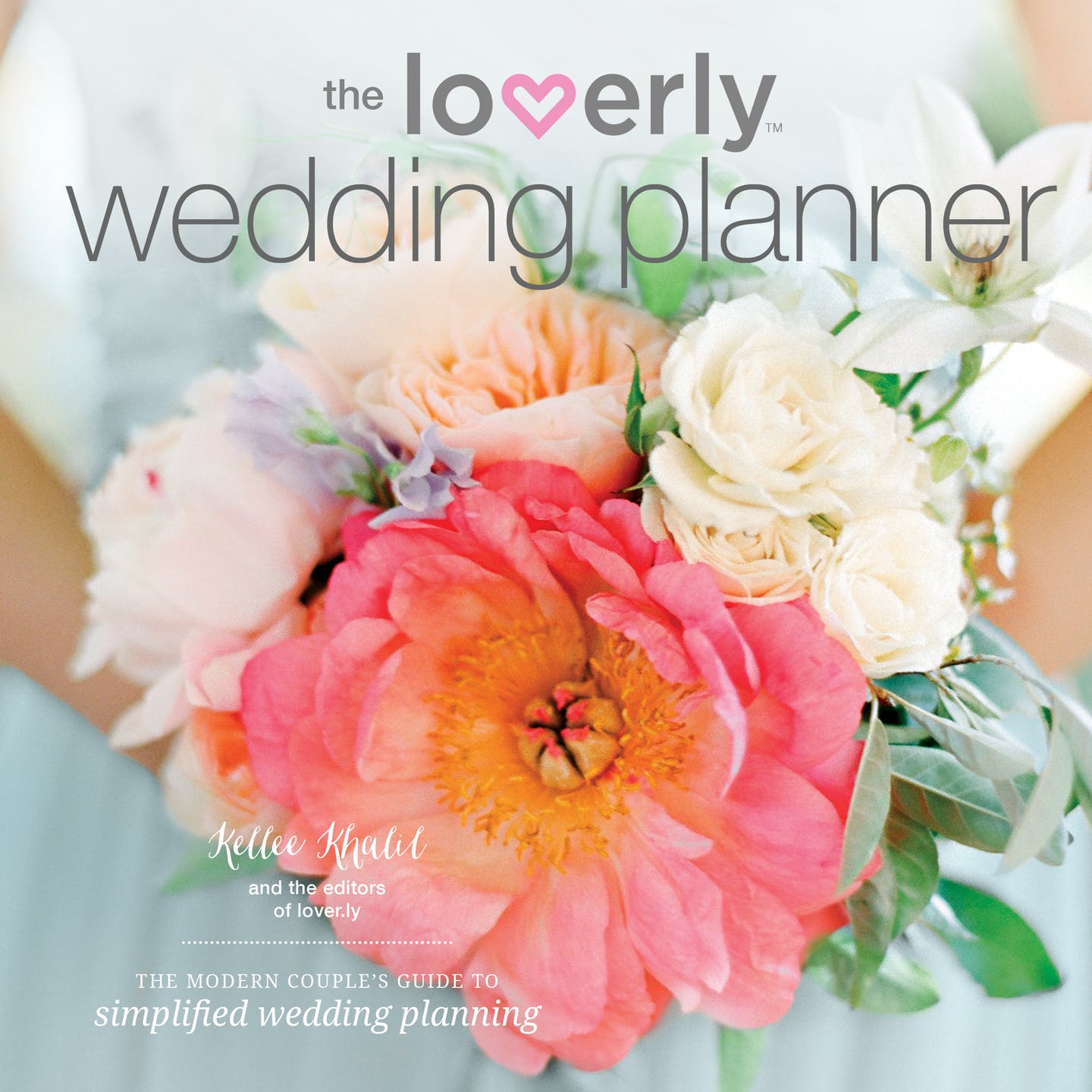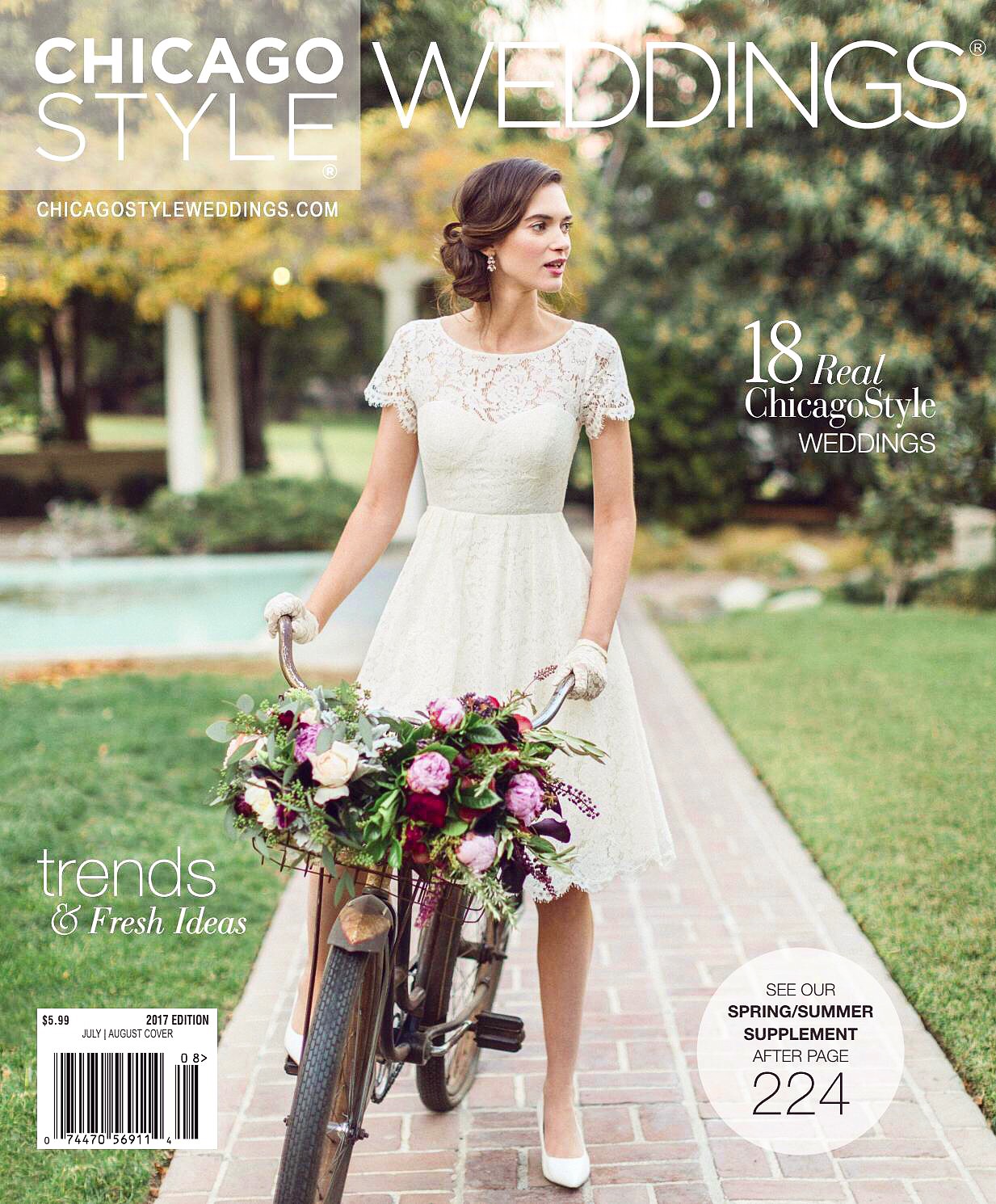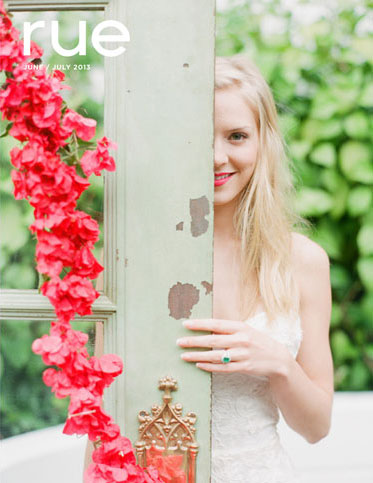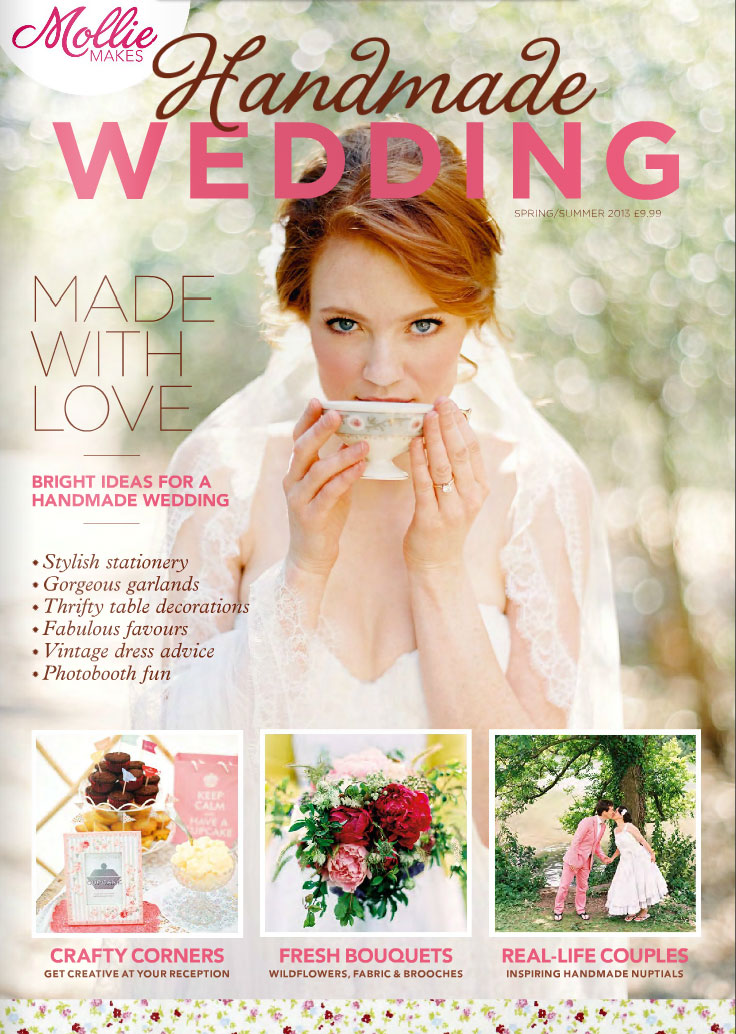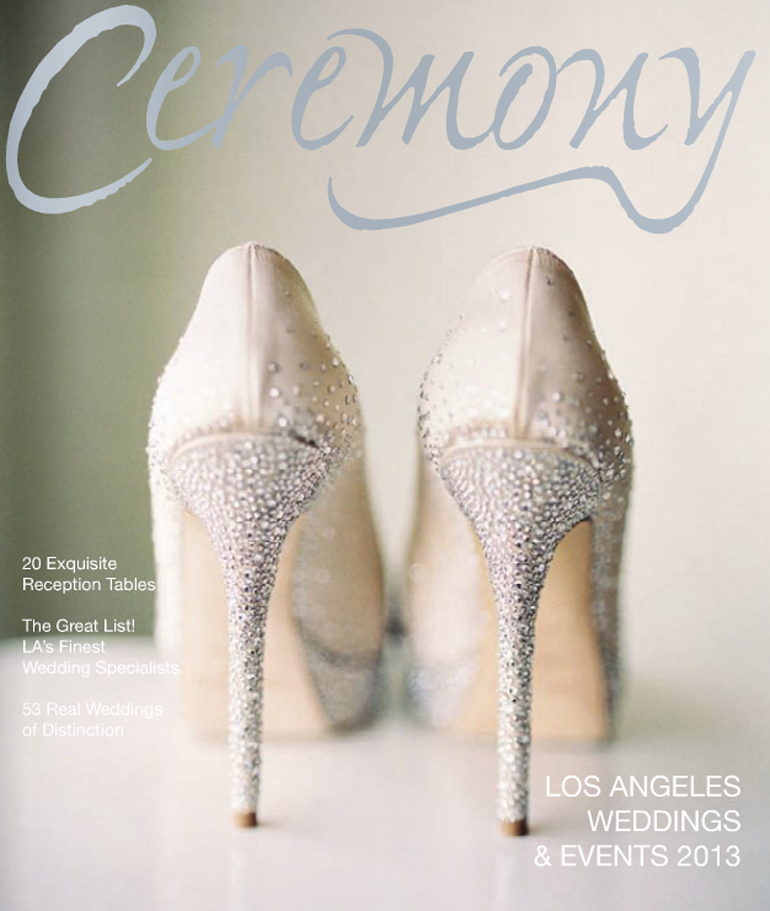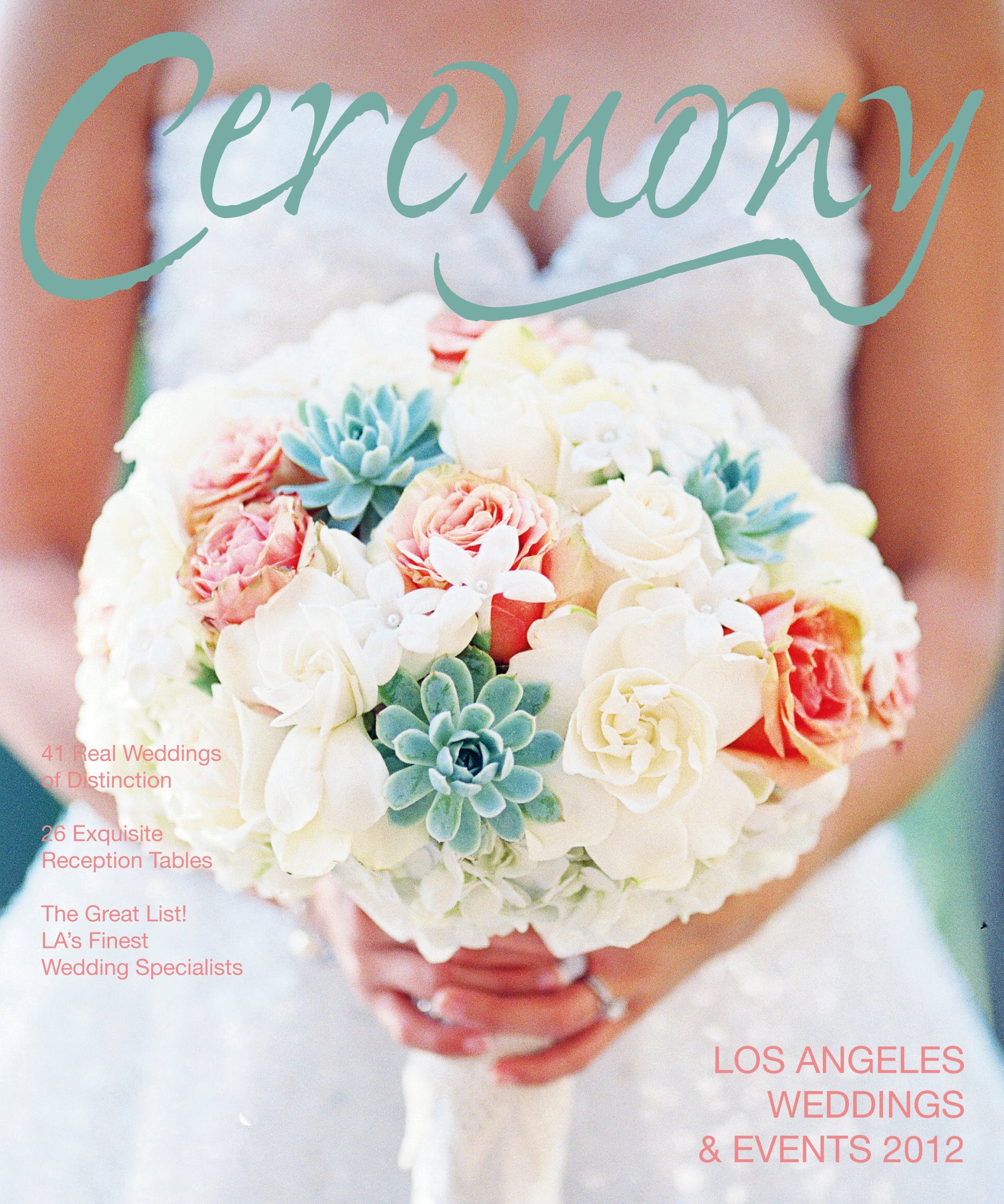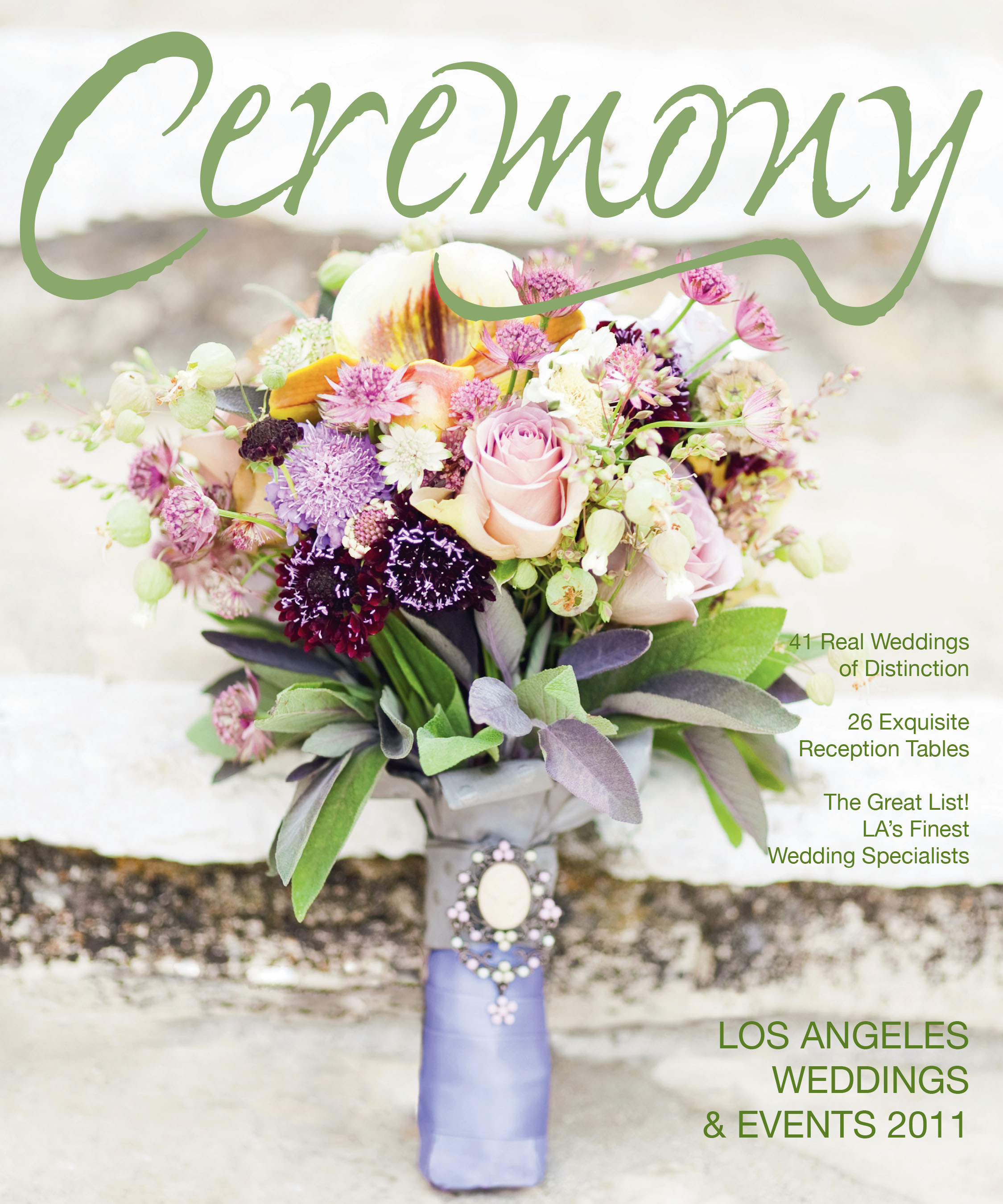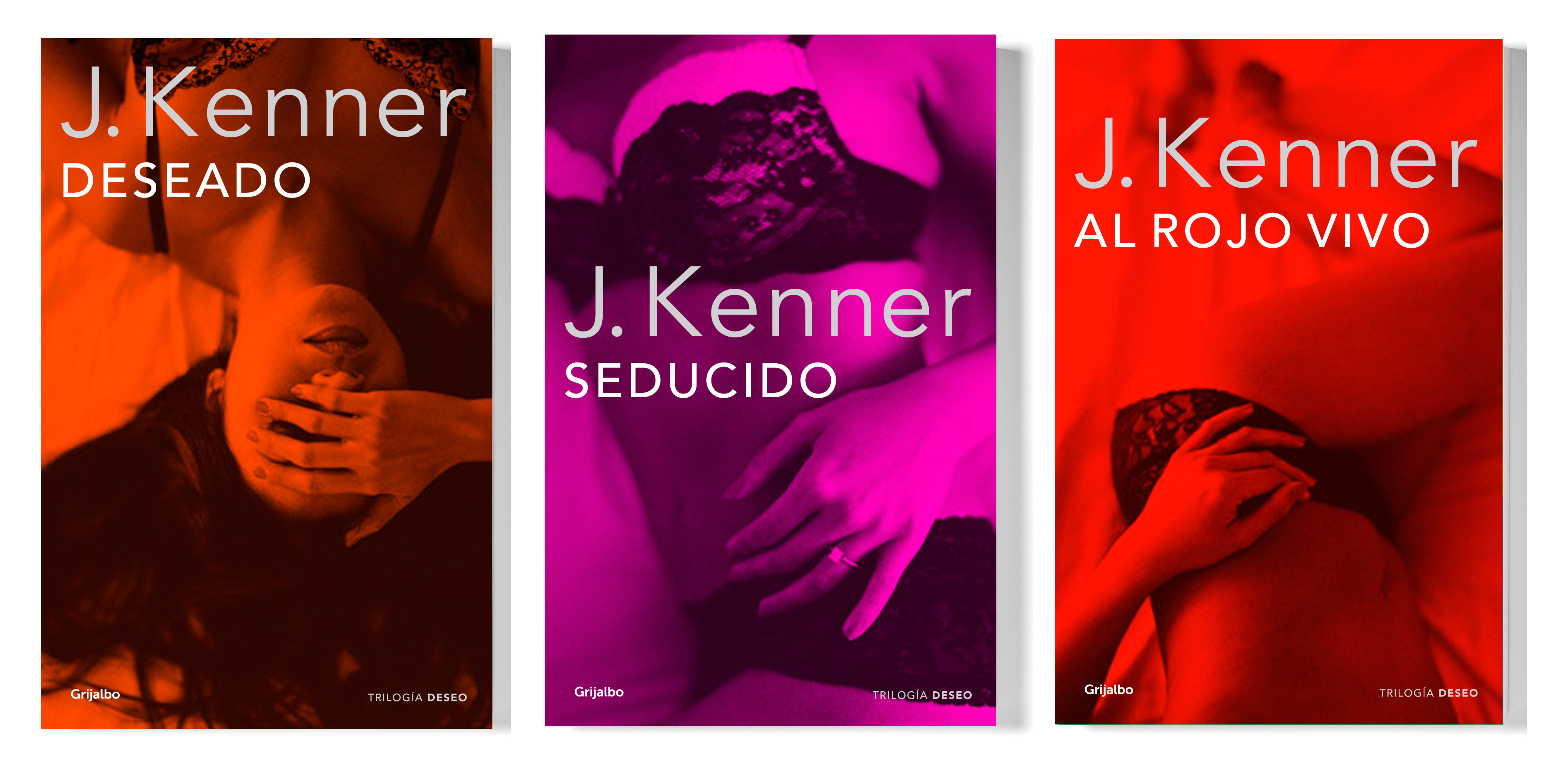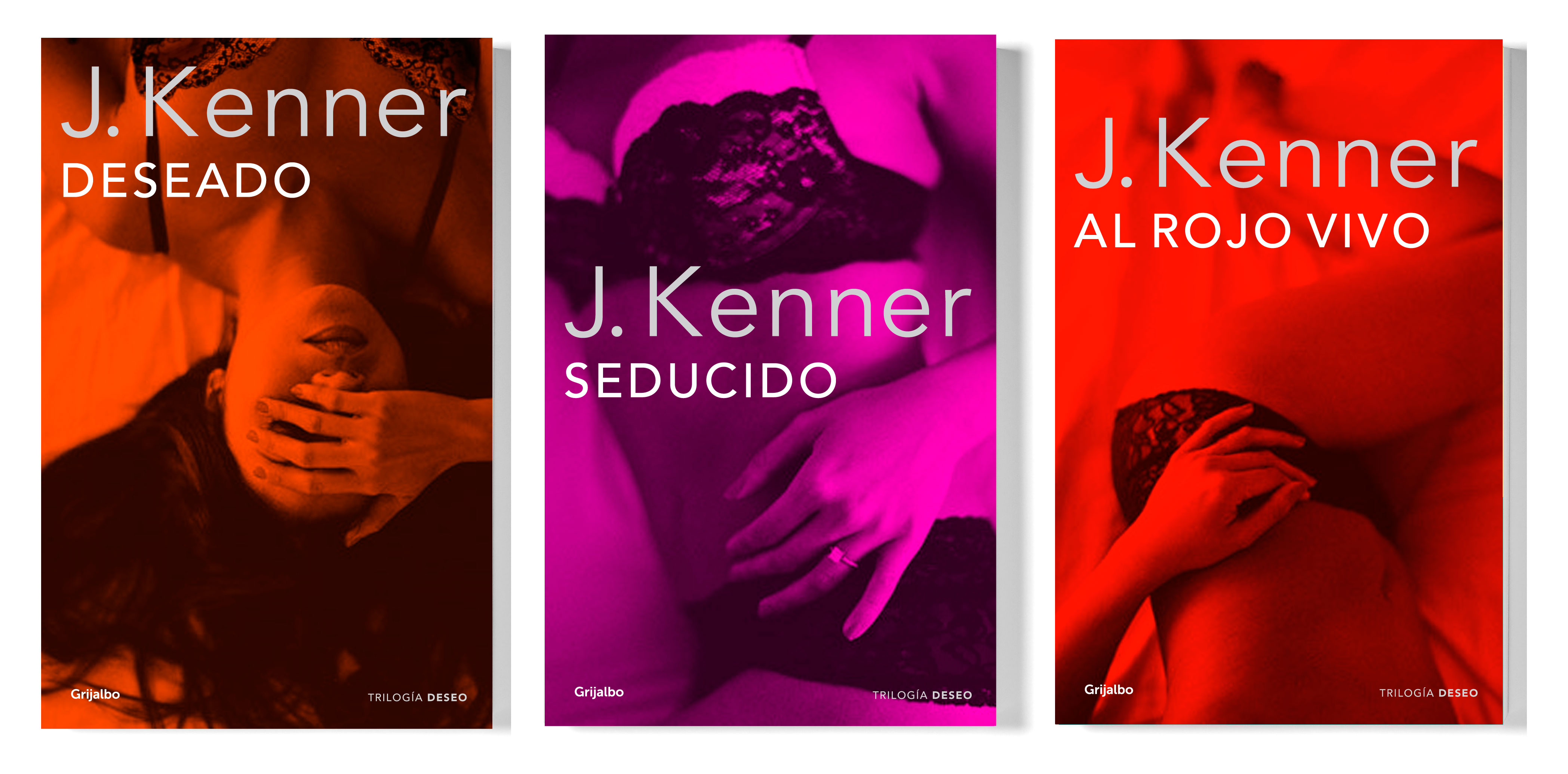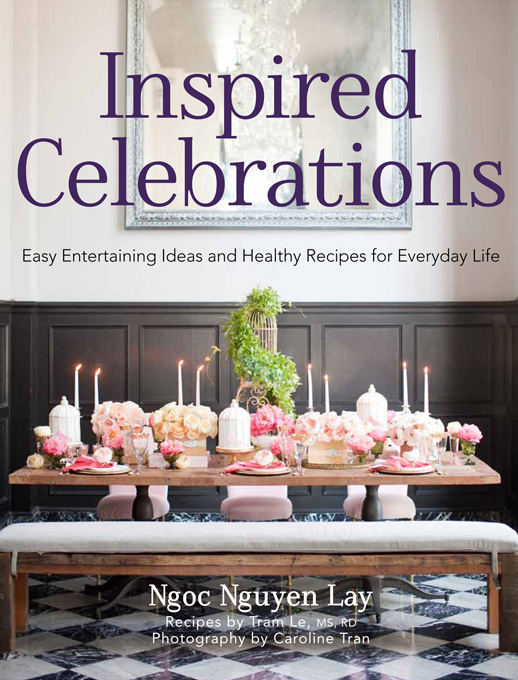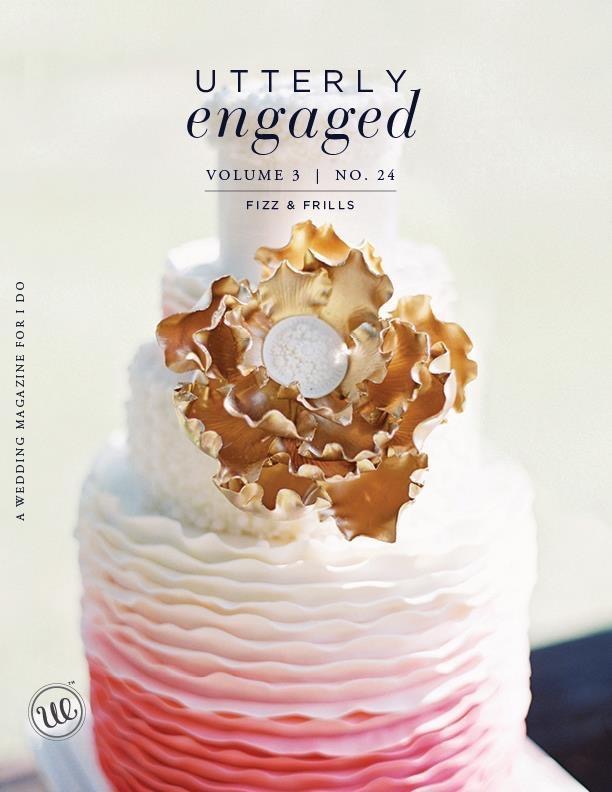 PUBLISHED IN: