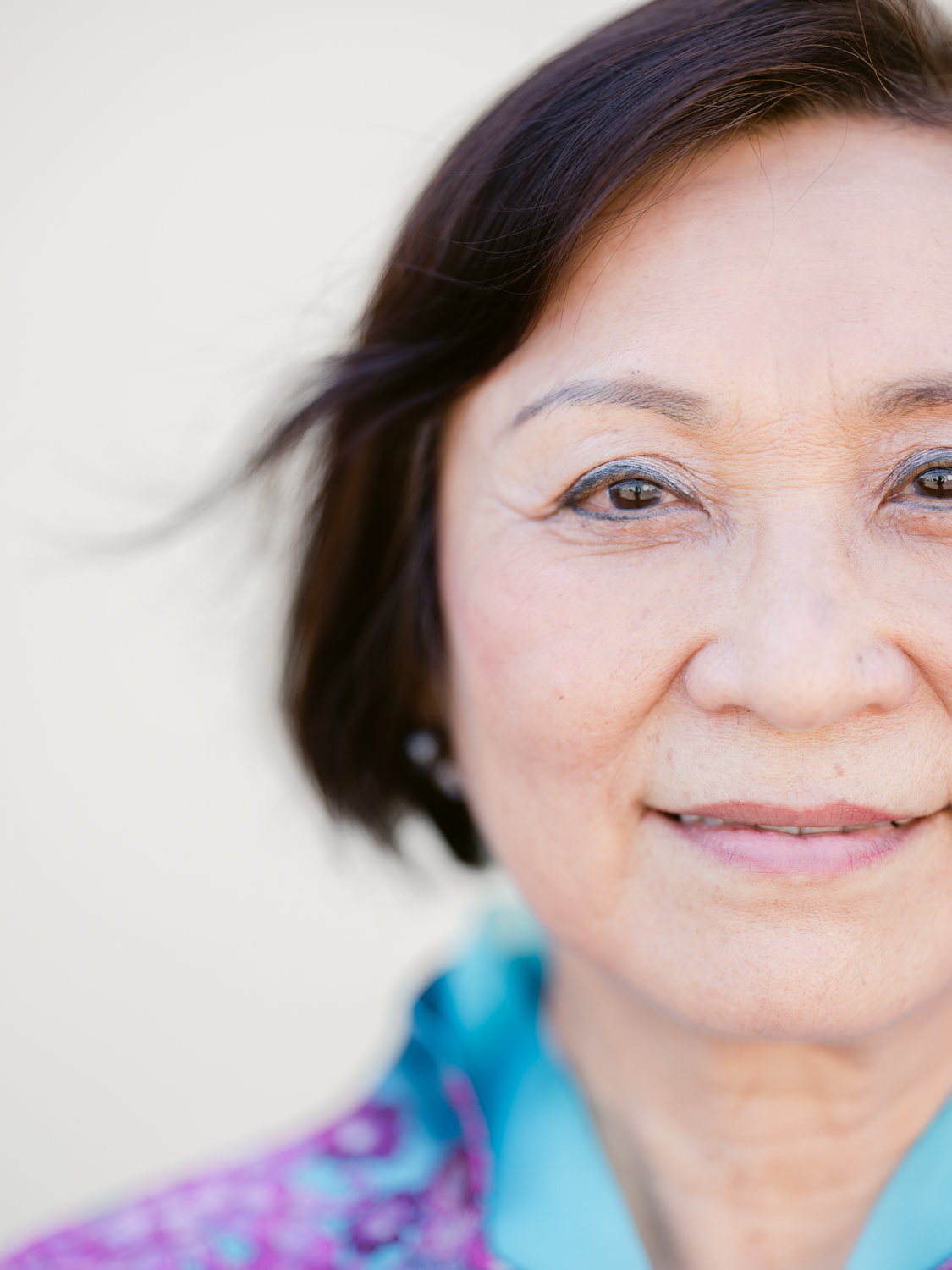 Document beautiful memories and stories for generations to come.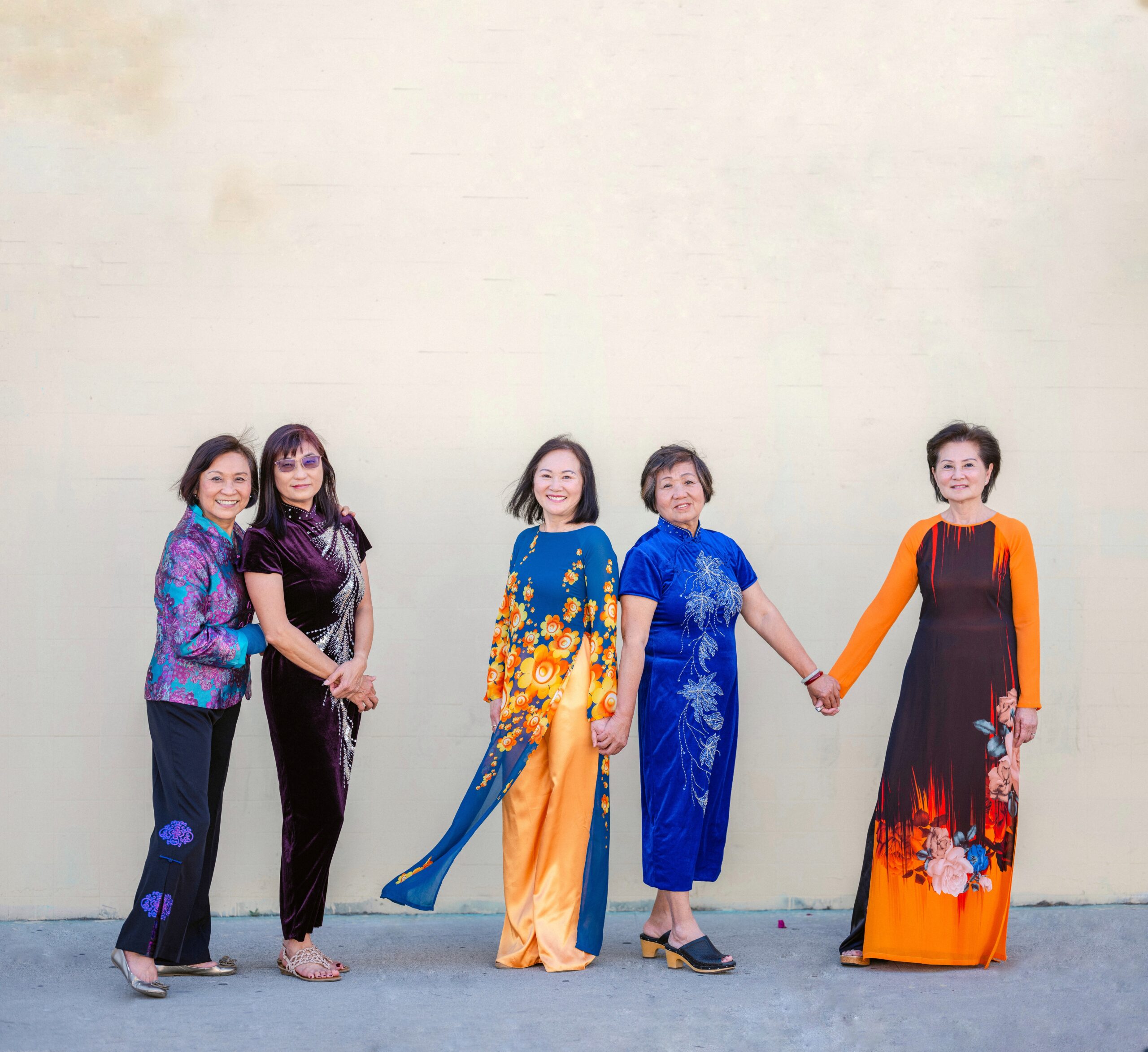 What I would give to have one more photo with my grandma...
Those are the feelings I was left with when my grandma passed away. She was always so stoic so it was hard to know what she was thinking or feeling, but I miss her presence and cherish every (albeit few) photos I have with her.
I don't want my kids to feel that way about their grandparents, and I certainly don't want to feel that way about my own parents, so I make an effort to (force them to) take photos twice a year.
Cherish each day and document as many stories as you can with your parents and grandparents!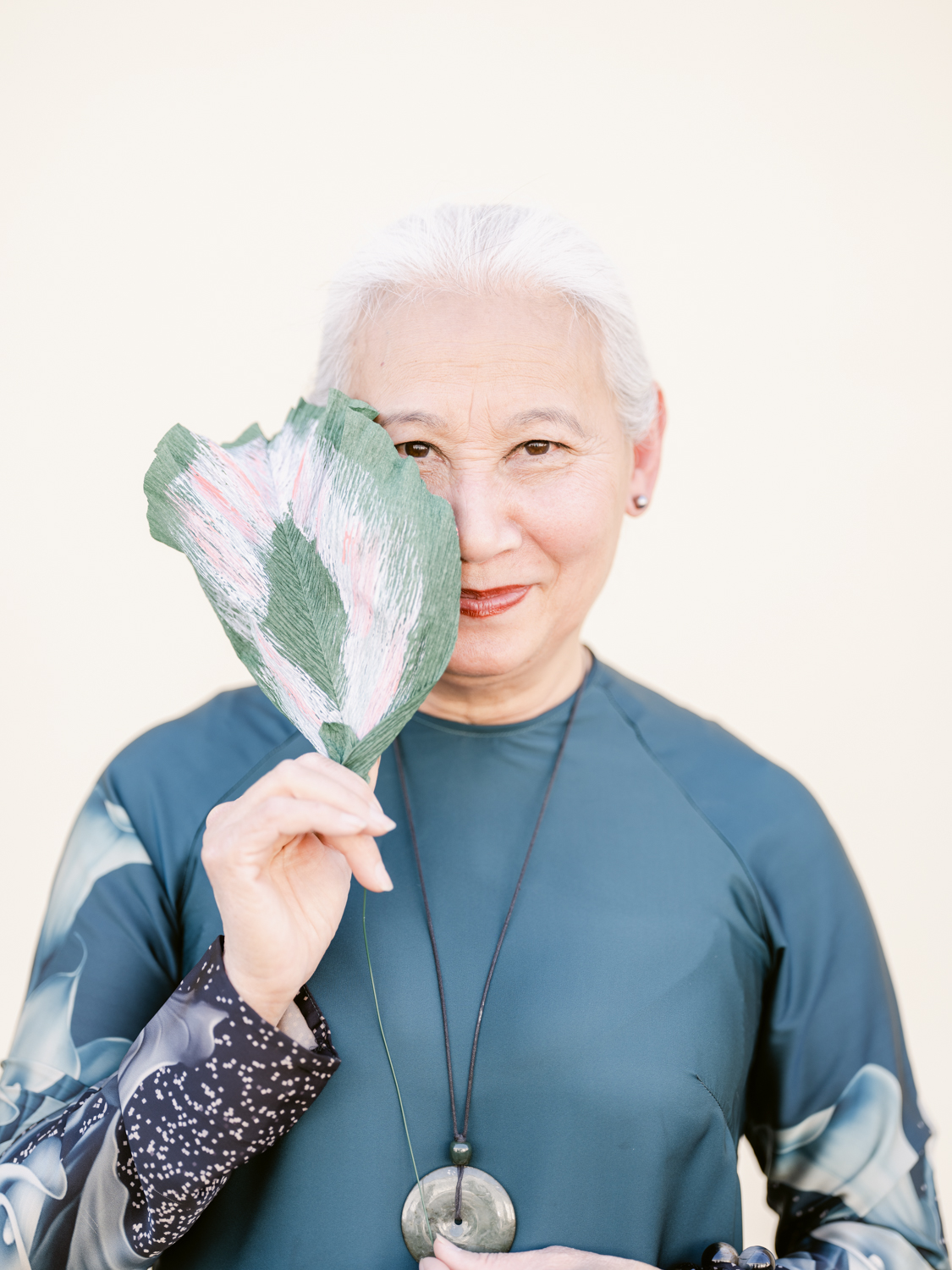 "We set our boat on fire to be saved."
"We escaped Vietnam by boat and wandered the sea for 58 days. We went from country to country seeking refuge, only to be turned away every single time.
As resources became dangerously low, our last ditch effort was to set the boat on fire in hopes that we would no longer be turned away.
I remember watching the boat go up in flames as I threw my three year old son overboard.
We were fortunately offered refuge by Indonesia and so grateful for the life we have today."
- Trinh Vo
Connect on a Deeper Level
Many of these stories and moments do not just happen on their own. Add a video to your session and allow Caroline to bring out emotions and stories you may not have know from your parents and grandparents before.
Parents and grandparents often open up with untold stories of their past at these shoots. With Caroline's warm and trustworthy nature, people love sharing their intimate stories and memories for her to document.
We provide a space where even the most stoic parents have fun! It's not unusual to see your (grand)parents laugh for the first time at our shoots. These are not your normal portraits - come witness their lighter side!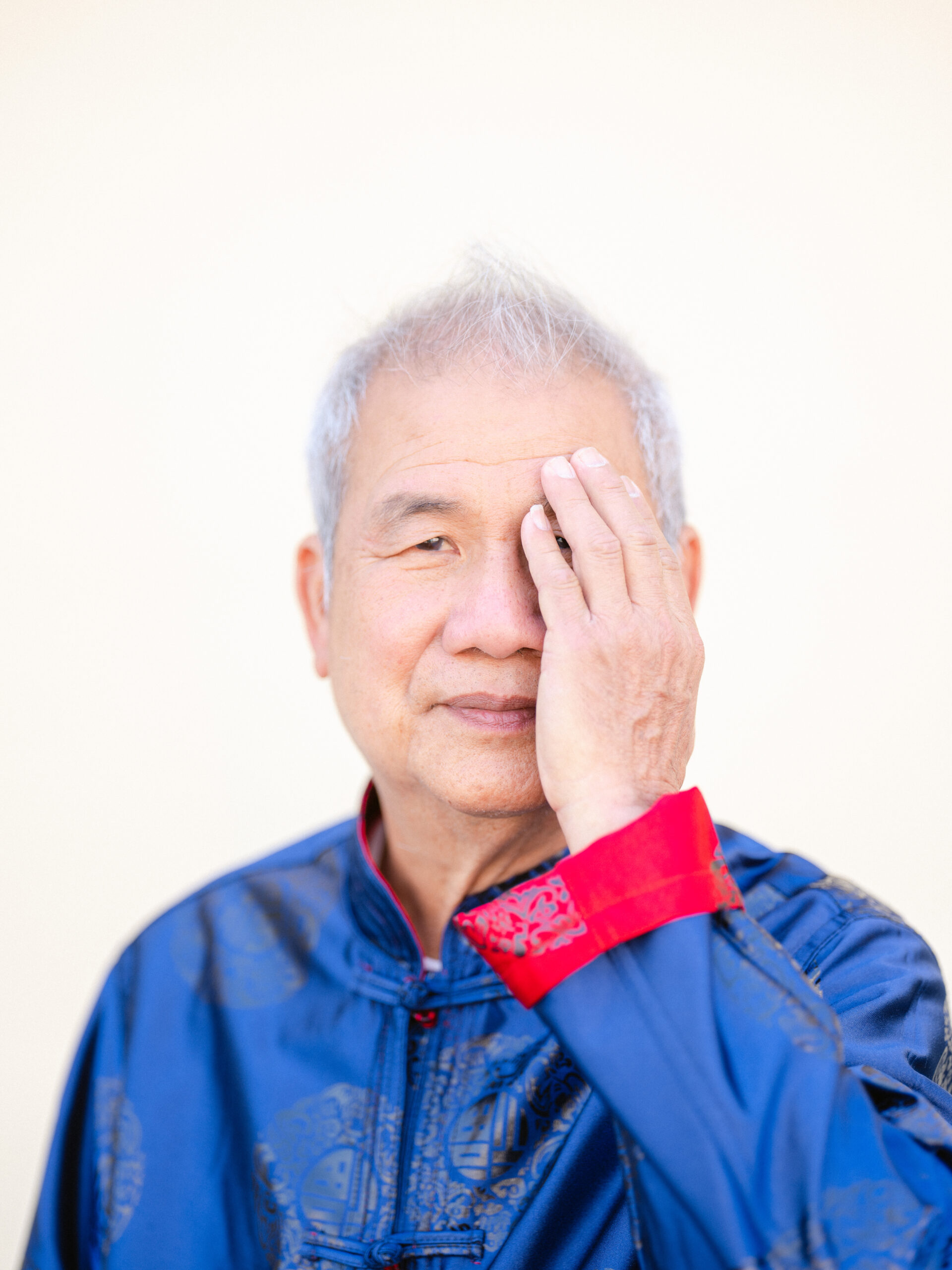 Document legacy
Thoughtful and full of personality
Pass down stories for generations, especially with heirloom albums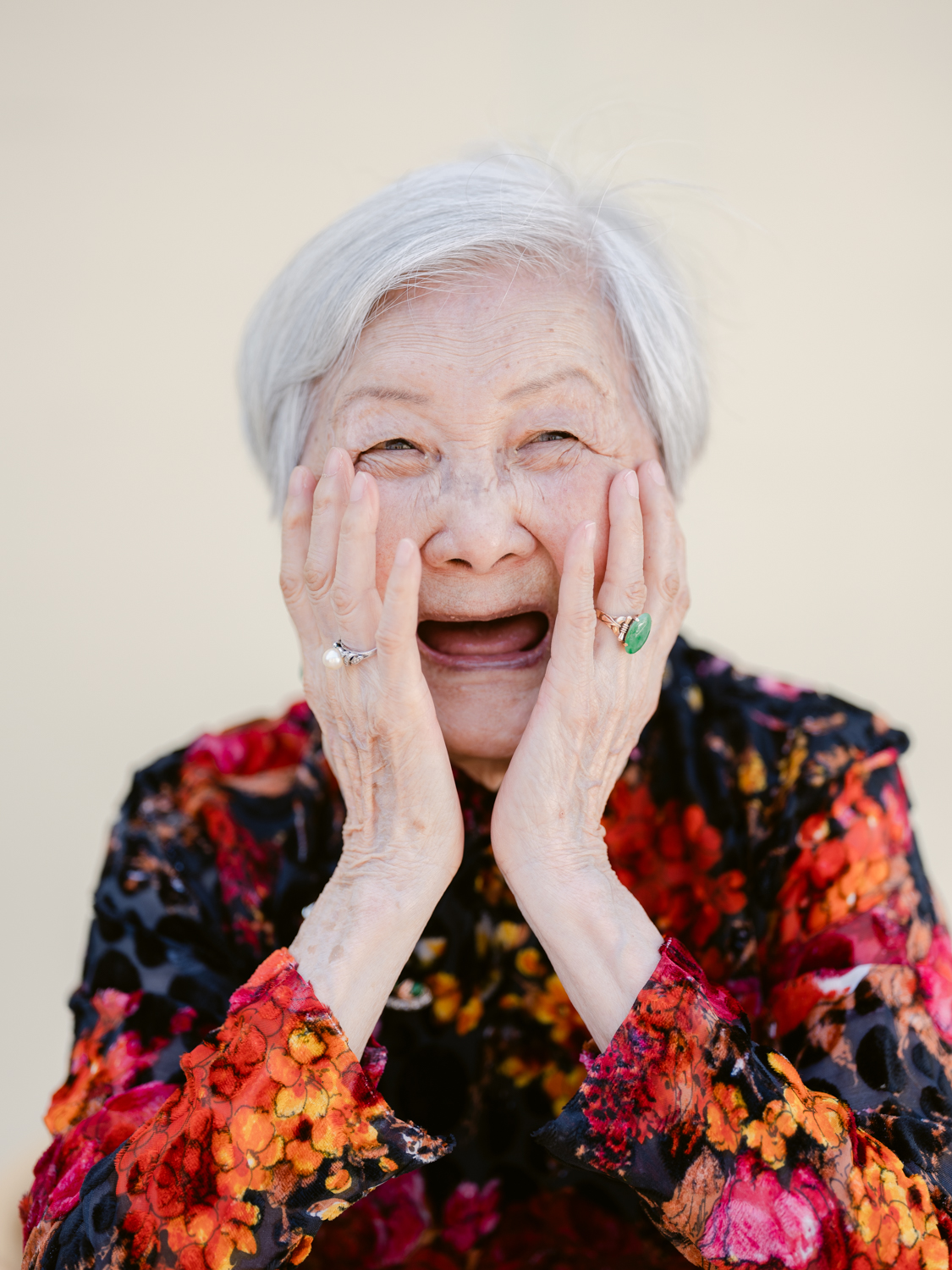 "Resilience and kindness... When she was young, the communist party killed her house staff and burned down their countryside home after my grandparents relocated to Taiwan.
She always meticulously handled household affairs up until her dementia took over.
My grandparents have always welcomed friends, family and guests with open arms, treated them with respect and care regardless how they were treated back."
- Reflections from her granddaughter, Freesia, during our shoot.