Discover the magic of our immensely popular holiday mini sessions—combining fun, creativity, and a stress-free atmosphere.
Our handcrafted, stunning sets have become a beloved tradition for families of all ages, from babies to grandparents.
Don't miss out – secure your spot and learn more by signing up now, as these coveted sessions sell out quickly each year!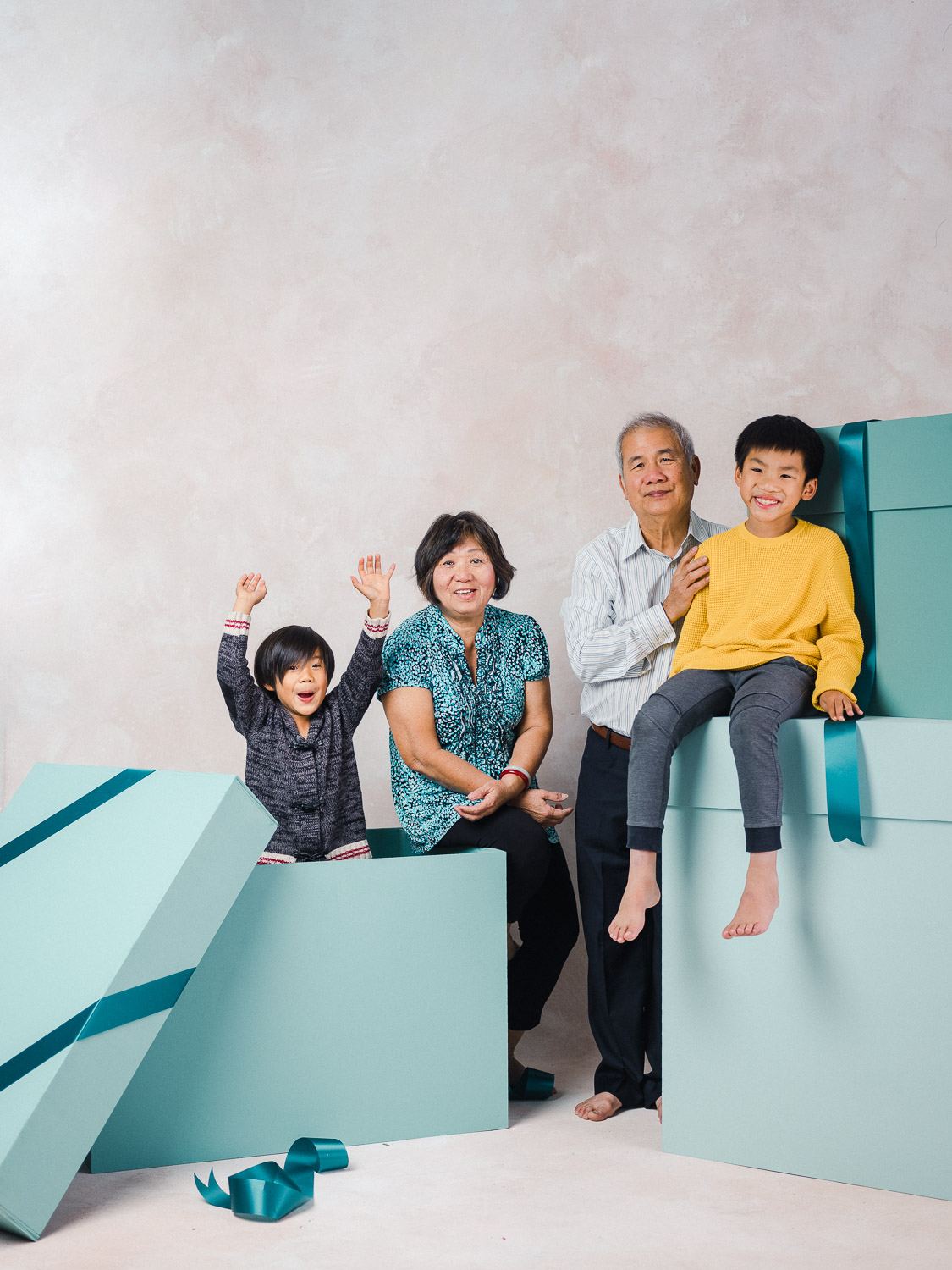 For nearly a decade, I've been offering styled Holiday mini sessions to document the growth of families, and to offer a convenient and fun way to have your holiday cards ready to send out after Thanksgiving!
This has become an annual tradition for many families, including my own and parents! Kids grow so much in a year, so it's important to me to get updated family photos at least once/twice a year - especially of my kids with my parents.
My annual Holiday Mini Sessions are a beloved tradition to get both fun and timeless family photos that will be cherished forever. These photos document and preserve legacies that can be shared to parents, grandparents, families, and friends.
Plus, who doesn't love a fun holiday card?!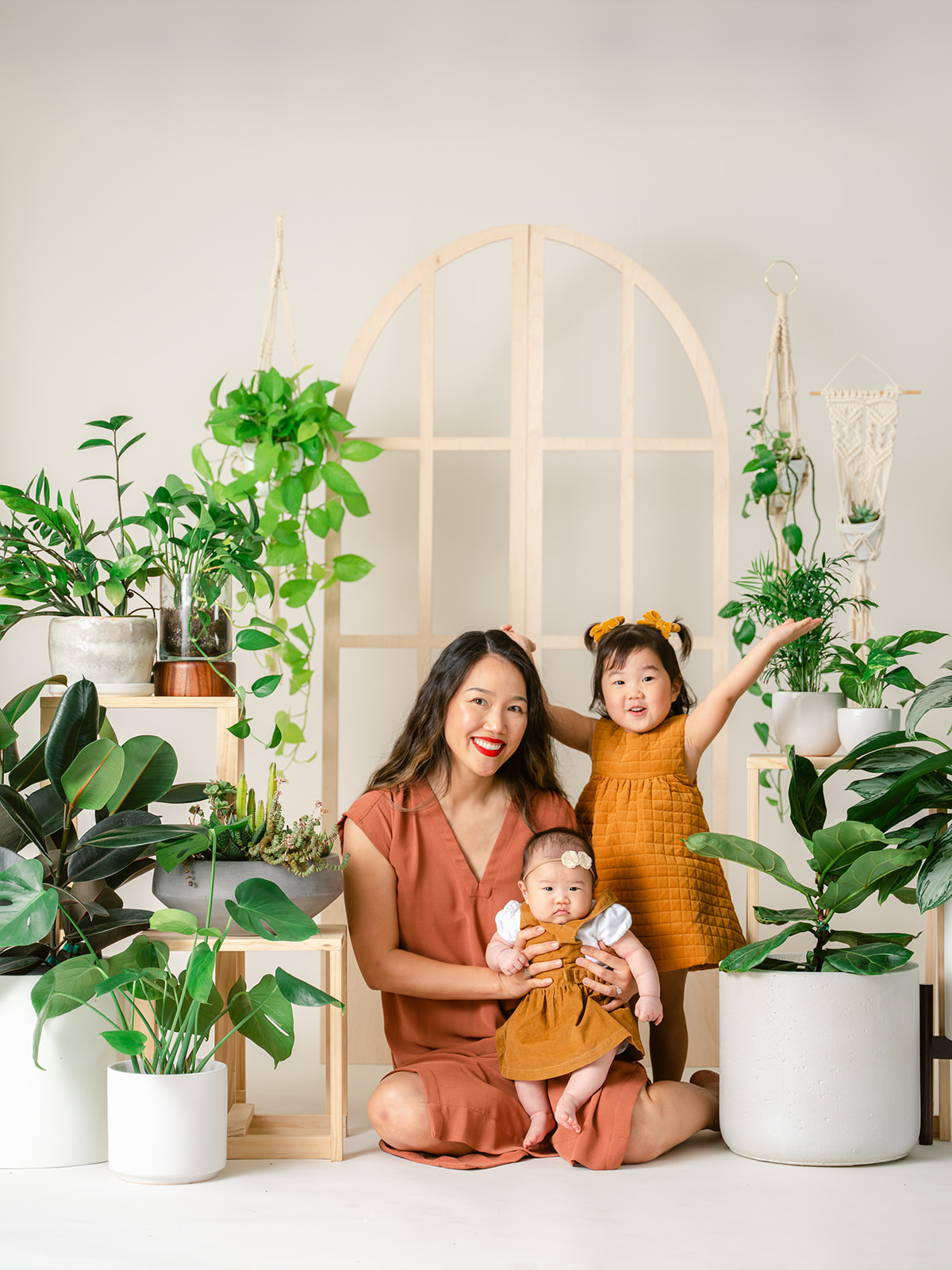 "I wanted to capture life's biggest moments in a beautiful way."
I wanted to hire someone who could capture "the story" behind the picture. Life's big moments happen and then they're gone. It's so cliche but a good picture is worth a thousand words.
I think for most people (me included) worry about the cost. Often I think: do I really need to pay someone to take pictures? I can do this myself right? But I have never regretted paying for Caroline's photos.
Her work speaks for itself, but also, her personality, warmth, creativity, and charm... they all helped to style, direct, and get the perfect shots for us.
Photography is so personal. It's like a journal entry you're giving the liberty to someone else to document your life. I appreciate Caroline's energy and sincerity when shooting all of my life's big beautiful moments.
- Sue Jean Park
We all know how fast children grow so much each year... same can actually be said about grandparents as well. Always have a recent photo of you and your family that you love with our annual holiday mini sessions.
These mini sessions are designed to be low fuss to alleviate the stress that often comes before a photo shoot. Come dressed and we will take care of the rest! These sessions can be completed in as little as 15 minutes!
Every year, we partner with other artists and creatives to create a unique, one-of-kind set for you. These timeless and artistically styled sets will create stunning portraits for you to enjoy for generations to come.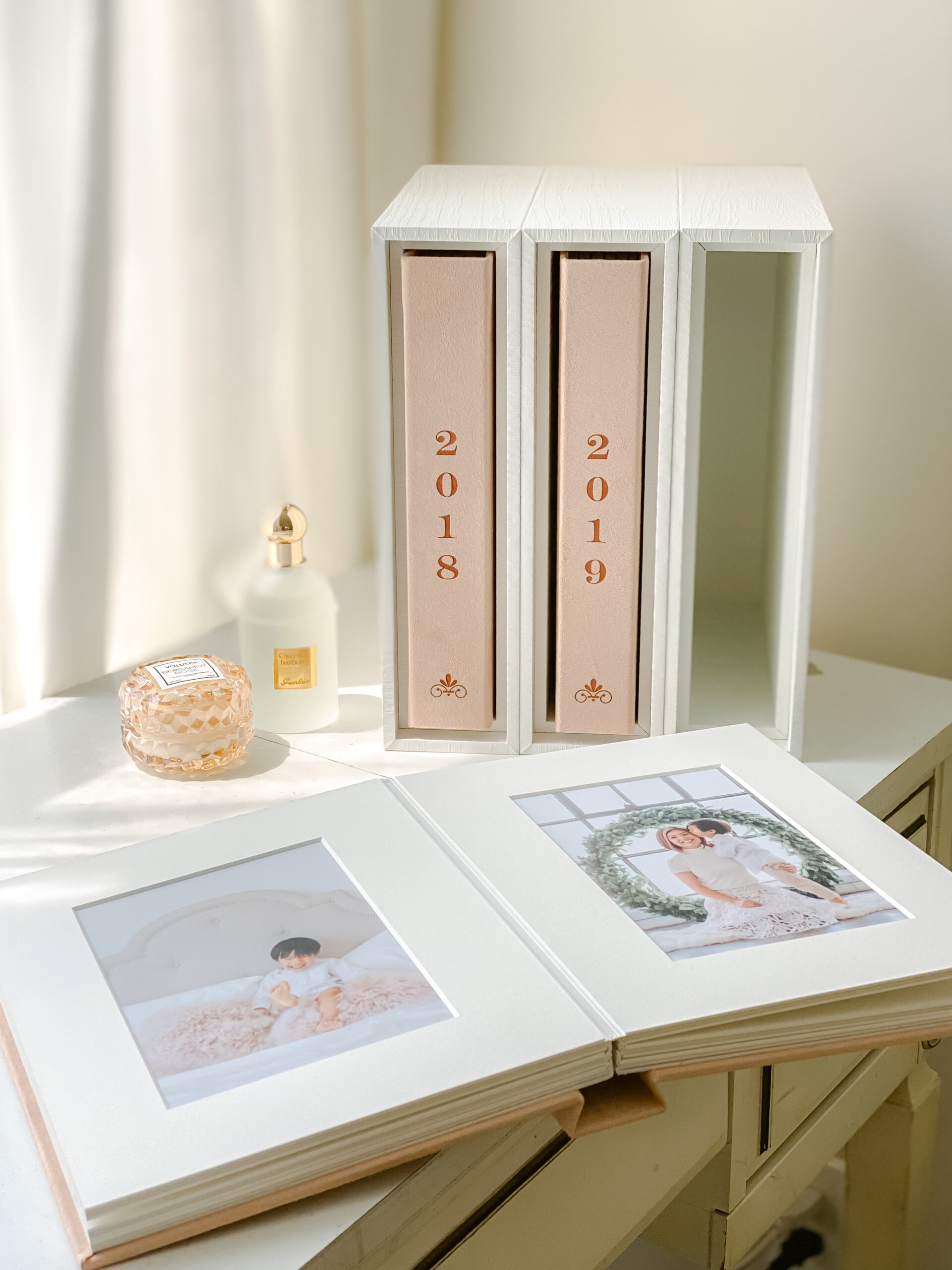 Holiday mini sessions help you:
Create memorable portraits together annually in a custom designed set
Preserve your family memories, stress-free
Pass down stories and legacies for generations, especially with heirloom albums
ANNUAL TRADITION
CUSTOM DESIGNED SETS
MEMORIES FOR A LIFETIME