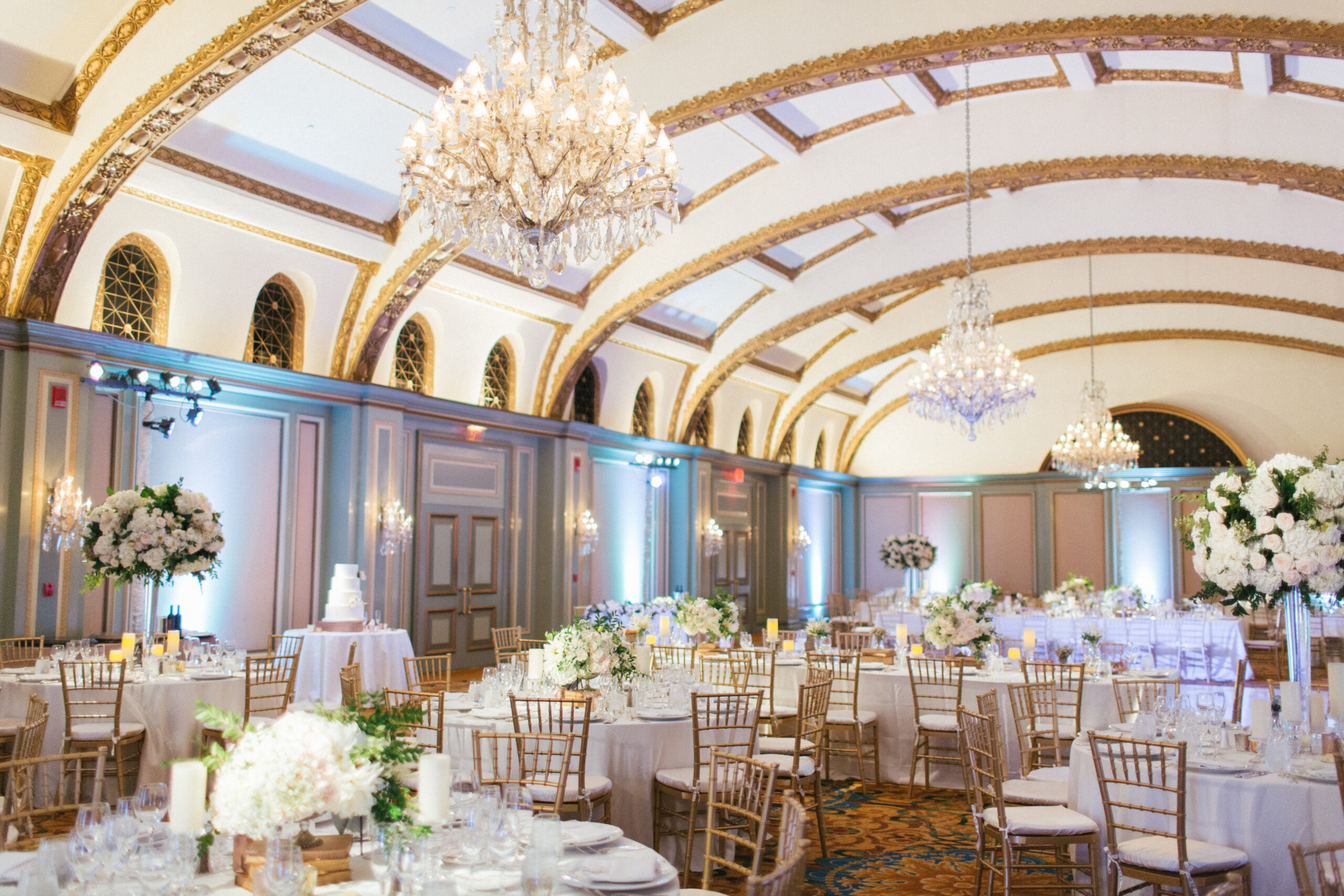 Don't just remember how it looks...
Remember how it feels.
Langham Bridal shower tea party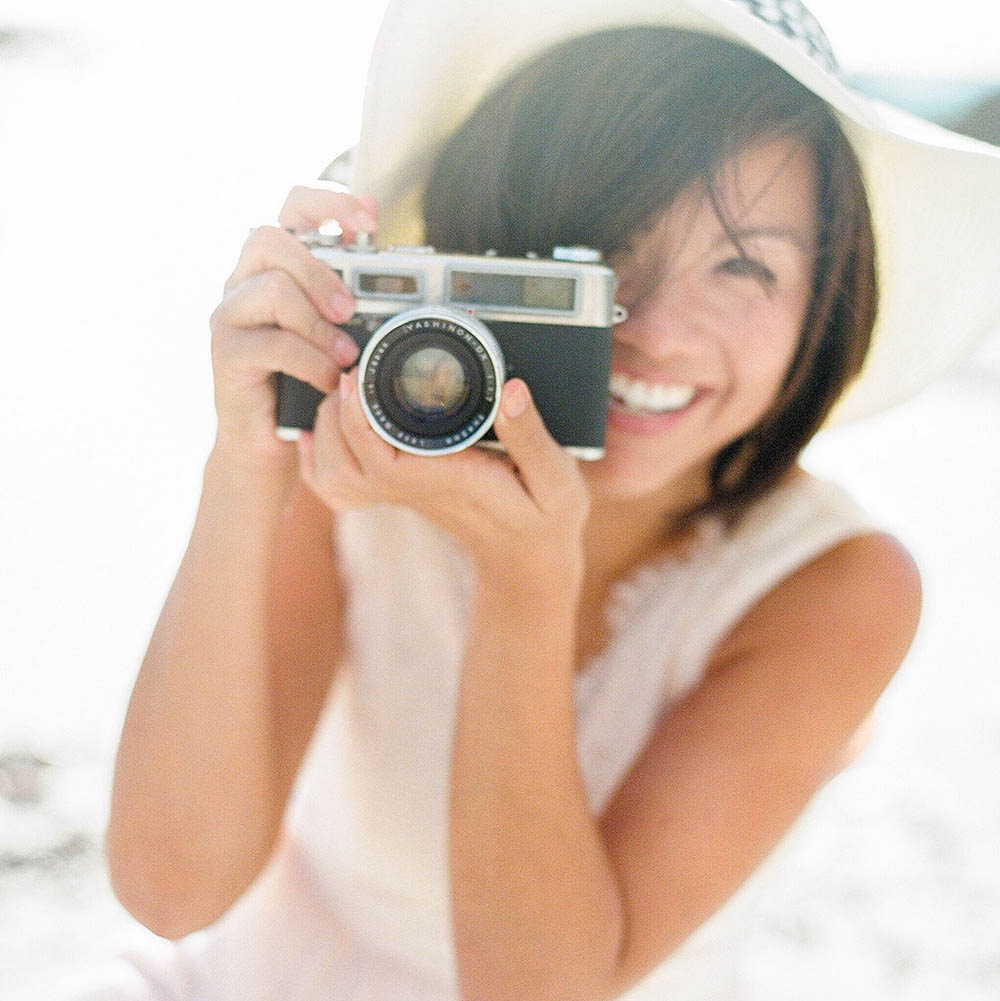 Caroline Tran is an internationally published wedding, portrait, and commercial photographer. Her work can be seen internationally on the cover of books and magazines, in addition to many print and online publication.
She speaks, mentors, and coaches other photographers, while balancing being a mom to two young boys.