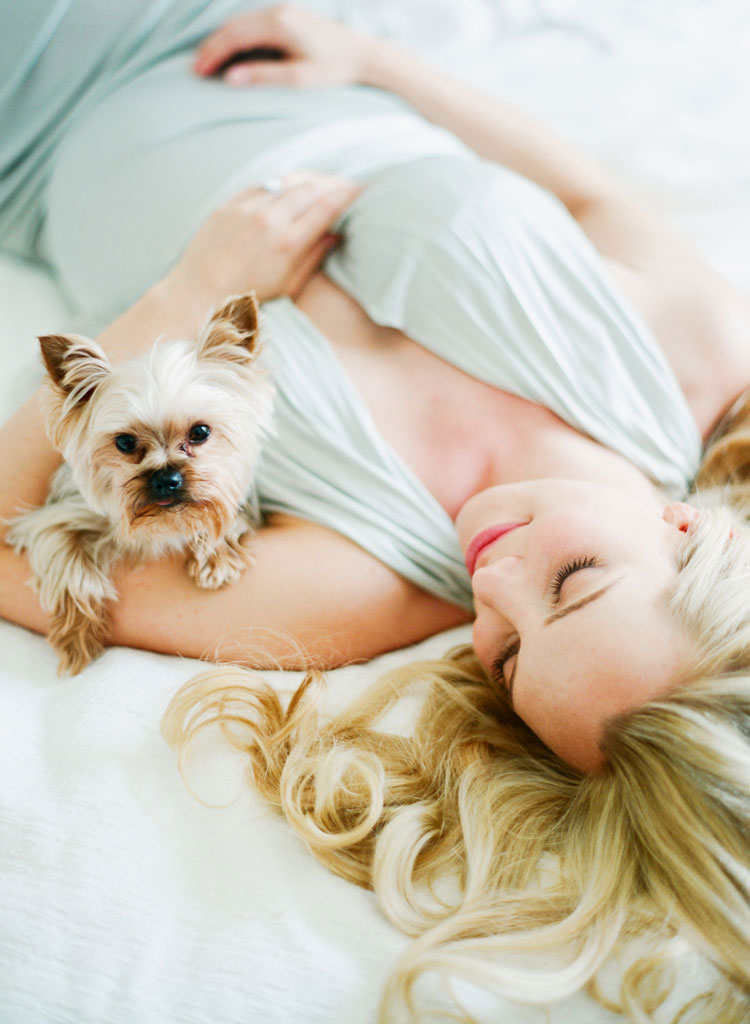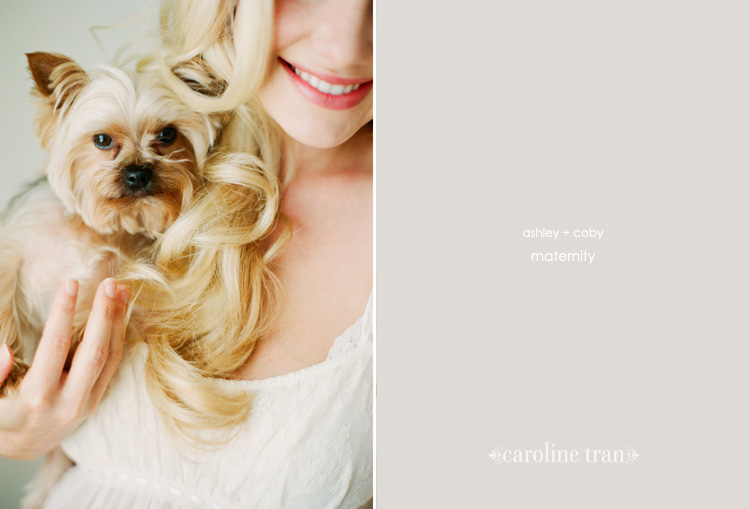 Meet Coby… he's about to become a big brother!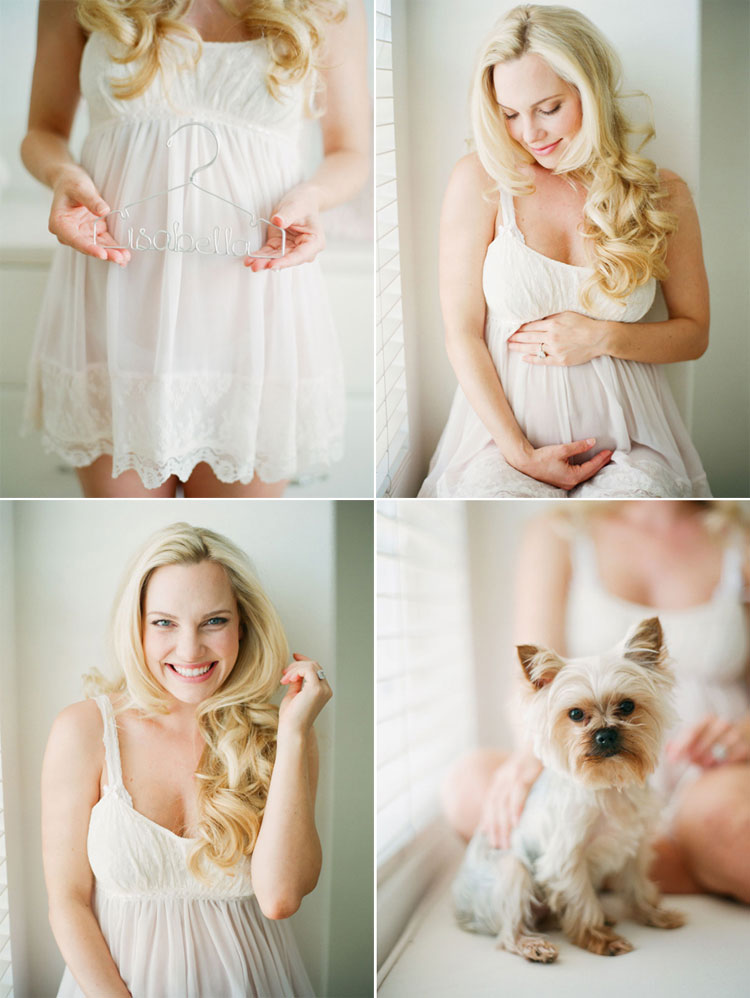 Isn't Coby's mommy beautiful?  She's just as beautiful on the inside too.  She's totally glowing… and just weeks away from meeting her first baby girl, Isabella.  This next photo is one of my favs: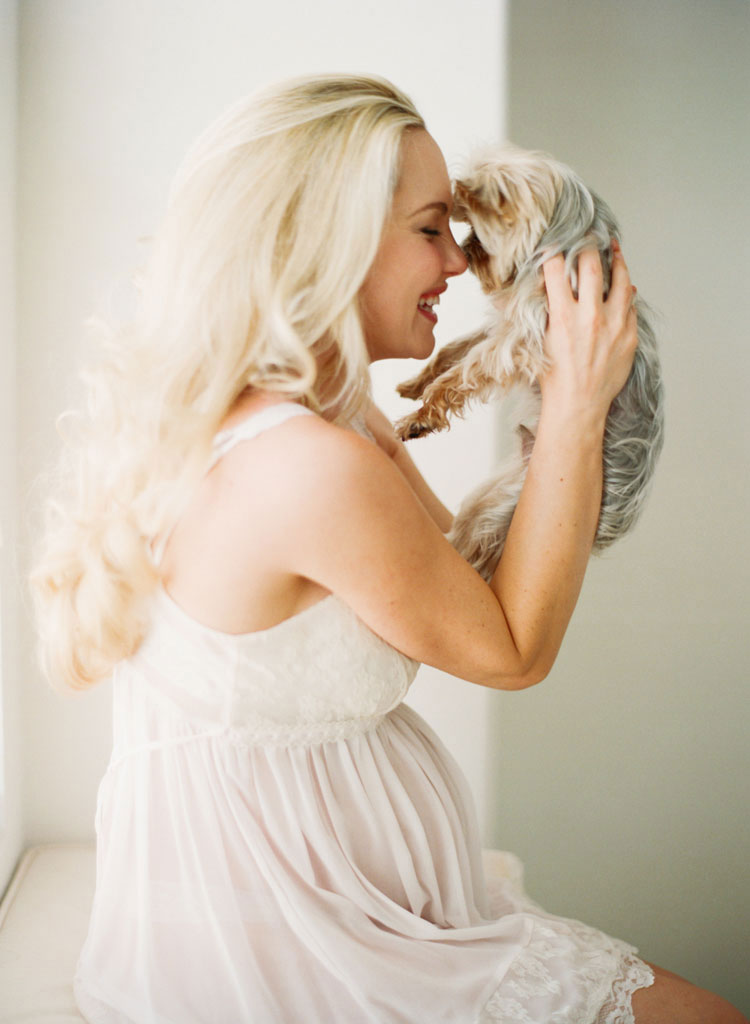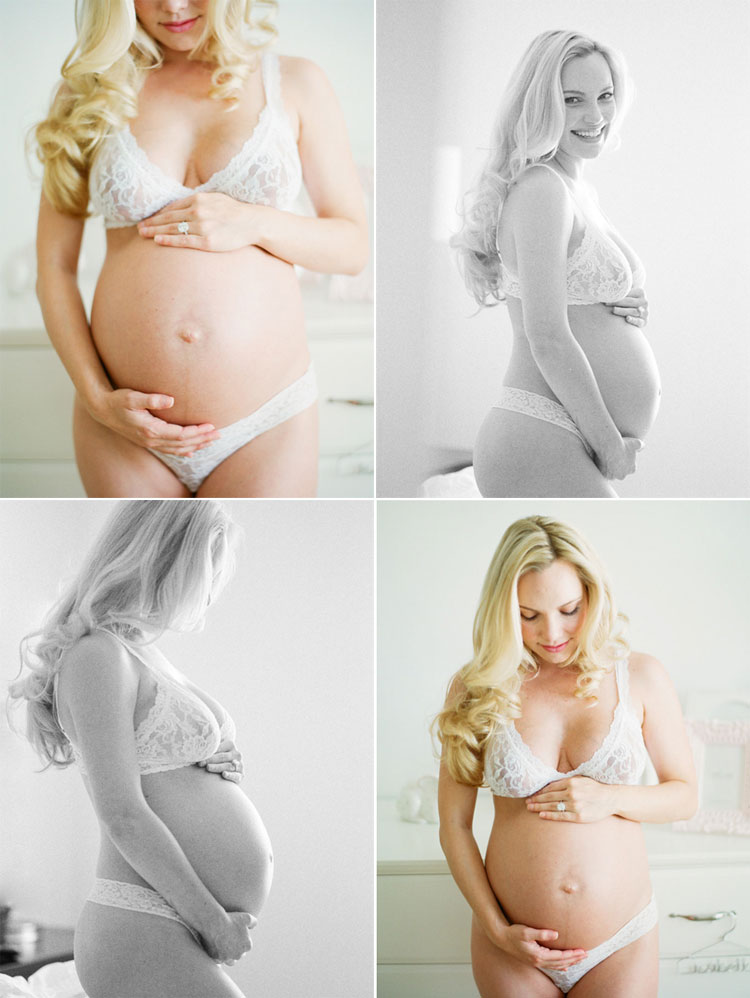 Coby cracks me up: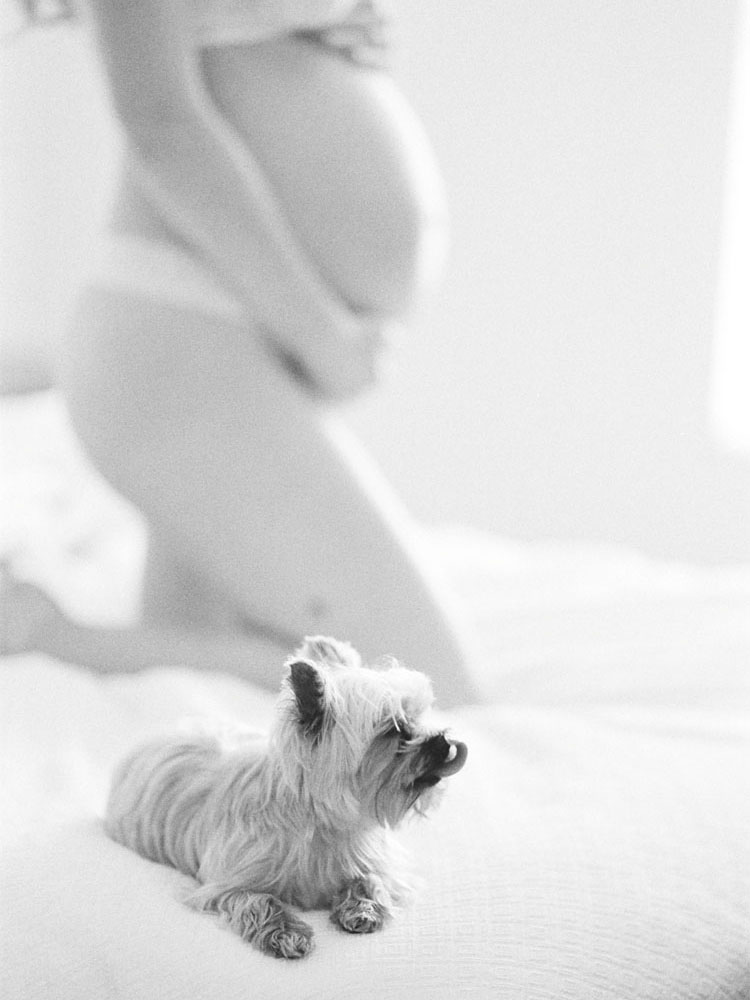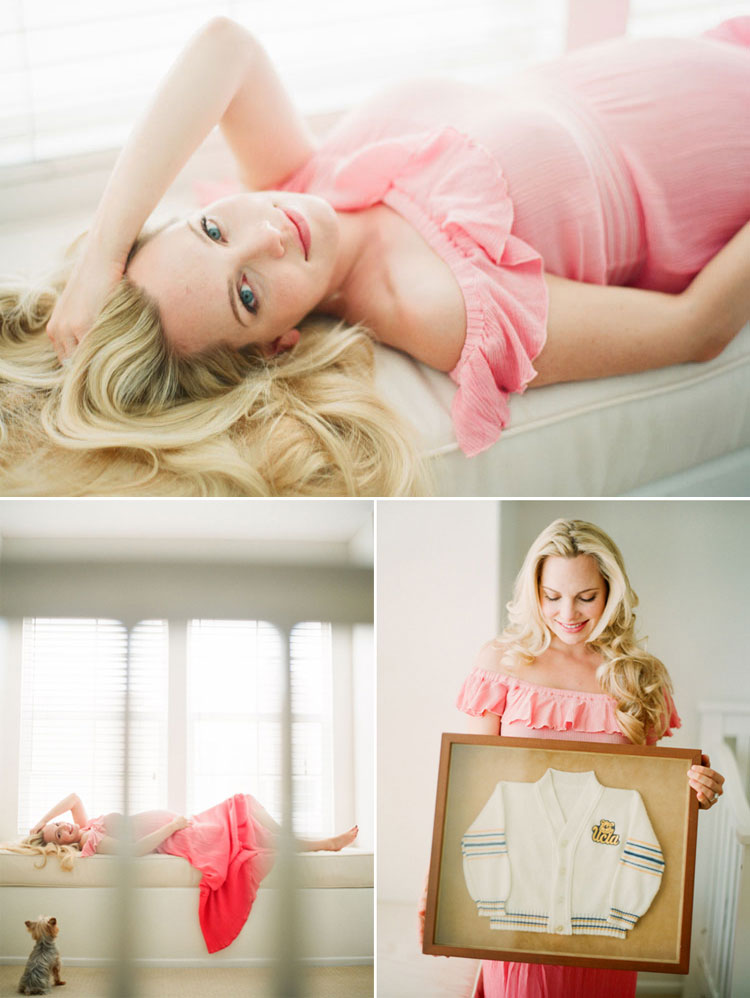 Coby's daddy's sweater from when he was a baby… go bruins!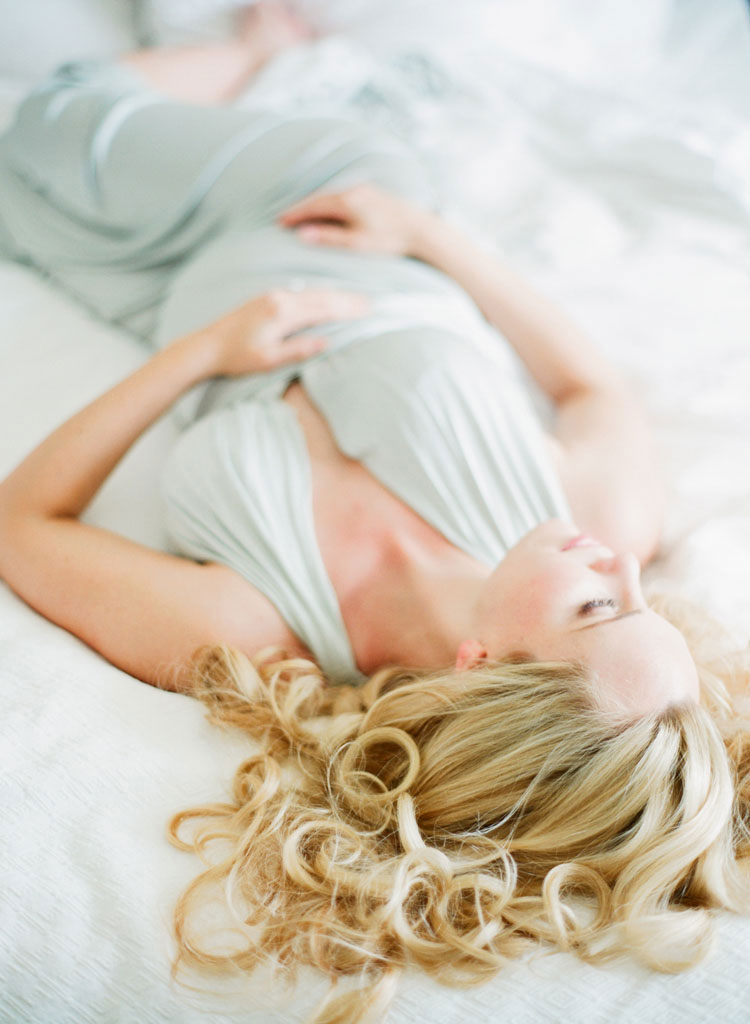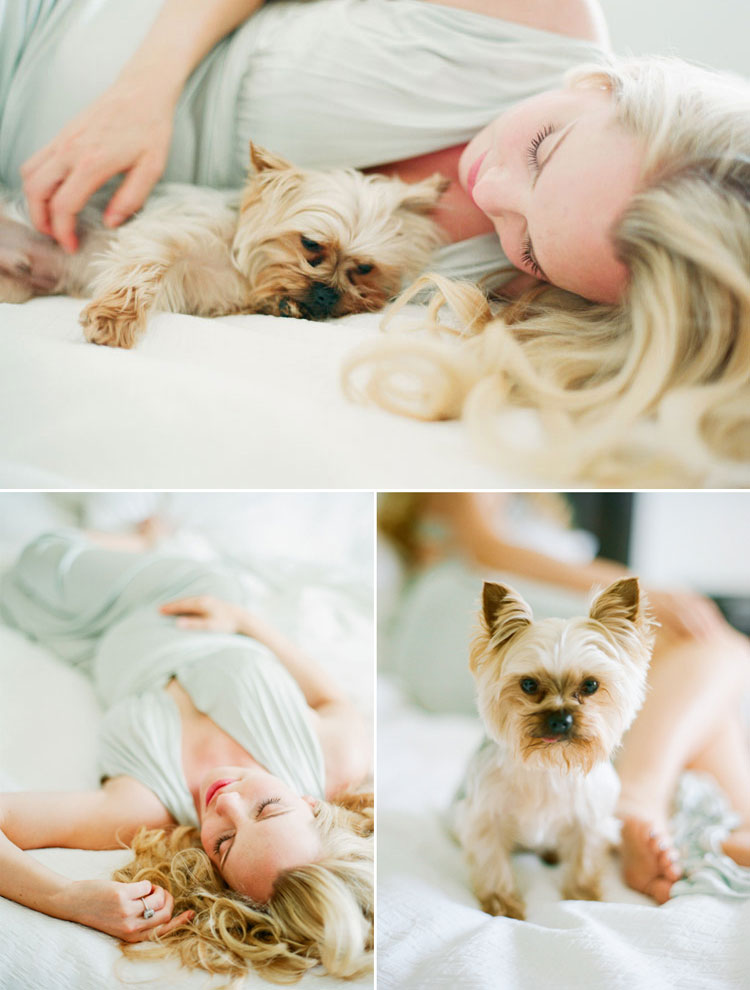 I love these quiet moments between coby and mommy.  In just a few weeks, he'll have a sister!