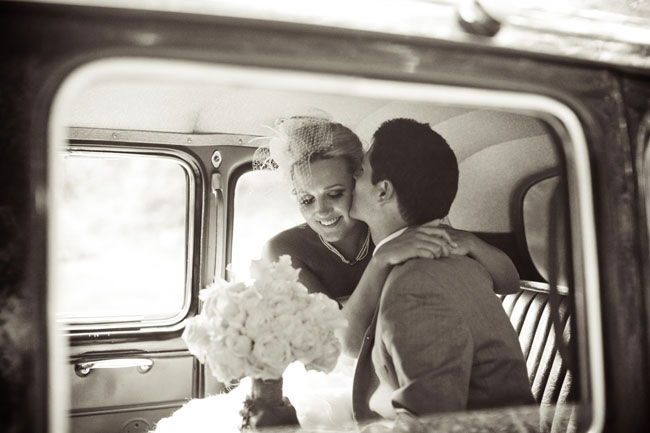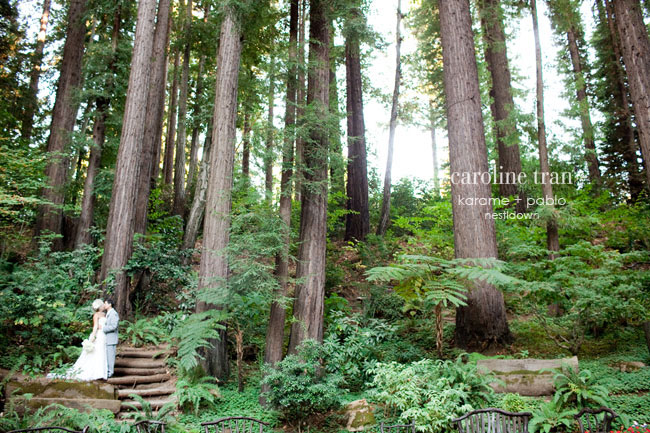 I have been dying to share this wedding for nearly a year now!  This amazing wedding took place in the middle of the forest at a private retreat called Nestldown.  I was 7.5 months pregnant when I shot this… doesn't sound like a big deal until you see how vast this property is.  Truly a photographer's dream!  You can read about this wedding on newsstands now!  It has recently been published in Destination I Do!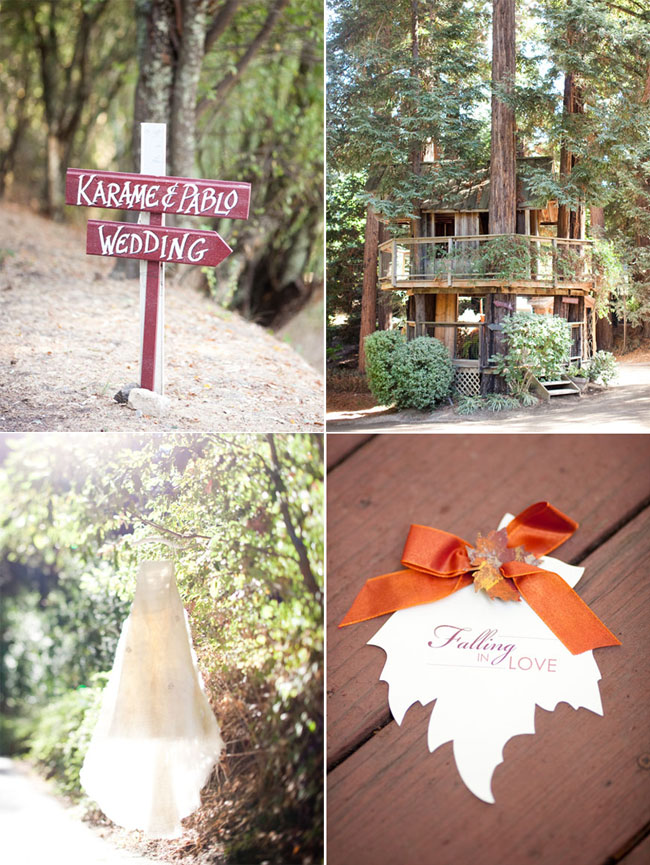 Love her glitter Christian Louboutin: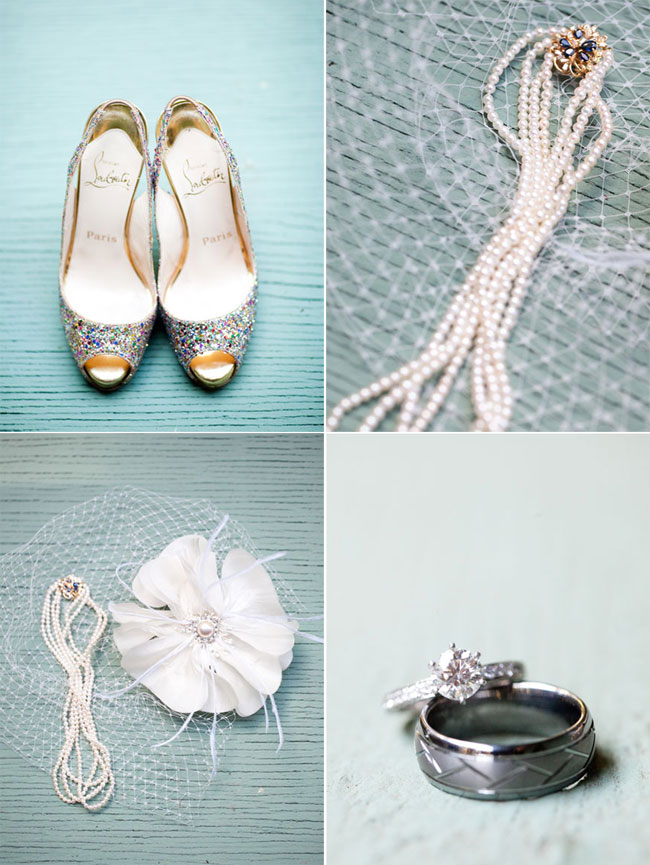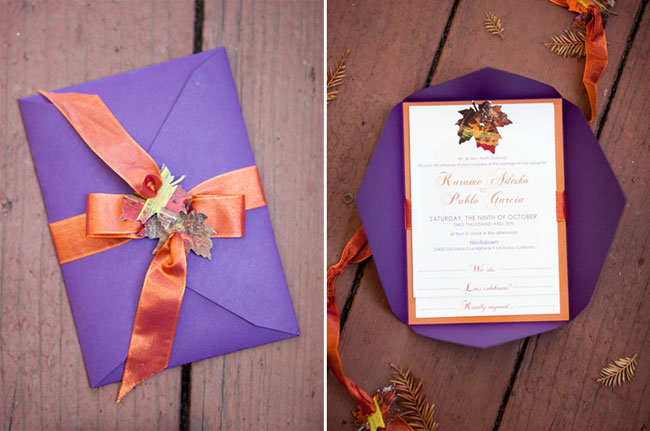 argyle socks… still love them!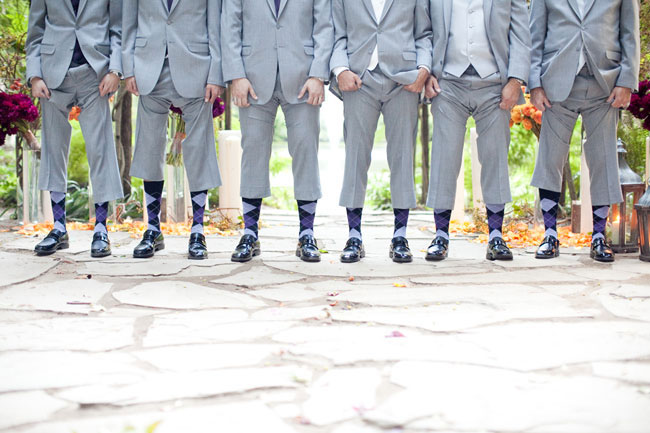 The most amazing boutonnieres ever, by the awesome Amy Burke Designs. I love the feathers and the vintage key!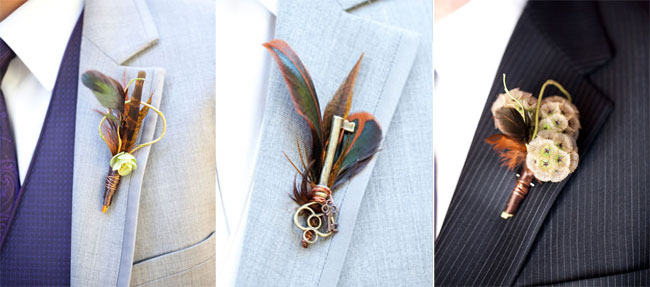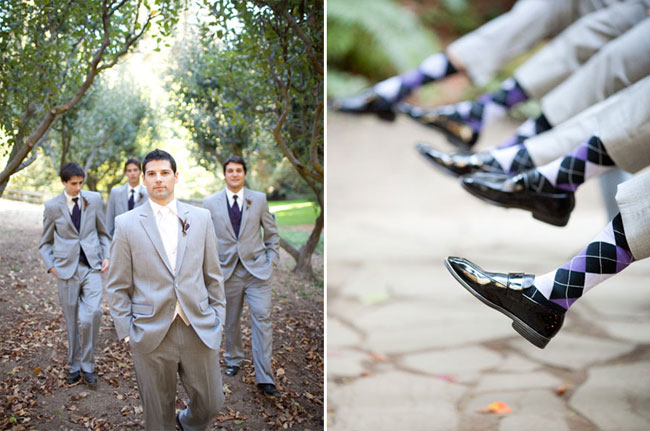 And Karame with her final touches…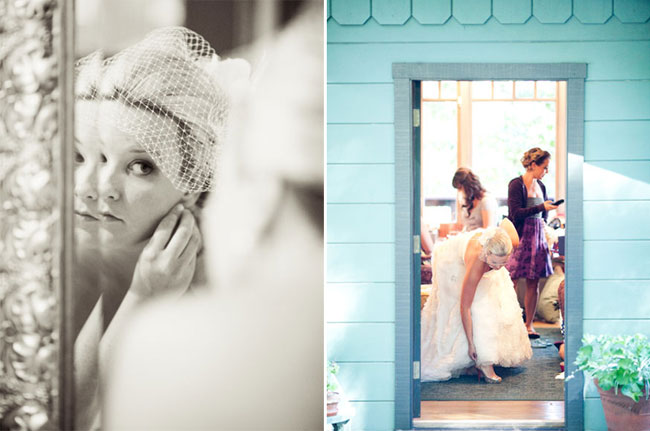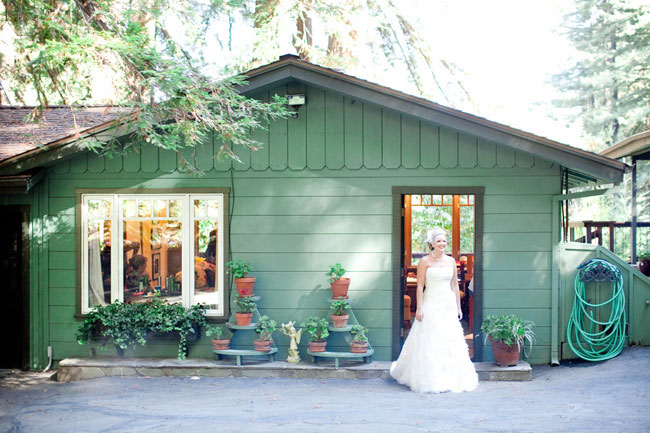 LOVE the purple artichokes: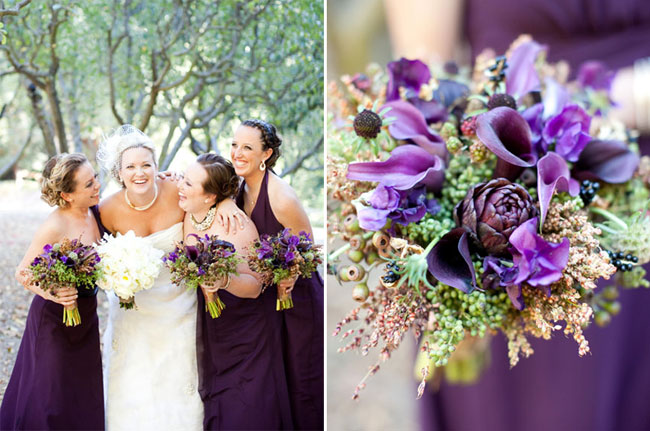 And down to the ceremony site: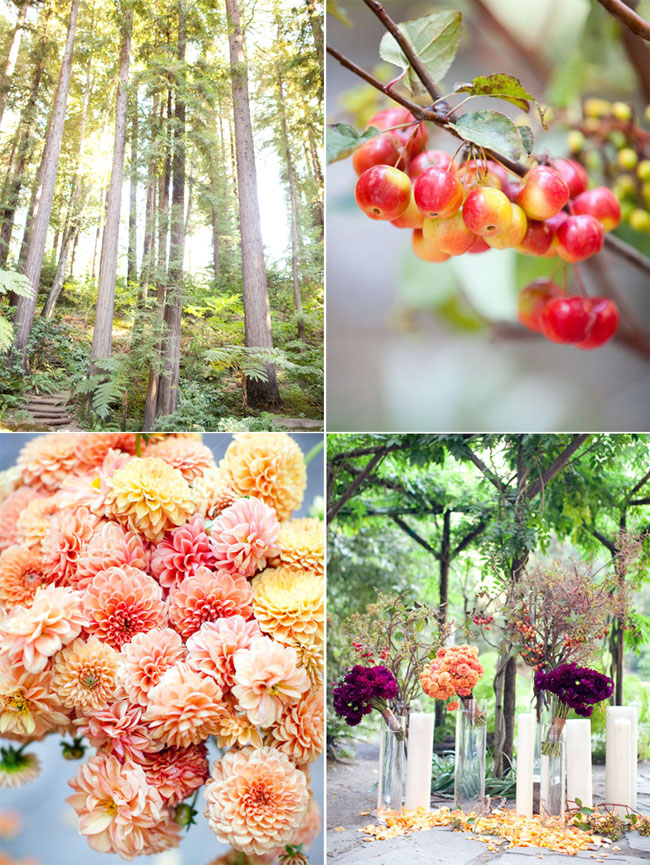 I love the long stairway they got to walk down the aisle.  What you see here is about 25% of the steps we had to walk to get down!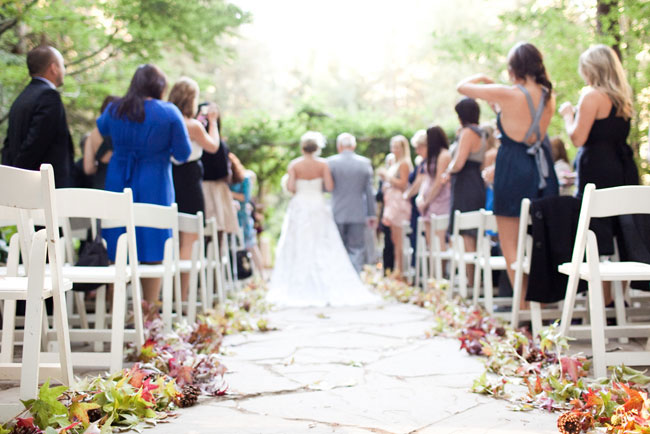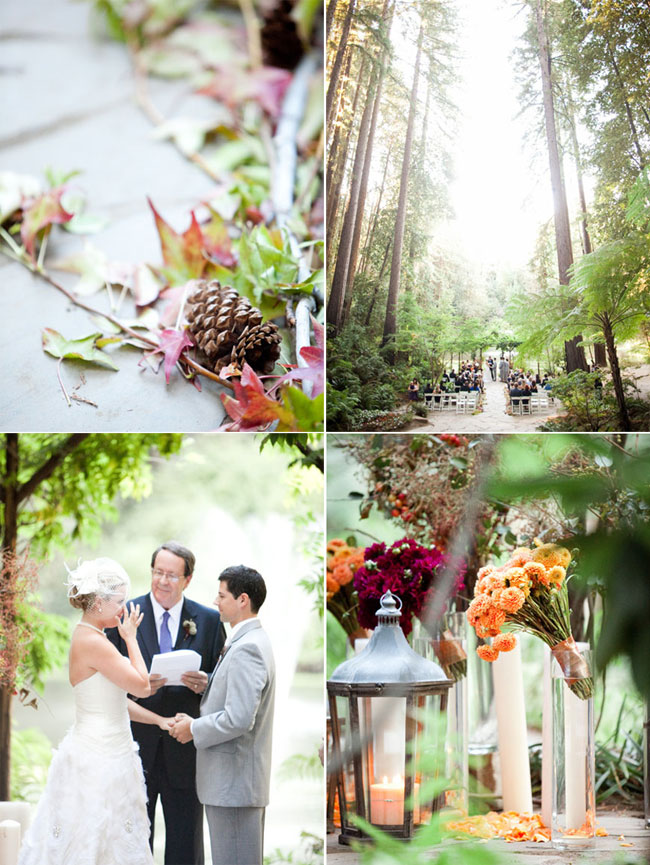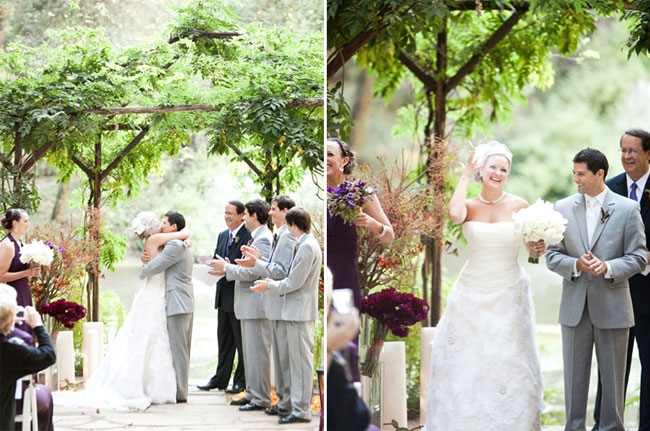 I love grandparents.  One of my favorite moments…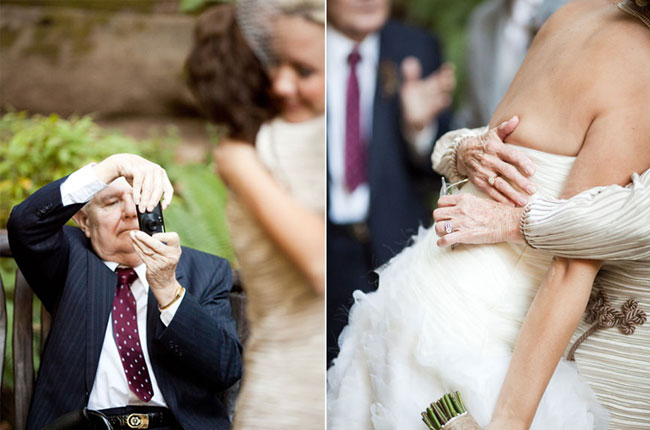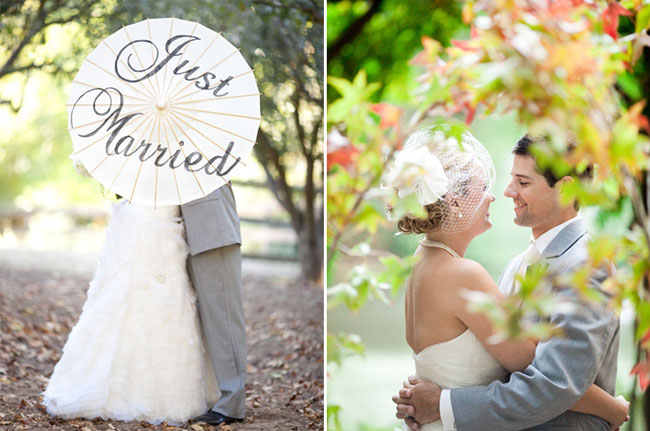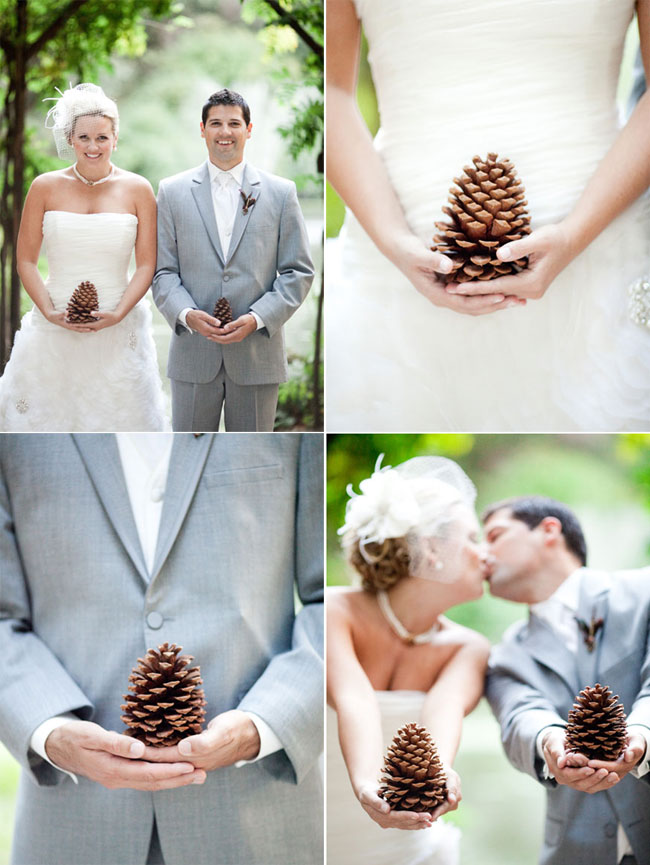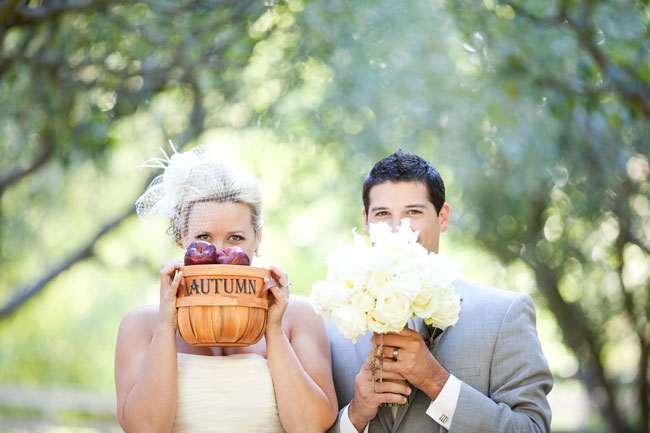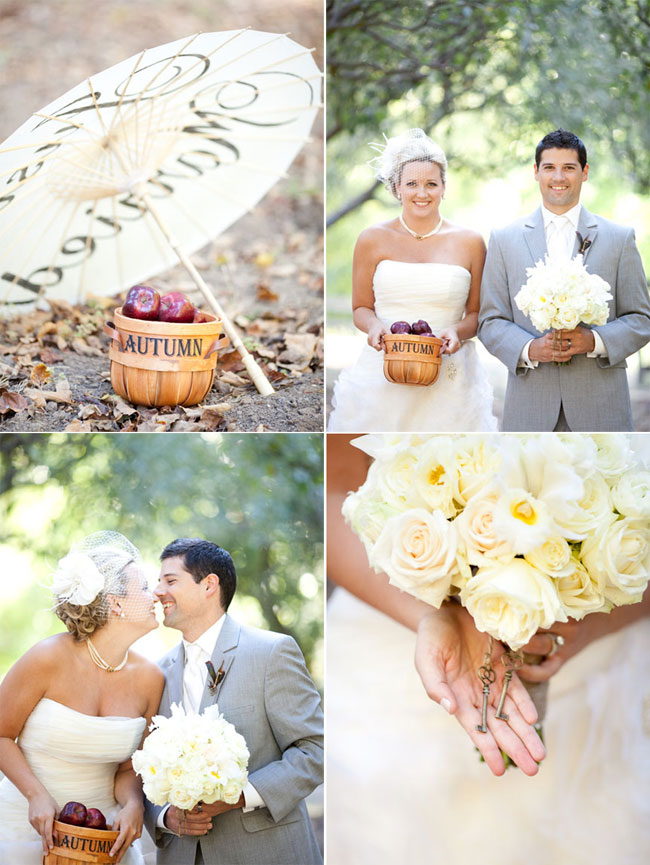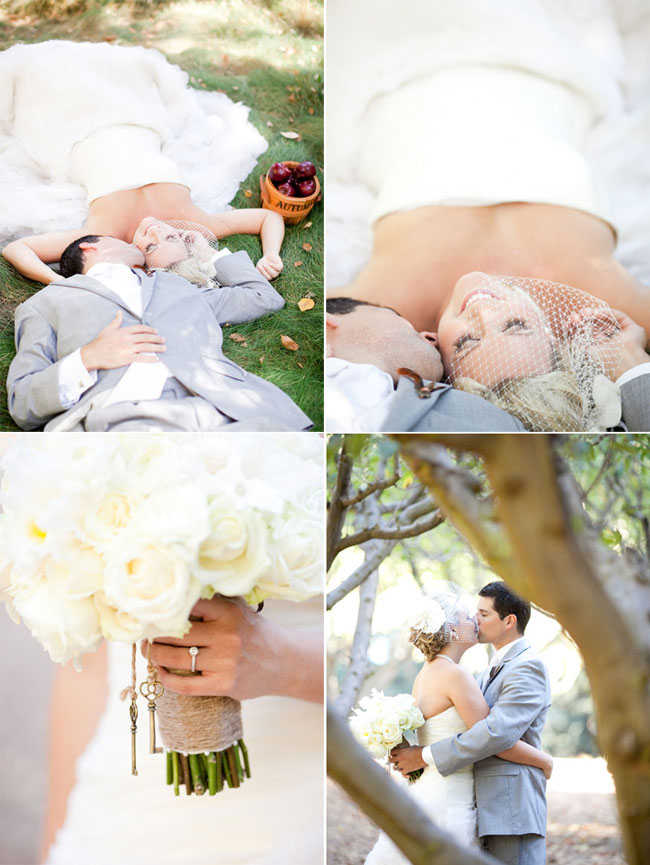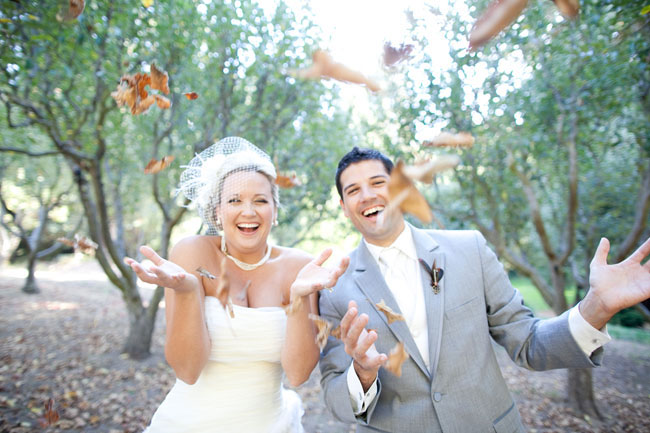 I am so in love with the bridesmaids bouquets: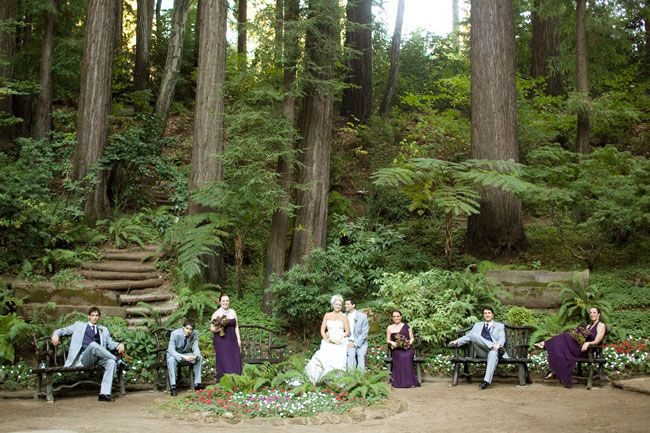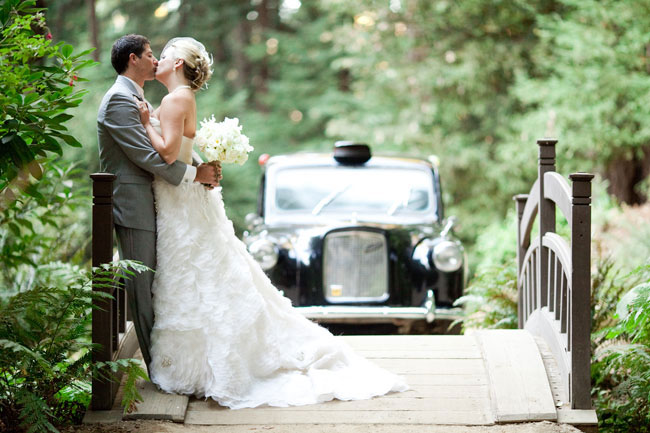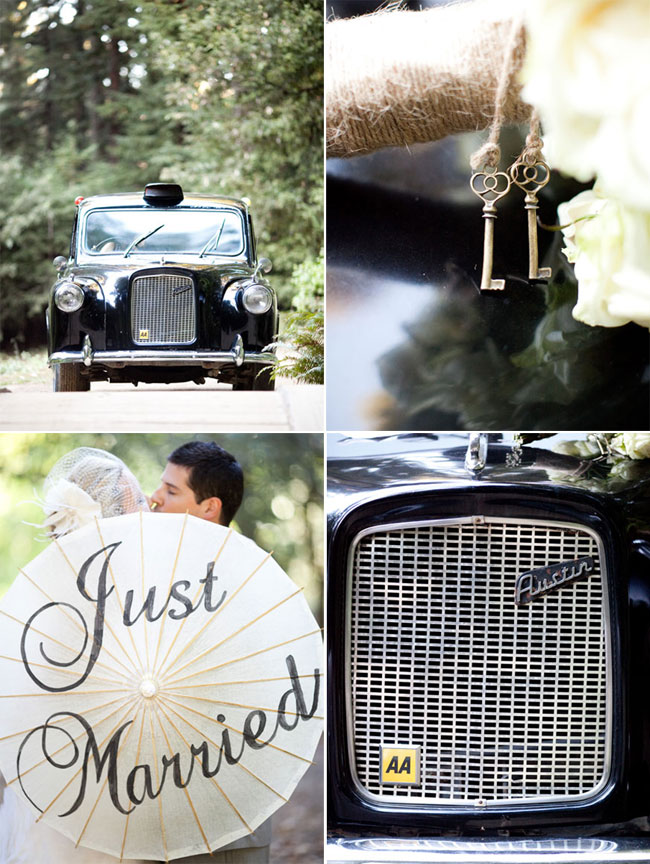 Another precious moment as we head up to the reception site: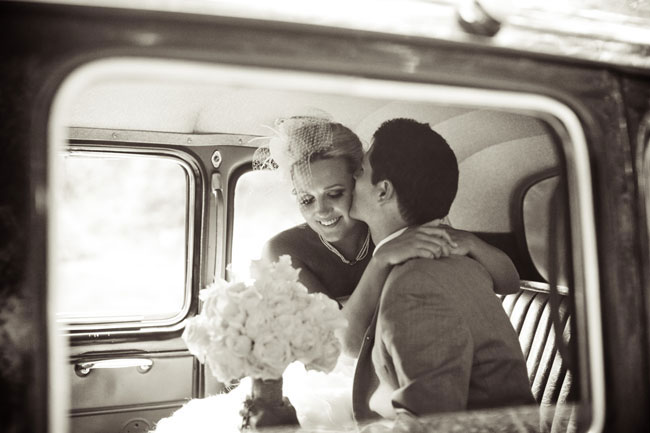 fingerprint guestbook: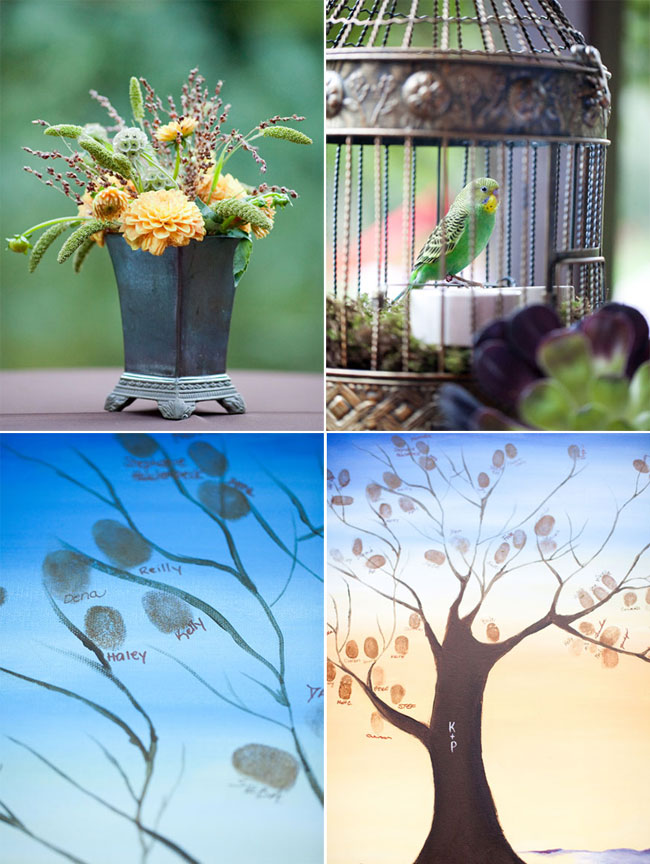 pine cone escort cards…  such a lovely fall wedding…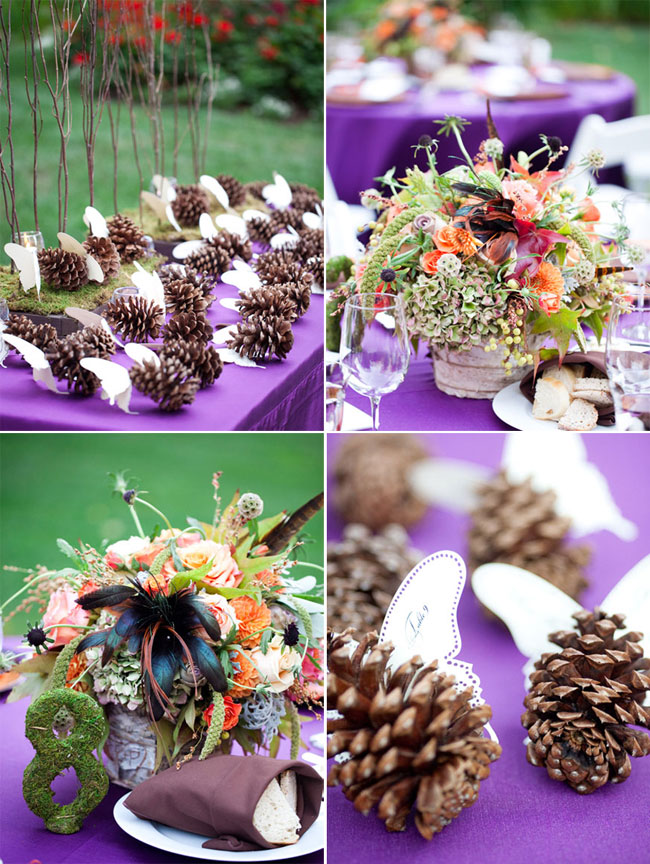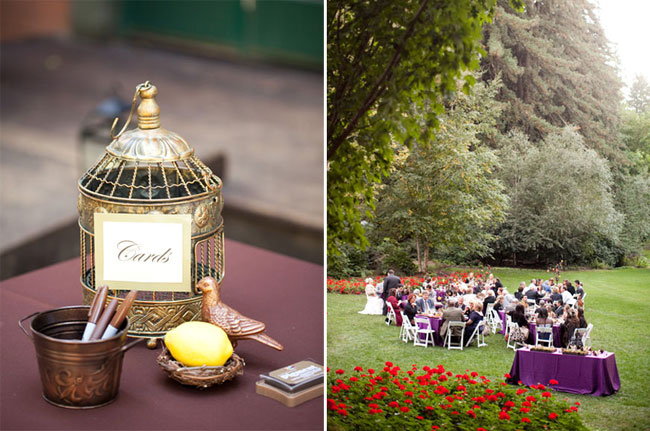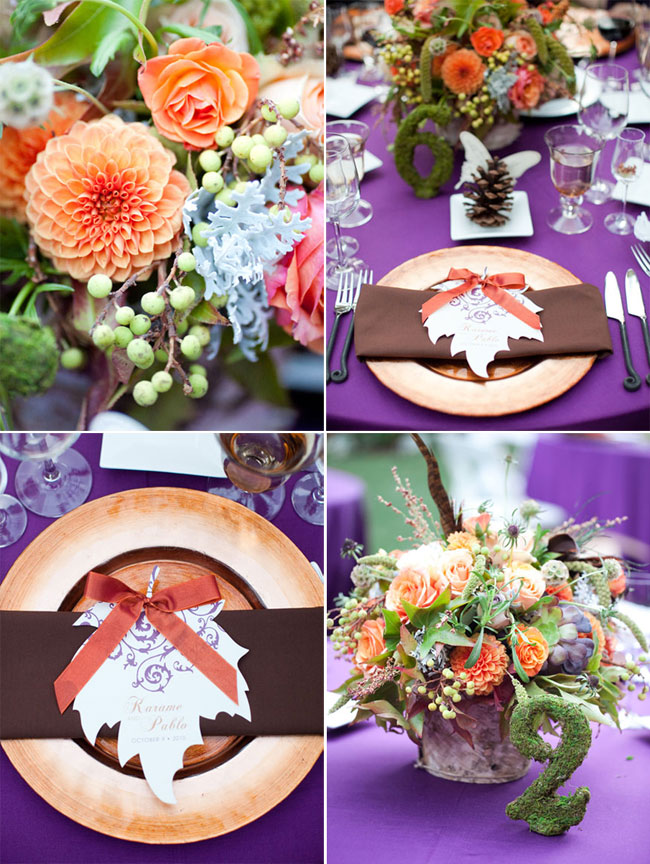 Now this is a grand entrance…  And during cocktail hour, guests got to ride around in the train too!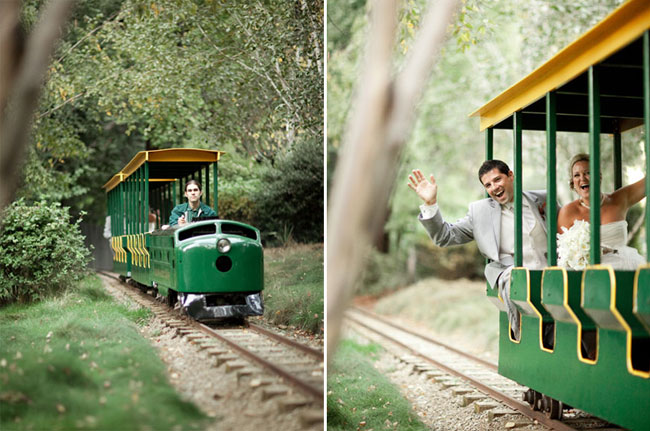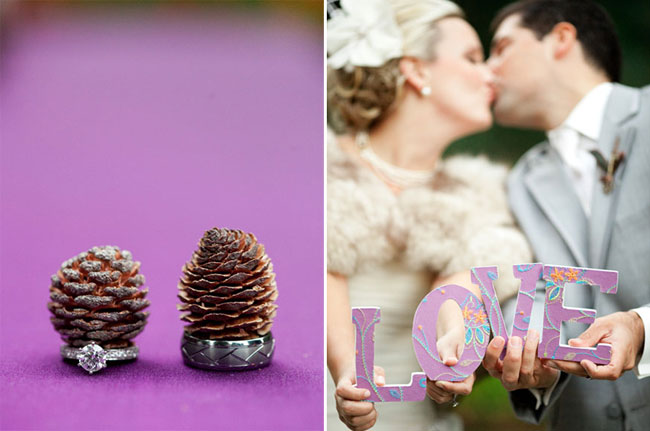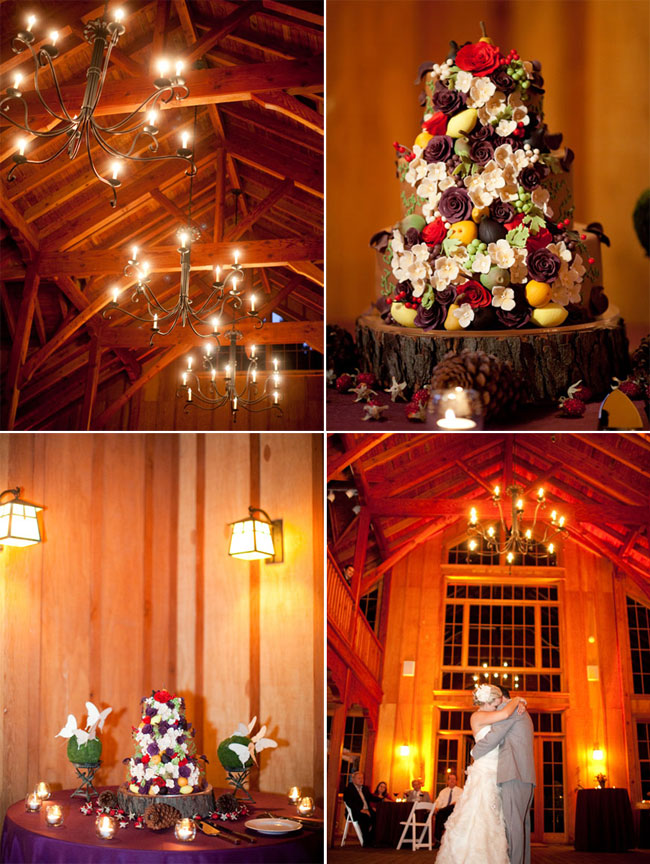 Go to your local bookstore to pick up Destination I Do to read the full article!  Photos from this wedding are on 5 pages!  Woohoo!