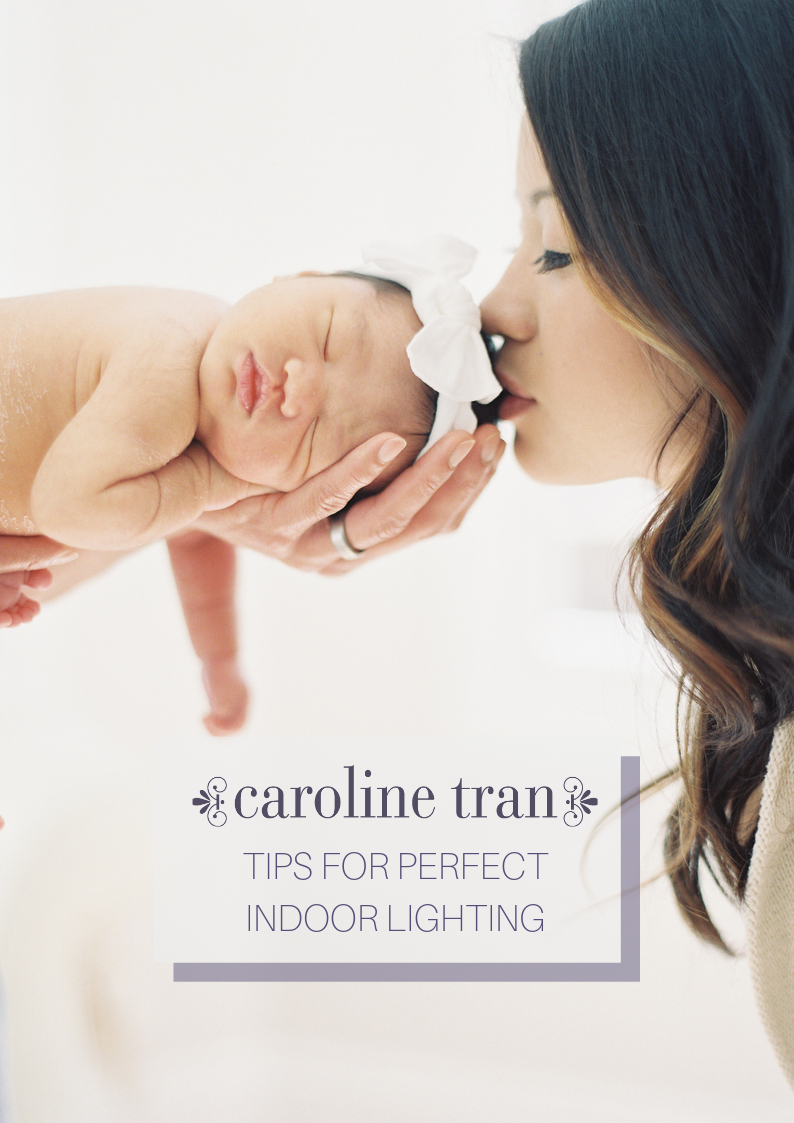 Struggle with poor lighting indoors? Too dark? Funky colors?
Here are some quick and easy steps to achieving beautiful lighting indoors!
These are simple, yet very effective photography tips for perfect indoor lighting - these are the same strategies that I use on a daily basis!
These tips are universal and applies regardless of medium or equipment!