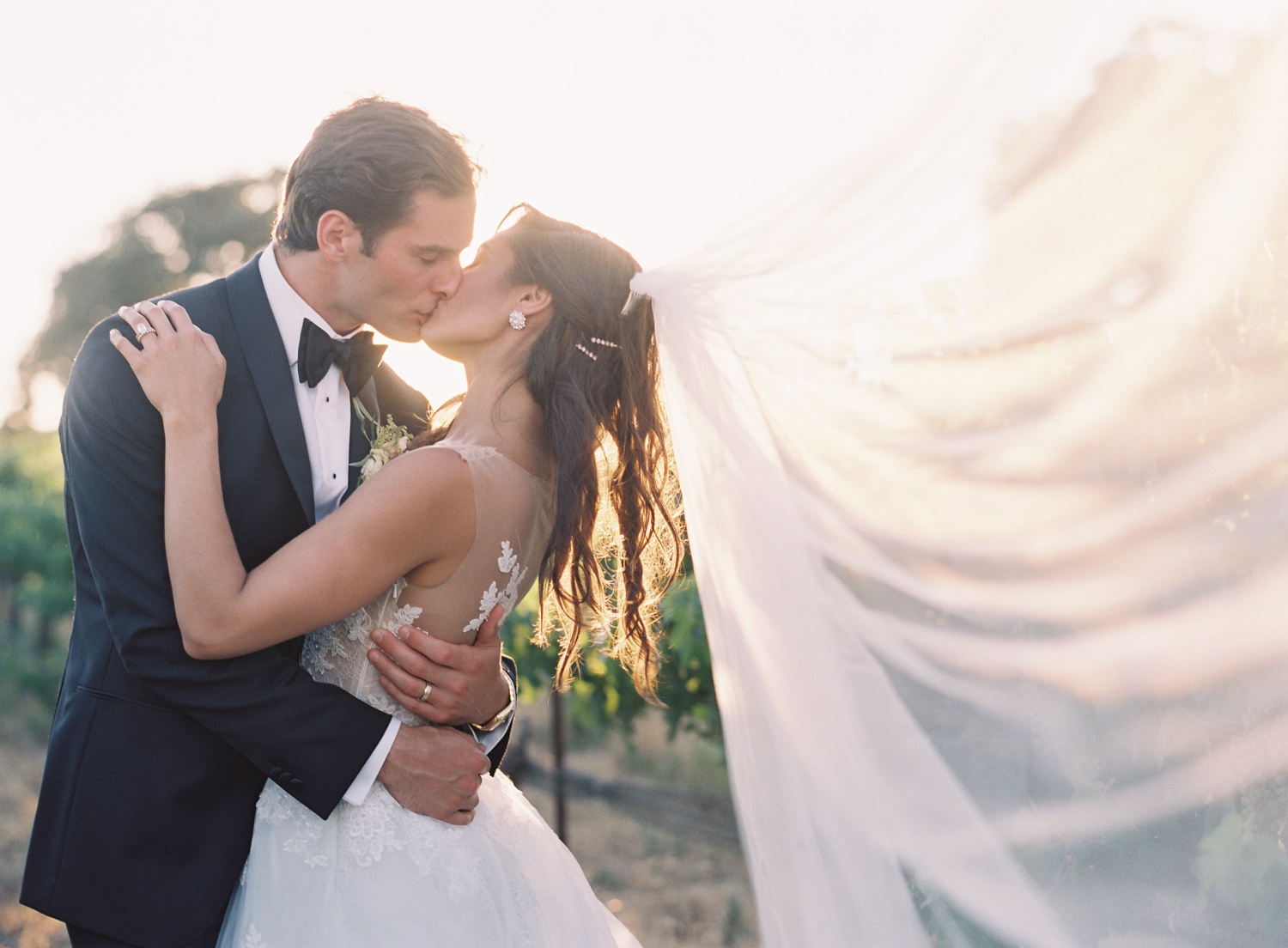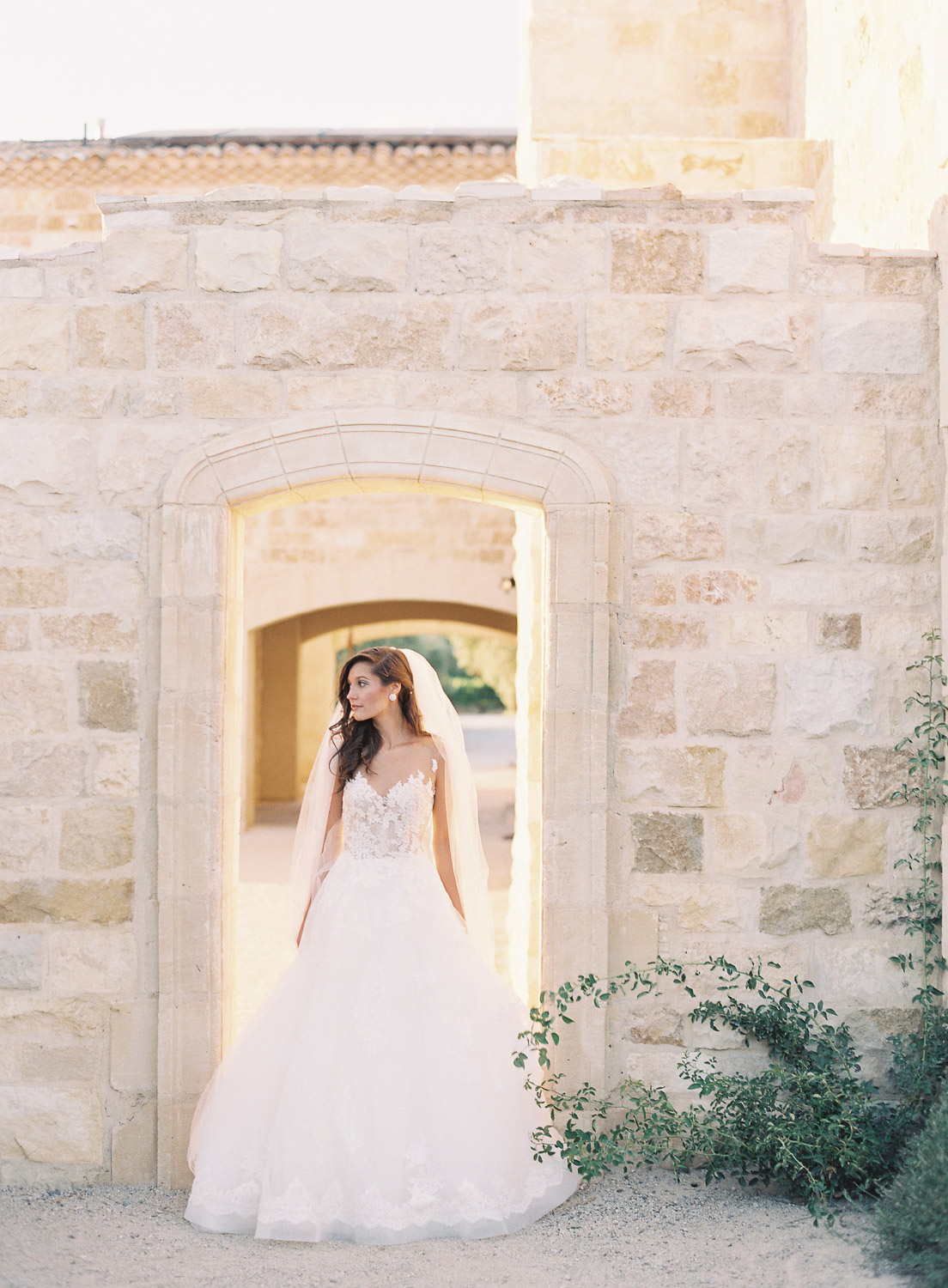 Alyssa and Brandon Saad (of the Chicago Blackhawks) had a gorgeous Sunstone Winery wedding in the Santa Ynez Valley... And it was an absolute dream! Between the stunning ambiance of Sunstone Winery's vineyard backdrop, and the details covering the entire day, you would have thought you were half way across the world in the French countryside for this California wedding. On top of it all, these two had so much love for each other that I half expected one of them to explode and see a million tiny hearts fall to the ground.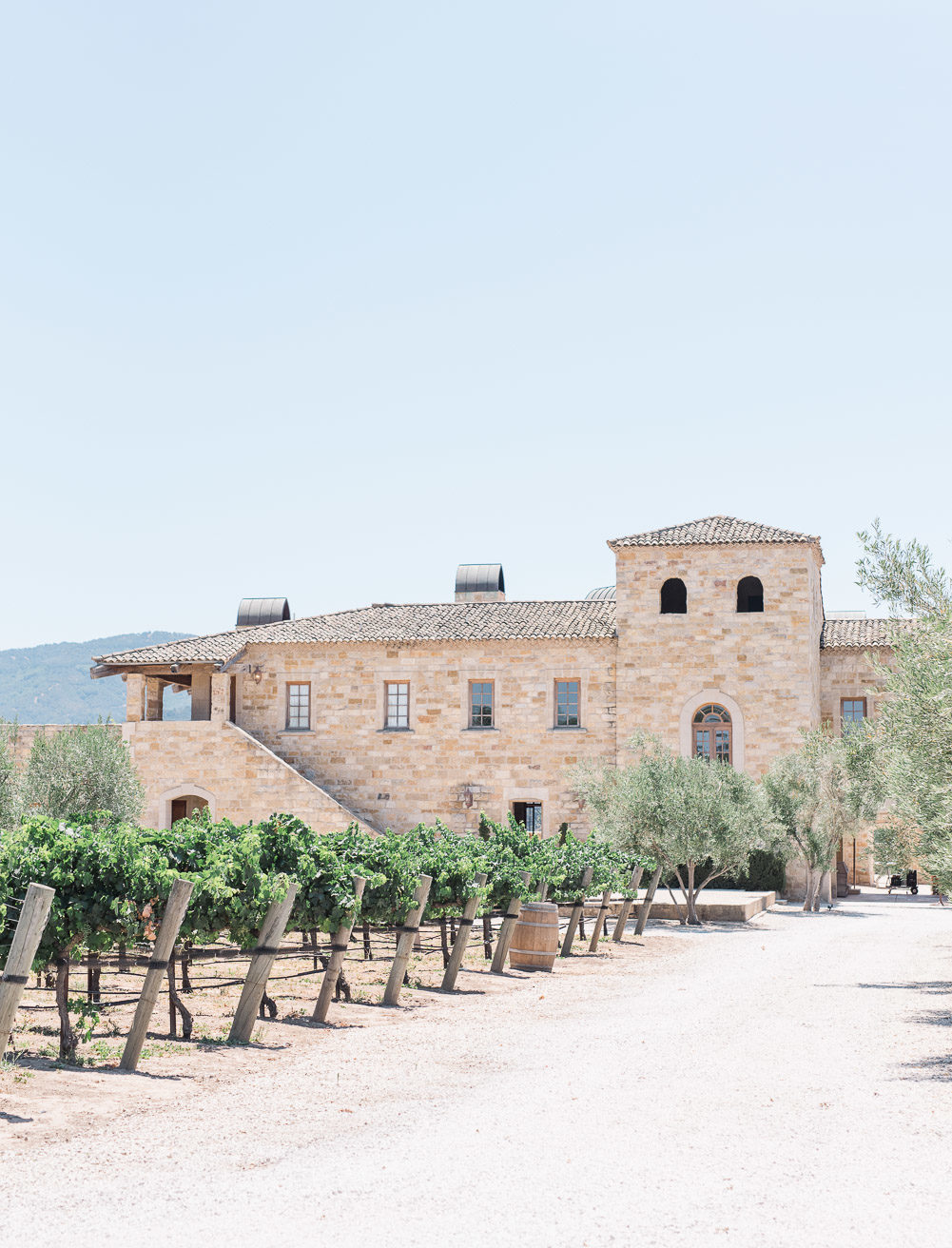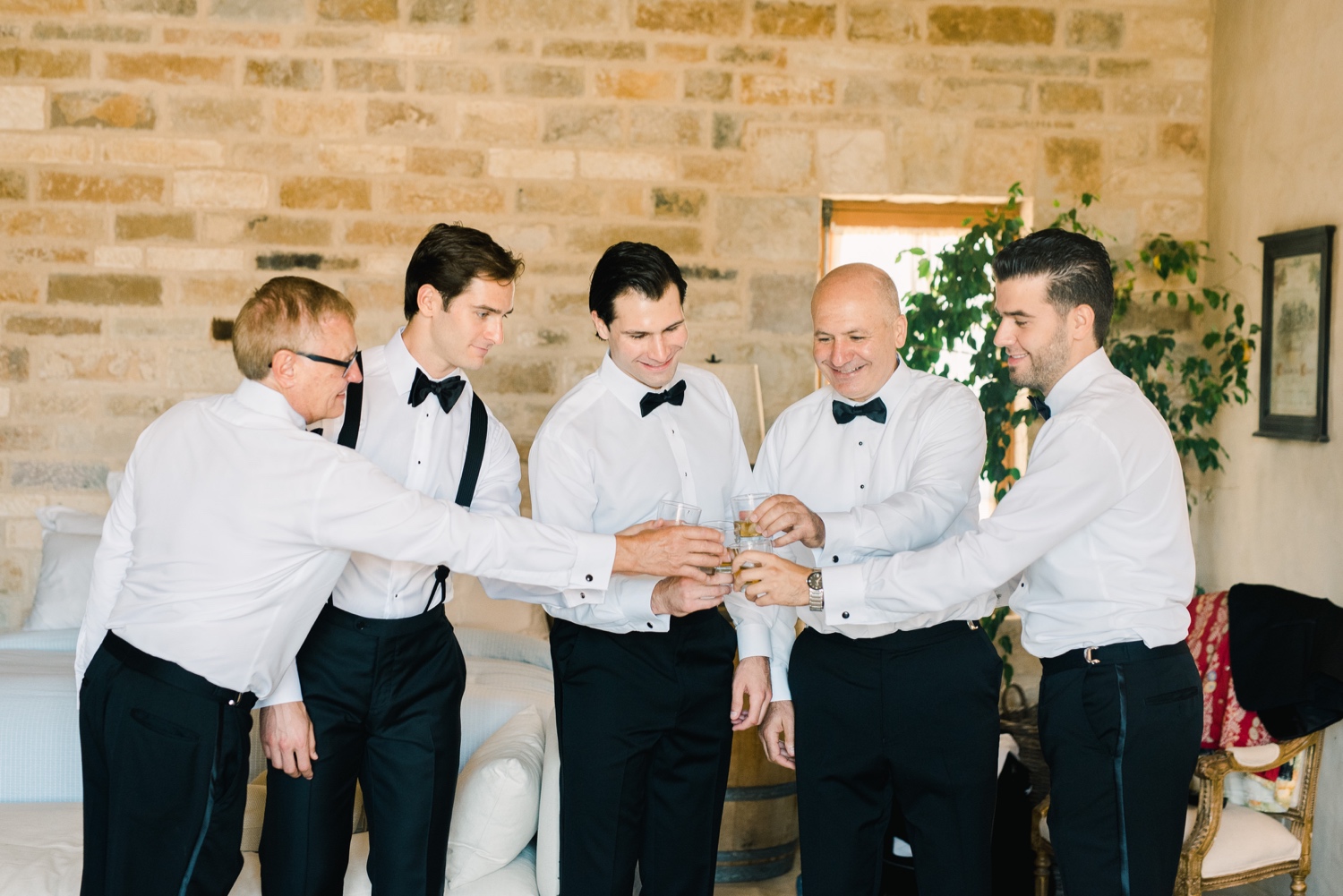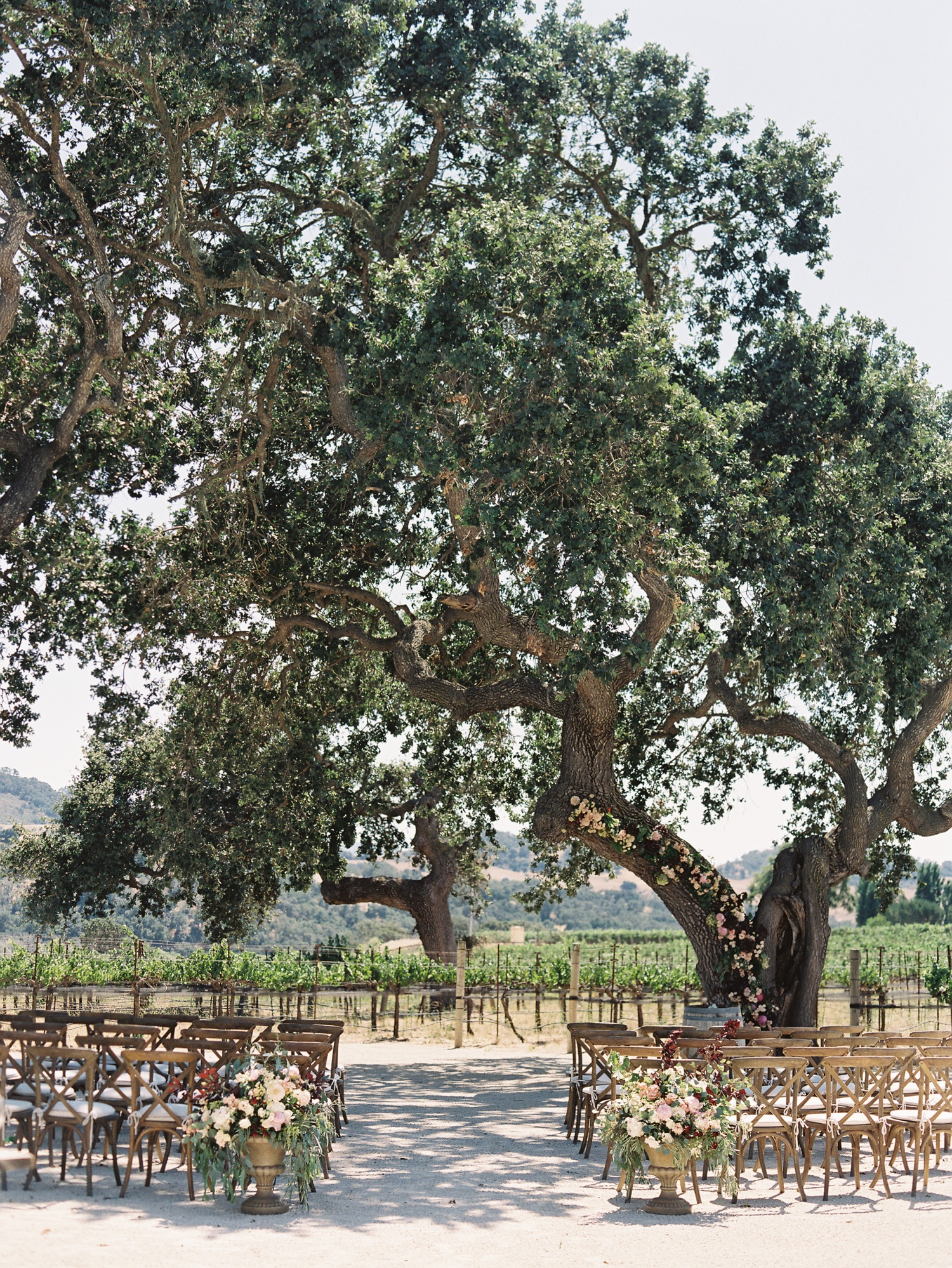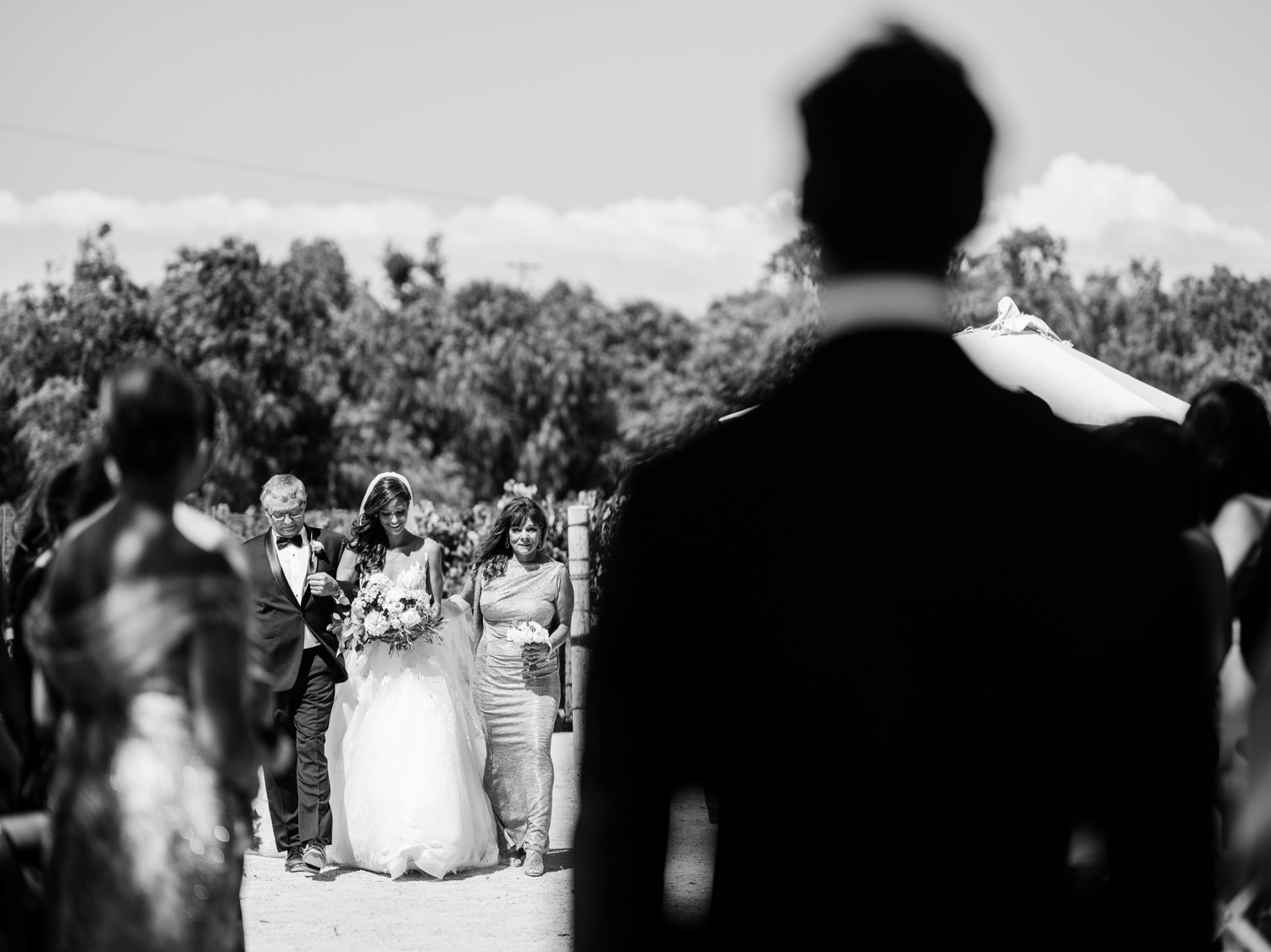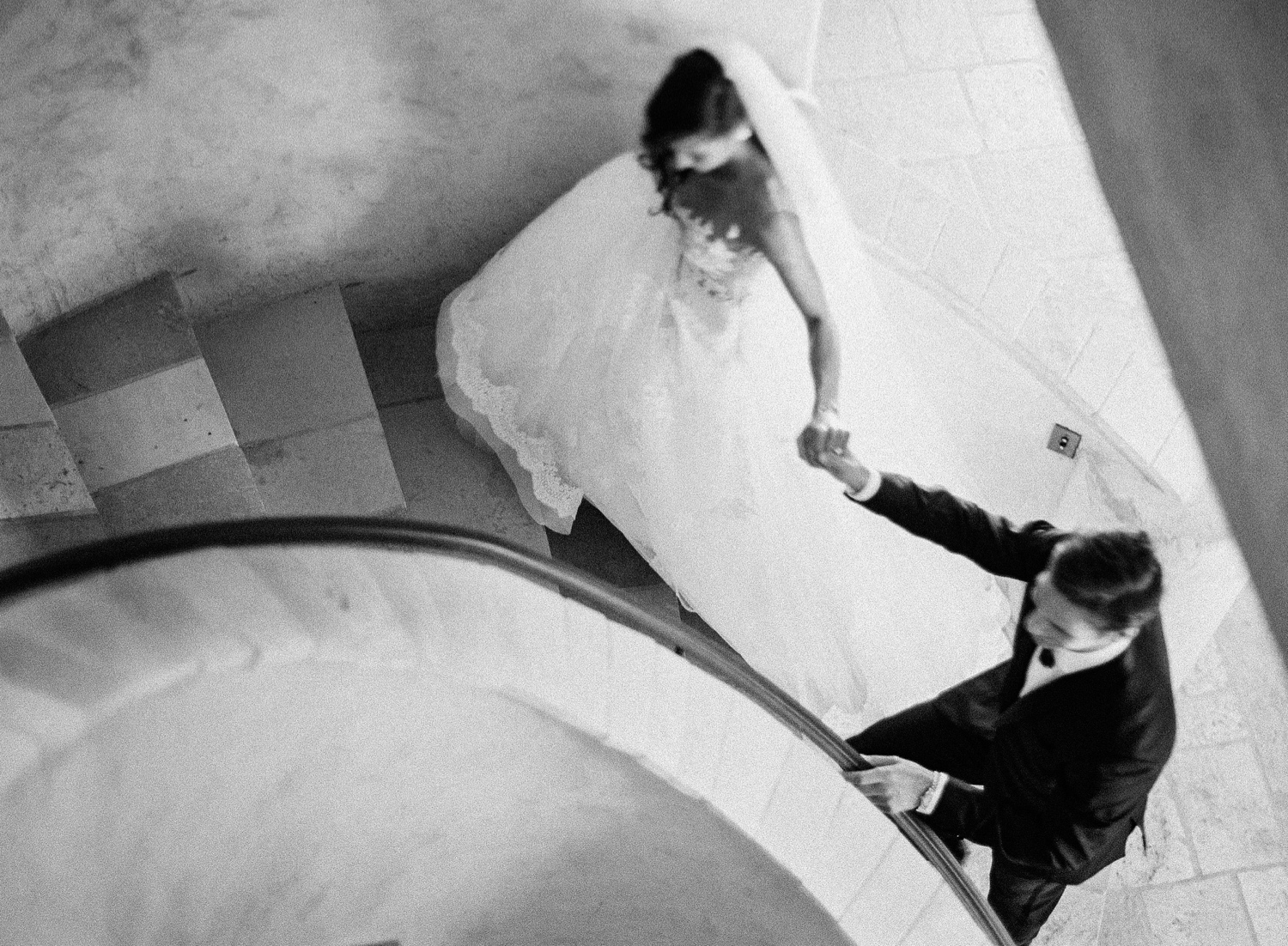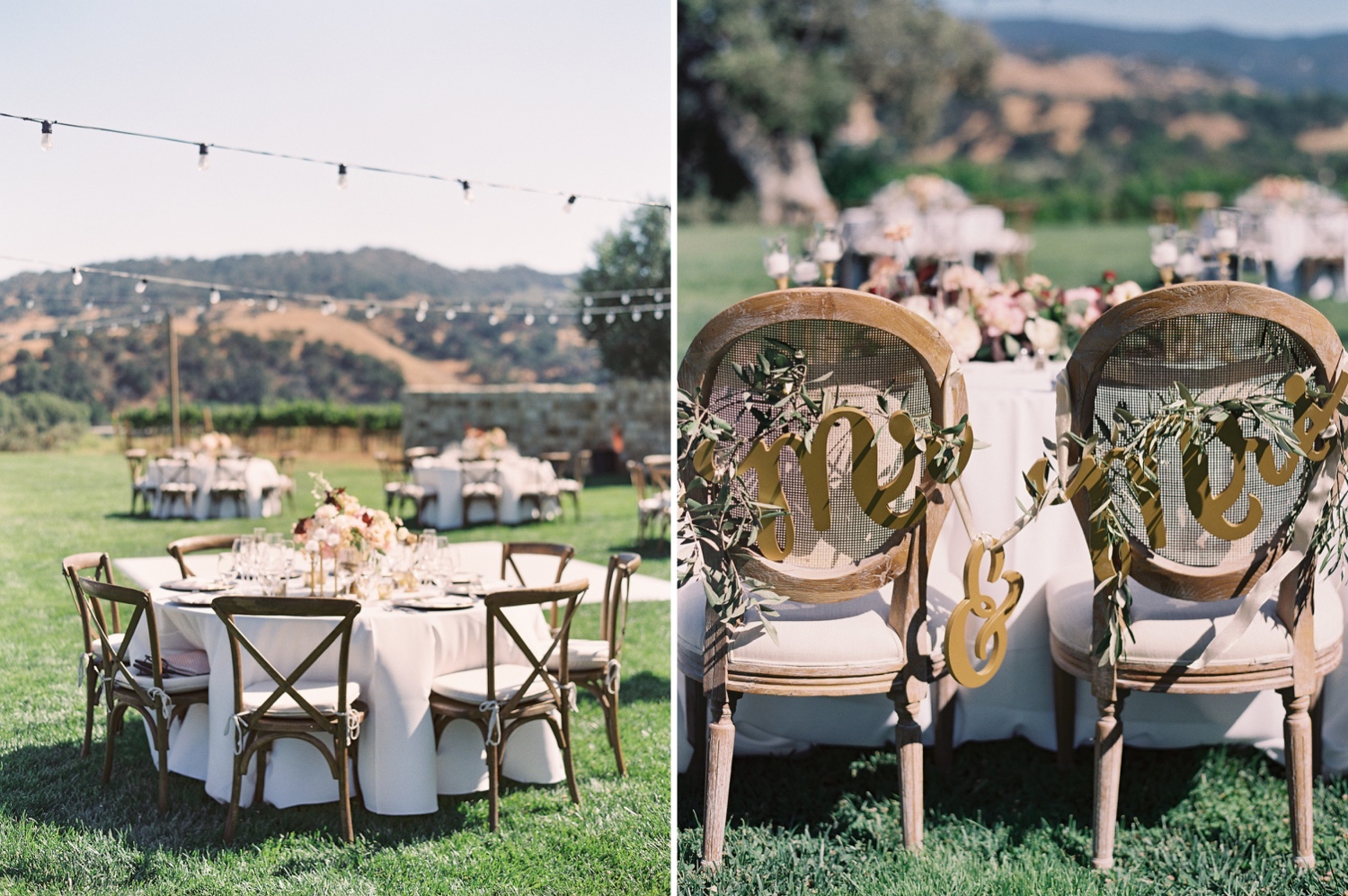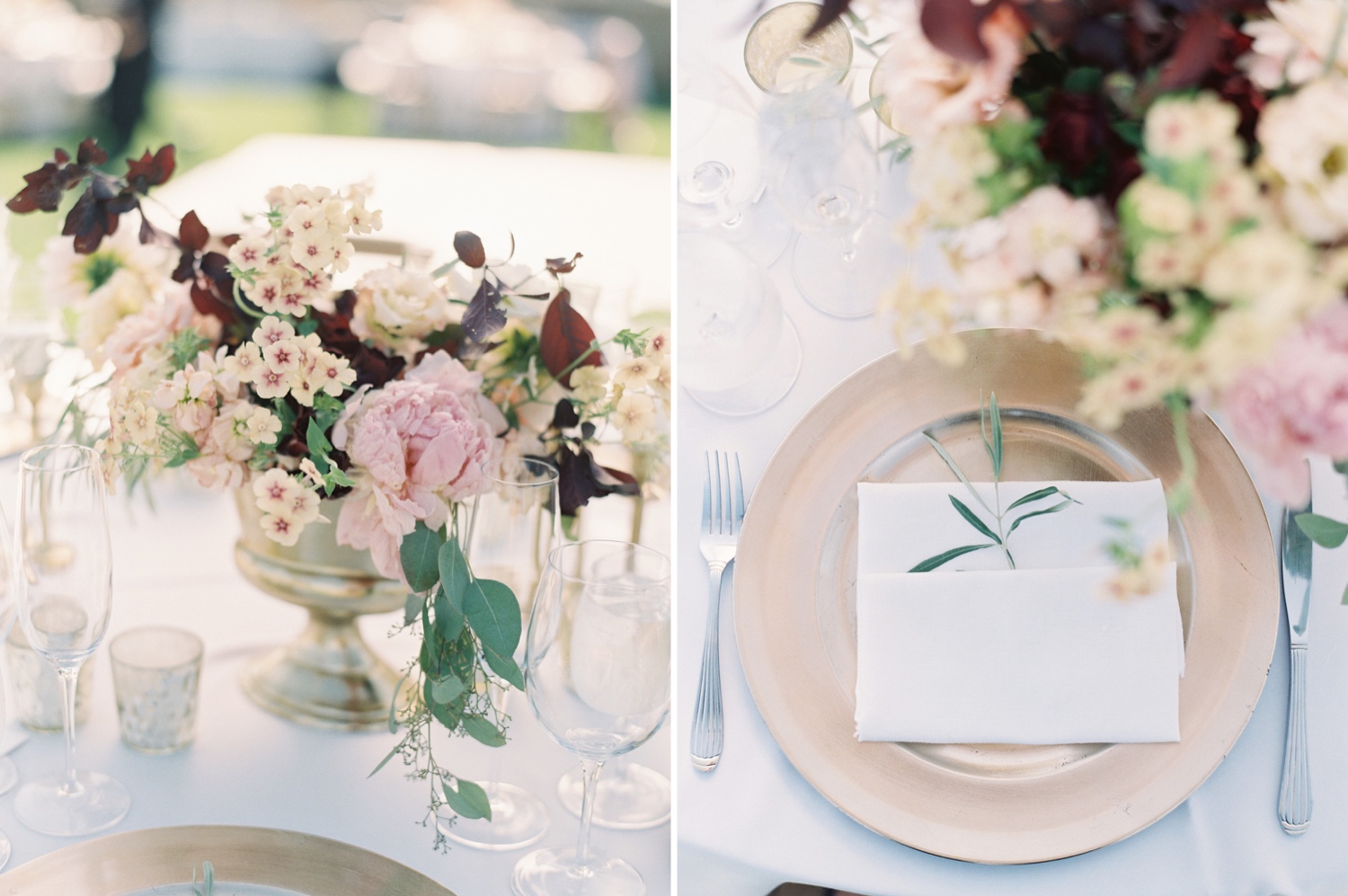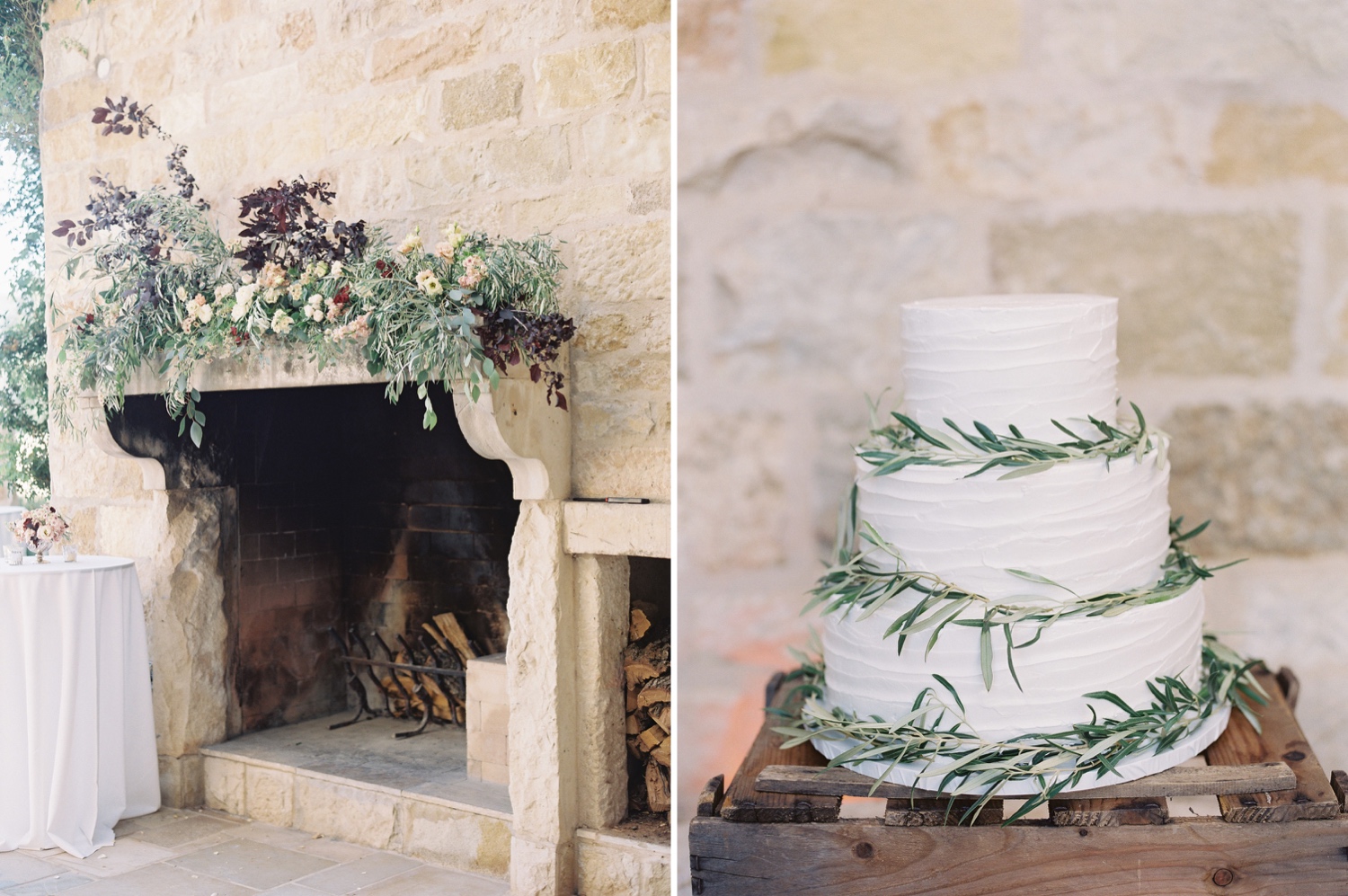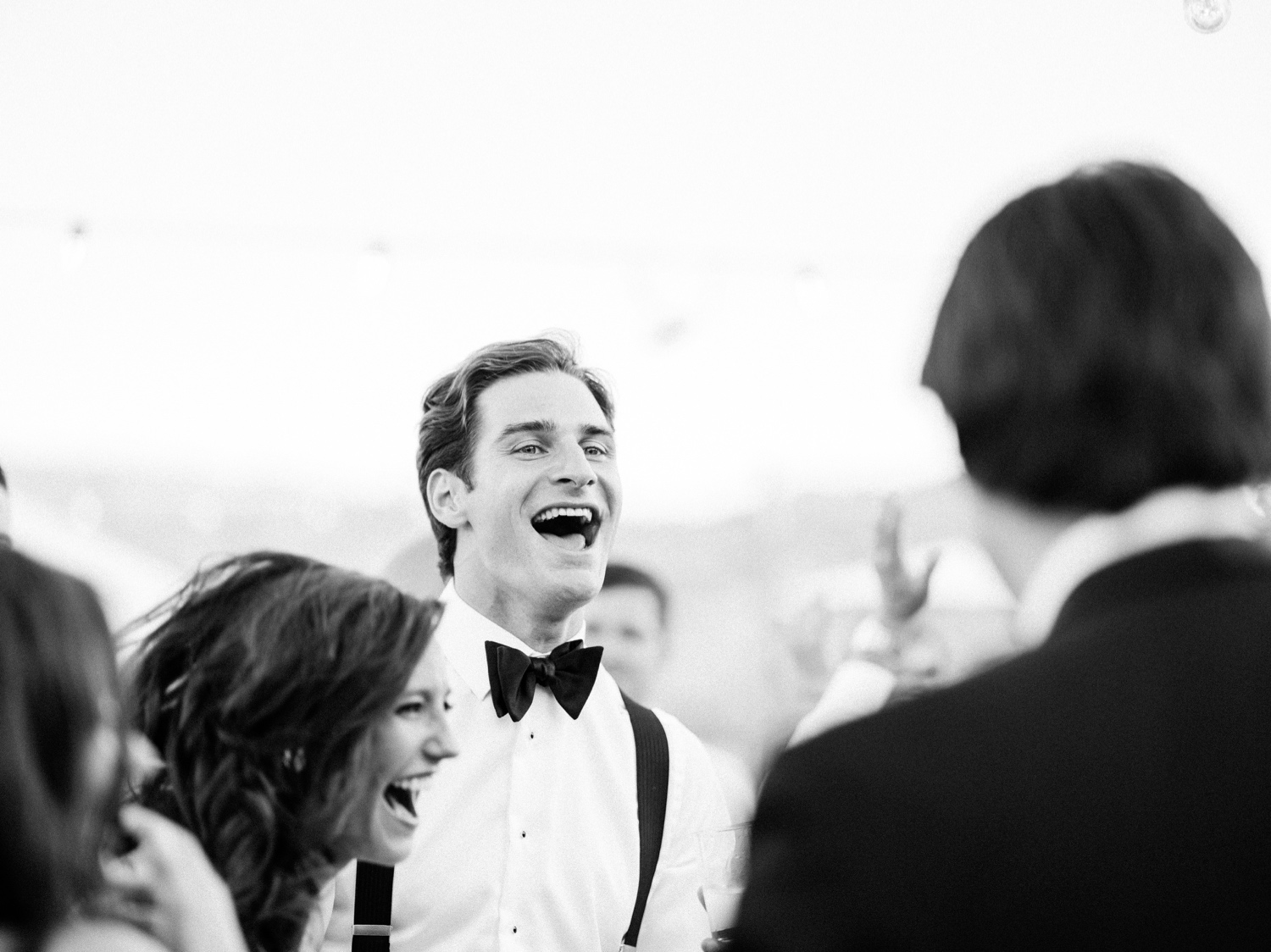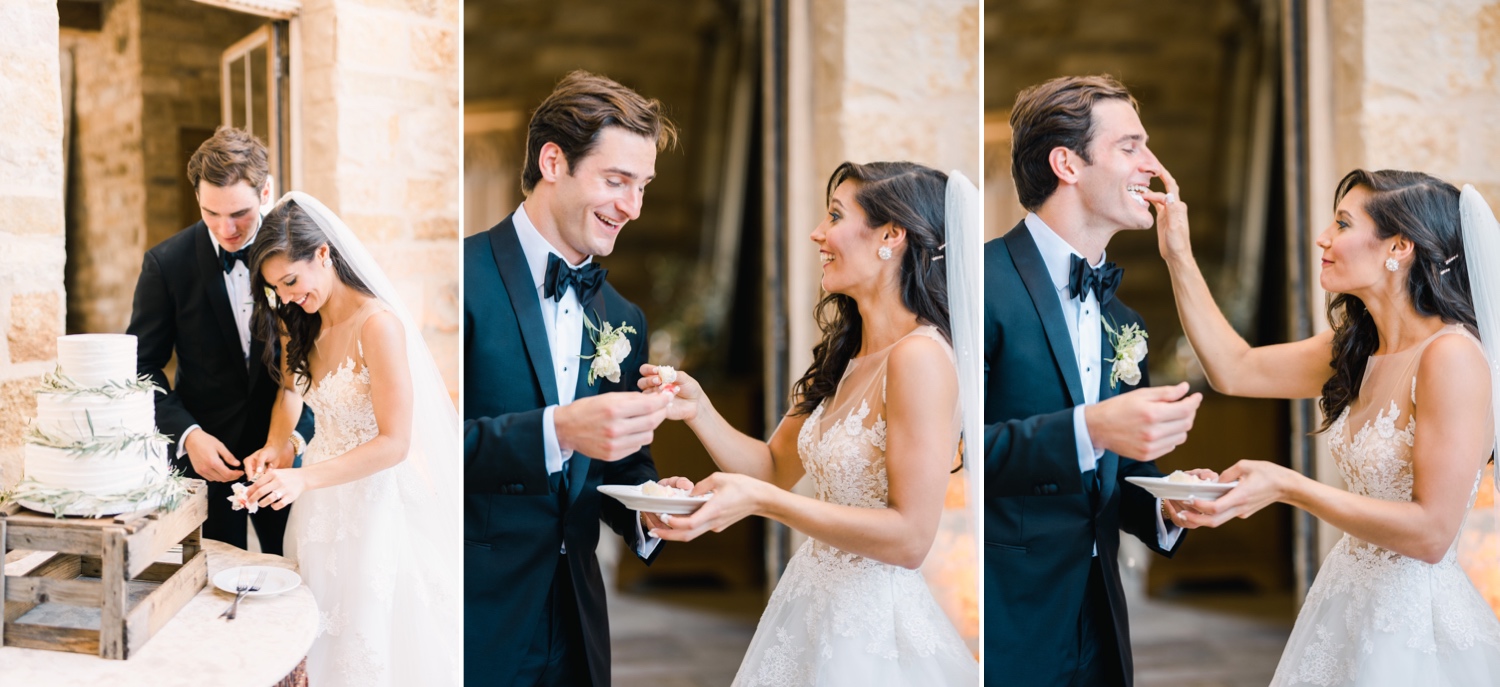 Connecting with my clients and being able to give them an amazing experience is one thing I put at the forefront of my business. Lots of weddings fly by and feel like a blur when we look back on them—we all know that. So during sunset, I made sure to give Brandon and Alyssa some time to really enjoy what was in front of them. I asked them to dance and watch the sun fall for the first time as a married couple. Alyssa was kind enough to write some words of her own about that experience, and it warms my heart knowing that I was able to make this happen for them.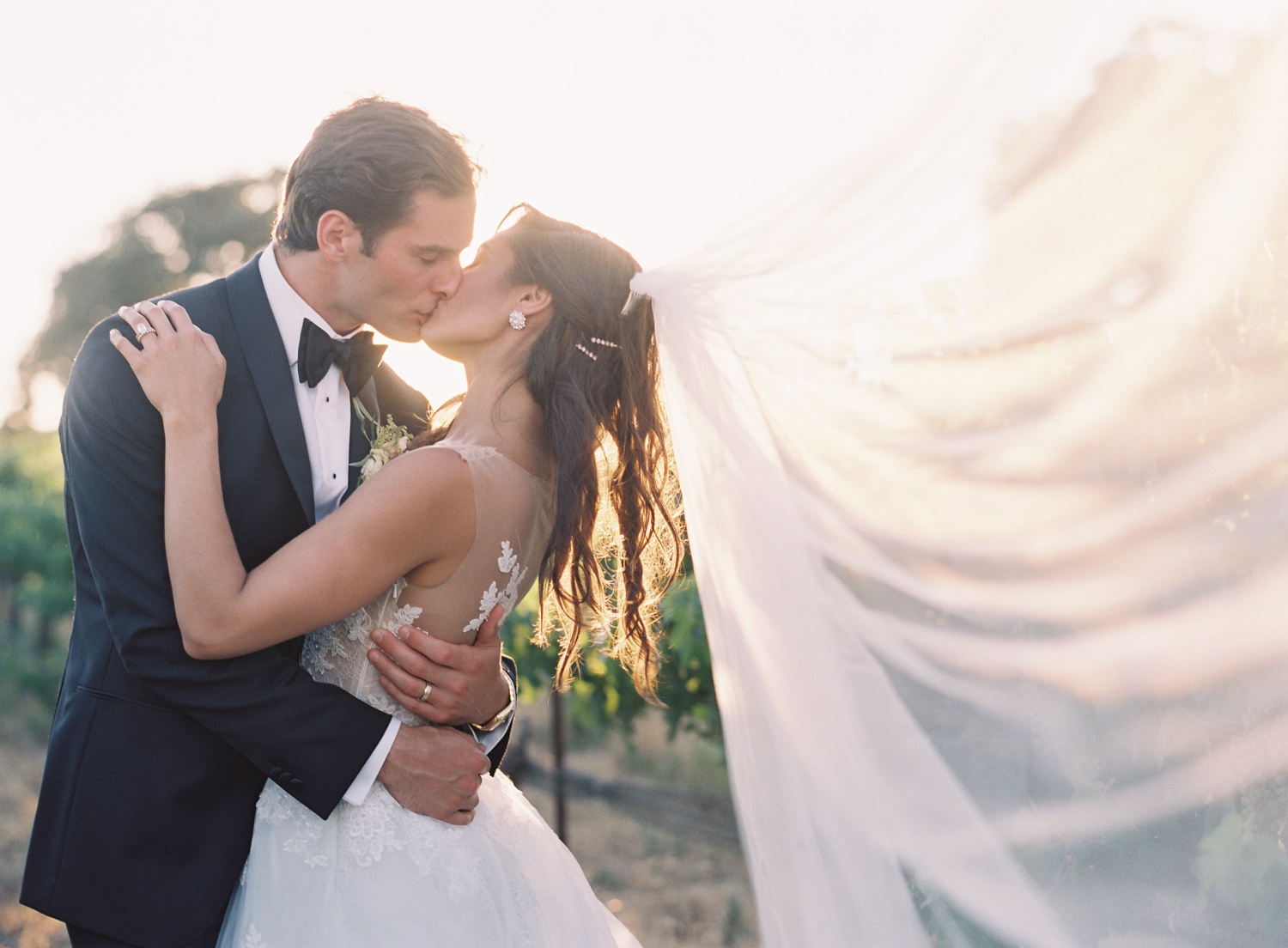 "We will never forget this moment, laughing, spinning and swaying madly in love under the oak tree where we pledged to spend our lives together just a short few hours prior. As we watched the sunset, we imagined our long life together, which too will go by in the blink of an eye. However, we will always try to capture those "sunset" moments throughout our life together- dancing, giggling and loving to the fullest."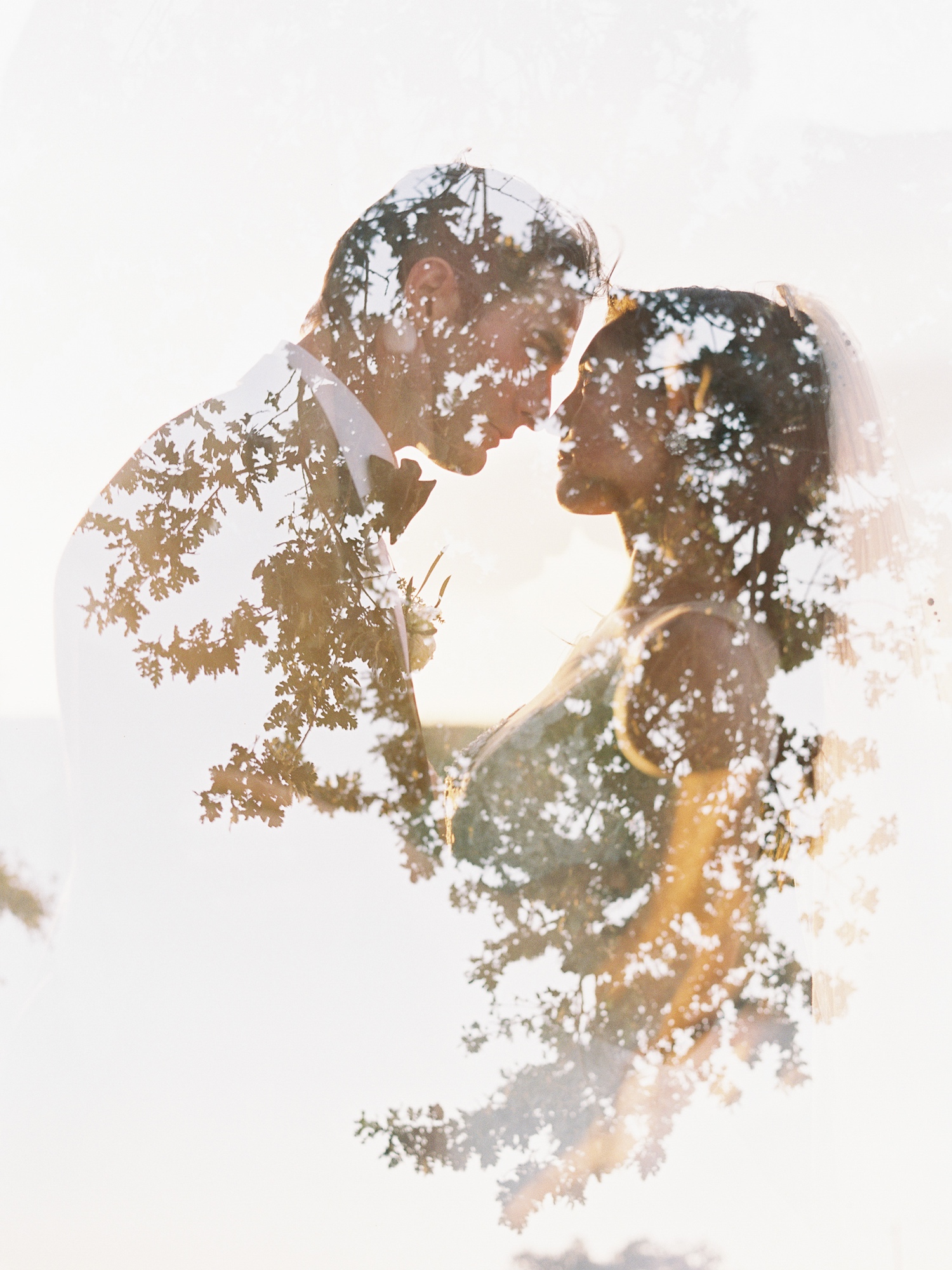 Alyssa said it better than I ever could have. These are the moments we should be living for.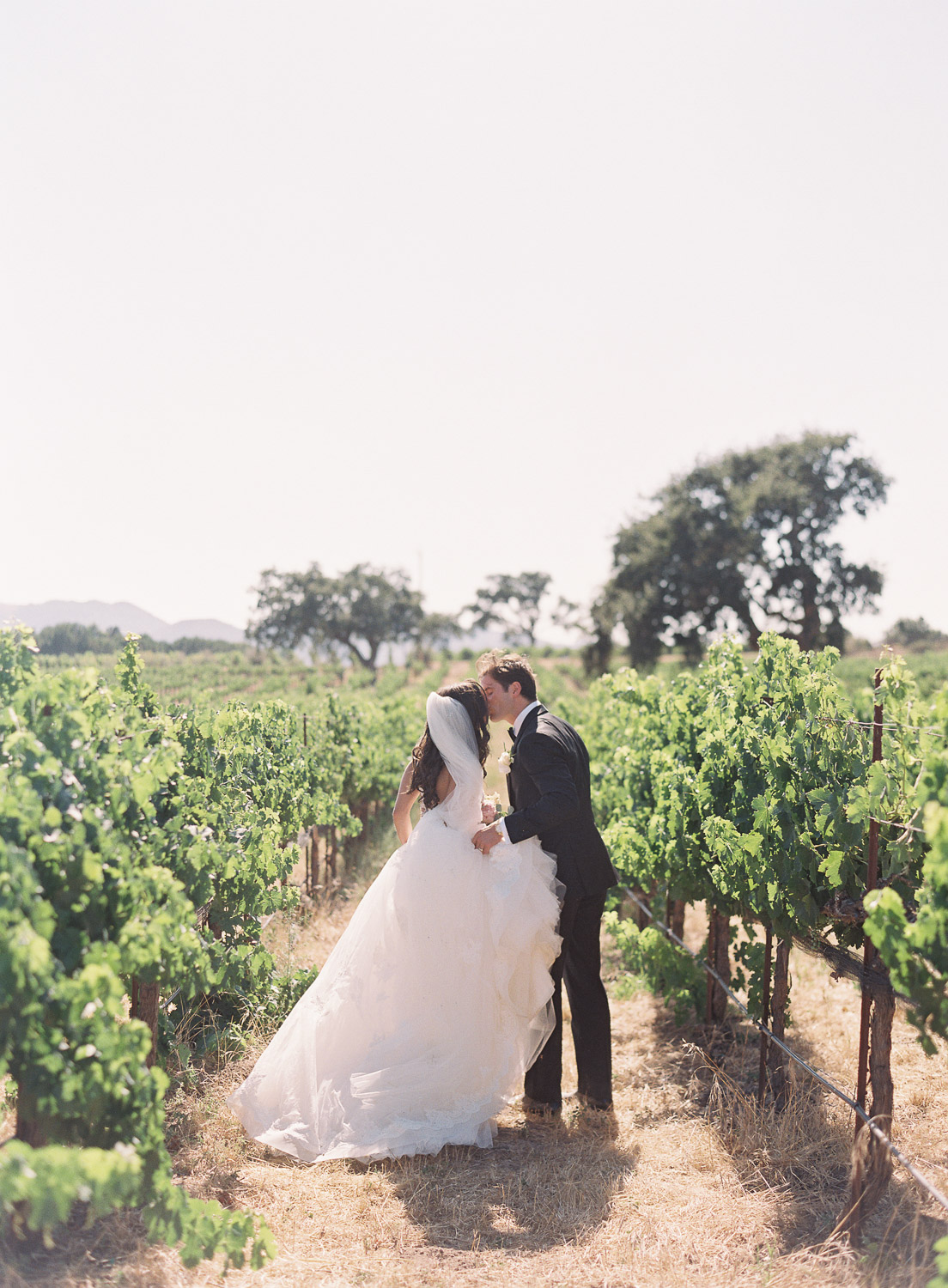 Photographer: Caroline Tran Photography | Venue: Sunstone Vineyards & Winery | Wedding Planner: Tara Bassi Party Design | Flowers: Anna Le Pley Taylor