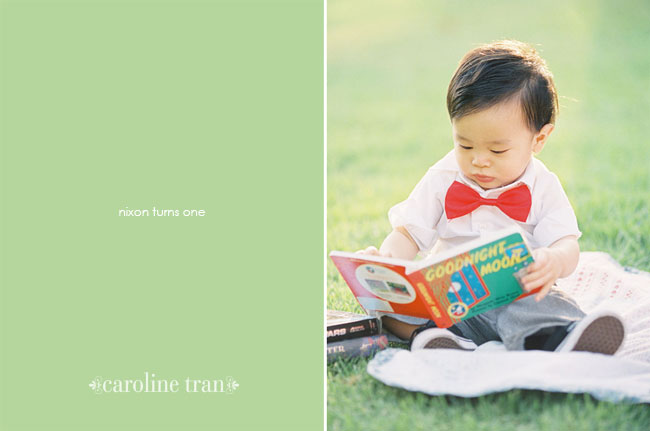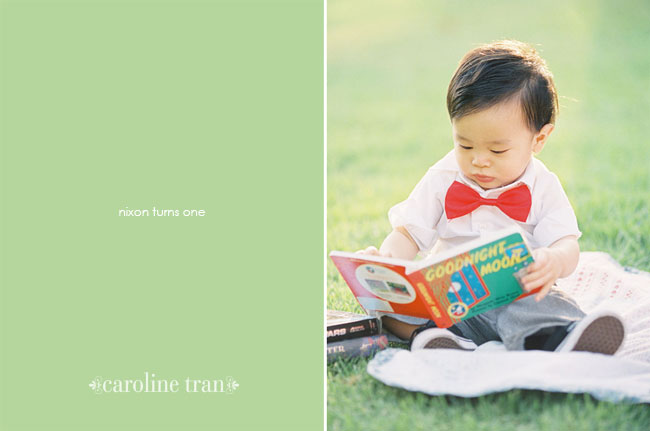 This family is special to me because they were my very first clients!  They took a chance on me when I had no portfolio to show for, and I'm forever grateful that they took that leap of faith.  I shot their engagement portraits & party, and that was pretty much what I used to build my business.  Their photos booked me more gigs… and here we are today!  I can't believe their little baby, nixon, turned one!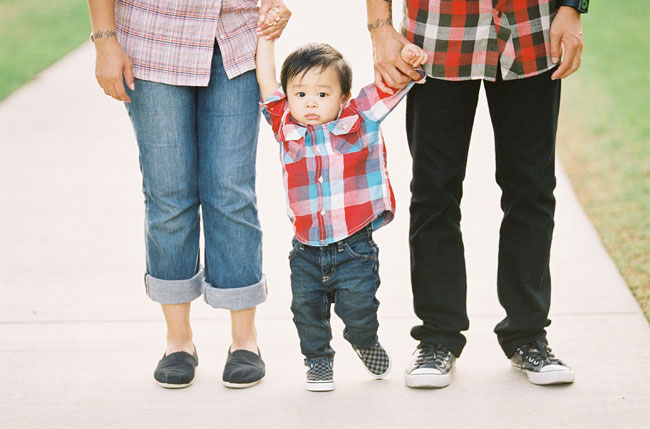 I love his little skinny jeans!  And hat.  And shoes!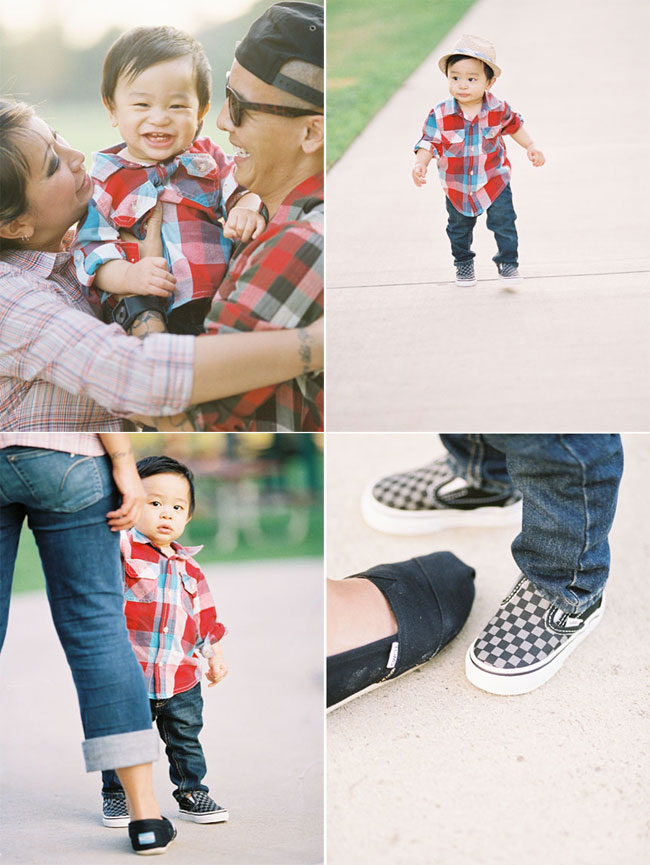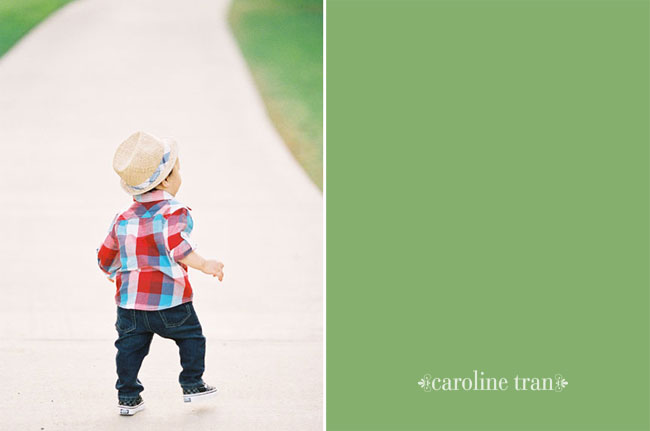 But even with all the cute clothes, he's happiest in his birthday suit: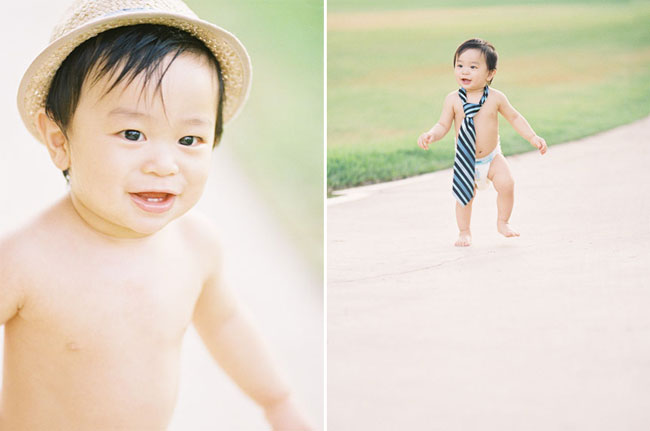 I LOVE this next photo… Bookworm: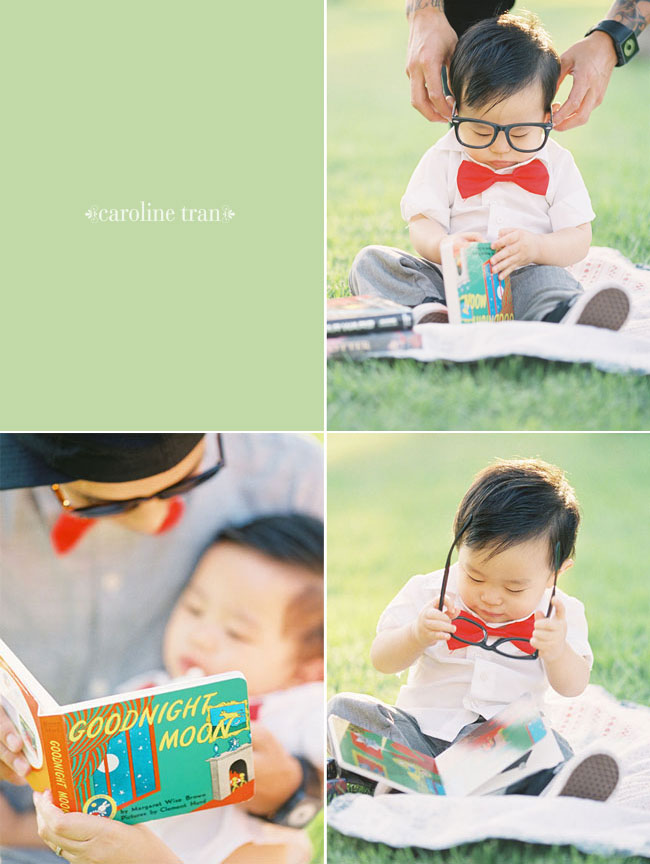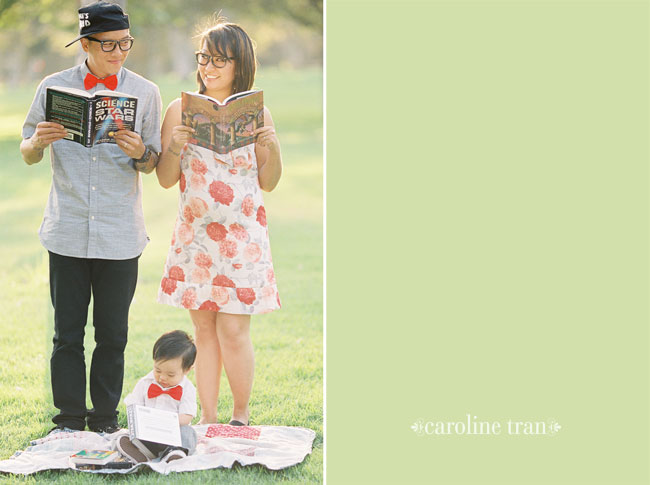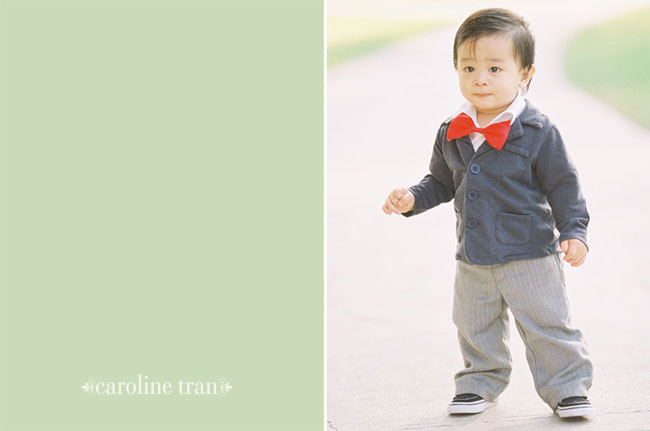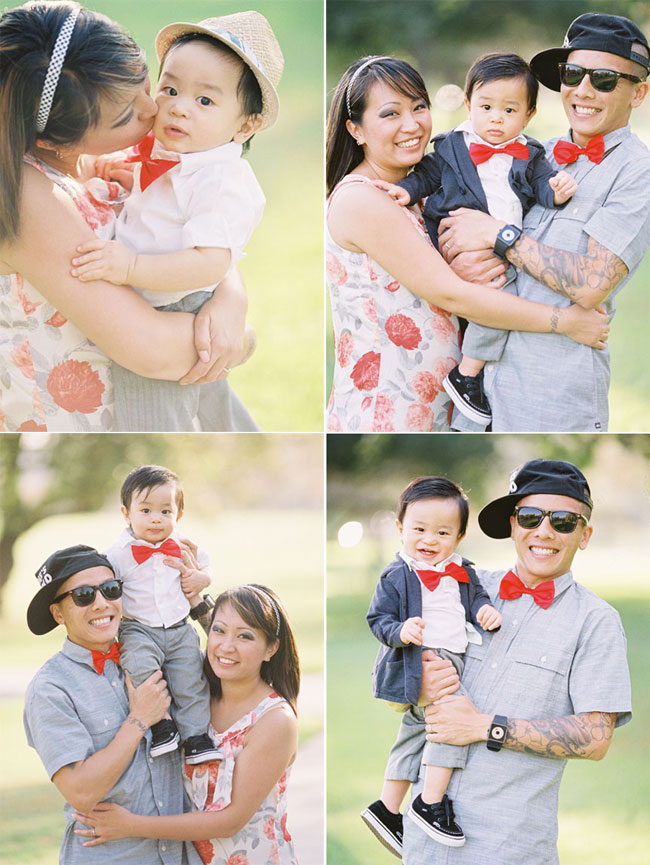 Happy birthday, Nixon!  You have the coolest parents!