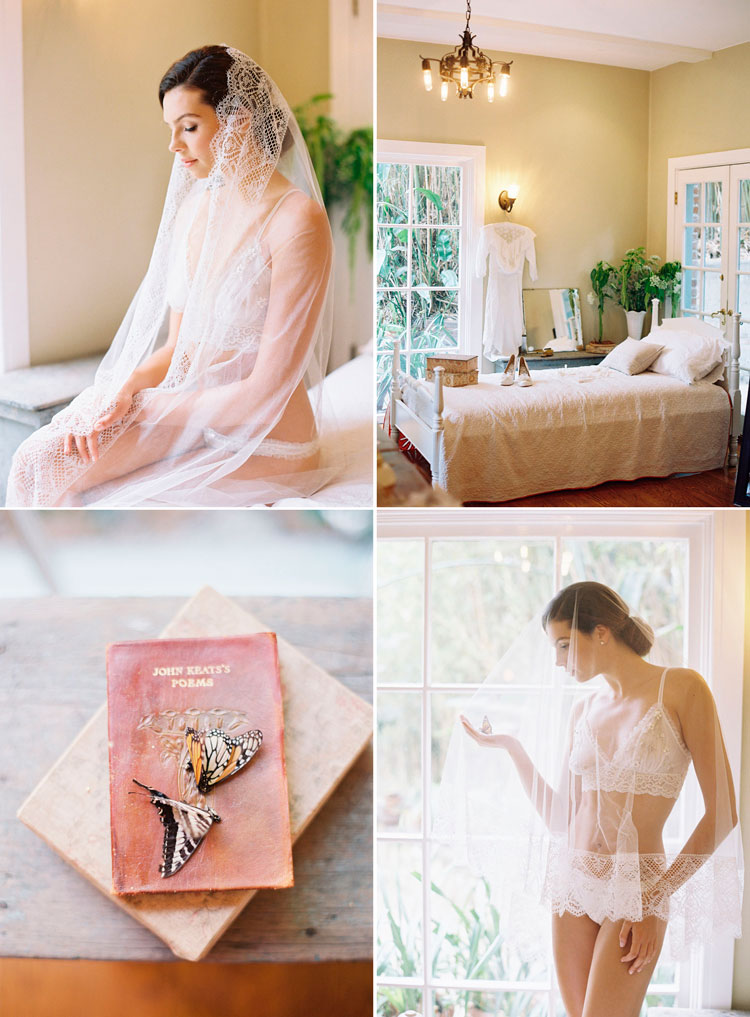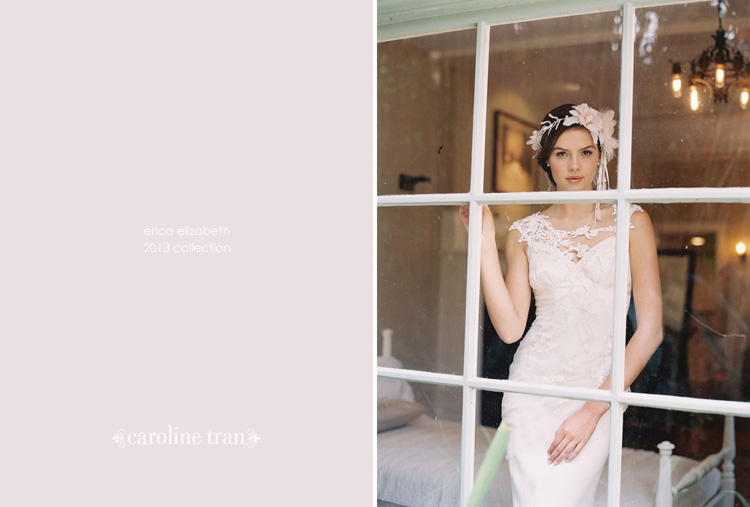 What an inspiring experience it was to work with Erica Elizabeth on her new lookbook photoshoot.  I loved visiting her workshop and getting into the mind of someone so creative.  Everything is handmade, right in her LA home… and how perfect was it to shoot her new collection right where it was all made.  The gorgeous Claire Pettibone dresses & lingerie were the perfect complement to Erica's gorgeous pieces.  Get ready for some serious eye candy!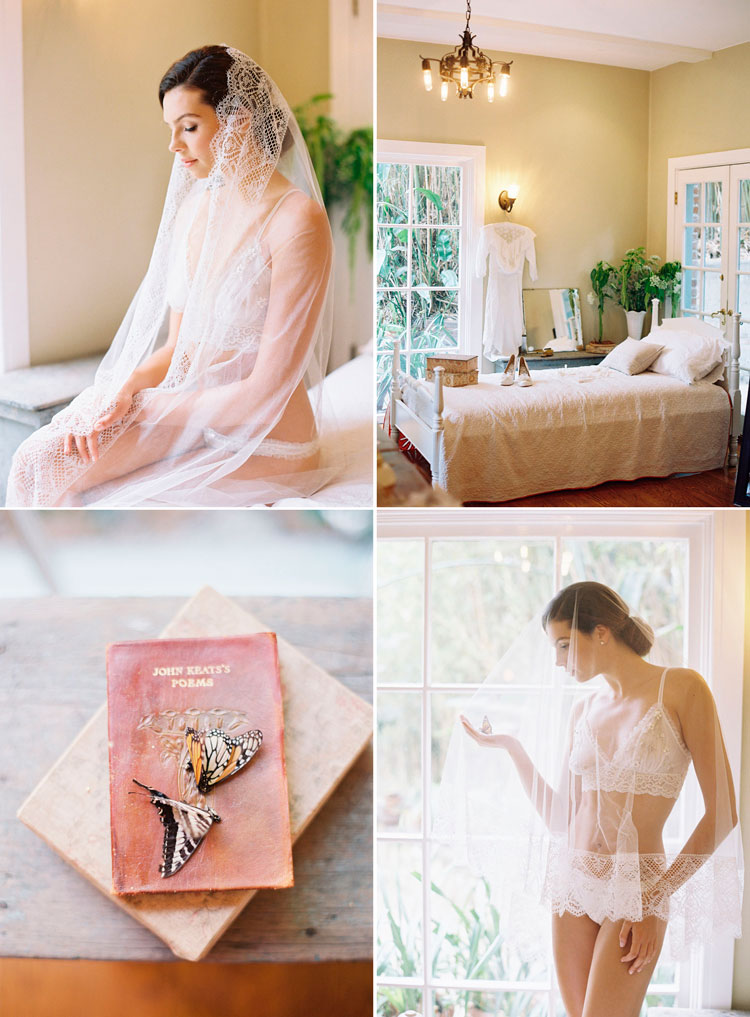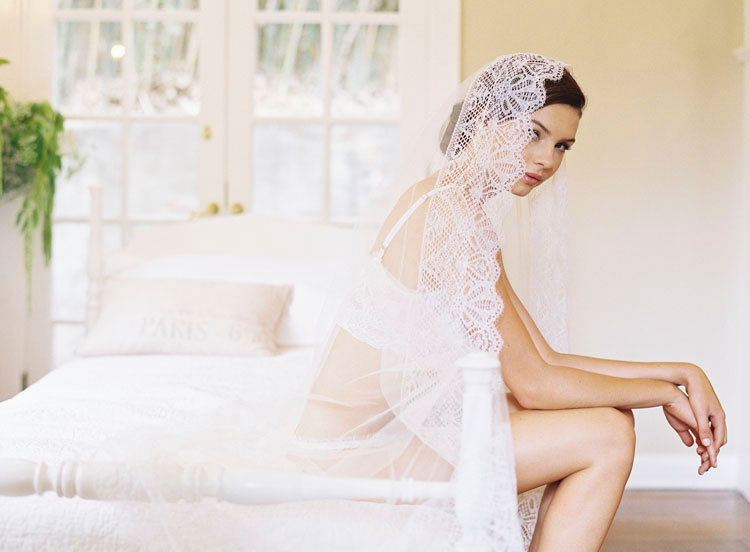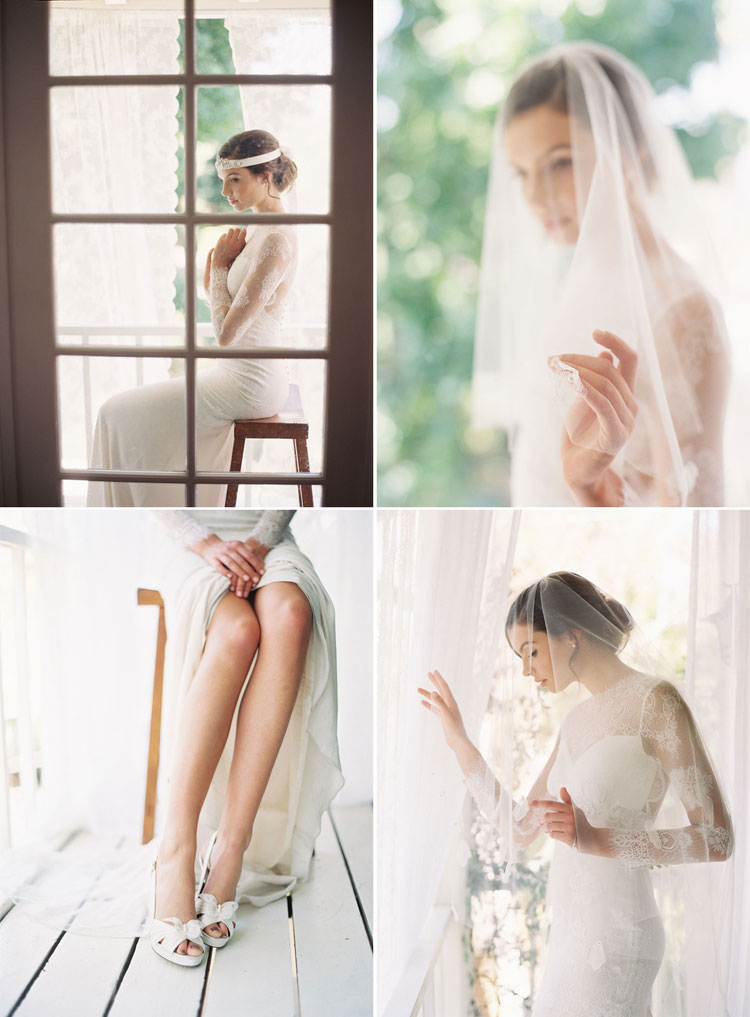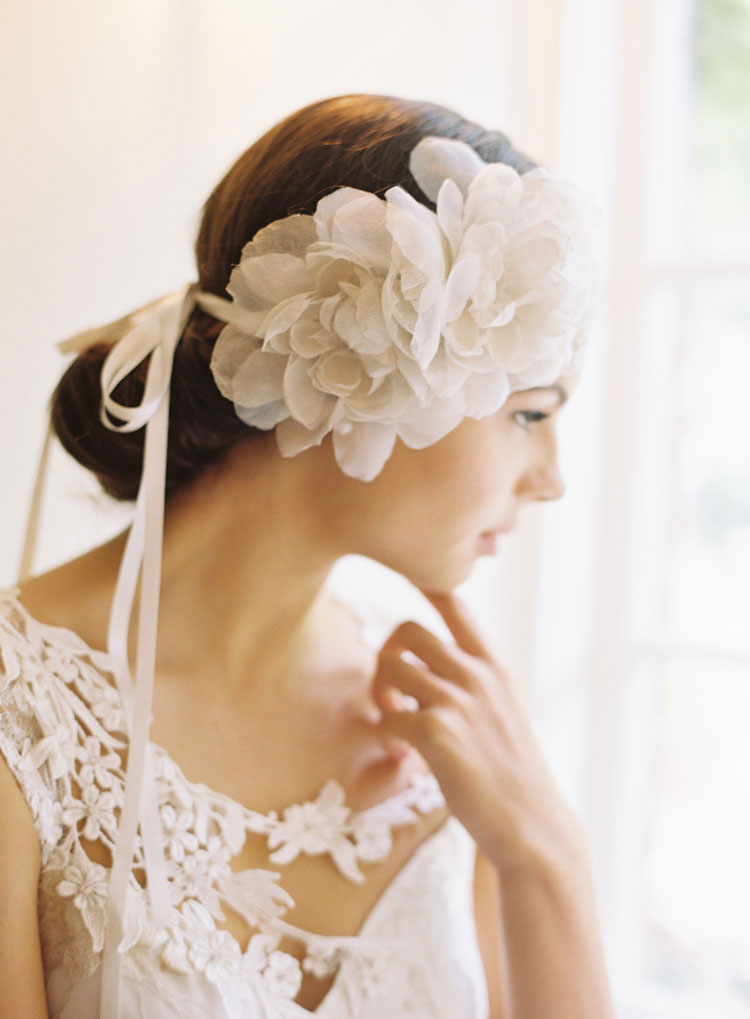 I love all the stunning hairstyles that Theresa Huang and her team did: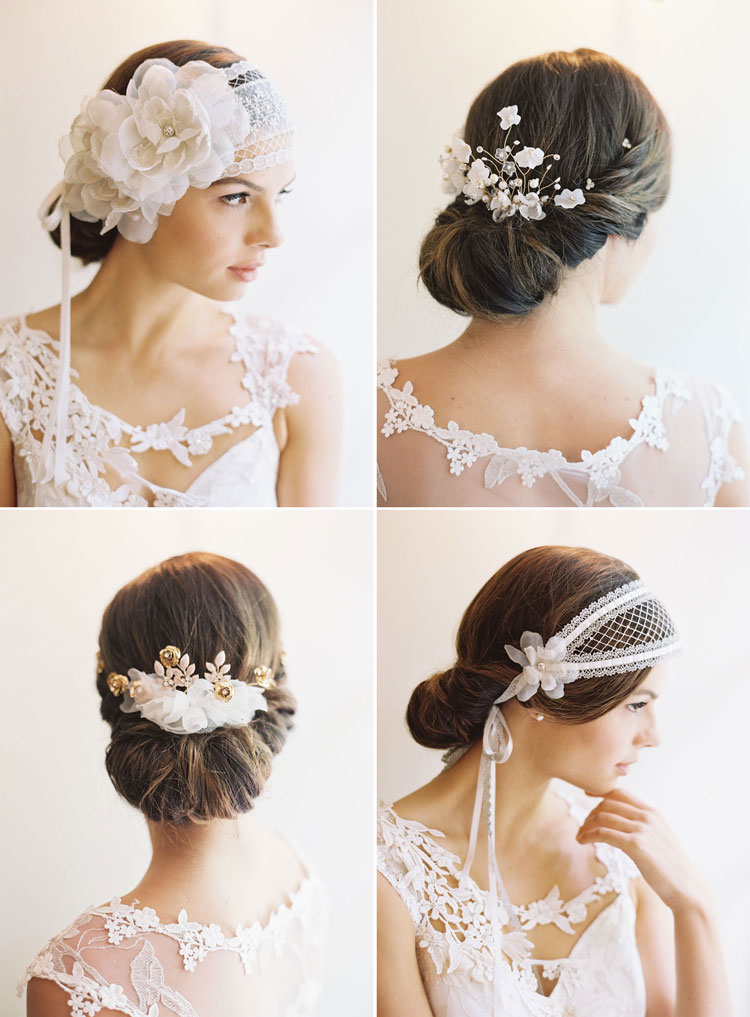 I'm in love with all the details on these Claire Pettibone dresses!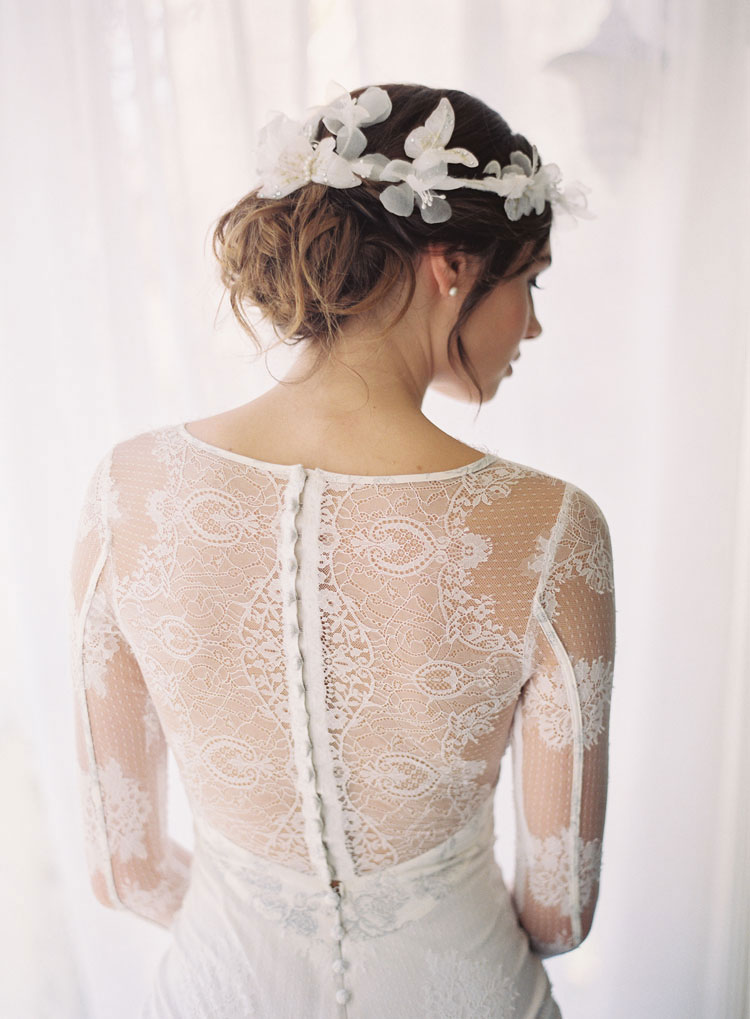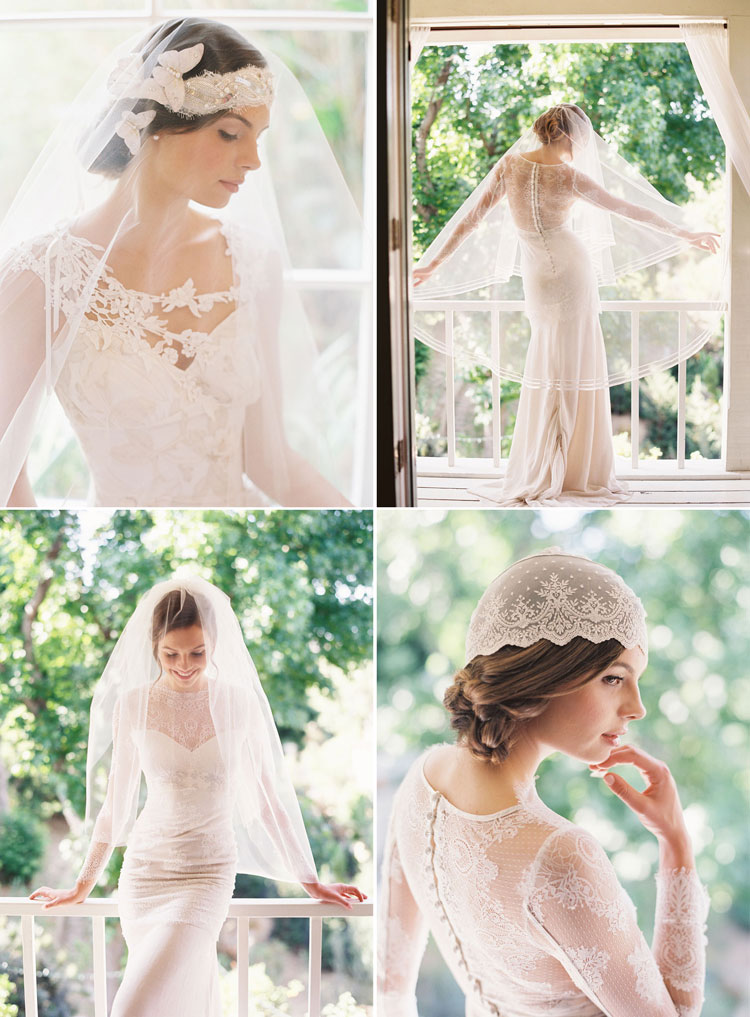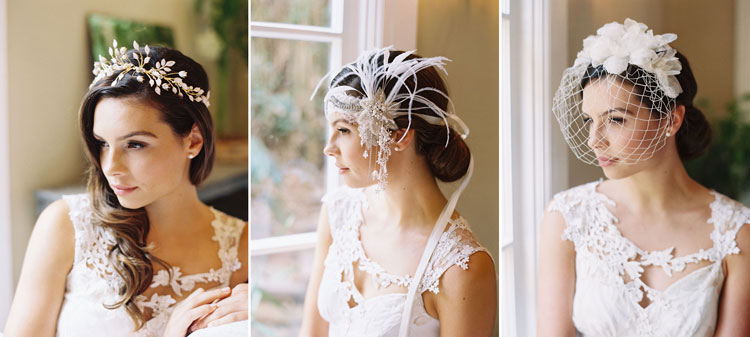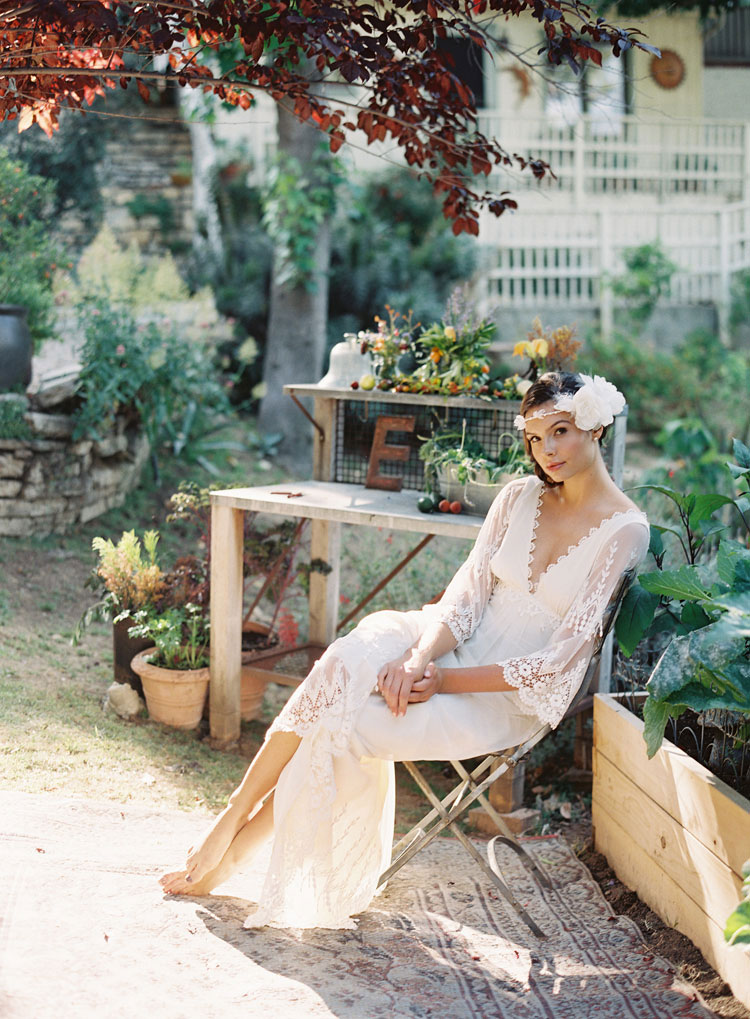 There were really too many pieces for one post here so make sure you hop on over to see our feature on Green Wedding Shoes and checkout the entire lookbook!