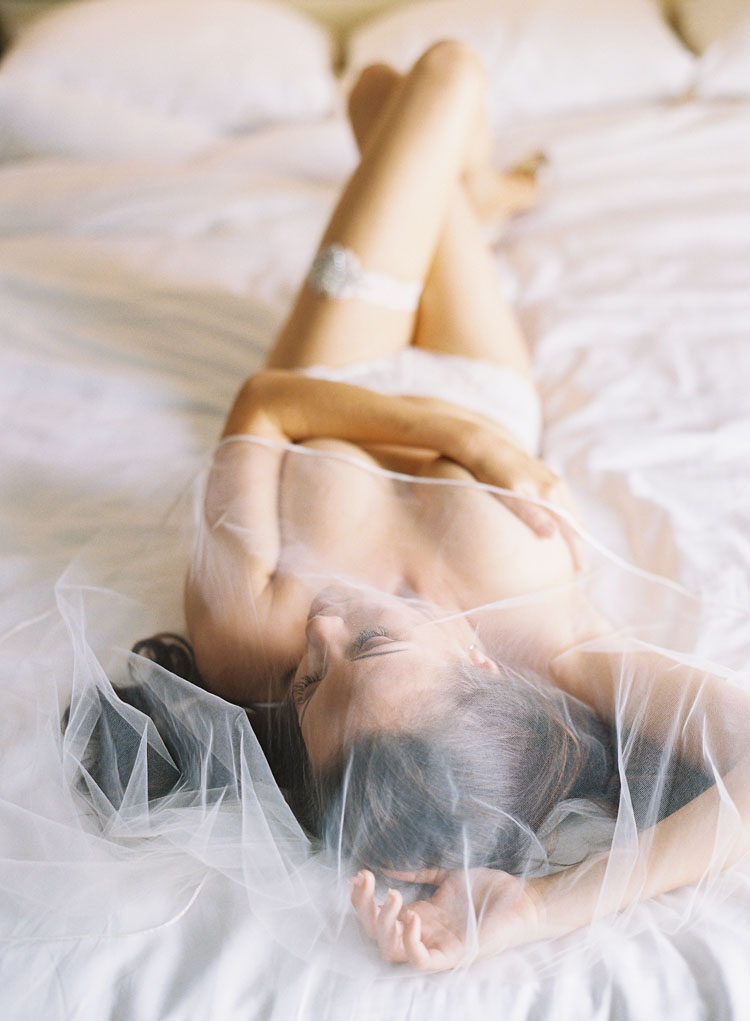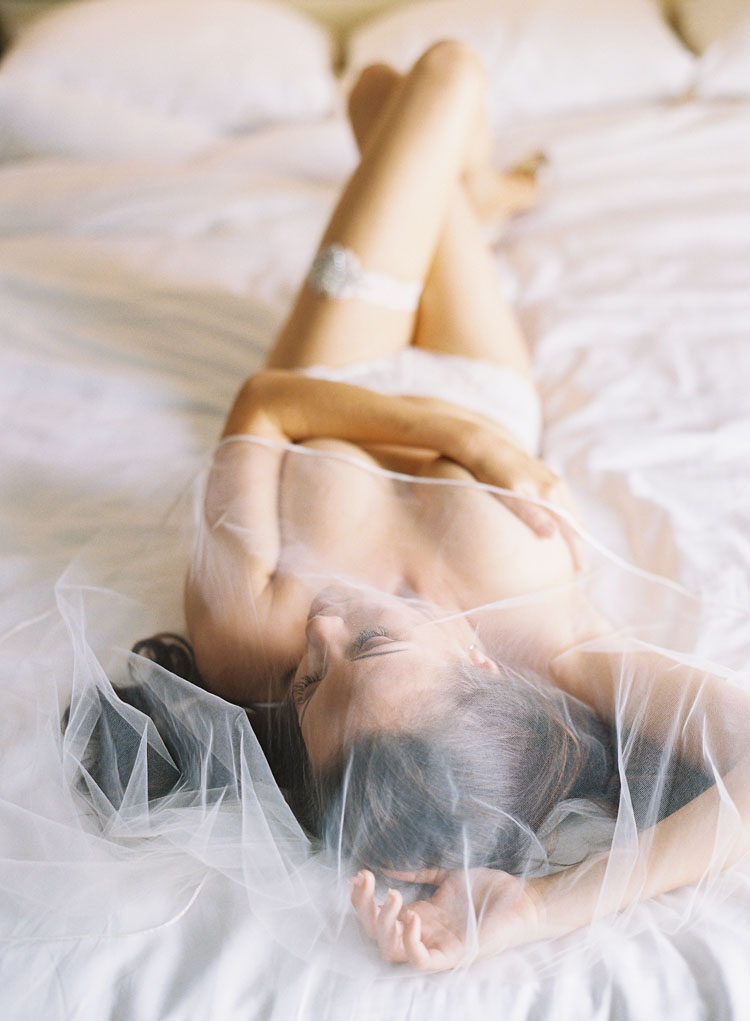 As our 7th wedding anniversary is just around the corner, I reminisce about those days, who we were, and how much we've grown.  I remember one significant feeling I experienced was feeling like I was transitioning from being a girl to a woman, and that feeling was later enhanced when I became a mother.  I used to think that marriage was no big deal, just signatures on a piece of paper.  Why would our relationship change just because we have a change in title, right?  But after being married, I slowly learned and embraced what it meant for two to become one.  I am now not only responsible for my own life, but his too (this feeling was again augmented when I became a mother).
During the transition from carefree girl to responsible wife (and eventually even more responsible mother), I felt a change in me that I didn't quite know how to explain, but one form of expression and documentation I did was having boudoir photos taken.  While "gift for him" was the excuse that got me to do it, it ended up really being a gift for myself.  Having these intimate photos taken allowed me to embrace myself for who I was, and though I was so nervous about my insecurities, such an intimate photo shoot actually made me forget my insecurities.   I felt so empowered and beautiful.   I am so grateful that I documented this transition in womanhood.
Would you have boudoir photos taken?  Have you?  I'd love to hear your experience with boudoir.