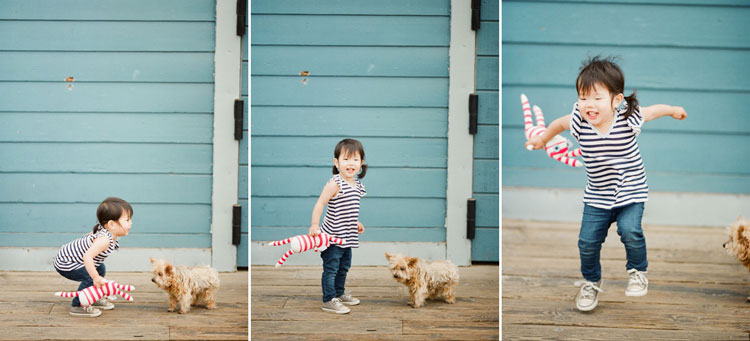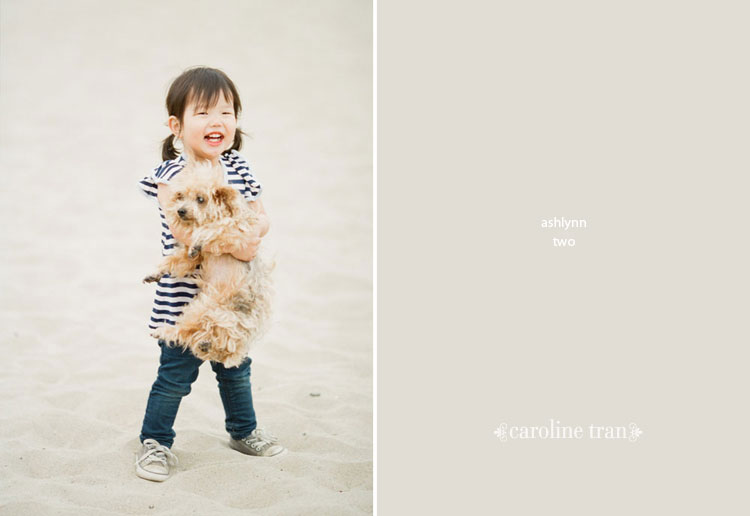 Look who's turning two!  If you don't recognize her face, maybe you recognize her dog.   here's a little recap from the past 2 years: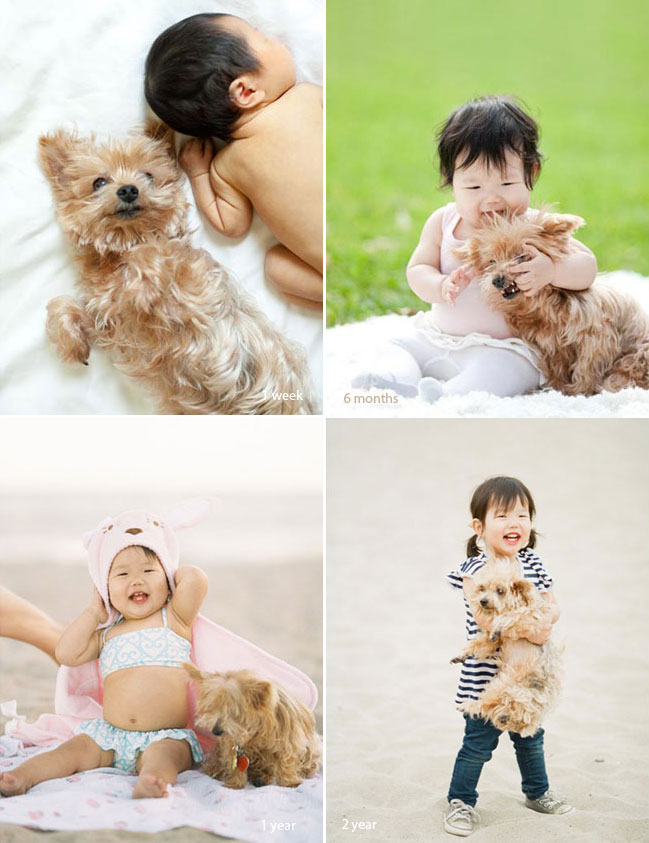 Ashlynn was my inspiration to start offering "Baby's First Year" packages.  It has been amazing watching her grow and documenting her milestones.  Look at what a big girl she is now!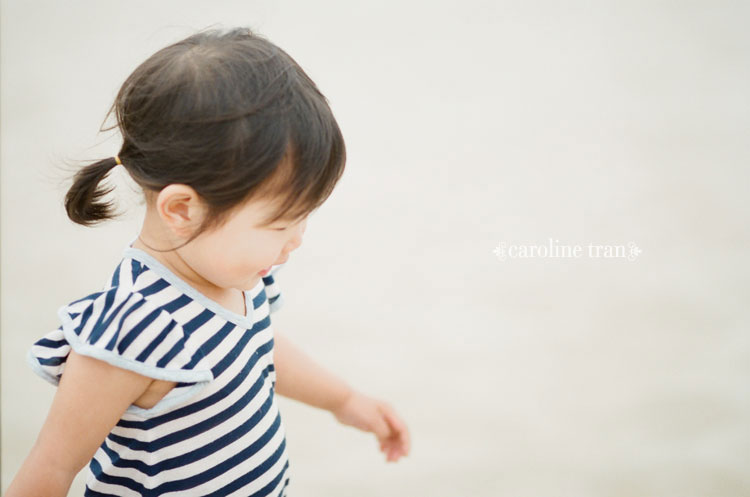 And she's jumping for joy…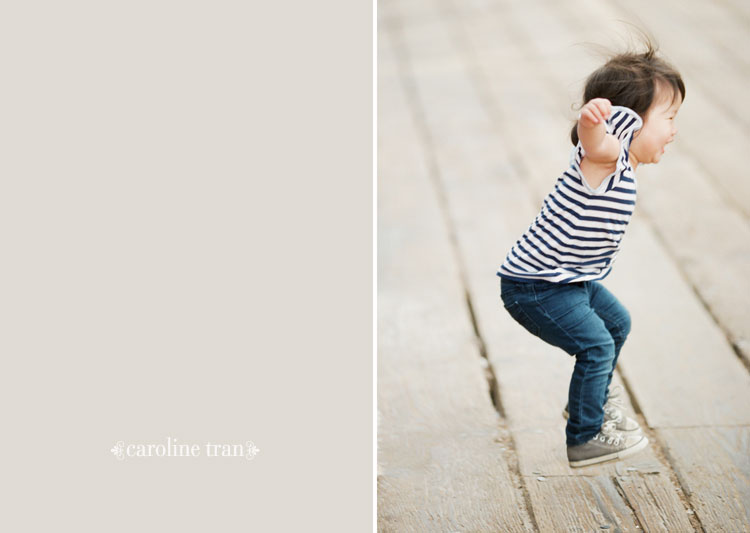 because…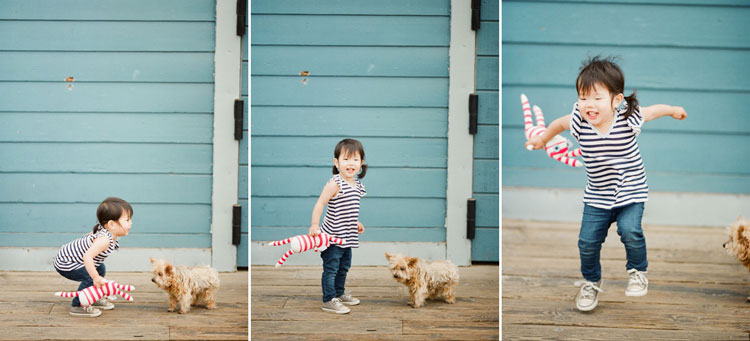 she's going to be a big sister!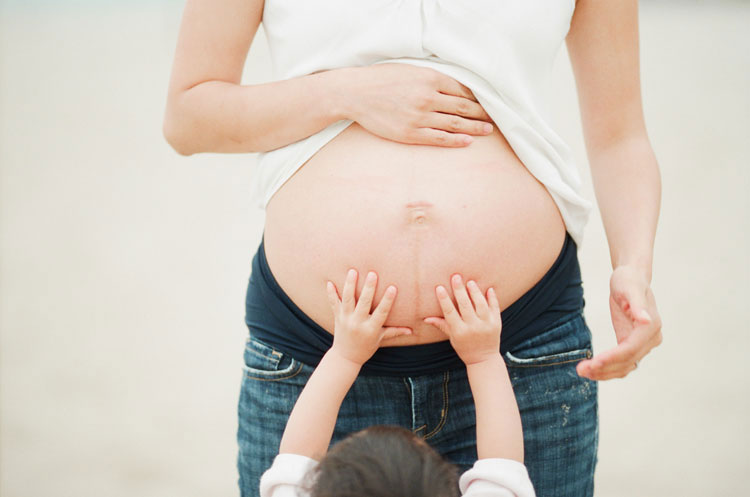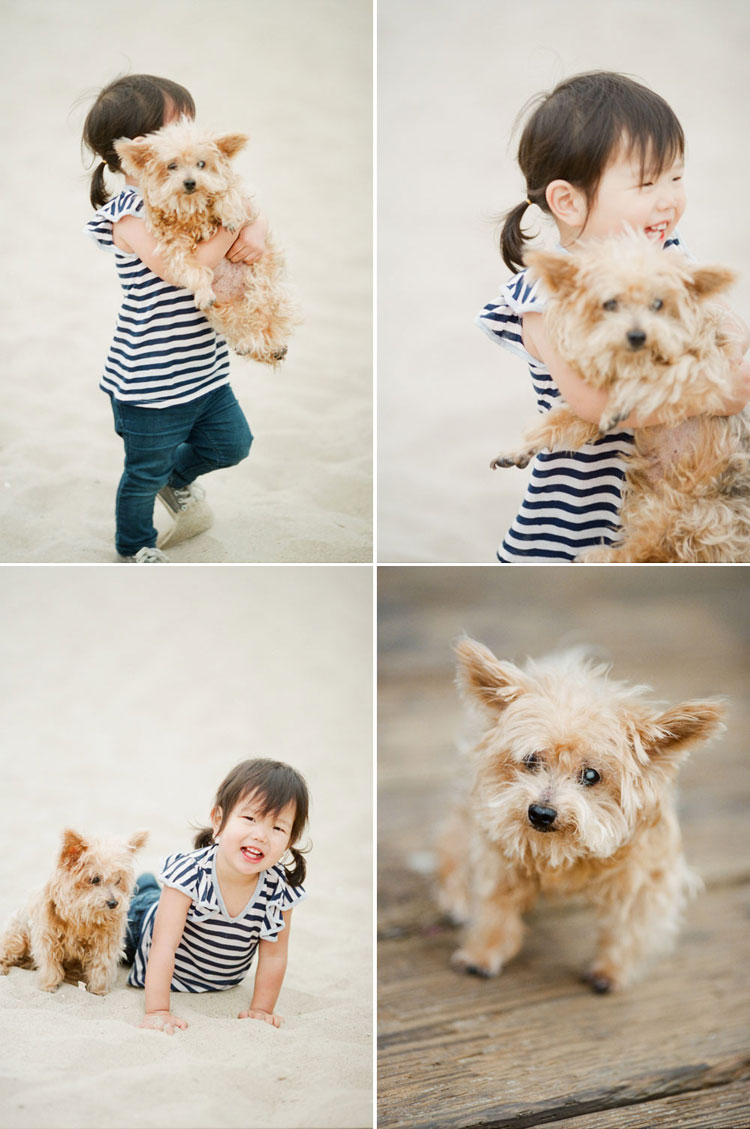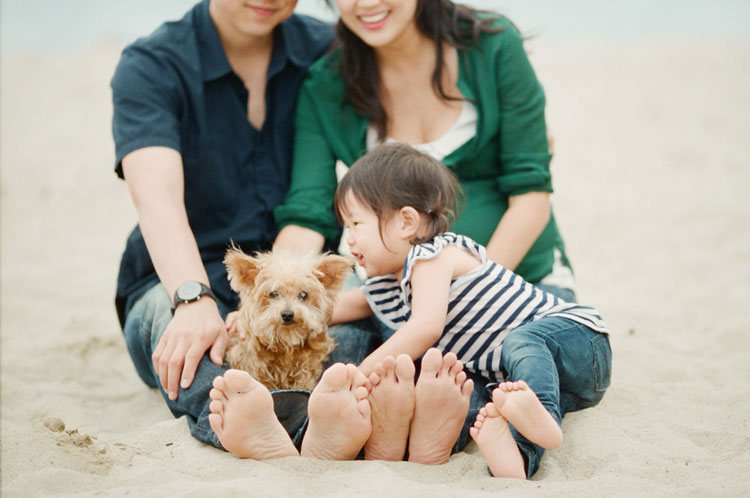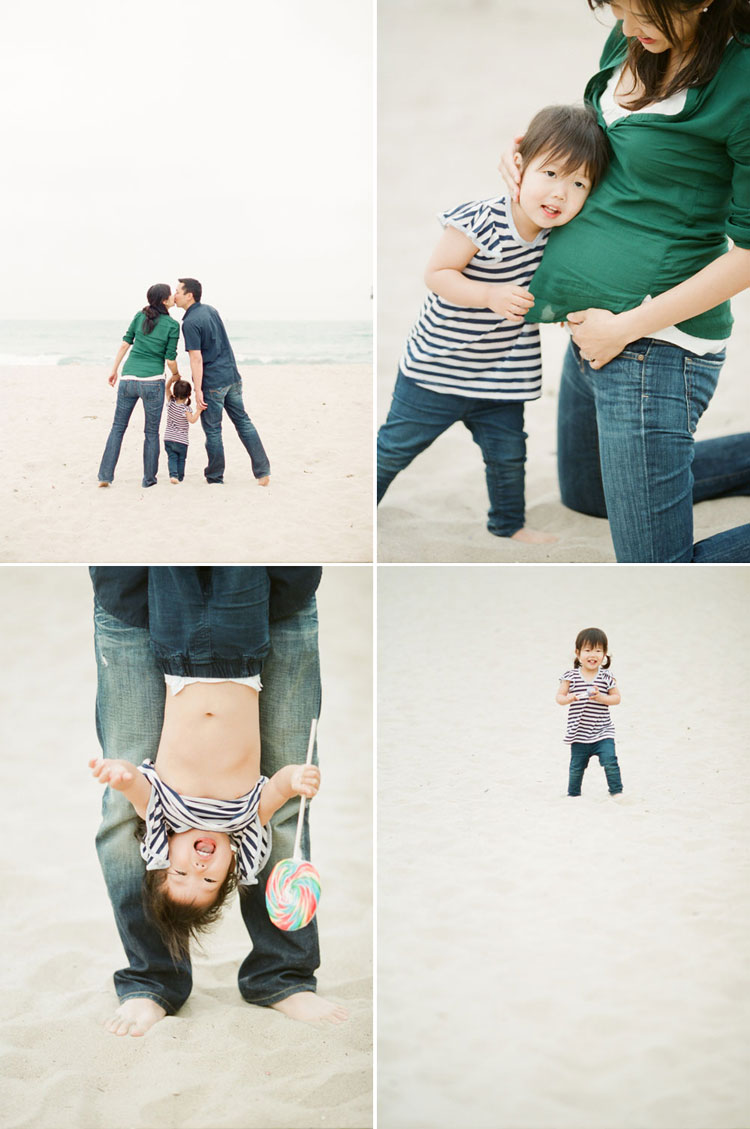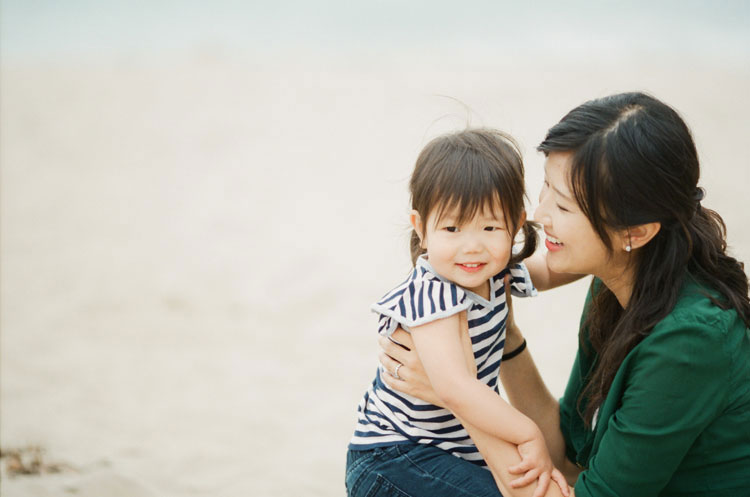 Isn't momma beautiful?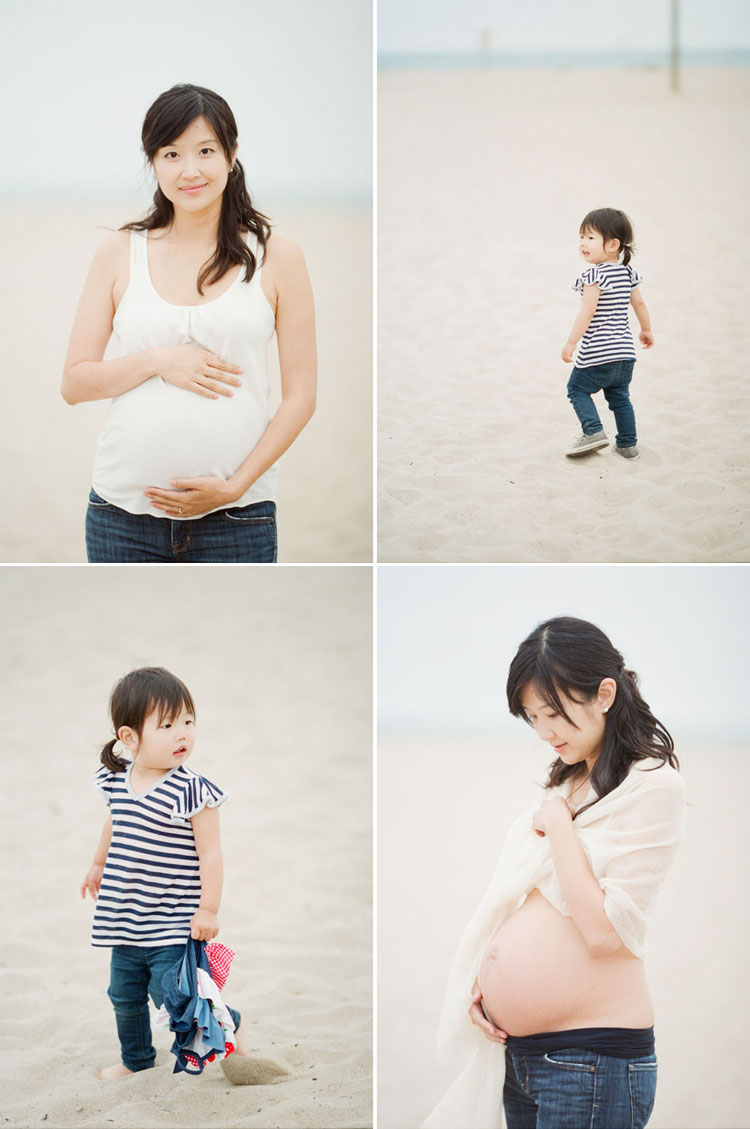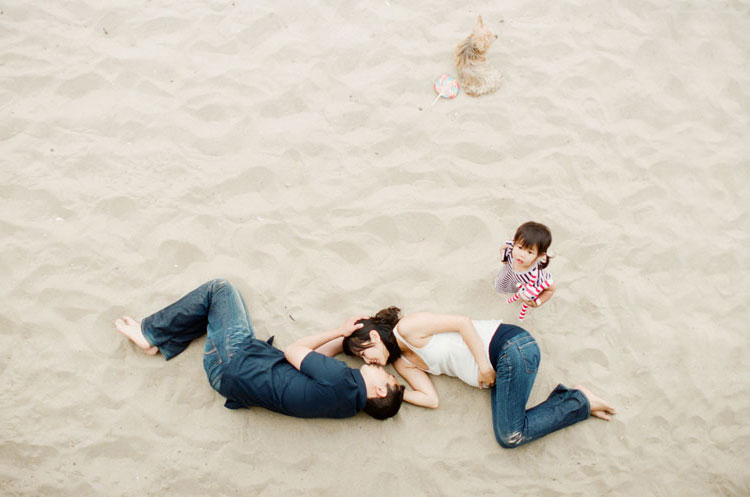 I actually just photographed Ashlynn's baby sister, so stay tuned for the next chapter in their story!