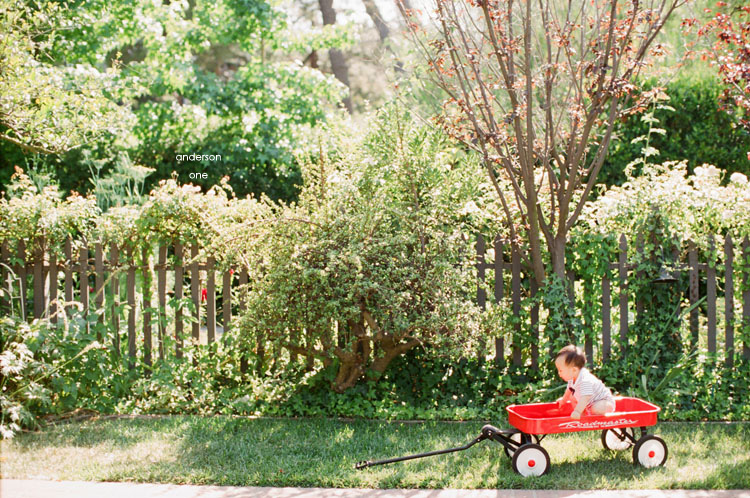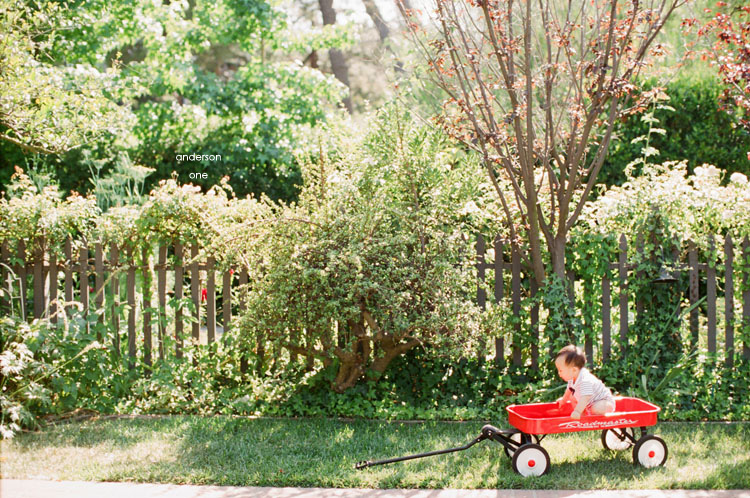 Meet baby Anderson.   I knew I was in for a treat when I was greeted by this in the entry way: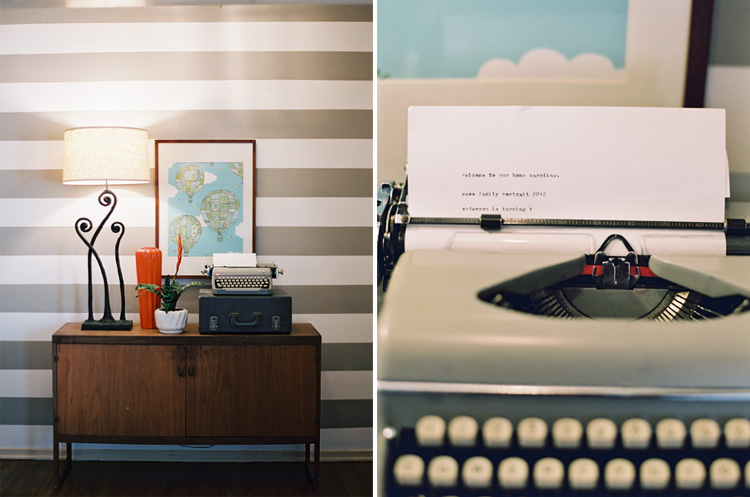 It's a hard life being a baby… he's just waiting to take off the tie and relax after a long day of work: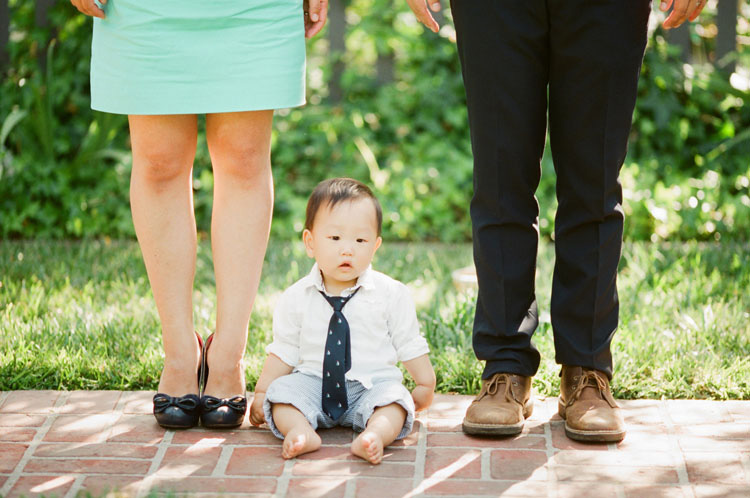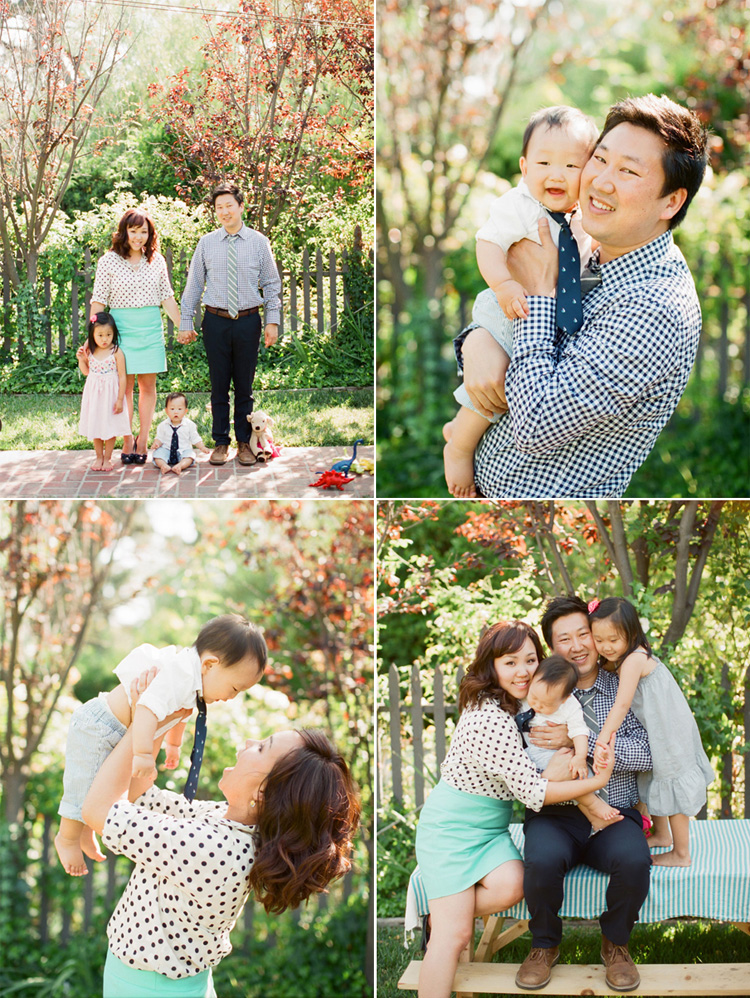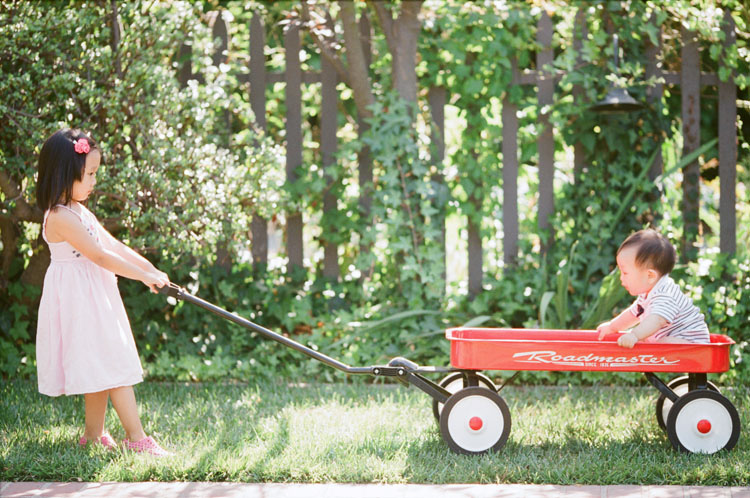 I love big sis Olivia's room: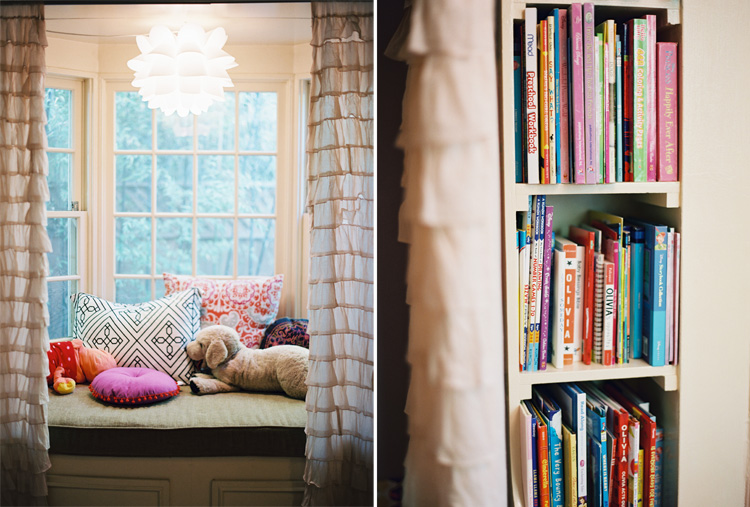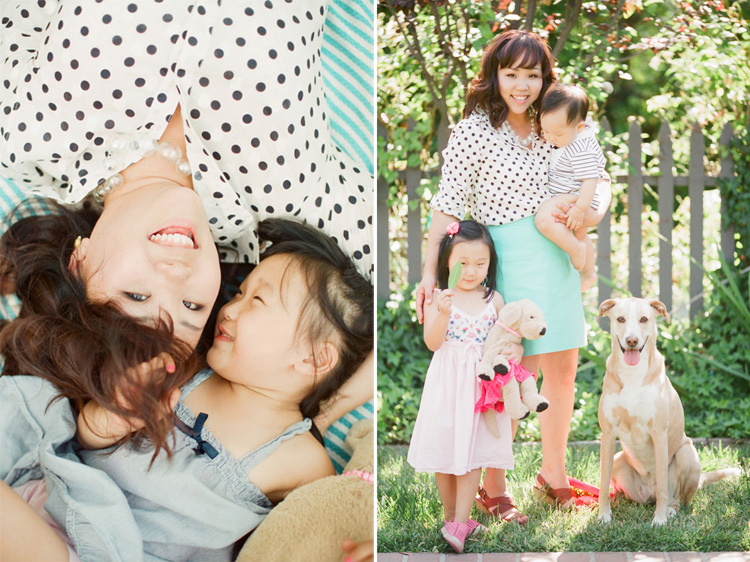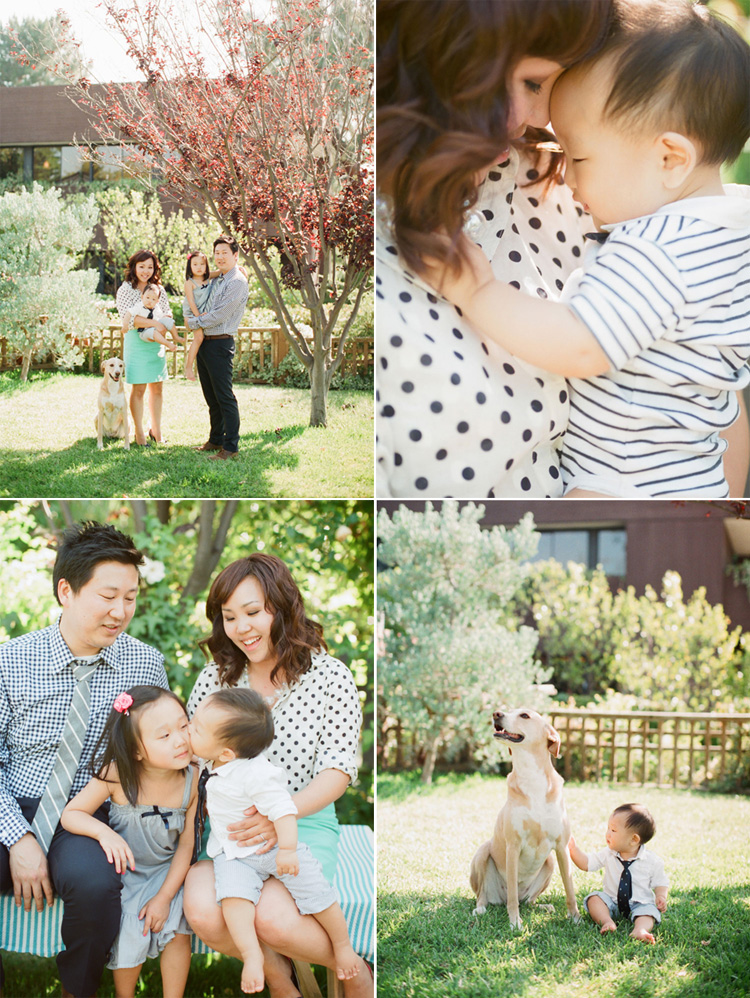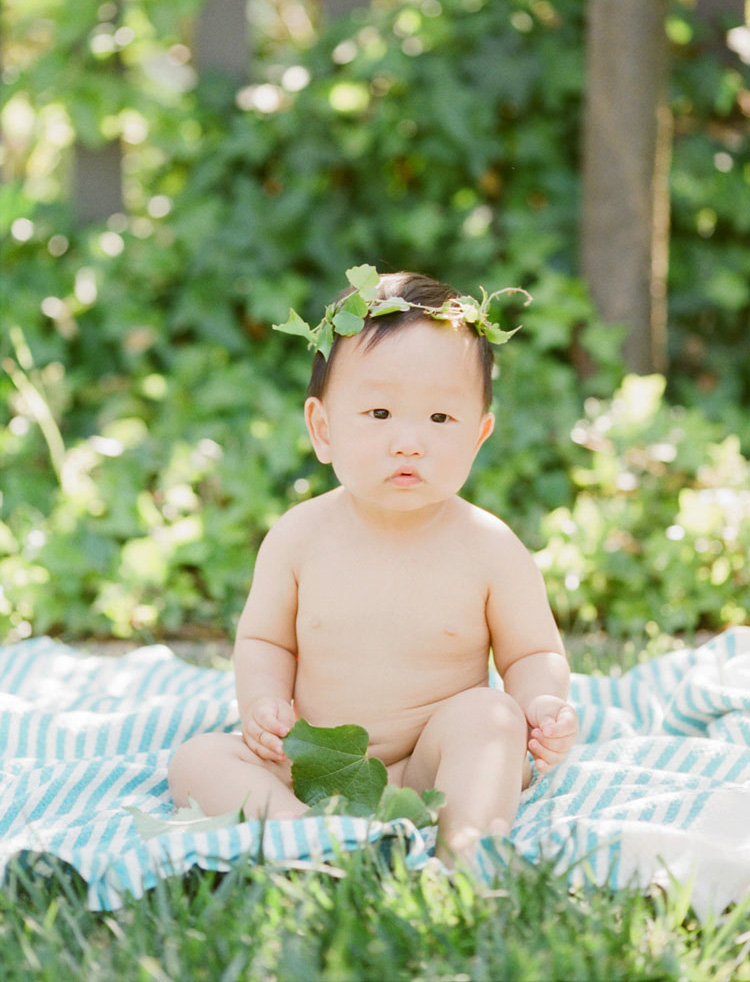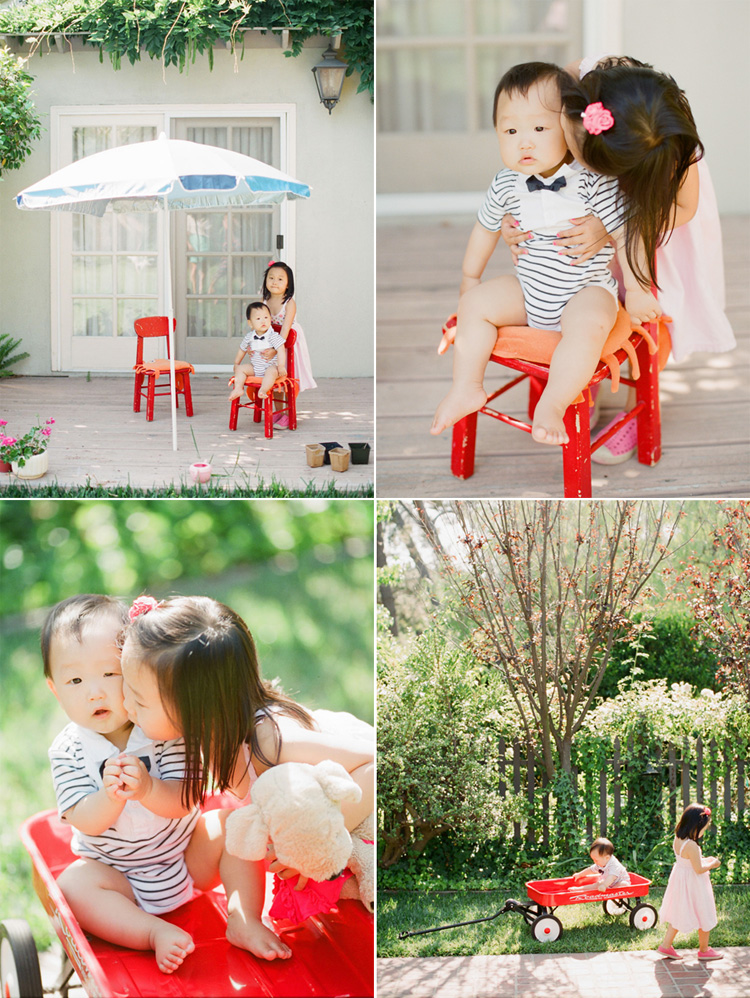 Happy birthday, Andy!  You are so blessed!