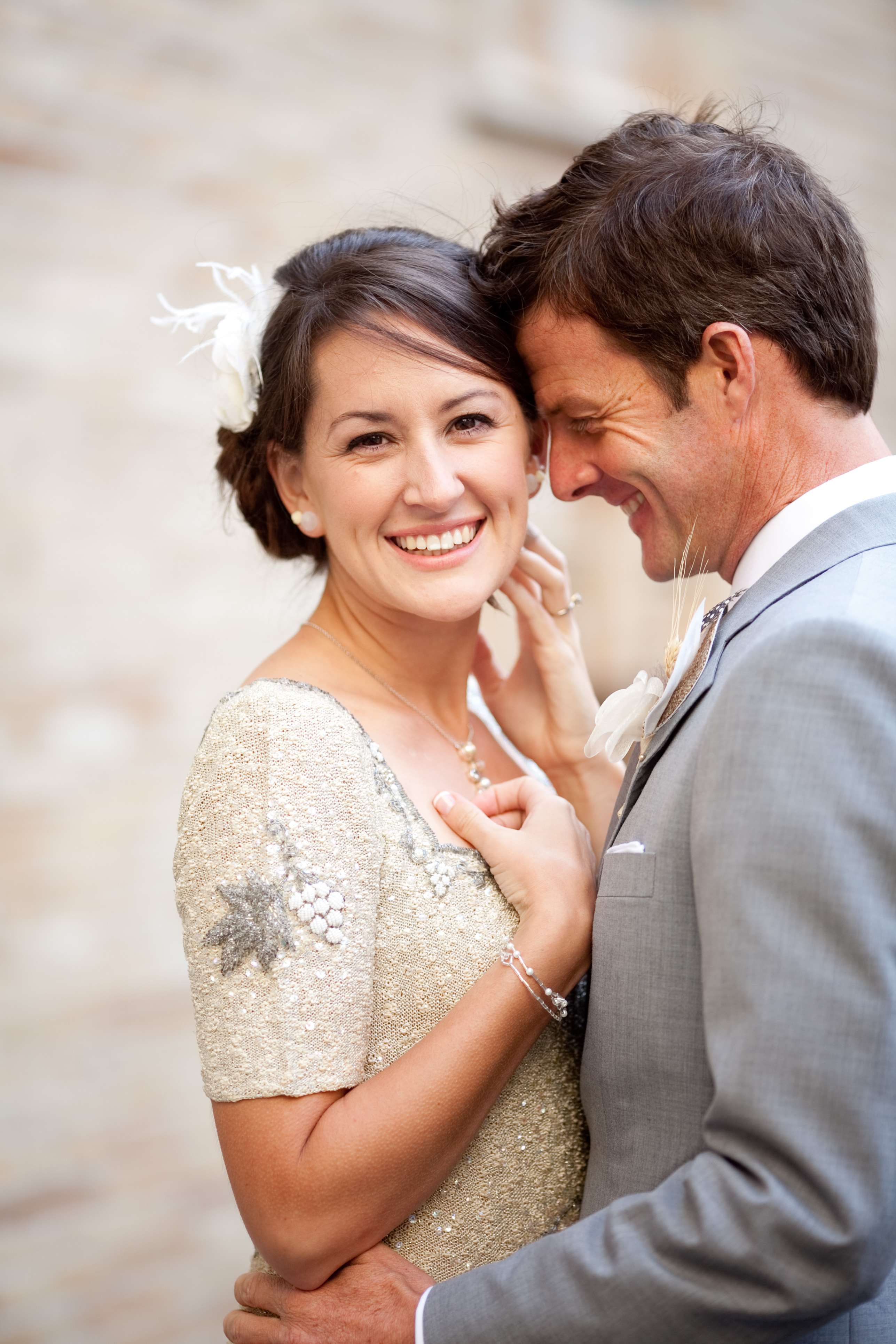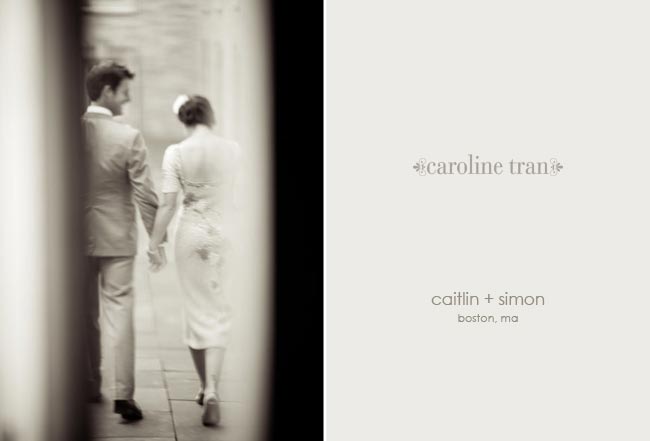 Here's another really special wedding that got featured on Green Wedding Shoes while I was in the hospital.  Remember Caitlin & Simon's cute nautical themed engagement photos?  You can read more in depth about them on those two links, but in a nutshell, they met on a sail boat, live in Bermuda, sail the world together, and are the some of the most amazing people I've met, ever.  During their trip to LA, they mentioned that they weren't planning to hire a photographer for their wedding.  They ended up hiring me two weeks before their wedding!  The entire day was so beautiful – so many beautiful DIY details and emotional moments.  I'm so honored and happy to have been able to document this for them!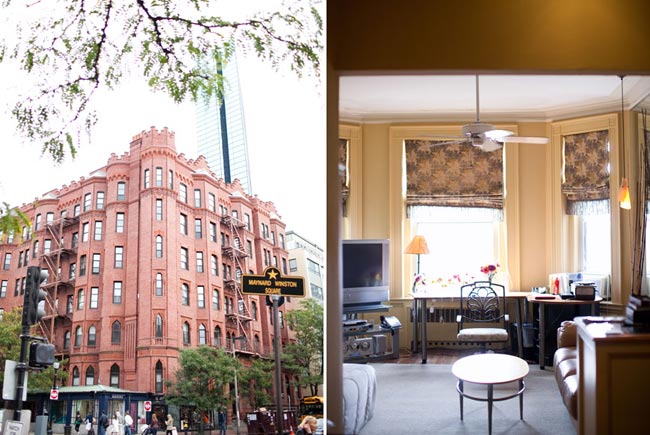 They had a destination wedding in Boston.  It was my first time in Boston and I love it there!  Such a charming city.  Instead of a hotel, Caitlin rented someone's apartment for the week while the actual tenant was on vacation herself.  What a great idea for a destination wedding!  More affordable than a hotel, and way more homey.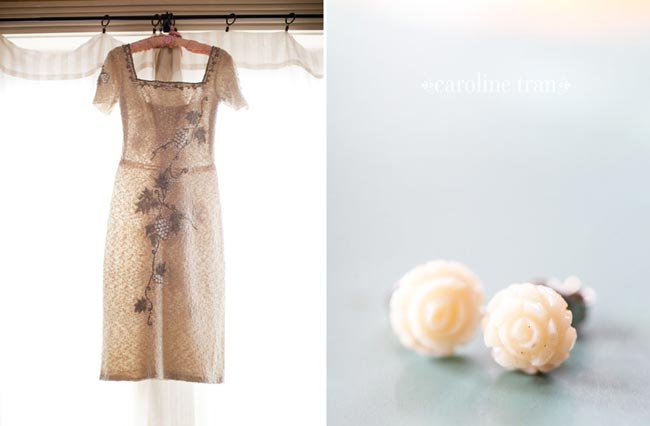 Caitlin wore a vintage dress she bought on Etsy.  All hand knit & beaded!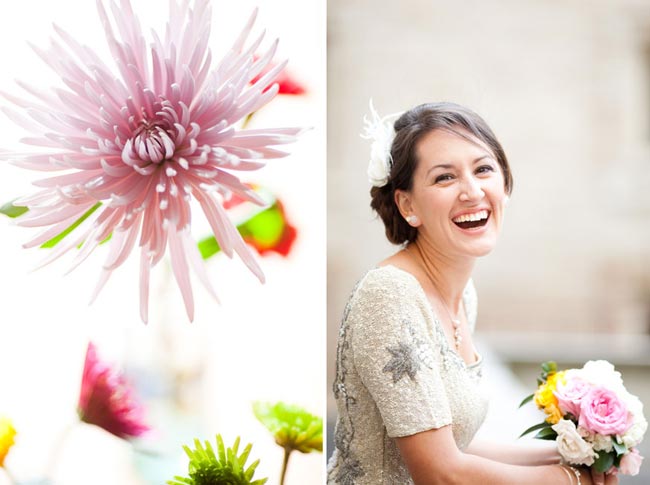 Caitlin DIY'ed all her flowers too.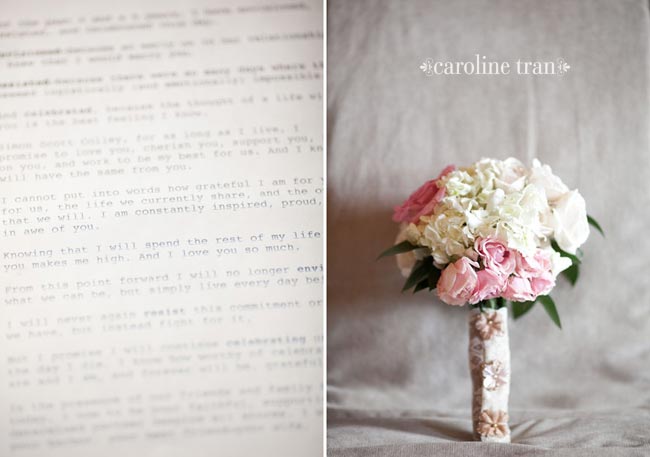 Meanwhile, Simon got ready at the Mariner's house.  I love the historic building on a super charming street.
LOVE the cobblestone!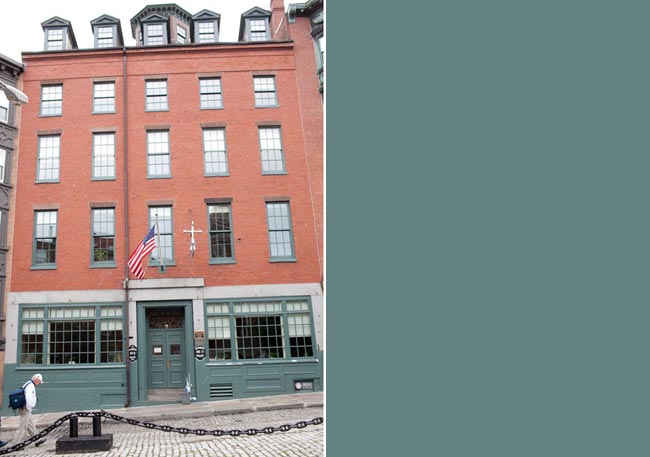 The Mariner's house is for professional sailors only.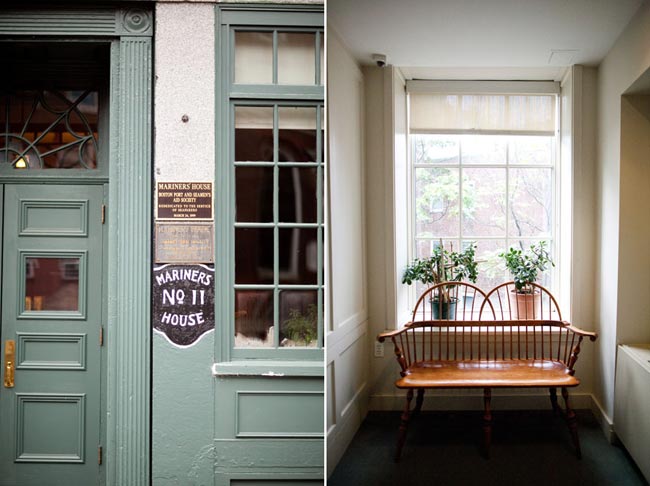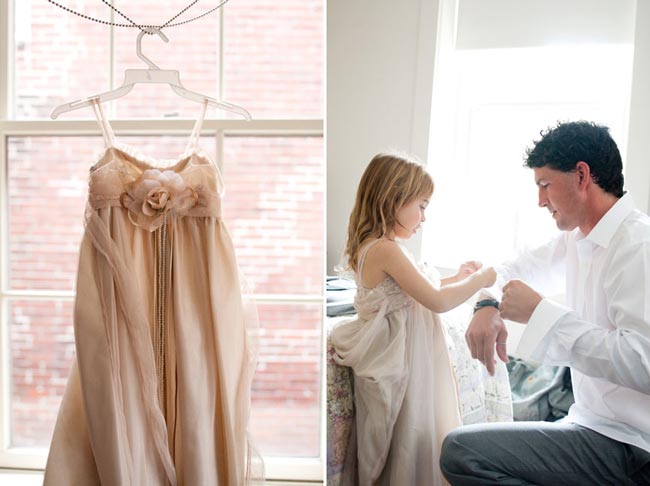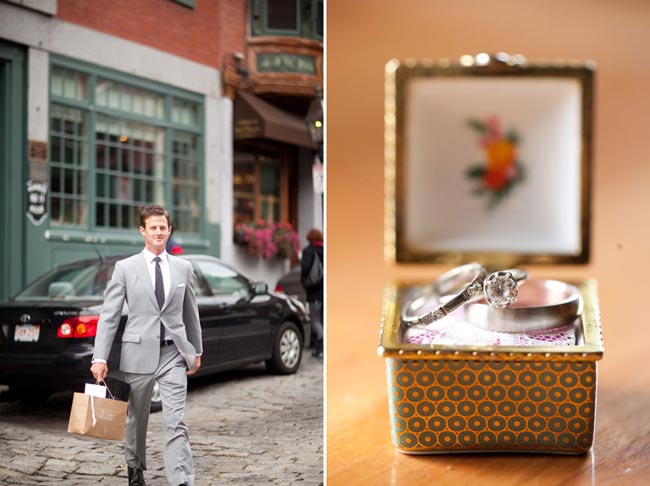 One of my favorite first looks ever: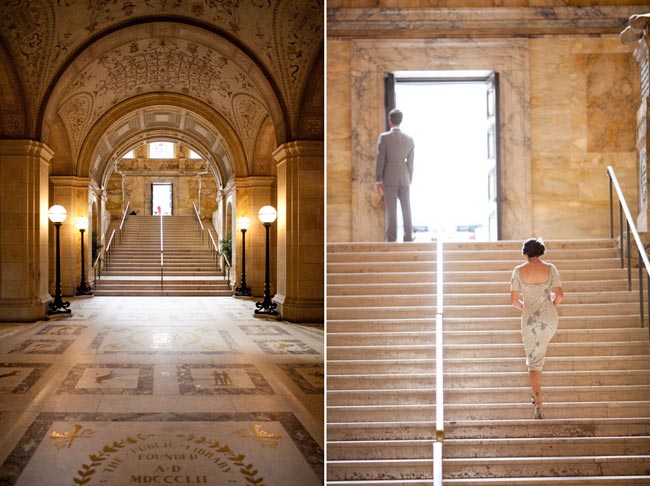 Their wedding was held at the Boston Public Library and it couldn't have been anymore perfect!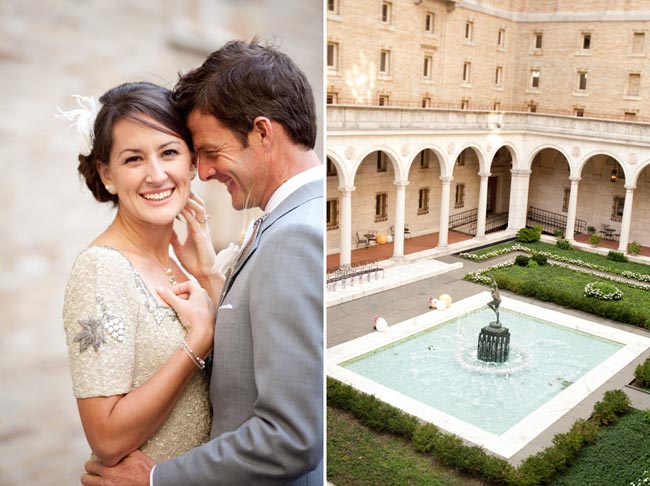 A great moment between Caitlin and her bridesmaids: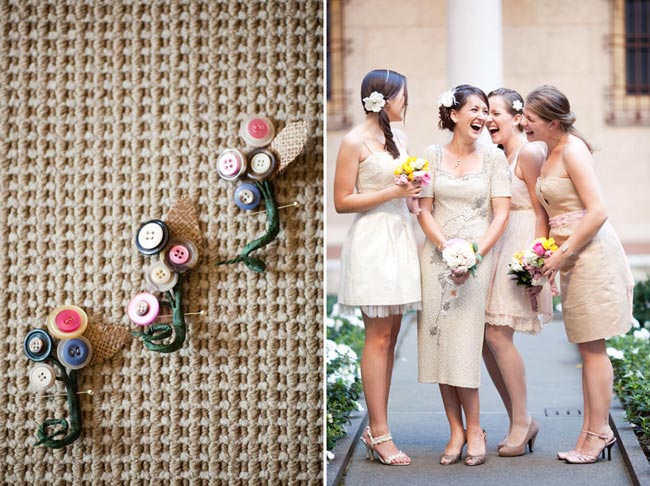 I LOVE all the DIY boutonnieres!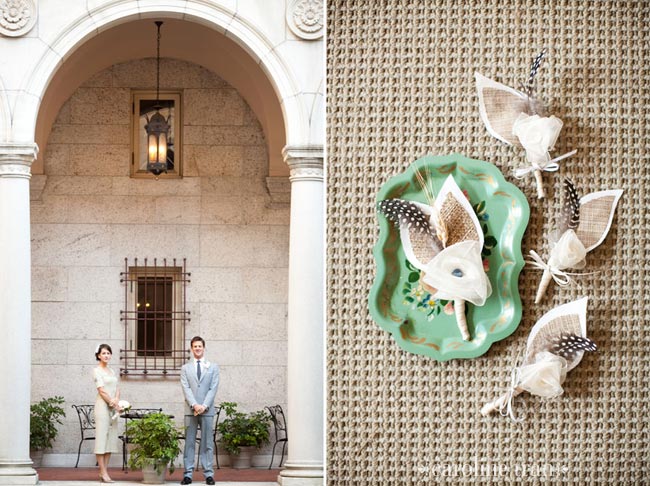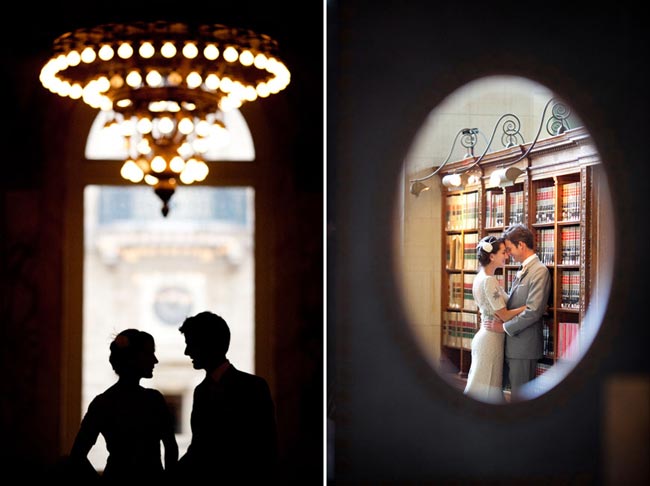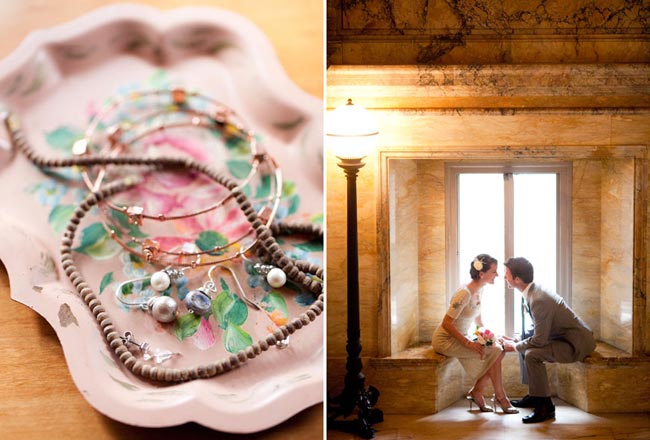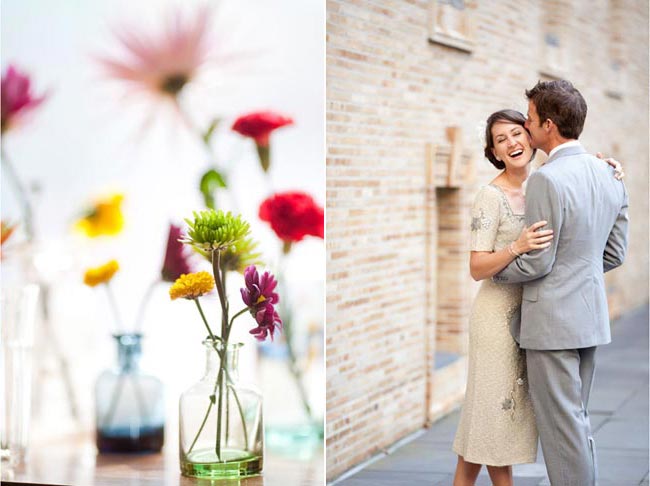 This has to be the cutest guest sign-in table ever: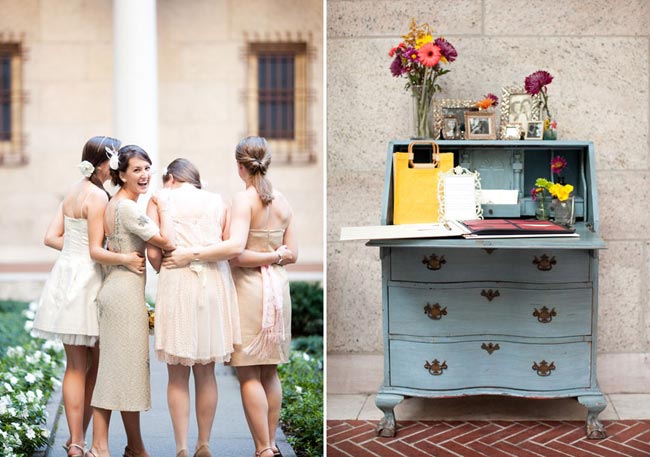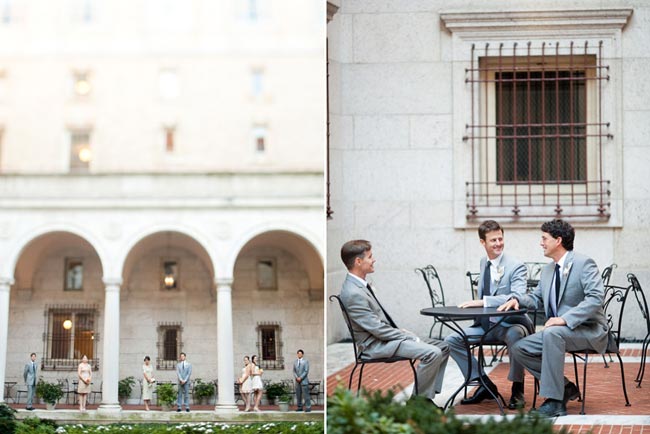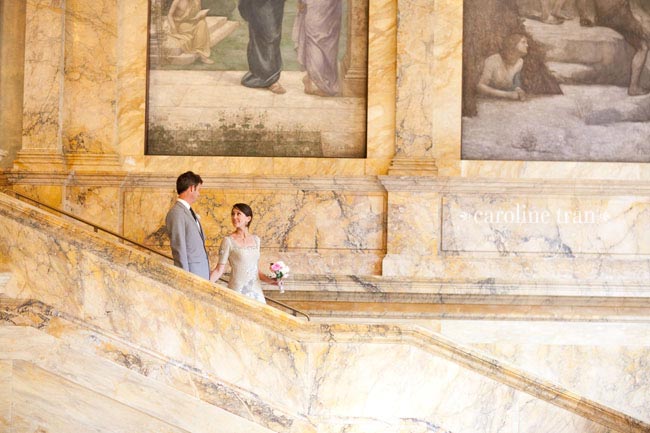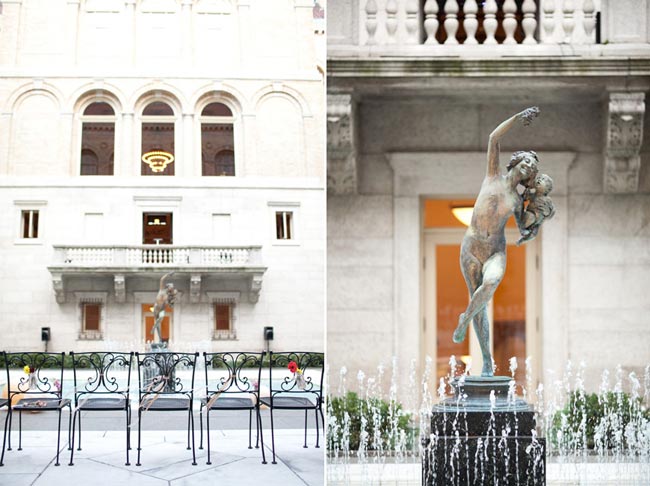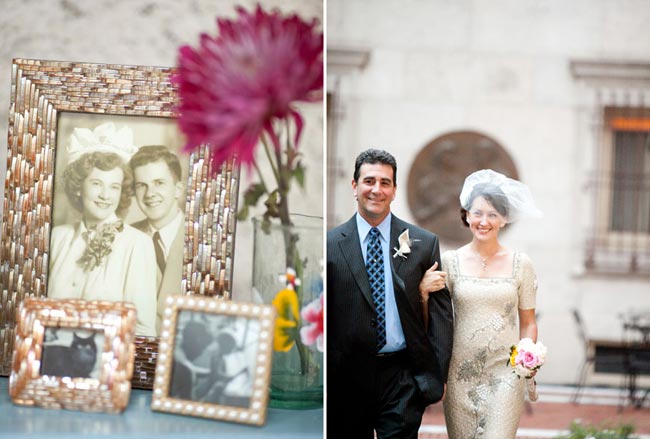 The cutest cake ever: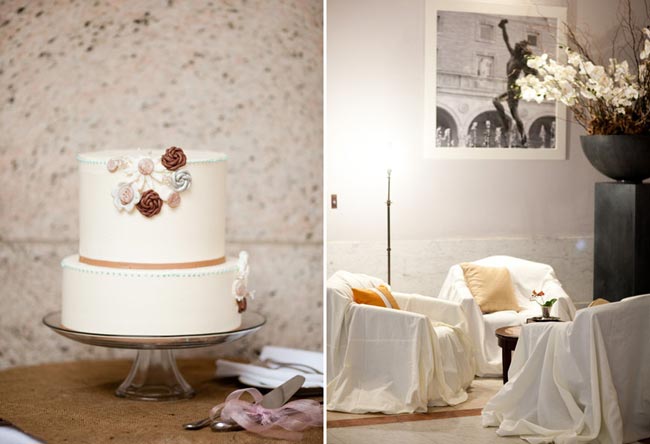 Caitlin and Simon had a lounge-like reception.  It was intimate and informal.  Instead of a sit-down meal, guests were free to mingle around as they enjoyed the food stations.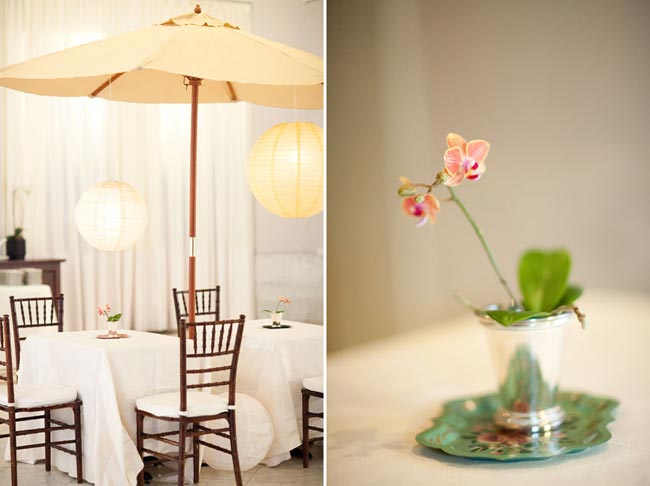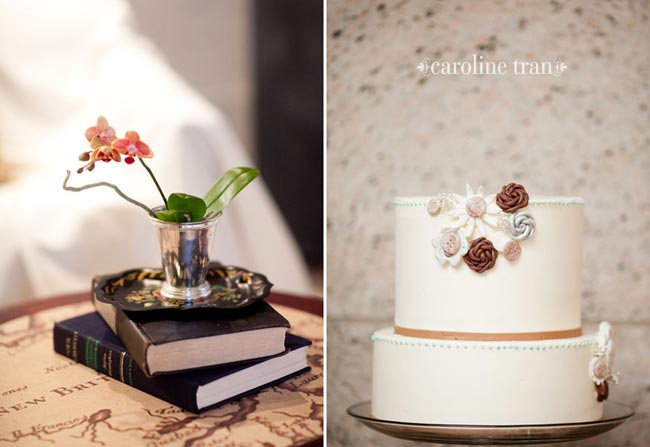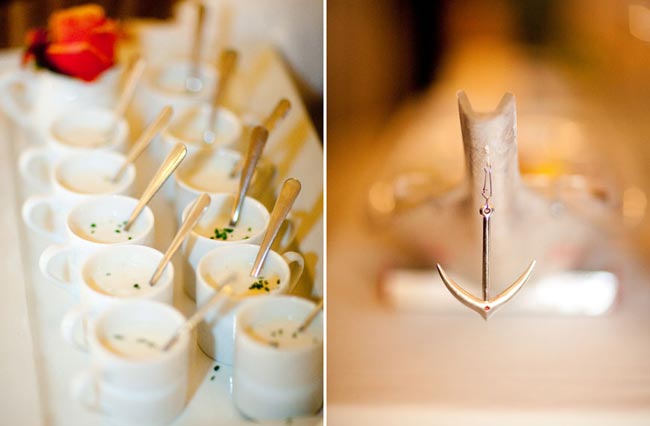 In Simon's thank you speech, he told the sweetest story of how he knew Caitlin was the one.  On one of their many adventures, they walked past a rock that Simon thought nothing of, but Caitlin picked it up.  There was a perfect heart that naturally formed on the rock!  Caitlin has been taking it everywhere with her since.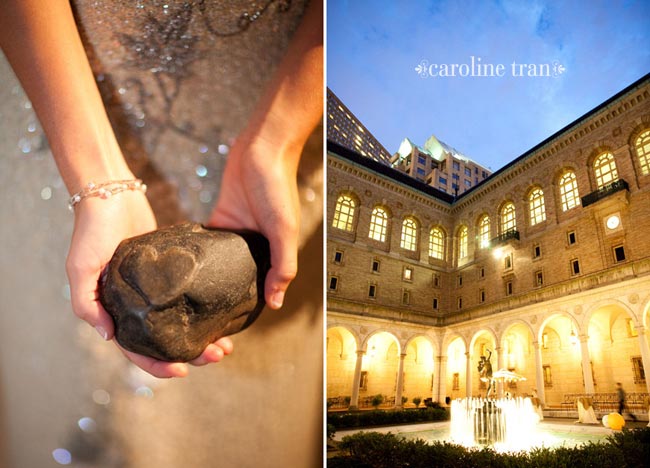 Congrats to Simon & Caitlin on not only a beautiful wedding, but a beautiful marriage.  They are such amazing people individually, and even more amazing when they're together.