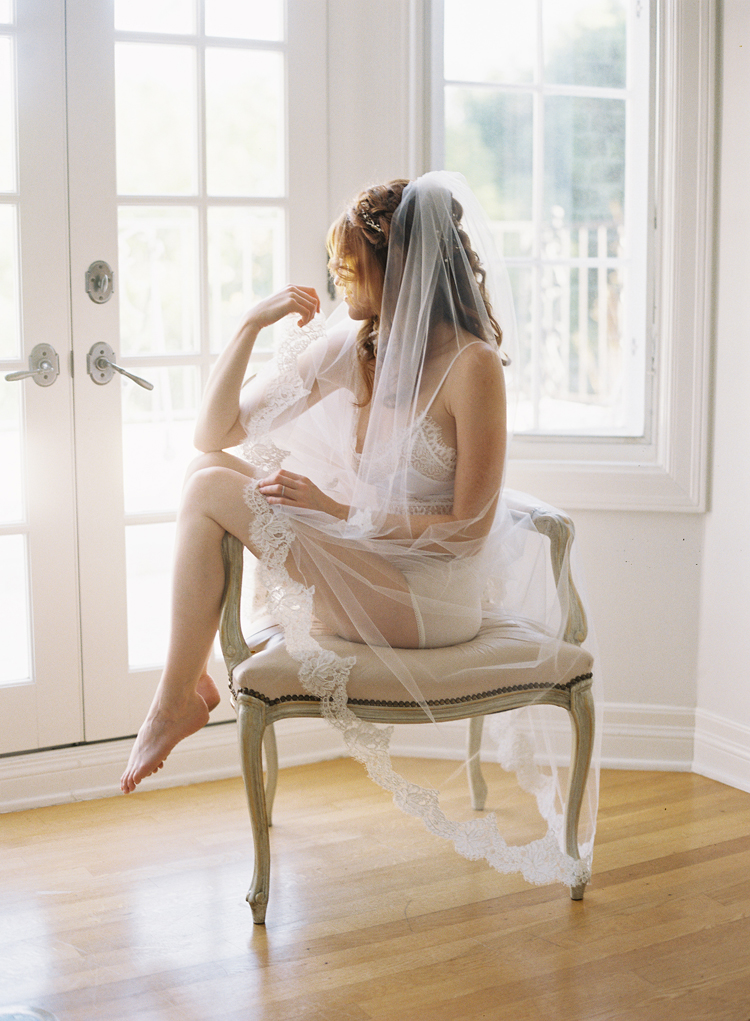 Boudoir photography is an amazing way to capture how beautiful and confident you feel. Not only would these photographs make a special gift to your beloved, but a styled photo session is sure to make you feel absolutely radiant. This session from my last Propel photography workshop has also been featured at Wedding Chicks as part of their Boudoir Photography Tips!  Styling is by the lovely Two's Company and Hair & Makeup by the talented Chiali Meng.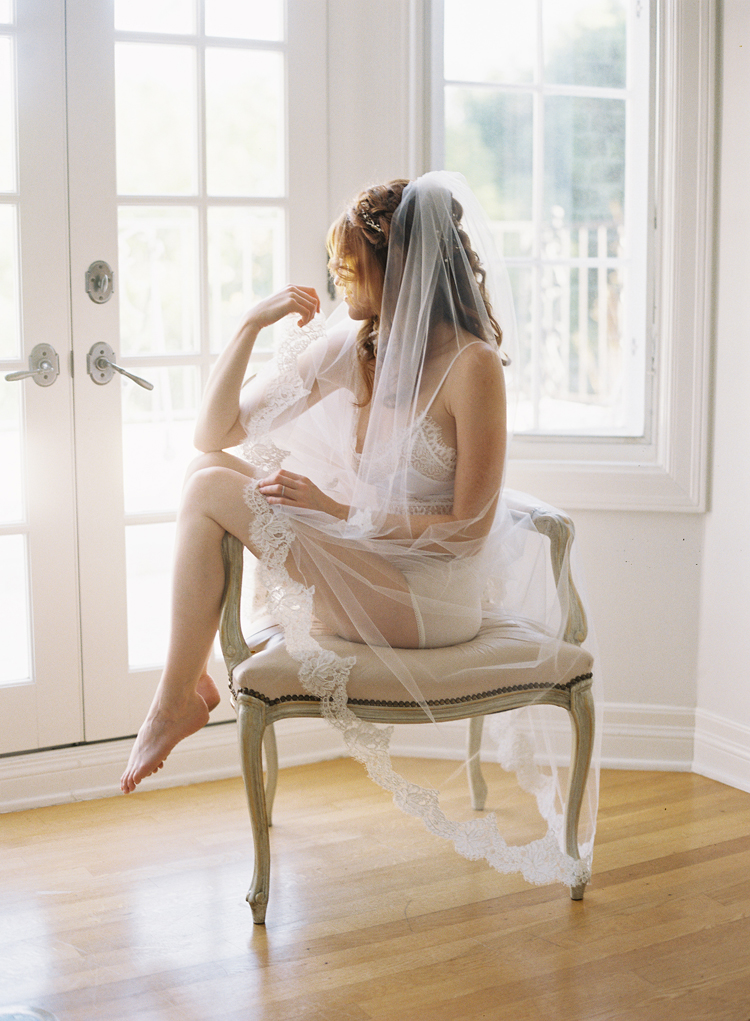 Incorporate personal details from your wedding to make this boudoir session really special. Memorable items such as your garter, jewelry, veil, wedding night lingerie, and your wedding shoes would be the perfect nod to your special day.  And if you've scheduled your photoshoot on the morning of your wedding, you can even incorporate your bouquet!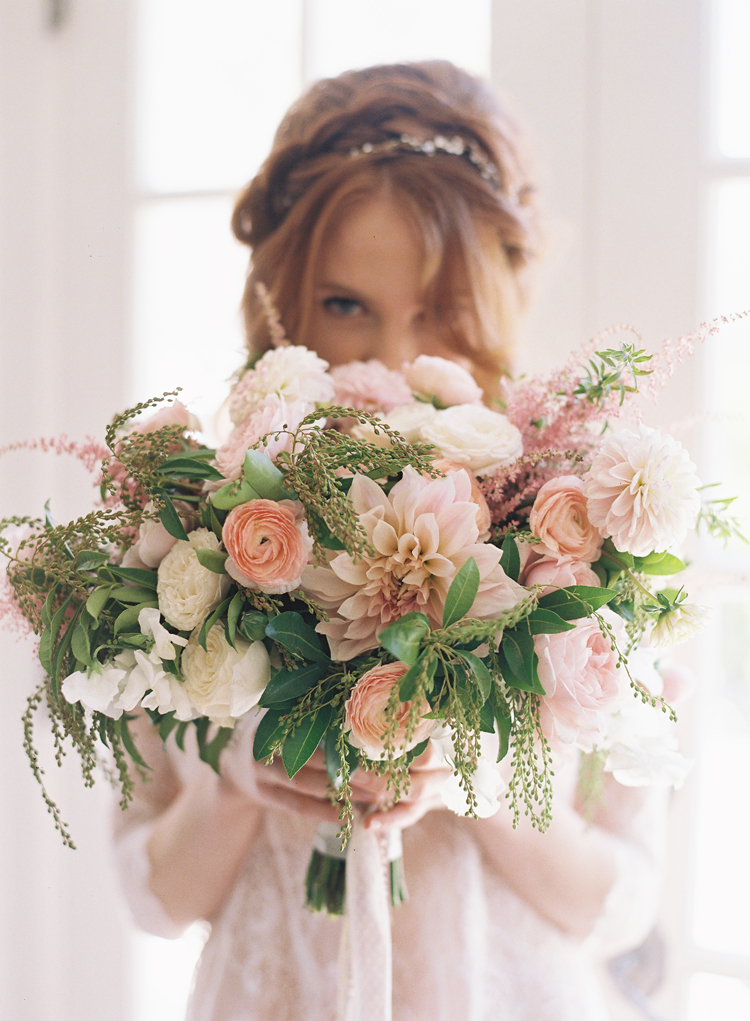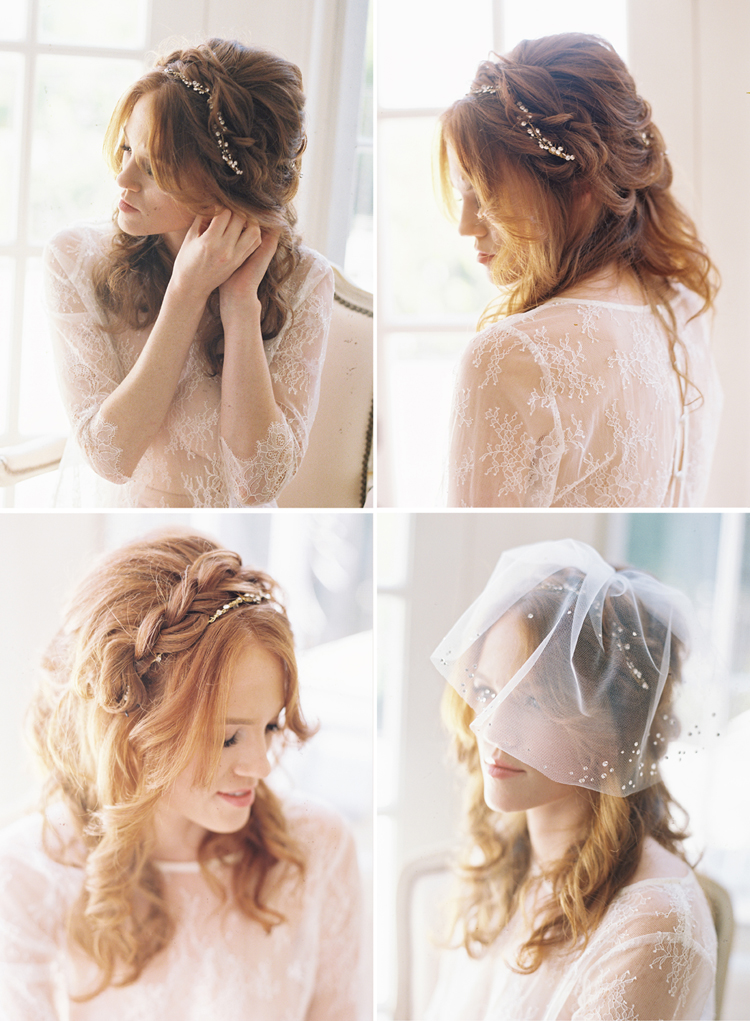 Get professional hair and makeup done for your session. Not only will it make you feel fabulous, and that boost of confidence will show in photos.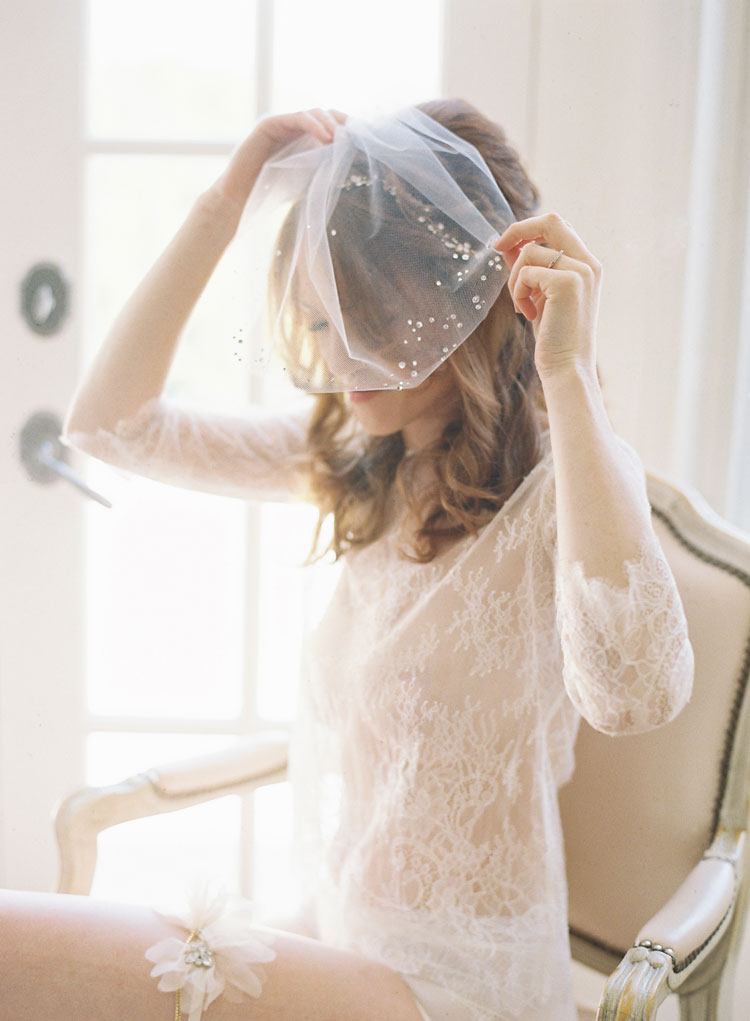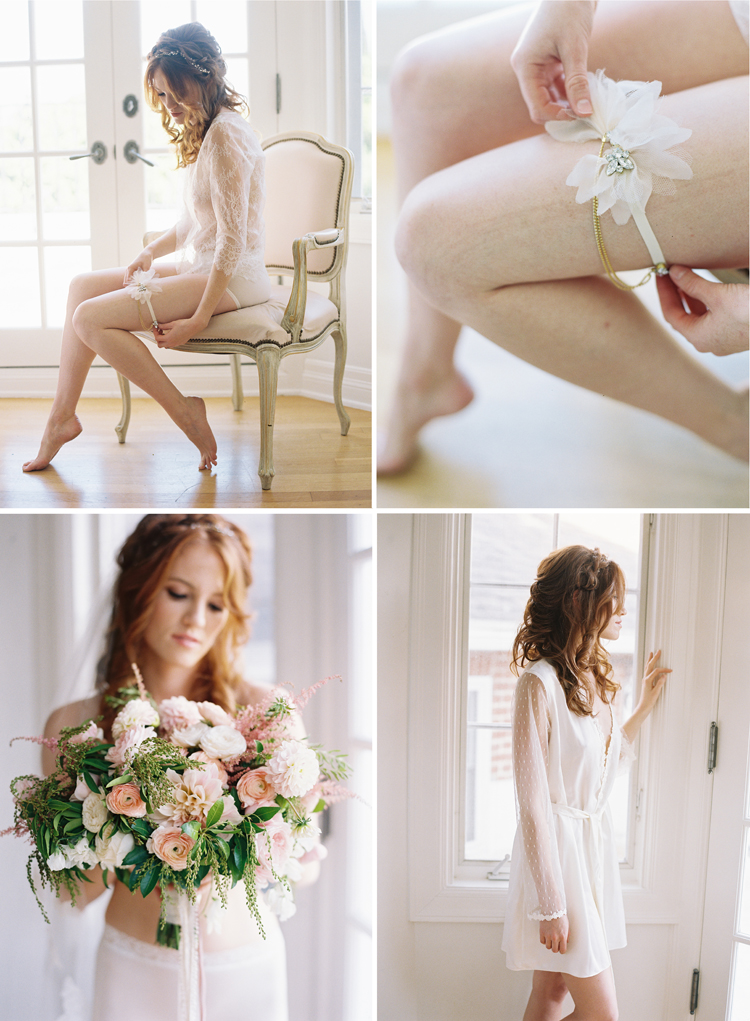 When choosing wardrobe, look for pieces that are flattering to your body type. Choose outfits that you feel beautiful and comfortable in, and don't be afraid to pick a few quality pieces. It is better to have one or two really great fitting pieces that you love than a bunch of mediocre pieces.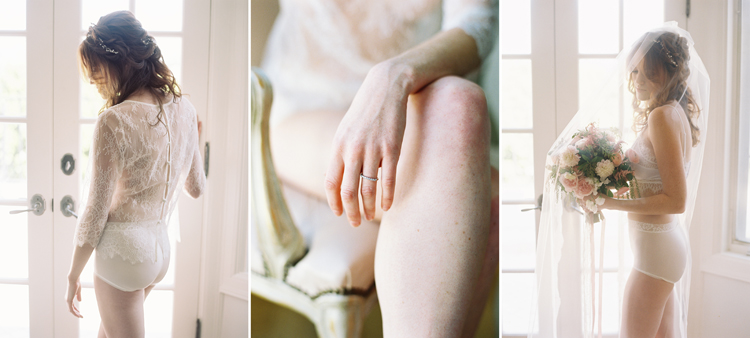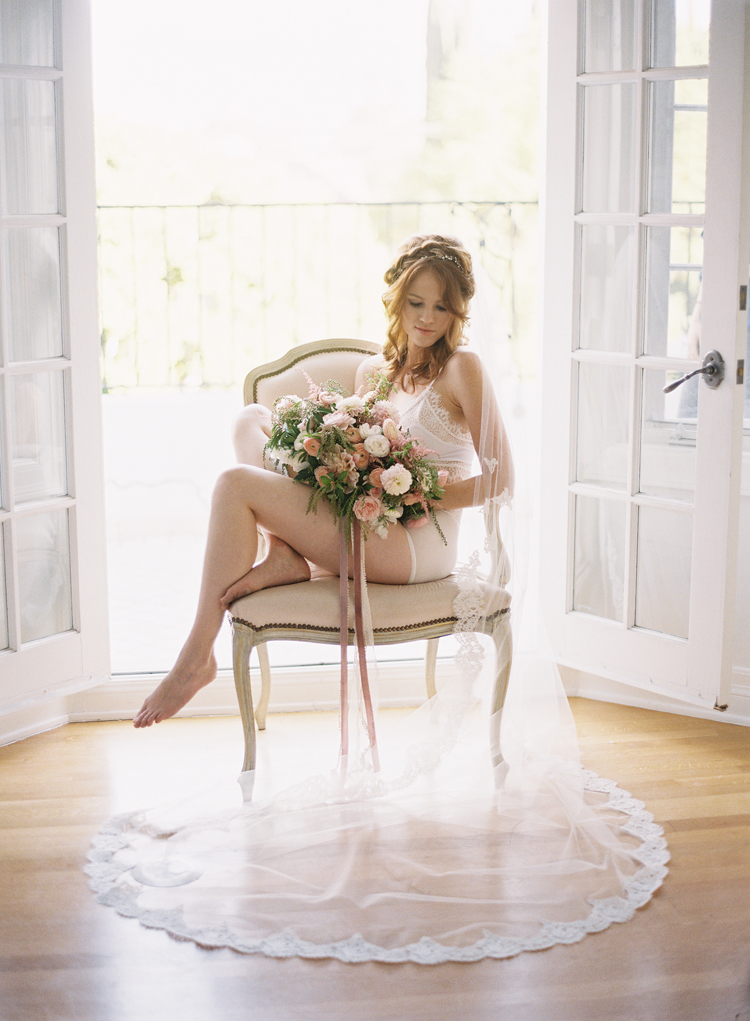 My final suggestion for any boudoir session is to just go for it. Too often, I hear women say that they're not ready yet because they still have to work on this or that about themselves.  We are often our own worse critic and focus too much on the things we want to change. I think it's important to just embrace who are we today.  Boudoir is a great way to highlight our assets and appreciate ourselves and our bodies for what they are. You can always do another session later, but you can't go back in time to document a time that has past.  I think the journey of our womanhood is important to document.  Gifting these photos to a significant other is often the reason that gets people to do these sessions, but it really ends up being a gift for yourself.
Photography: Caroline Tran
Stylist, Bridal Jewelry & Accessories : Two's Company
Hair & Makeup Artist: Chiali Meng
Florals: Lavender Flowers
Lingerie: Love and Lace Bridal Salon