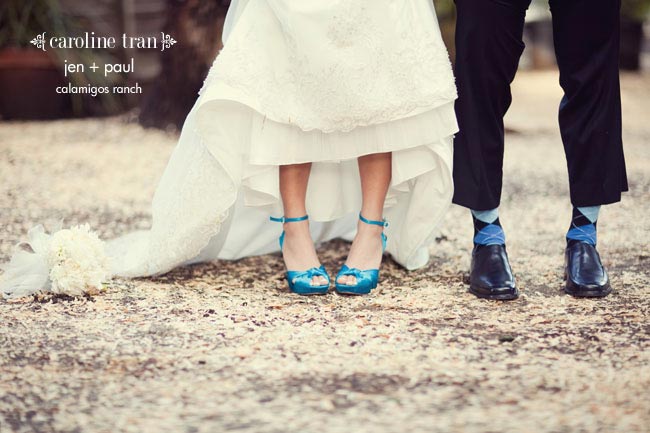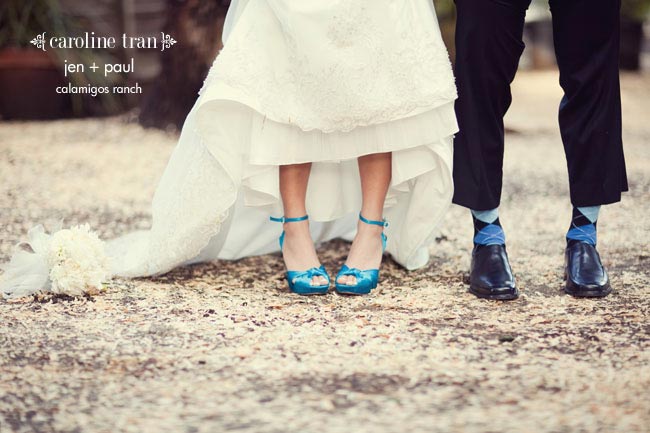 I'm flying out to NY today!  It'll be my first time there and I'm so excited!  Before I leave, I thought I would share the first wedding I shot in 2010!   I first met Jen at a Starbucks on her "lunch" break, though it was like 8:30pm!  They both work in the music industry and have crazy hours, so after one of my shoots, I stopped by to meet her by her work.  It was instant chemistry between us.  She shared how they were on a budget and will be DIYing everything.  Her family has a tradition where stay up the night before doing all the flowers, including the centerpieces.  To reduce the workload the day before, she limited the number of fresh flowers for her centerpieces.  I love how this wedding was an entire family affair!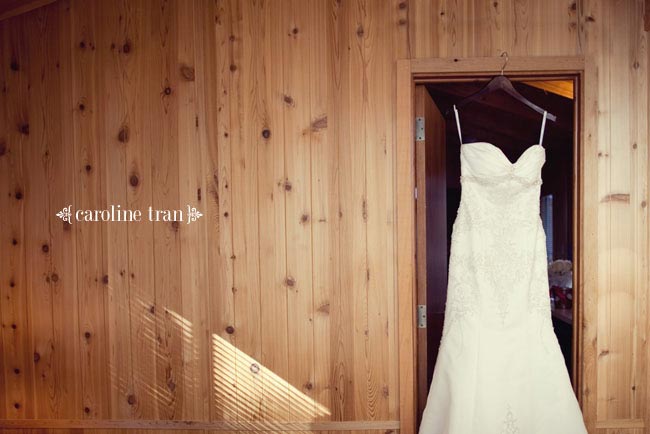 I love how Jen's wearing her mom's robe here.  And I love how they made all the boutonnieres with non-florals: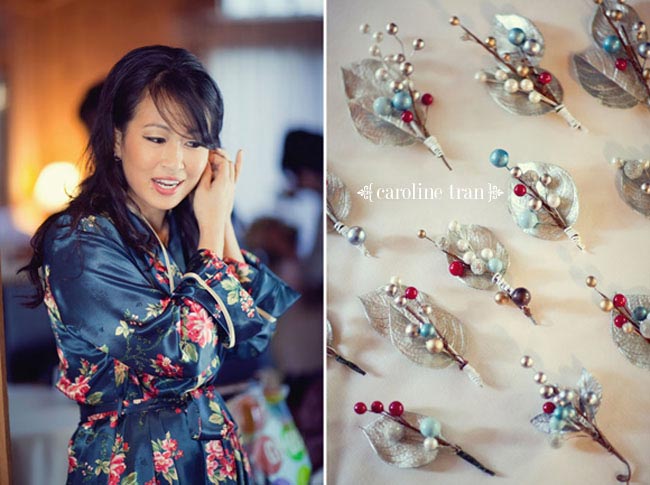 A tender moment between mom & daughter: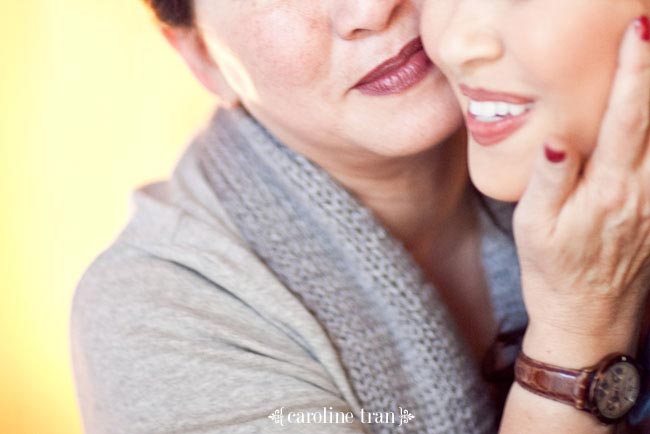 All ready to see her groom!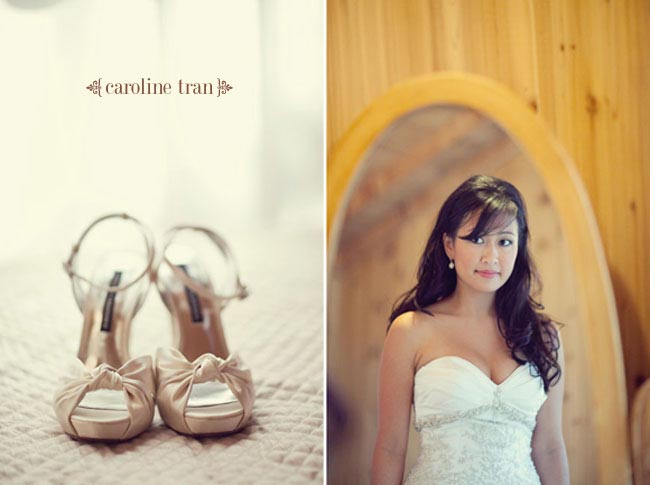 Love all the fun socks: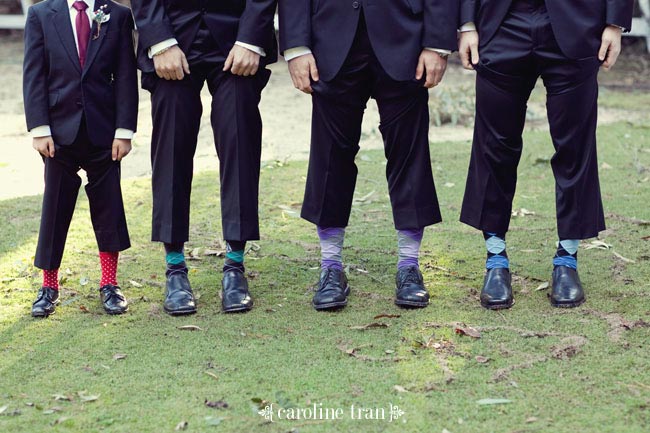 The maid of honor in blue is Jen's cousin, Jackie, who helped her plan most of the day: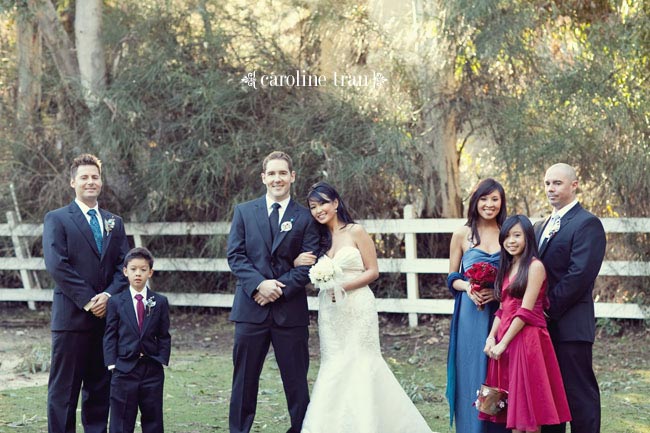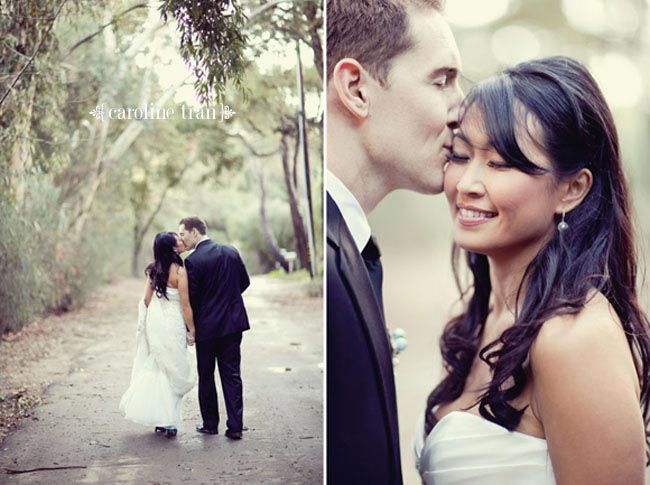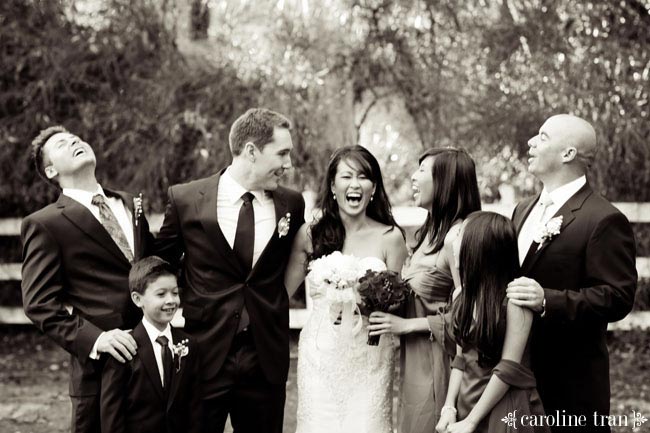 I just love this photo.  I'm not sure why, but it's one of my favorites from the day: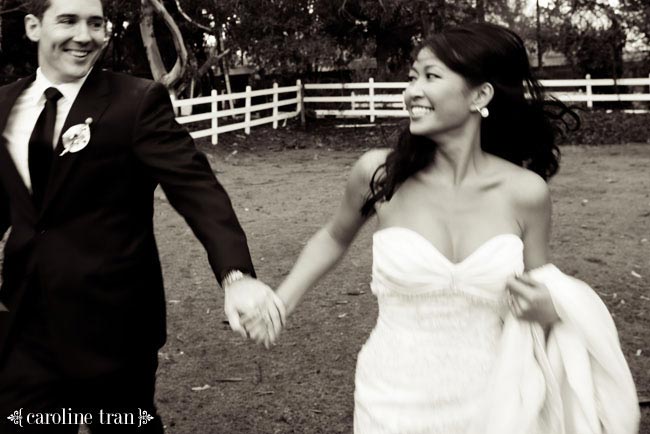 And I love the anticipation before the ceremony… can you tell it was a cold January afternoon?  You couldn't tell by looking at Jen!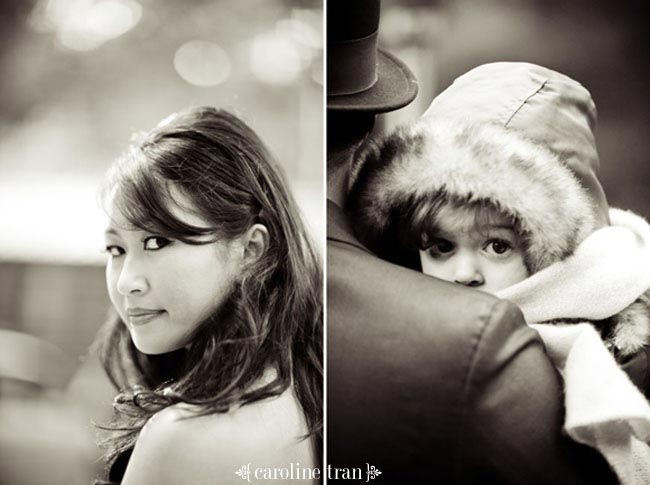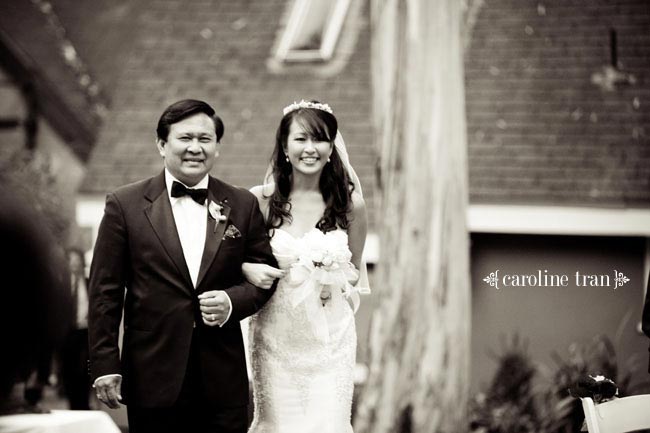 I love the big tree they got married under.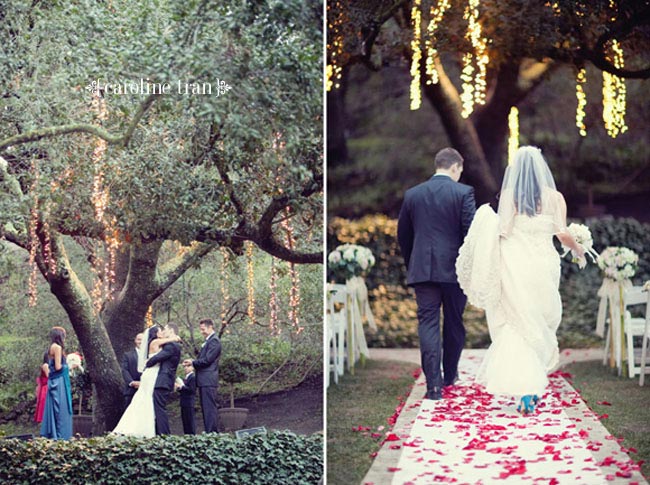 Their DIY bouquets & bouts turned out great: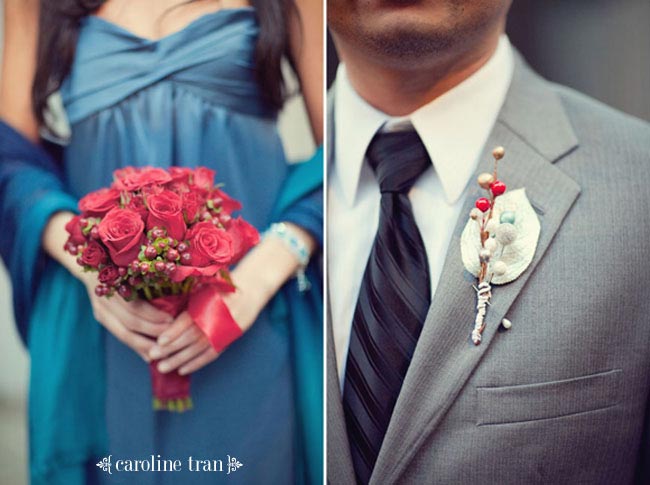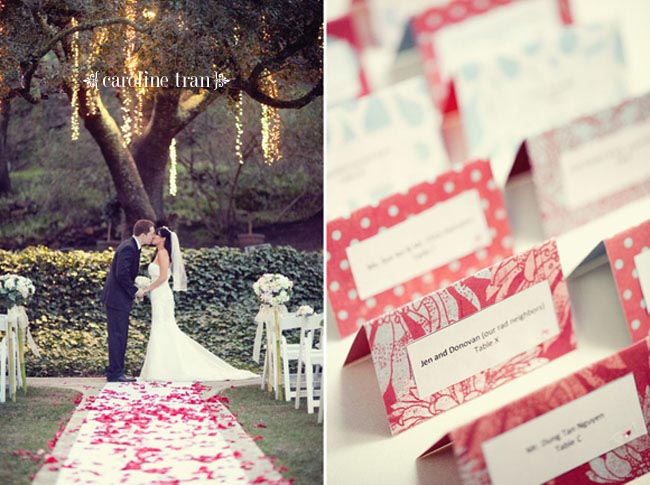 Favors for the kids, and a little scavenger hunt for the kids… they each got disposable cameras and had to capture as many things on this list they could.  Jen & Paul would then also have their wedding day captured through the eyes of kids!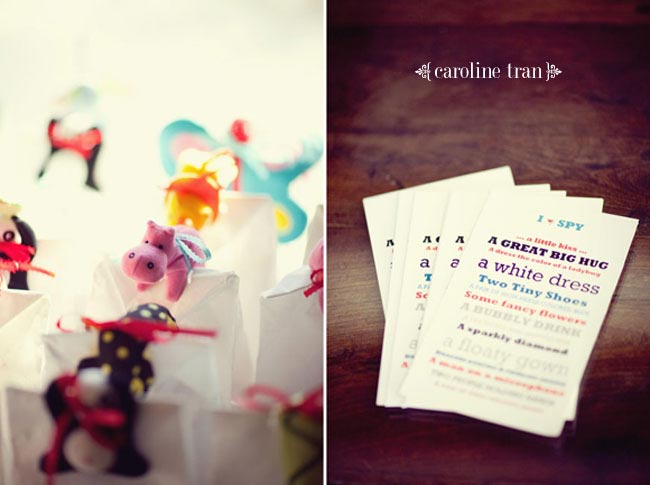 Jen wanted to incorporate her Vietnamese culture, so guests received these little drums: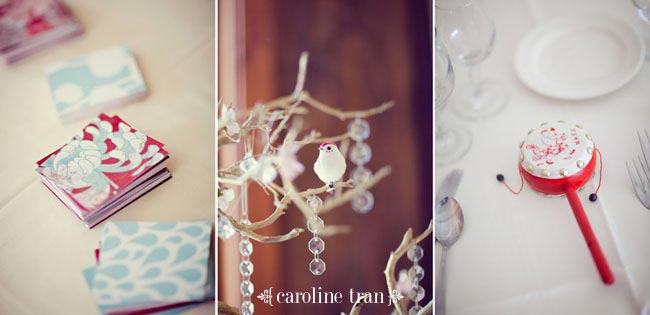 They did such a good job on their own centerpieces!  And it was cute that tables were lettered instead of numbered… but I guess that only works when you have less than 26 tables.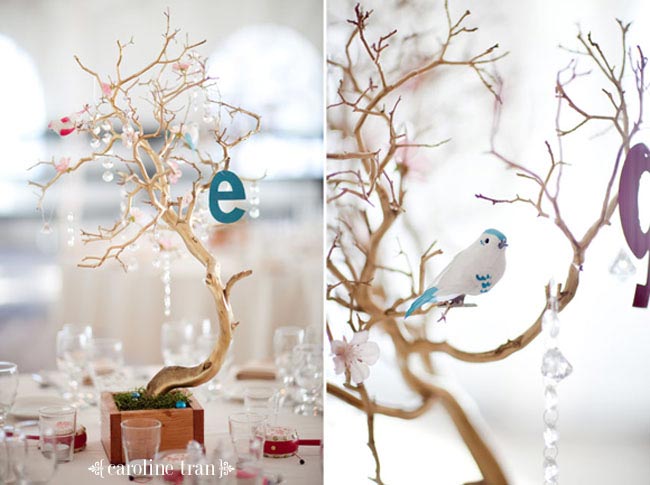 Jen's beautiful traditional Vietnamese gown, called an ao dai.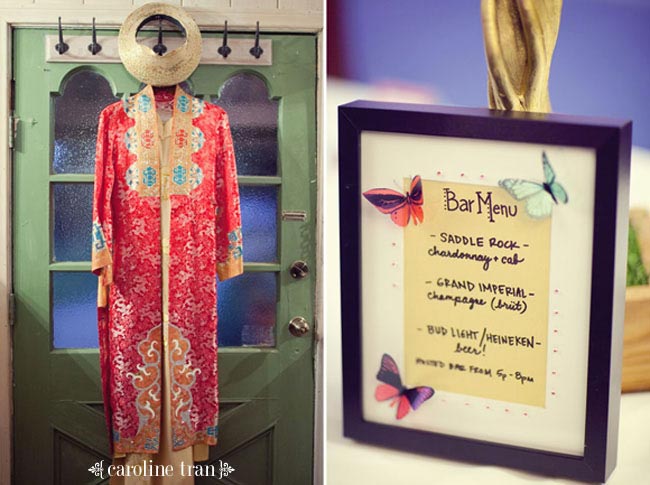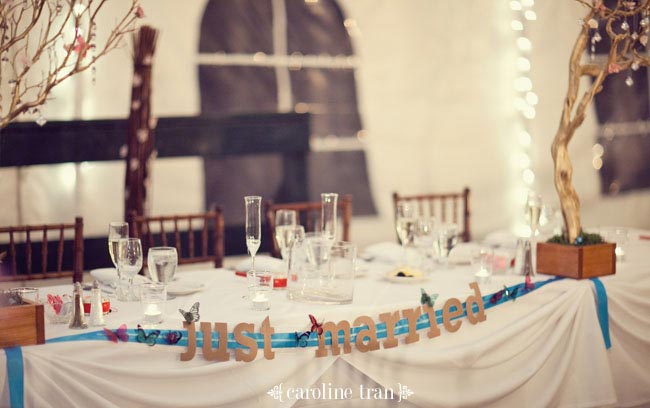 I love how clean their decor was.  Their tent was beautifully decorated.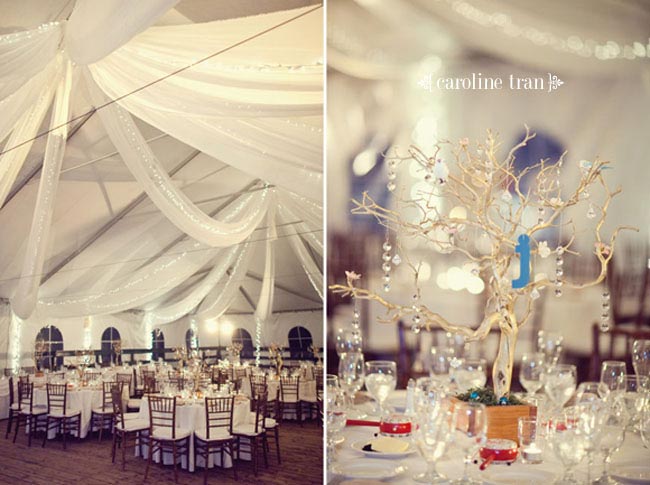 The reception was kicked off by lion dancers!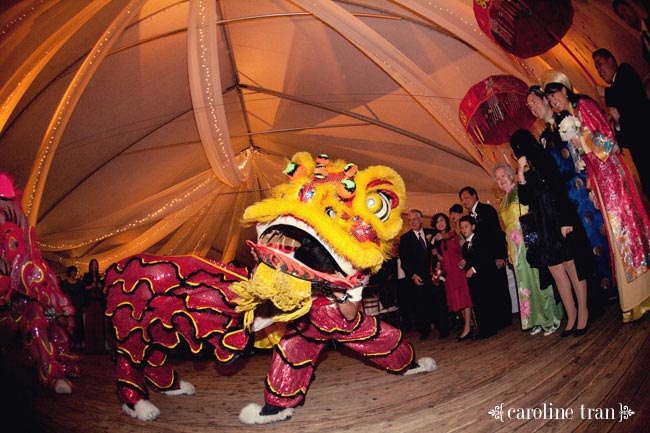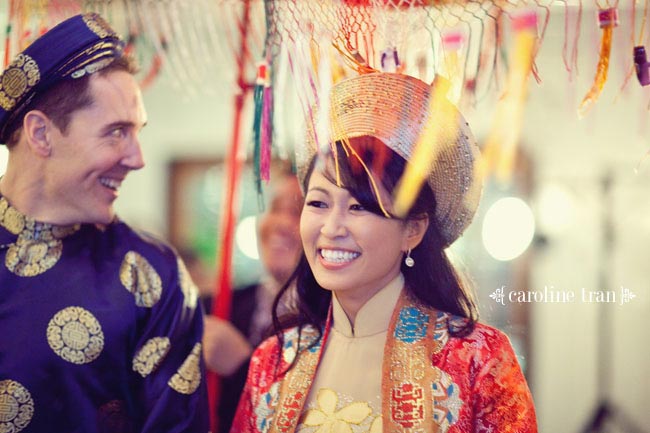 I love this moment between Jen & her grandma: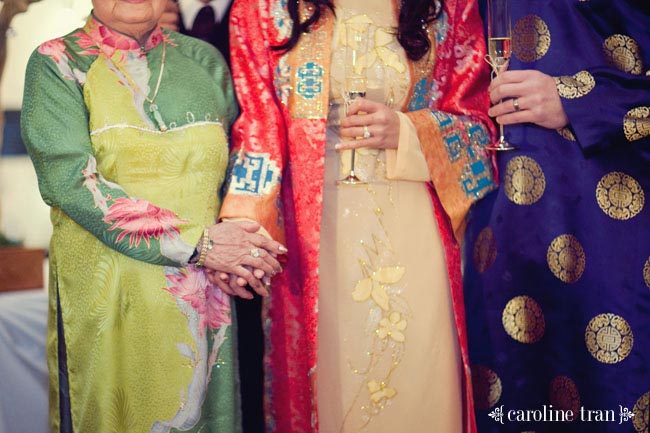 One of the funniest best man speeches: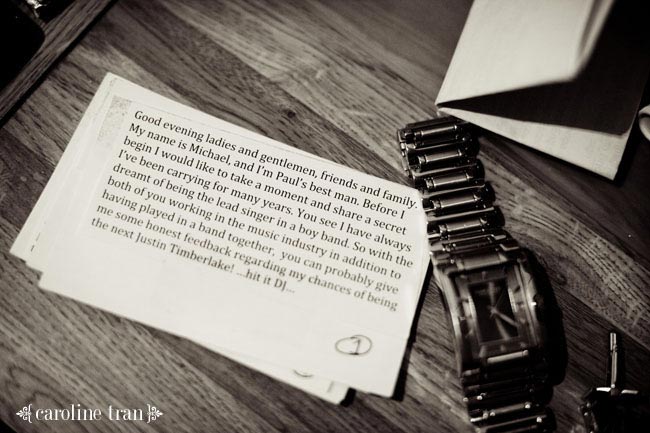 And yes, they broke out in full Backstreet Boys!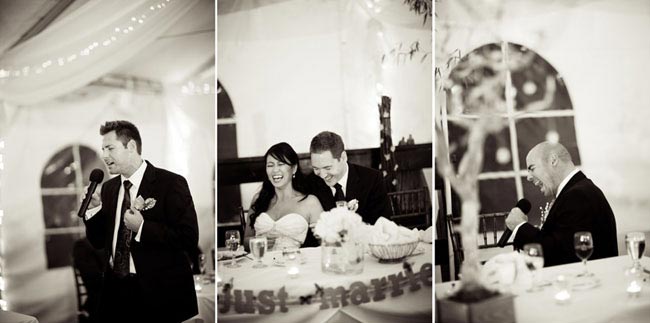 The band was even personal friends/co-workers/boss of Paul.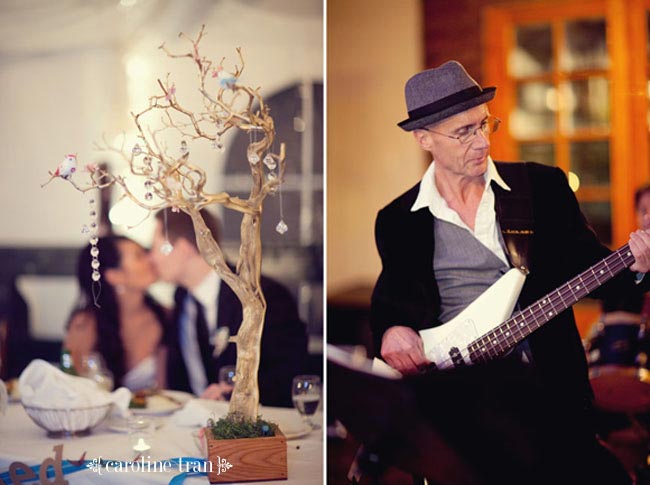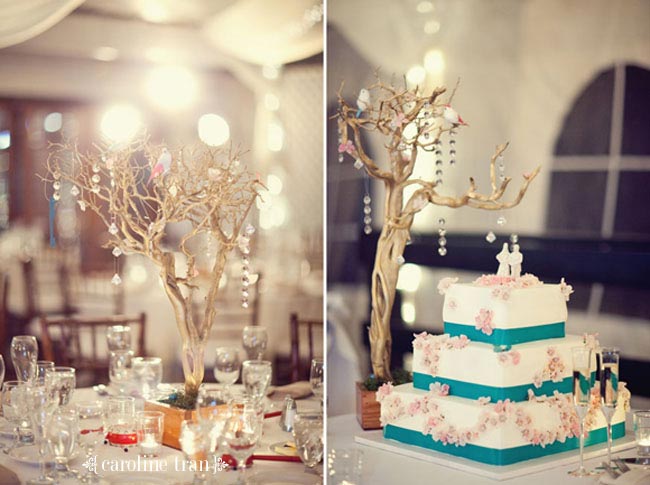 Cute moment on the dance floor.  (great capture, Jonathan!)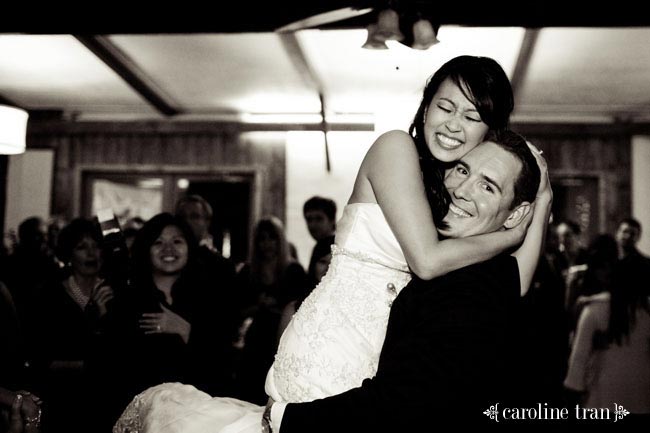 Have a great weekend everyone!!  (though I know it's only Wednesday)  I'll see you again next week!