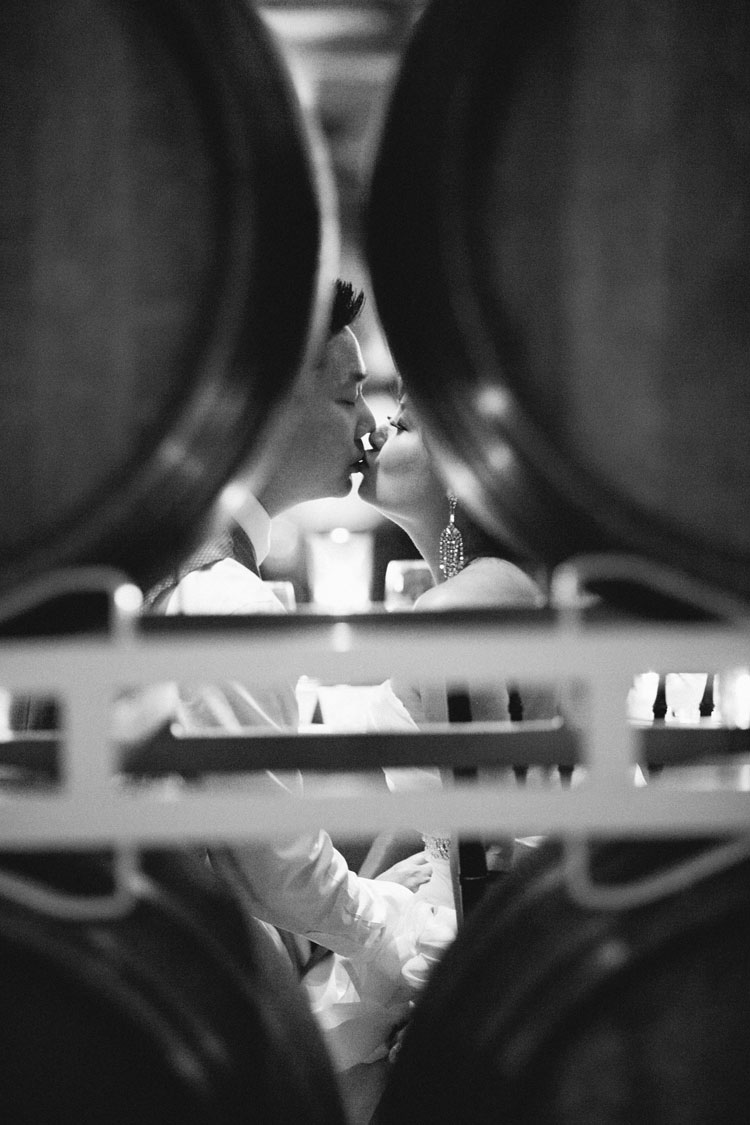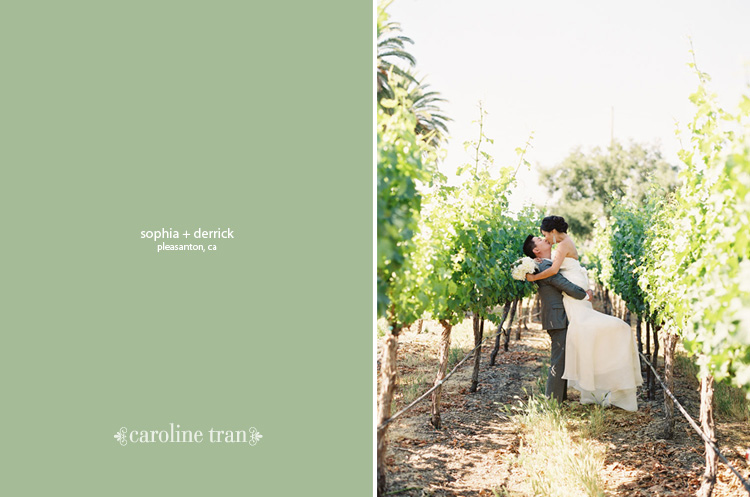 Sophia and Derrick tied the knot a few months ago at the gorgeous Palm Event Center in Pleasanton, CA.  The wedding was perfectly planned by Sophia and reflected the beauty of their relationship.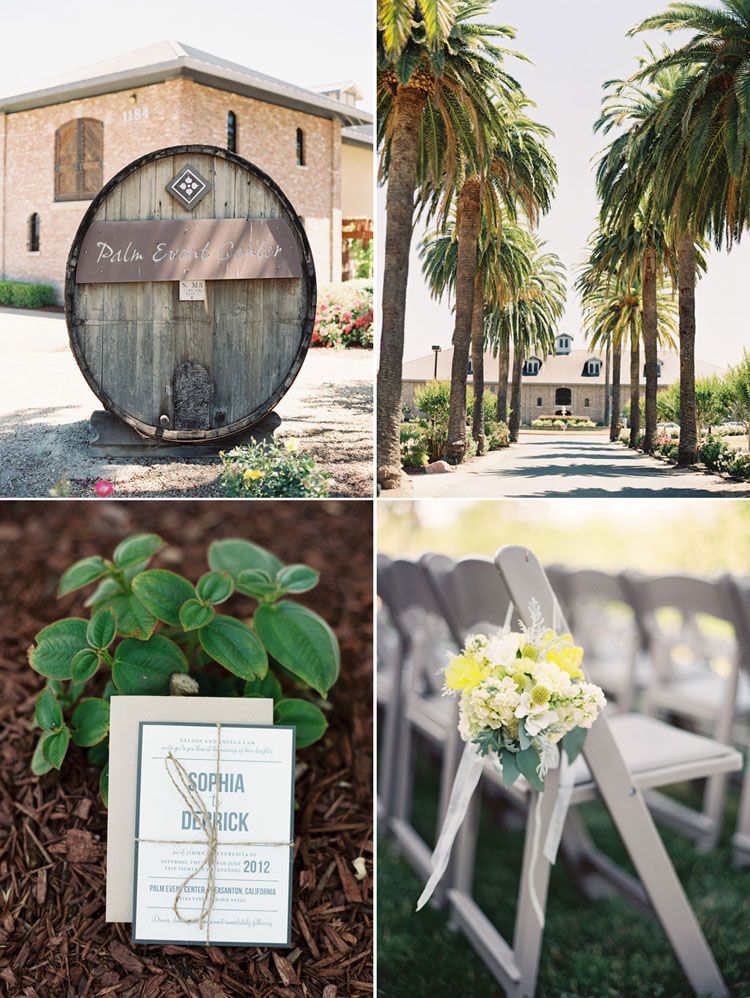 I am really loving black and white film lately: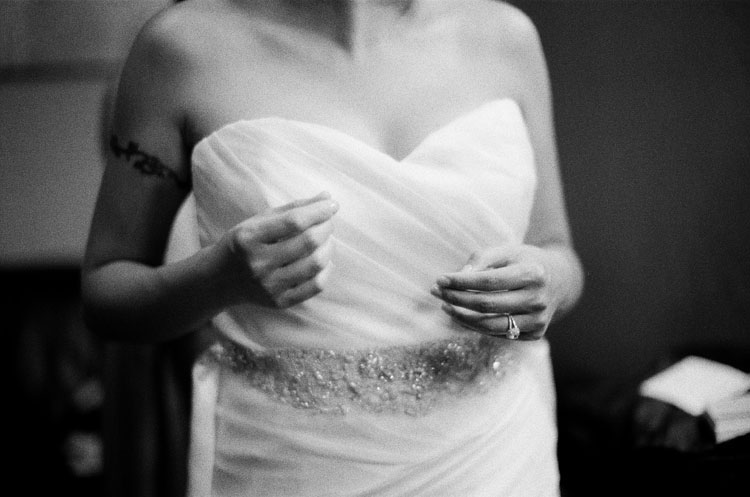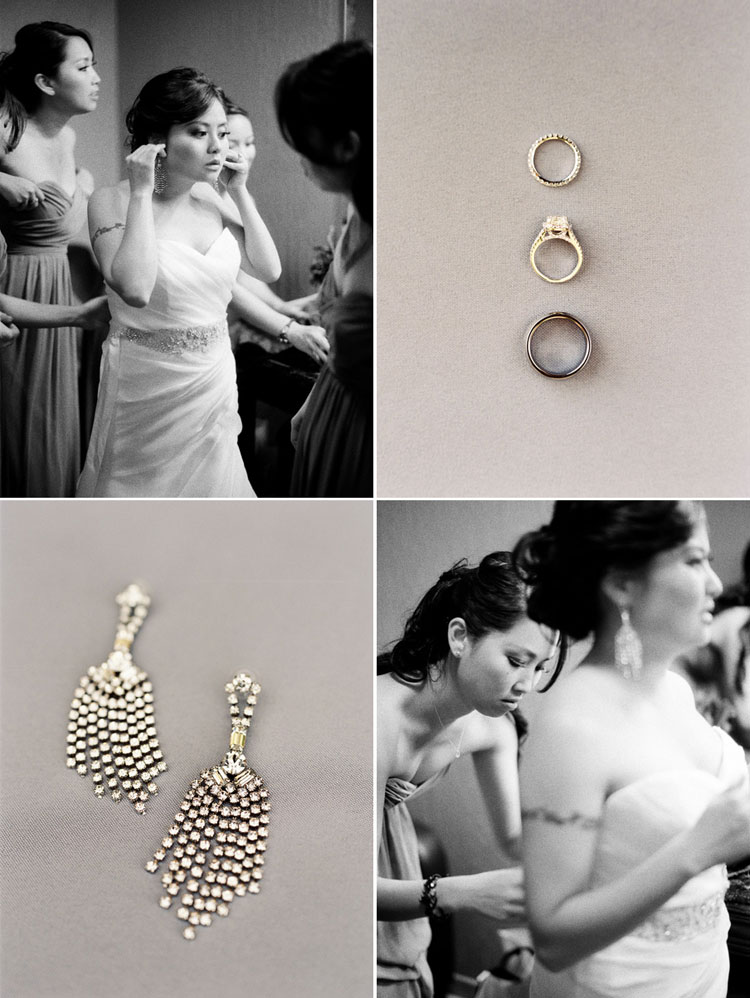 Sophia secretly did a boudoir shoot with me months before and surprised Derrick with an album.  He was on the other side of the door and they exchanged gifts without seeing each other, but got to hear each other's reactions.  So cute!  Sorry, but the album is for his eyes only.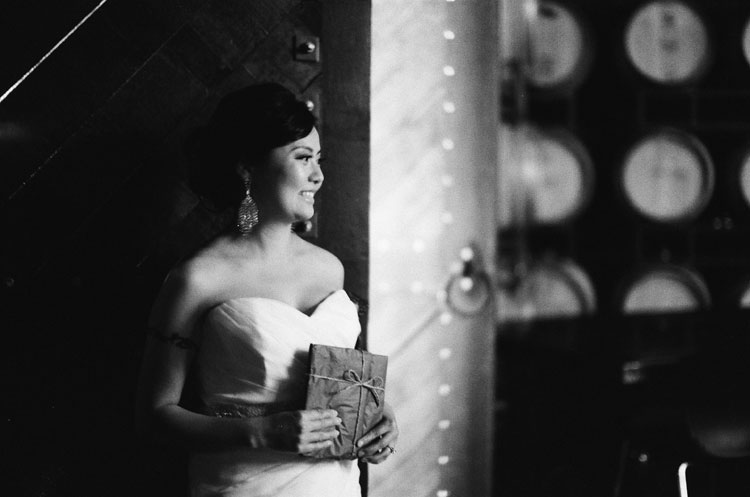 She had the most romantic bouquet by Honey Pear Floral!  And I love her unexpected black Gucci shoes!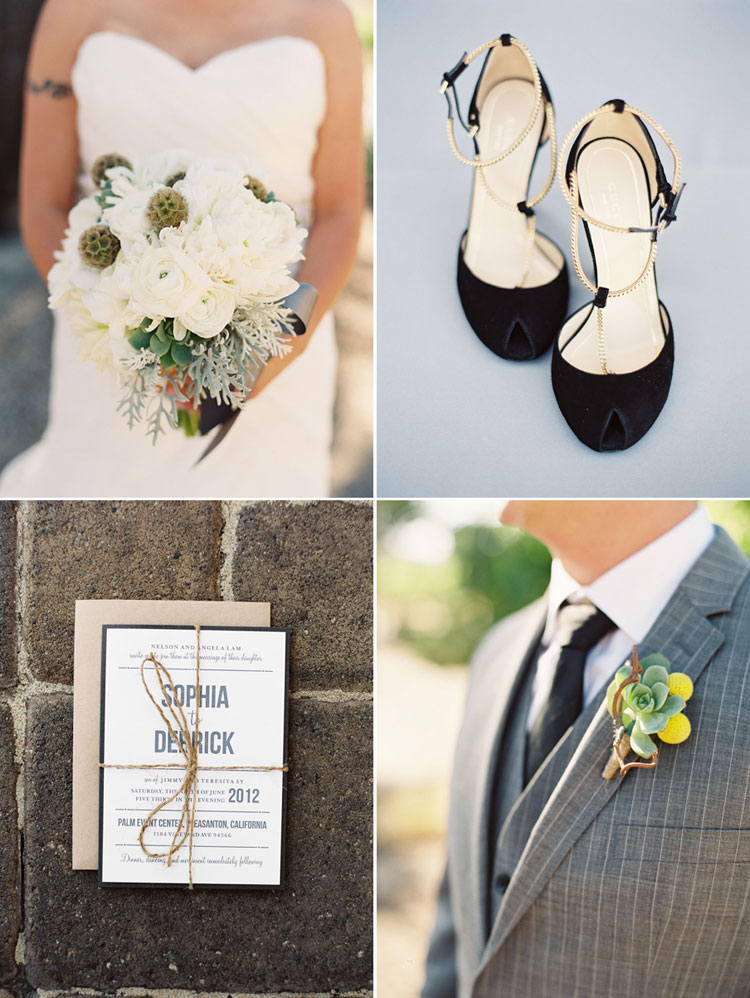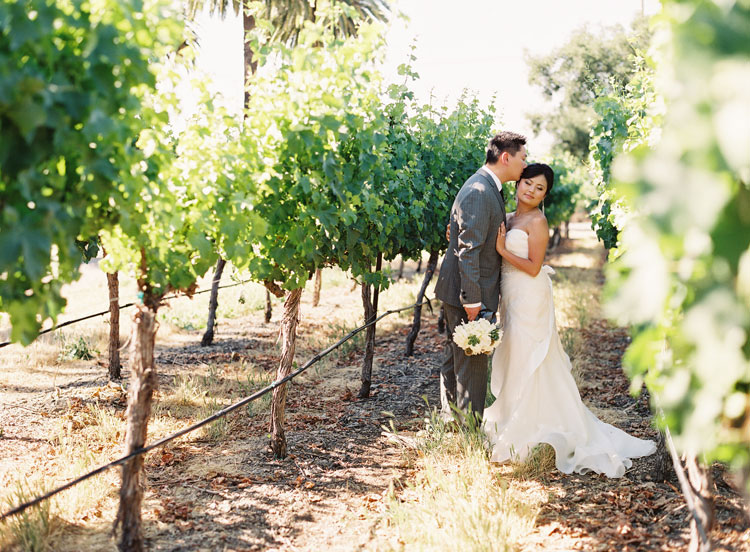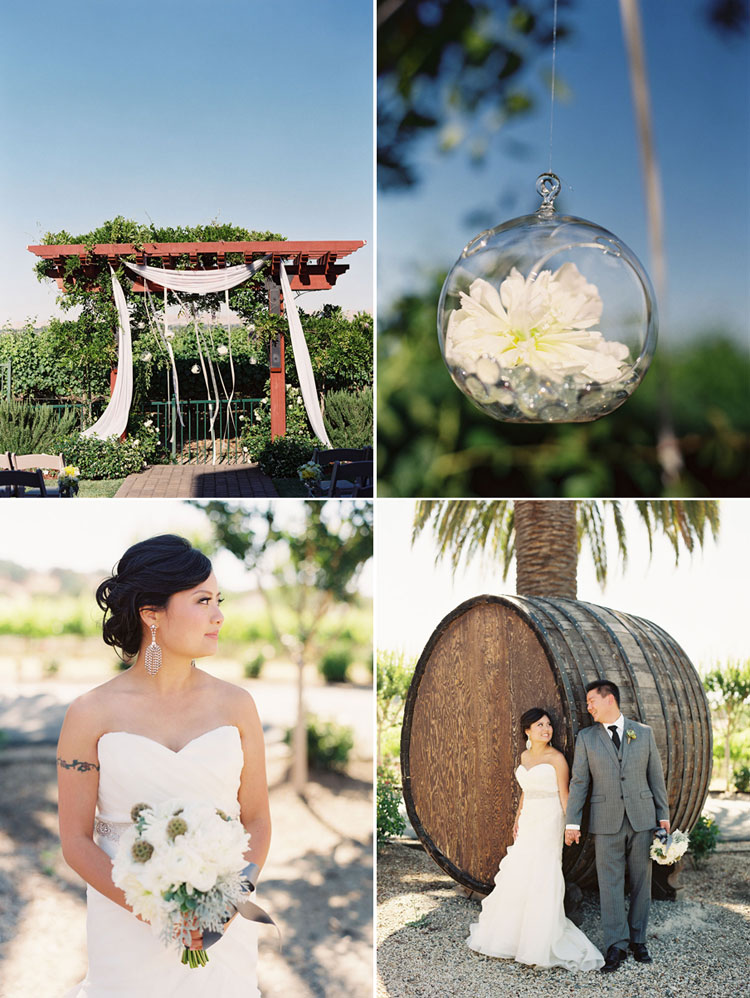 Their little dog was their ring bearer!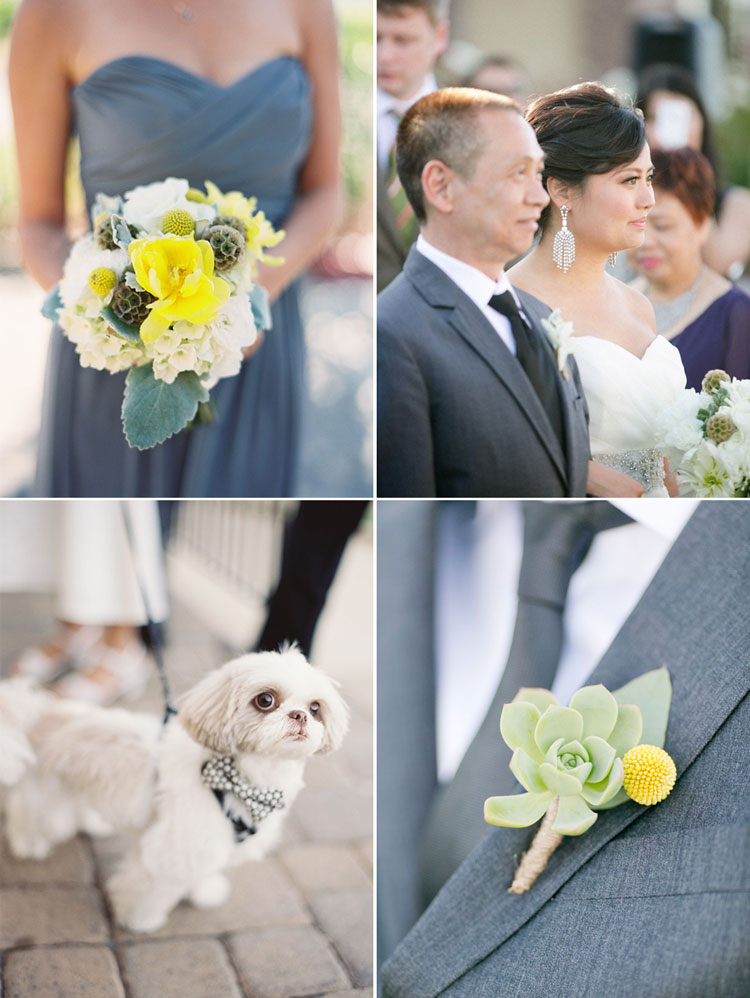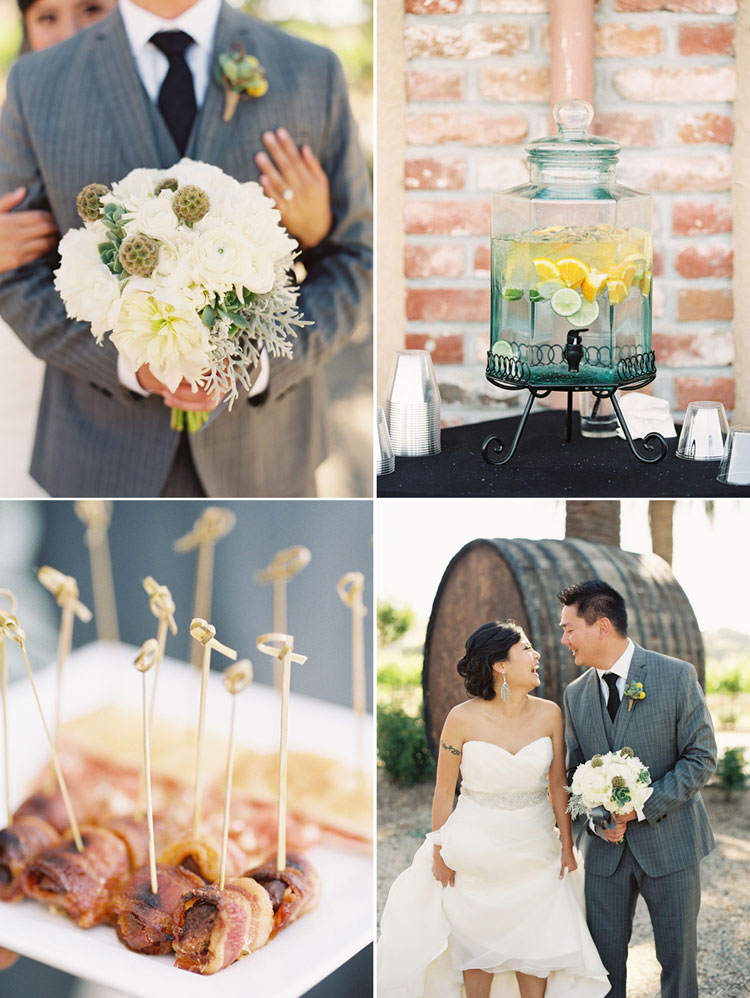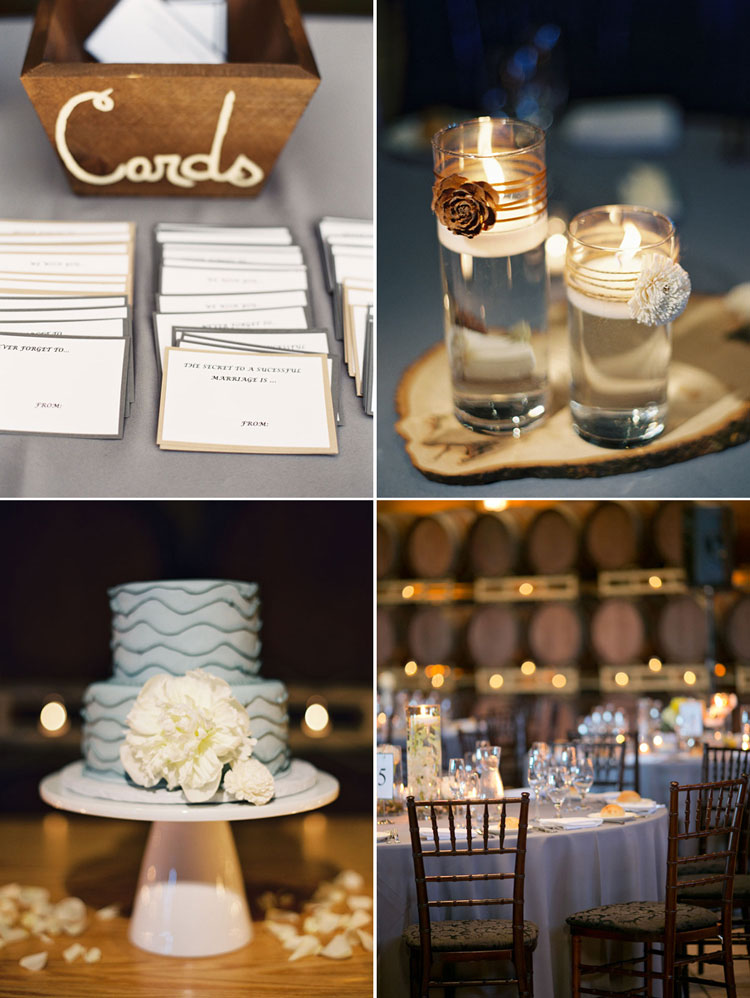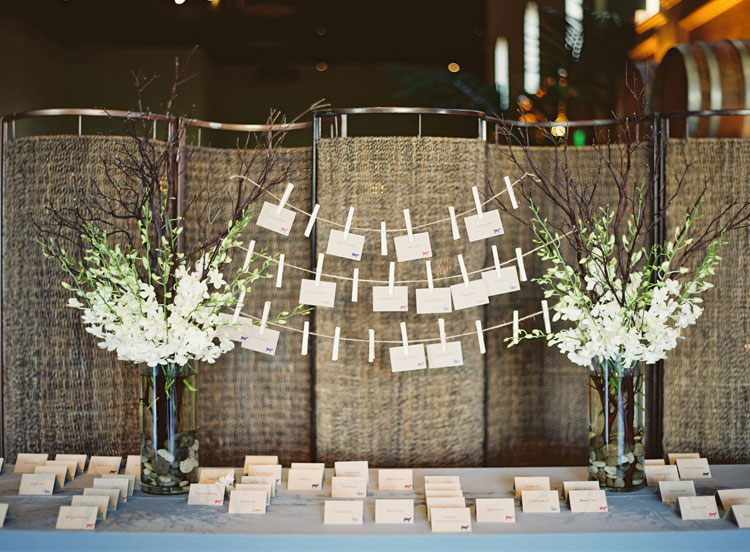 One of my favorite series: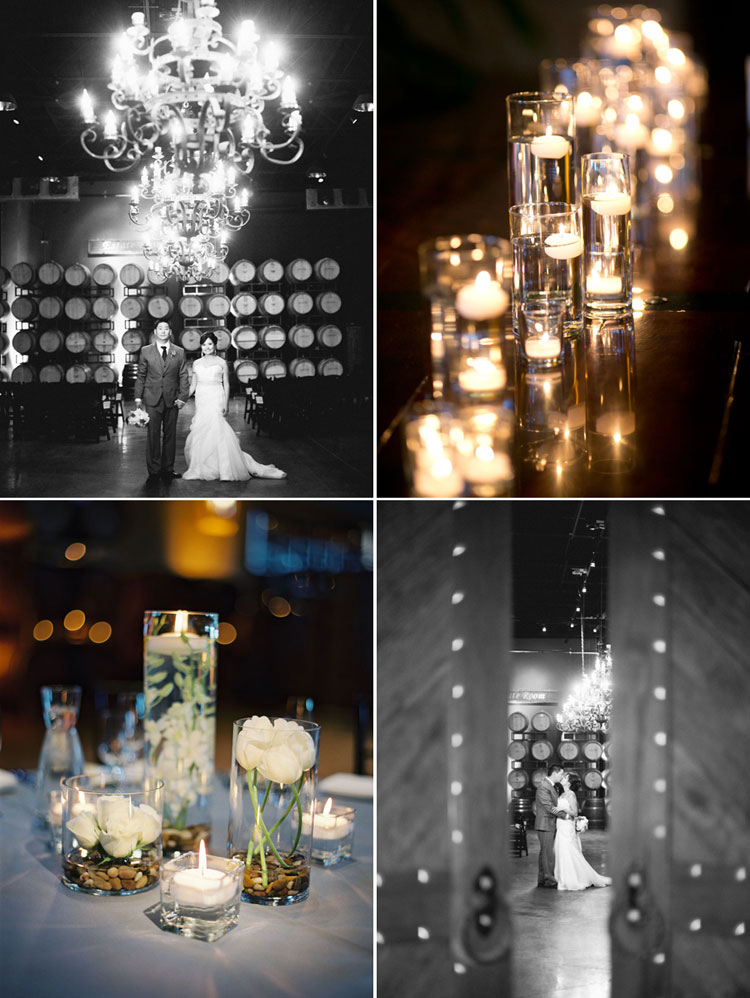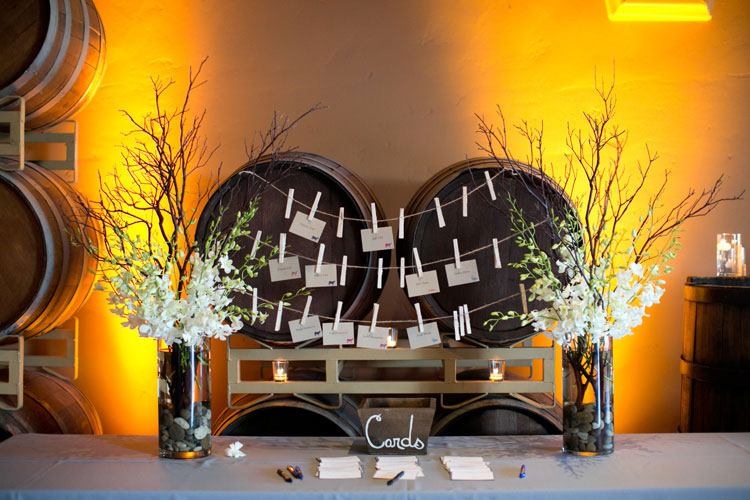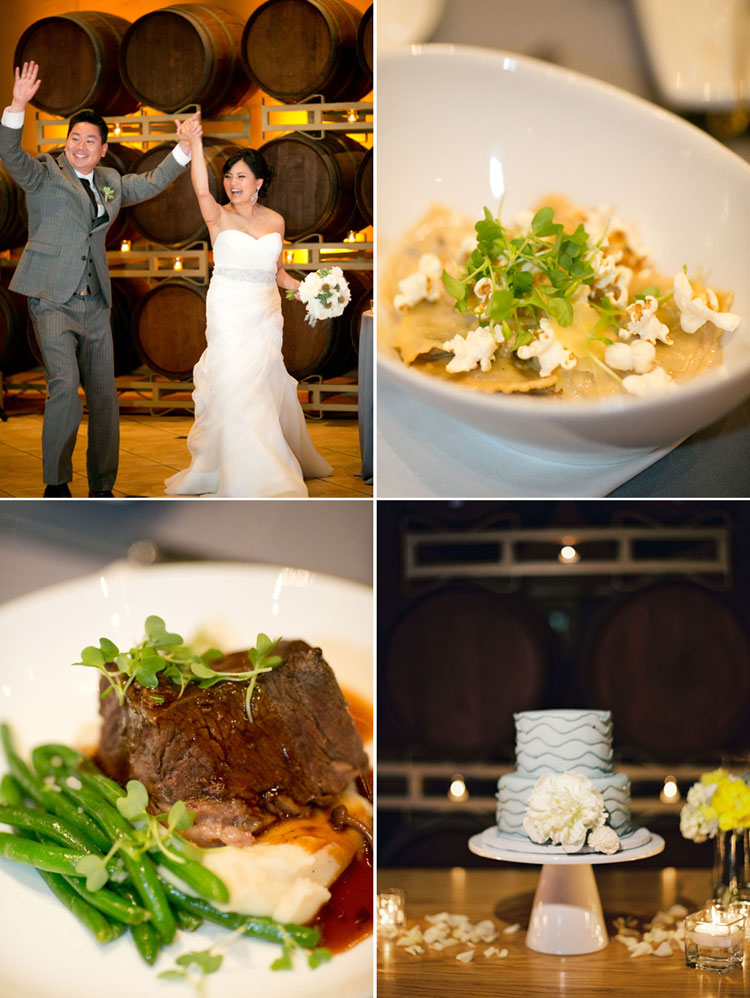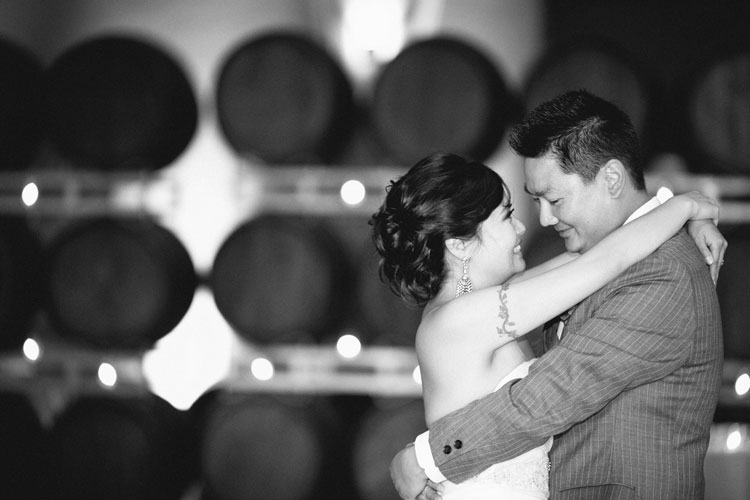 I love late night snacks at weddings!  For whatever reason, I really do find myself hungry after weddings… perhaps it's all the dancing.  But surprising guests with sliders and homemade chips after is definitely a crowd pleaser!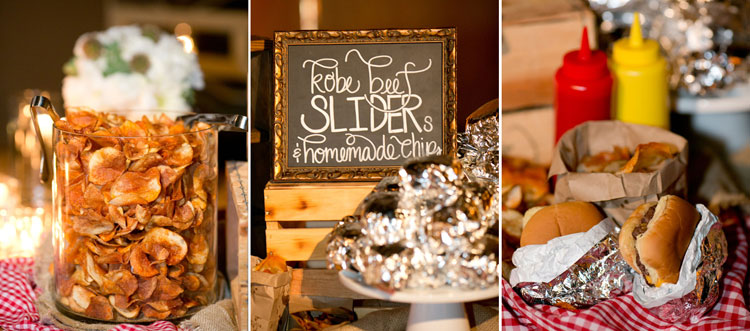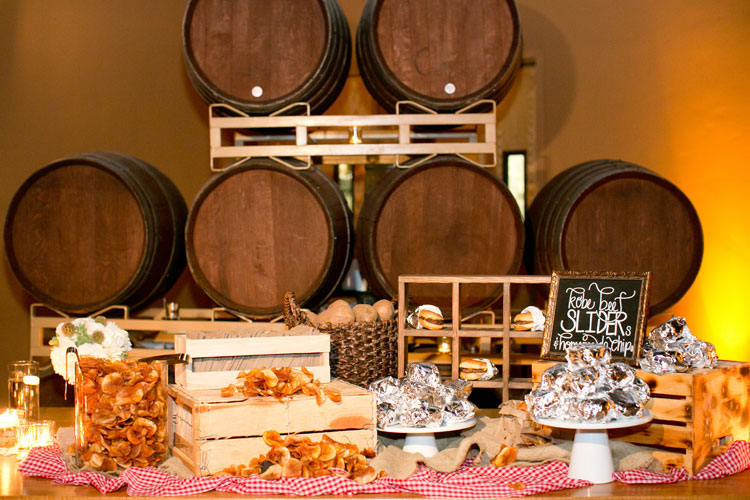 And on their way out, guests were sent home with a sweet treat.  Perfect ending to a destination wedding, "Hope your travels are sweet… here's one final treat!"
A kiss from their sweethearts table: