Remember these twin babies from last year's family shoot?  Well just look how much they have grown in a year!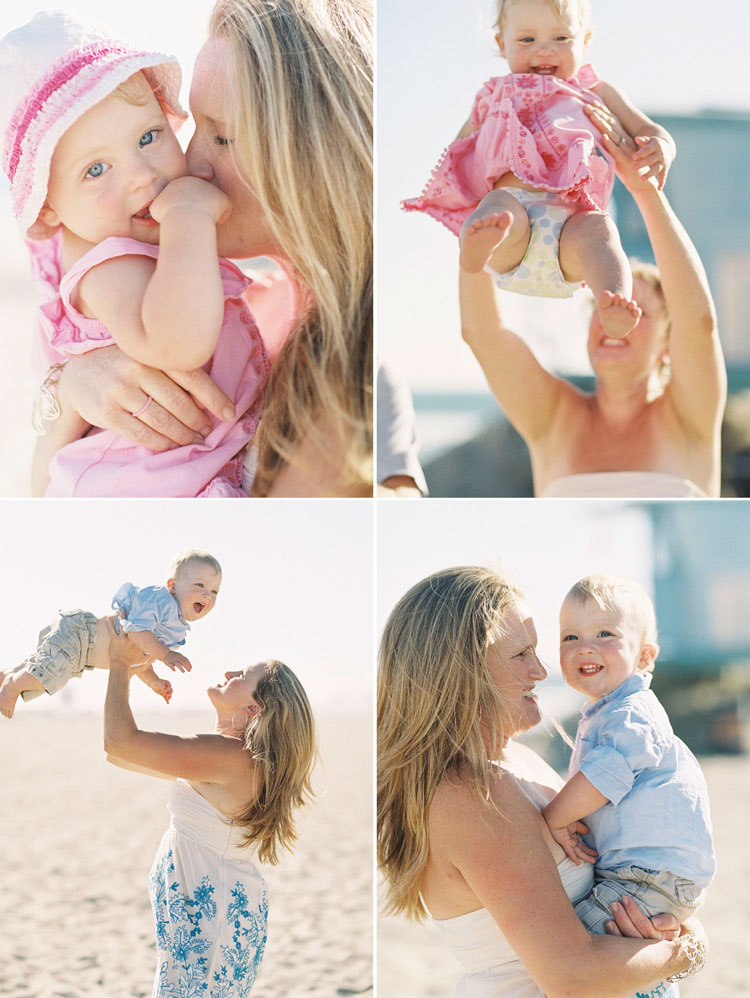 They're only days apart from my son, Cameron!  I actually brought Cameron along on this shoot so that they could play together… it was a fun day!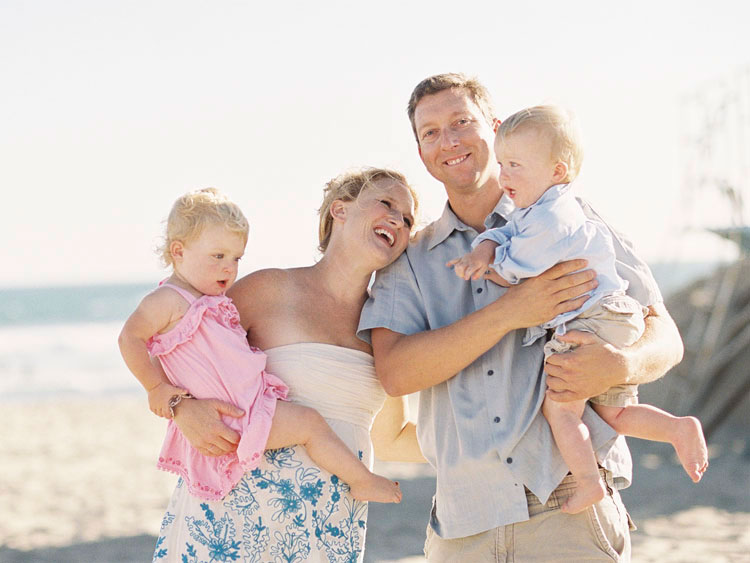 What's cuter than toddler toes?  How about toddler pedicure?!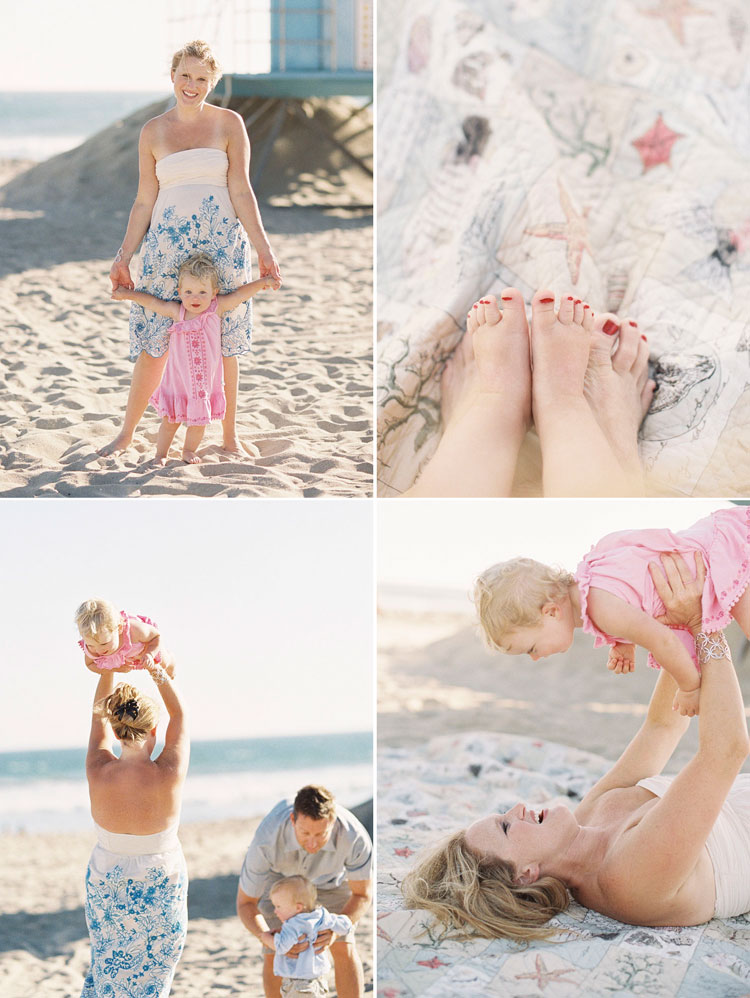 What I learned about shooting twins at 1.5 years old is that you just gotta chase them!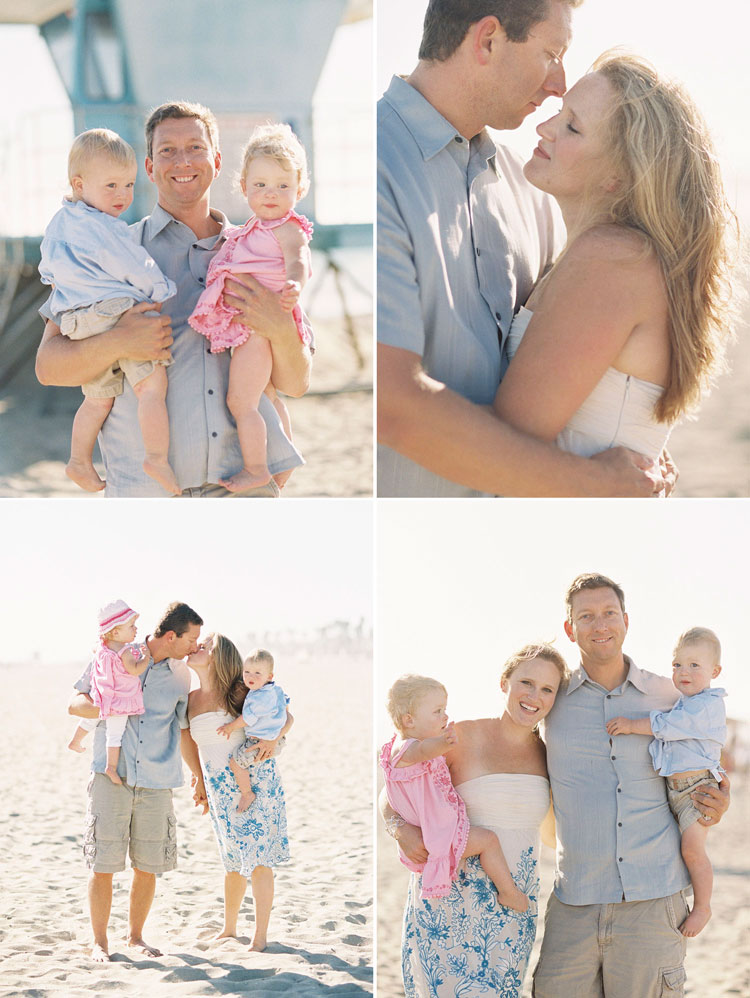 We took a similar photo last year and it's so neat to see how much they have grown: