One of my favorite engagement sessions ever was Anna & Eric's Chicago Engagement photos from 2009.  When I flew out to shoot them then, it was my first time ever traveling alone, flying alone, and in Chicago.  A year later, I went with Jonathan to document this loving couple (who I've gotten to know, love, and watch grow) exchange vows.  This was a fun trip for me because just a year later, in the same city, I now was friends with this wonderful couple (who took me around and showed me all the good eats!), watch this wonderful couple tie the knot, and met this beautiful couple!  Chicago so far has been an annual thing for me and I love it!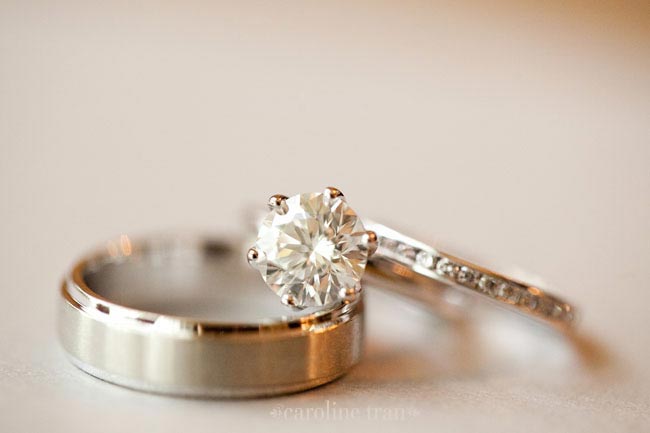 And now on to the beautiful wedding story!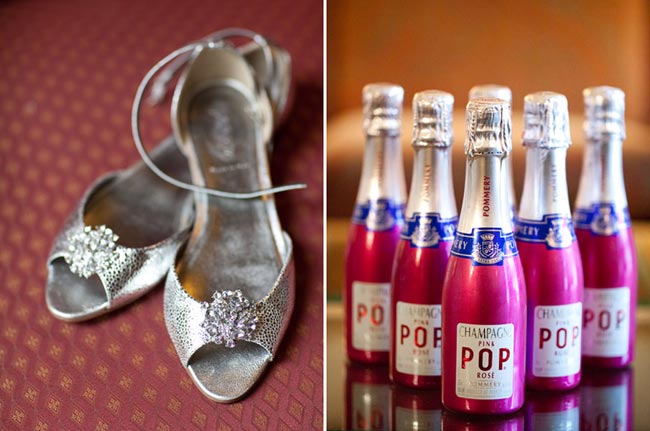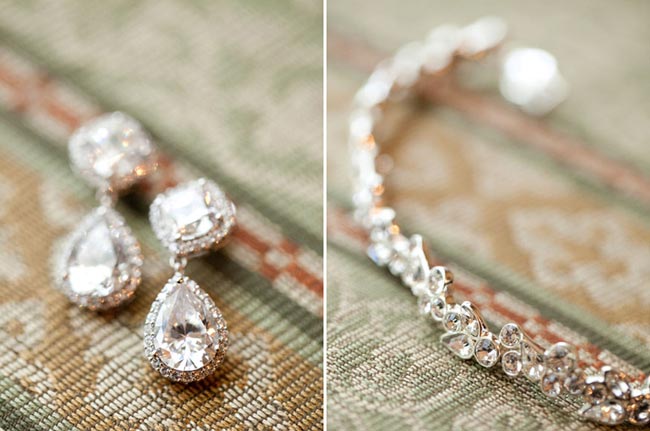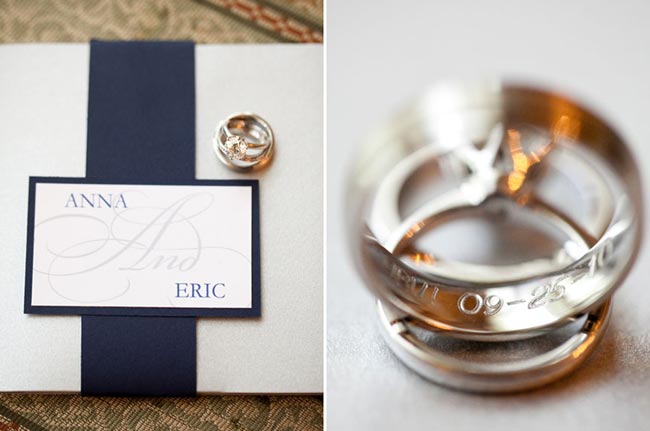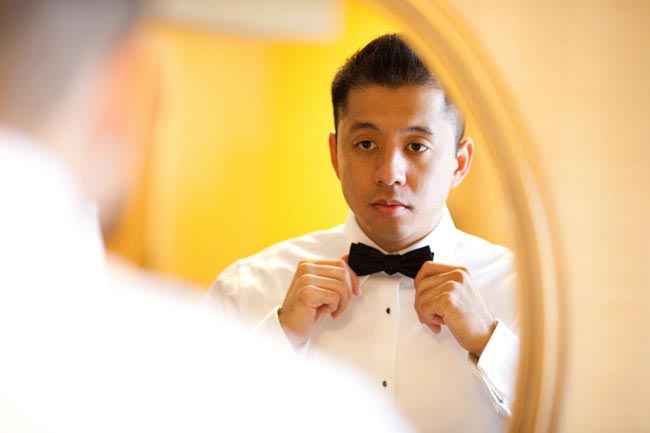 You're going to LOVE the delicate lace detail on her veil!  The lace was actually salvaged from her mom's wedding veil!!  so precious: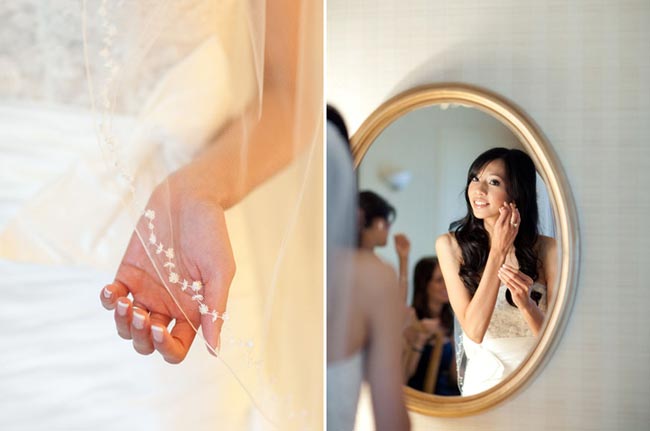 A little Chanel from the groom: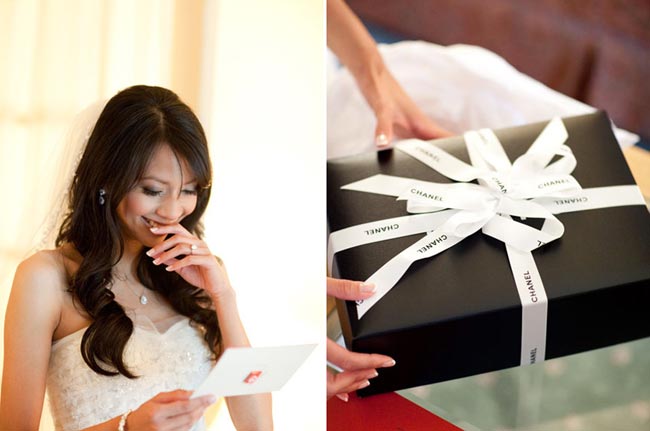 This has got to be one of my favorite wedding party photos ever: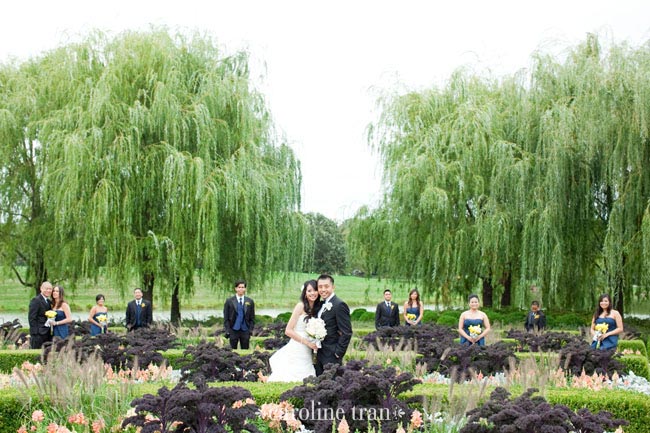 They rented a trolly for the wedding party!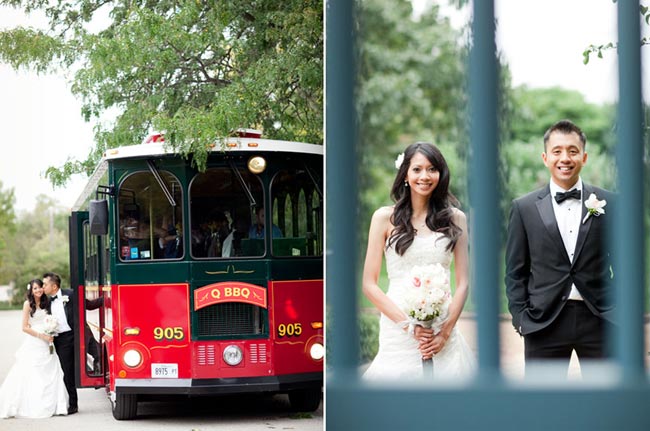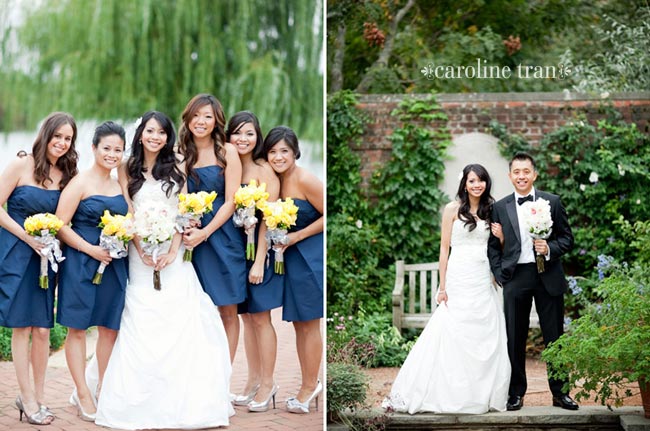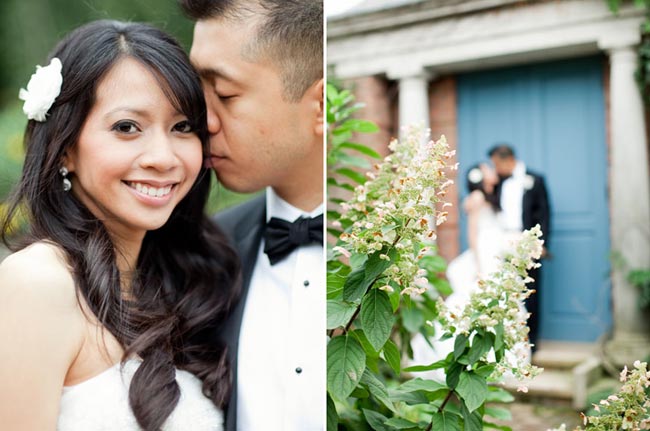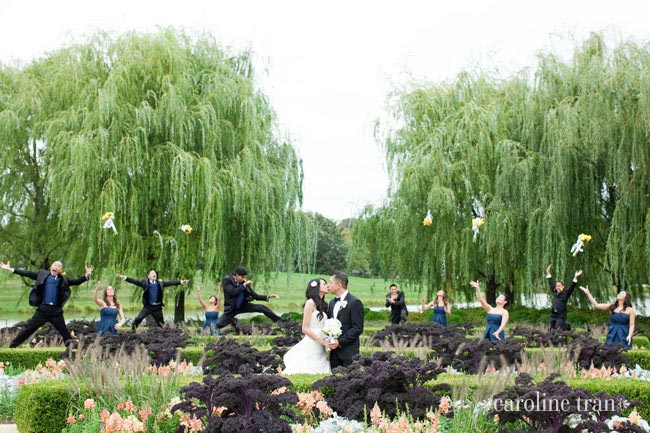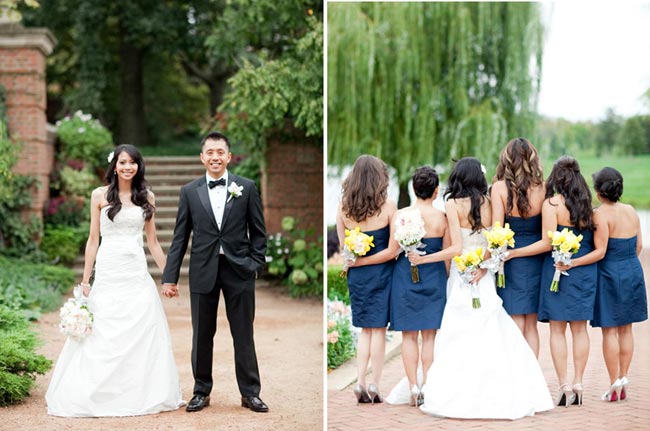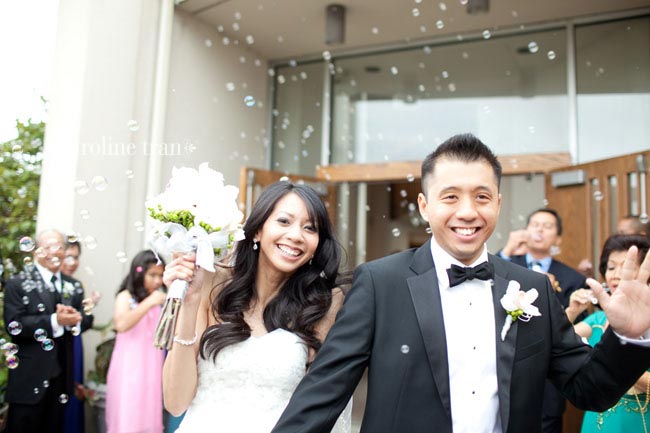 I LOVE this silhouette shot of them on the trolly: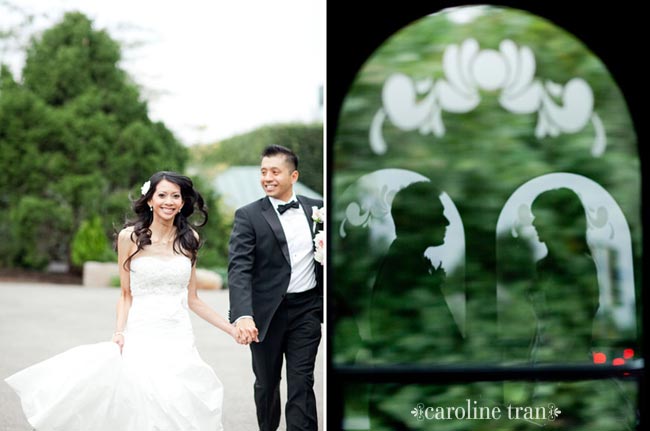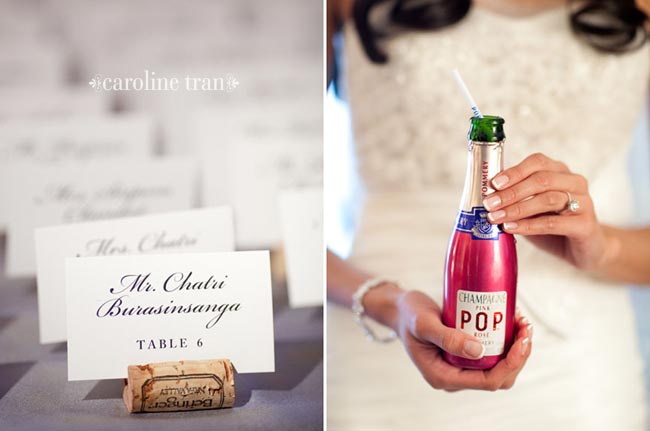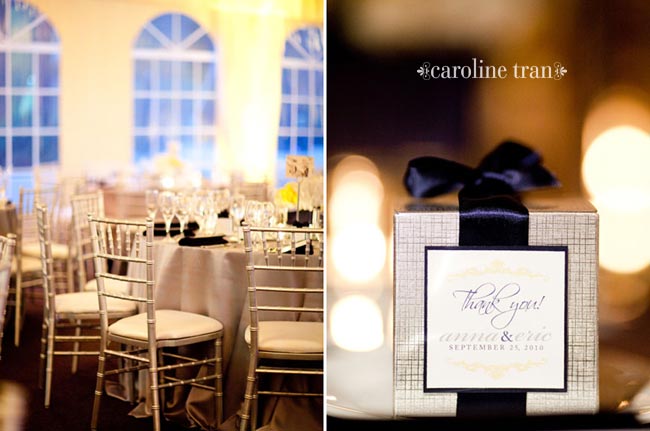 They had such a cute cake!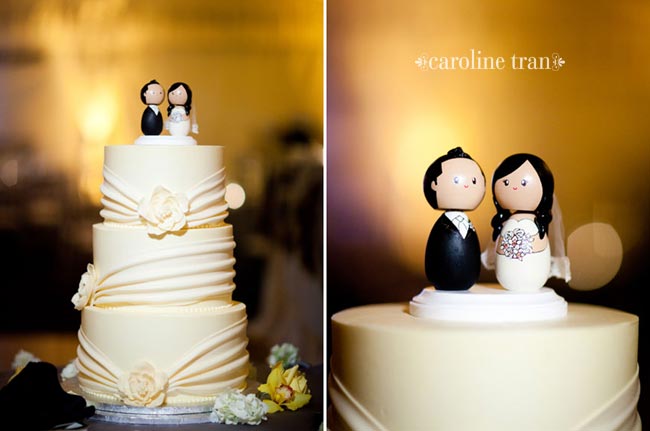 Congrats Anna & Eric!  I enjoyed getting to know you these past 2 years and look forward to hearing about all your new adventures.