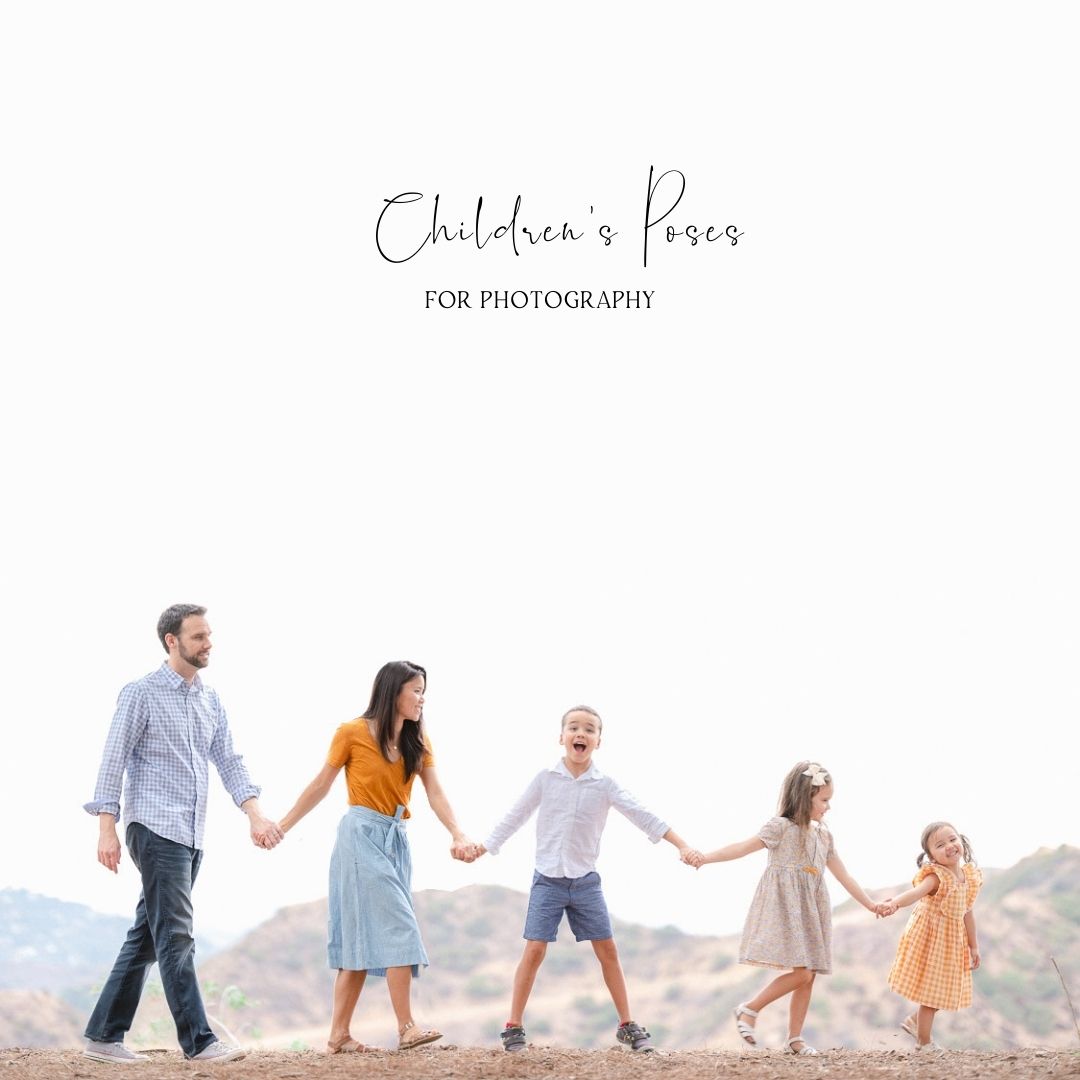 Snippets from a small workshop I did for @fujifilmx_us where I taught photographers Children's Poses for Photography in a fun and efficient way, using my simple and effective posing system, Pick Up Points.
Here are 6 examples of how to pose young kids for family photoshoots. Make sure to check out my course for more!
Peek-a-Boo
2. Nose Kisses
3. Cake Topper
4. Walk
5. Carry
6. Squish
No need to memorize a long list of poses! Stay connected with your clients and focus on having fun together! Check out Pick Up Points today to get started.