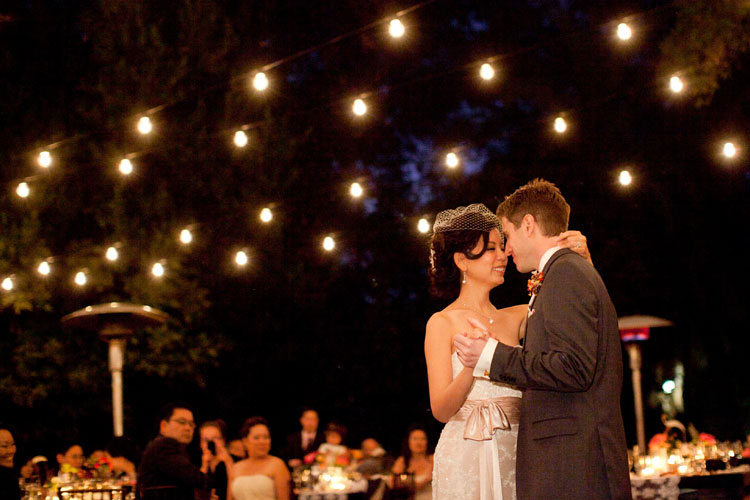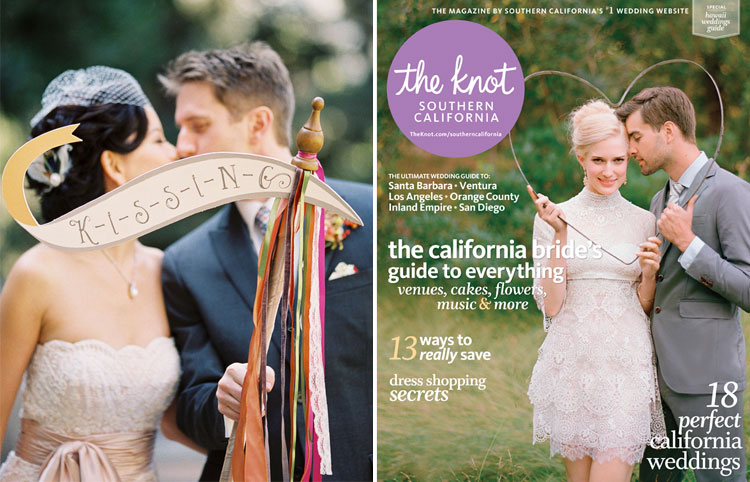 Happy New Year, everyone! I have been waiting so long to share this gorgeous wedding with you all. It's in the current issue of The Knot, and featured on 100 Layer Cake. Tianyi is the owner of TISELLE letterpress and design so I knew not a single detail would be missed. Plus when you have one of my favorite florist, Fleuretica working with Picture Perfect Events, you are in for some serious eye candy!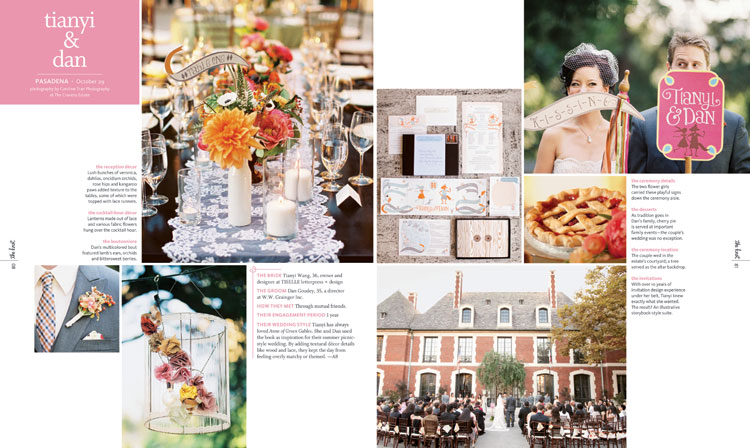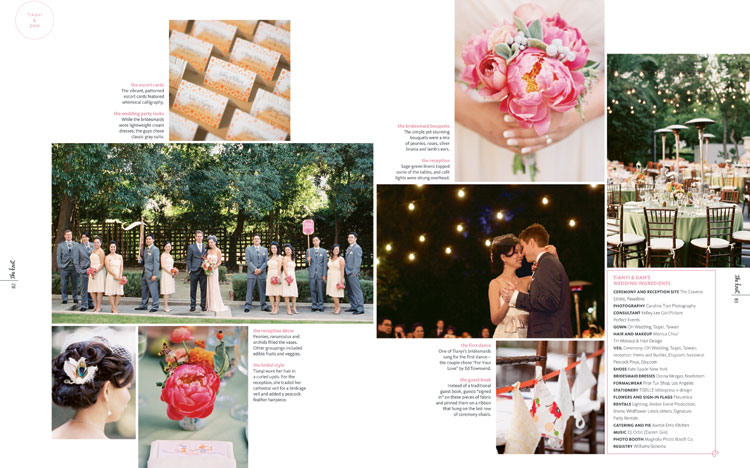 Tianyi and Dan had their first date in Mongolia… and then their second date in Taiwan where she introduced him to her family. Now that is how you begin a love story! One of my favorite stories is how they climbed a mountain in Mongolia and hung prayer flags. They wanted to subtly incorporate that into their wedding so you'll see lots of flowy ribbons, and they even had guests sign little flags for them to sew into a quilt!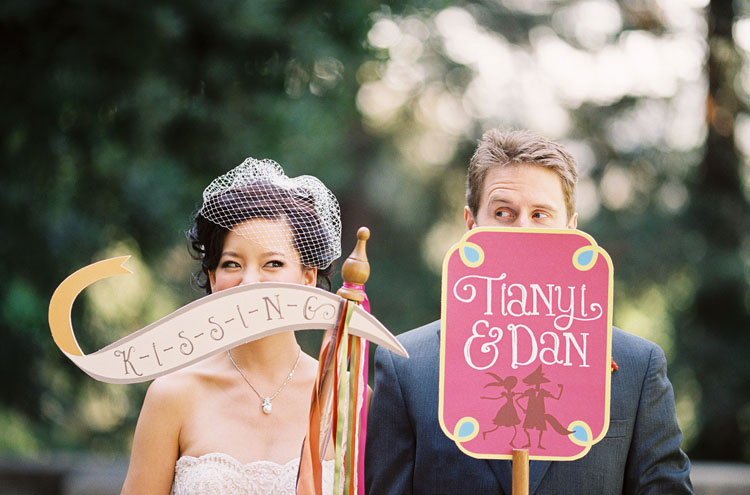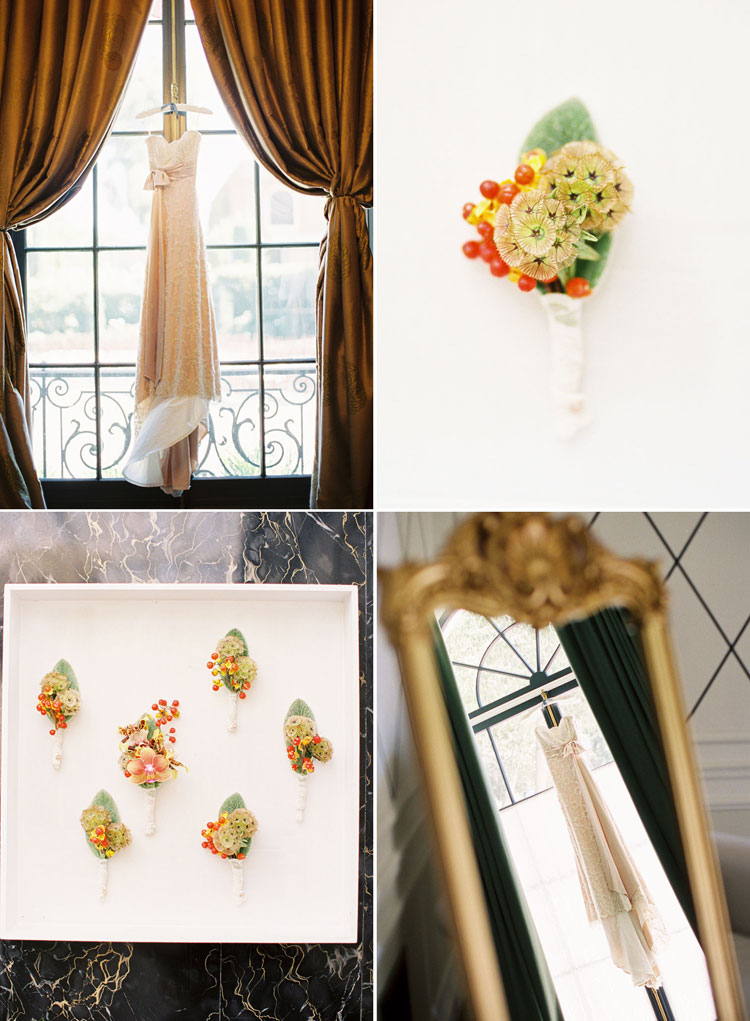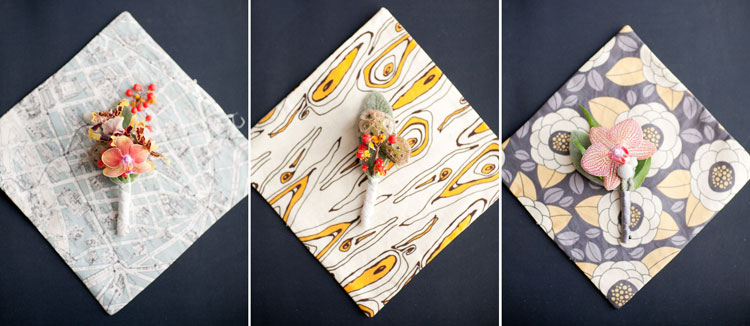 They got married at the beautiful Cravens Estate in Pasadena… which is the home to the American Red Cross. What I love is that the fee you pay to reserve this space is considered a donation and is tax deductible!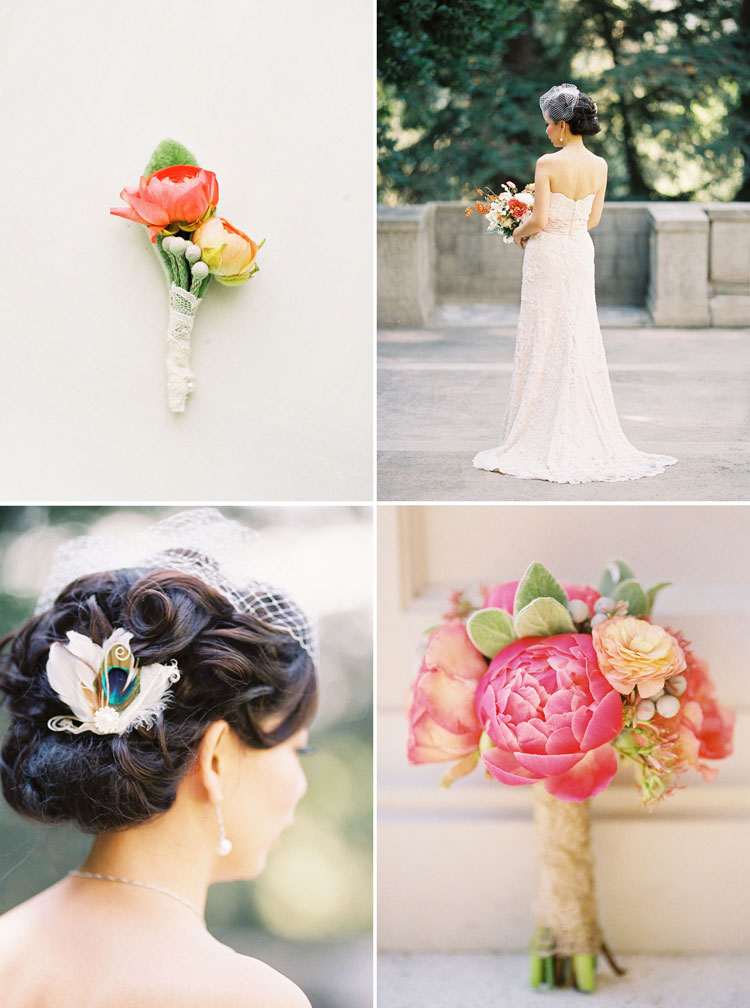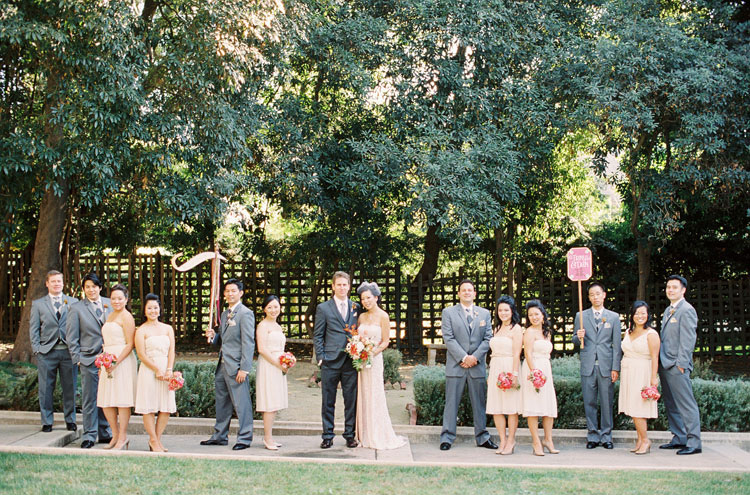 I am in love with all the hot pink peonies!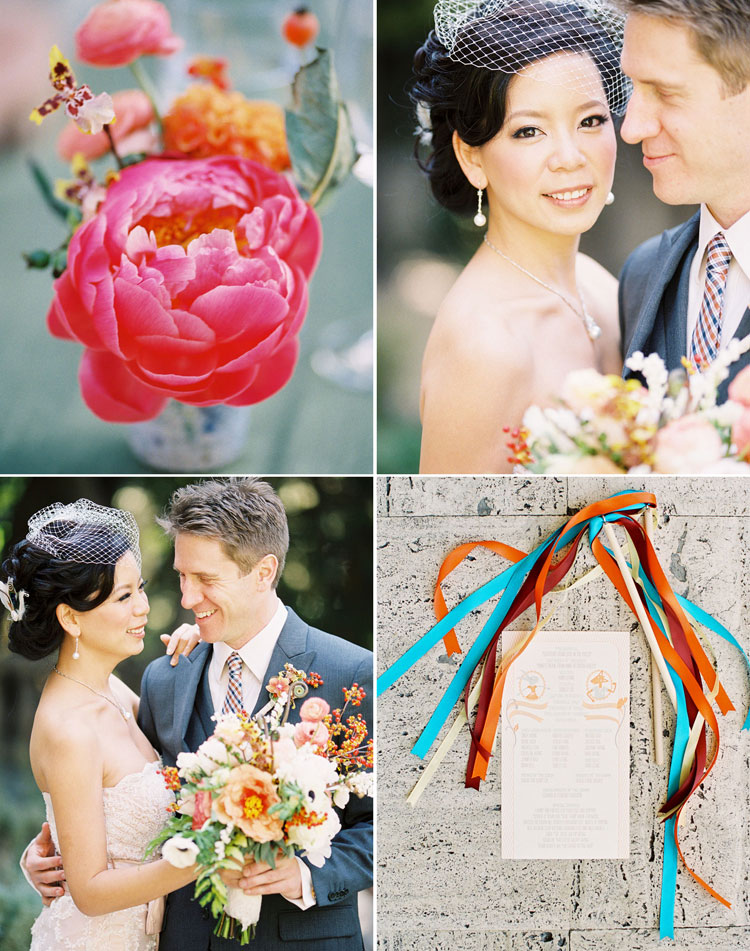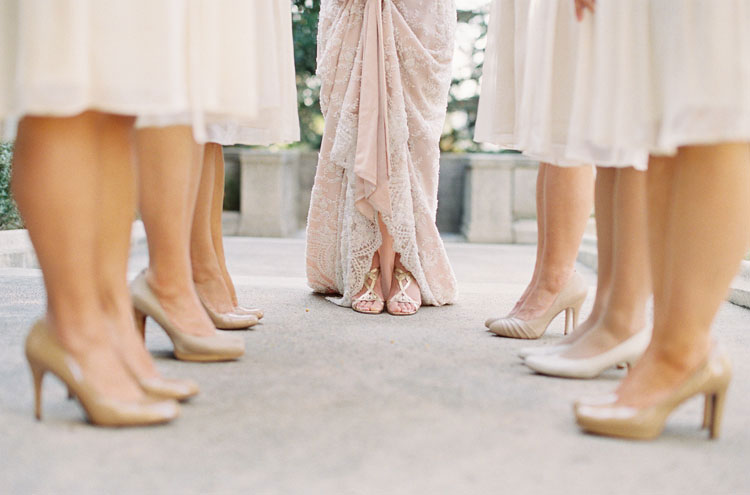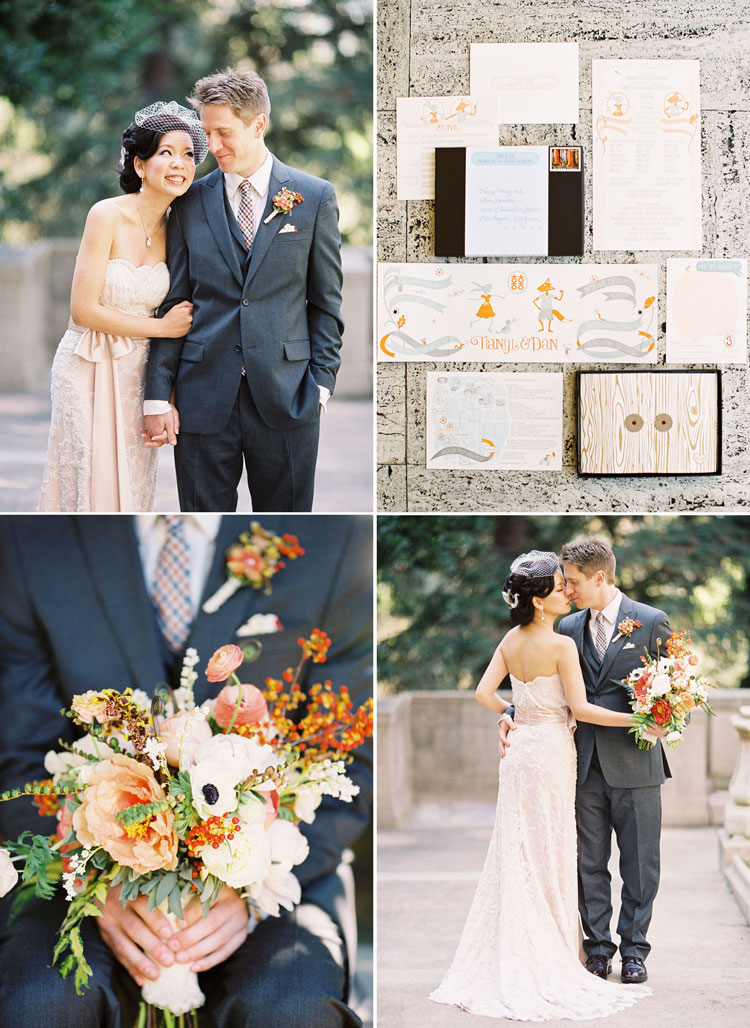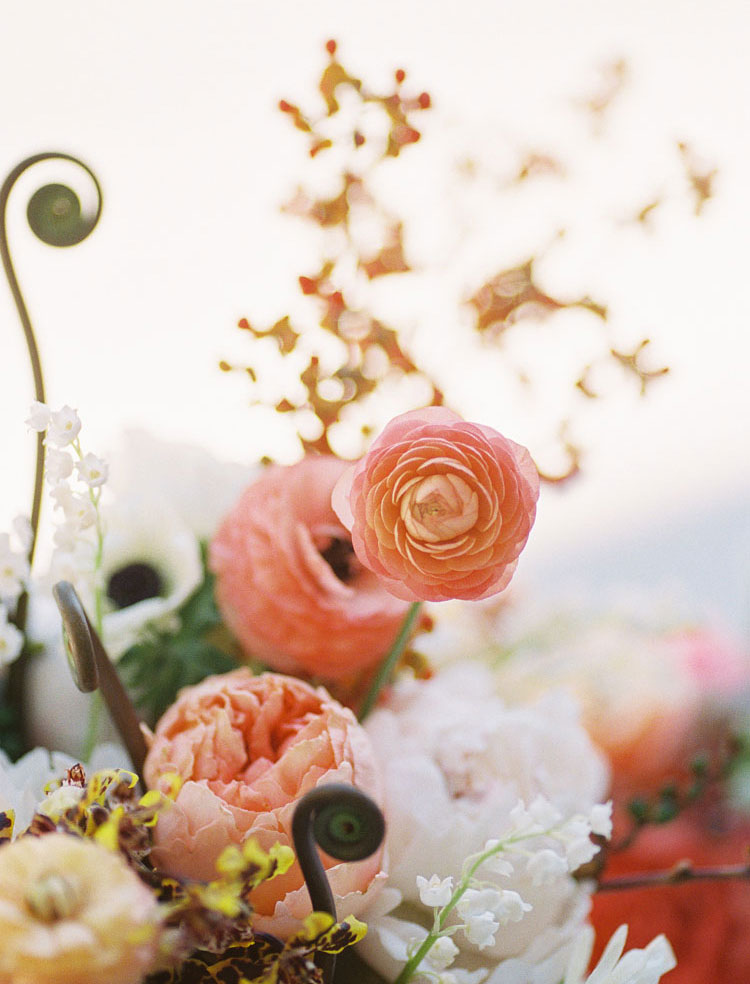 I love how fleuretica repurposed these old lamp shades with little strips of ribbon. There were several of them hanging around the trees.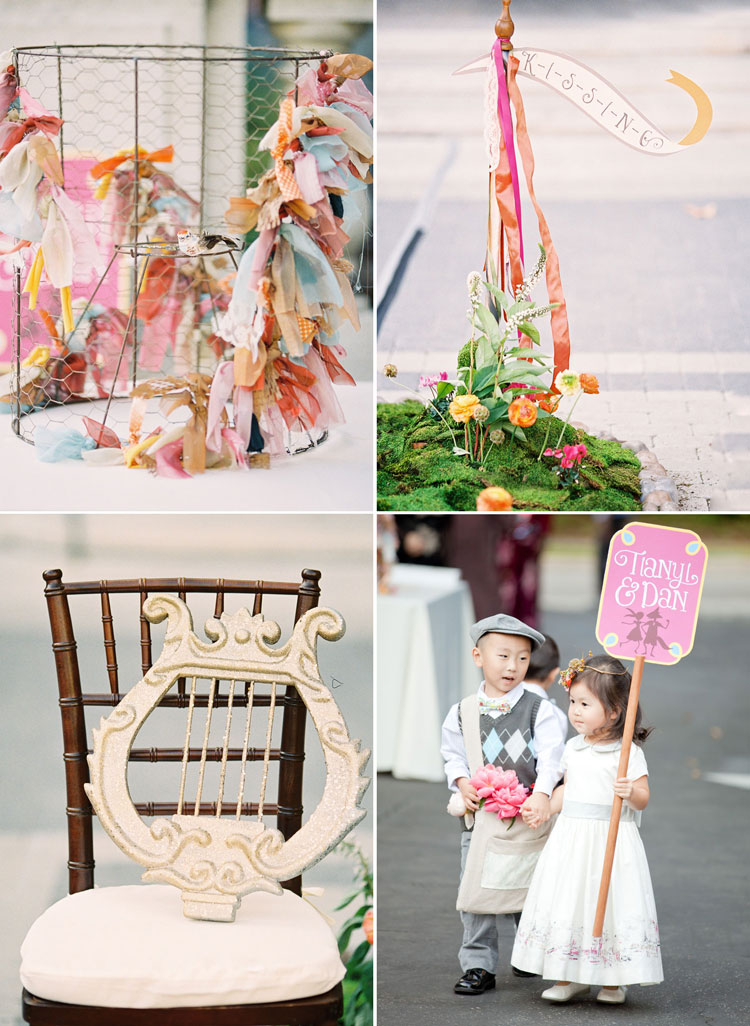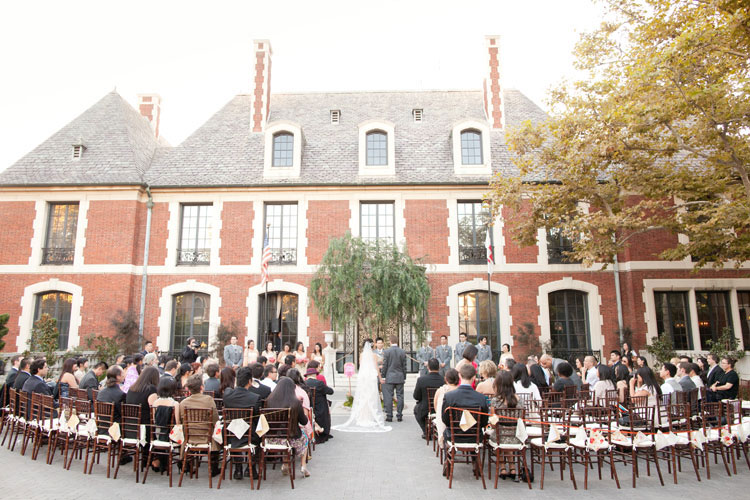 Now this is how you come down the aisle: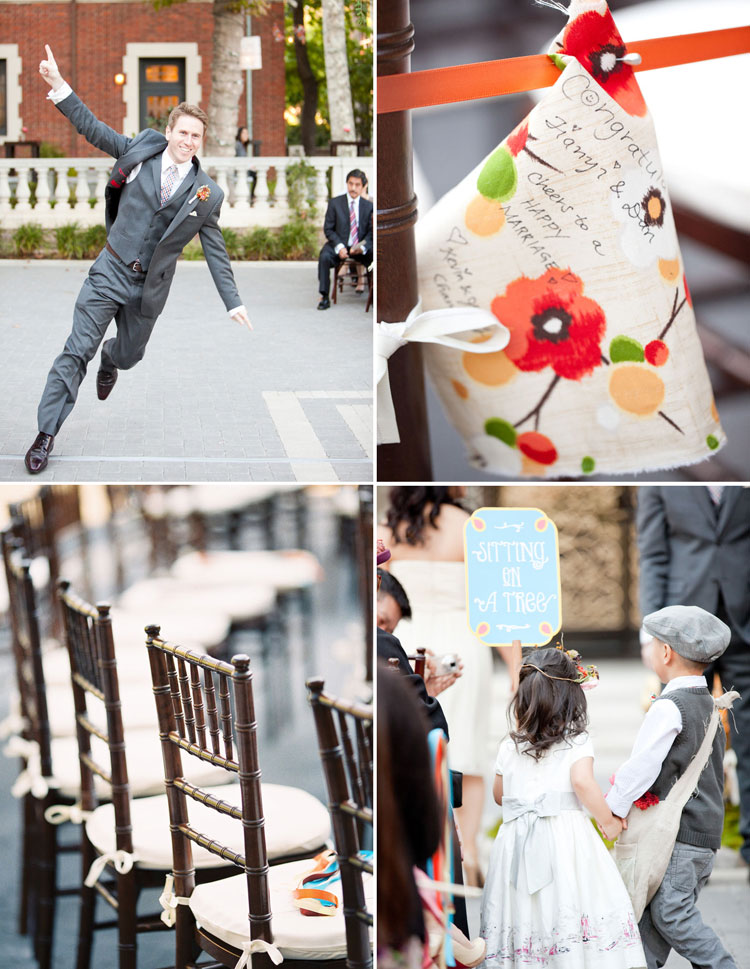 I love all the signage and the hanging lamps!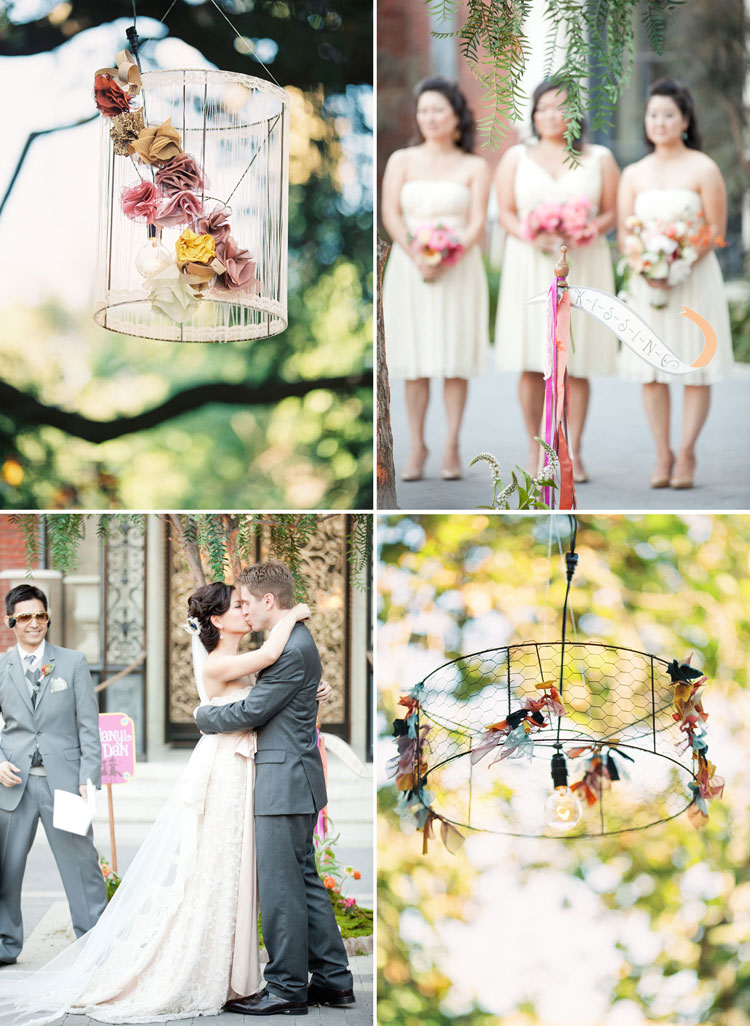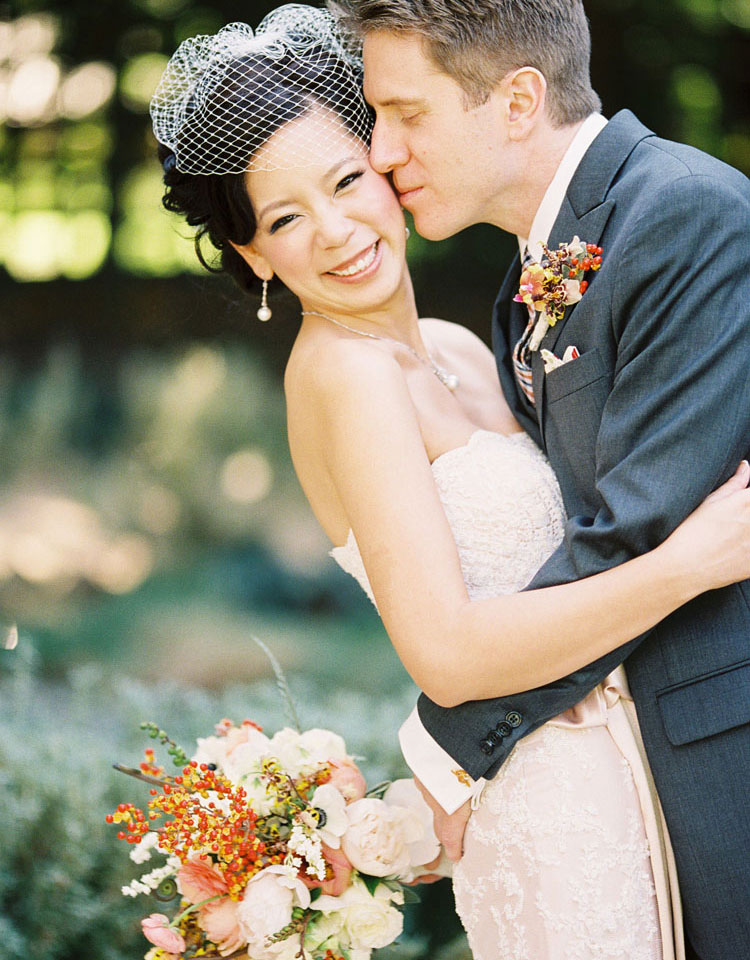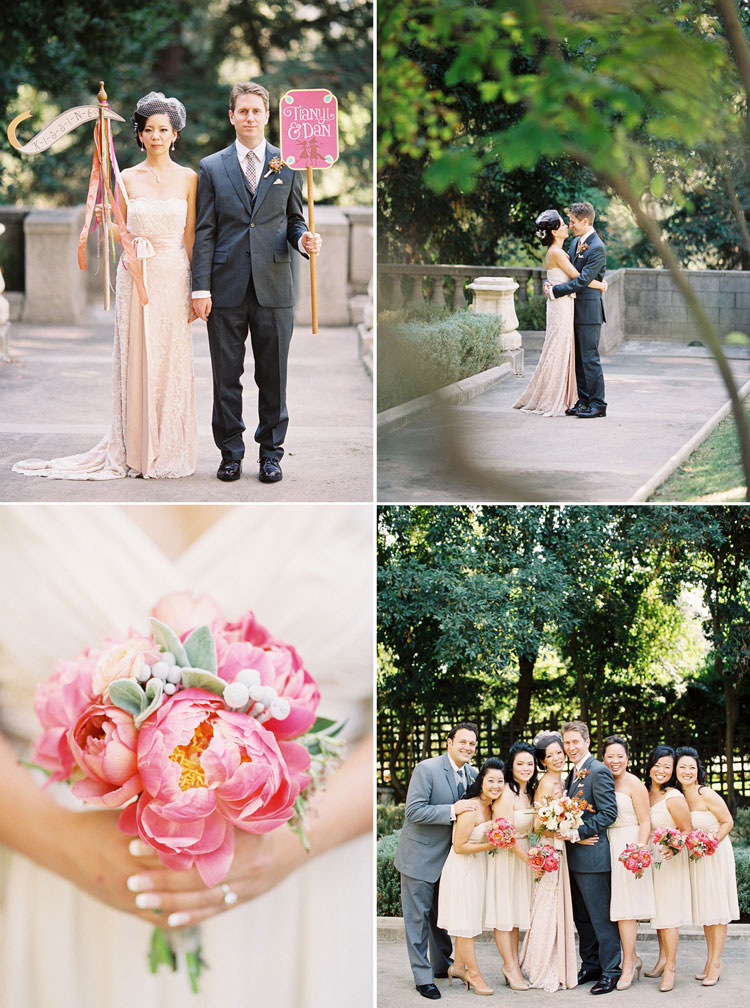 A tiny detail from their invites: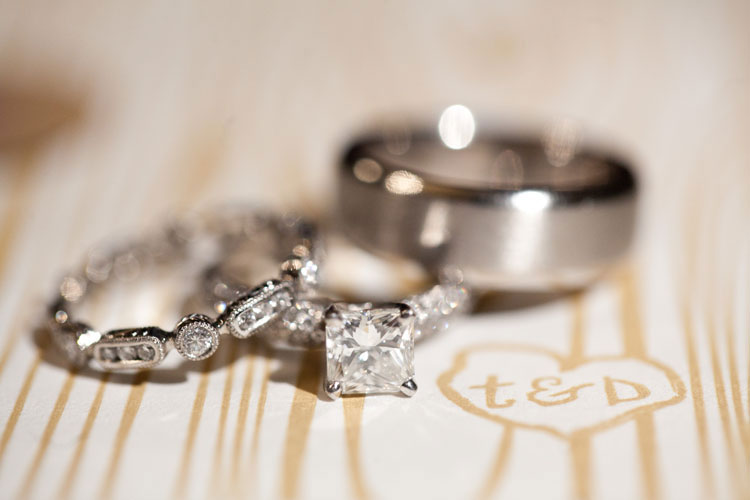 And I was in love with all the calligraphy. I held on to every item, especially the ones with my name. :)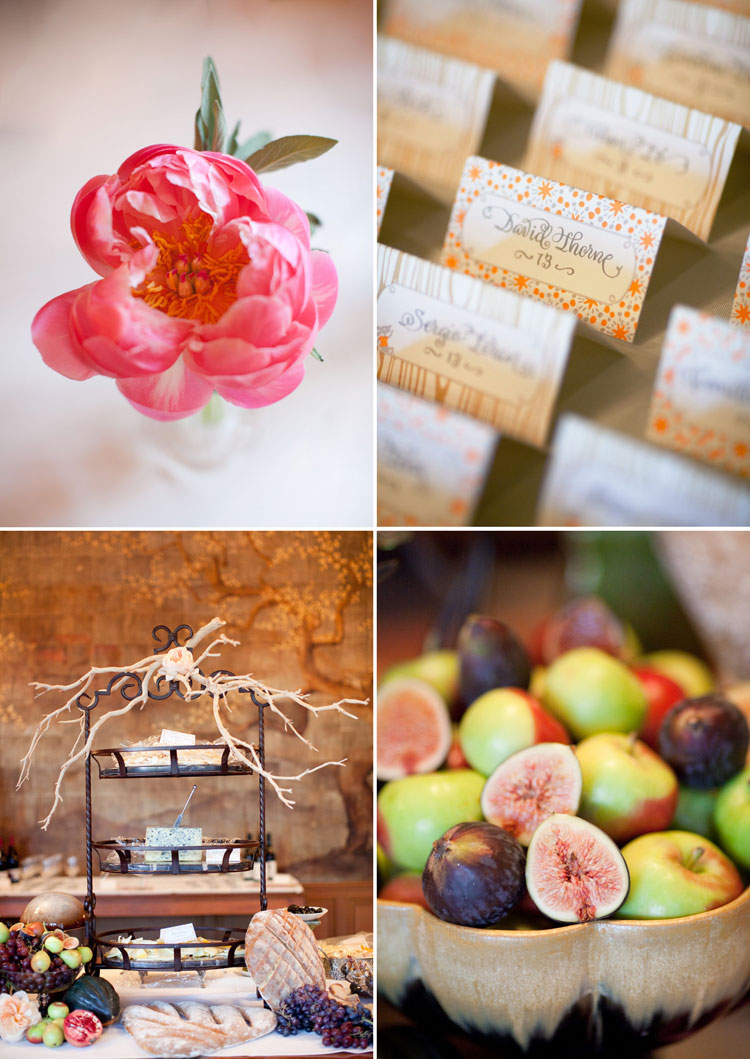 And this is why I love Fleuretica so much: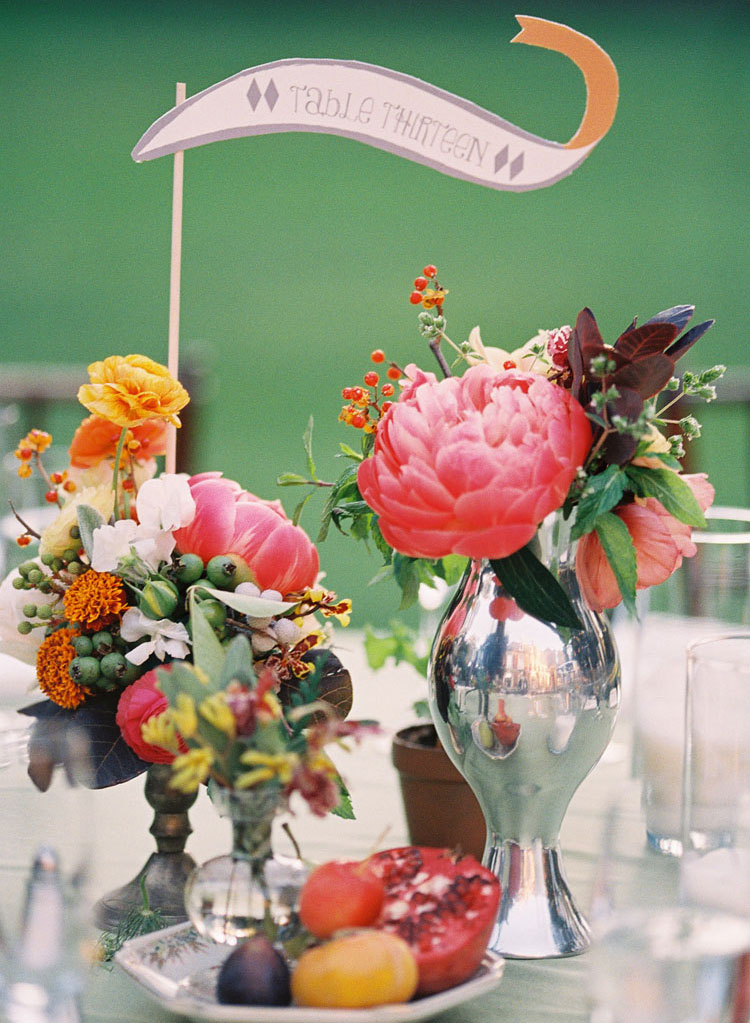 Gorgeous combination of long tables and round tables…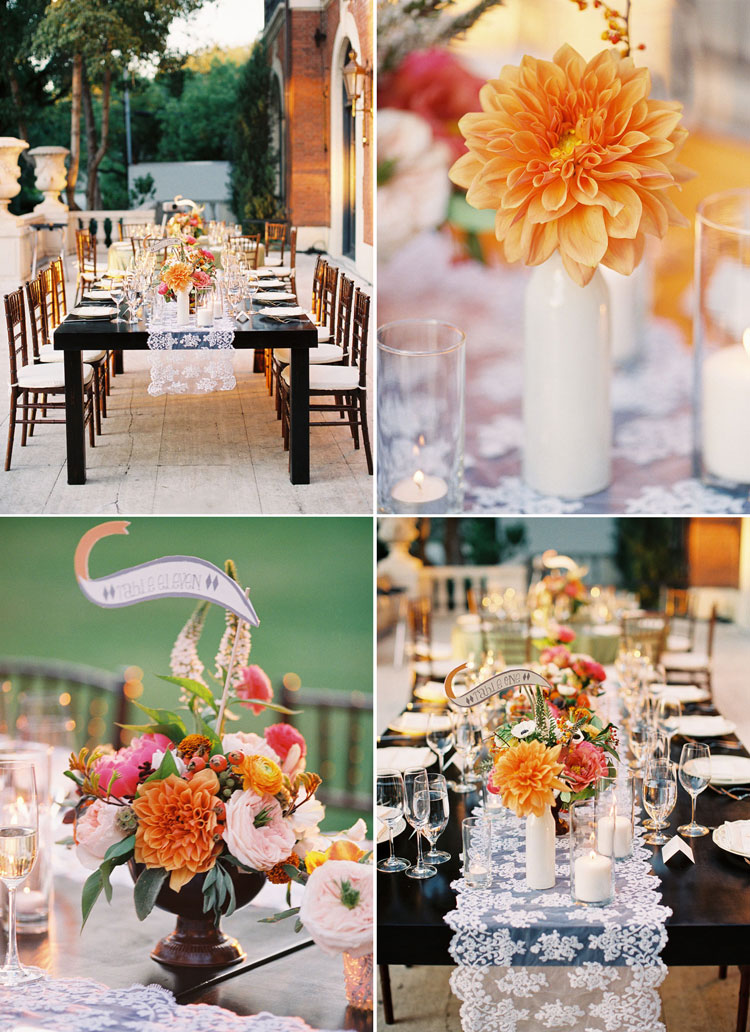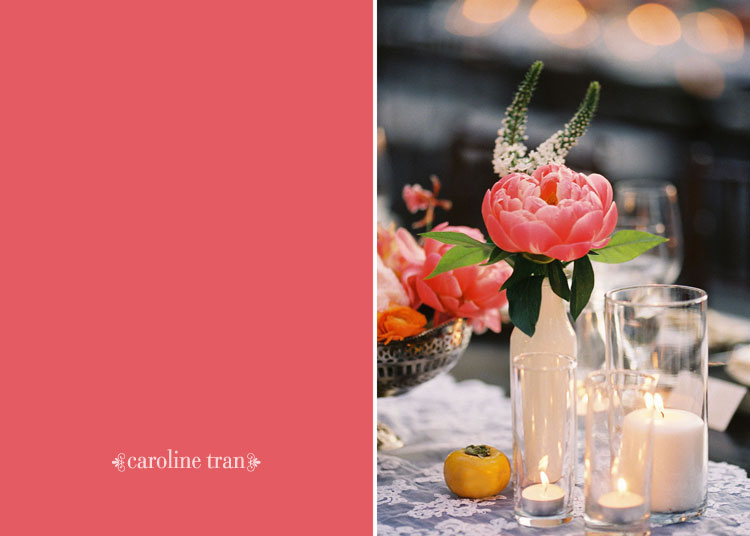 And every centerpiece was different! They all had little potted plants, like this potted carrot: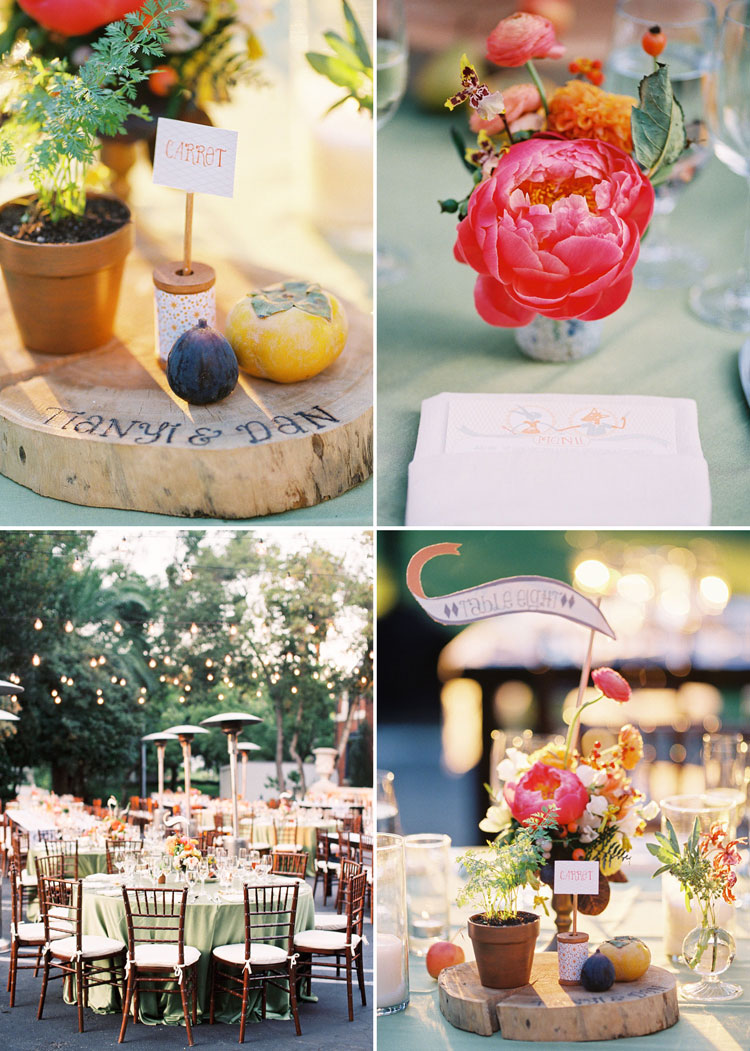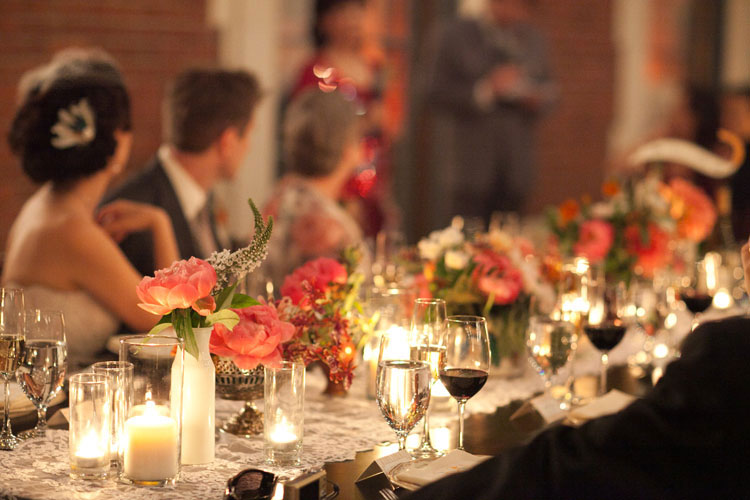 And another favorite moment… Instead of cake, they served Dan's mother's famous cherry pie.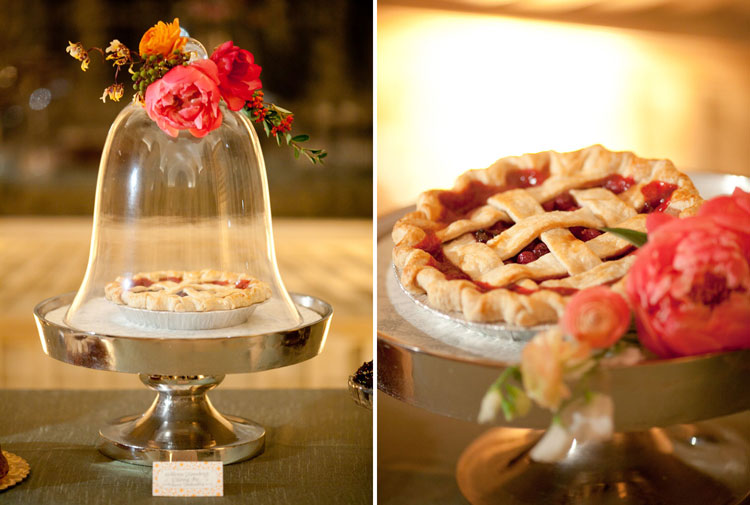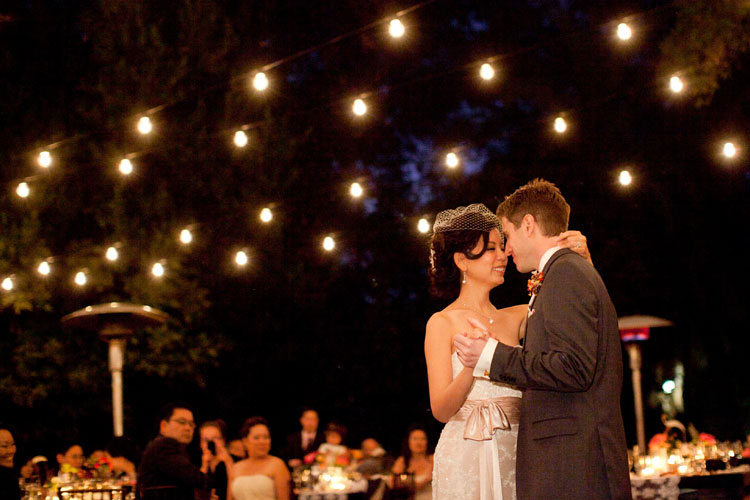 Congrats to Tianyi & Dan on an incredible wedding. Here's the fabulous team who made this all possible:
Event Production: Kelley Lee Gin, Picture Perfect Events / Floral and Event Design: Fleuretica / Venue: Cravens Estate in Pasadena, CA / Catering: Auntie Em's Kitchen / Rentals: Signature Party Rentals/ Lounge Furniture: Town and Country Rentals / Lighting: Amber Event Production / Linens: Wildflower Linens and Elegant Design Specialty Linens / Photo Booth: Magnolia Photo Booth Co. / Bride's gown: CH Wedding, Taiwan / Makeup and Hair: Monica Chiu, TH Makeup & Hair Design /Invite and Stationery: Tianyi Wang Goudey, TISELLE letterpress and design
*The Knot cover photo by Elizabeth Messina.