Last year, I shot the new line of Marichi Mani's shoes.  You can find the photo above in a full page ad in both Teen Prom & Seventeen Prom.  Hair & Makeup by the talented Theresa Huang.  It was my first commercial shoot and first shoot for a line of shoes.  I love shoes and shoot shoes all the time at weddings, but shooting specifically for a shoe ad took much more thoughtful posing.  We shot over 20 pairs of shoes that day!  Did I mention I was 8 months pregnant at the time?
Our model, Ashley, was so wonderful to work with.  Look at the 3 very different looks she gave us!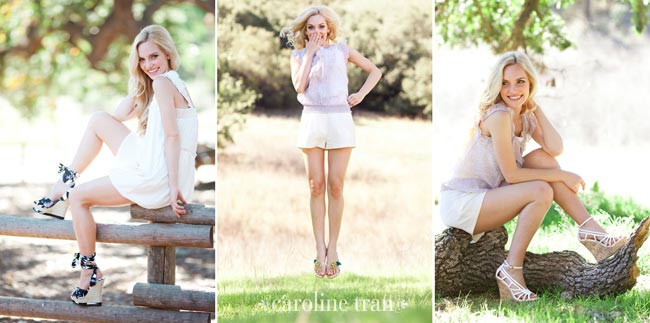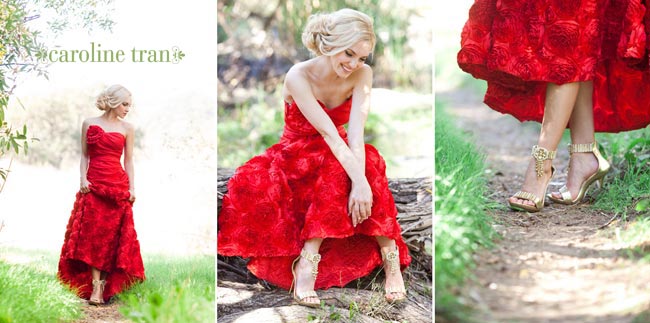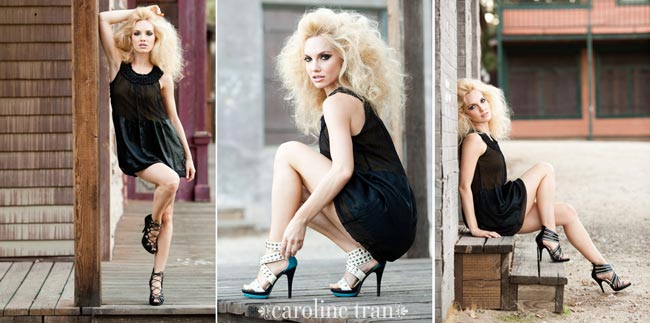 I learned so much from this shoot and had so much fun.  I love new experiences!