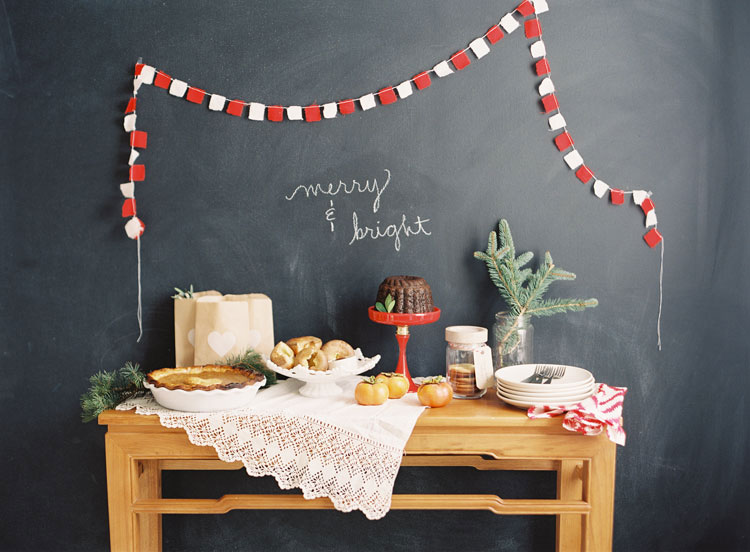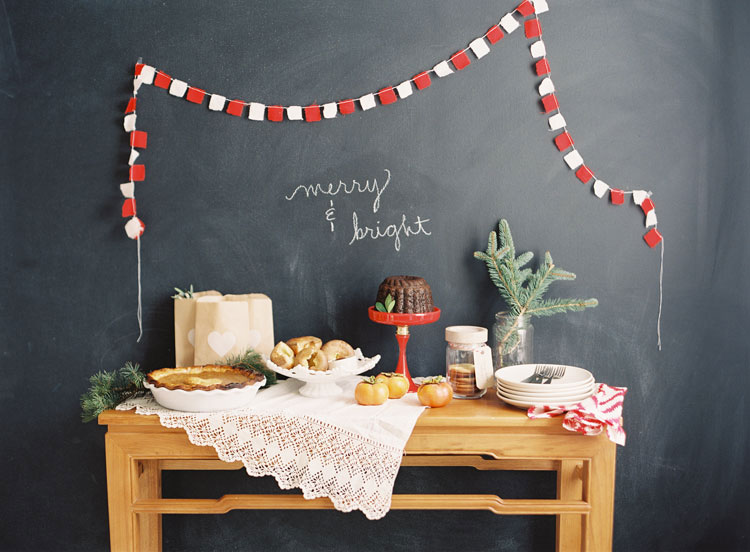 Gosh, so much has happened while I was away!  I feel like I just crawled out from under a rock.  Lots to catch up on, and SO many wonderful sessions to share.  First up is this yummy holiday baking shoot I did with 100 Layer Cake and Sur La Table.  I don't know much about the cooking aspect of it, so make sure to visit 100 Layer Cake for all the recipes!  Everything here was delicious!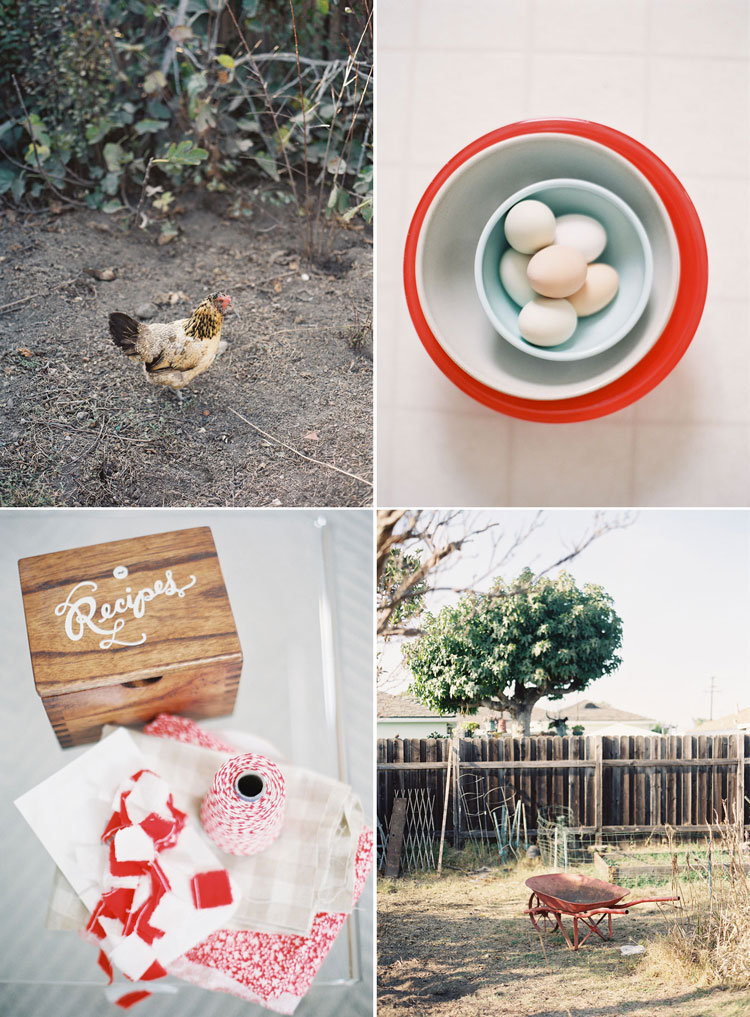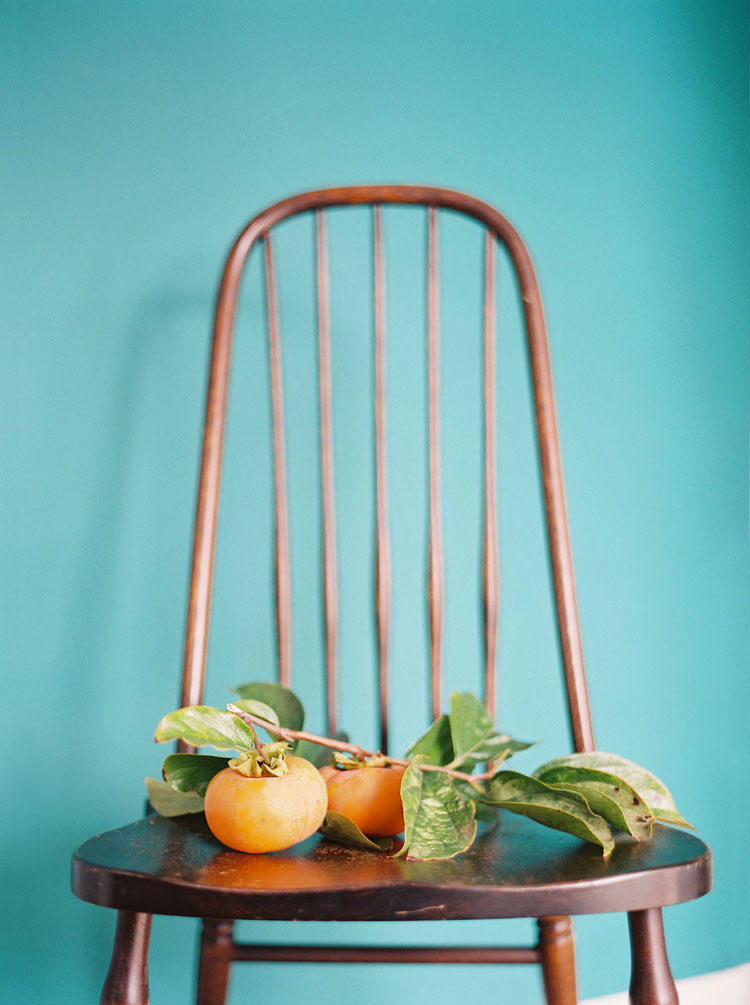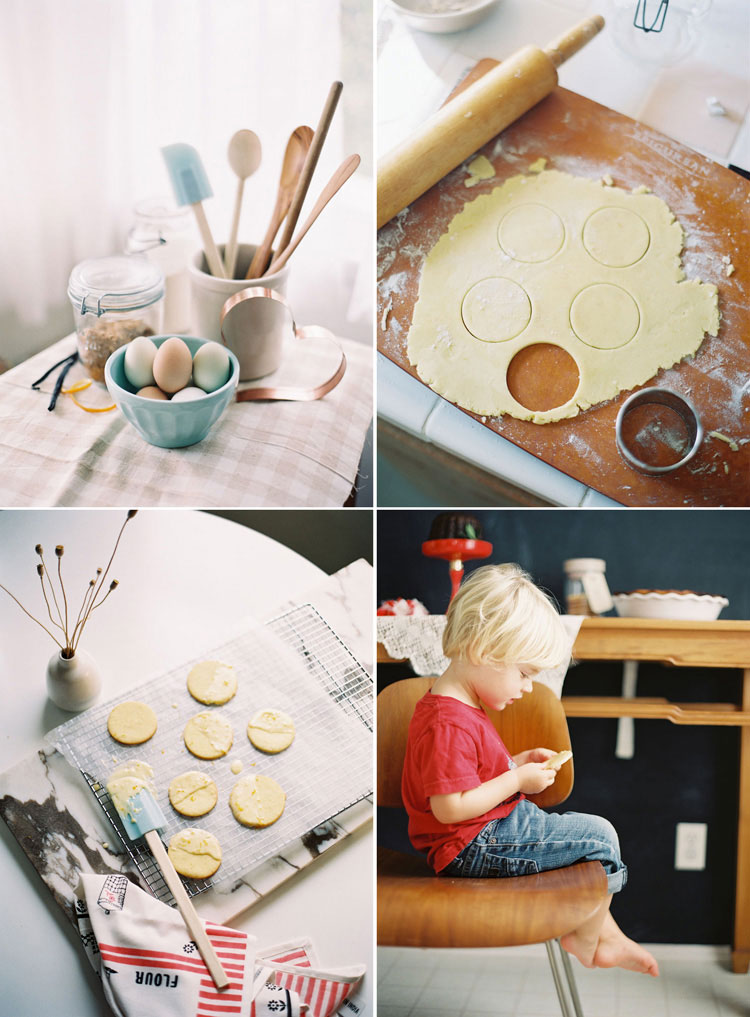 Above was our ultimate taste tester… and such a cutie too!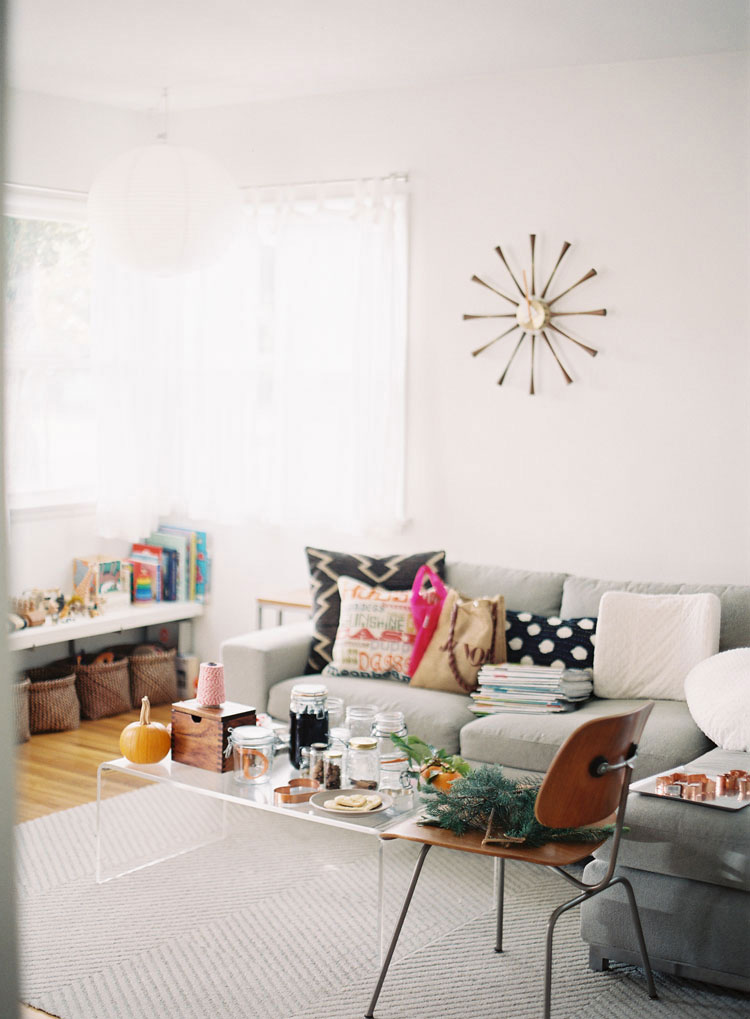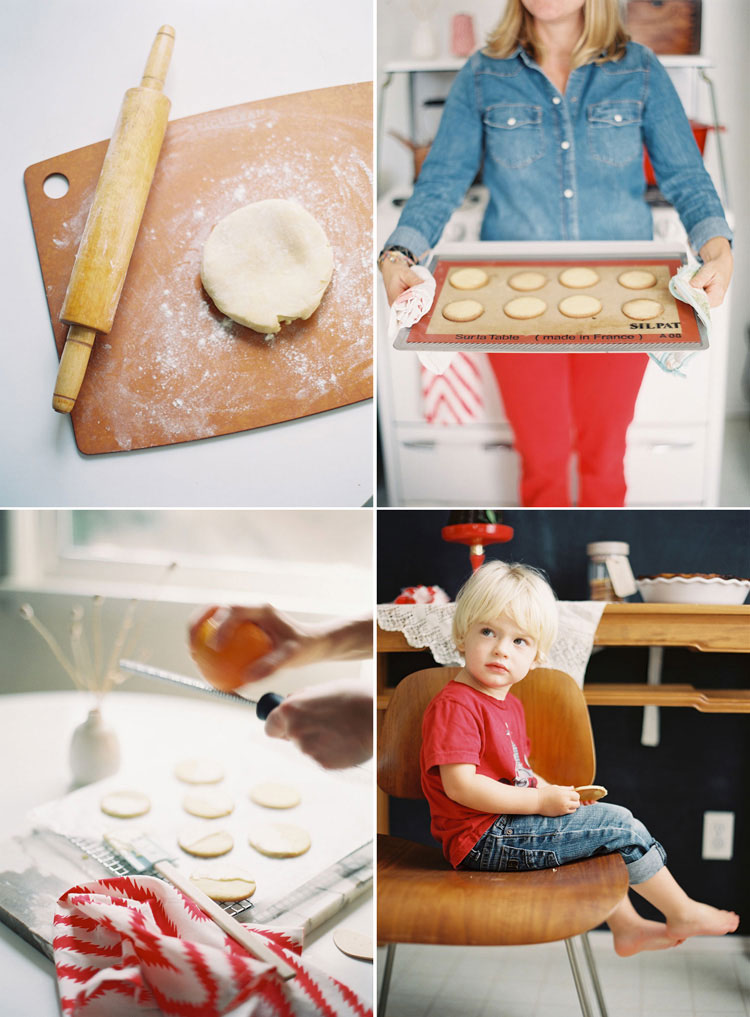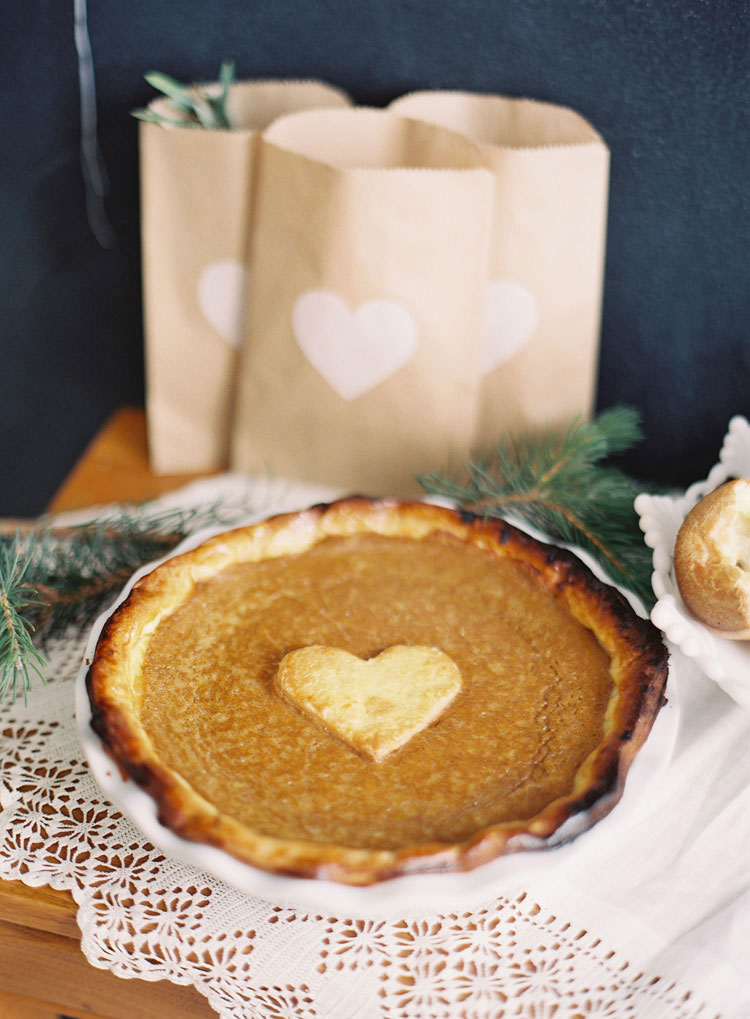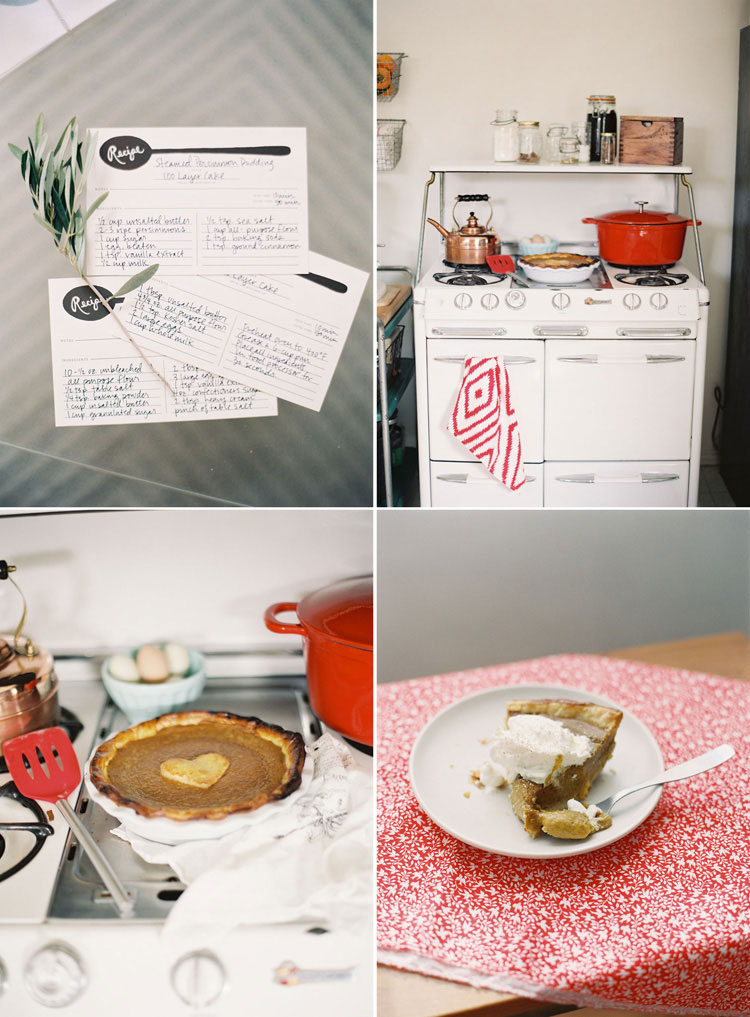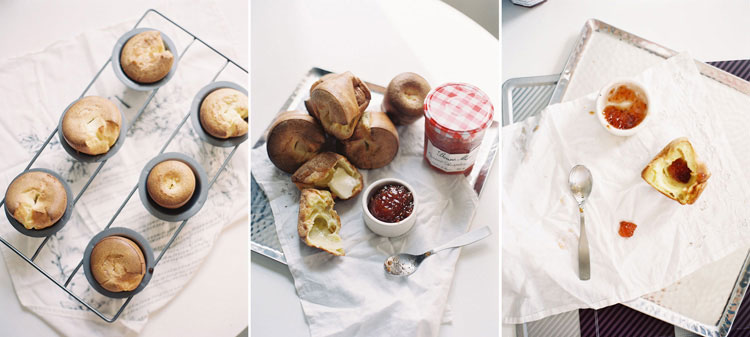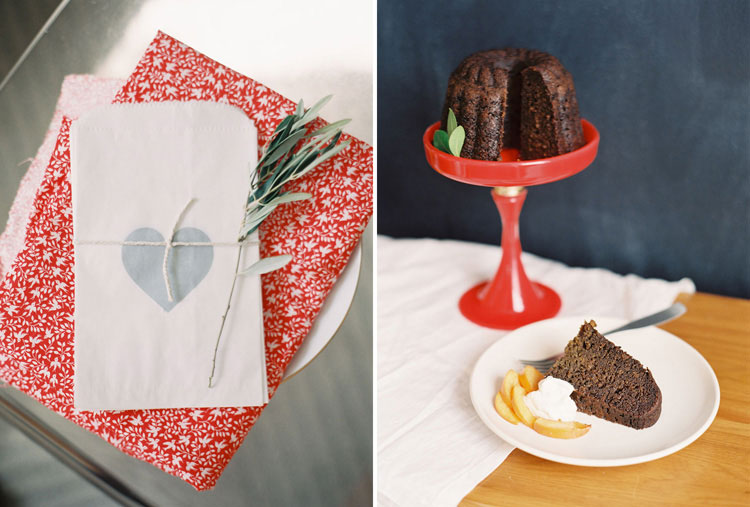 While everything was delicious, this steamed persimmon pudding was exceptionally good.  And it's steamed… with persimmon… so it must be healthy, right?