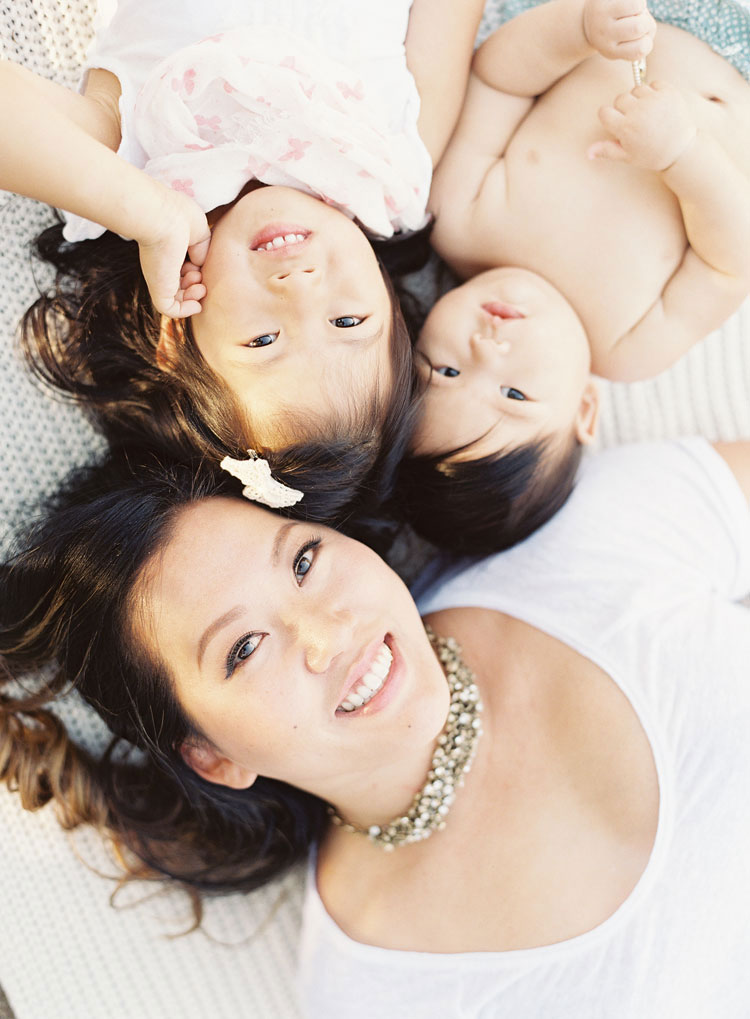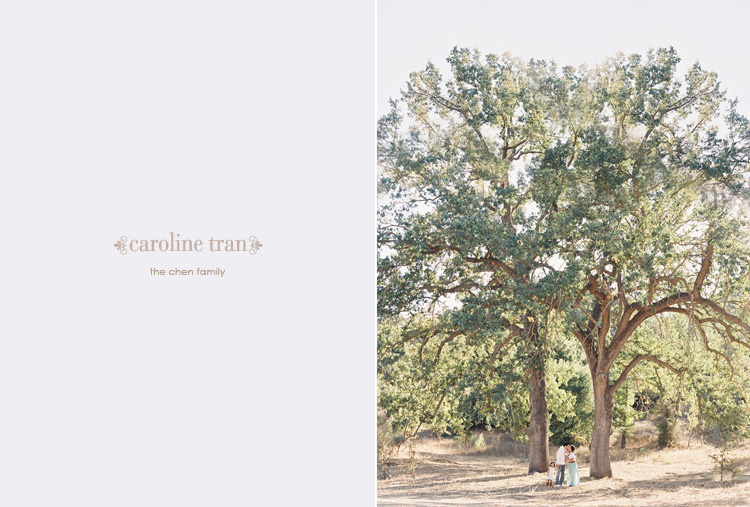 My dear friend Sarah has the most adorable family.  I've known Sarah for over 10 years now… crazy to think how fast time has flown.  It has been amazing watching her become a wife and now a mother of two beautiful girls.  She's one of the most stylish and crafty people I know!  I mean, she sews her kids clothes!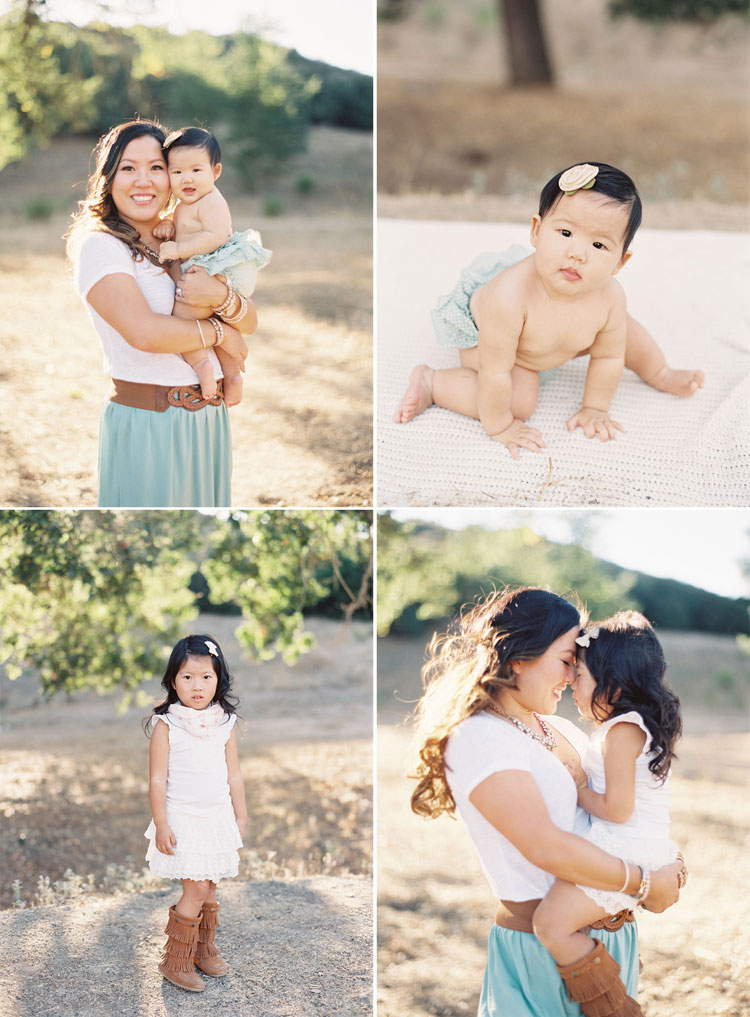 Big sister, Ellie, has so much style too!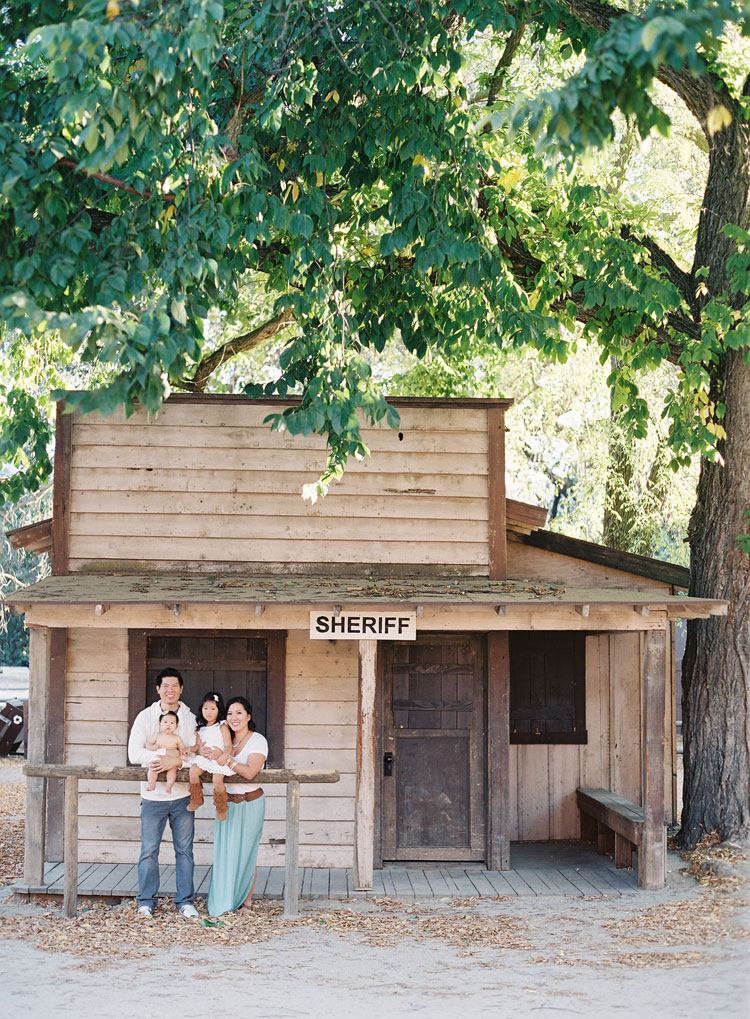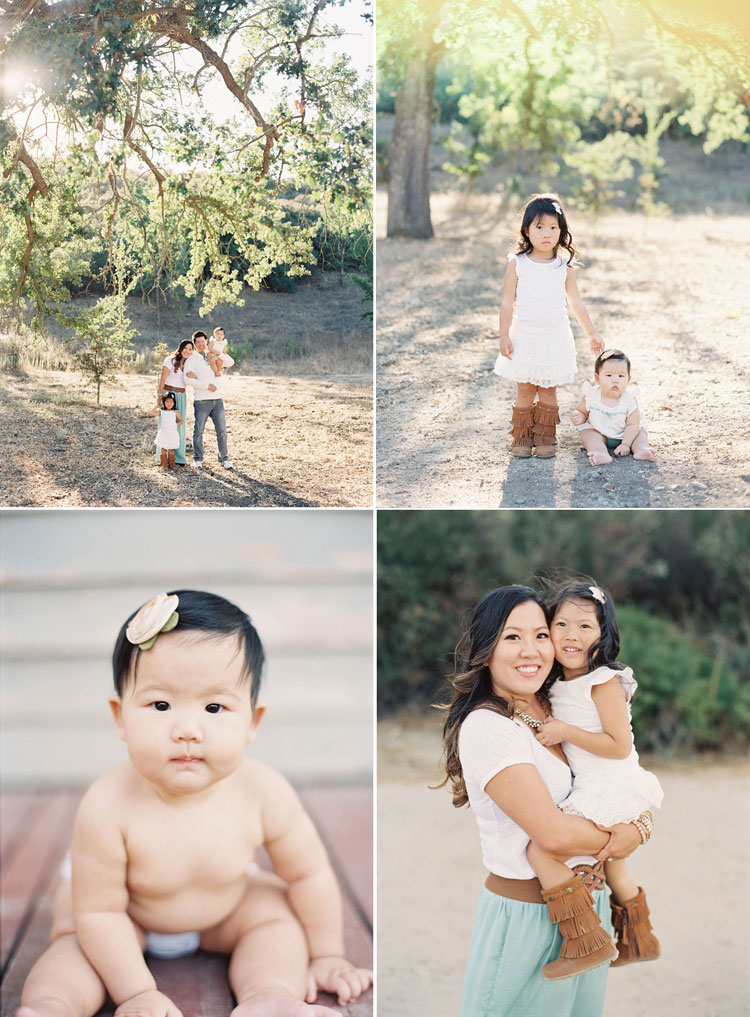 So much beauty in one family…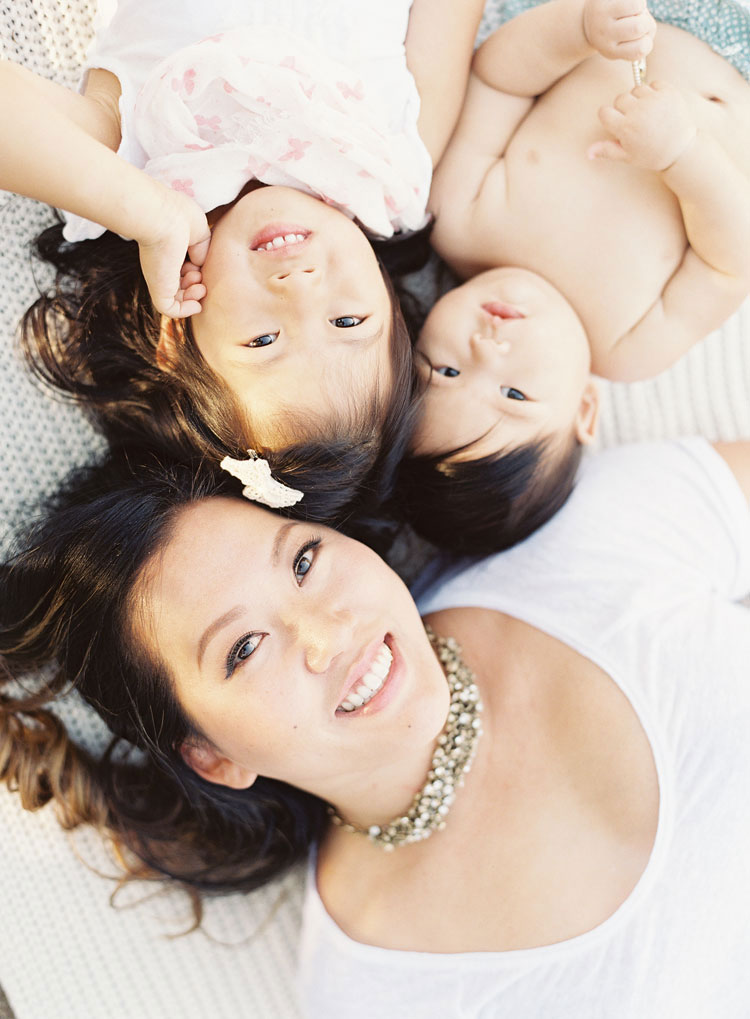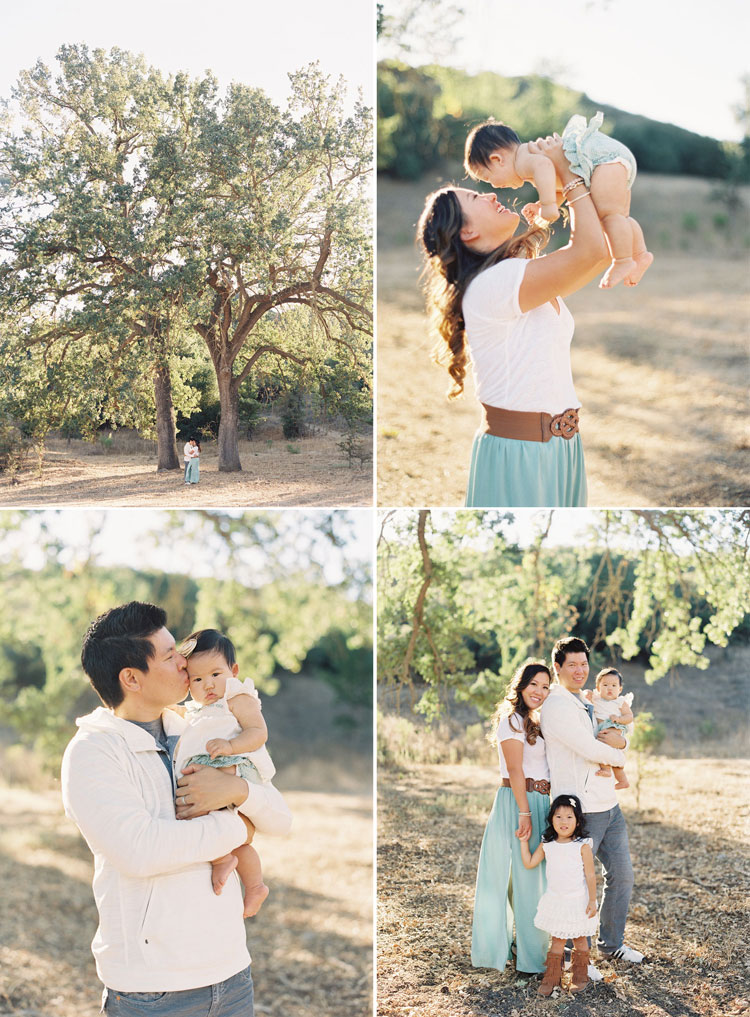 Look at the chubs!!!