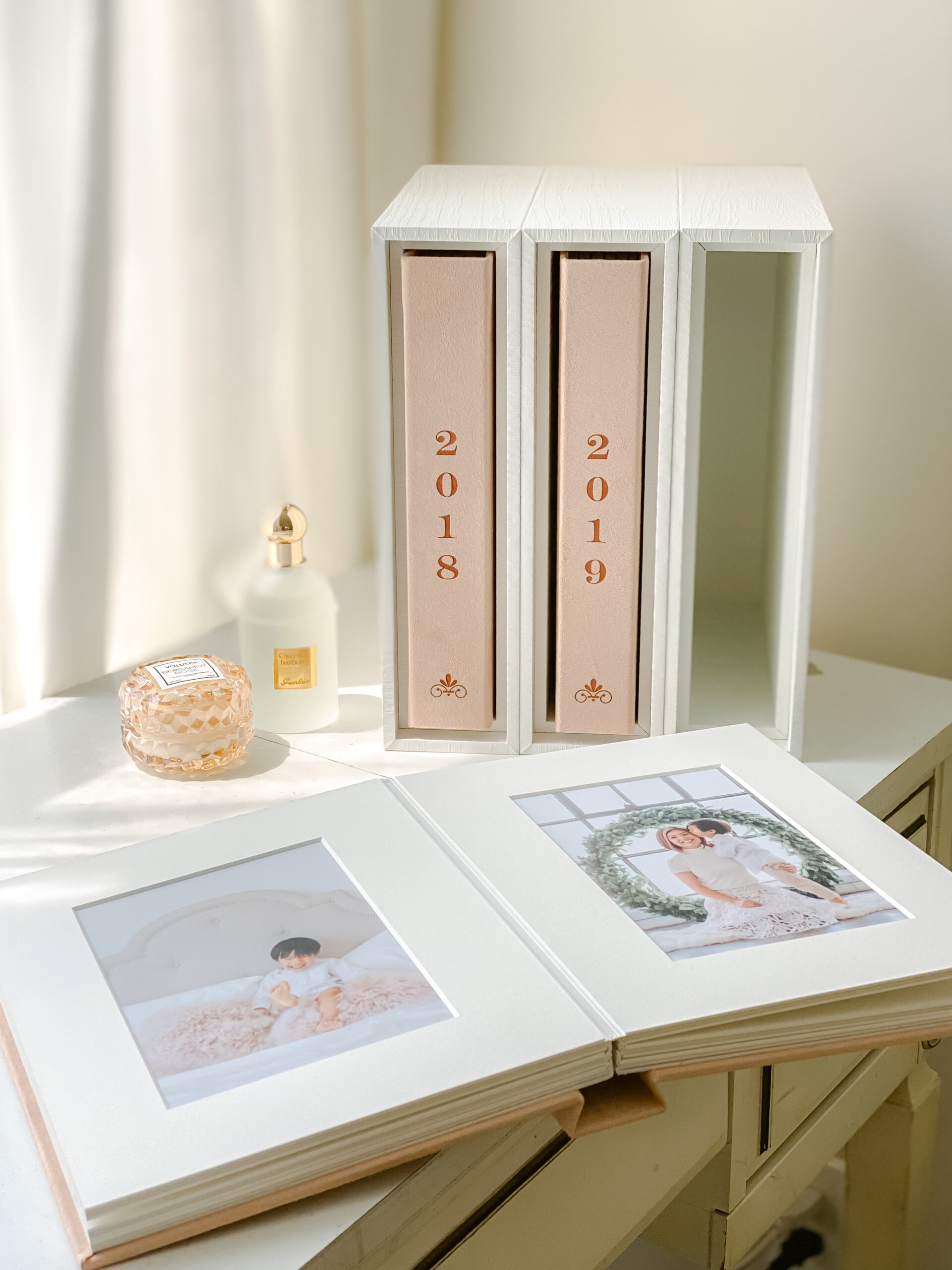 ENCORE! As usual, this year's mini sessions sold out in a day!
Due to popular demand, my team is bringing back this set for ONE DAY ONLY!
Don't miss out again!
---
2020… what a year it has been! Though it has been filled with much uncertainty, the one thing that's certain is that it has taught us to appreciate our health and family. Since I canceled my Mother's Day mini sessions, I am going to end 2020 on a high with the best mini session to date! Join us for this fun holiday tradition and get your holiday cards done in style! Lets help spread cheer! We need it now more than ever!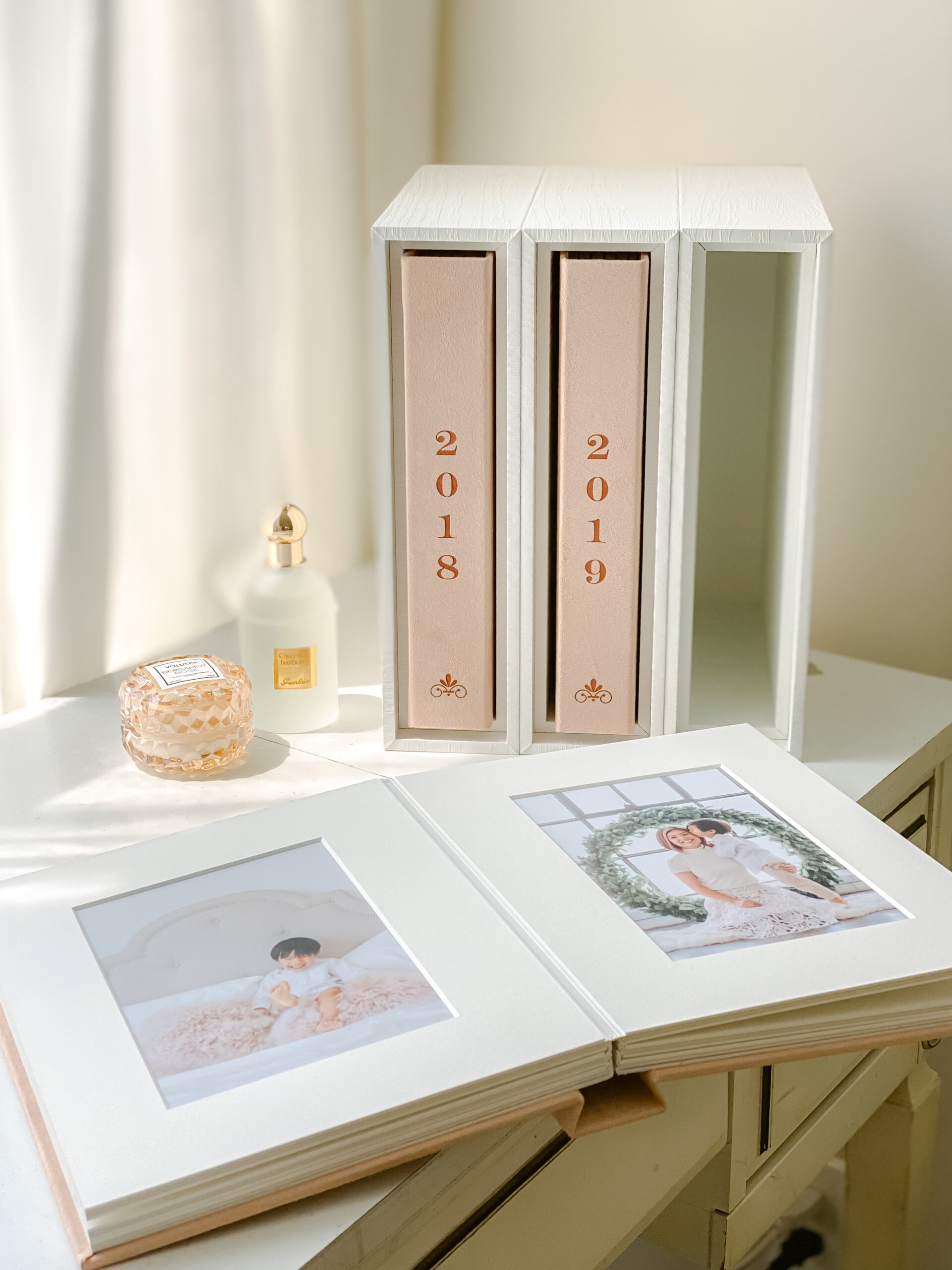 I'm also starting a new tradition with these Anthology books! These books are the perfect way to remember each year. They each come in their own sleeve, and magnetically stick together. Don't they look great as a set?
---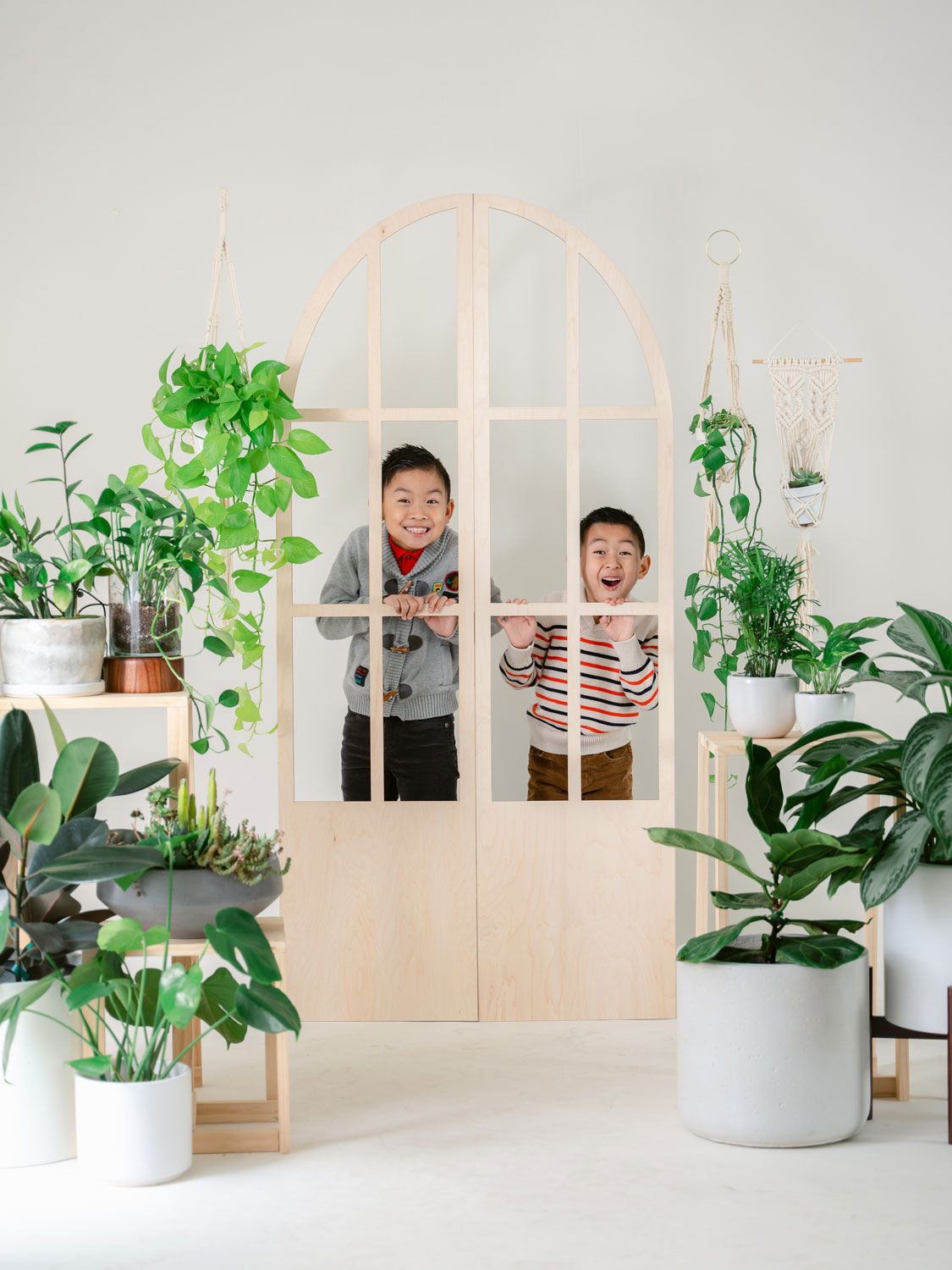 Don't leave a gap in memories for 2020! Despite all that's going on in the world, this is the year we have all spent the most time AT HOME. That's a lot of fond memories we made in our homes with our kids! Lets not let them forget that.
These sessions are very popular and sell out quickly every year, so get on our email list below to be notified when booking opens! Hint: booking is opening soon and I give my email list first dibs! In the past, we have sold out before it even hit the public.
Hope to help you create beautiful holiday memories for your cards! Here are some photos from past holiday mini sessions to give you an idea.
We will be hosting these sessions safely, following the CDC's recommendations about meeting in groups. I take both yours and my family's health seriously. During shoots, my team will have our mask on, sanitize before and after each session, and maintain a safe distance (thanks to my trusty long lenses!). These precautionary measures will be in place to ensure that you feel safe while having fun celebrating such a joyous season!