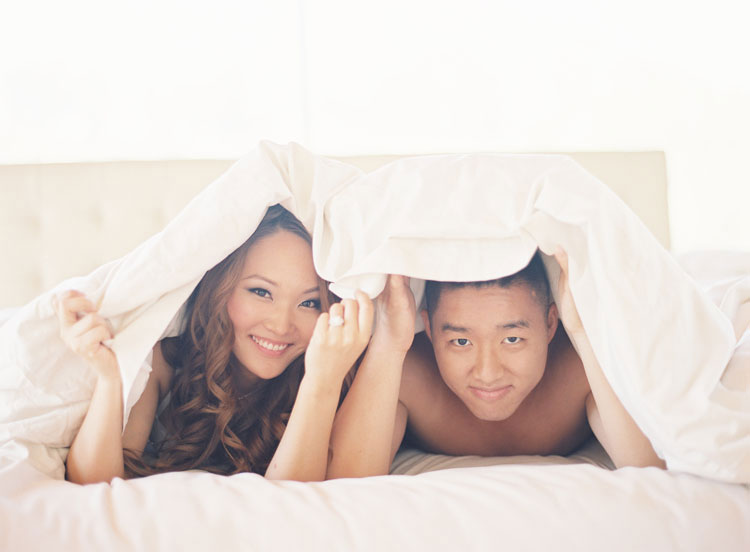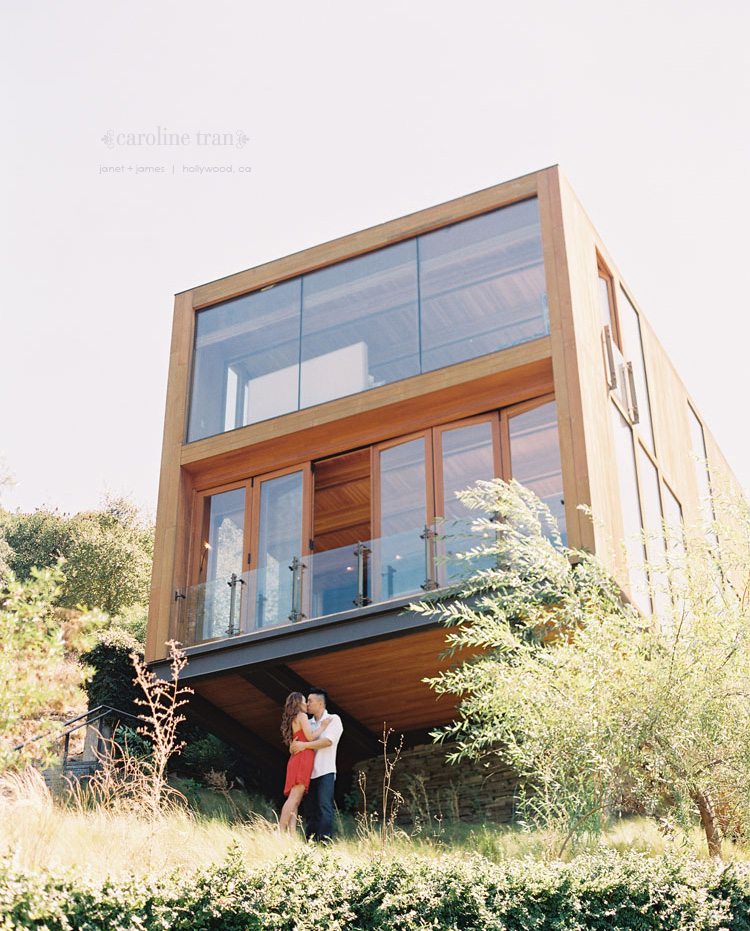 I honestly could've shot in this gorgeous Hollywood Hills home all day.  The architecture is amazing and the light… oh the light!  All that plus this super cute couple made this a heavenly shoot for me.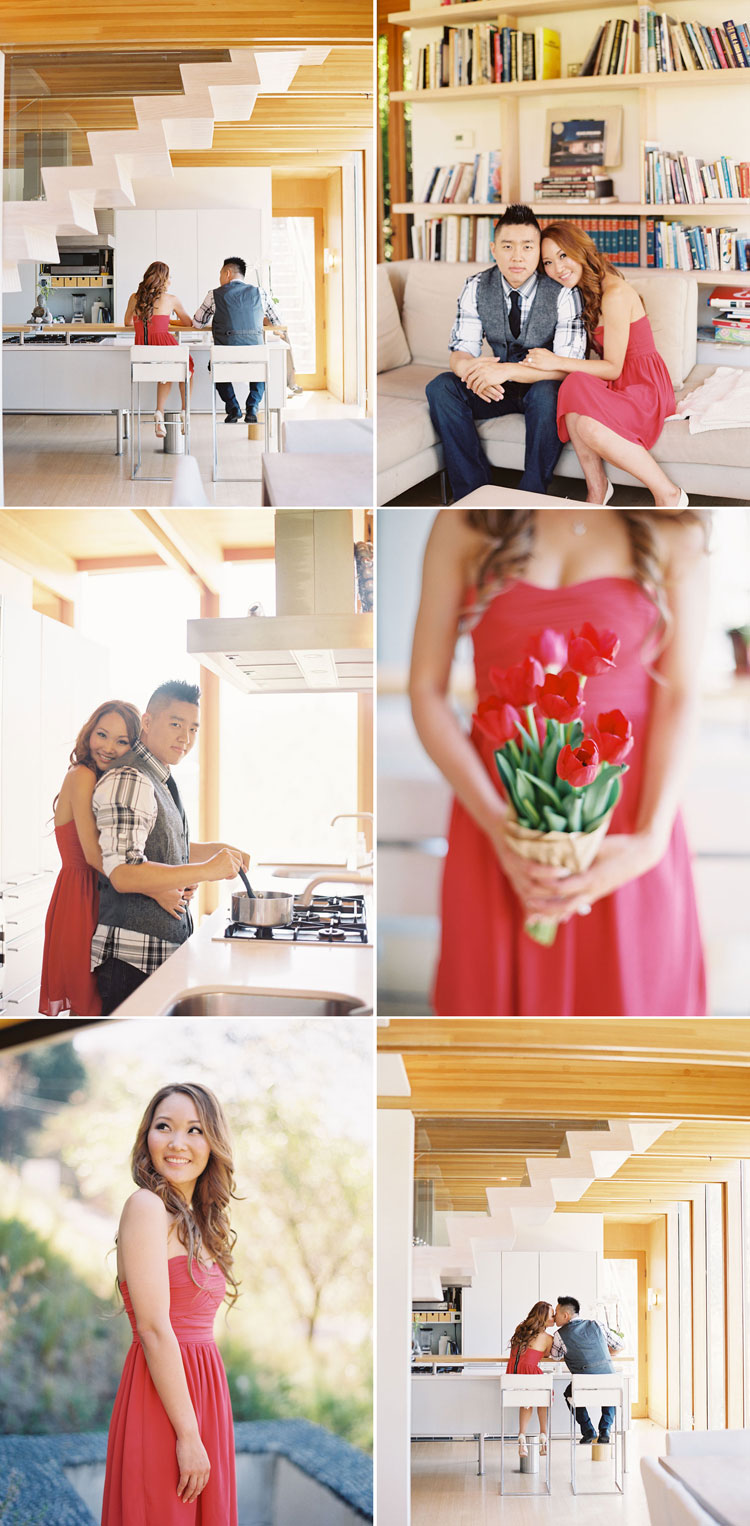 I love photos that not only documents a couple's glamorous side, but also their relaxed side as they lounge around.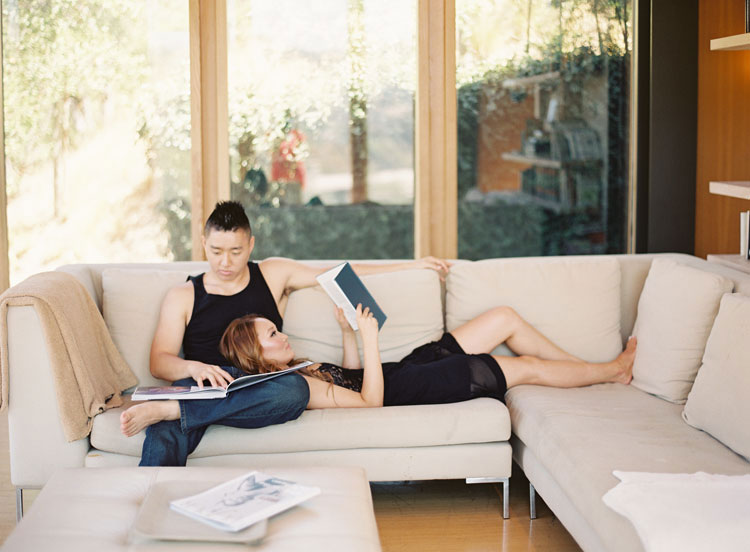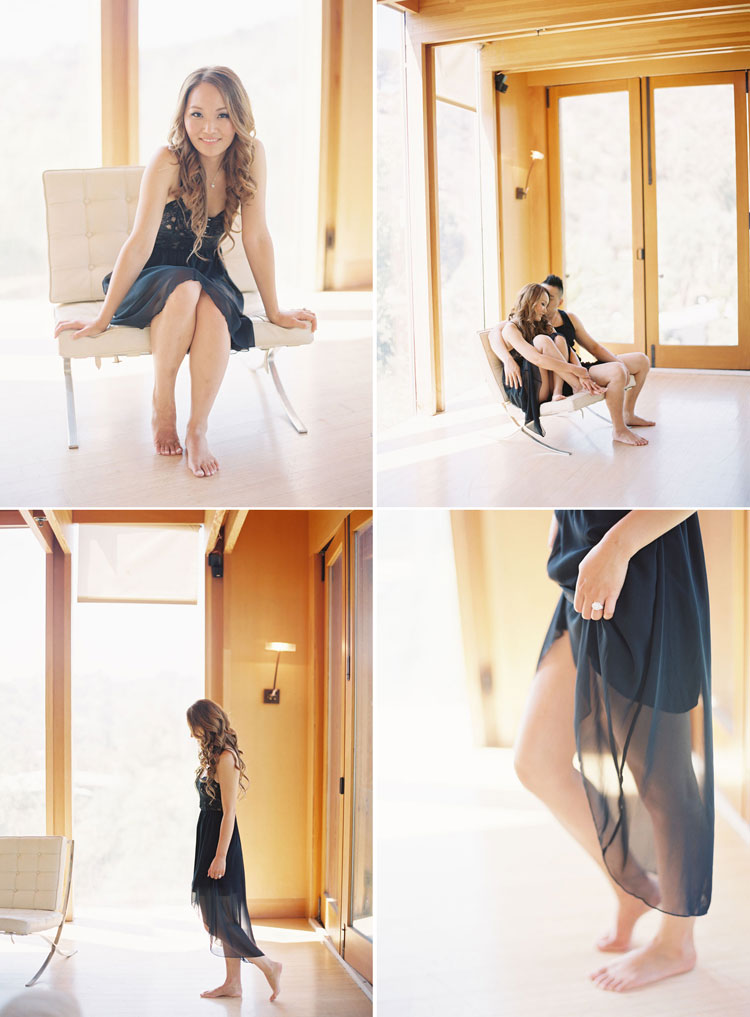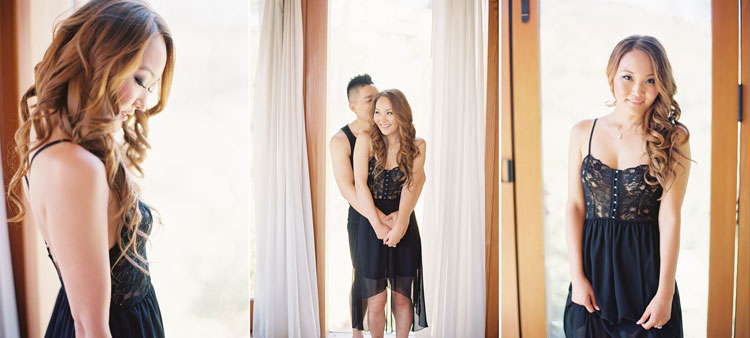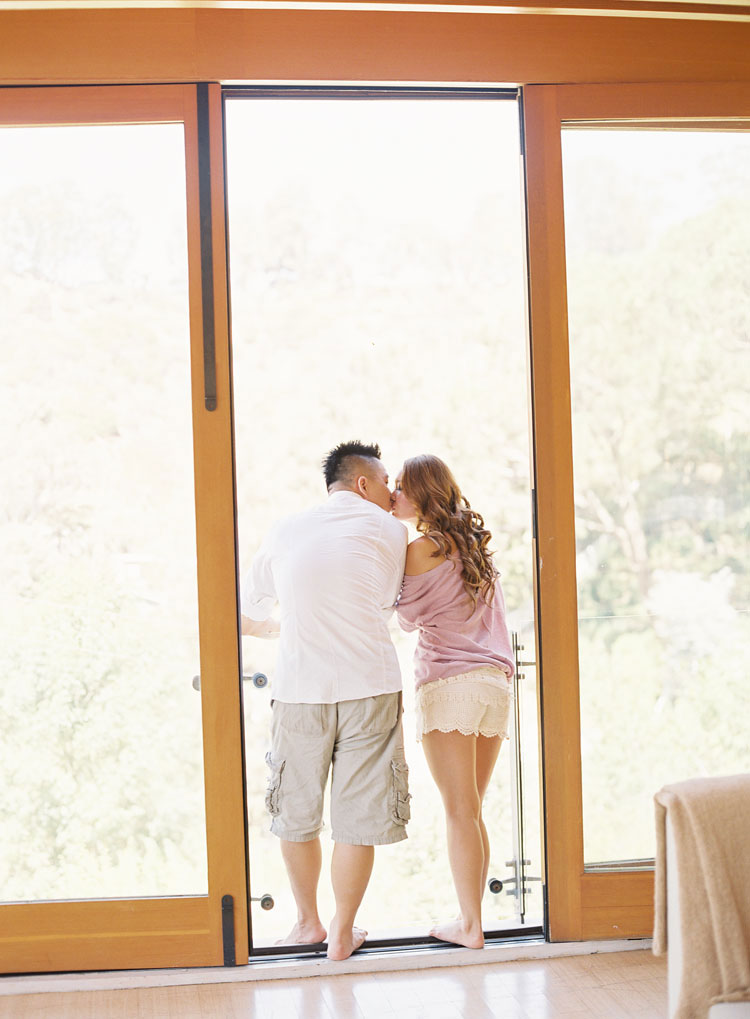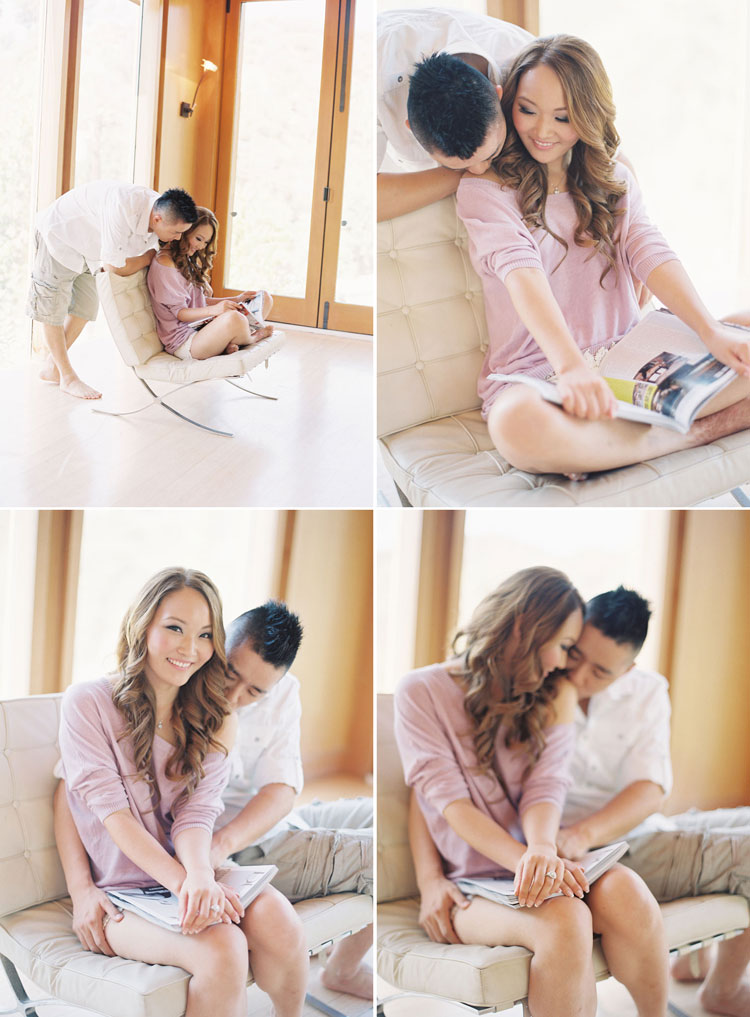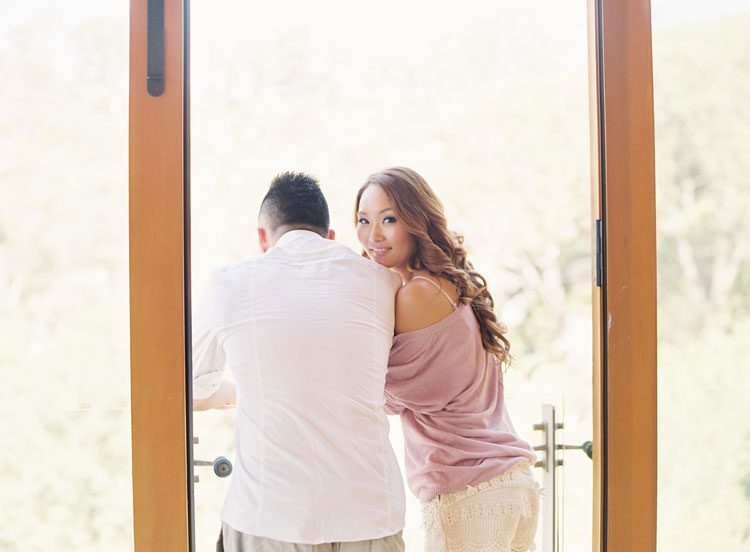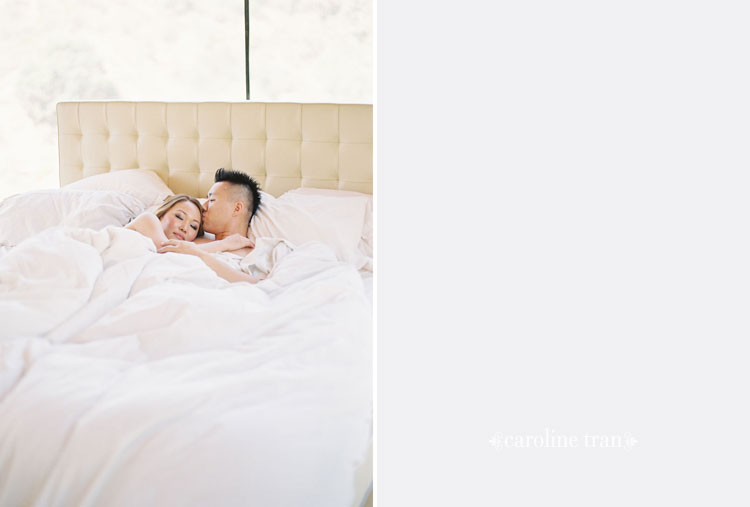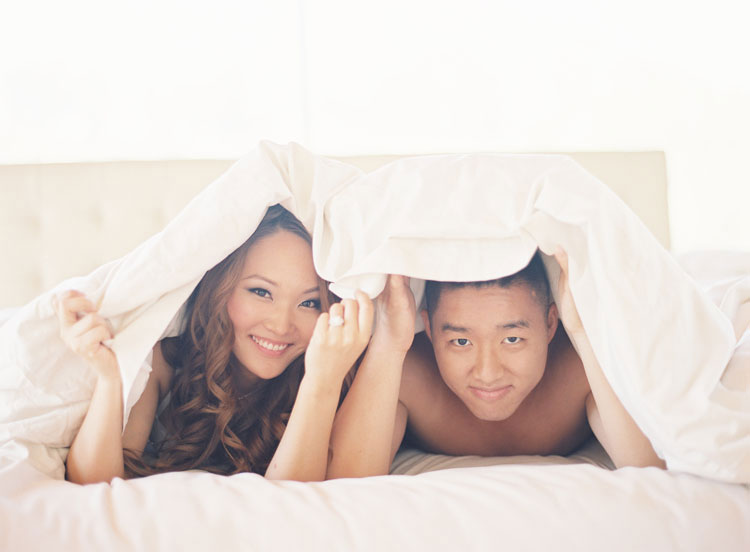 Speaking of mansions, my next Propel workshop only has 4 spaces left!  We've booked a mansion for all of us to sleep in and would love to have you!  Apply here!