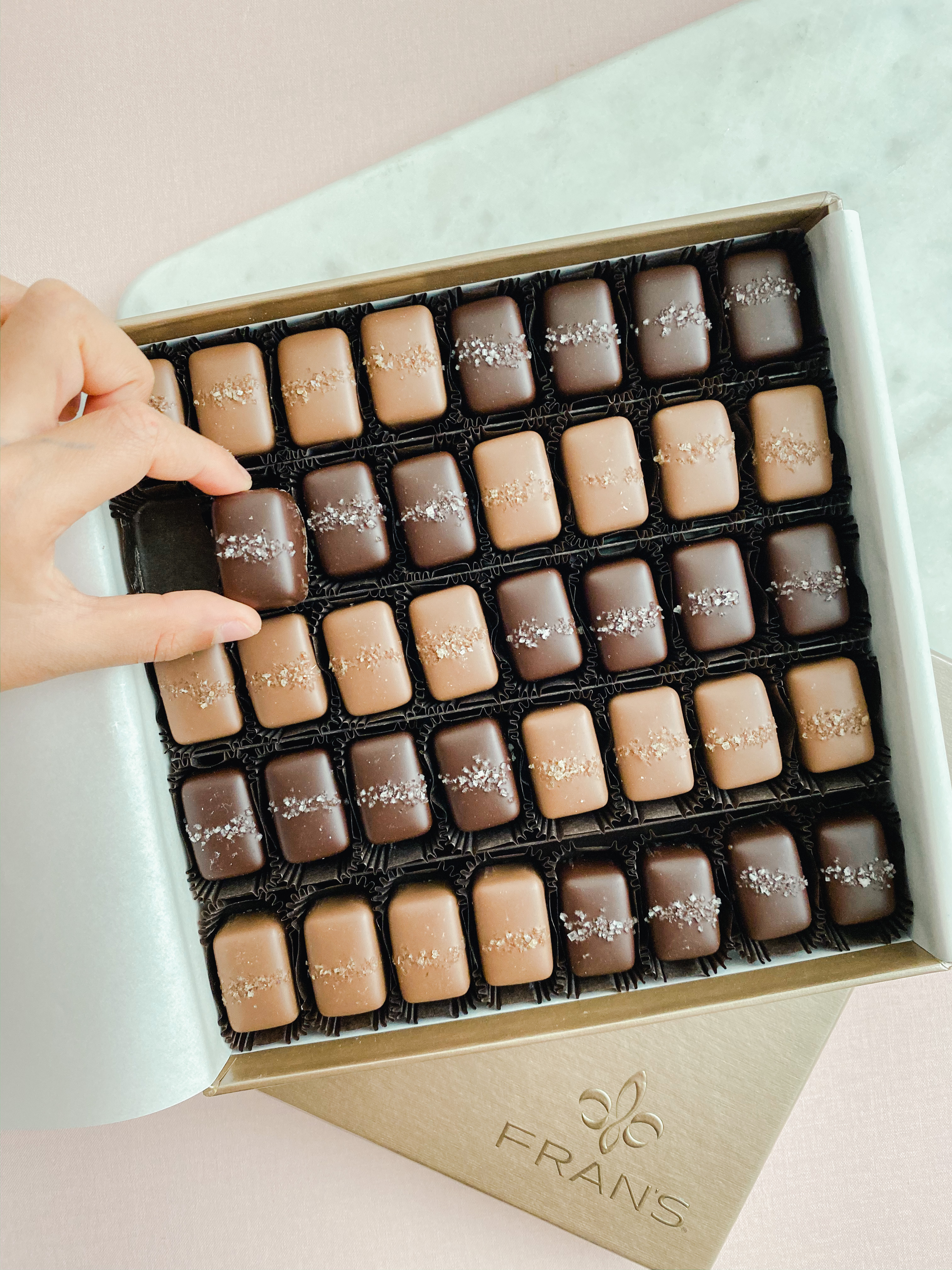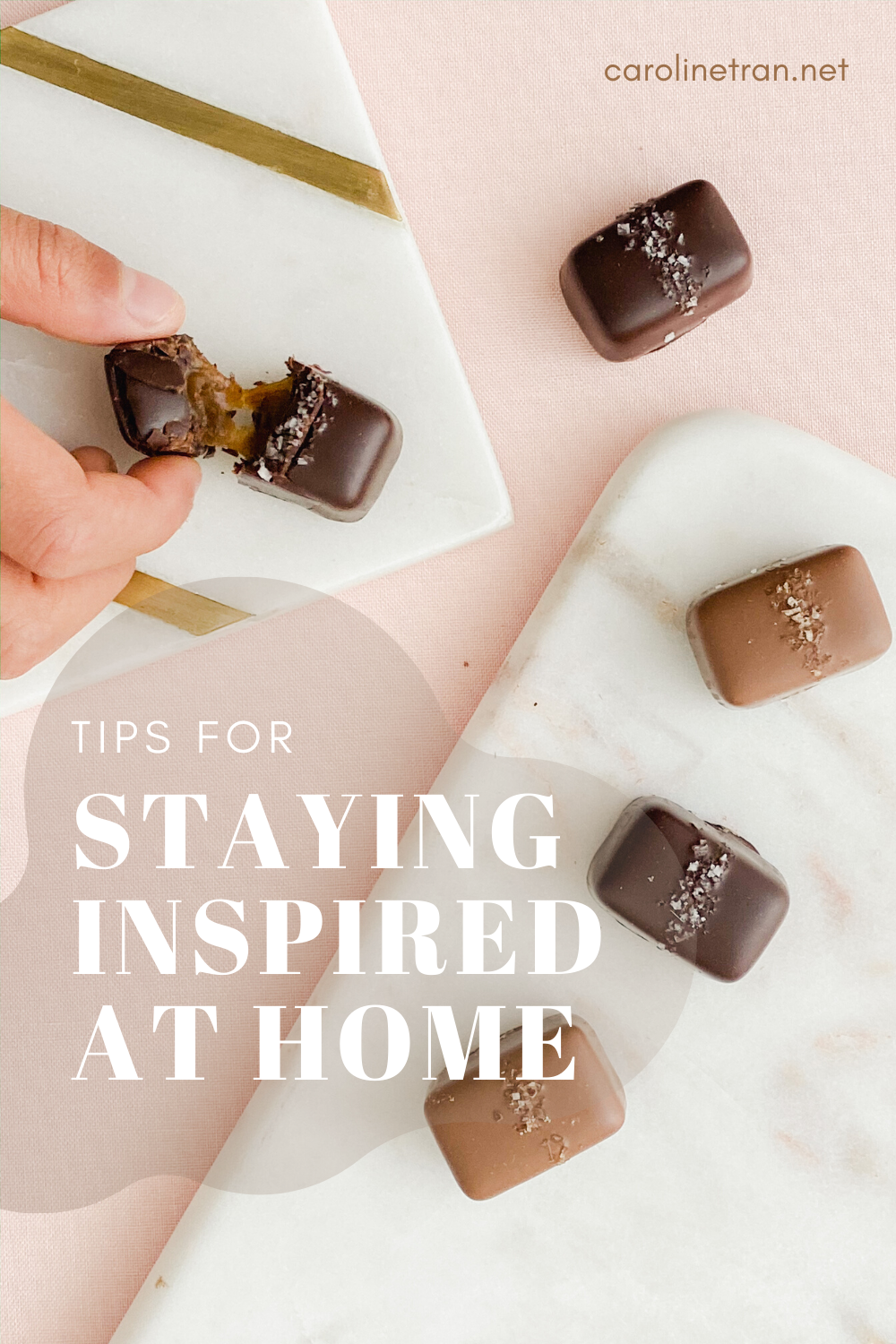 Stuck inside and bored? Gloomy weather doesn't help, but I stay inspired by constantly creating. This was from a recent photo assignment from my private photography Facebook group (Caroline Tran Education). If you're looking to improve your photography, come join us!
I shot and edited these yummy Fran's chocolates all on my iPhone, edited with Refined x Caroline Tran Mobile Presets for Adobe Lightroom Mobile. check out this video I made to see how I created beautiful soft box like lighting without any fancy gear!
Want to learn more about lighting? Check out my online Photography courses. Here's to staying safe, sane, and inspired!