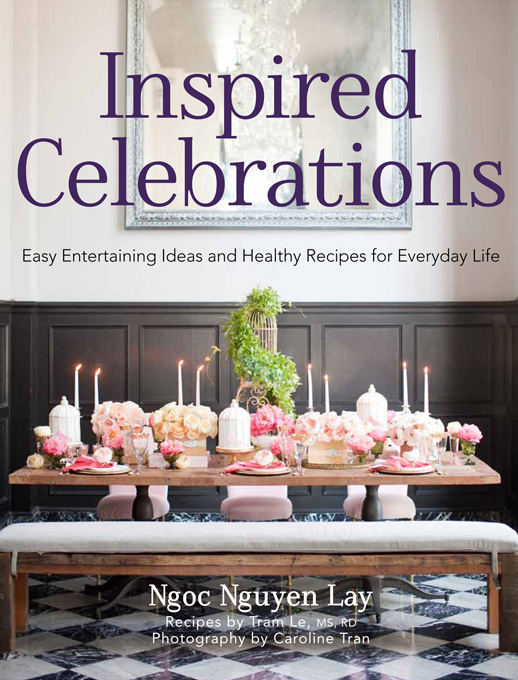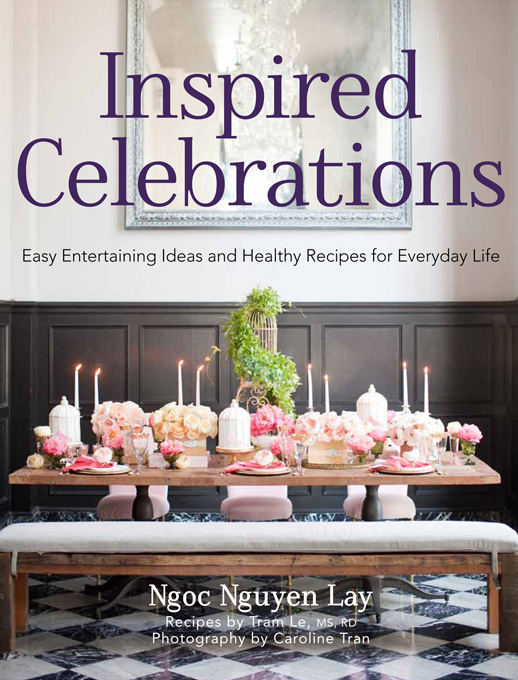 A few weeks ago, I shared the premiere party of our book, Inspired Celebrations.  It just became available on Amazon yesterday and is already temporarily out of stock!  wow.  Thanks to all who pre-ordered!  We are so grateful for your support!
I thought it would be fun to share with you some behind the scenes photos and other outtakes.  There were so many more photos than we could fit in the book.
This behind the scenes series is from our Overnight Bash chapter, designed by Lovely Jubilee, who will also be styling at my next workshop!  We shot this last year when Cameron was 9.5 months old.  I brought him along and he really made work even that much more fun.
Our overnight bash chapter was inspired by camping.  How fun for any kid to spend the night in a tent, and how great for any parent to have it conveniently in the backyard!
Top left: I love this munchkin sized chair!  It's crazy how little he was.  His legs have gotten so much longer and he no longer looks like a baby.
Top right: We quickly learned that it wasn't a good idea to give a baby sharp metal objects.  Baby was totally fine, but poor Uncle Joe had a good scare!  My shutter was fast (it was really bright!), so you don't see how he was waving that thing around.
Bottom left: I call this next photo Pretend Parents.  When Jonathan saw this, he was so jealous!  "I want a family photo of us like that!"
Bottom right: Wilmarose & Joe brought along their baby too.  Instant best friends.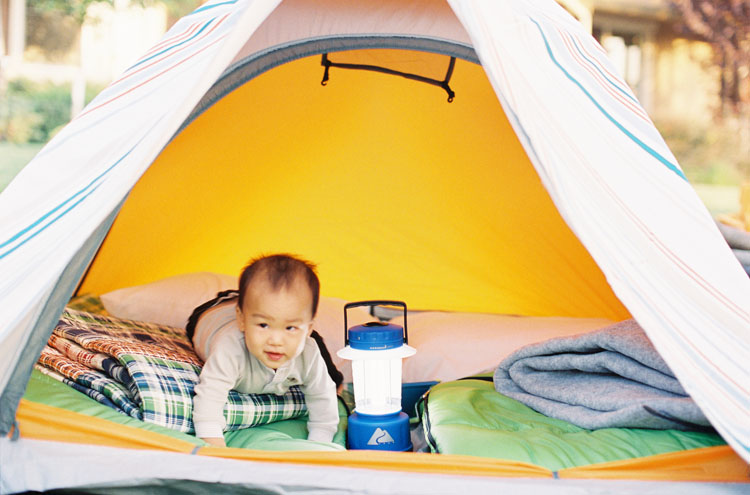 This chapter gives ideas for favors, snacks, activities to do, and tips on planning your own overnight bash.