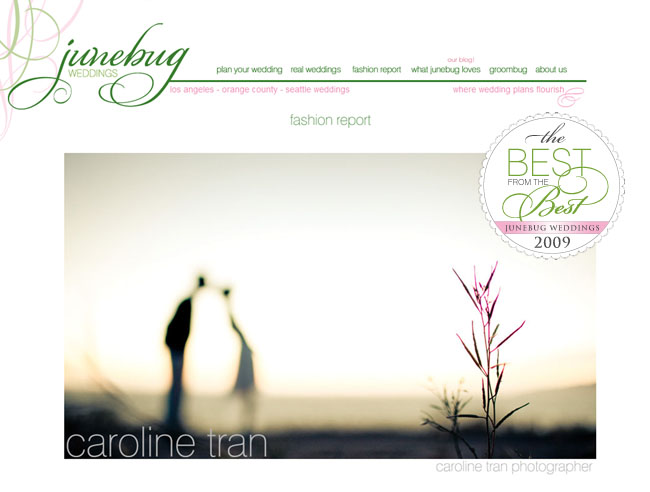 Happy new year everyone!  This morning I woke up to an email from Junebug weddings congratulating me on making the 2009 the Best from the Best!  What a HUGE honor!  If you haven't checked it out yet, take a look at all the amazing images!  It's such an honor to be amongst such talented people.  The photo above was taken during Judy & Rex's engagement session.  It was one of my early engagement sessions last season – it partially feels just like yesterday, but also feels like so much has happened since!  2009 was such an incredible year that really flew by!  I am so grateful to be able to do something that makes me so happy.  I met some of the most amazing people and traveled to some amazing places.  I am stoked for 2010 and this was a great way to kick start it!
I was planning to do my personal best of 2009 post but just never got around to it.  I think it would be appropriate to share some of my best of 2009 at this time.  Note:  I still have 13 sessions from the tail end of 2009 to blog, so check back in the next few weeks to see the rest!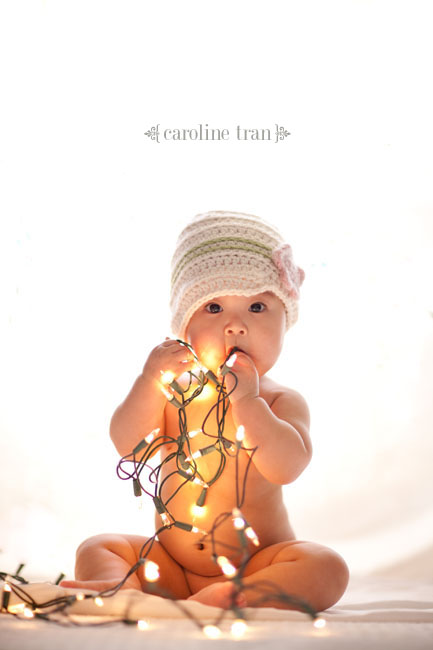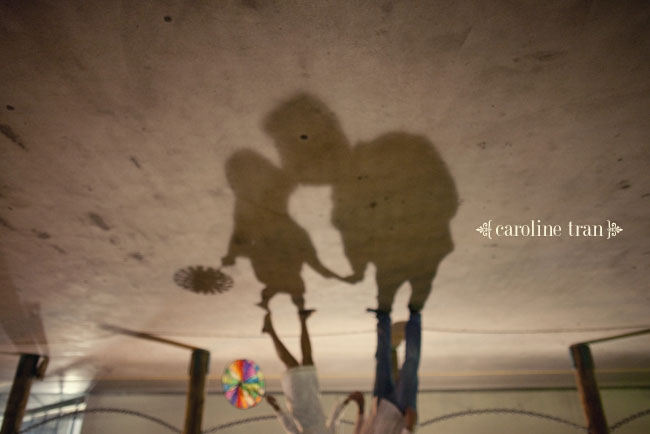 Wow, this only took me 2 hours to gather.  But really though, looking at this just makes me realize how lucky I am to be surrounded by so much love.   No wonder I have been so content and happy this year!  It's really an awesome feeling to be able to witness & document all these exciting times in my client's lives.  Thanks for the amazing 2009!  Here's to an even more exciting 2010!