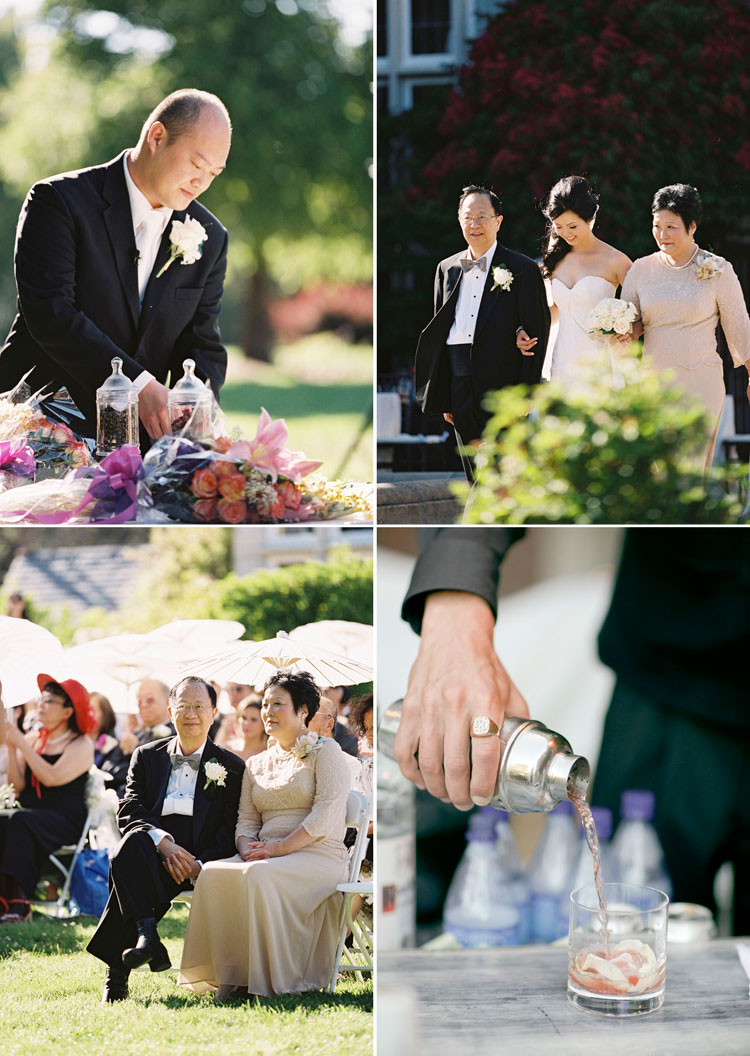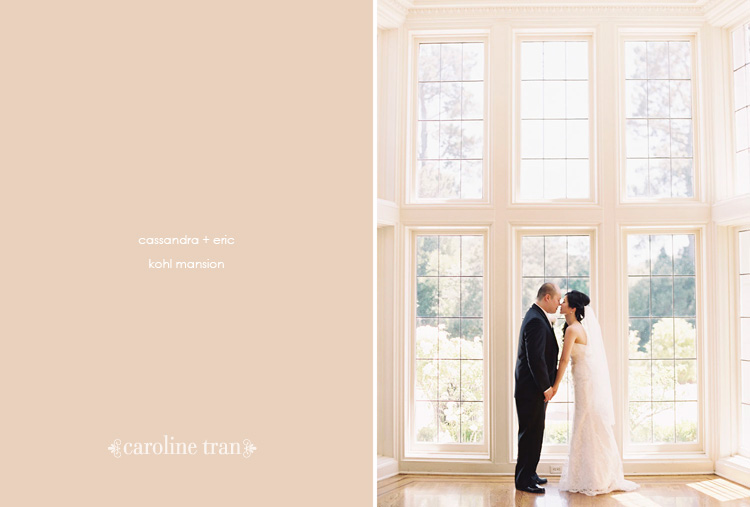 "Thank you sooooo much, they are absolutely GORGEOUS!  you are really amazing… i joked with Eric that it feels like you were at a completely different wedding than us… a dreamier, even prettier one than the one we went to!  Haha.  Eric and I were so incredibly hot and sweaty that day, but your photographs made the day look so natural and breezy.  we really LOVE them a lot and couldn't be more thrilled that you were there to share the day with us.  it was so wonderful to look at all the photos and totally relive the day.  wish we could do it all over again – i had so much fun!" – Cassandra
That's pretty much the best email I could receive after delivering photos.  My perspective will be how the day is remembered, so I want to create the most beautiful memories I can.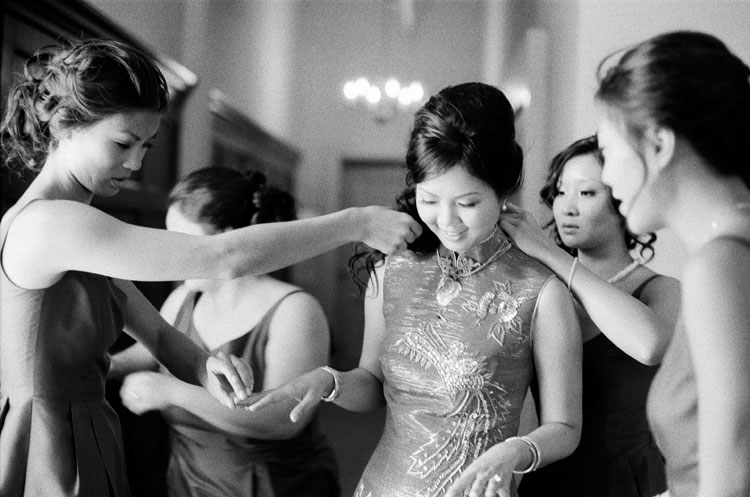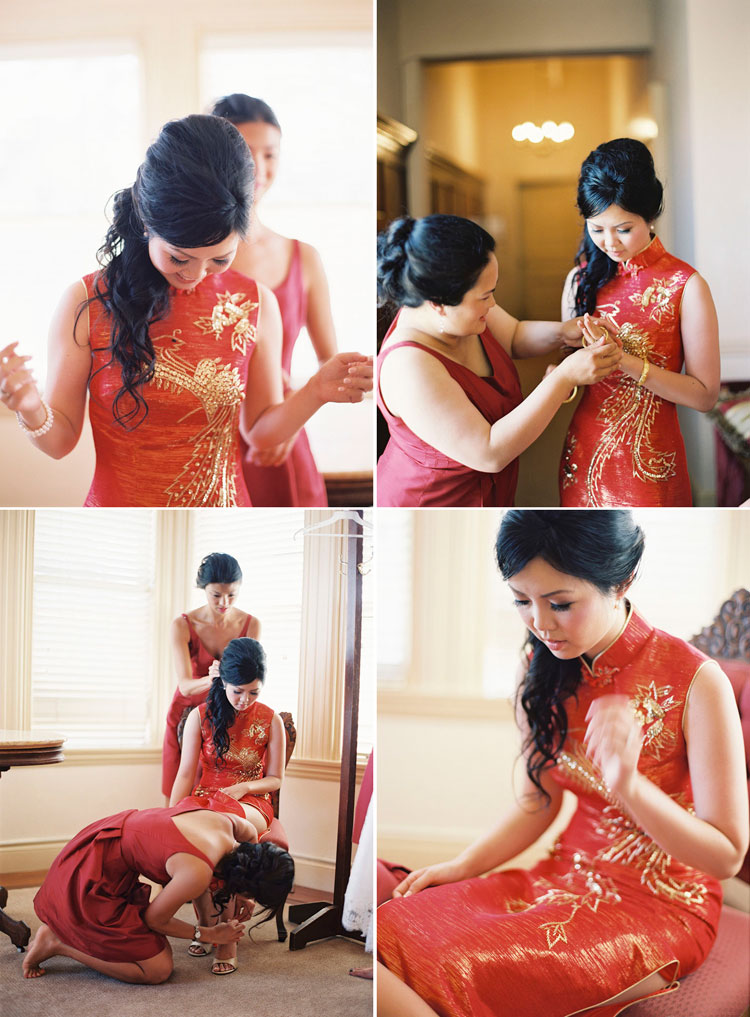 Cassandra & Eric had a beautiful destination wedding at the gorgeous Kohl Mansion.  They thoughtfully incorporated elements of their Chinese heritage.  They had both a Chinese tea ceremony & a western ceremony.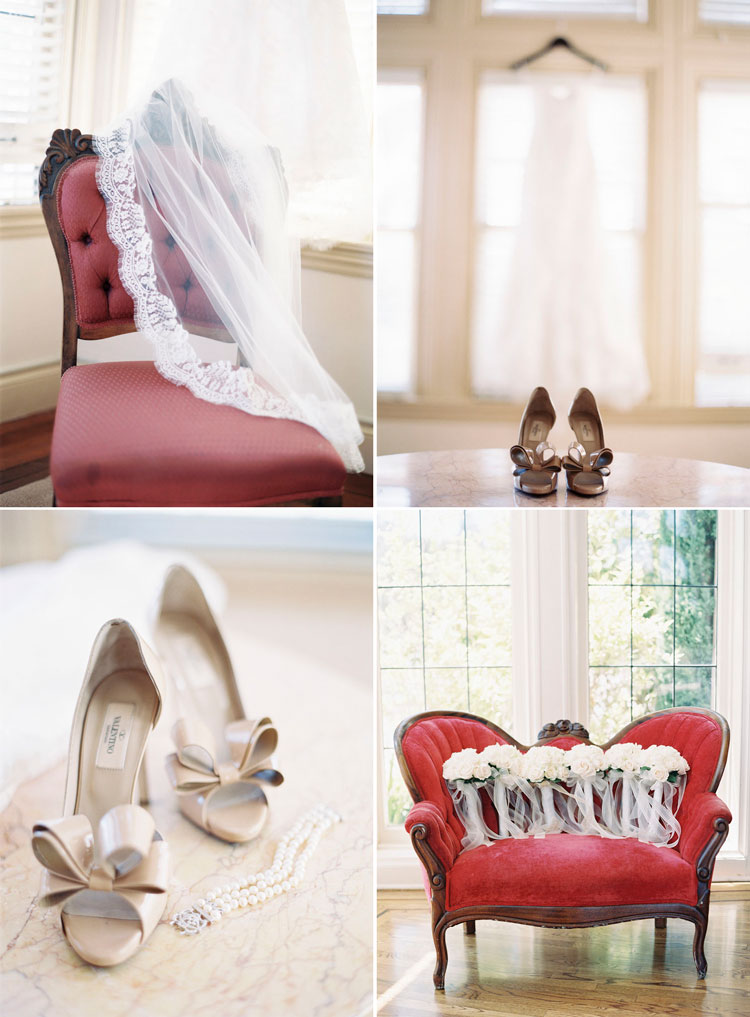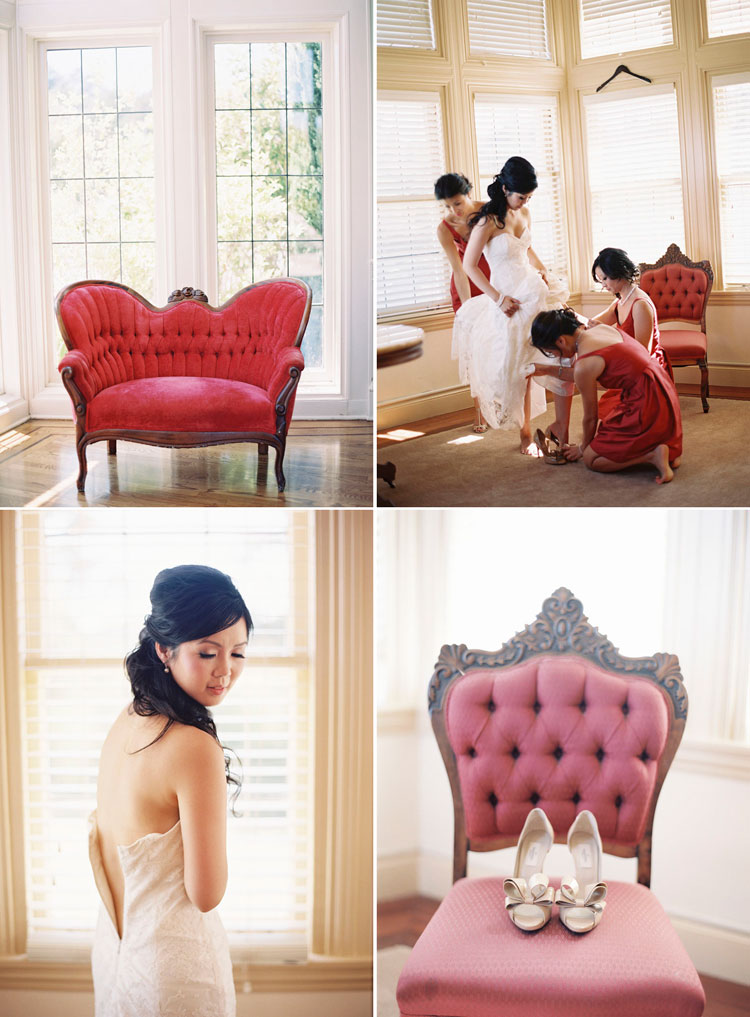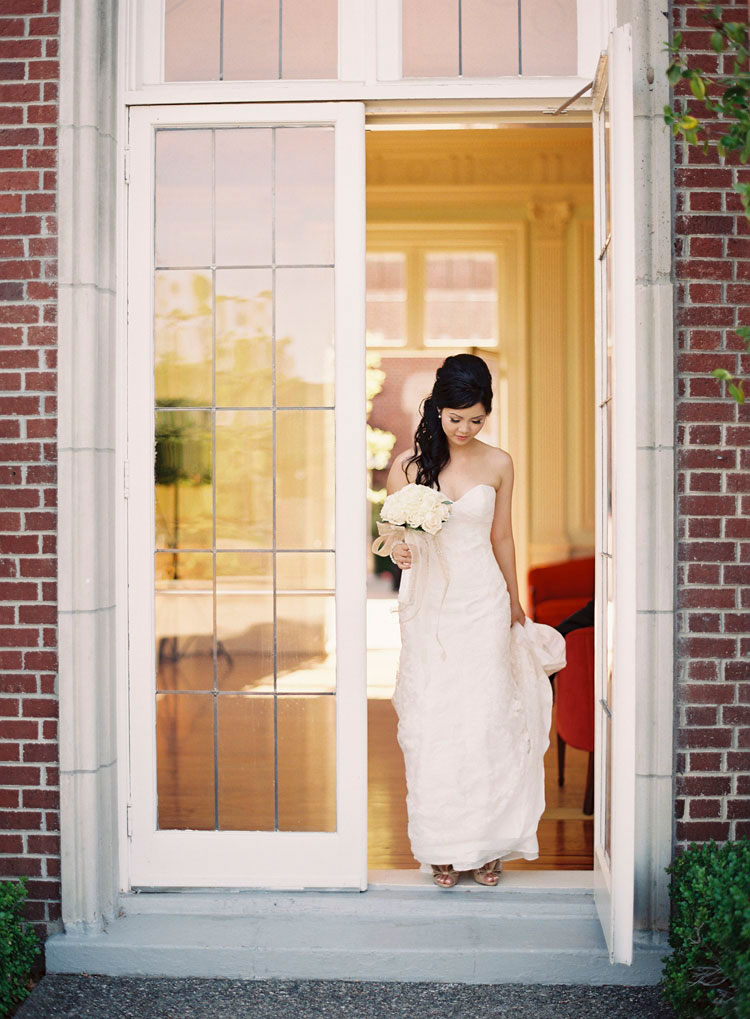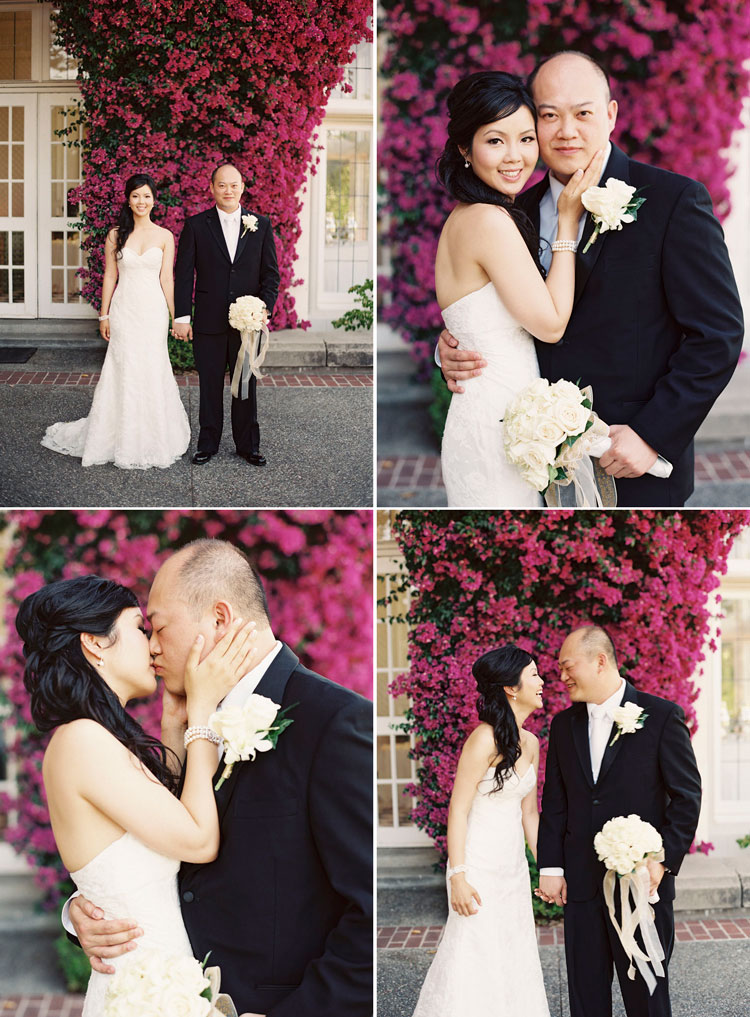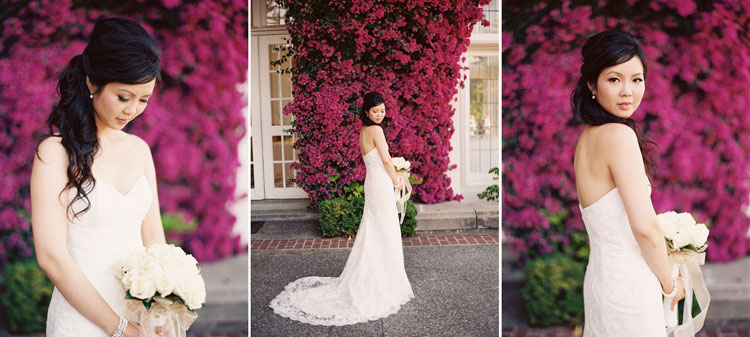 Instead of a candle or sand ceremony, they had a tea blending ceremony.  They each picked their favorite tea and blended them together at the ceremony.  This blend then became the inspiration for their signature cocktail & favors.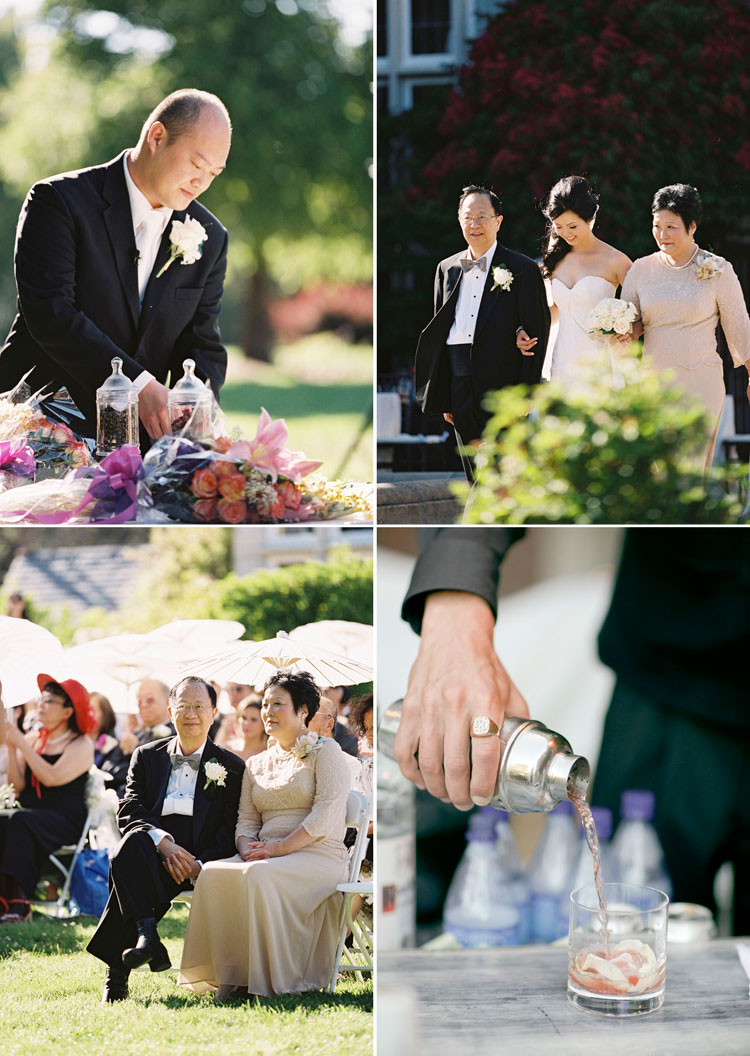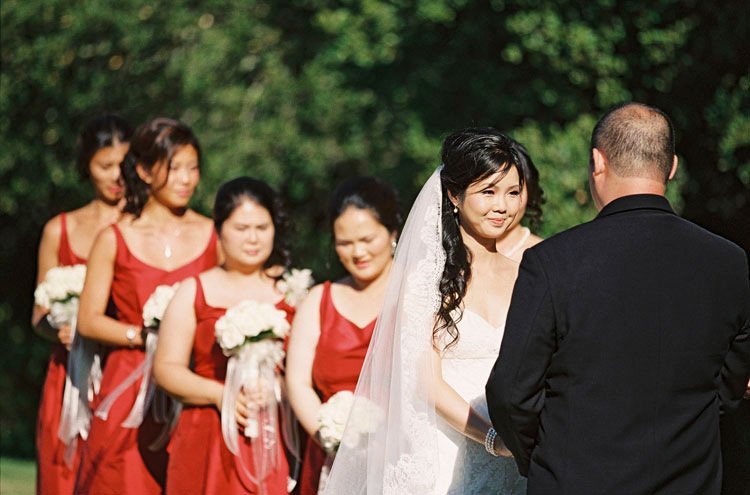 And guests got to make their own tea blends to enjoy.