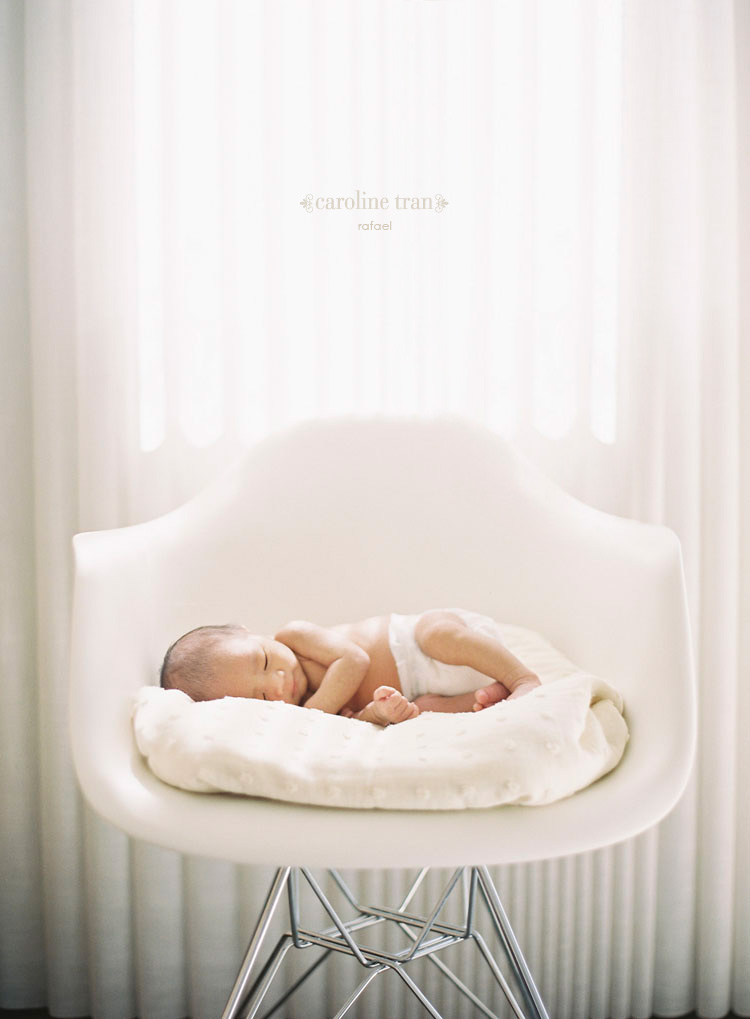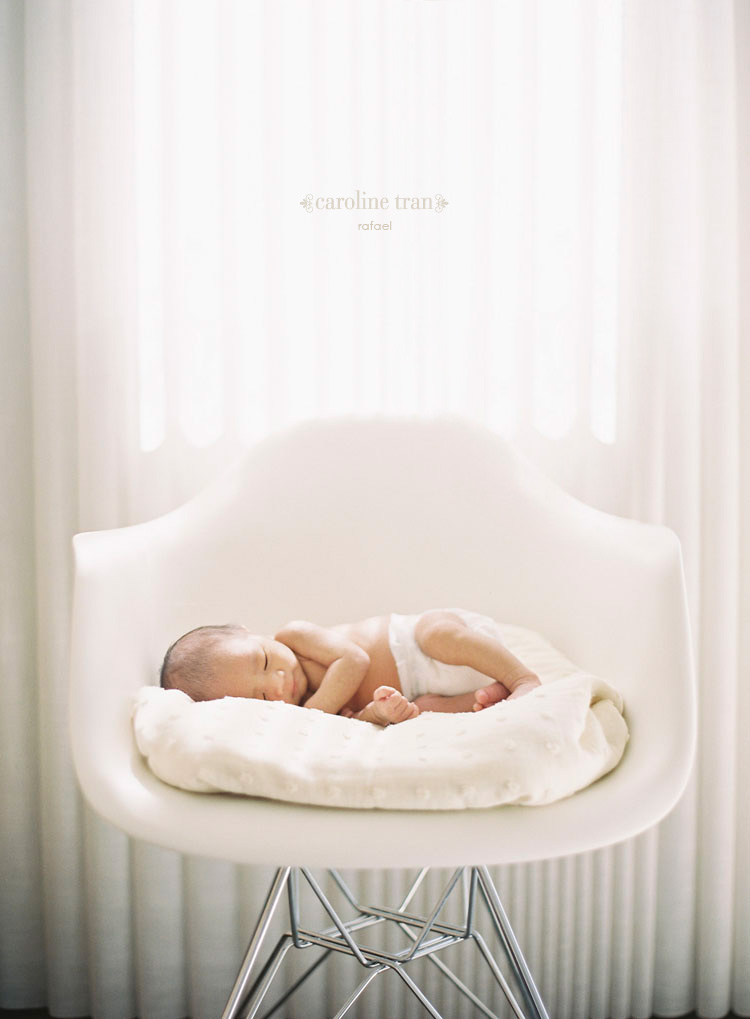 Babies are such little miracles… anyone who has ever birthed one or witnessed one know what I mean.  I first met Rafael's mommy & daddy when I shot their engagement photos two years ago.  I was 8 months pregnant then and it was so neat to see it being their turn when I shot their maternity photos just a few months ago.  And now they're amazing parents to little Rafael.  I always felt how strong their love was for each other, and it was incredible to feel that love magnify now that they have little Rafa.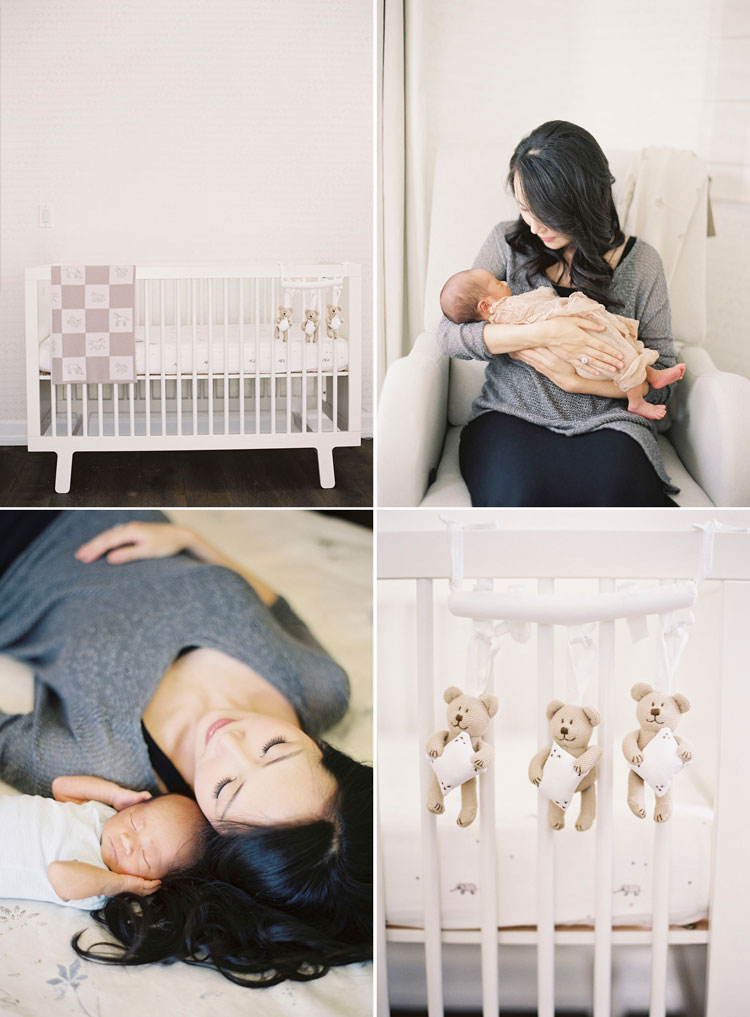 Things I love about this next photo: his expression, his hairy back, and most of all, how much in awe mommy & daddy are over Rafa.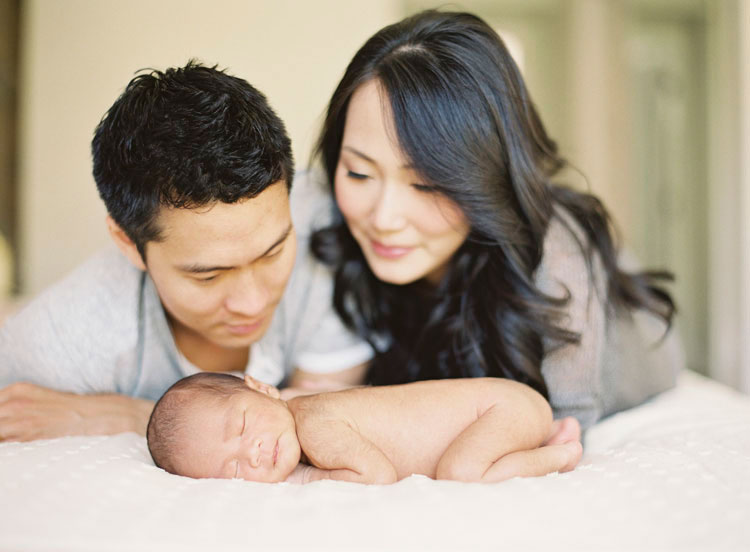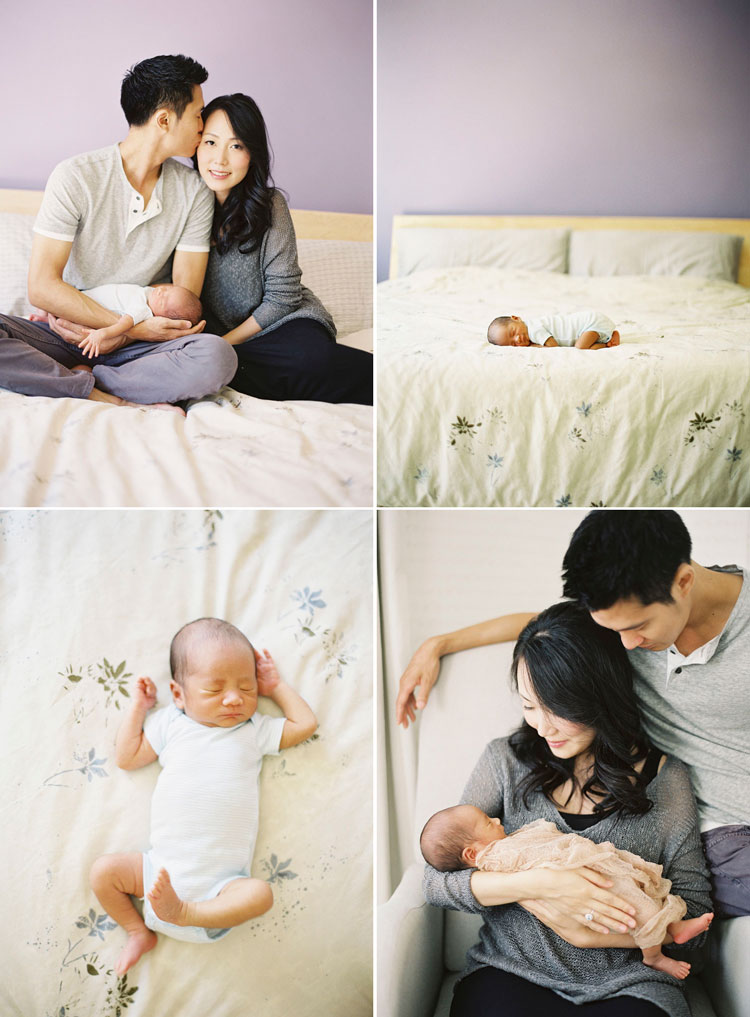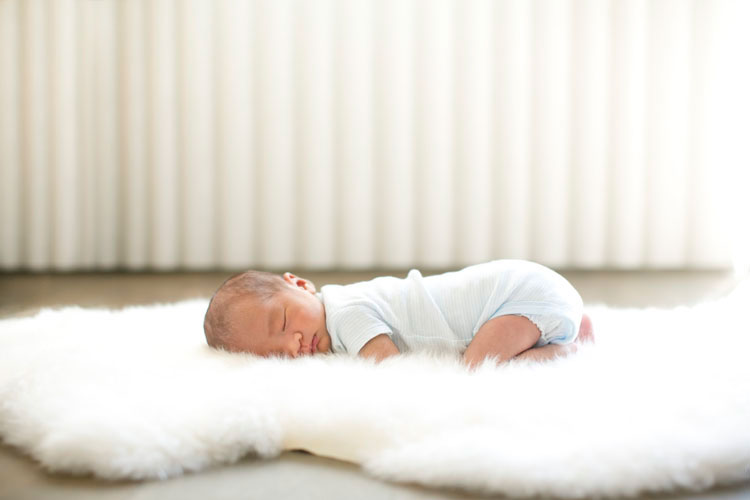 This bear was the same bear that they brought along on their engagement photos because it was the first gift he ever gave her.  <3  (I want the Hermes blanket next to mr. bear… super soft cashmere!)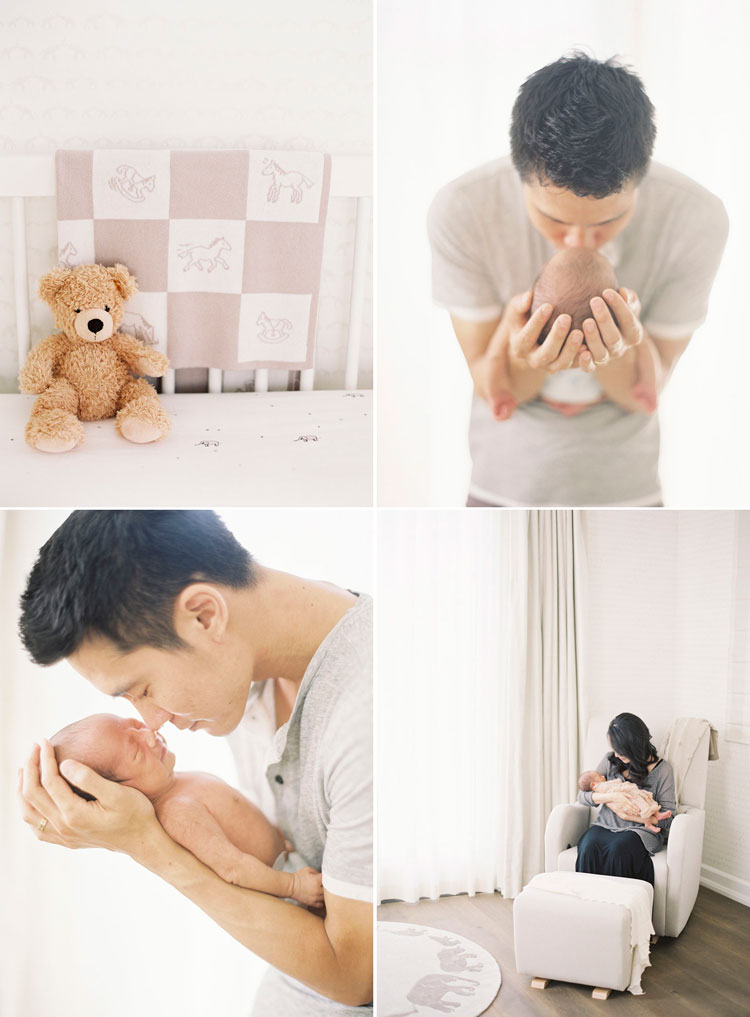 And this photo just totally cracks me up: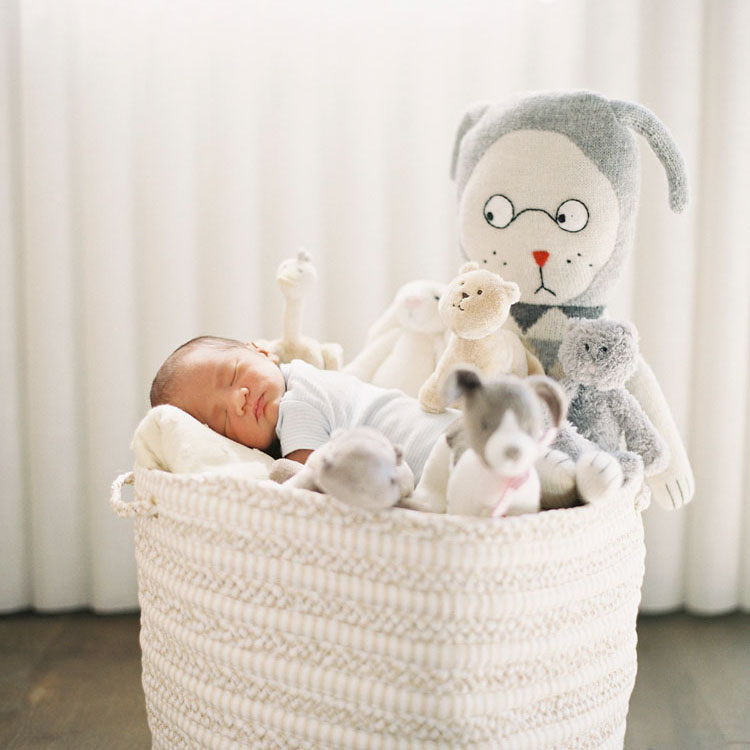 Welcome little Rafa!  I look forward to seeing you grow & documenting this first year for you!