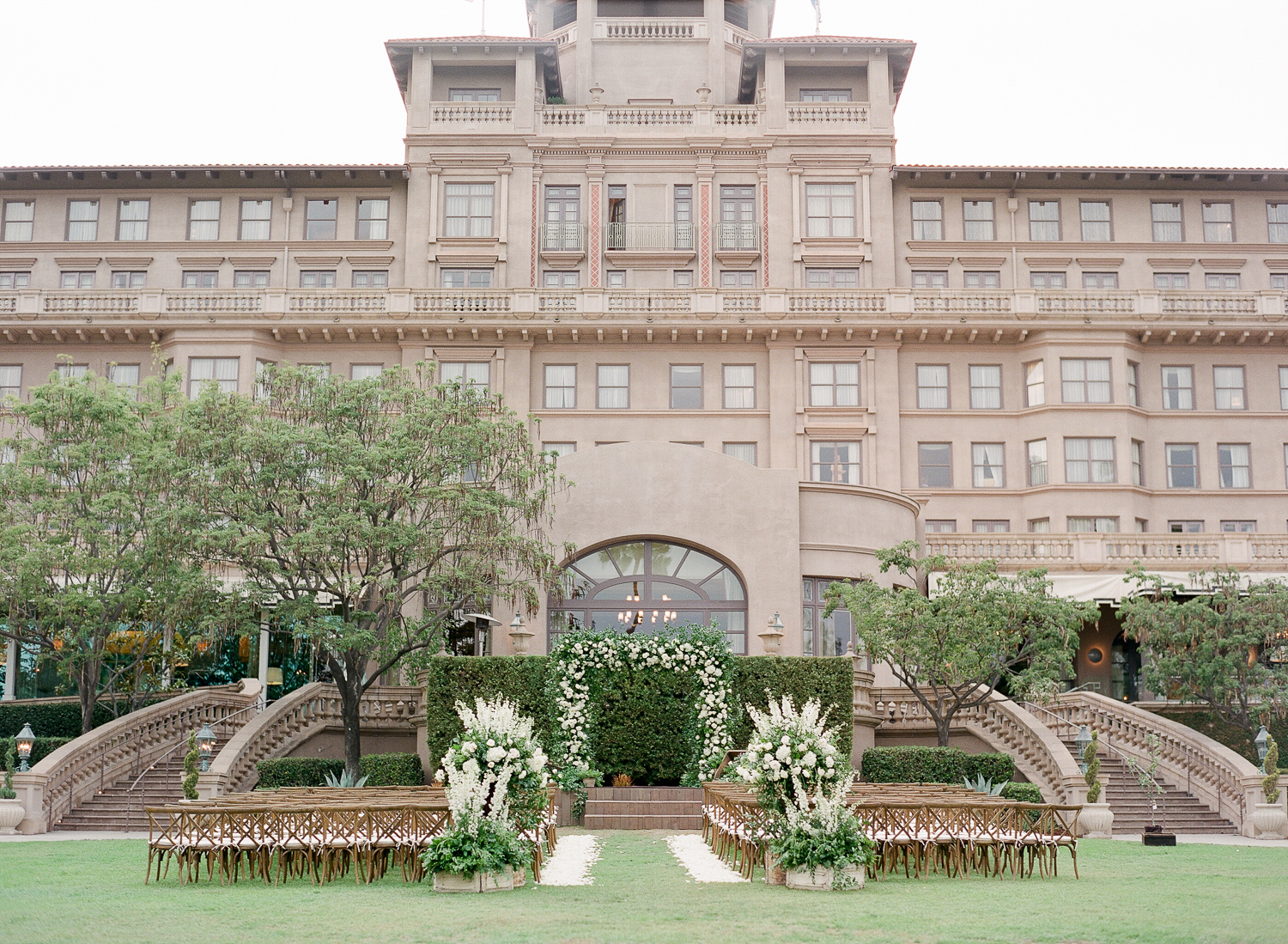 [floslider id="10452″ title="Langham Pasadena"]
Nestled amongst the mansions in Pasadena, The Langham is a beautiful resort that takes you away from the busy city in less than a 30 minute drive. It's no wonder that Sue Jean and Kenny chose this beautiful Los Angeles wedding venue for their special day. My favorite part of this wedding story is how Sue Jean's aunt brought over her grandmother's wedding ring from Maryland. In all honesty, I didn't think much of it… I mean, it was sweet and I loved that it was her grandma's, but I had NO idea how significant this would play out this day. During her getting ready, I took this photo: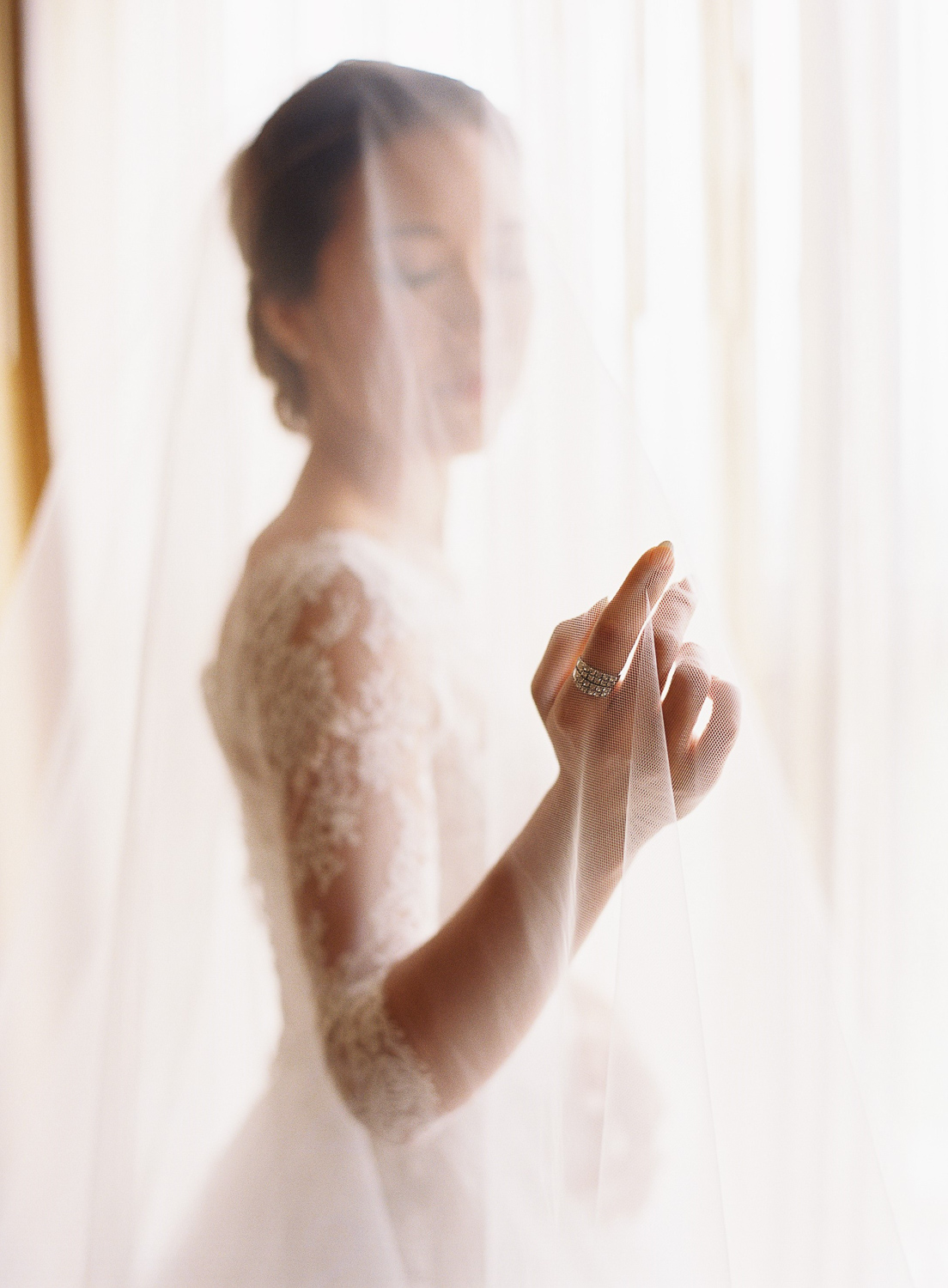 I realized after I took this that it wasn't her engagement ring, so I had her turn and I tried to recreate this photo with her other hand… but it just wasn't right. I couldn't get it right and I kicked myself for not getting it with her ring instead of her grandma's. I would learn the following day though just why I was meant to take this photo and it still gives me chills.
The ceremony almost got moved indoors as it began to rain in the morning and throughout the day. Rain was never in the forecast. Rain hadn't been in the forecast for so long that we were in a statewide drought crisis for some time! As a matter of fact, the day before the wedding, during the rehearsals, it was a blazing 87 degrees! However, a mere 15 minutes before the ceremony, the skies cleared and we had the most gorgeous weather for the ceremony… including a rainbow!! The next morning, after their hosted brunch (for all the family members and out of town friends), Sue Jean's dad called them to let them know that her Grandpa had passed away peacefully in his sleep the morning of their wedding, joining her grandma in heaven. Her dad didn't tell anyone until after the wedding because he didn't want to dampen their spirits.
In some cultures (including mine), when someone passes away and it rains, it's a good omen… I've heard anything from it's heaven crying to that the deceased is going to heaven. Either way, I got chills when Sue Jean told me the following day that her grandpa had passed away and brought a rainbow to her wedding. Those little rings that once belonged to her grandmother ended up being far more significant than I could have ever imagined.