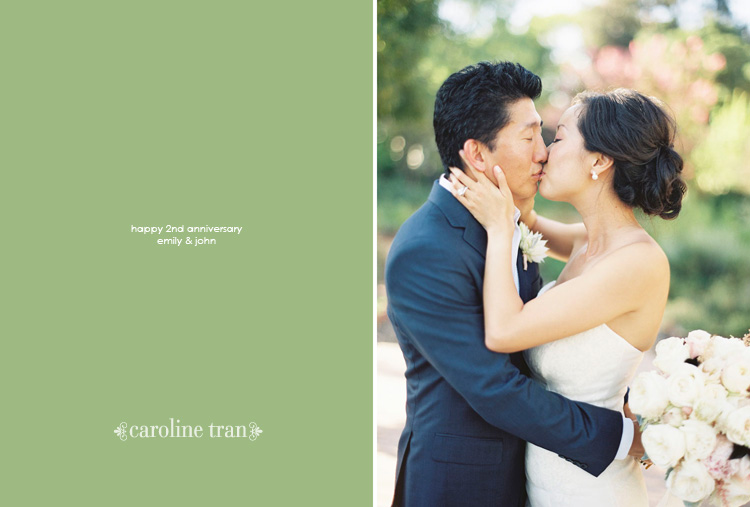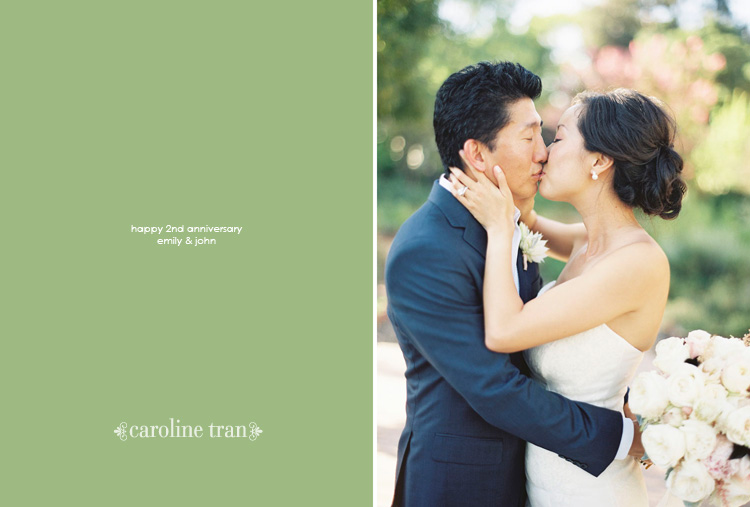 So what do you do if you bought a drop dead gorgeous Vera Wang dress and couldn't wear it to your wedding? You throw an anniversary party, hire one of the best florist in town, and wear it!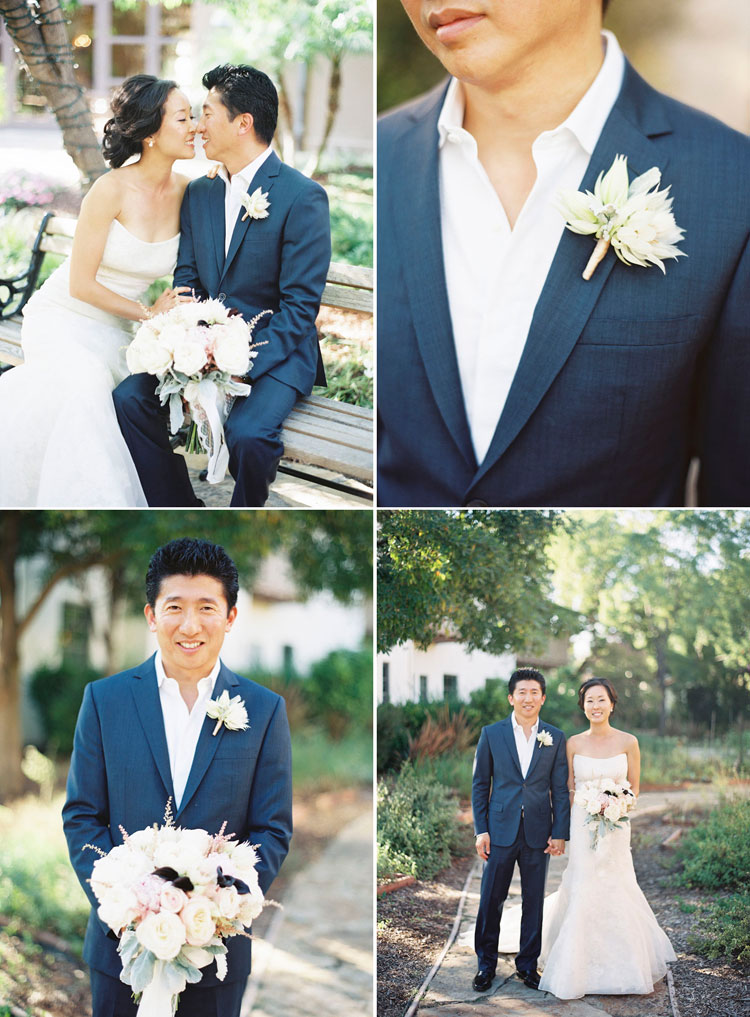 I'm in love with all the bouquets from Mille Fiori! They're so romantic. And I espeically love that they're all different, yet cohesive together.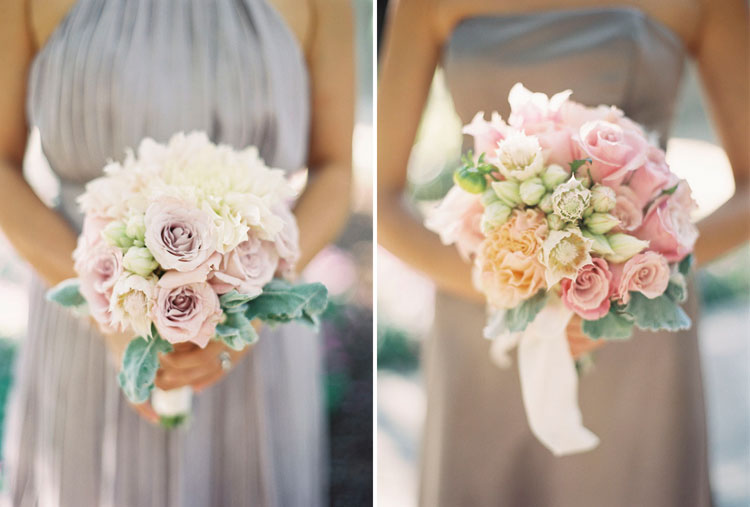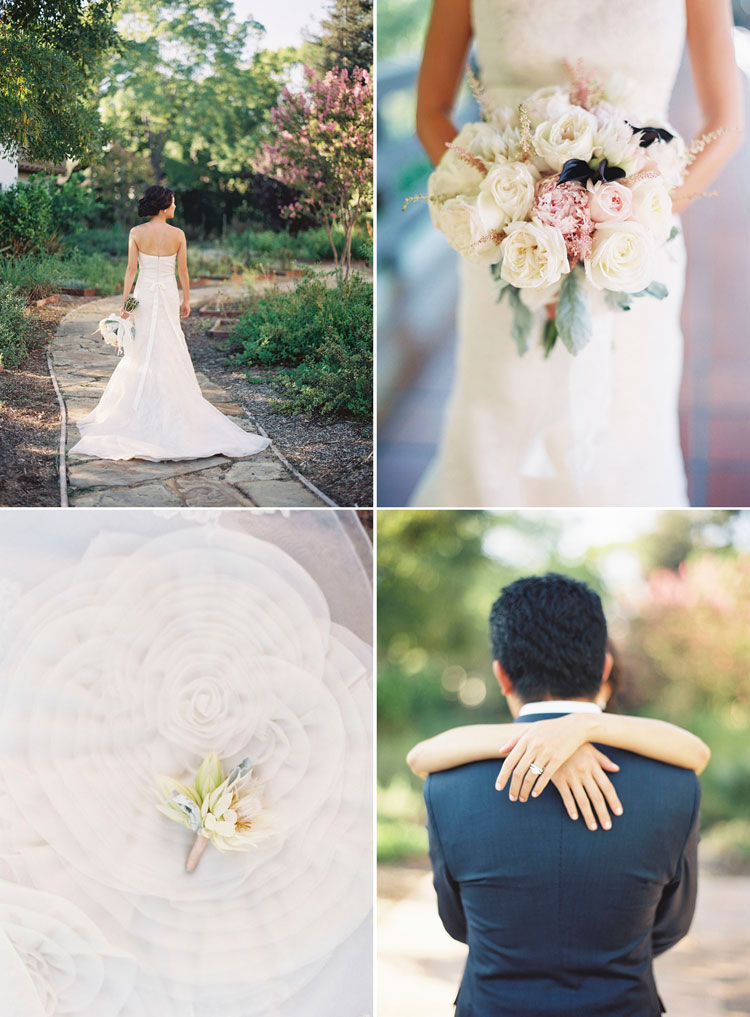 That above is his boutonniere with some of the beautiful details from the train of her dress.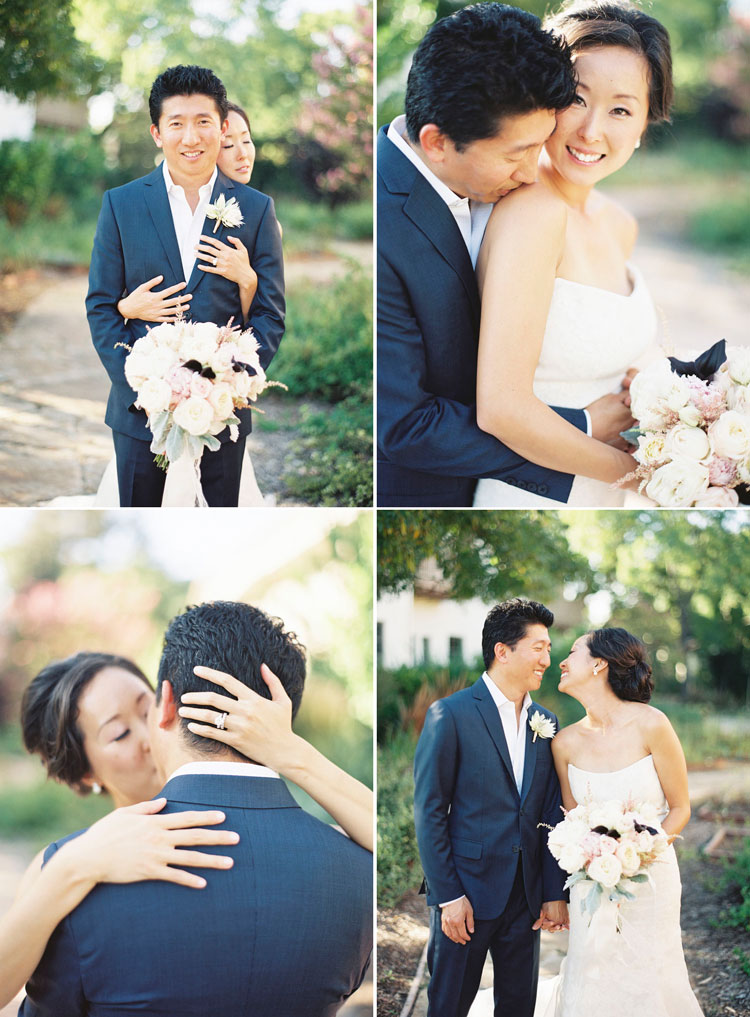 One of my favorite bouquets: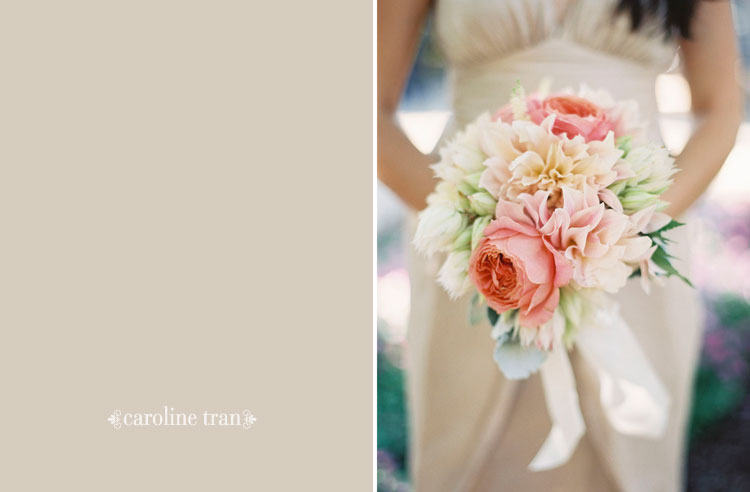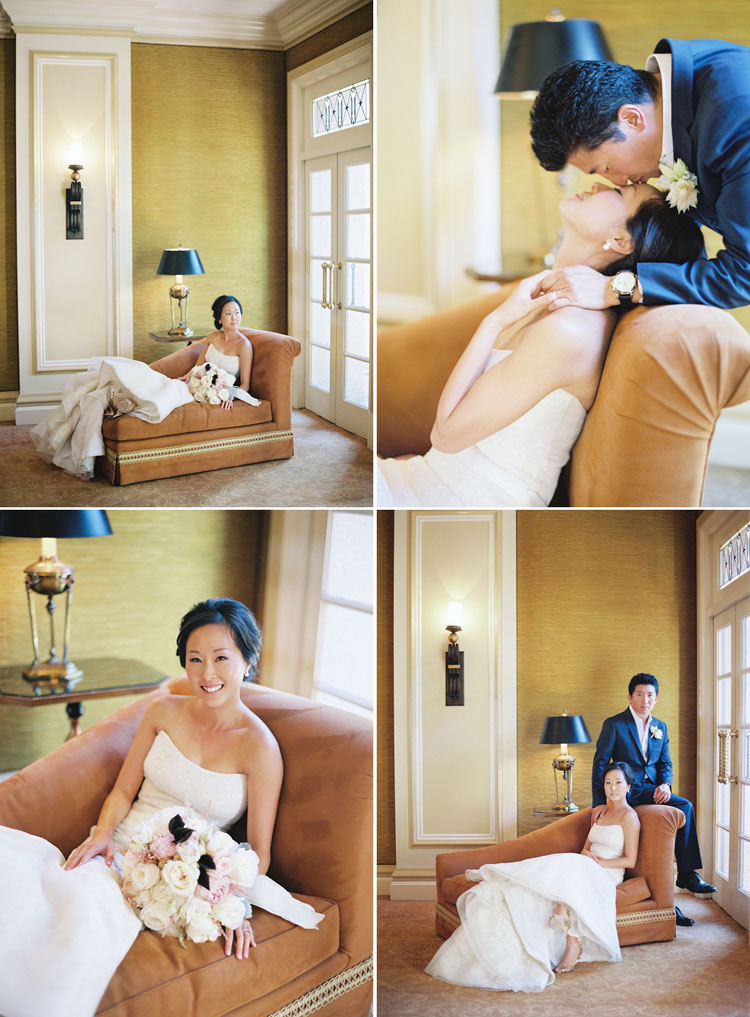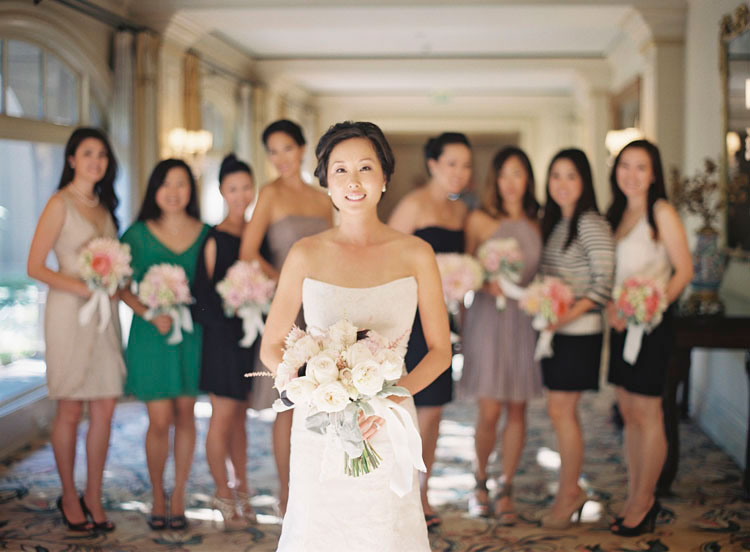 How fun to pull all your wedding party together to celebrate again!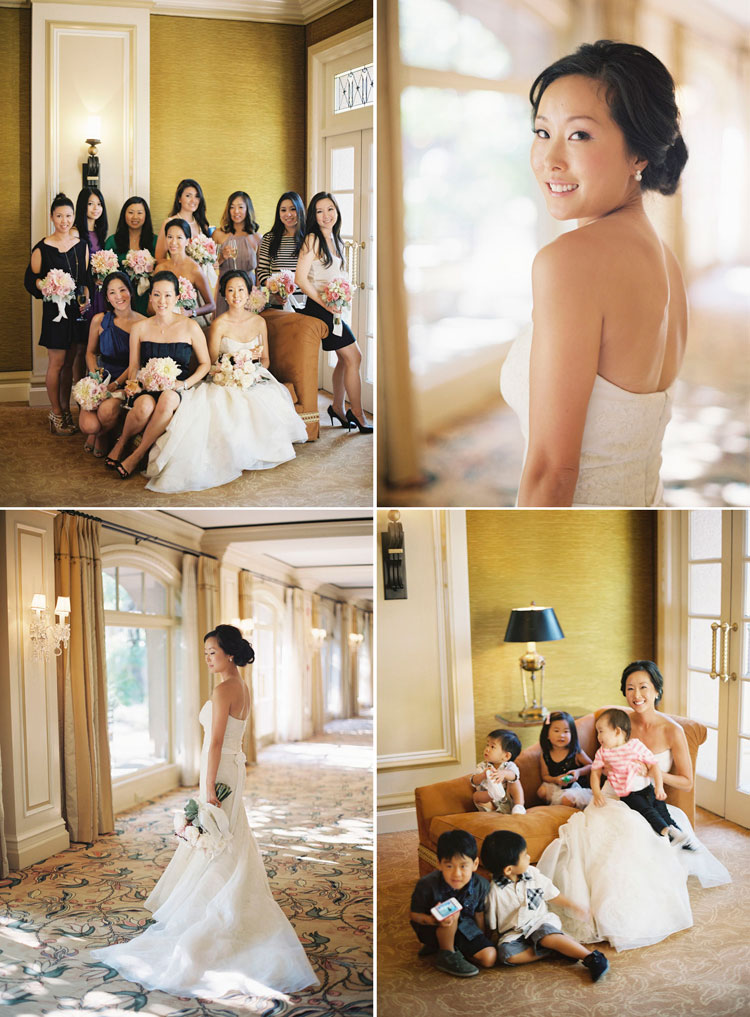 Congrats to Emily & Jon on their 2nd anniversary!