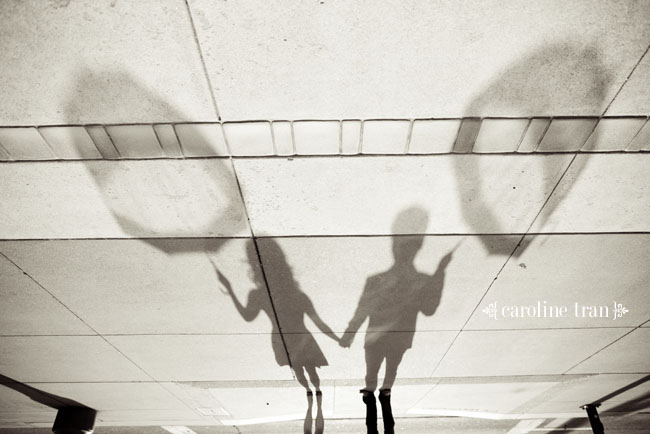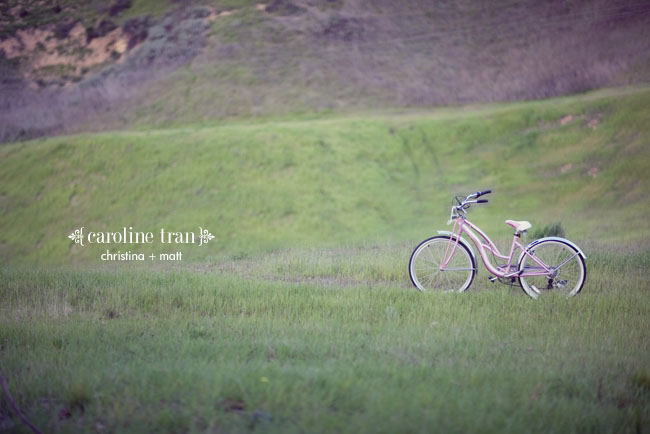 Christina and Matt together is as sweet as sweet can get!  Just check out their engagement session and you can just feel the sweetness gushing out.  Big thanks to Summer over at Grey Likes Weddings for featuring this session!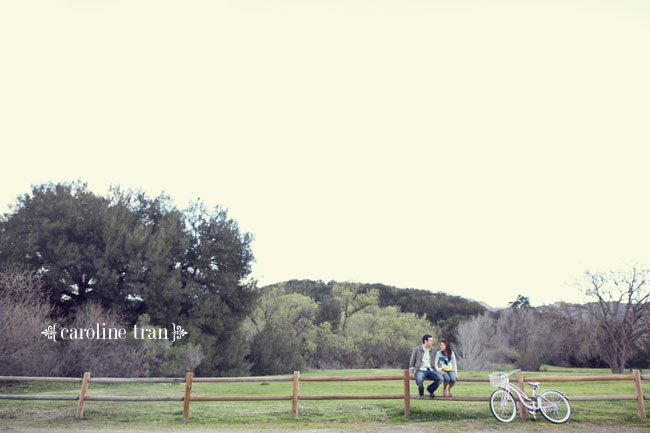 I adore her flower sweater from Anthropologie …and the pink bike from craigslist.  :D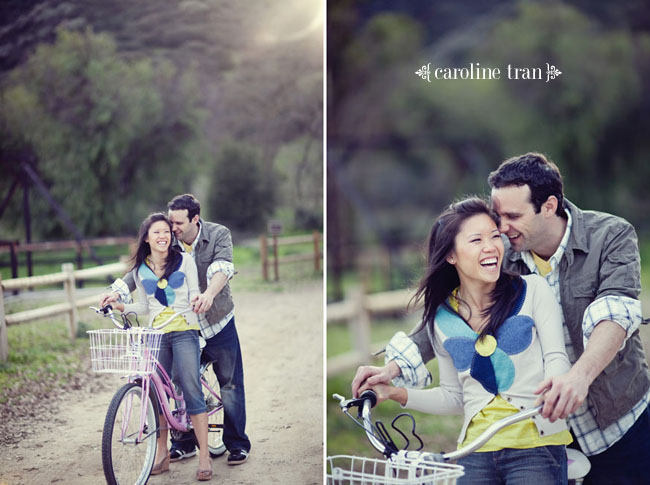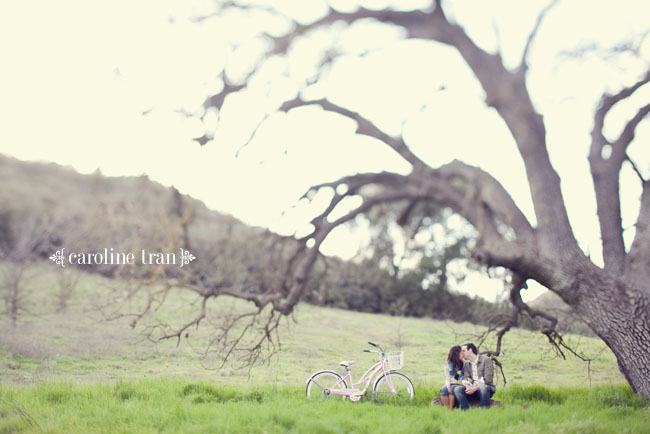 And you know how much I love trees…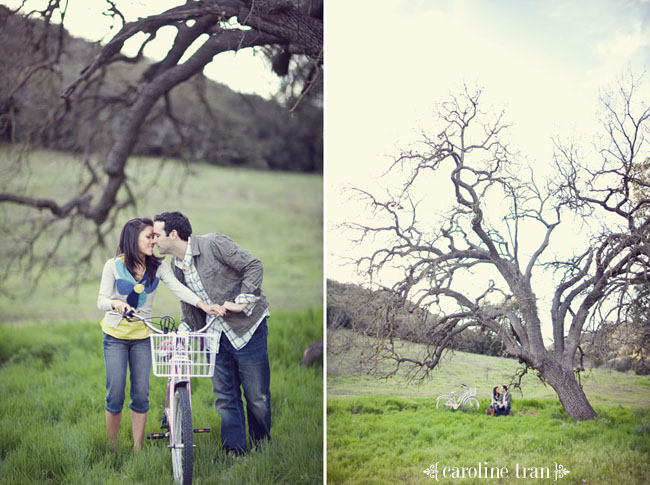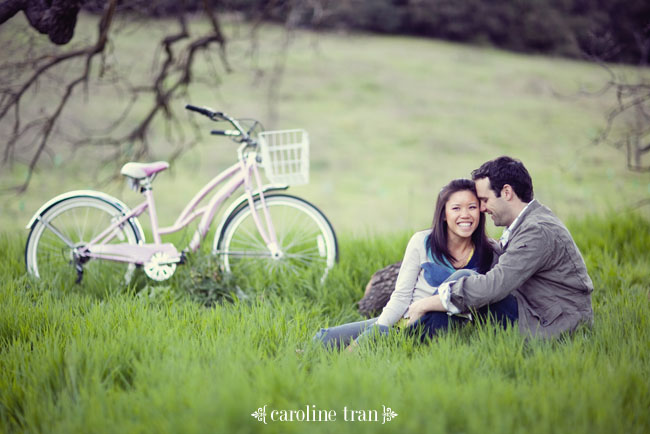 What's sweeter than a leisurely bike ride through the wilderness?  … Christina & Matt!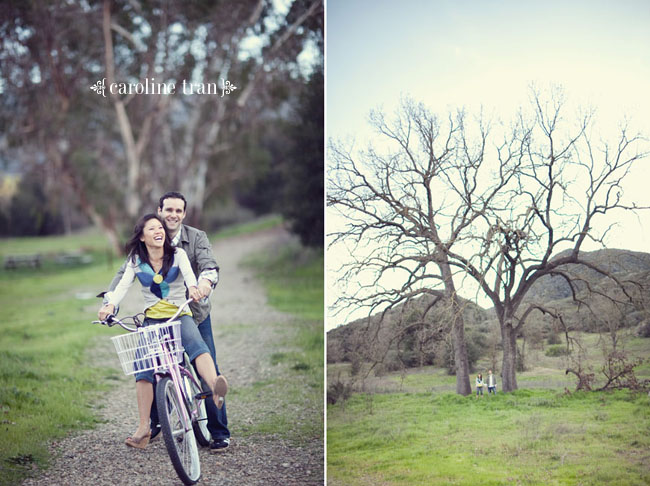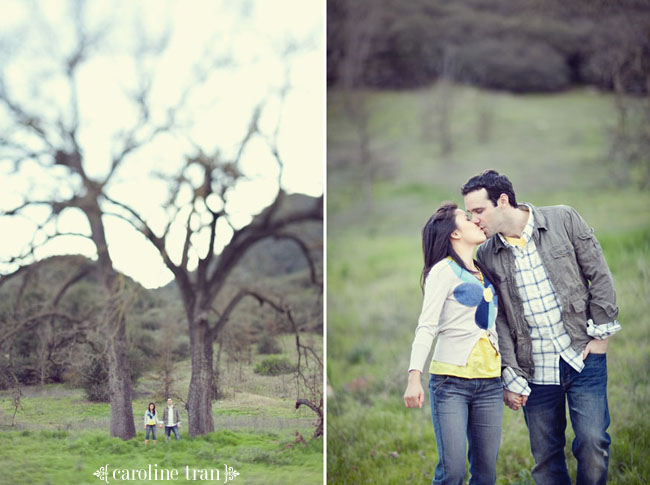 It was really the perfect afternoon.  Weather was amazing.  Light was amazing.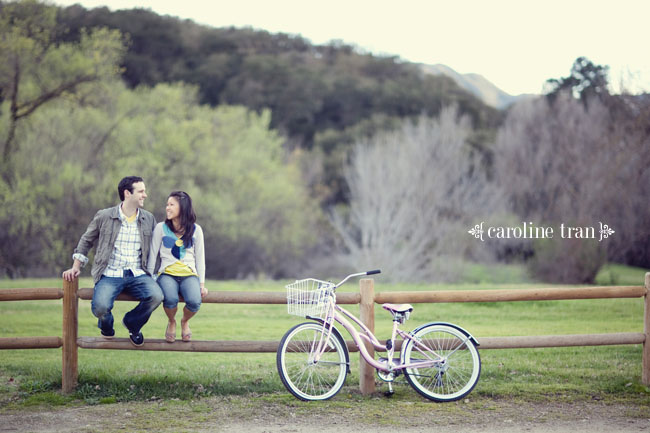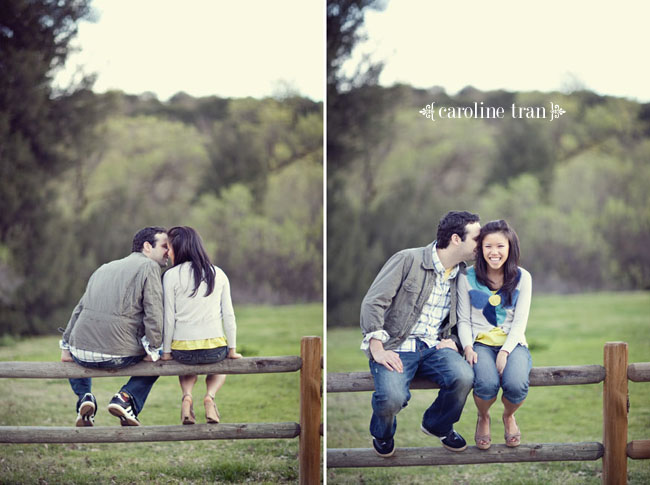 And then a change of clothes: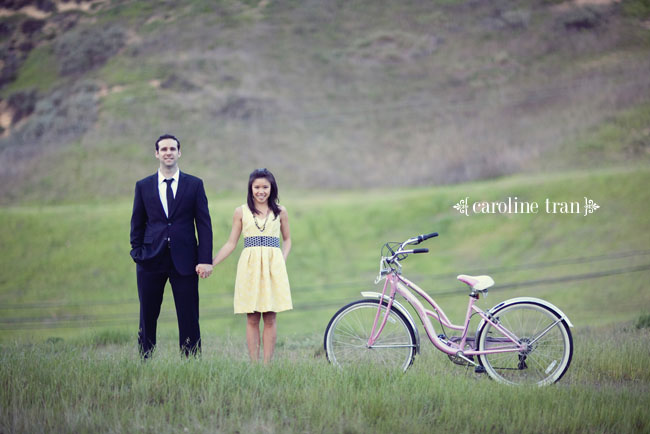 I LOVE LOVE LOVE Christina's dress!  The yellow pattern & the black & white, polka dot belt is so adorable!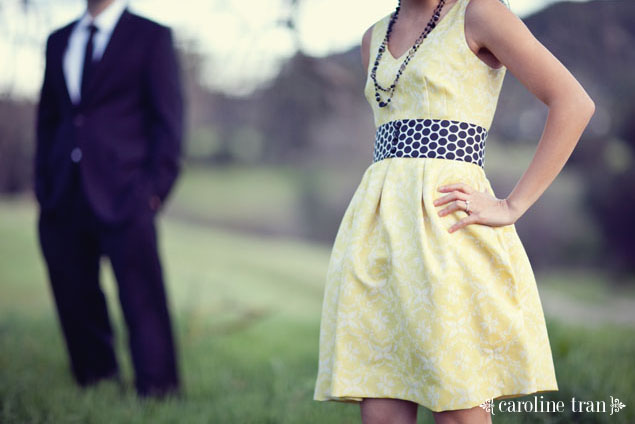 I just love her giggle!  Christina may be one of my most giggly brides.  I love it!  I love couples who are just so giggly in love!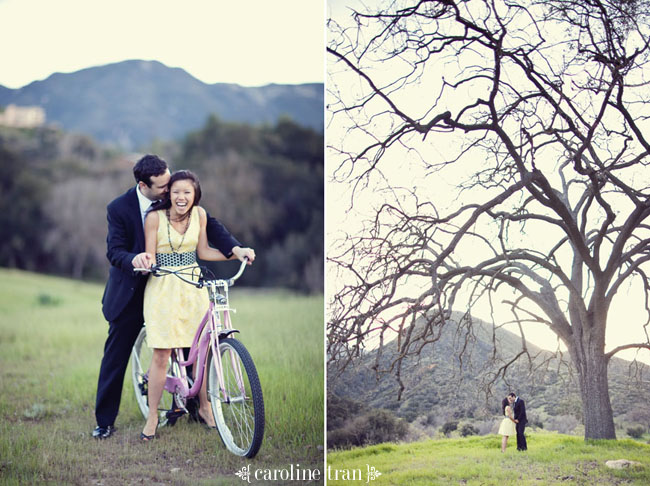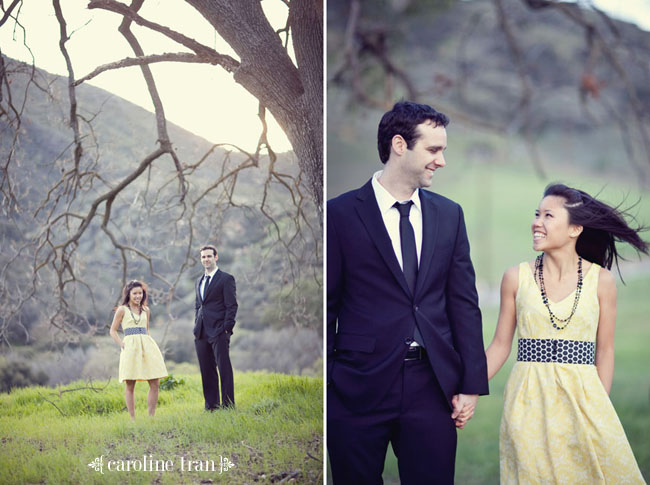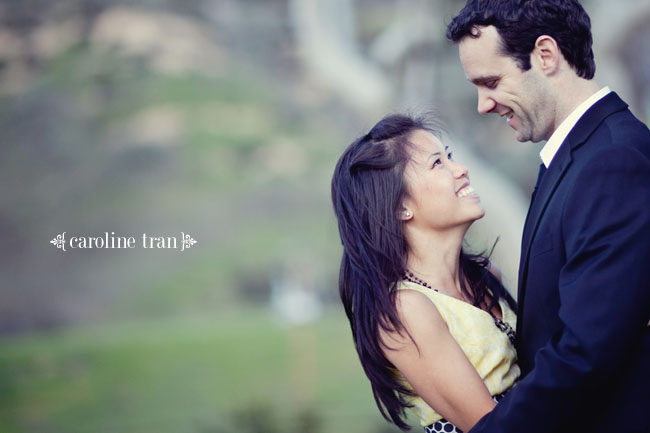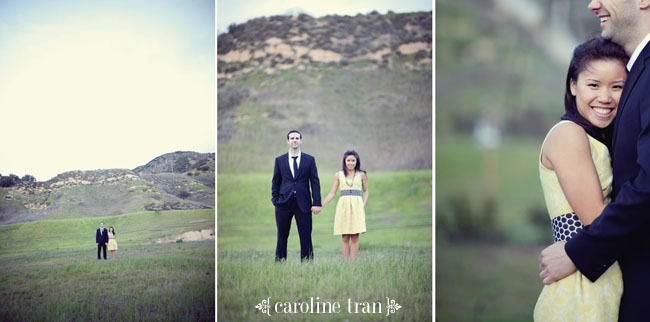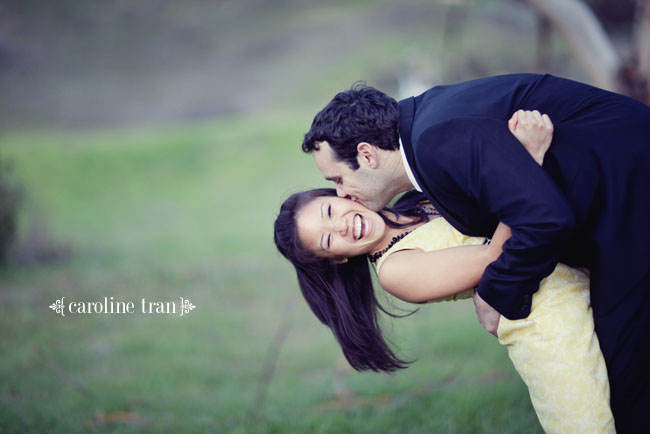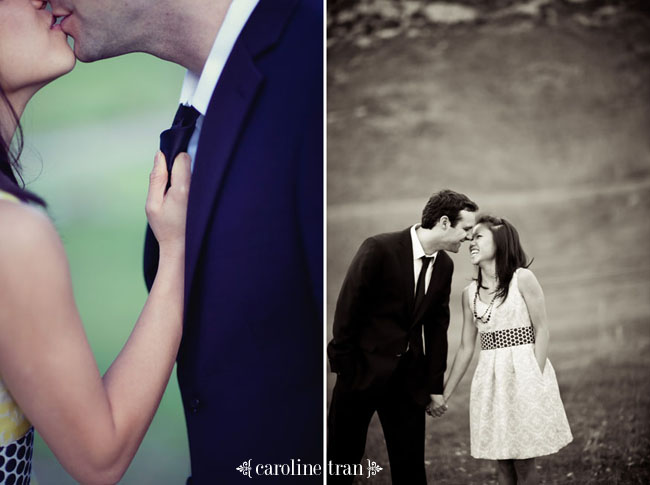 And I just love this last silhouette photo: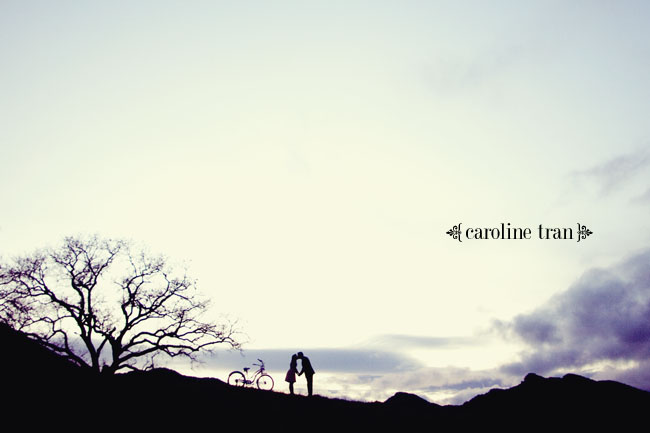 Congrats you two and I wish you a lifetime of giggles!  Never stop giggling together!