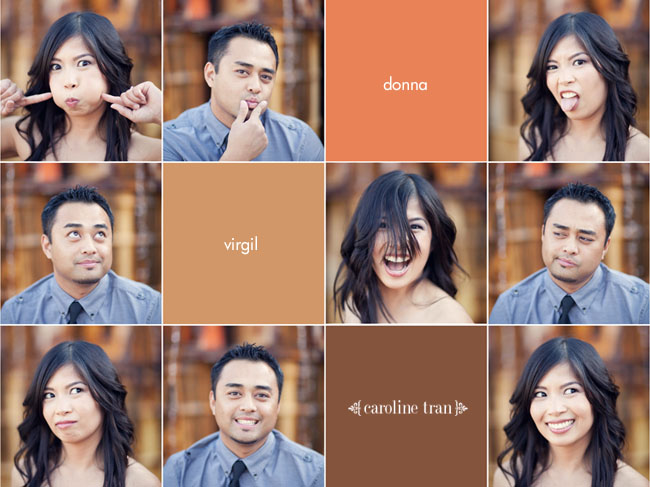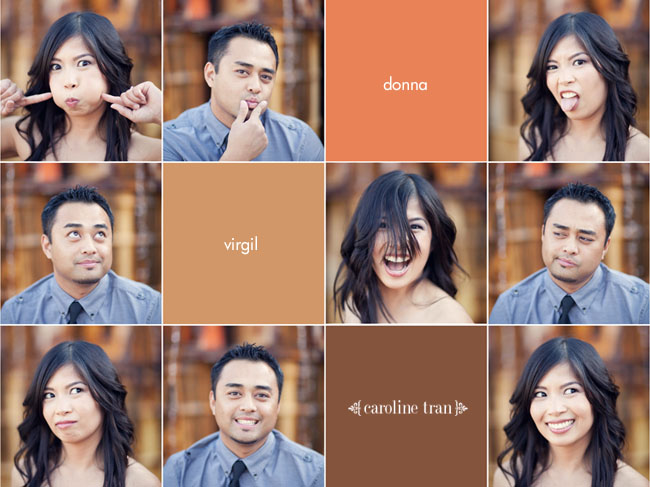 Back in college, Donna attended a party… as fate would have it, Virgil was the DJ.  They're both super fun loving and have great style.  For their engagement session, the best way I could think of to bring out their bubbly personalities is lots of color.  We met halfway in Orange County for their session and had so much fun together and endless laughs.  I can't wait for their big day in San Diego!   Technical note about this session, I shot part of it in film.  Can you identify which photo was taken in film and which in digital?  I processed my digital like how I normally do and my film is how I got it from the lab.  I didn't try to match them, so I think it should be easy to identify.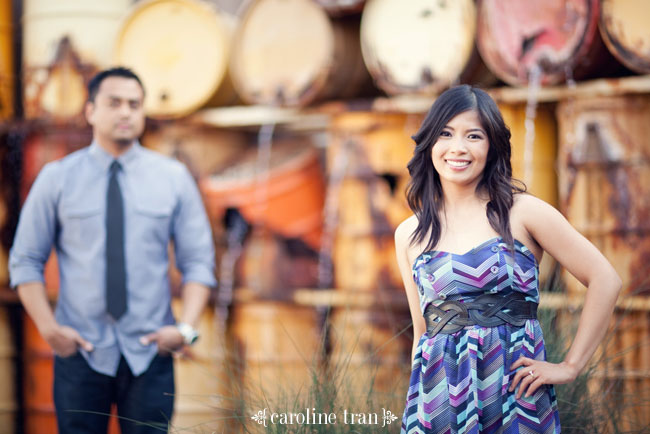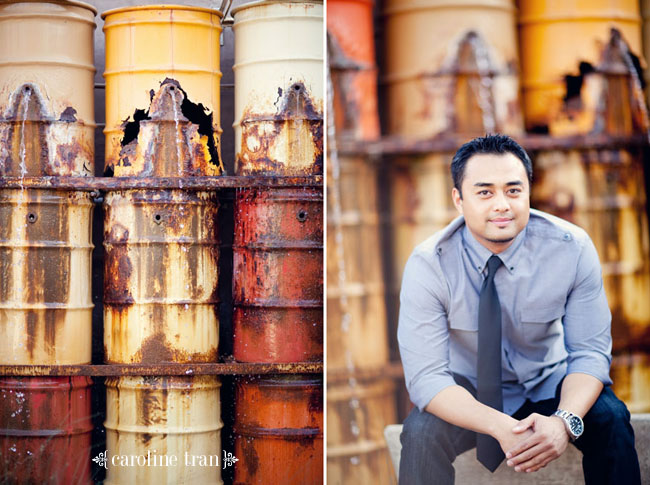 One of my favorite giggly photos ever: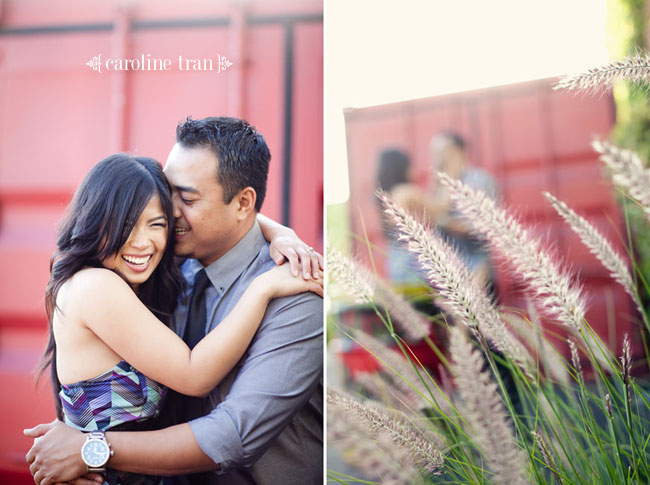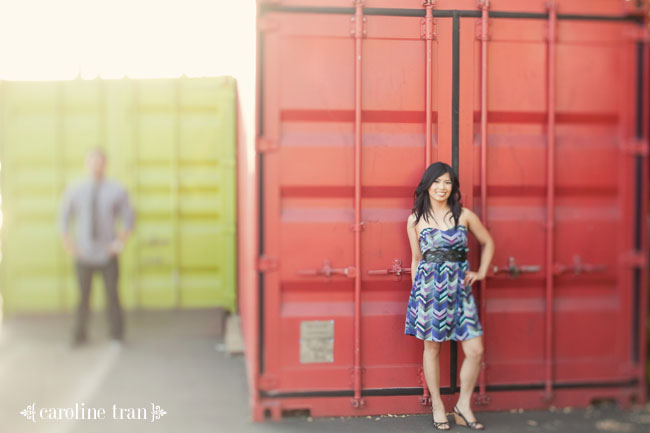 So many pretty colors!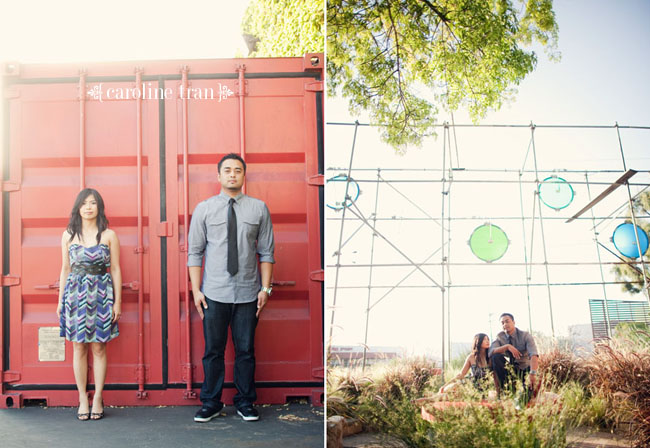 And since Virgil's a DJ and had his headphones on him, I just had to do a few shots with them: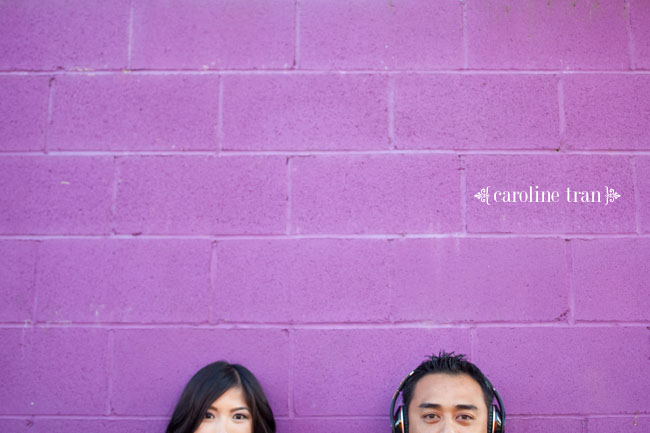 I'm so in love with the green vines + purple wall!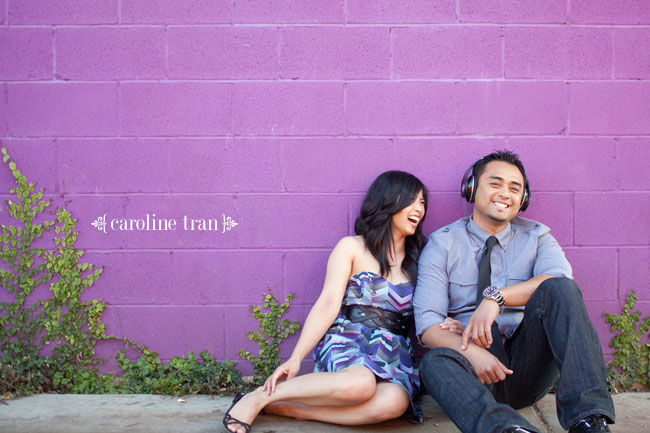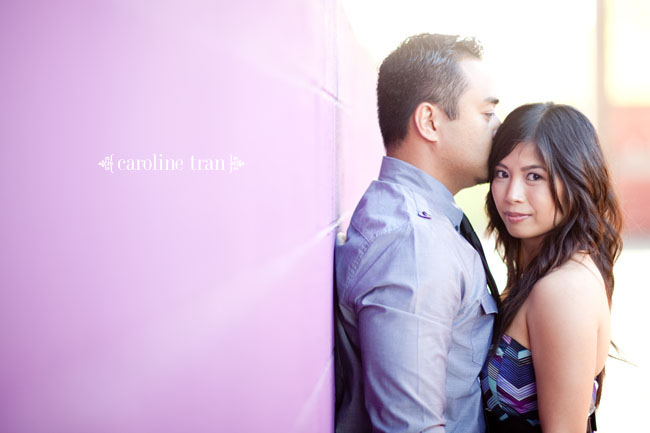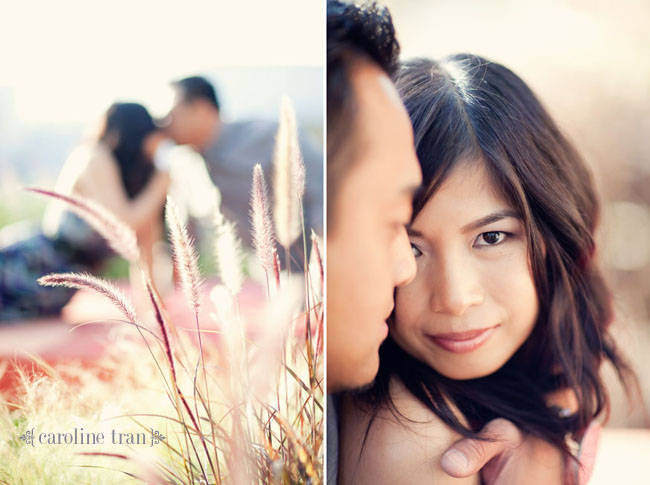 We found this cassette tape stuck on a wall.  They both got a kick out of identifying it… but I forgot what it was already.  I'd love it if one of you can remind me what it is, just for kicks.  A nice coincidence since they're both so into music.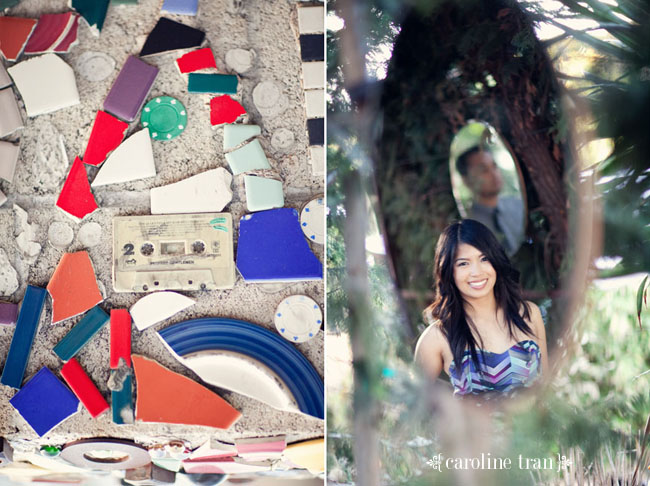 They each brought an item that represented them.  Virgil brought his headphones and Donna came with a big blue balloon.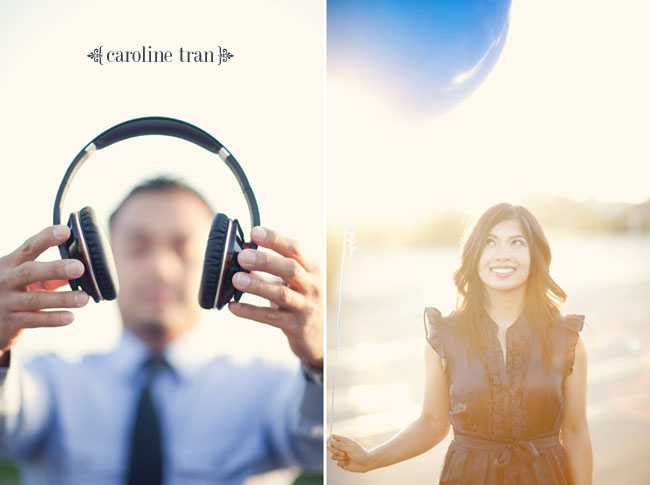 Check out the yellow flowers that are about to bloom!  I'm excited for wild flower season!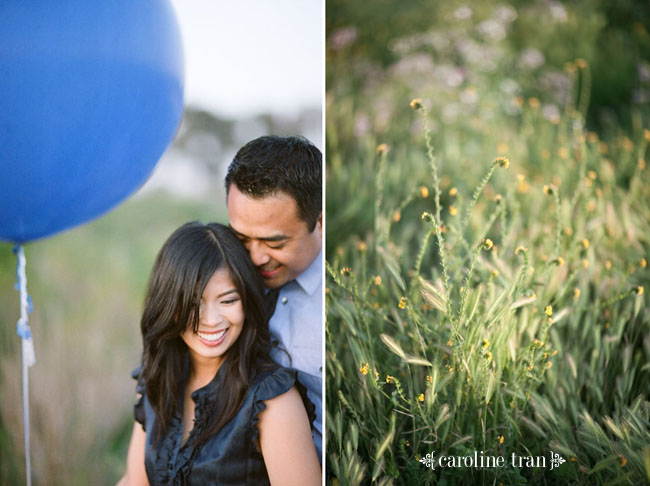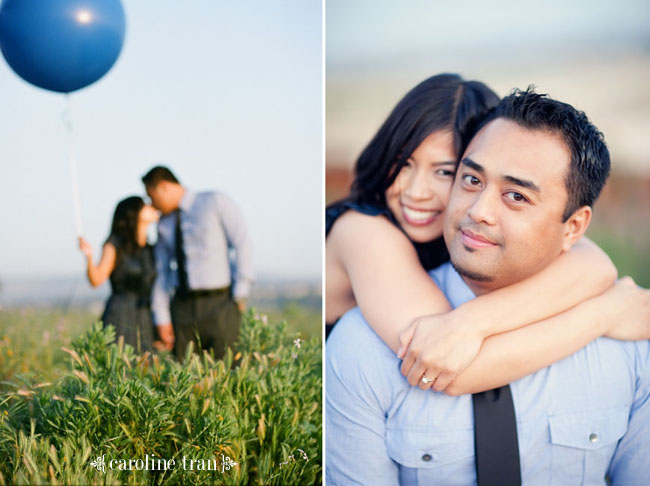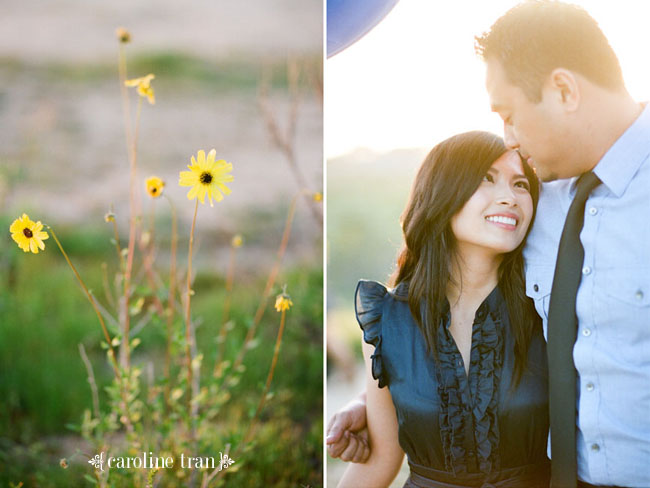 Aren't they just so sweet?  And stylish too!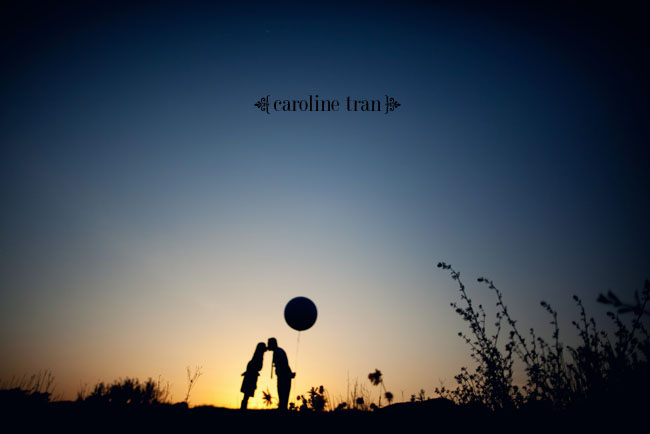 So were you able to identify which were taken in film and which in digital?  In my most recent rolls of film, I used 3/4 of the photos!  Getting better!  When shooting film,  I think it through more before clicking the shutter.  I'm trying to carry that habit over when shooting in digital too.