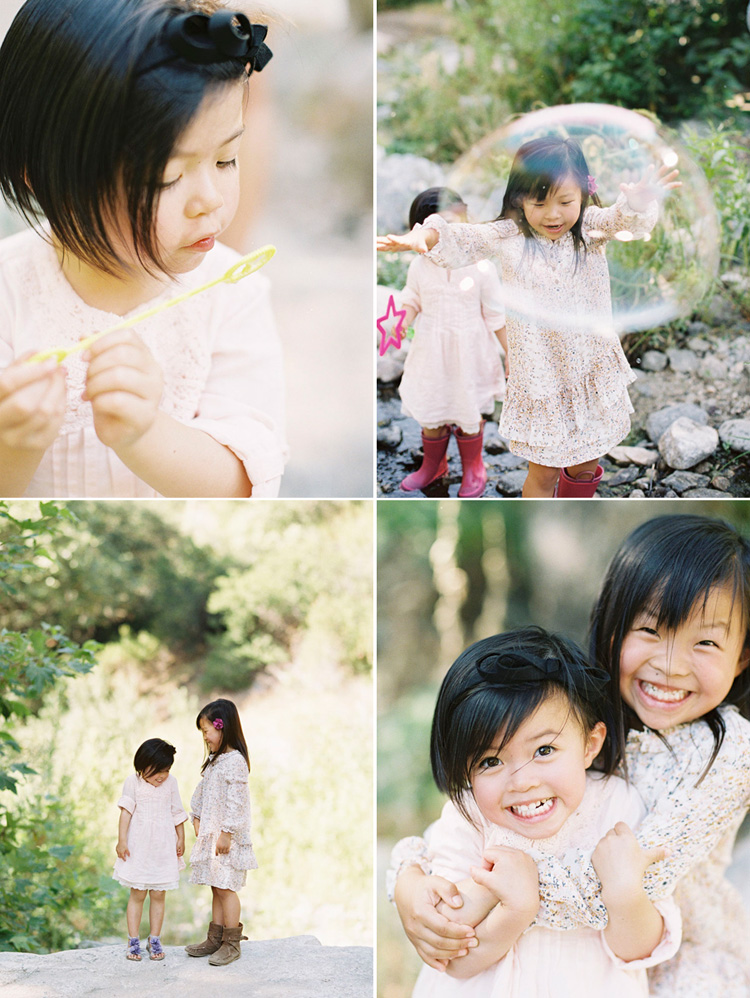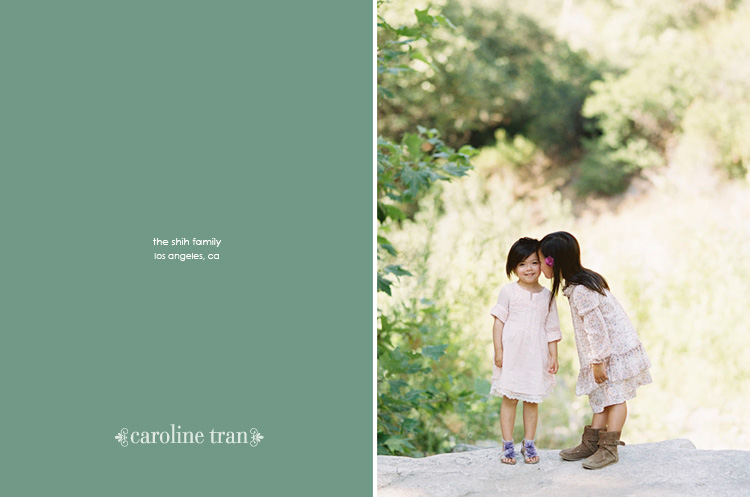 You may remember this beautiful family from their family photos on the beach last year.  Every summer, they escape the Nevada heat by spending time here in LA, and I get the pleasure of documenting their time here.  This year though was strange and it ended up being nearly as hot as Nevada!  But the Shih family are such troopers.  They went on this long hike with me, that felt even longer in 100 degree weather.  What's amazing is how they kept each other going.  I'm not going to lie, that hike was brutal in that heat… and they kept encouraging each other til we got to this beautiful scenic spot… and the hike was so worth it.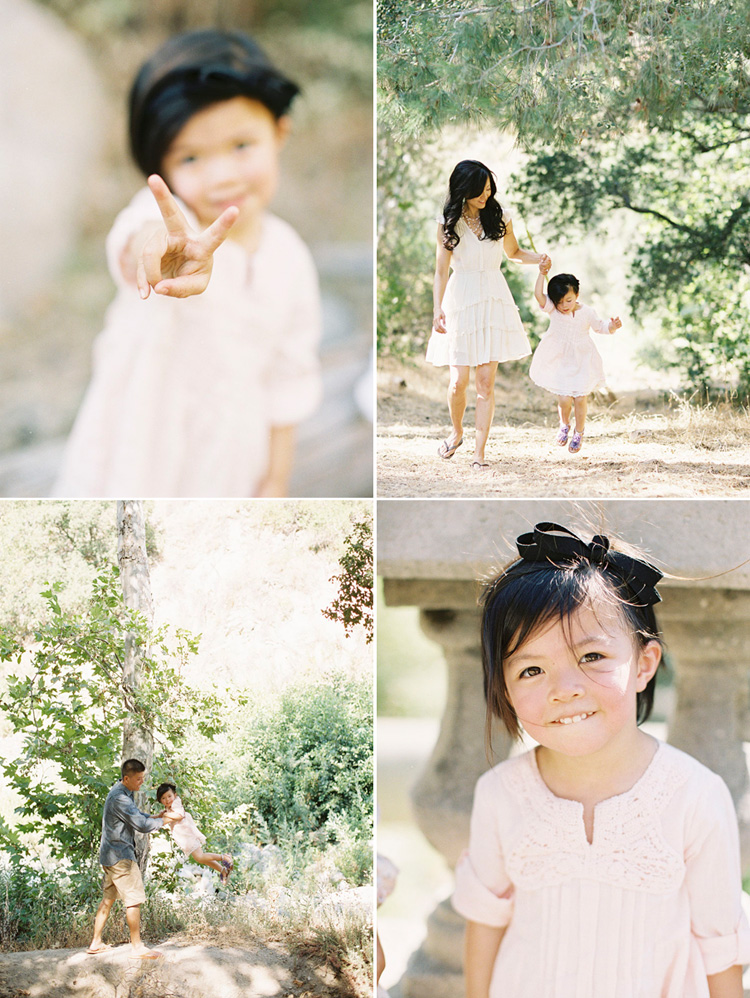 Penelope turned 2 this year!  We shot last year during her 1st birthday.  It's amazing to see how much she has grown, and how much she can say/sing now!  And big sister Abby now does gymnastics and can jump higher than she did last year!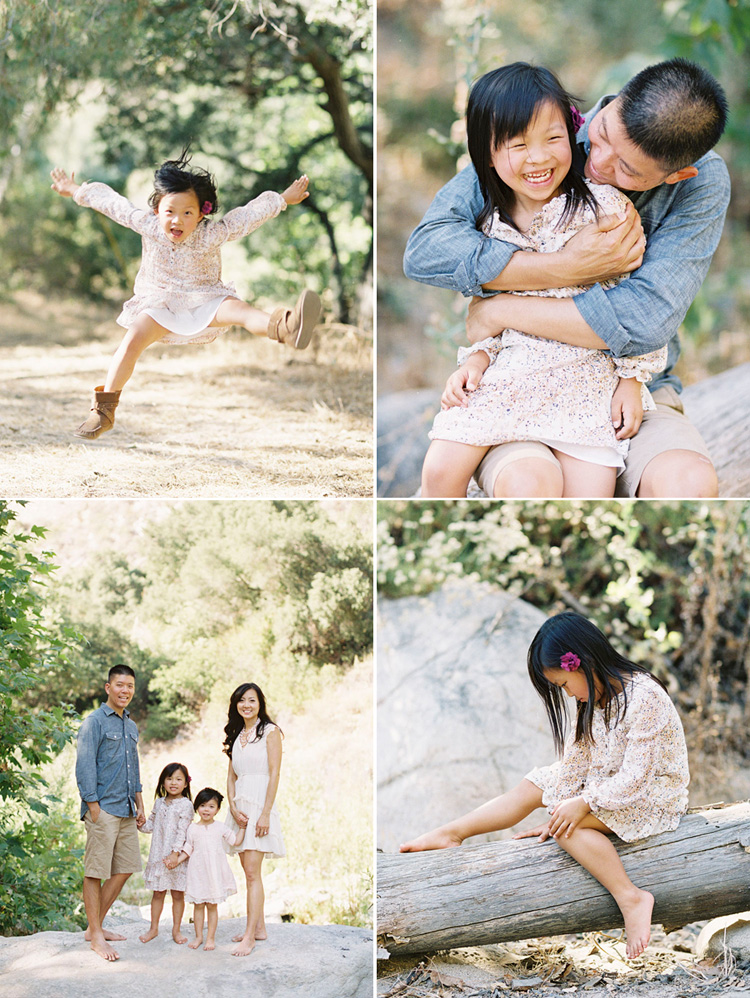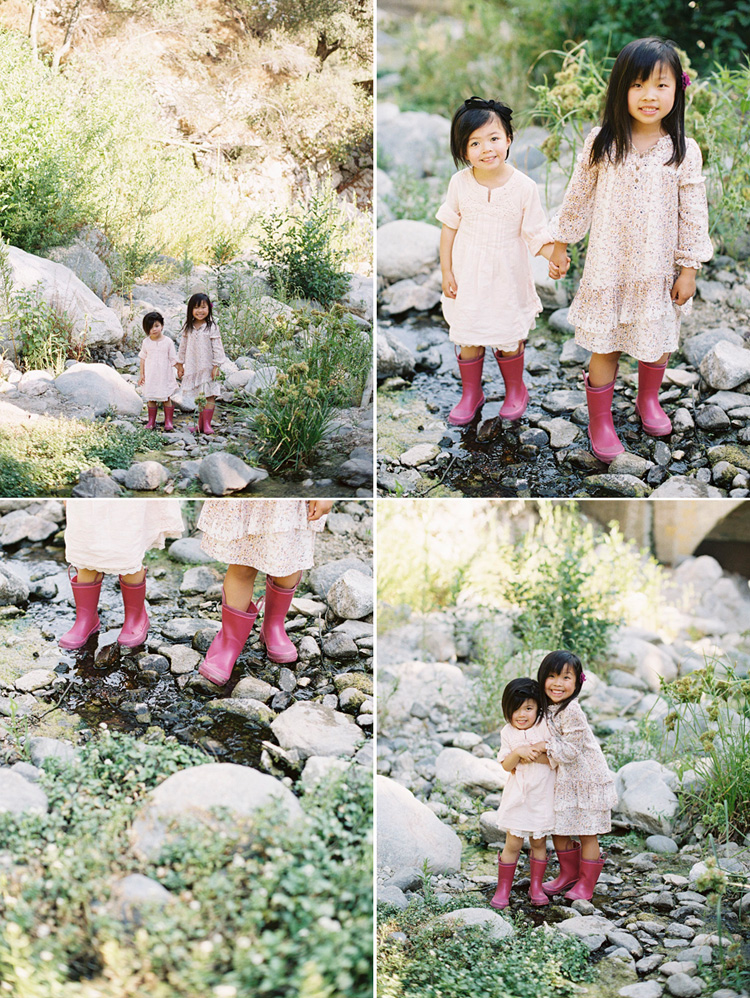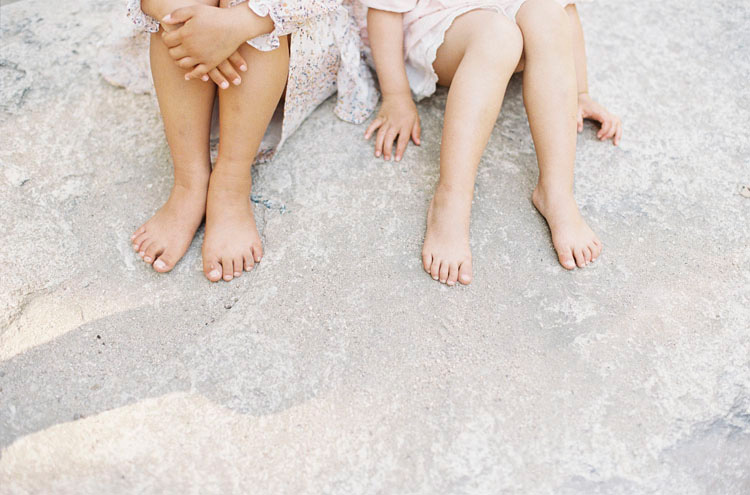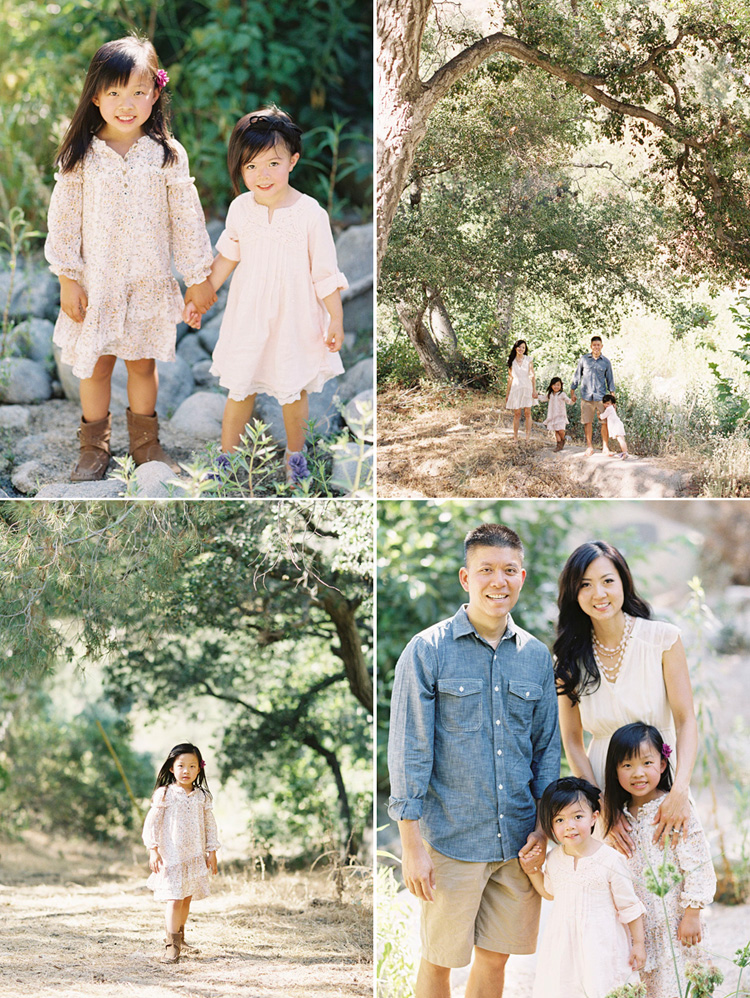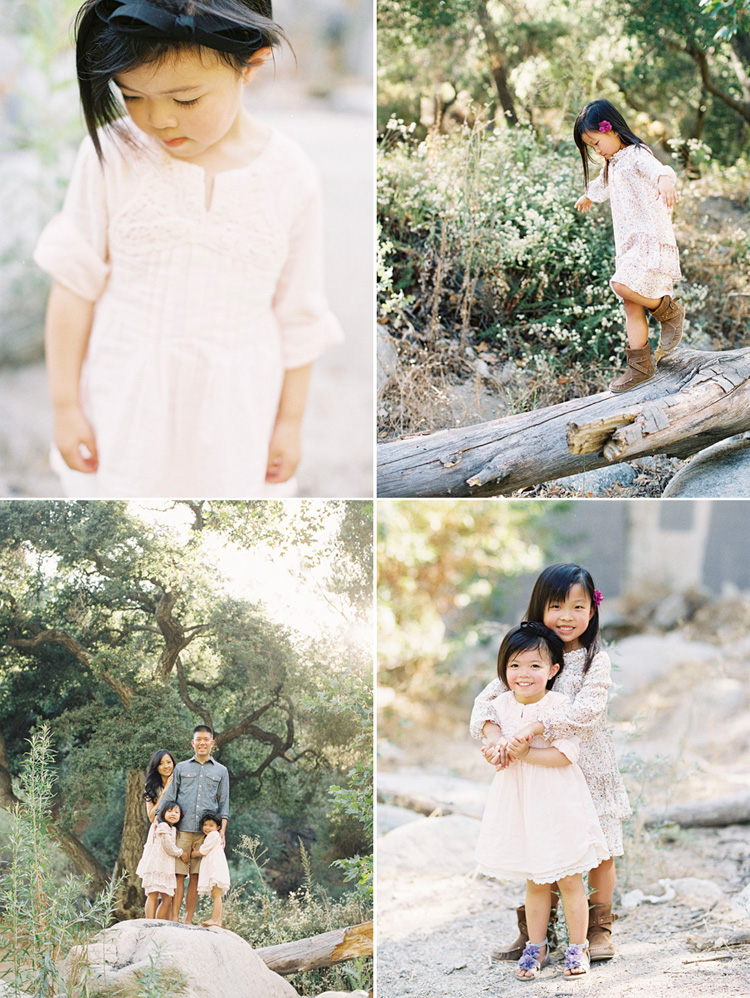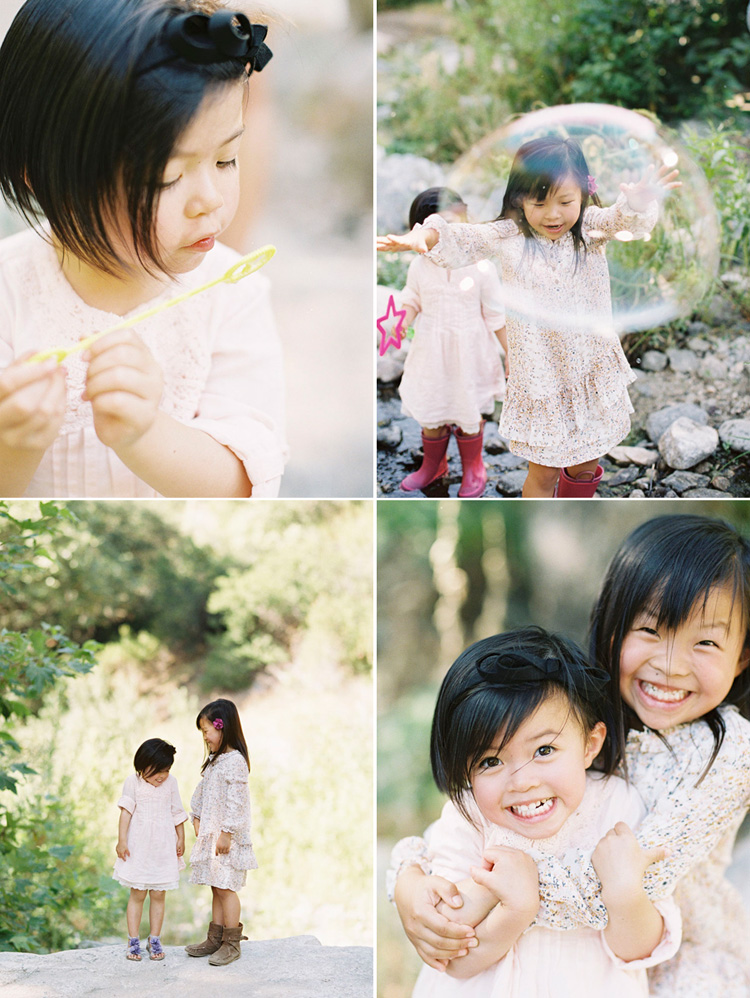 Random side note:  after our long hike in the heat and  just as we finally approached our spot, a lady passing by says, "watch out for rattlesnakes!"  and then in the middle of the shoot, a guy comes down the mountain and says, "fyi, just saw a bobcat 100 feet that way."  It was one unusual day with the uncharacteristic heat and exotic animals in LA.  Fortunately, we saw none of the scary creatures…  Just tadpoles and dragonflies.