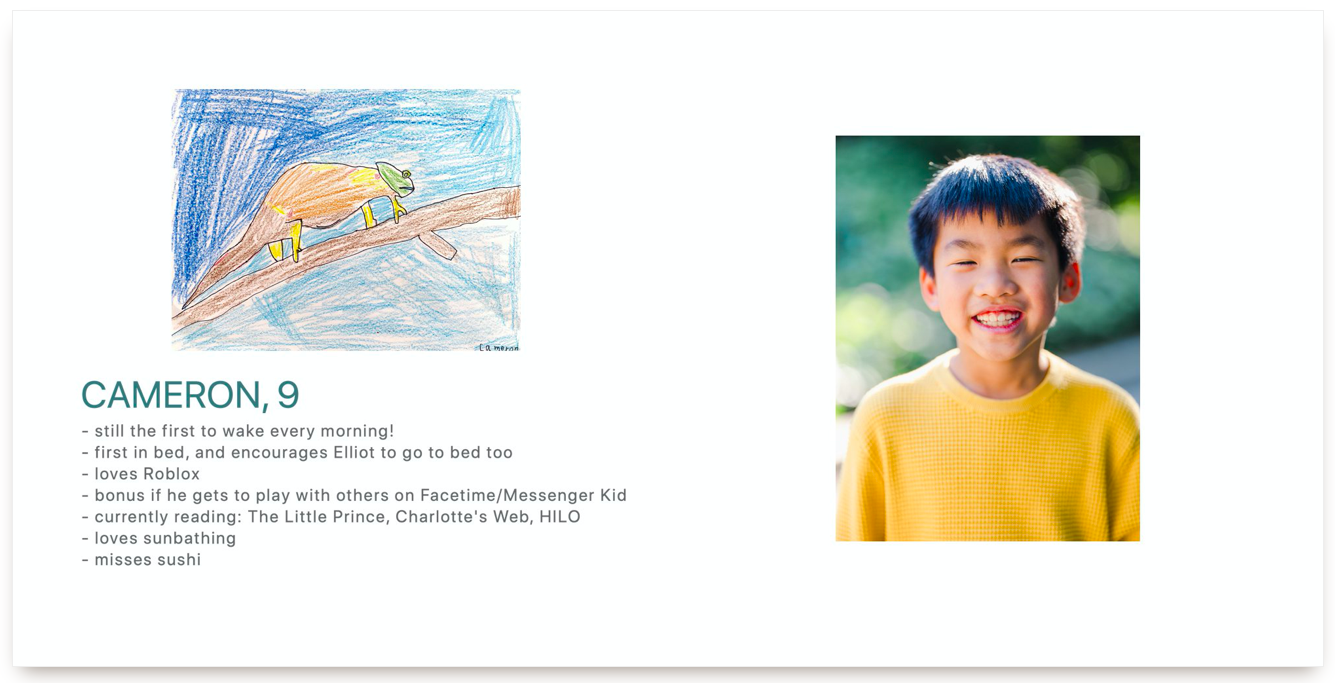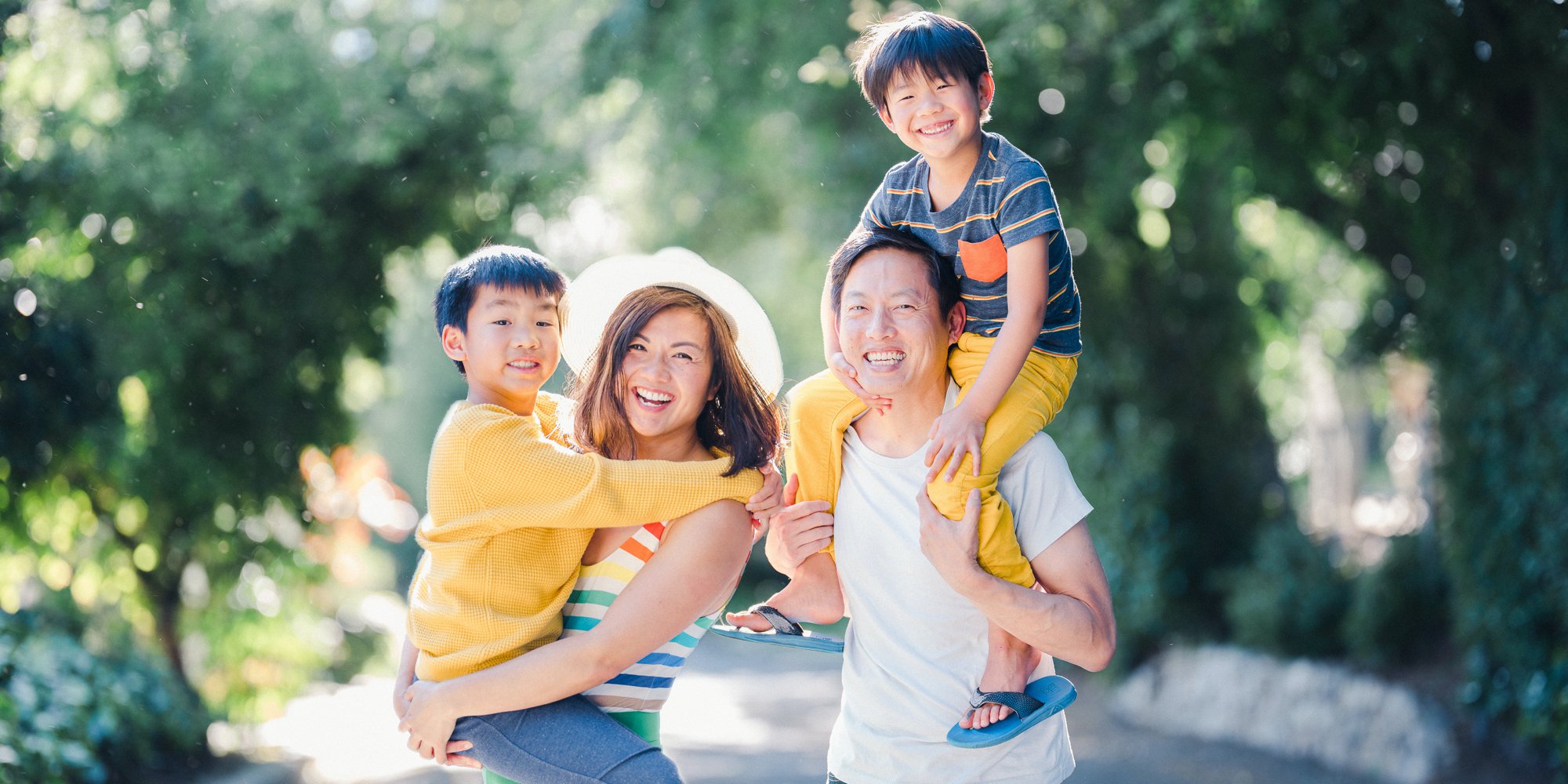 What started as some "simple" front porch portraits of my own family for FUJIFILM evolved into so much more... this is Our Family's Narrative. I was inspired to create this time capsule when I realized that we are living and experiencing an event that will go down in history!
My boys are too young to fully understand the enormity of what is happening…they are enjoying an "extended spring break"... and that's totally fine! I want them to feel happy and safe right now.
Meanwhile, I began chronicling our family's journey so that when they are old enough to understand, they'll have a diary of our first-hand accounts of what it was like living through this pandemic. My hope is that they'll be able to share it with their future kids and generations to come.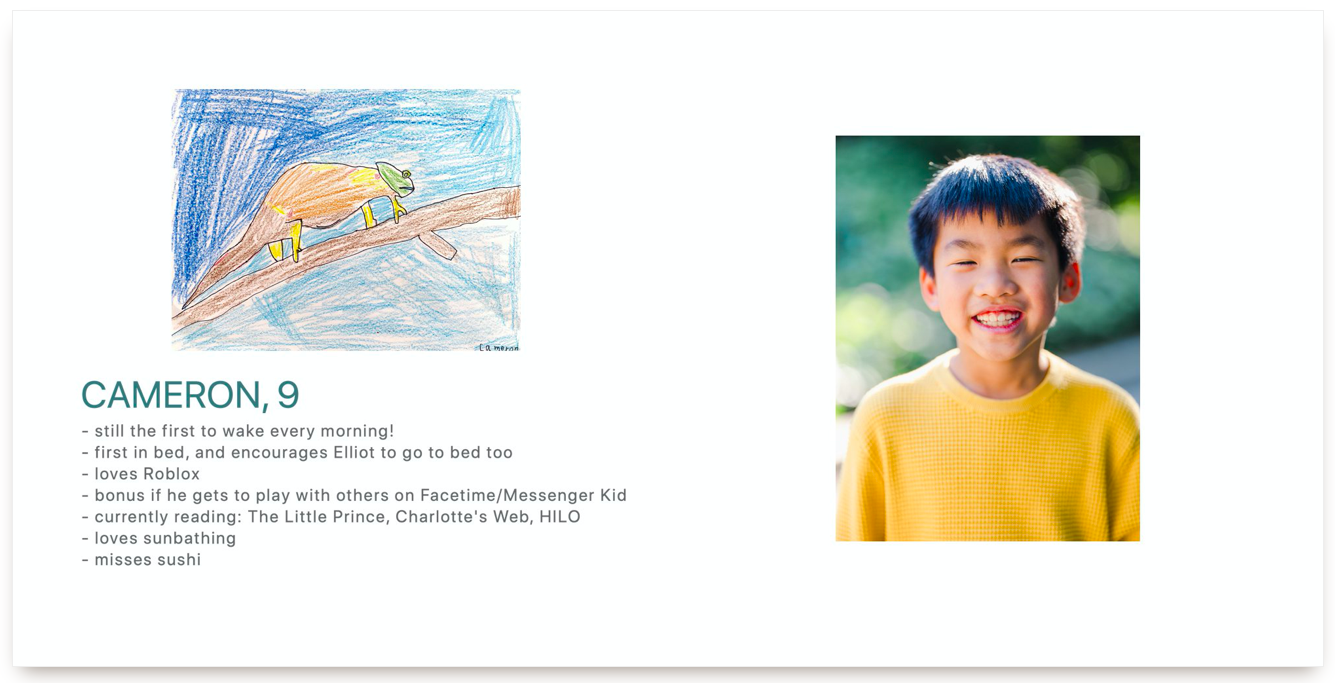 I began taking photos and videos to document us in front of our home... their childhood home... the home we all sheltered in place together for 7 weeks thus far. I compiled things that captured our time in quarantine...artwork, letters detailing our experience, quarantine stories I would want to tell my grandkids about their parents (my kids) and assembled it together.
It turned out beautifully and it's what inspired me to create Our Family's Narrative – a book and video to preserve a snapshot of our lives during quarantine. Think of it as a custom time capsule (but one that includes beautiful family portraits) and personal details of your time while sheltering in place. And now, I want to help YOU and your family create a time capsule as well!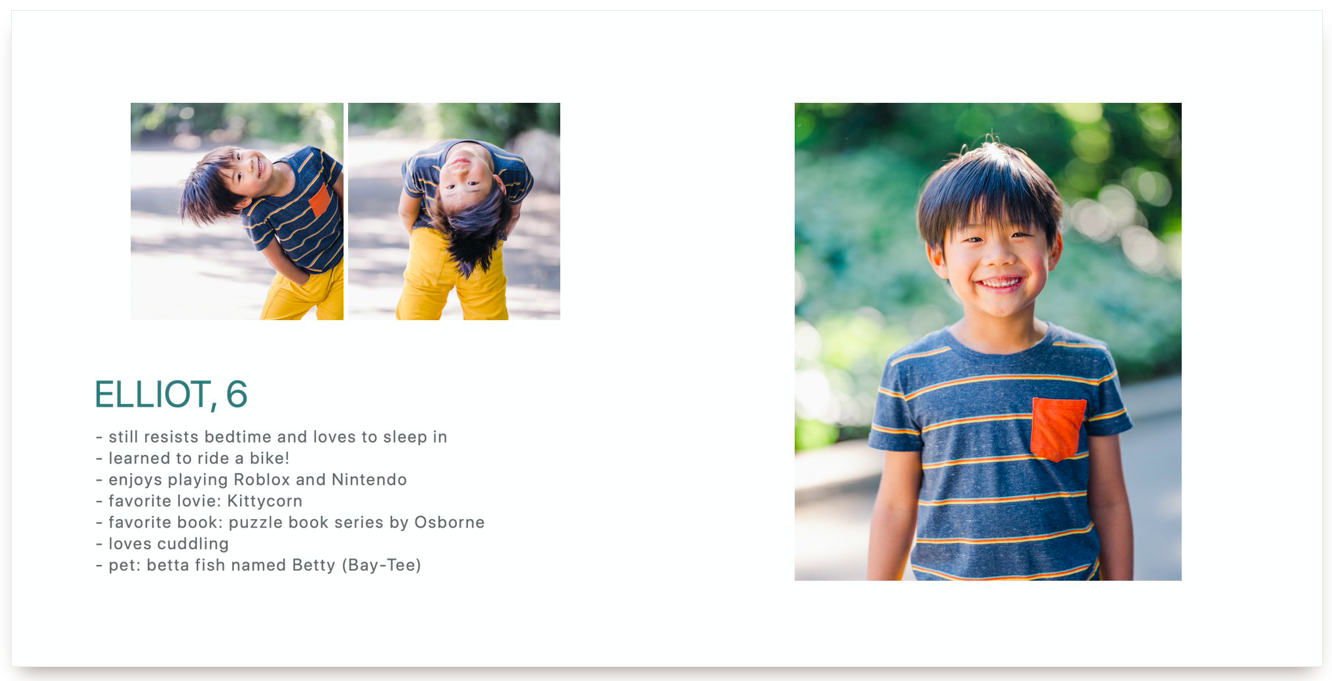 These family sessions take place on your front porch or lawn and will practice social distancing guidelines. I encourage you to incorporate items that are particularly meaningful to you during this time (ie: board games, books, special toys, etc.). Bring them out with you and I will come up with ideas on how to document them for you. You can also include handwritten letters detailing your experience, artwork your kids have done, meaningful quotes. I will then design everything into a beautiful custom time-capsule book and/or video! It'll be a great excuse to get out of your sweatpants and create memories you can share with generations to come!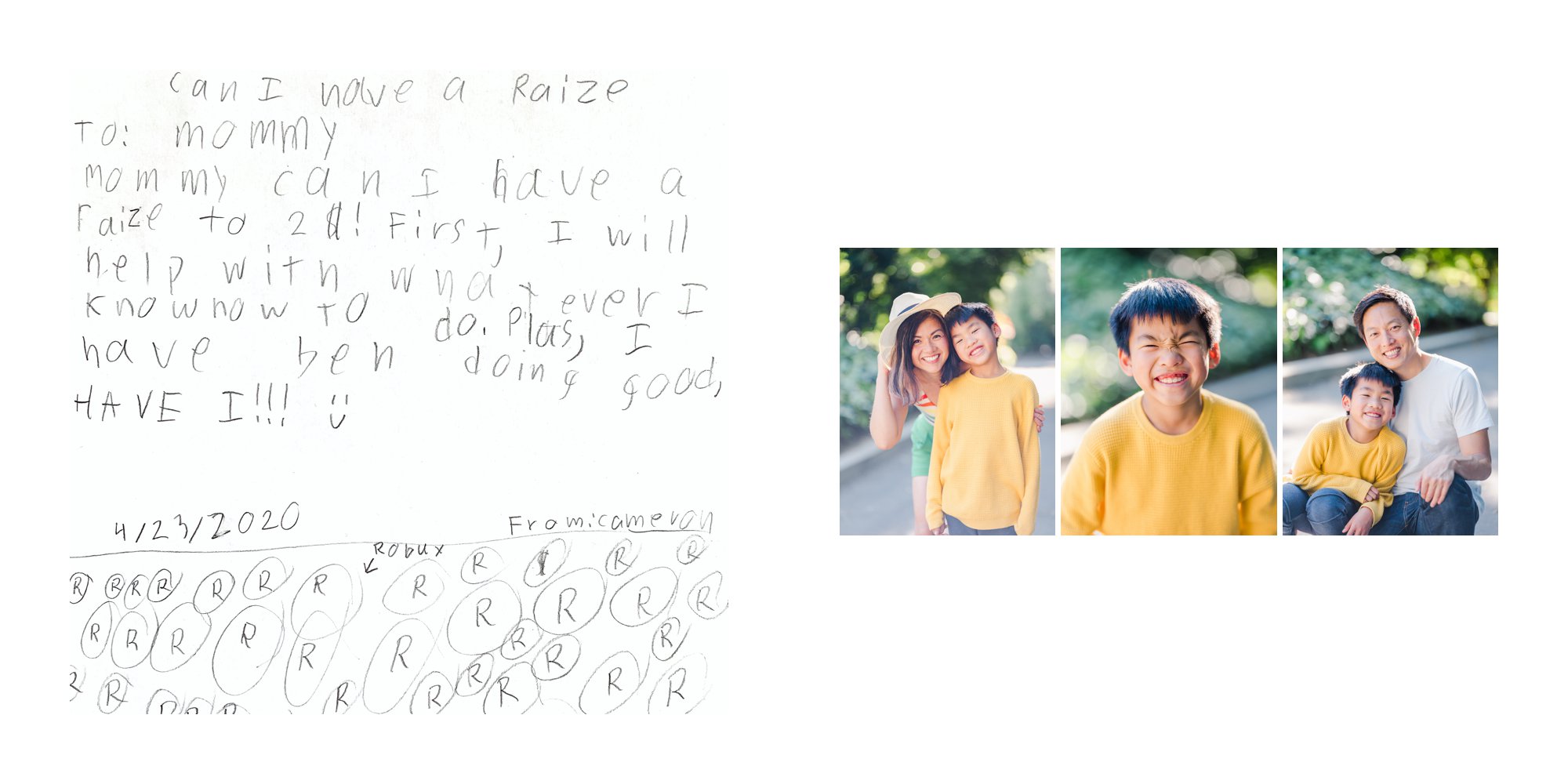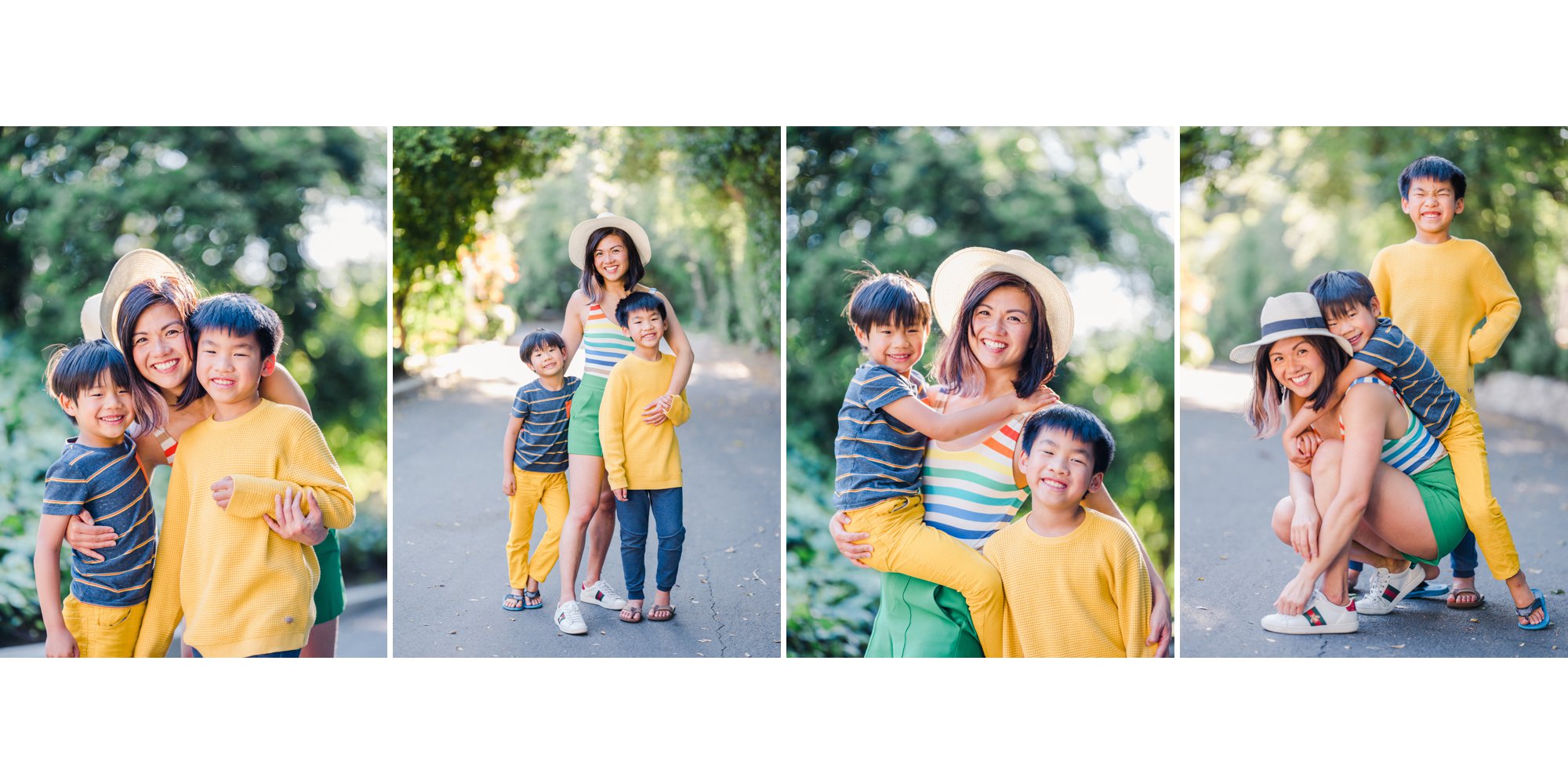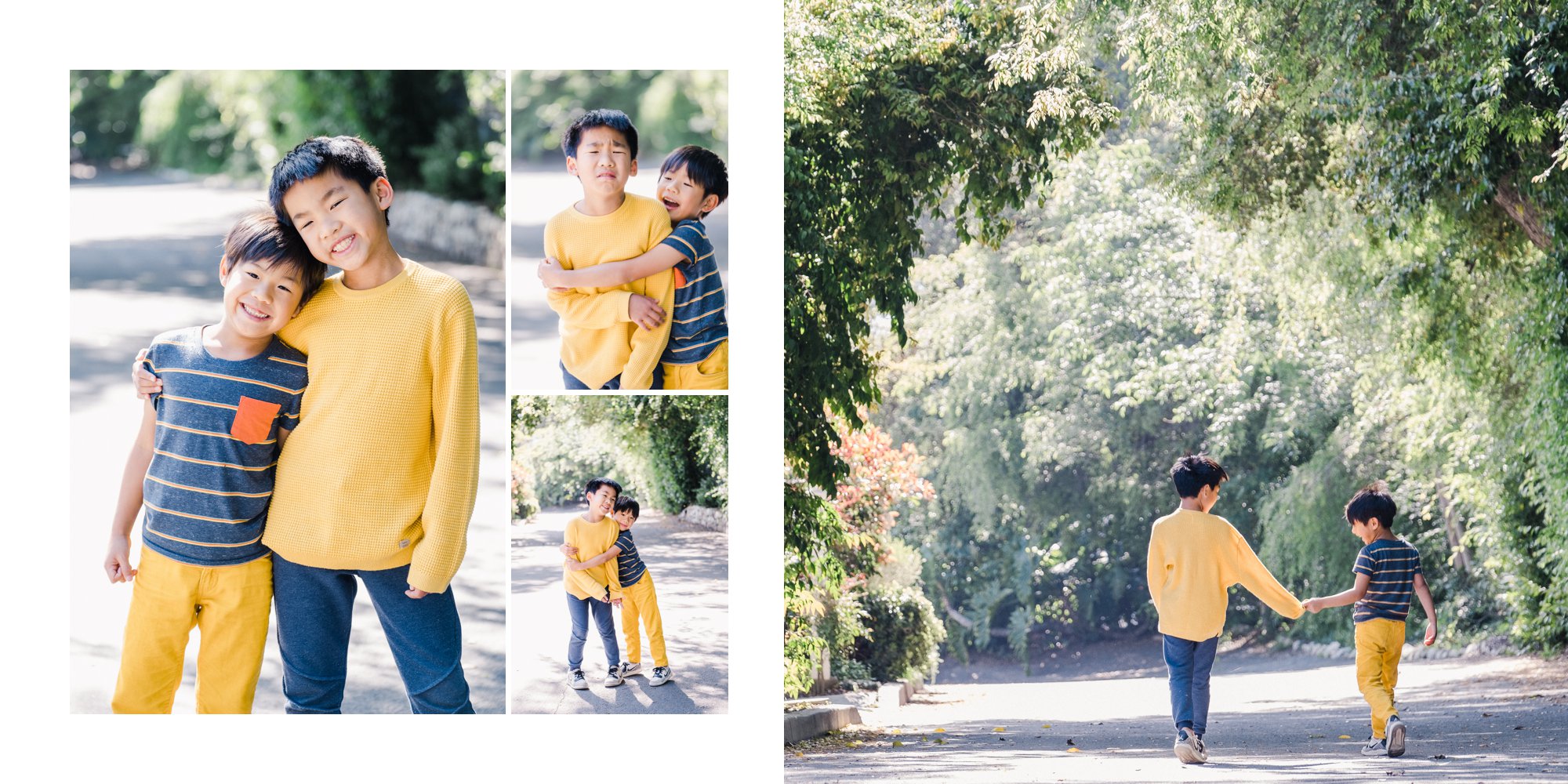 If you are interested in learning more, contact me today so we can schedule a time!