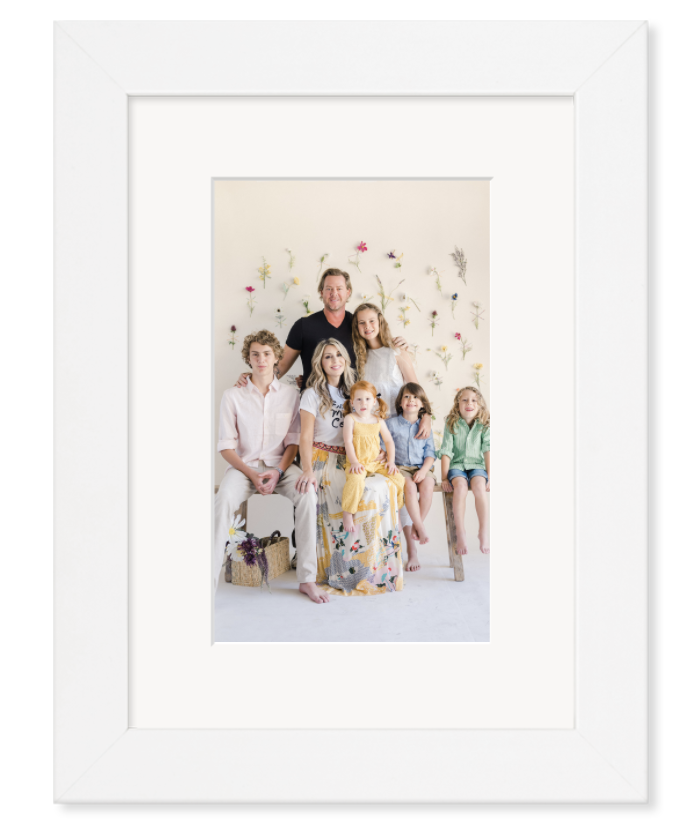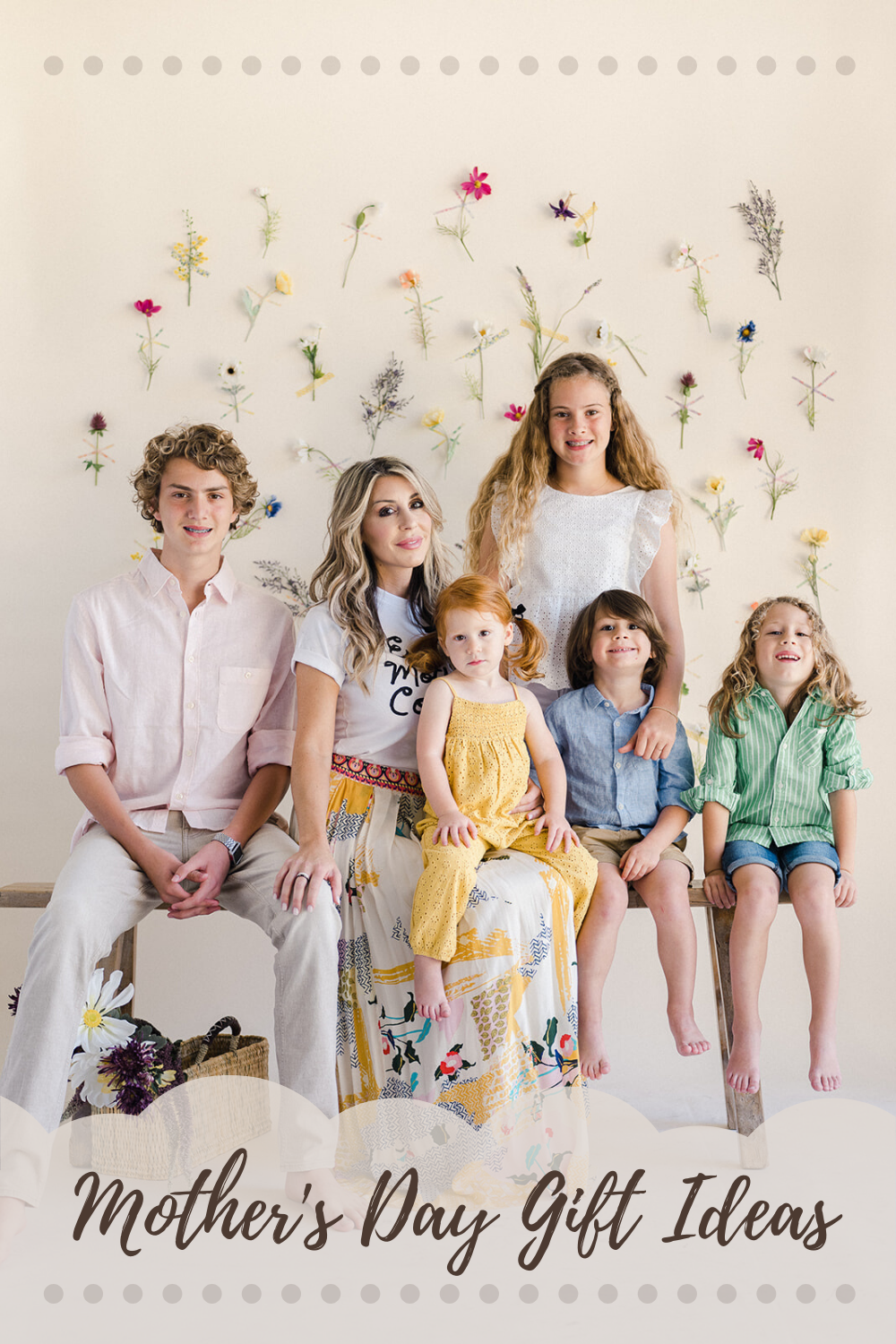 Personalized and beautiful Mother's Day gifts aren't always easy to find. I've spent many years searching and happy to share with you my best Mother's Day gift ideas. Here are gifts that are gorgeous, memorable and guaranteed to put a smile on Mom's face this year... all you need are a few special photos and you are set!
Photo books are one of my favorite keepsake gifts. I love that they serve a dual purpose! Store in a bookcase as a heirloom book or use it as a display piece on your coffee table! Beautifully crafted books like these look more like an art book than a keepsake.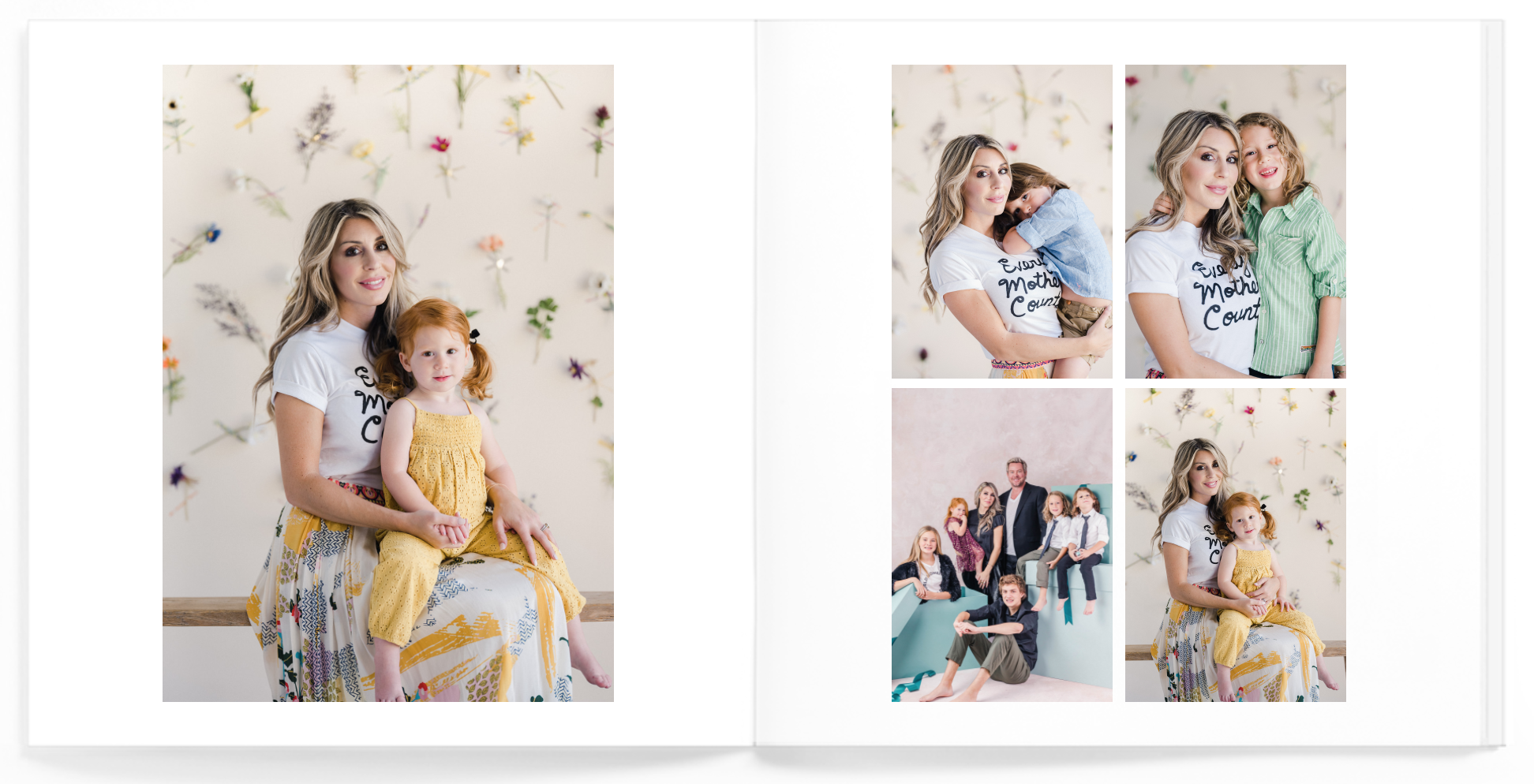 It doesn't have to be January to start a new calendar....choose calendar layouts that begin when you create them! Refresh your space every time you turn to a new month! Choose images that you know Mom will love and cherish.
Prints are so versatile! Create a wall gallery of photos for Mom with some of your favorite photos of her. Or simply purchase individual prints to send to loved ones to place in frames.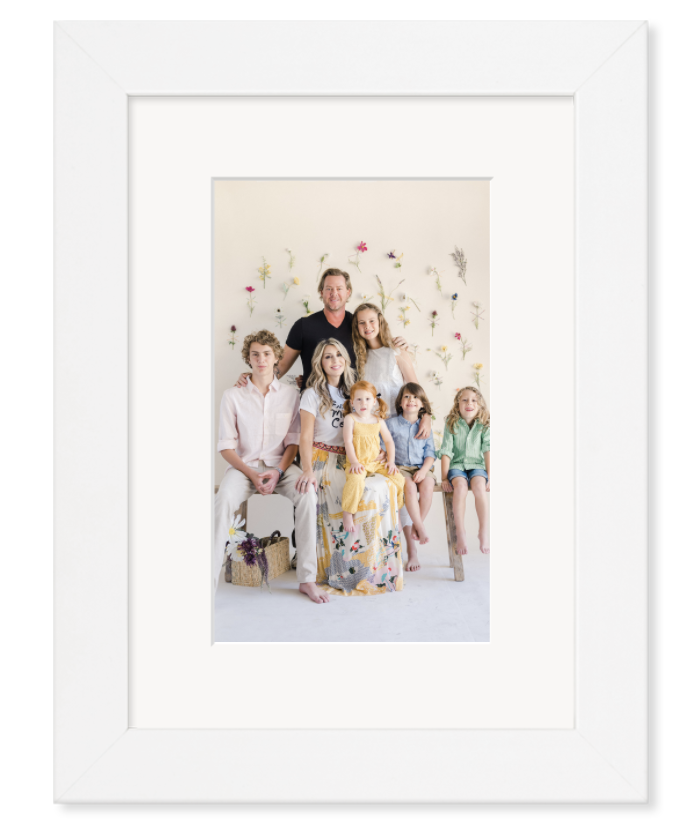 Who doesn't love getting mail instead of bills in the mail!? These adorable thank you cards add such a personal touch and Mom would be proud to send them out.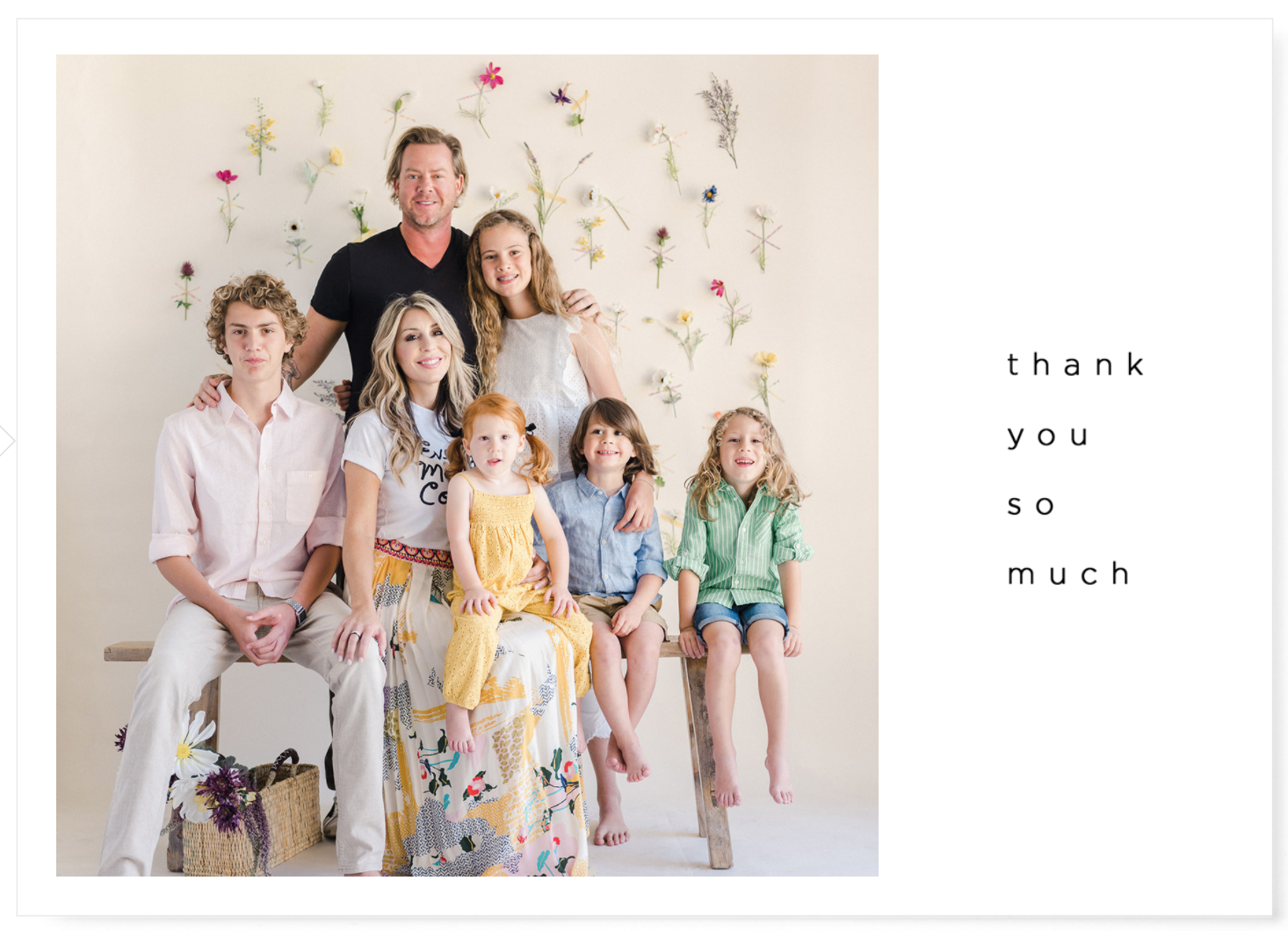 If you're my client and interested in any of these products, contact me for more info!