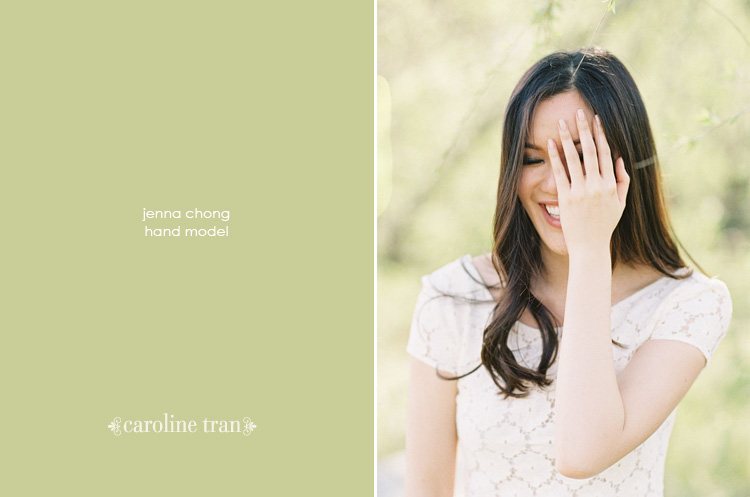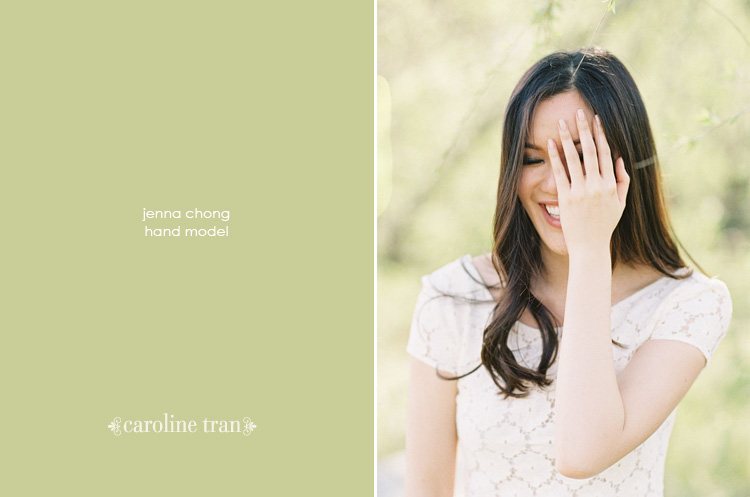 Imagine you showed up to a job and your employer said to you, "The Lion may want to mark his territory and start urinating on you.  If that happens, just sit still until he's done."  What would you have done?  This happened at one of Jenna's gig where she was hand doubling for Kirsten Dunst.  She was just featured last week on LA Weekly as one of the fascinating Angelenos.  Make sure you read the full article for her wonderful feature!  Jenna contacted me for a family session, and asked if I also do headshots.  I don't advertise it, but I do and love it.  I love these shots we got of her and her beautiful hands.  You most likely have never seen her before, but chances are you have seen her hands!  Check out this reel of commercials she has done.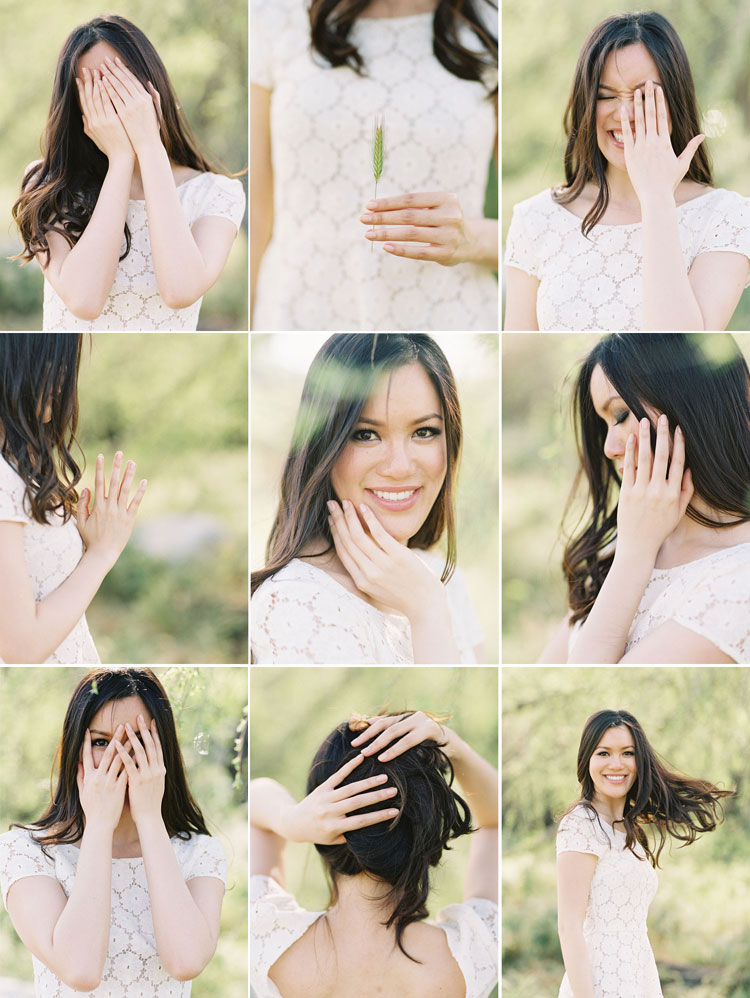 And now meet her adorable baby!!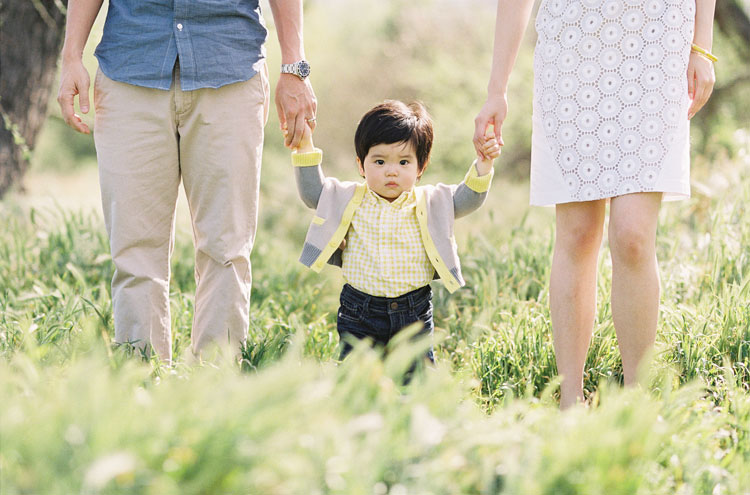 He has the most adorable little pout!