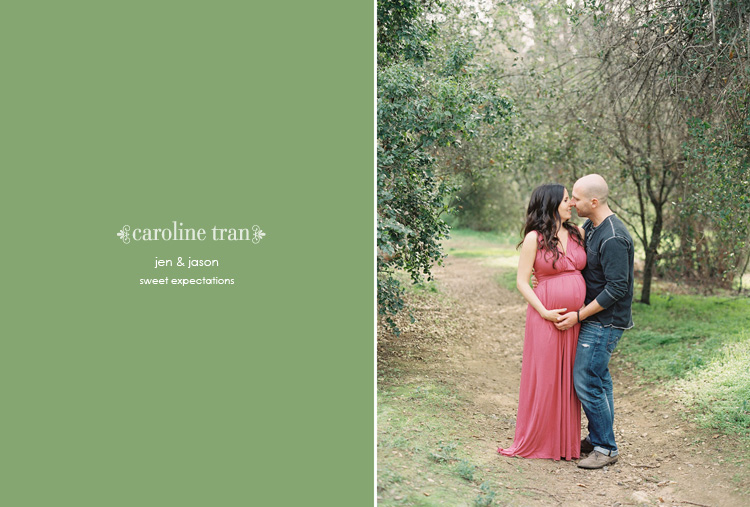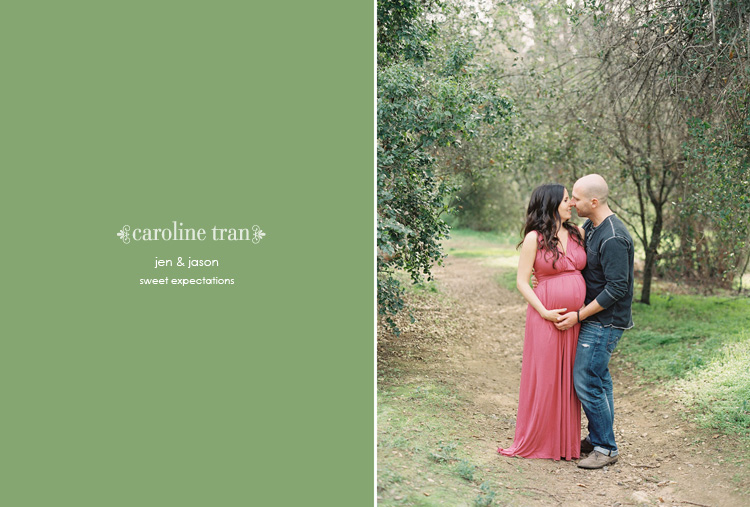 It was such an honor to be part of Jen & Jason's next journey.  Jen is the editor/author of  the popular wedding blog, Green Wedding Shoes.  A couple of years ago (when we were both starting out), I had the privilege of photographing their one year anniversary.  And now a few years later (and just one week before she gave birth!), we were able to do a fun maternity shoot together.  If you haven't, check out Jen's maternity session on Green Wedding Shoes!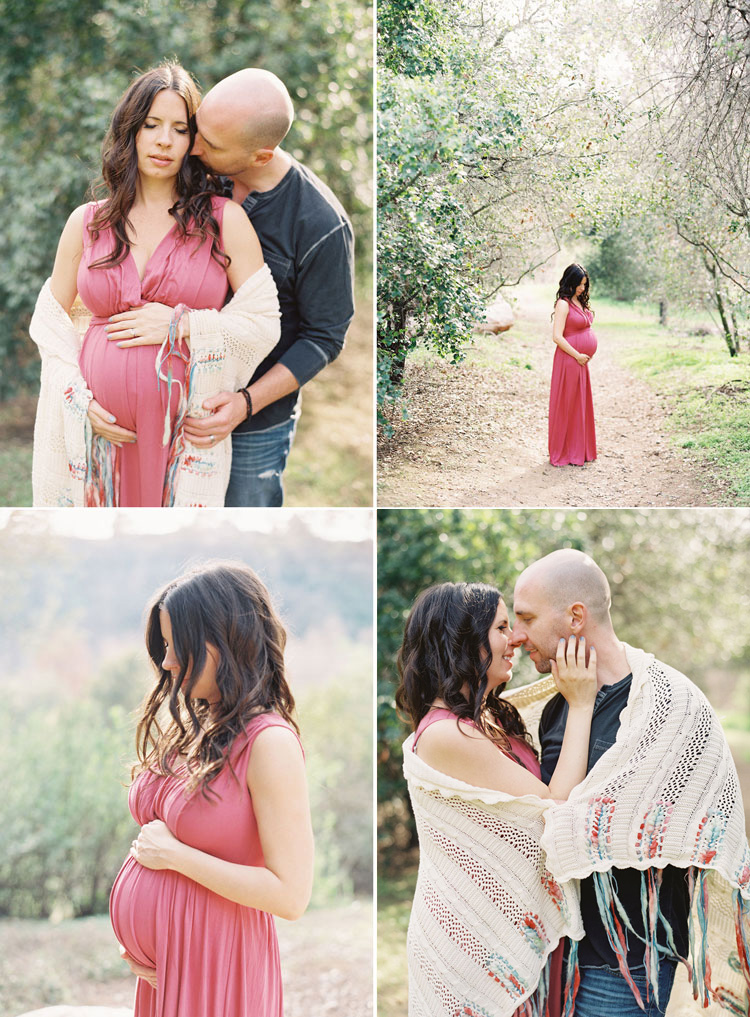 The beautiful couple… just one week before becoming a family of 3…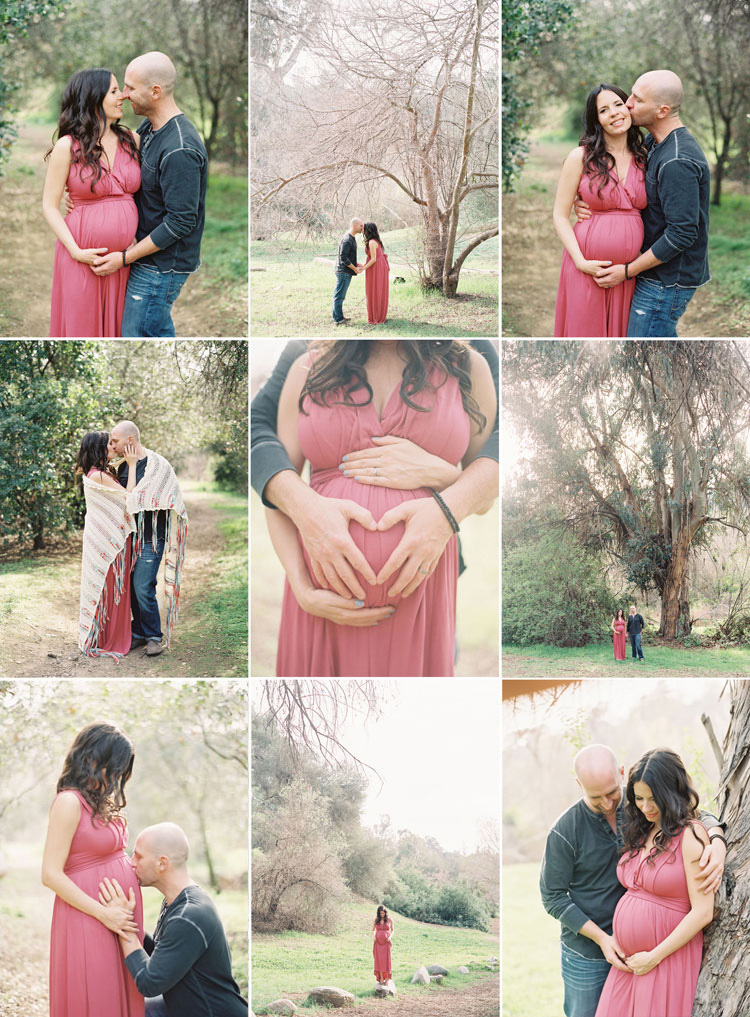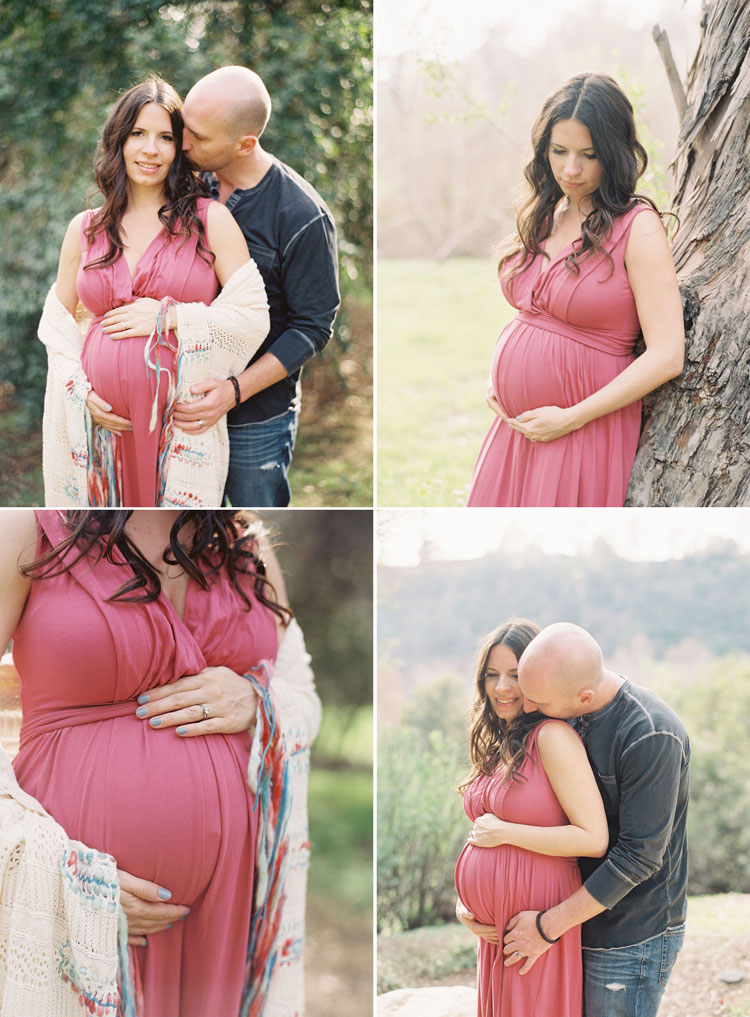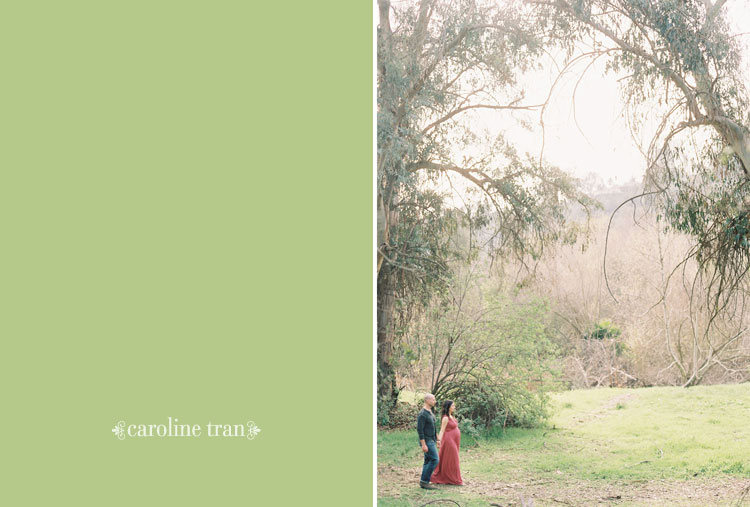 Congrats Jen & Jason on beautiful baby Sienna.  Thank you for allowing me to walk this journey with you.  Always an honor to document these milestones for you.  Stay tuned for their adorable newborn shoot… will probably share in the upcoming weeks!