Did you see Deanah & Casey's wedding featured on Style Me Pretty last week?  I was away last week (was in such a rush that I didn't get to put an "out of office" announcement here) so I have a lot of blogging to catch up on.  I had 4 features while away!  So here's the first, and stay tuned as I catch up over the next 2 weeks.  And without further adieu, I present to you a lovely wedding at Saddlerock Ranch.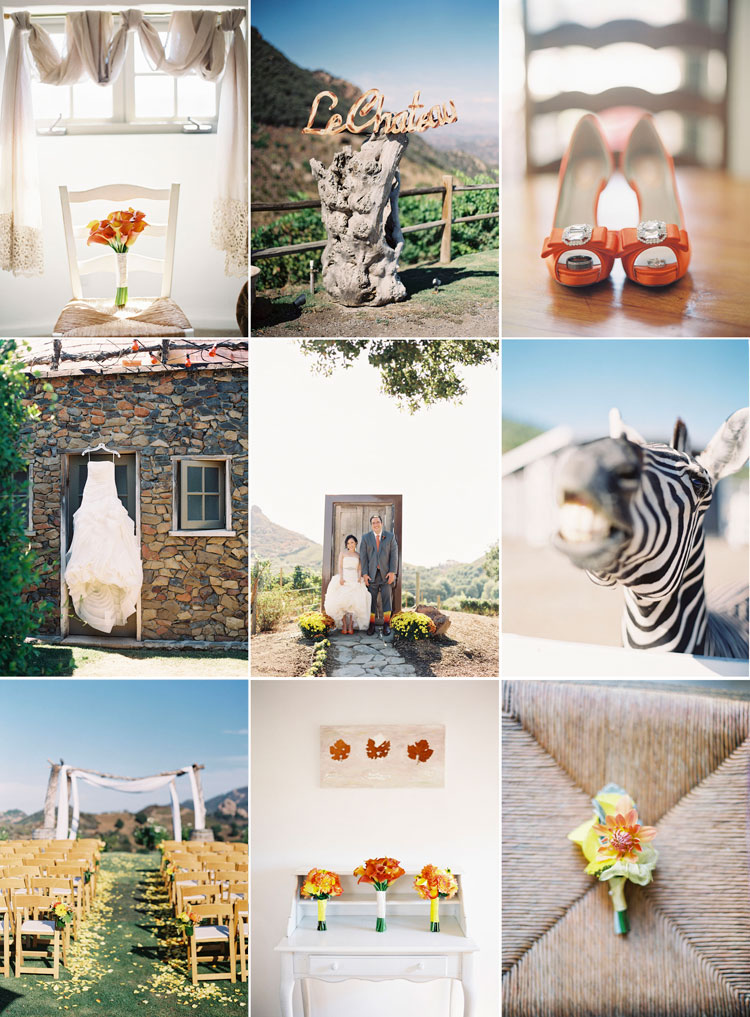 Yes, there were zebras!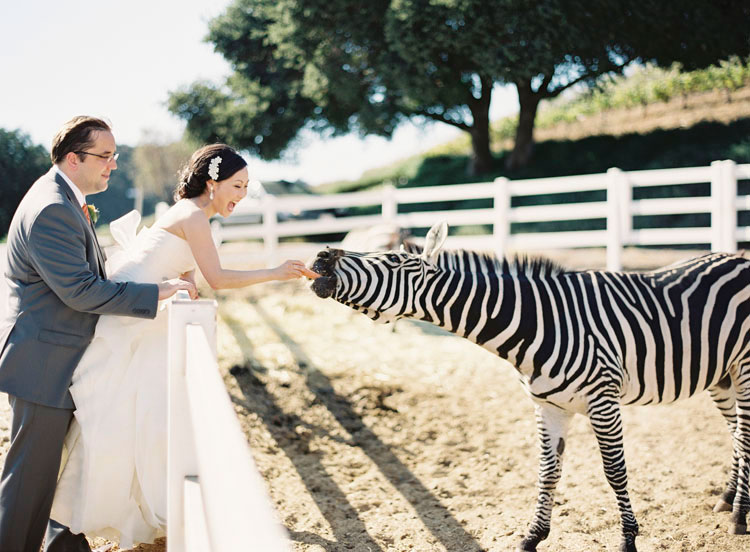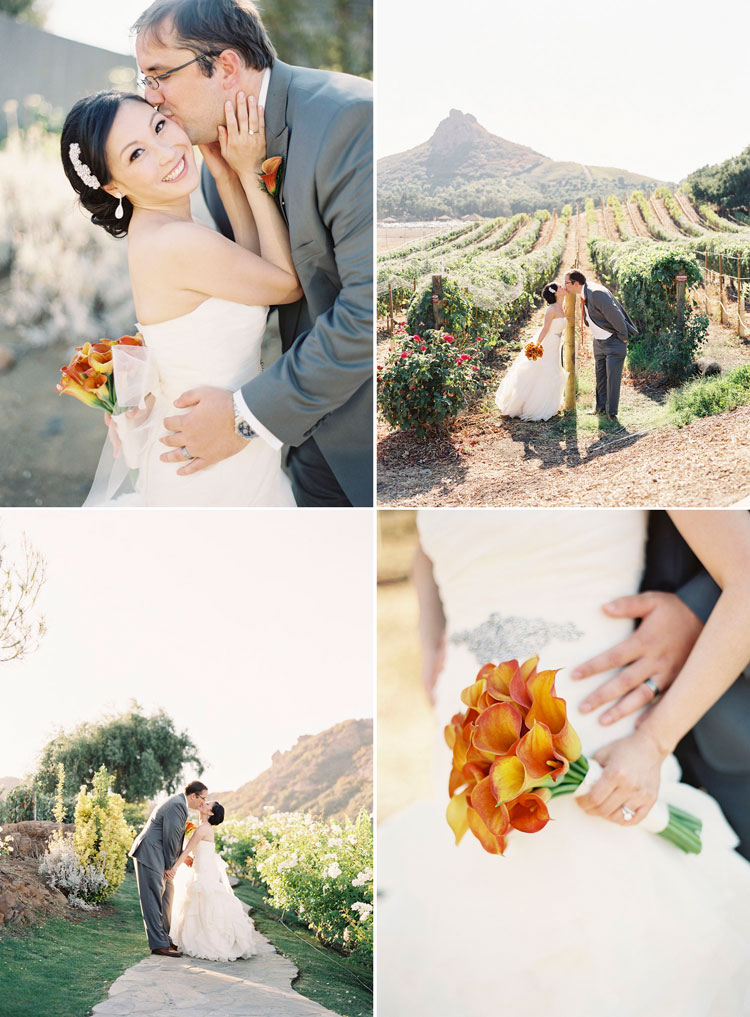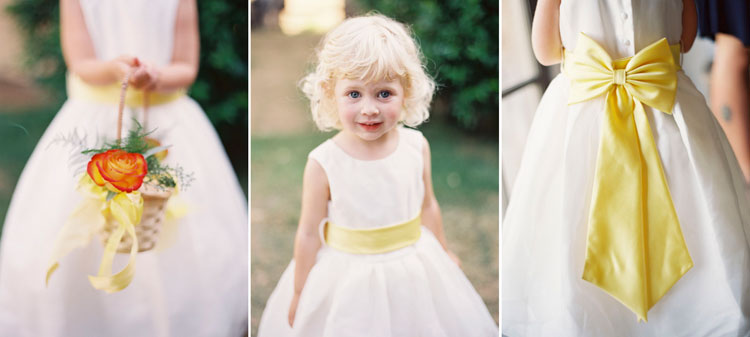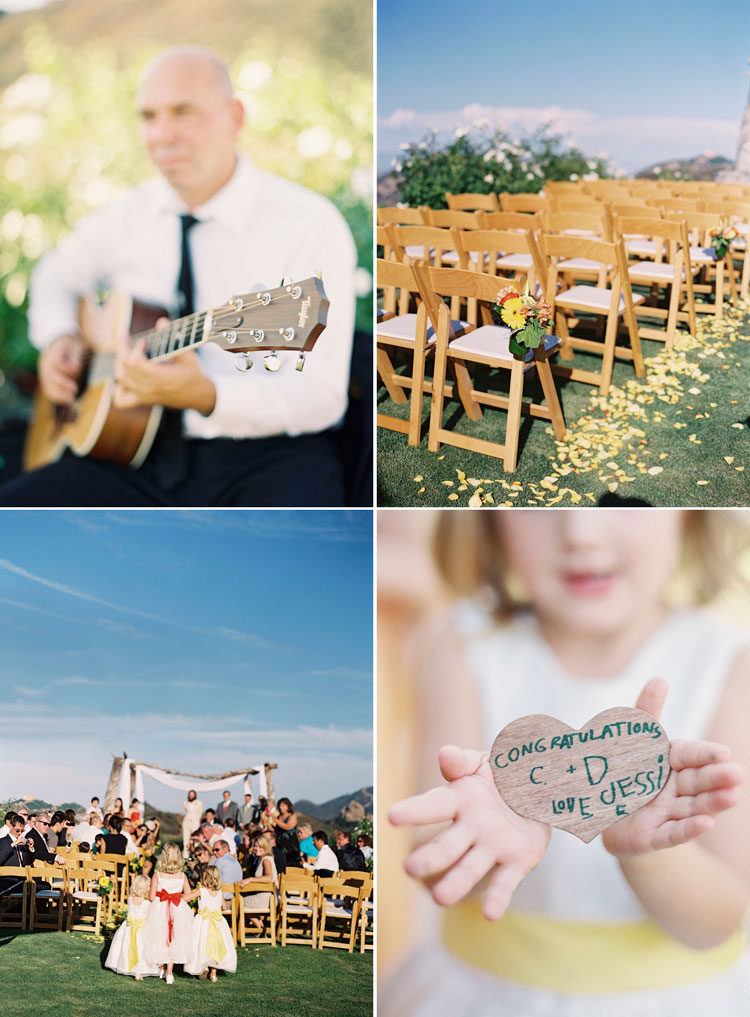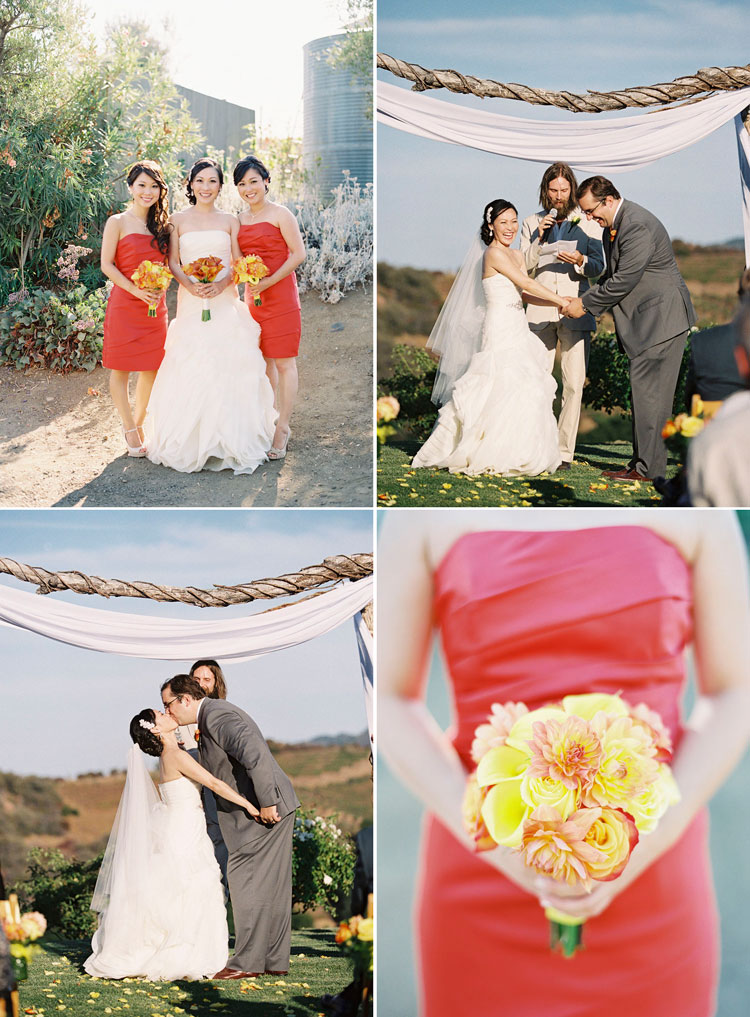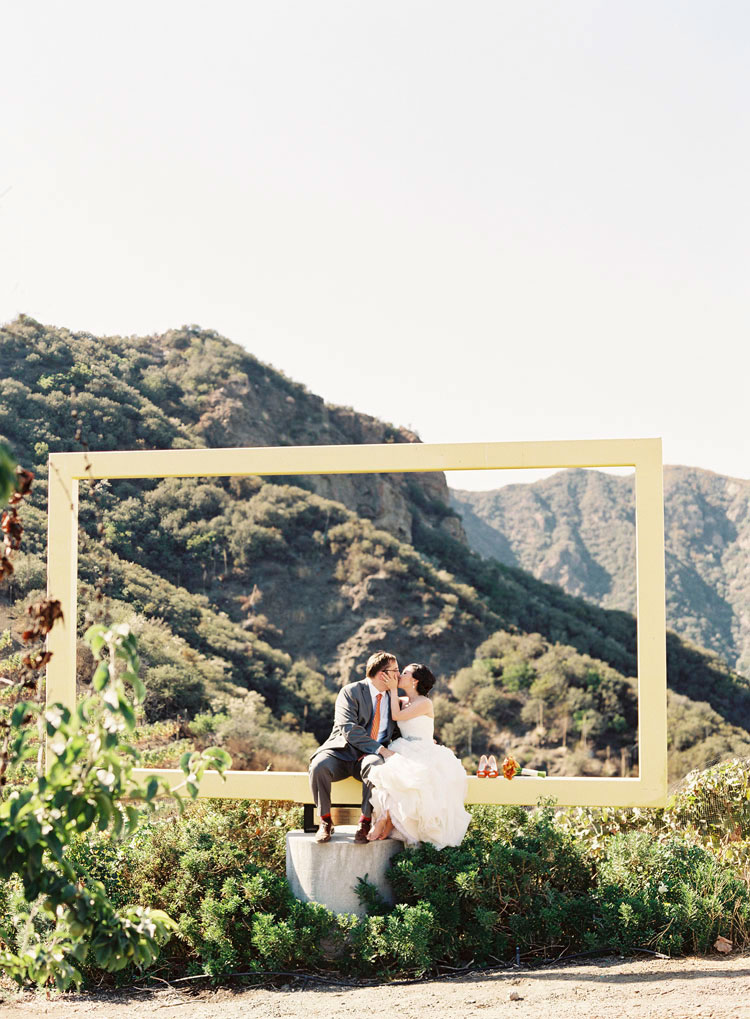 Deanah is a foodie and in the culinary industry herself, so food was very important to her.  She worked with Contemporary Catering to create a fusion menu… like Kim chi deviled eggs & Korean tacos!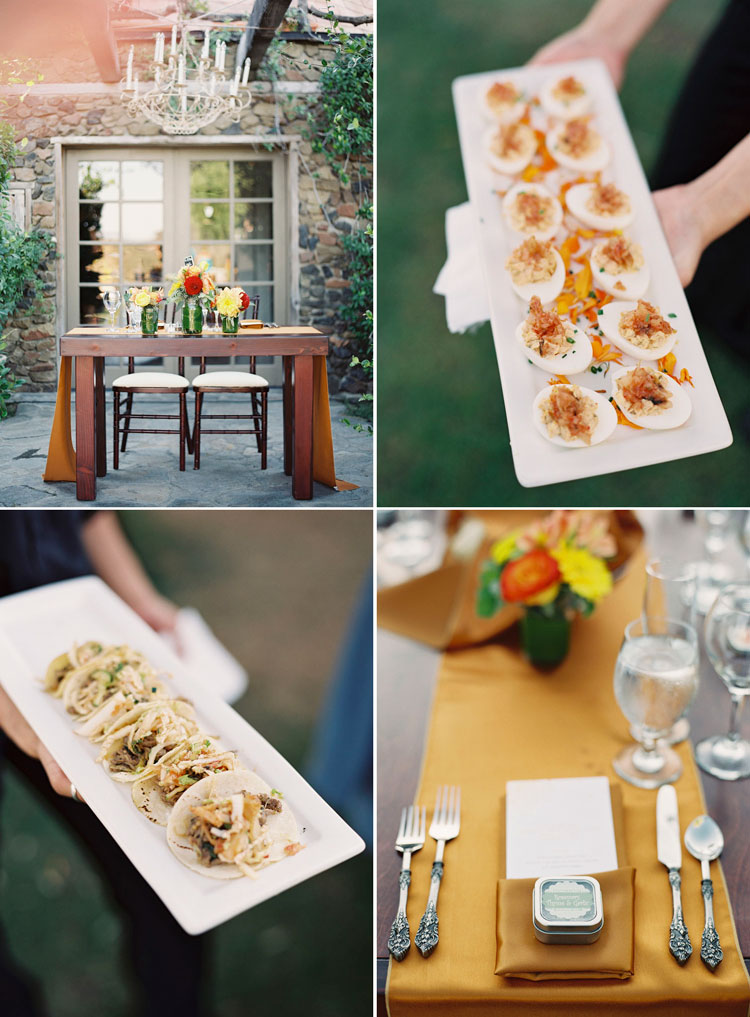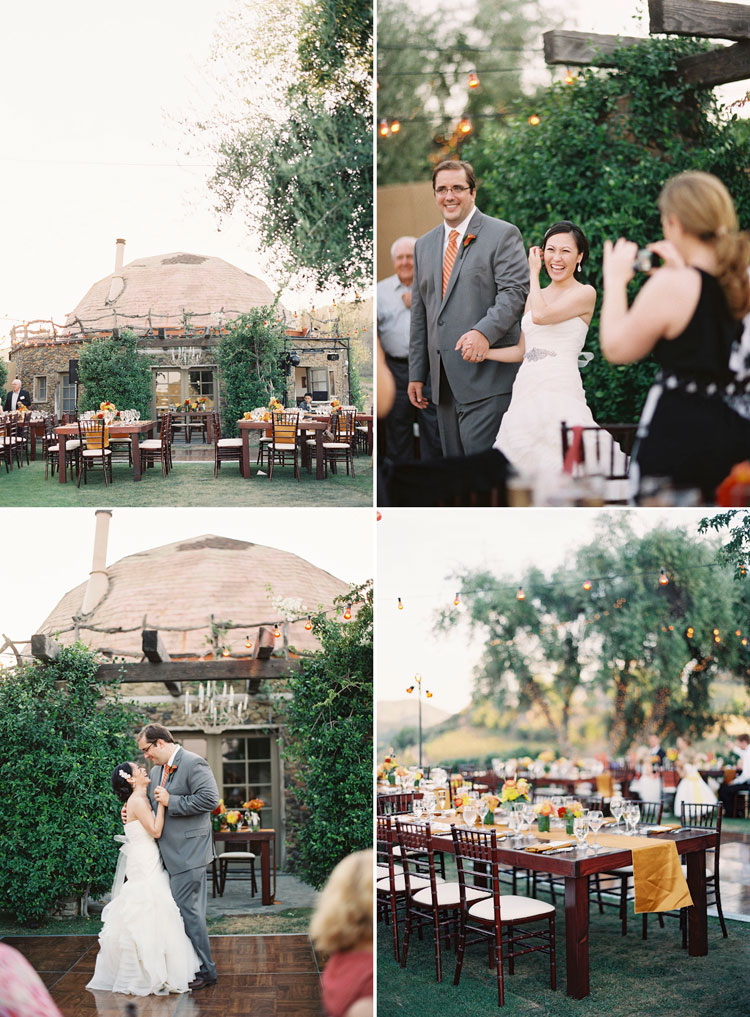 Fun cupcakes by Cupcakes Couture!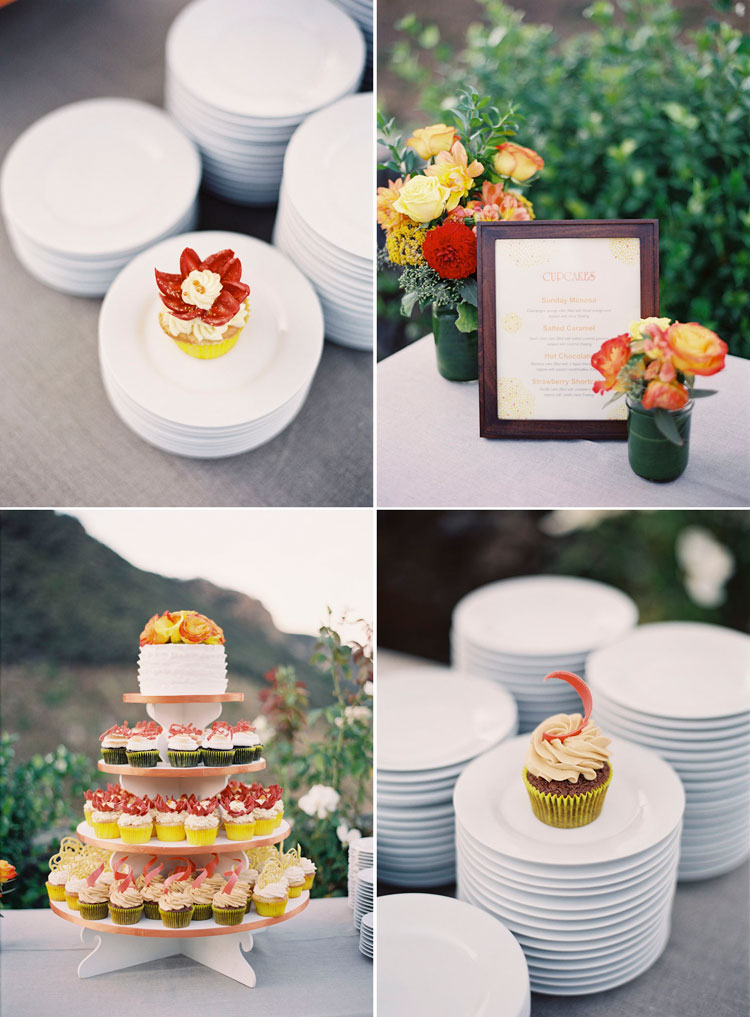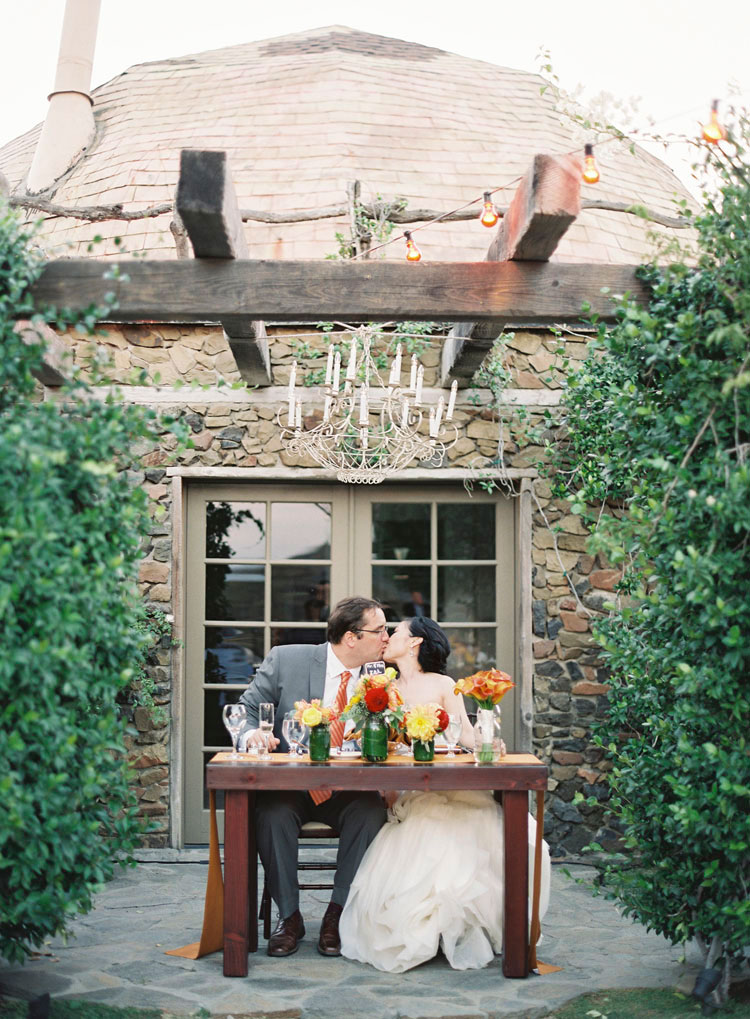 Caterer: Contemporary Catering | Rentals: Town and Country | Cupcakes: Cupcakes Couture | Florist:Unique Floral Designs | Hair and makeup: Chiali Meng | Dress: Vera Wang | Coordinator: Kim Paolone (for Saddlerock Ranch) | Officiant: Clark Jackowe (a close friend) | Ceremony musicians: Tim Kobza and Steve Pandis (also close friends) | MC/DJ: Shine Entertainment | Venue: Saddlerock Ranch