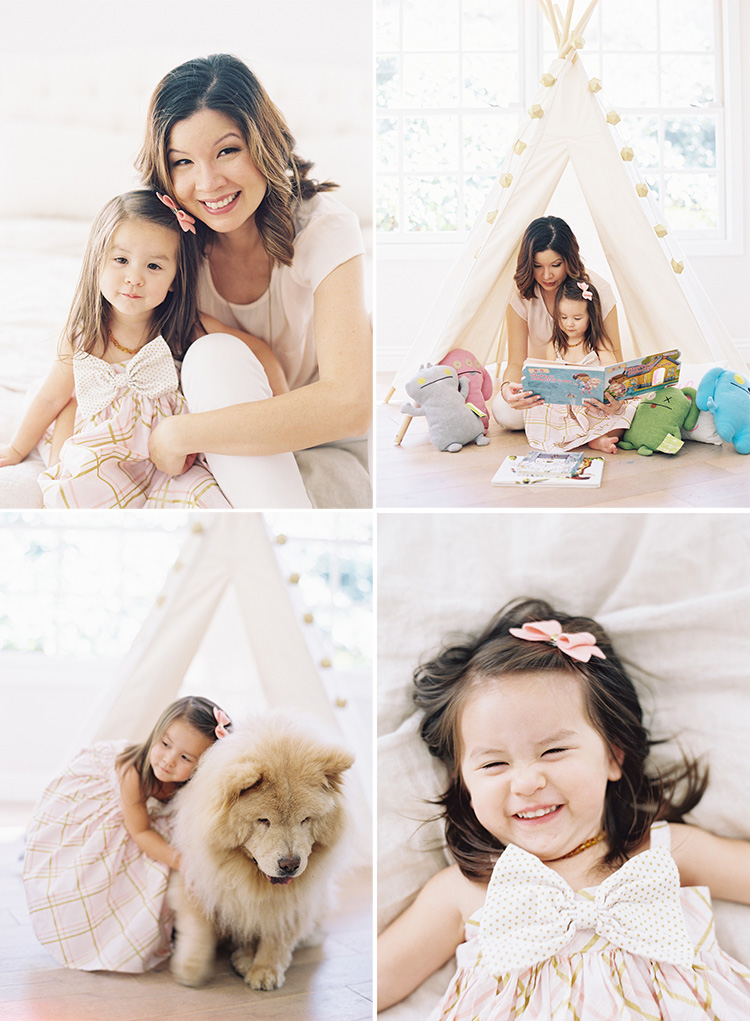 Mommy and Me portraits are a fun alternative to the traditional family portraits.  Family portraits can be a wonderful way to capture those special moments of you and your children as time goes by, but if you're too busy to get everyone together, a Mommy and Me photo session is easier to style and coordinate.  I love that Mommy and Me portrait photography is intimate and sweet with little fuss – these sessions take less time, leaving more space for you in your schedule to spend time with each other. And with it being just us, it gives us time and space to let those natural interactions and emotions play out, resulting in a mini time capsule of your current relationship.  Make this an annual tradition and you'll have the growth and evolution of your relationship beautifully documented.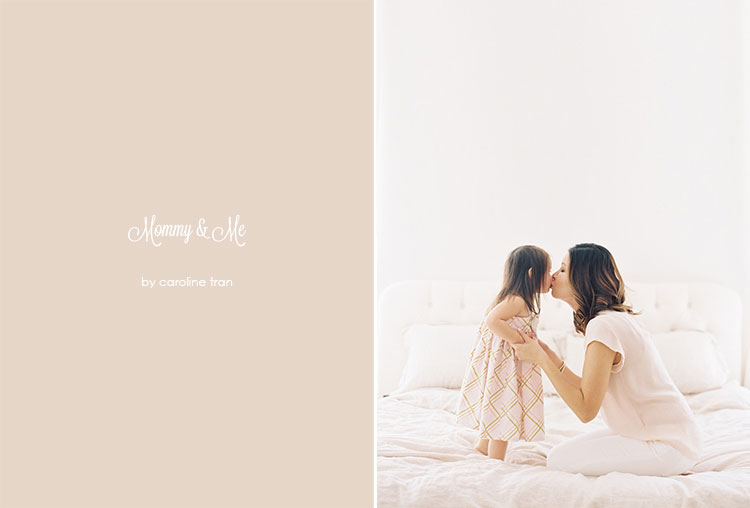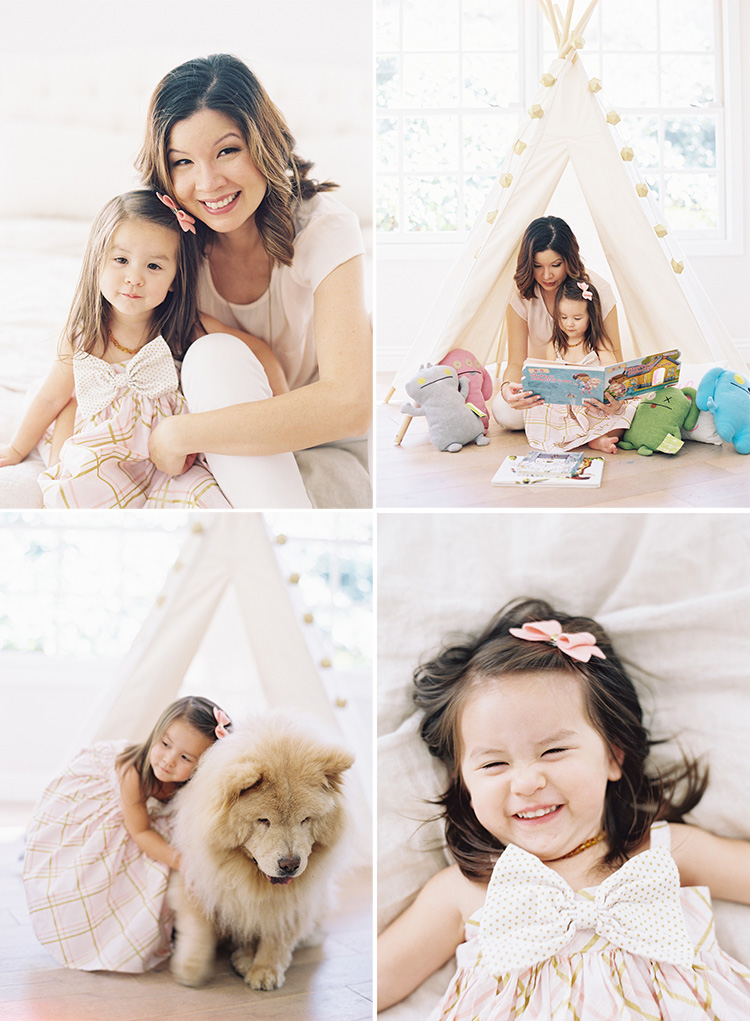 How adorable is her collection of Ugly Dolls?!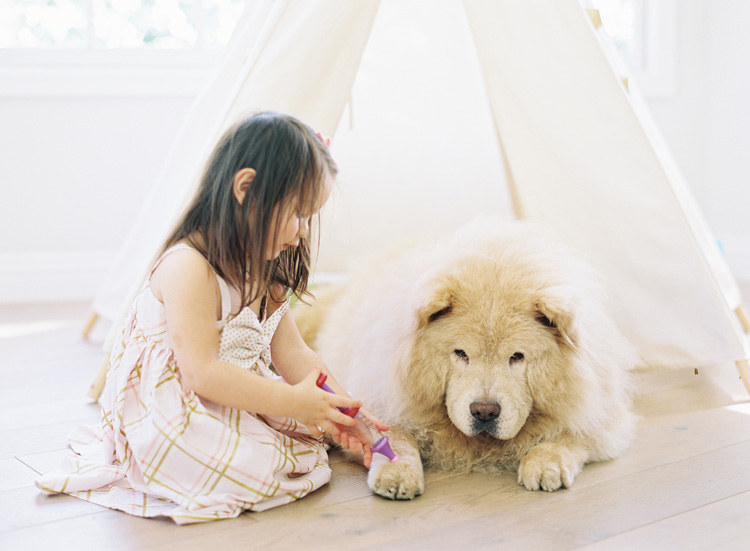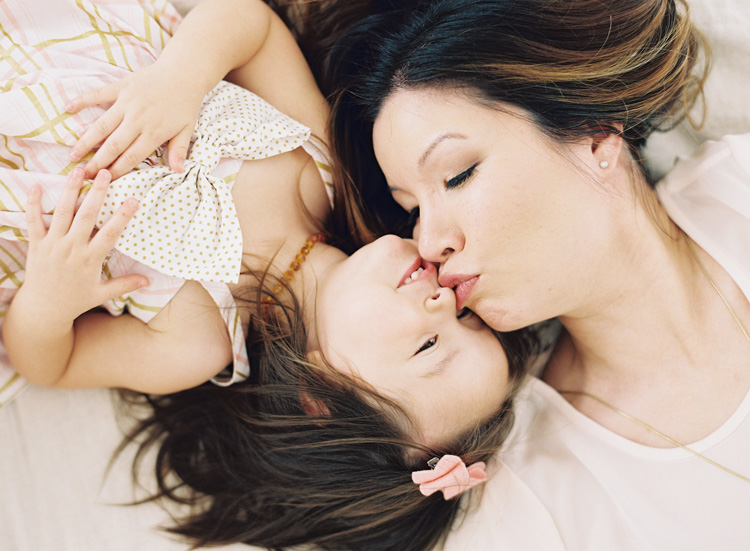 If you are interested in booking a Mommy and Me session, contact me here.